PHOTOS
Save Those Tears For Your Pillow! 10 Outrageous Moments From Dance Moms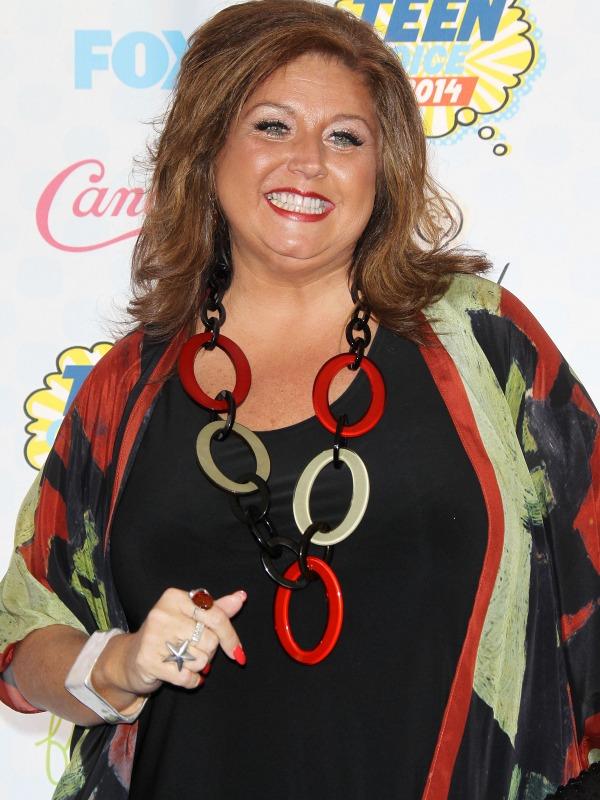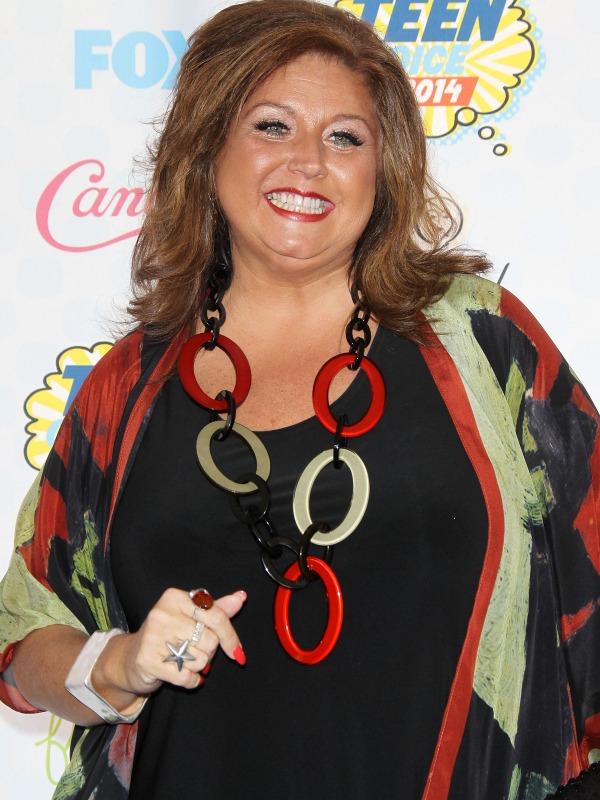 If parents want their children to be the next big star, then Abby Lee Miller is their go-to woman! But before their kids can grace the Broadway stage, they have to make it through Abby's hard-core classes first. From catfights to extreme favoritism, these moms will stop at nothing to make sure their kids stay on the top of the pyramid! In honor of tonight's season finale, check out the top 10 most outrageous Dance Moms moments.
Article continues below advertisement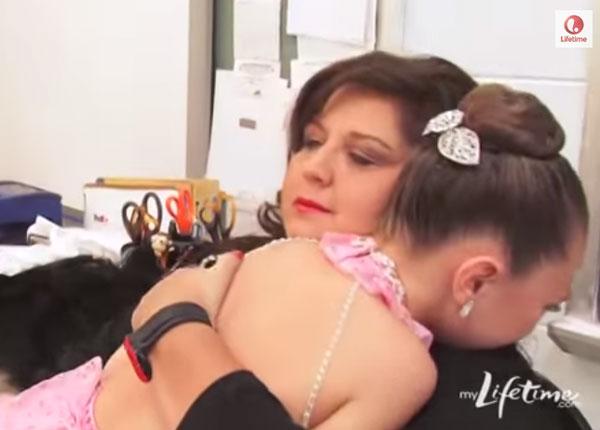 What's the worst thing you could do at a dance competition? (Besides coming in second place!) Forget your dance. That's exactly what Maddie Ziegler did. But instead of screaming at her like she did Chloe Lukasiak and Paige Hyland, she hugged Maddie and cried – hysterically. So much for saving those tears for your pillow, huh Abby?
spl827673_005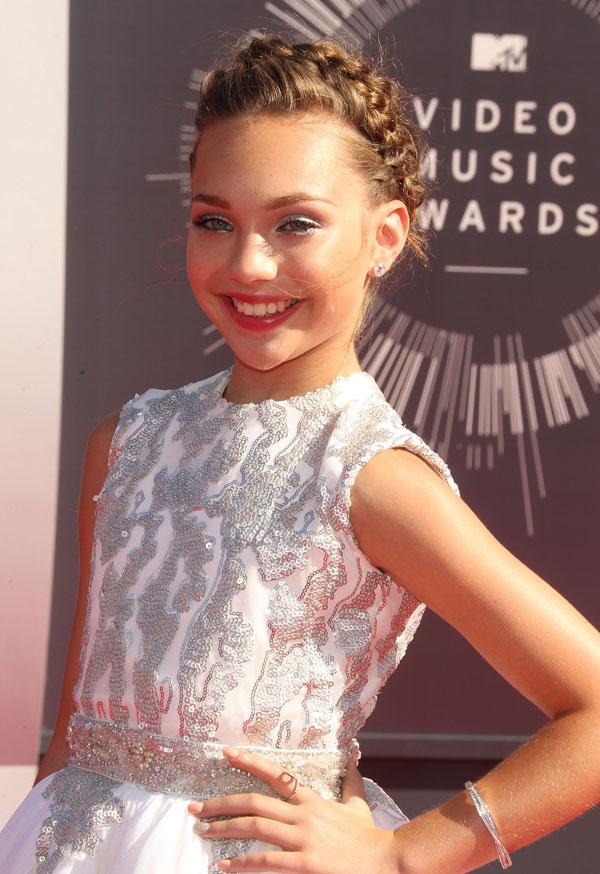 You're only as good as your last dance, which means Maddie had to make up for forgetting her dance the week before. But bad luck struck again when her CD skipped. As the "scratched" CD repeated the lyrics, Maddie continued to dance without missing a beat. This angered the other mothers, who accused Abby of purposely scratching the CD to give Maddie an advantage. Whatever the case may be, Maddie made it back to the top of the pyramid!
Article continues below advertisement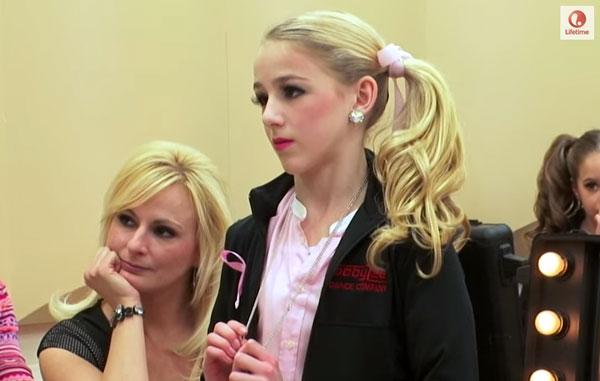 Maddie and Chloe have been rivals since season one. After hearing Christie Lukasiak complain that her daughter Chloe's choreography wasn't as good as Maddie's, Abby decided to give them the same costume, song and dance to prove once and for all that Maddie is a better dancer. When Chloe took home the win and proved Abby wrong, Abby went to the judges to get a "mistake" in the scoring fixed. Chloe ended up giving her win to Maddie. It's hard to get to the top, and it's even harder to stay there – especially when Abby changes your score!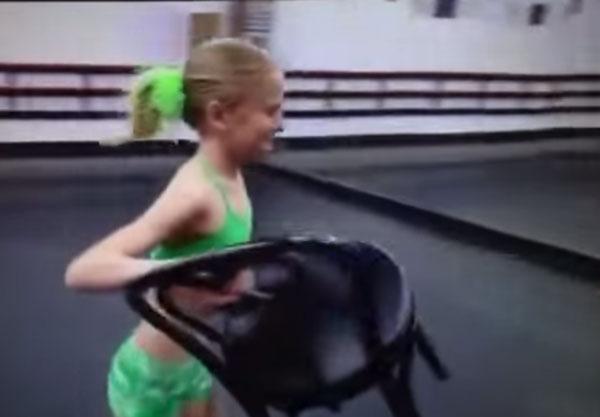 When Kelly forgot to put stoppers on Paige's chair for her dance, Abby threw the chair in Paige's direction. How did Kelly Hyland respond? With her middle finger. She even went downstairs to confront Abby, where she said the infamous line, "Stop eating, that's why you're fat!
Article continues below advertisement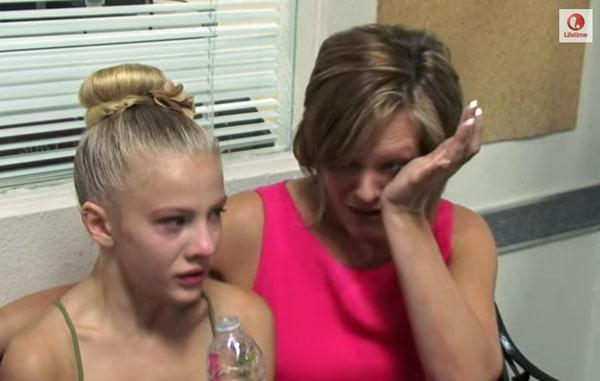 But Abby's anger toward Paige and Kelly didn't end there. After years of screaming and calling Paige names, she finally reached her breaking point when she had a panic attack during a dance. "Paige I think you're having anxiety and she gets you so nervous that you can't function," Kelly told her daughter as she cried in her arms.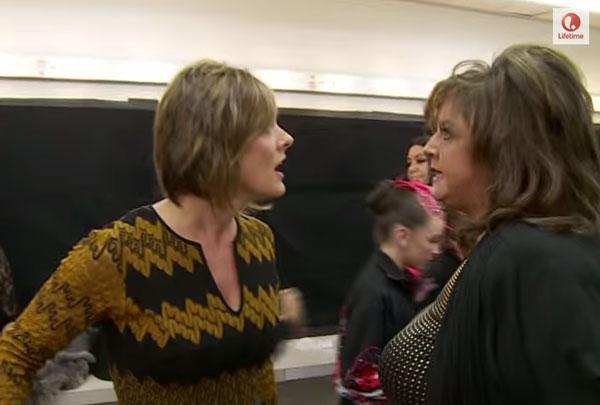 Everyone's replaceable – especially Kelly! The years of tension between the childhood "friends" came to a head in the biggest fight in Dance Moms' history. During a competition, Kelly felt that Abby was trying to replace her daughters Brooke and Paige with another dancer. When Abby stormed at Kelly and angrily explained that she was wrong, Kelly screamed, "Get your finger out of my face!" She then mockingly put her finger in Abby's face, as Abby tried to bite her finger. Kelly then slapped her in the face and pulled her hair. Abby pressed charges and Kelly's kids were kicked off the team.
Article continues below advertisement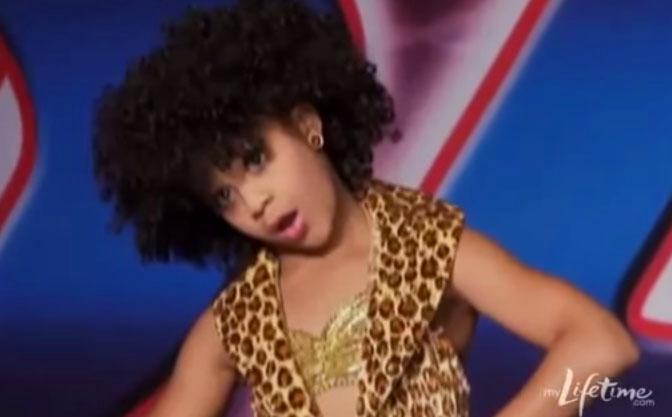 It seems whenever Nia Frazier is given a solo, it always has some racial stereotype. Remember "They Call Me Laquifa"? The dance where Nia had to wear an afro and leopard leotard? When Holly confronted Abby about the poor dance choice, Abby explained, "I need Nia to know the ethnic dances. Those dances come from her heritage and they have to be done correctly." Whatever you say, Abby.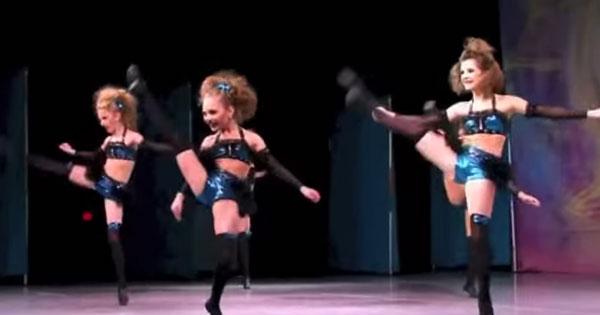 Just when you thought Abby couldn't get worse, she introduces the dance world to Prostitots. The girls – who were around 9-years-old at the time – dressed up in fishnet stockings and racy black and blue costumes. As if the teased hair and pounds of makeup weren't enough, they even flaunted risqué dance moves! The judges must have been as shocked as the audience, because the group didn't place.
Article continues below advertisement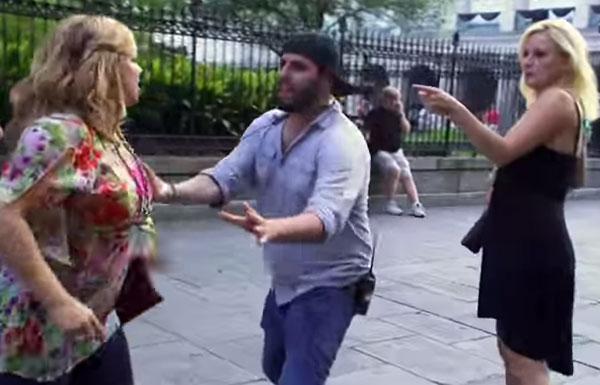 What happens on the streets of New Orleans, doesn't stay on the streets of New Orleans! During nationals week, Christie and Leslie Ackerman went out for drinks with the other dance moms. When Leslie told Christie that she had too much to drink, Christie slapped her drink out of her hand. Leslie then threw her drink in Christie's face. They continued to slap each other until the crew stopped the fight. When Abby found out about the scuffle, she sent Chloe and Peyton home.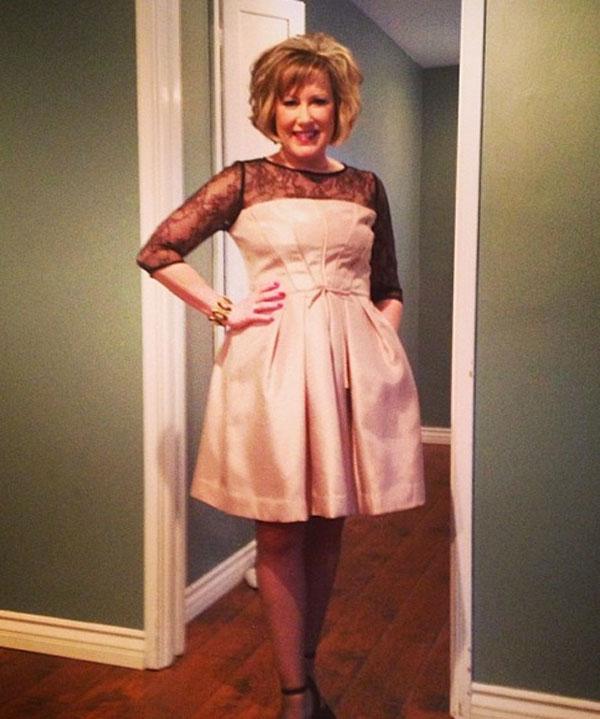 From making it her sole mission to beat Abby to delivering countless jabs, everything Cathy Nesbitt-Stein does is outrageous! But our favorite moment was when a defeated Cathy went into Abby's dressing room to cause trouble. Abby threw water on Cathy, hoping the "witch would melt." Cathy then hit Abby on the back with her gigantic handbag, and continued her water fight with Jill Vertes. Oh Cathy.