PHOTOS
Owen Wilson Refuses To Meet His Newborn Child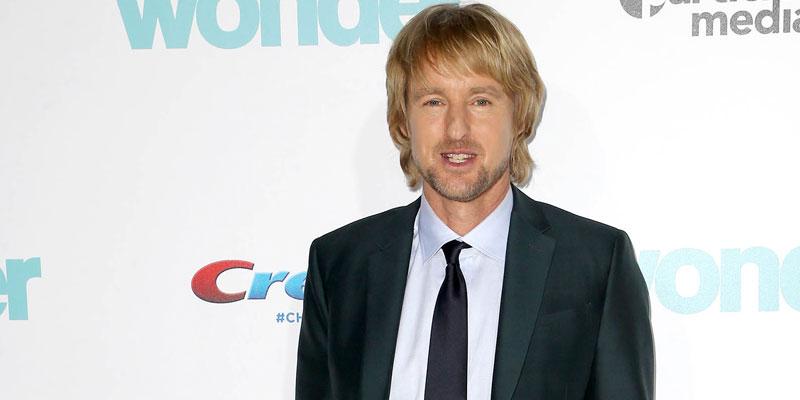 Owen Wilson seems to have no desire to be a part of his young daughter's life. A source close to the actor told US Weekly that he flat out "refuses" to meet the child he has with ex Varunie Vongsvirates. Read on for the latest.
Article continues below advertisement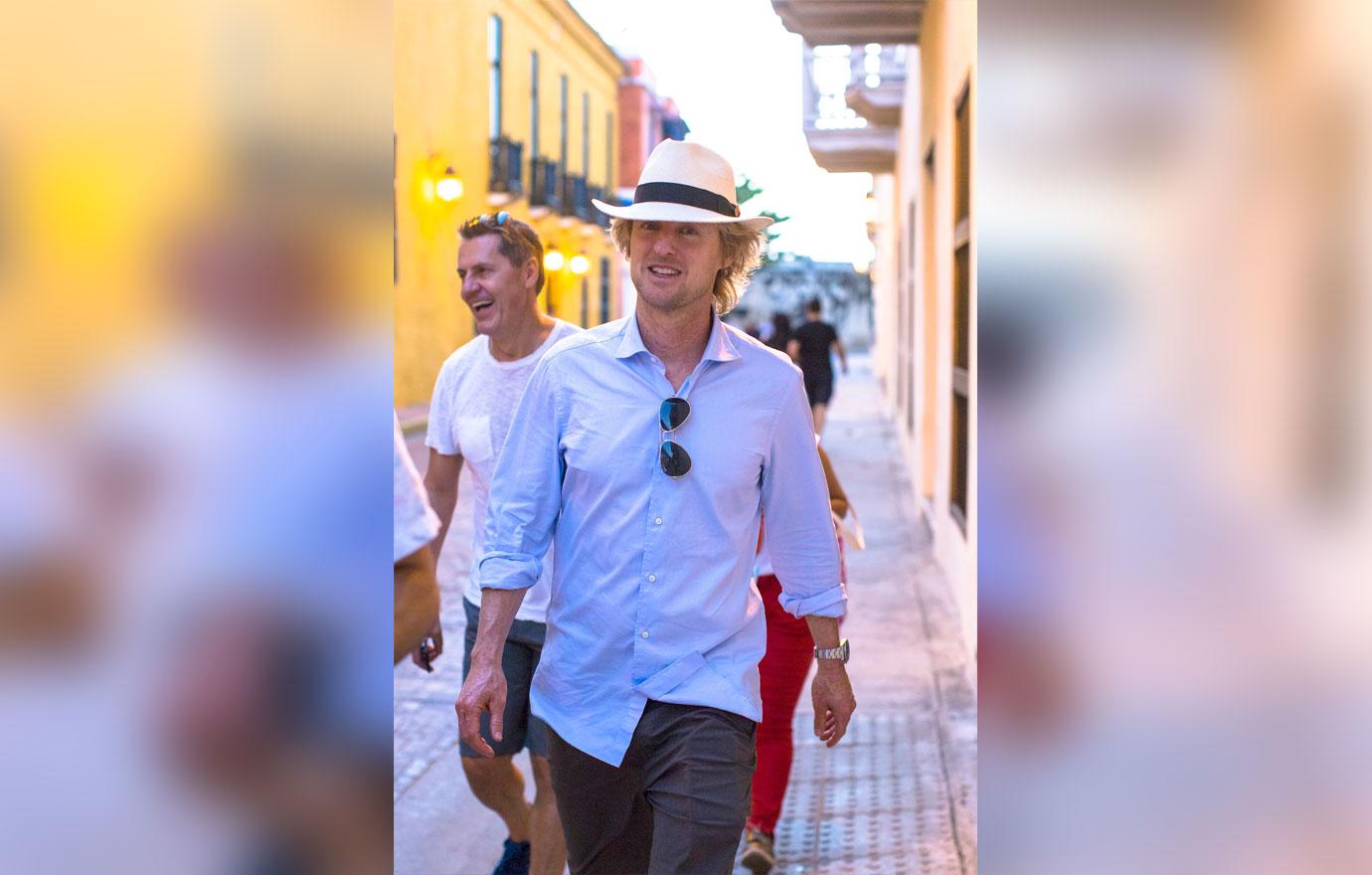 Varunie gave birth to their little girl, Lyla, back in October. But an insider claimed, "He even checked the no visitation box in court in June … He does not want to visit and does not want any custody of her."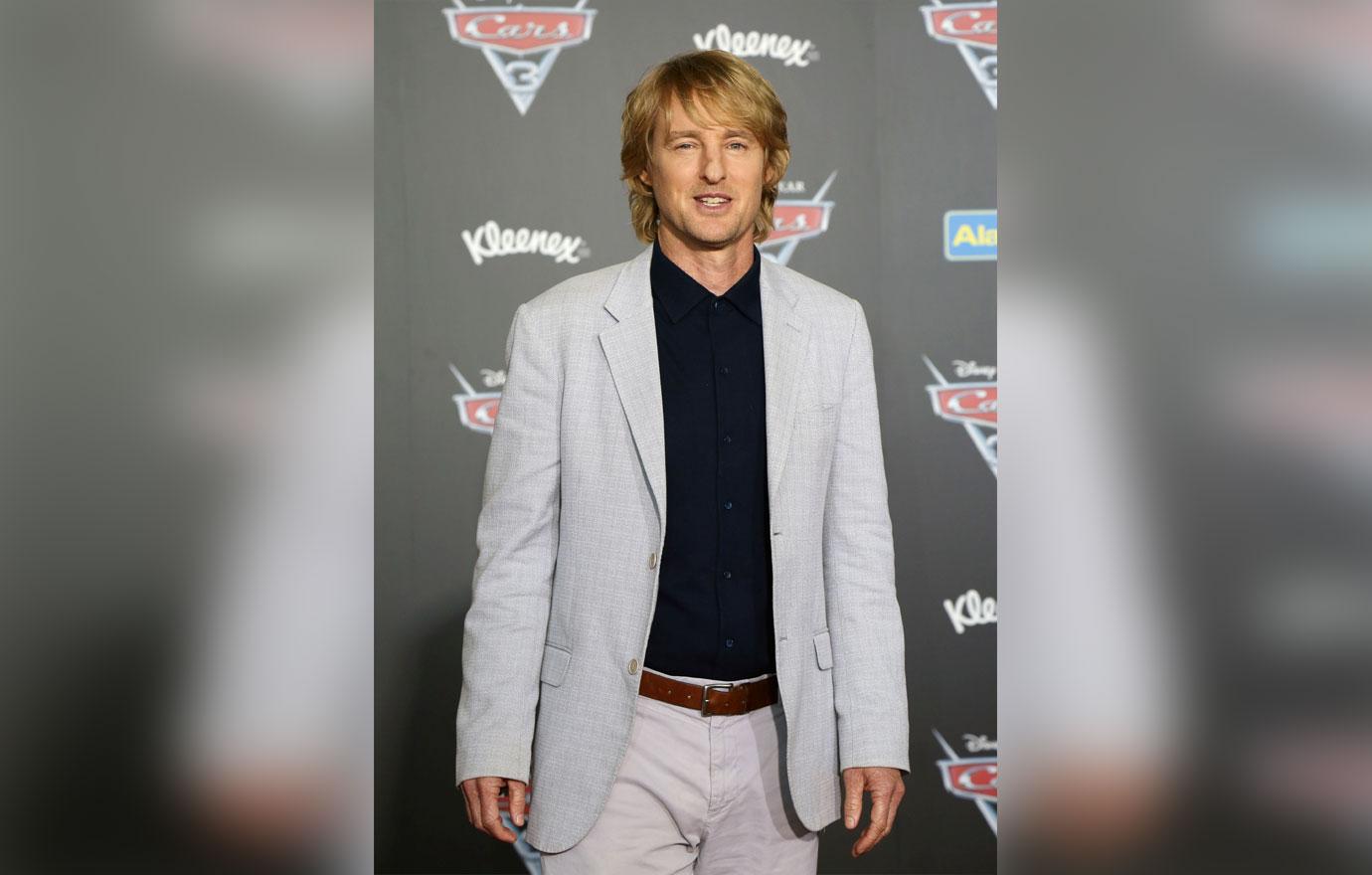 The source also said that Owen hasn't "contacted Varunie at all" even though the two were together "for almost 5 years." The insider added that the 49-year-old "knew all along that Varunie was pregnant. Owen was told when Varunie was four weeks pregnant."
Article continues below advertisement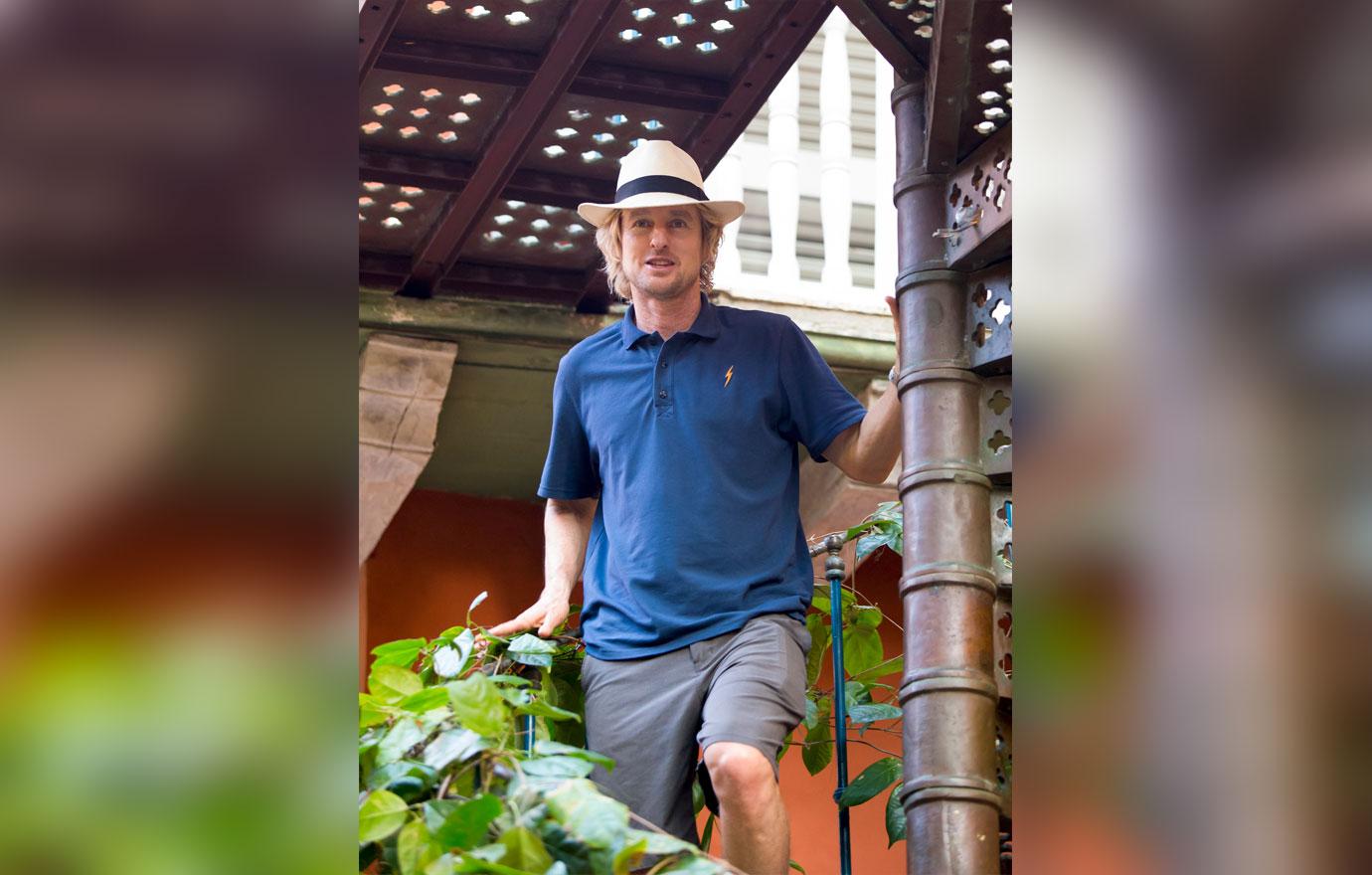 However, even with his disinterest, the baby reportedly takes after the Wedding Crashers star. "The baby looks just like Owen. She has fair skin, blonde hair and blue eyes," the source insisted.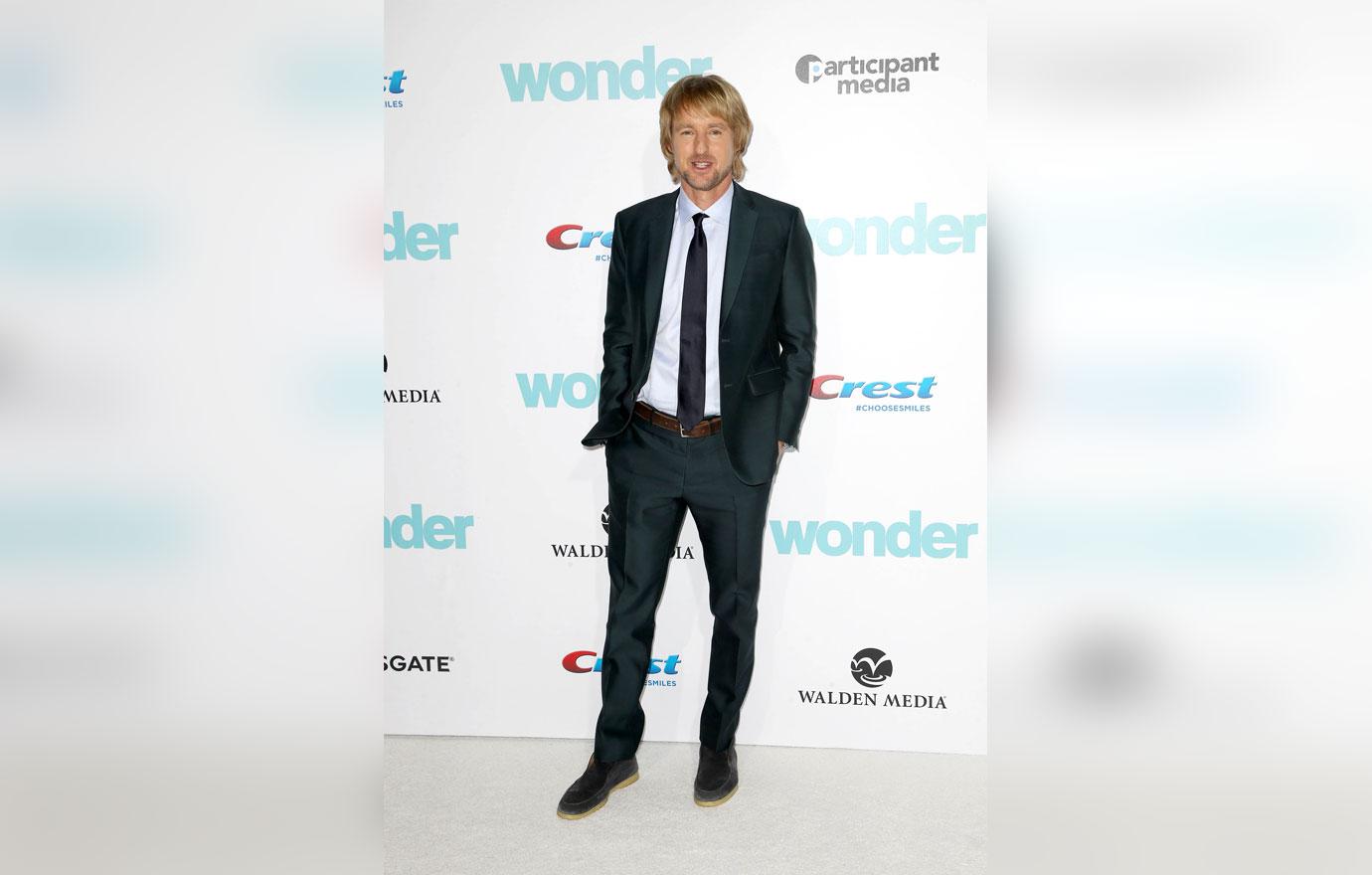 As OK! readers know, back in June, Owen agreed to take a voluntary paternity test when Vuranie claimed he was the father of Lyla. At the time, in a statement to US Weekly, a source said, "If a paternity test establishes that he is the father of another child, he will fulfill all of his obligations to support his child."
Article continues below advertisement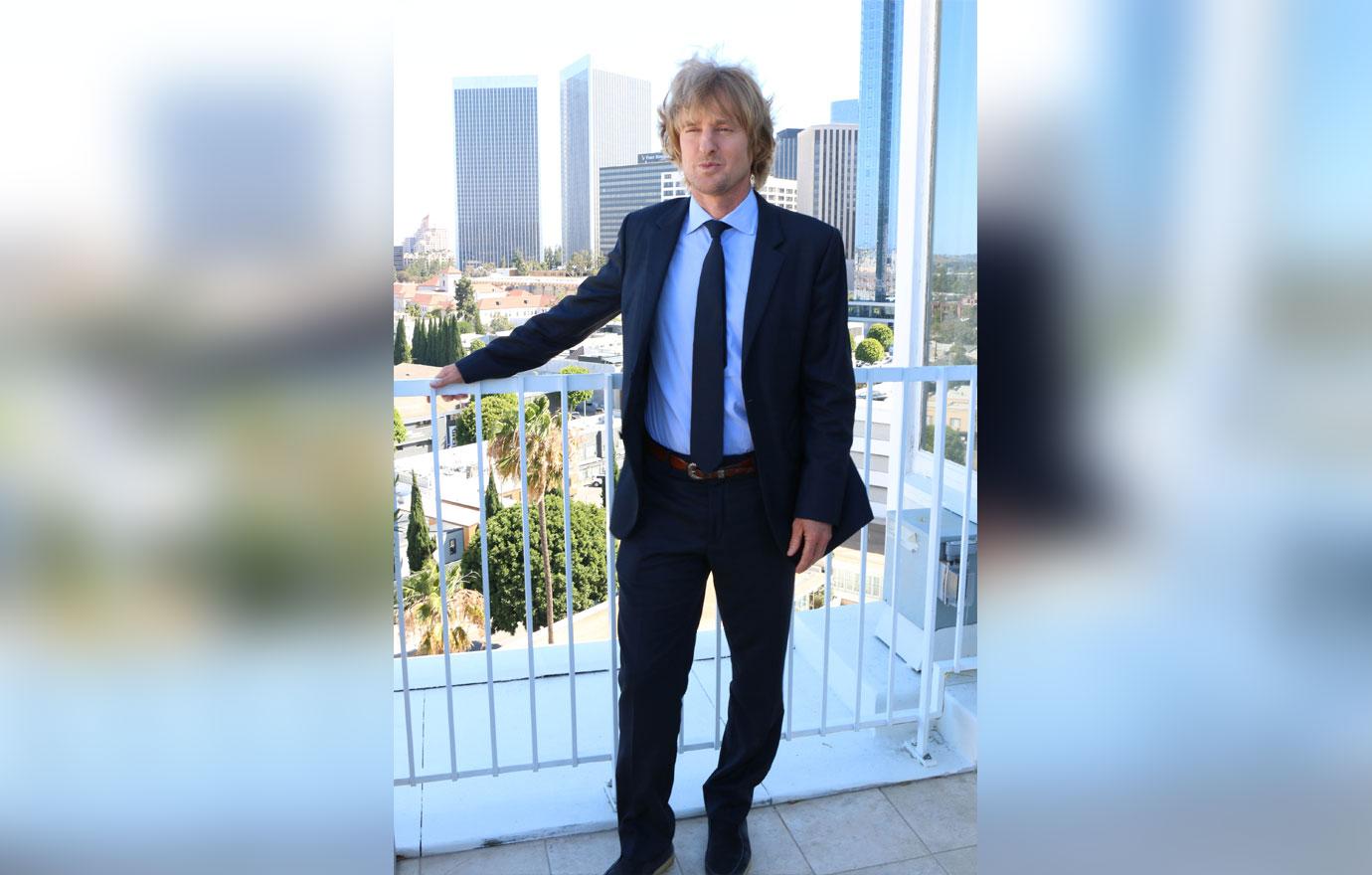 Owen already shares one son Robert, 7, with Jade Duell and another son, Finn, 4, with Caroline Lindqvist.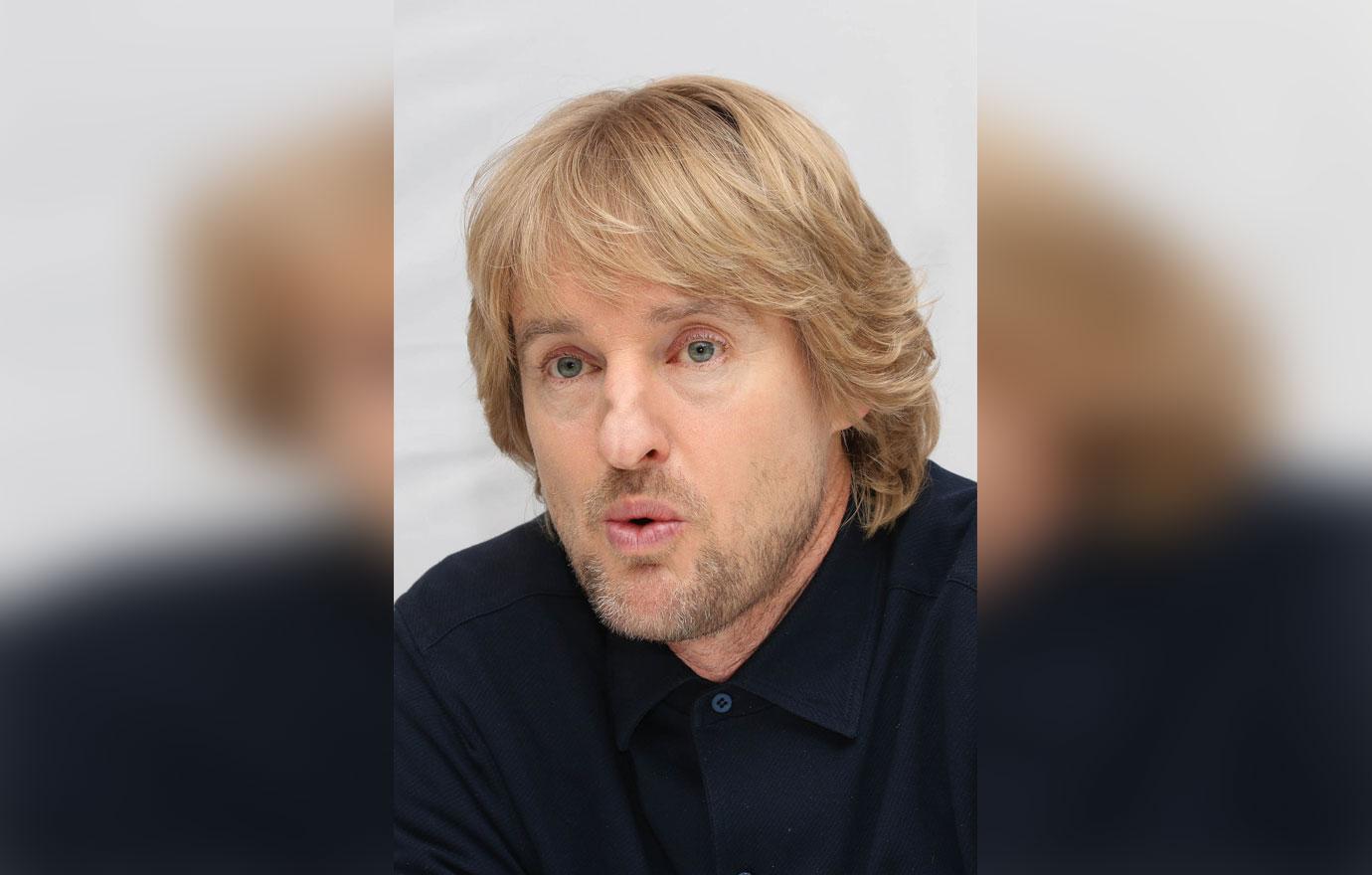 What do you think about Owen apparently not visiting his daughter yet? Let us know in the comments.