PHOTOS
Ozzy Osbourne Cancels 2020 North American Tour Amid Battle With Parkinson's Disease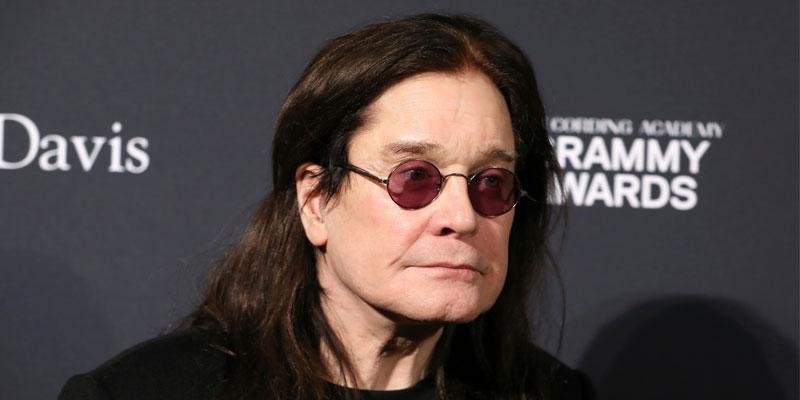 Ozzy Osbourne's No More Tours 2 won't come to North America. The rockstar cancelled the portion of his tour in order to undergo additional medical treatment as he battles Parkinson's Disease. Ozzy, 71, was diagnosed with the affliction in 2019 after suffering a fall last February.
Article continues below advertisement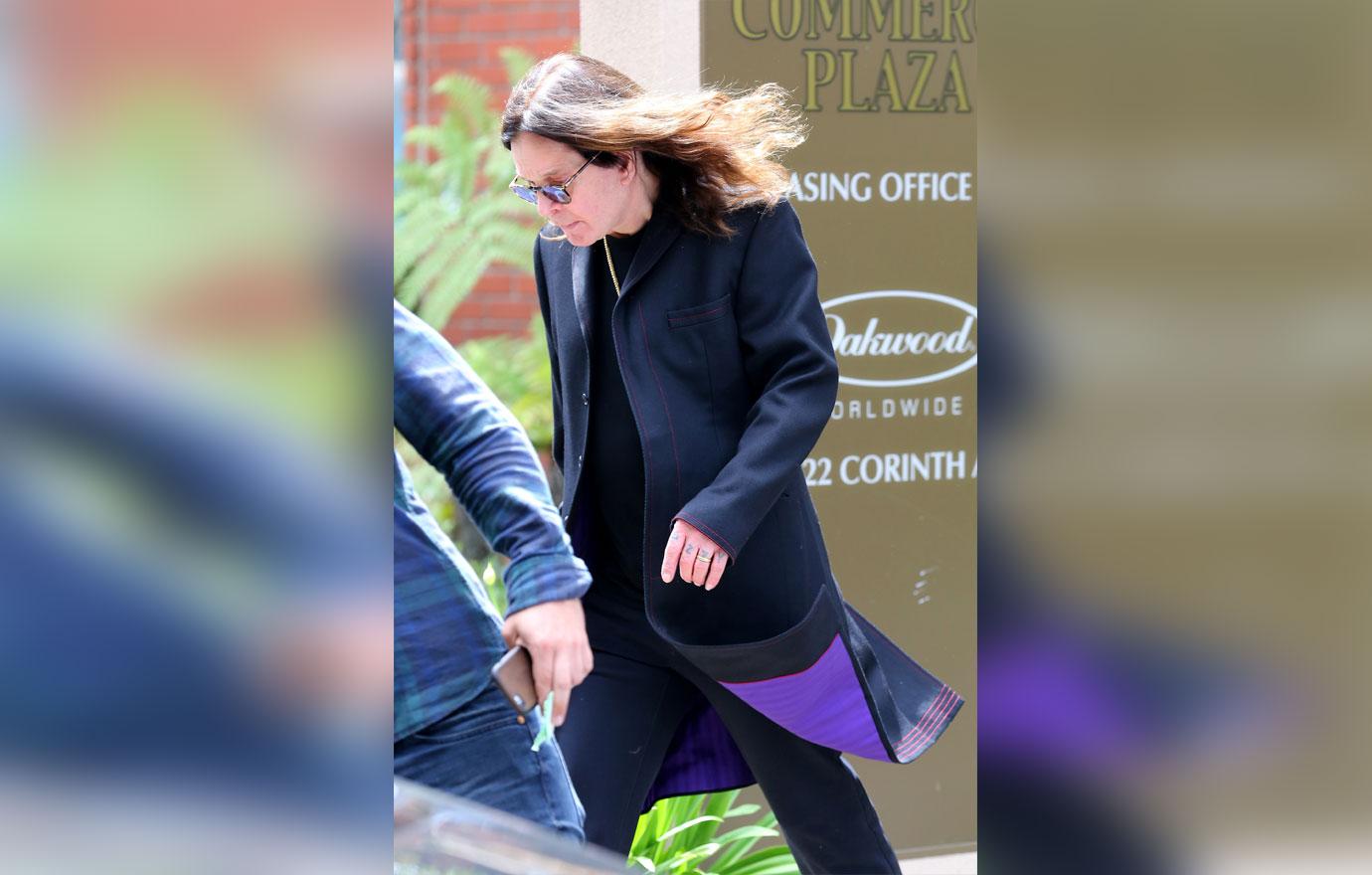 A statement shared on the Prince of Darkness' website on February 17 explained that the tour "has unfortunately been cancelled to allow Osbourne to continue to recover from various health issues he has faced over the past year."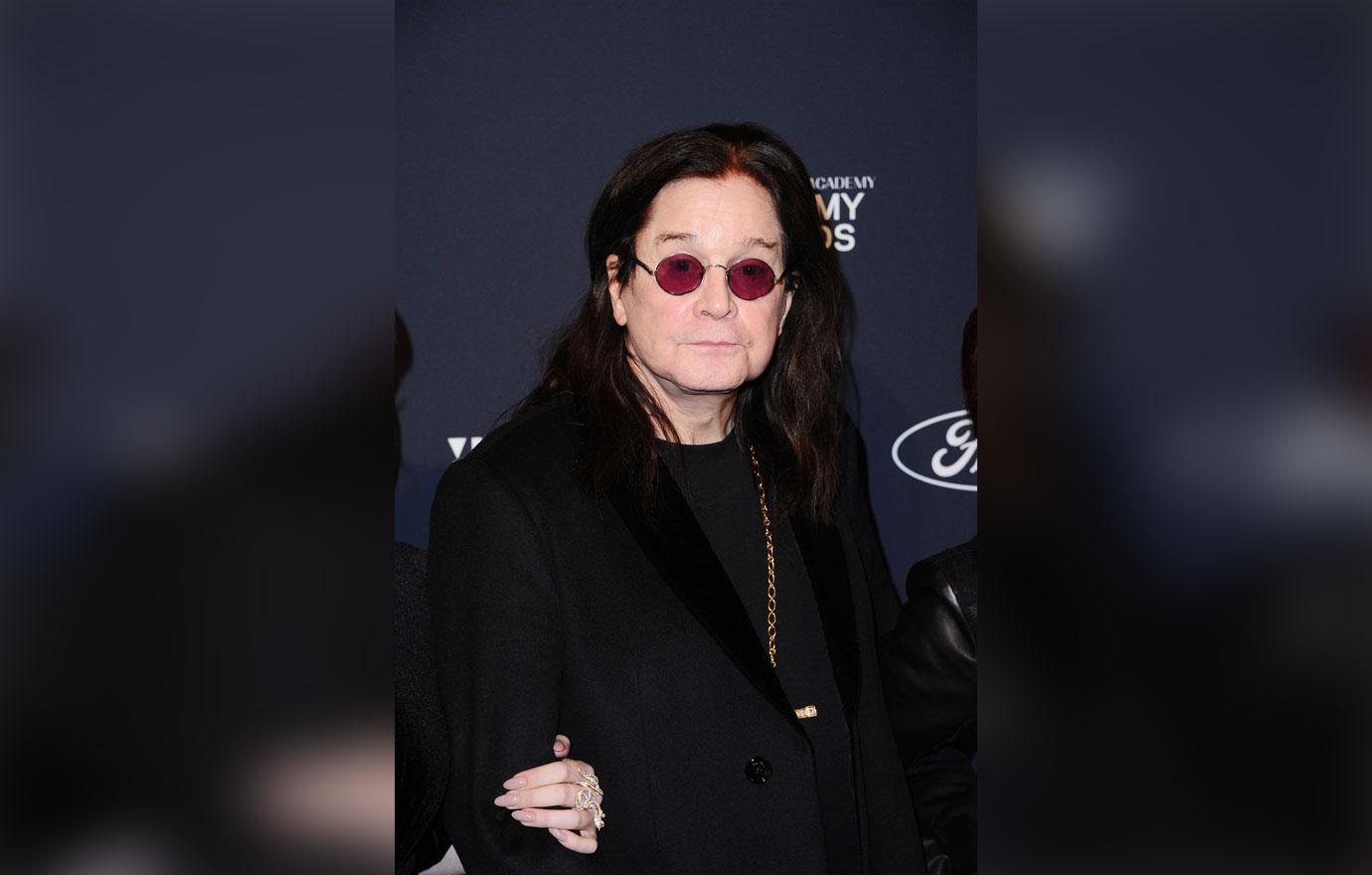 The statement continued, revealing that the choice was made to cancel the entire tour instead of only certain cities "to accommodate fans who've been holding tickets for rescheduled shows and have been asked to change plans, some multiple times."
Article continues below advertisement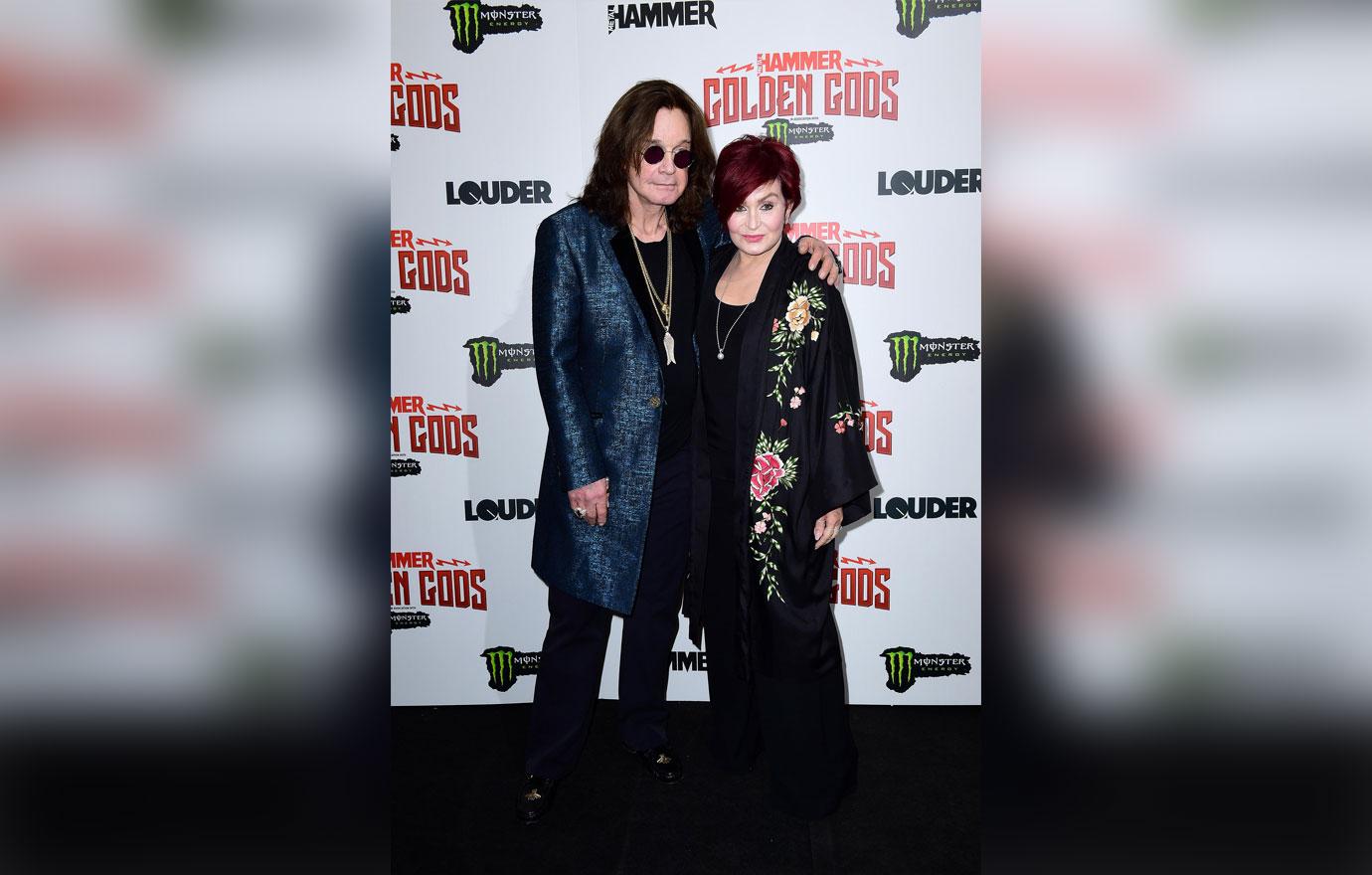 "Following promotional obligations for his new Ordinary Man album… Osbourne will head to Europe for additional treatments," the announcement added.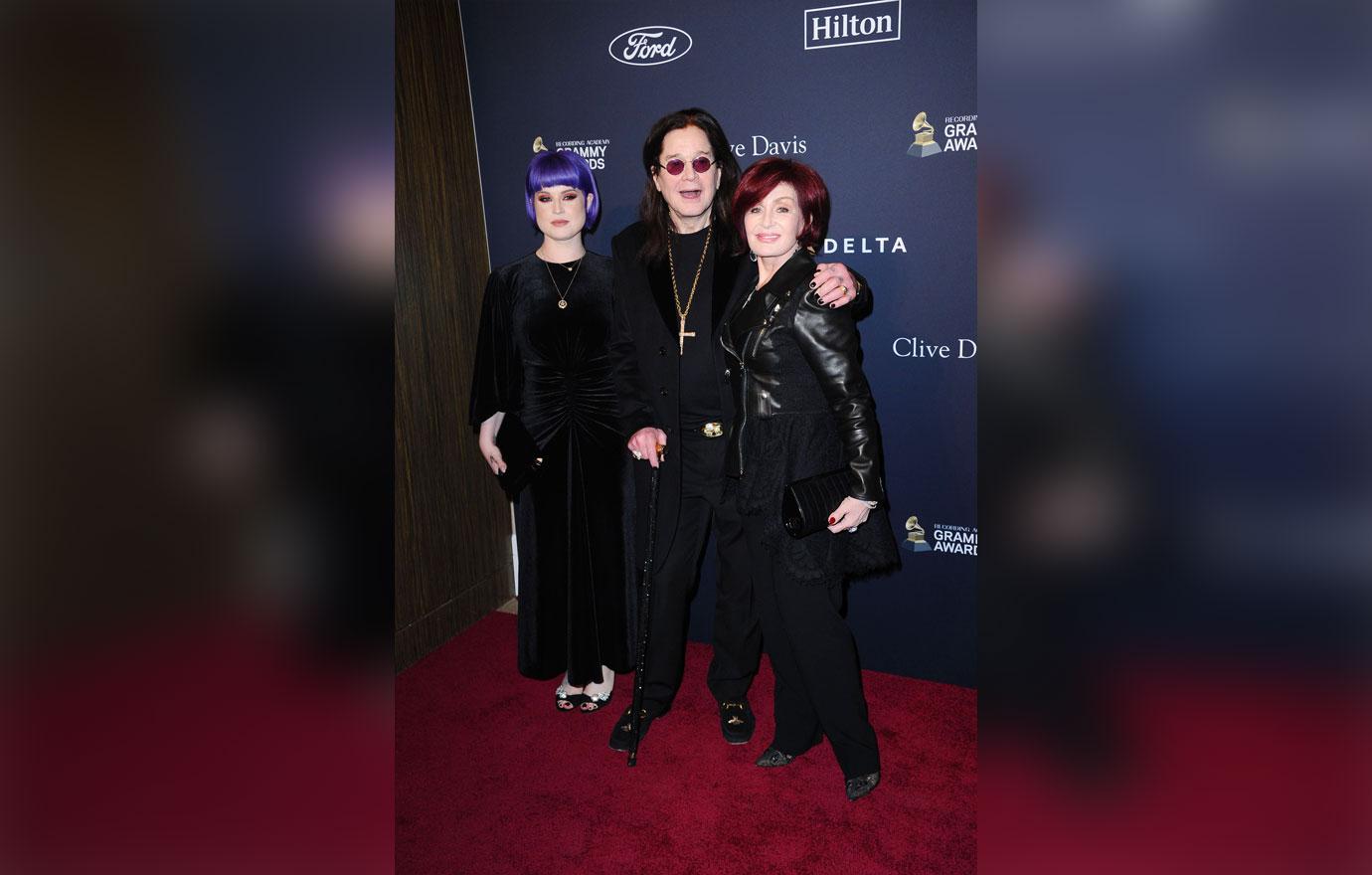 The "Crazy Train" singer told fans that he was thankful for everyone's patience because he had a "s**t year." He added that he is headed to Switzerland to seek specialized medical care. The treatment is expected to take six to eight weeks.
Article continues below advertisement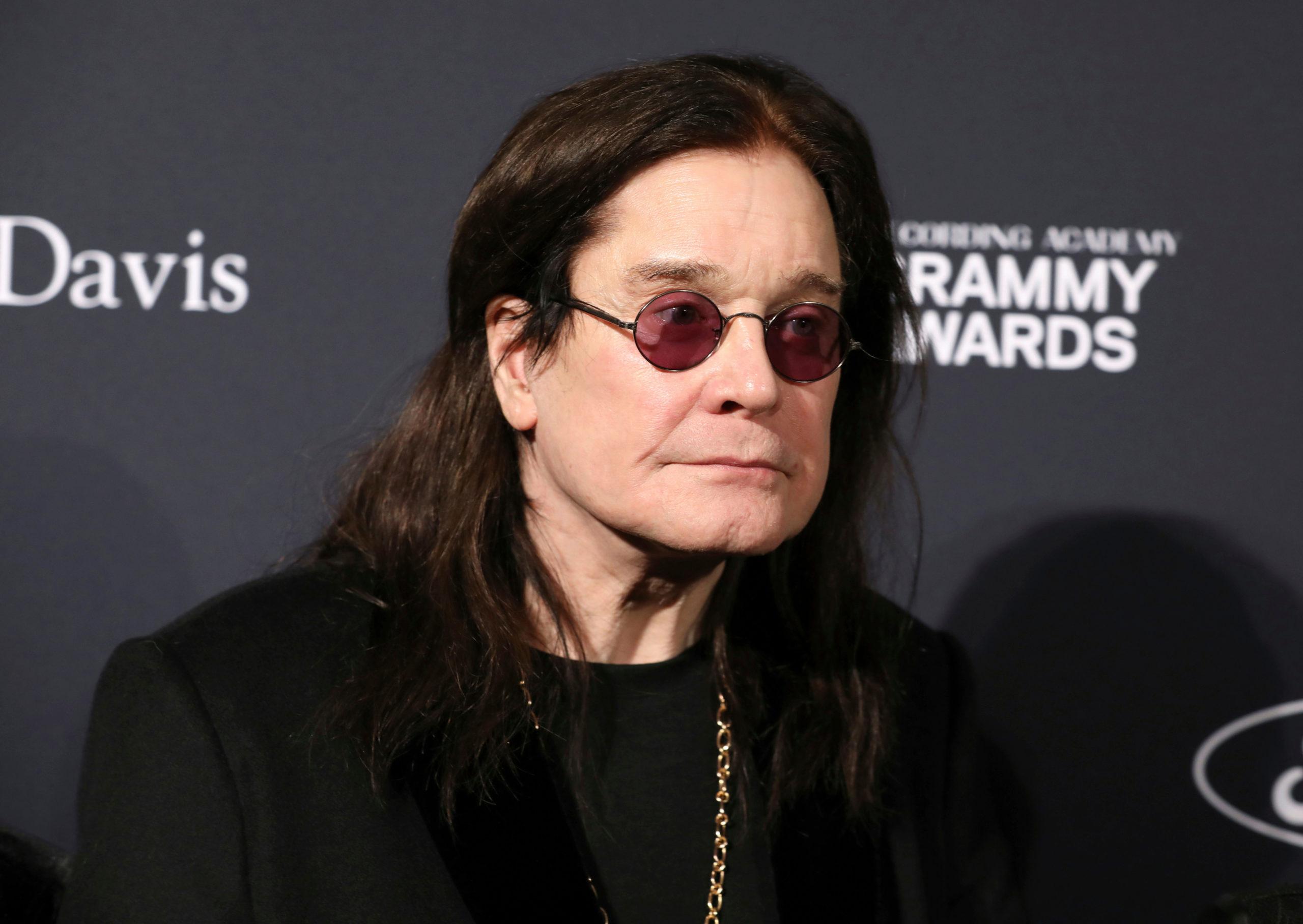 "I don't want to start a tour and then cancel shows at the last minute, as it's just not fair to the fans," Ozzy continued. "I'd rather they get a refund now and when I do the North American tour down the road, everyone who bought a ticket for these shows will be the first ones in line to purchase tickets at that time."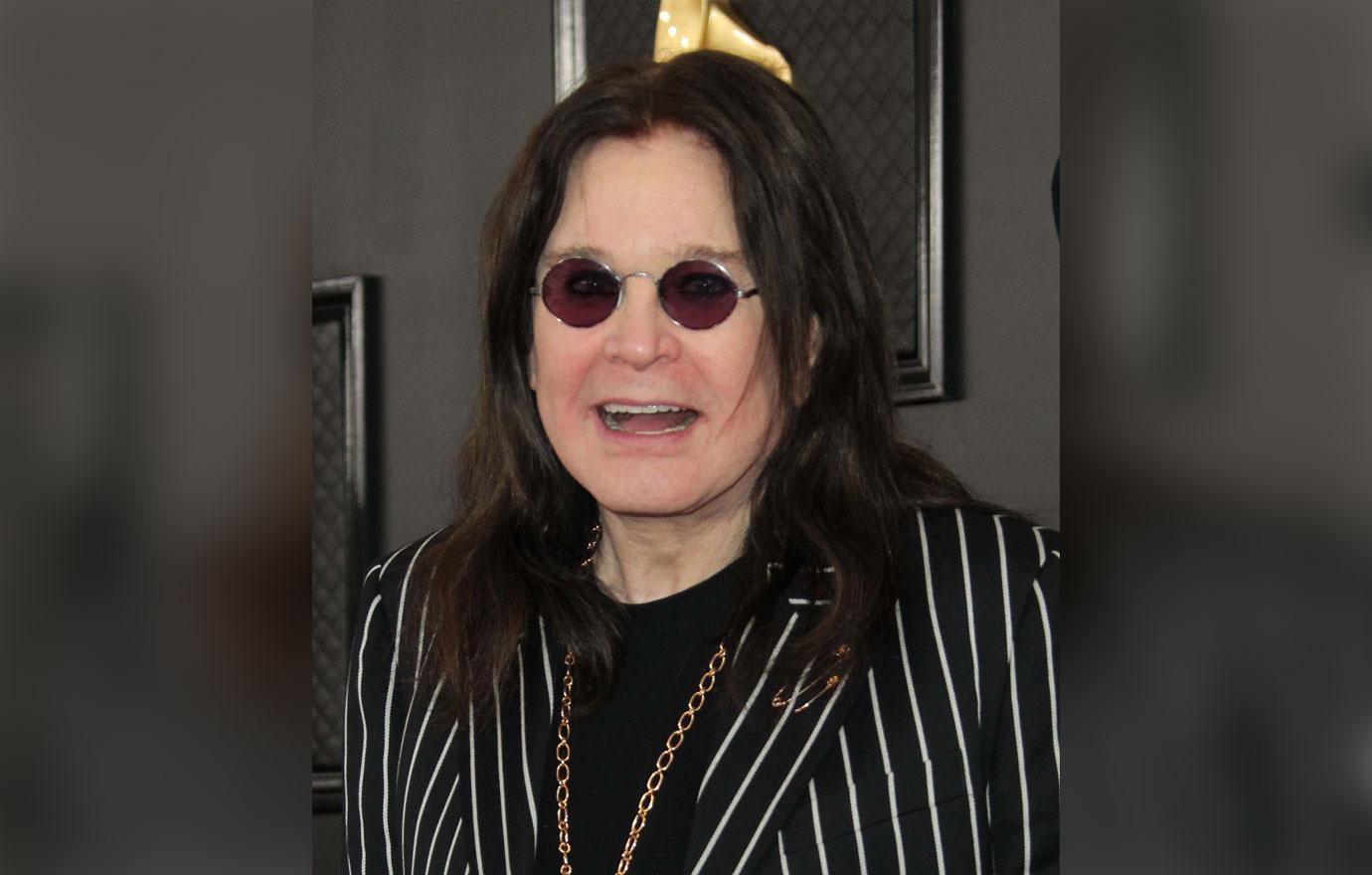 In an interview with Good Morning America in January, Ozzy and his wife Sharon opened up about his diagnosis. "It's not a death sentence by any stretch of the imagination, but it does affect certain nerves in your body," Sharon, 67, explained of Ozzy's condition. "You have a good day, a good day and then a really bad day."
Article continues below advertisement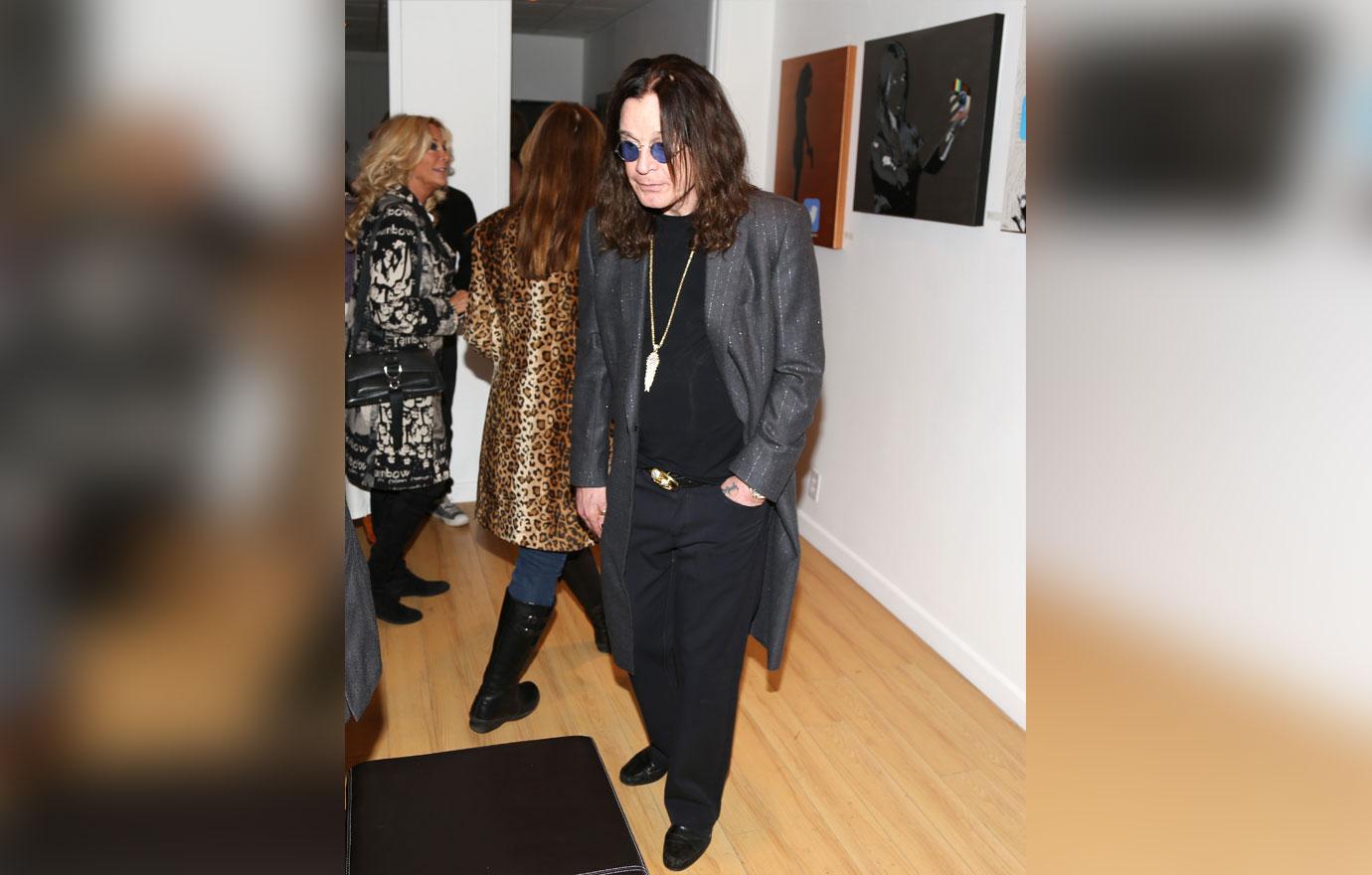 She added, "In April we're going to a professor in Switzerland and he deals with getting your immune system at its peak. We're going to go wherever we can go to seek answers."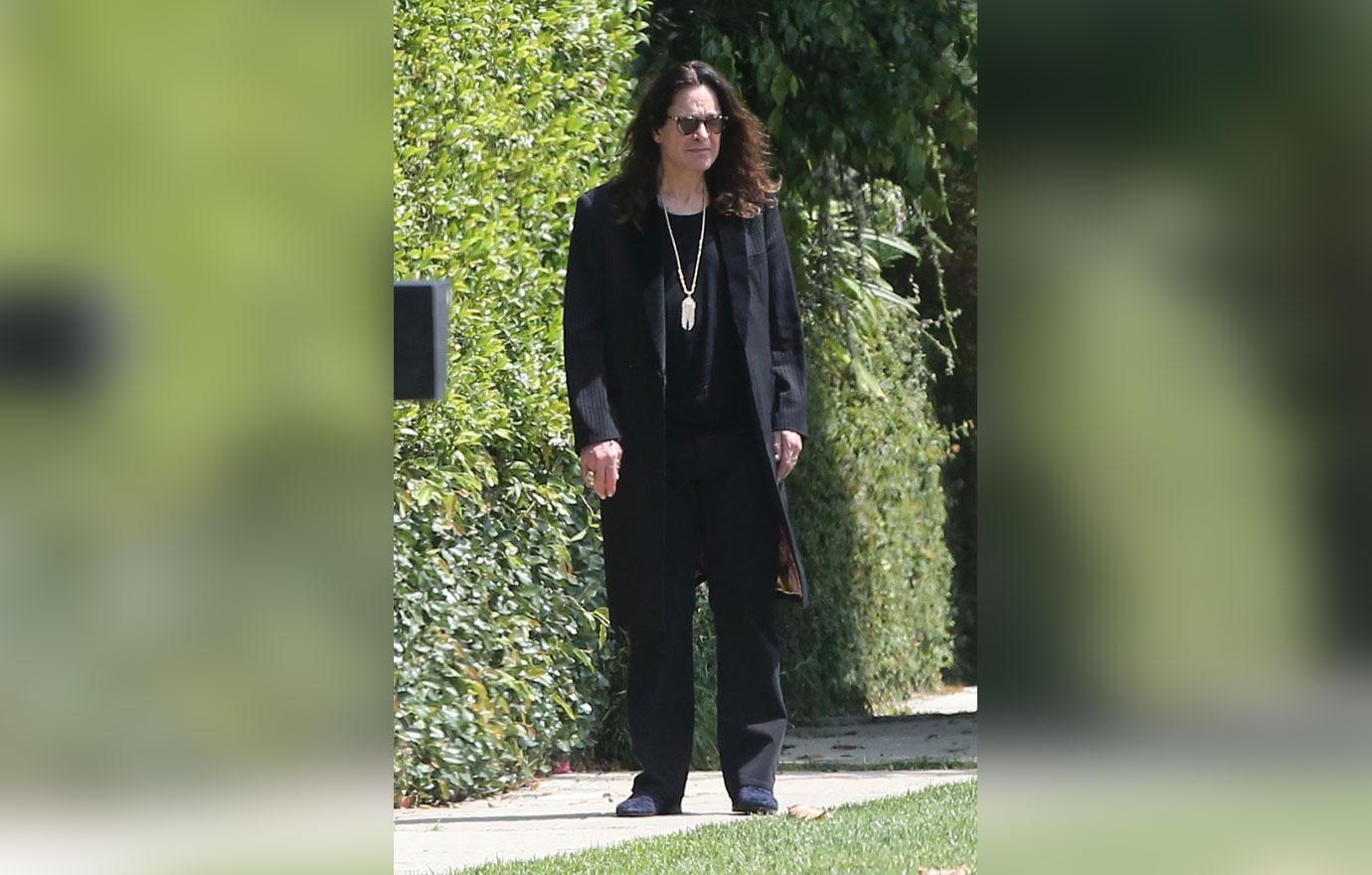 After Ozzy's fall in 2019, he had to cancel the European leg of the No More Tours 2 tour. Ozzy said at the time that he was "completely devastated" about the cancelation.