PHOTOS
Ozzy Osbourne Forced To Postpone Tour Dates After Emergency Hand Surgery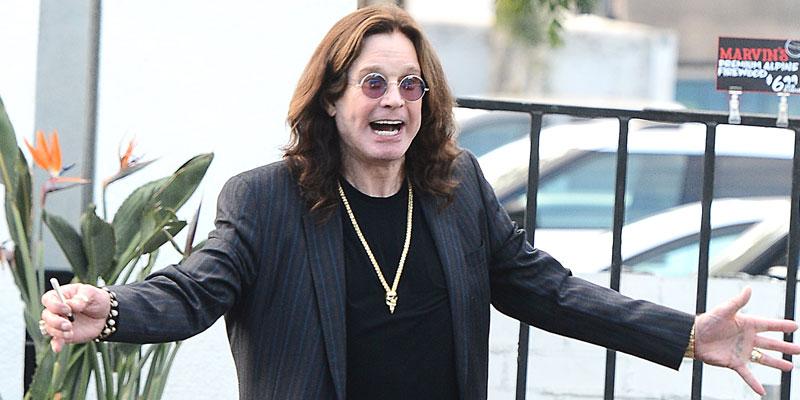 Ozzy Osbourne was forced to put a few concerts on hold as he underwent emergency hand surgery. While recovering in the hospital, The Prince of Darkness took to Instagram to show off his softer side. Read on for the latest.
Article continues below advertisement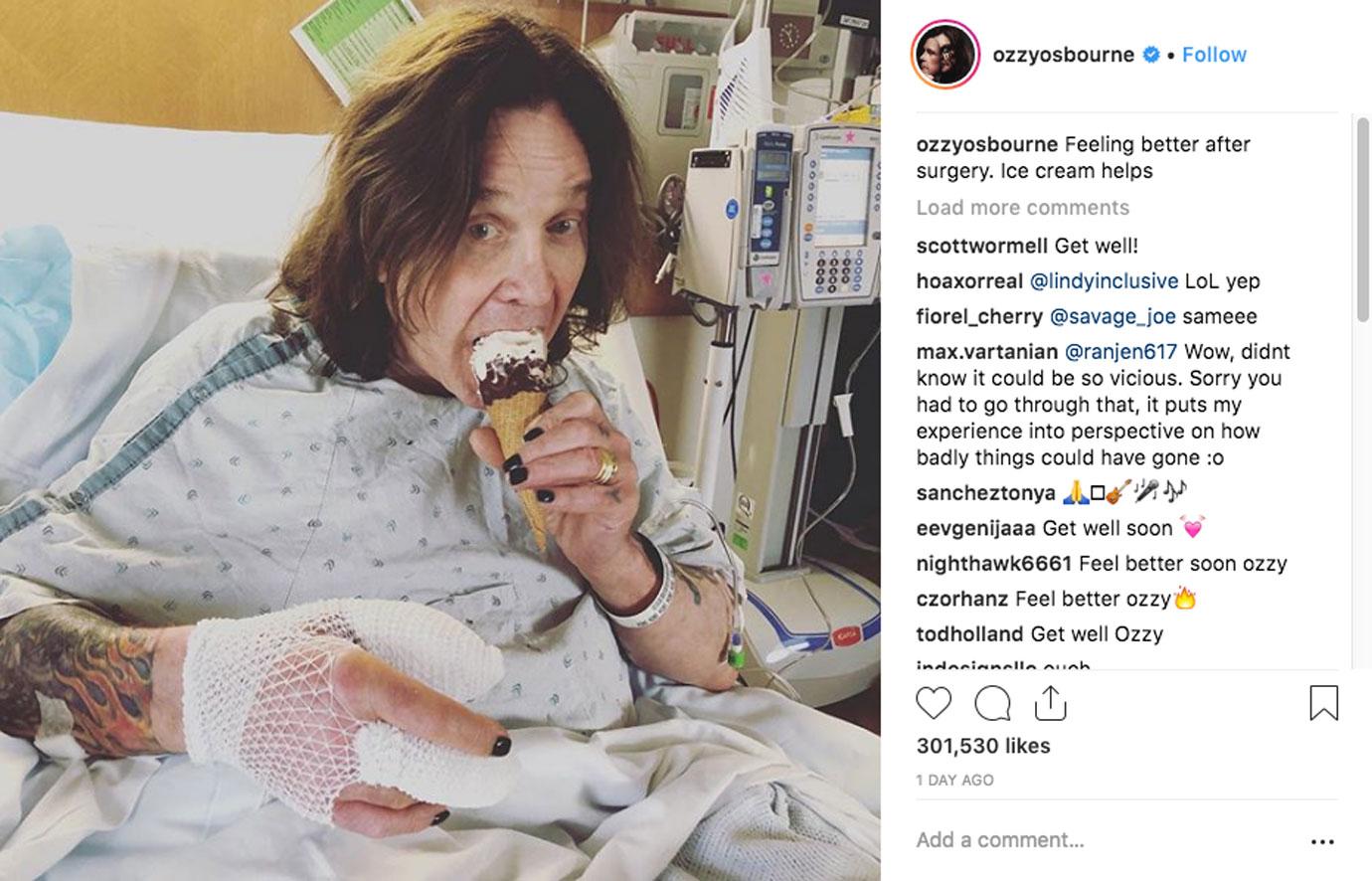 In a picture posted to his account, the "Crazy Train" singer was sitting on a hospital bed, wrapped in a hospital gown, and happily chowing down on a huge ice cream cone.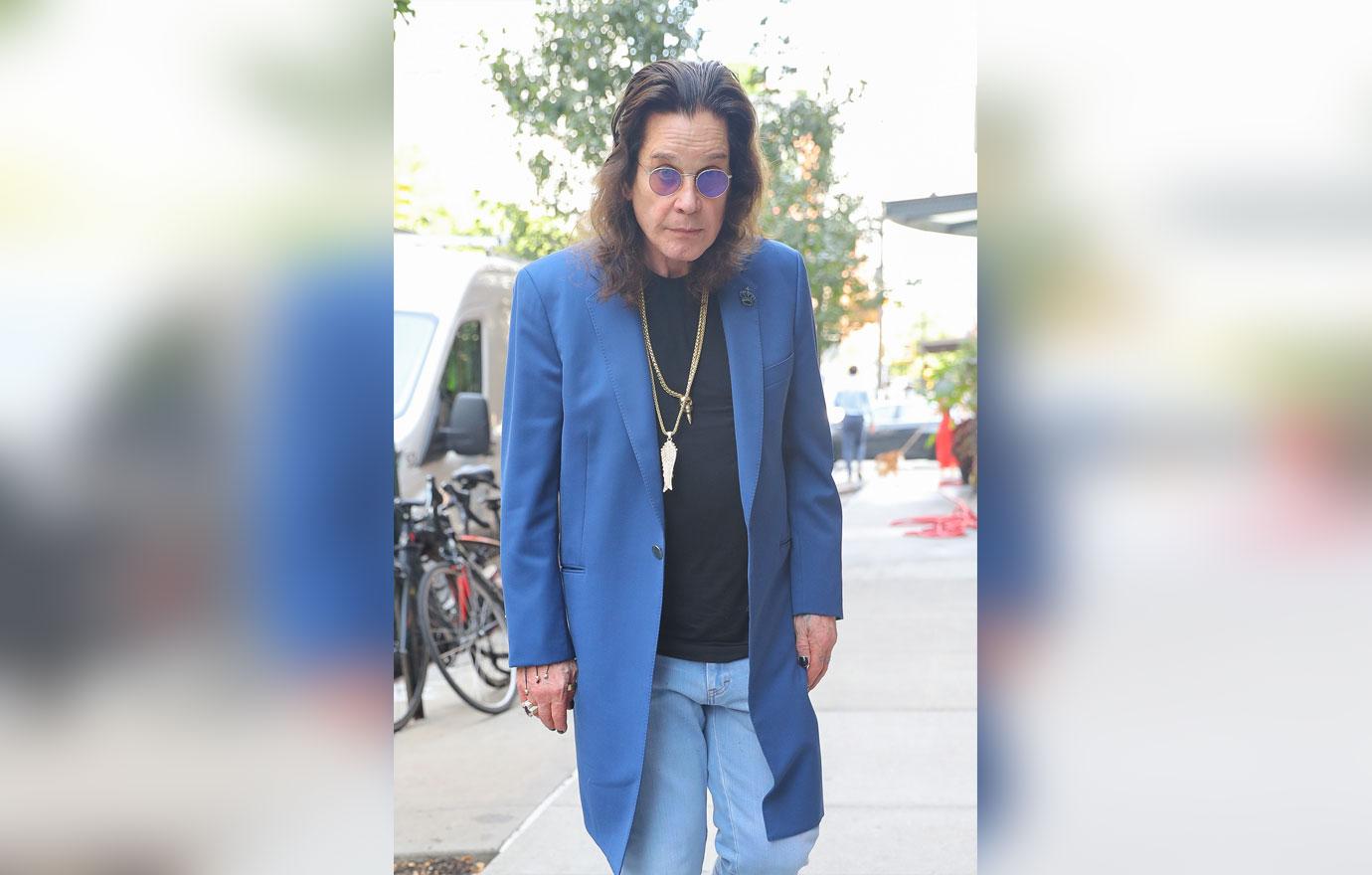 He added the caption, "Feeling better after surgery. Ice cream helps."
Article continues below advertisement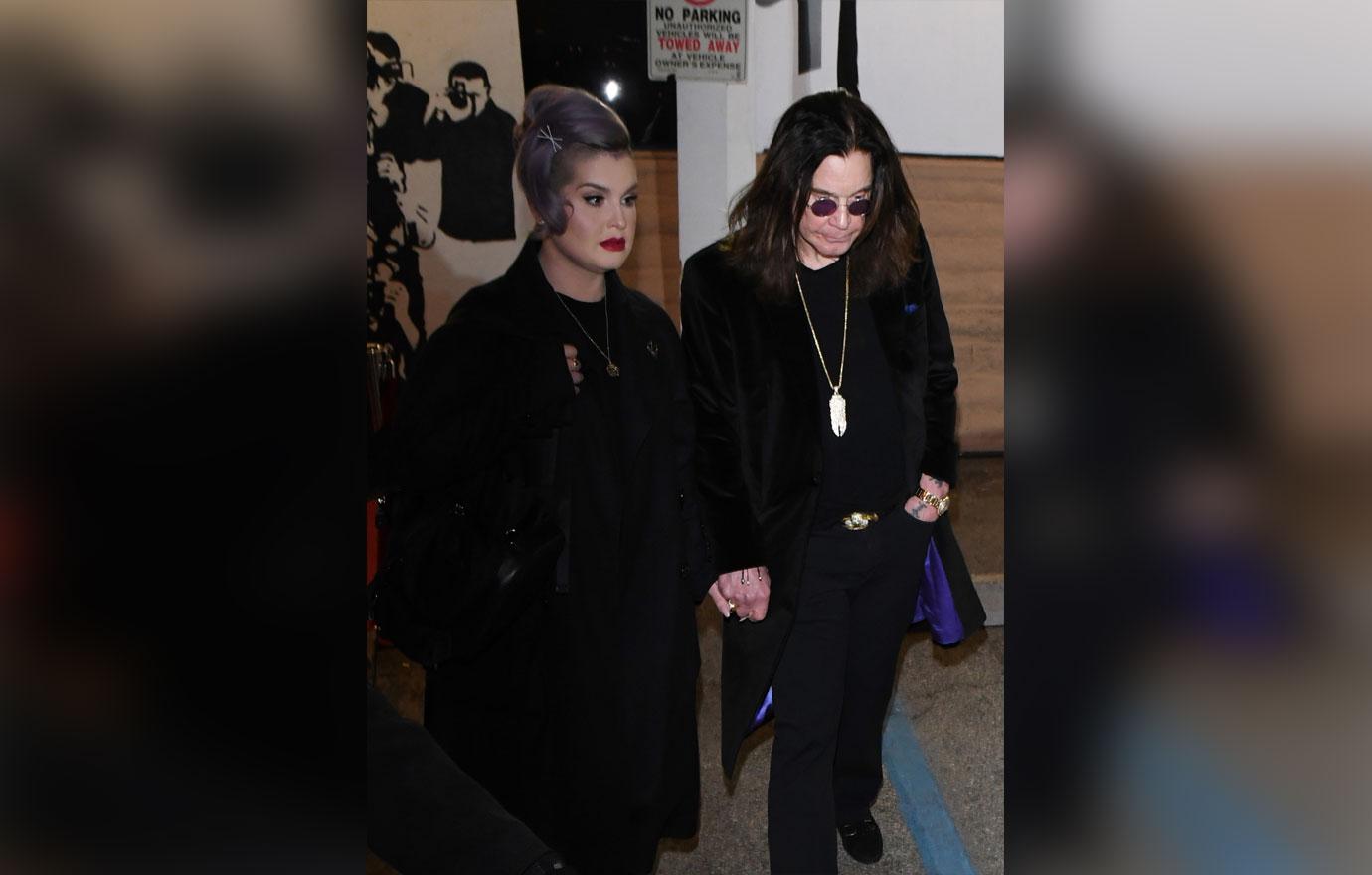 Over on her Instagram, Kelly Osbourne posted the same picture and updated worried fans on her dad's condition. She wrote, "Thank you all so much for your well wishes dad is doing so much better. Nothing that some rest, antibiotics and of course his favorite ice cream can't cure."
According to a press release, the UK native was forced to undergo surgery due to an infection. As a result, he pushed his Oct. 6 appearance in Mountain View, California back to Oct. 16.
Article continues below advertisement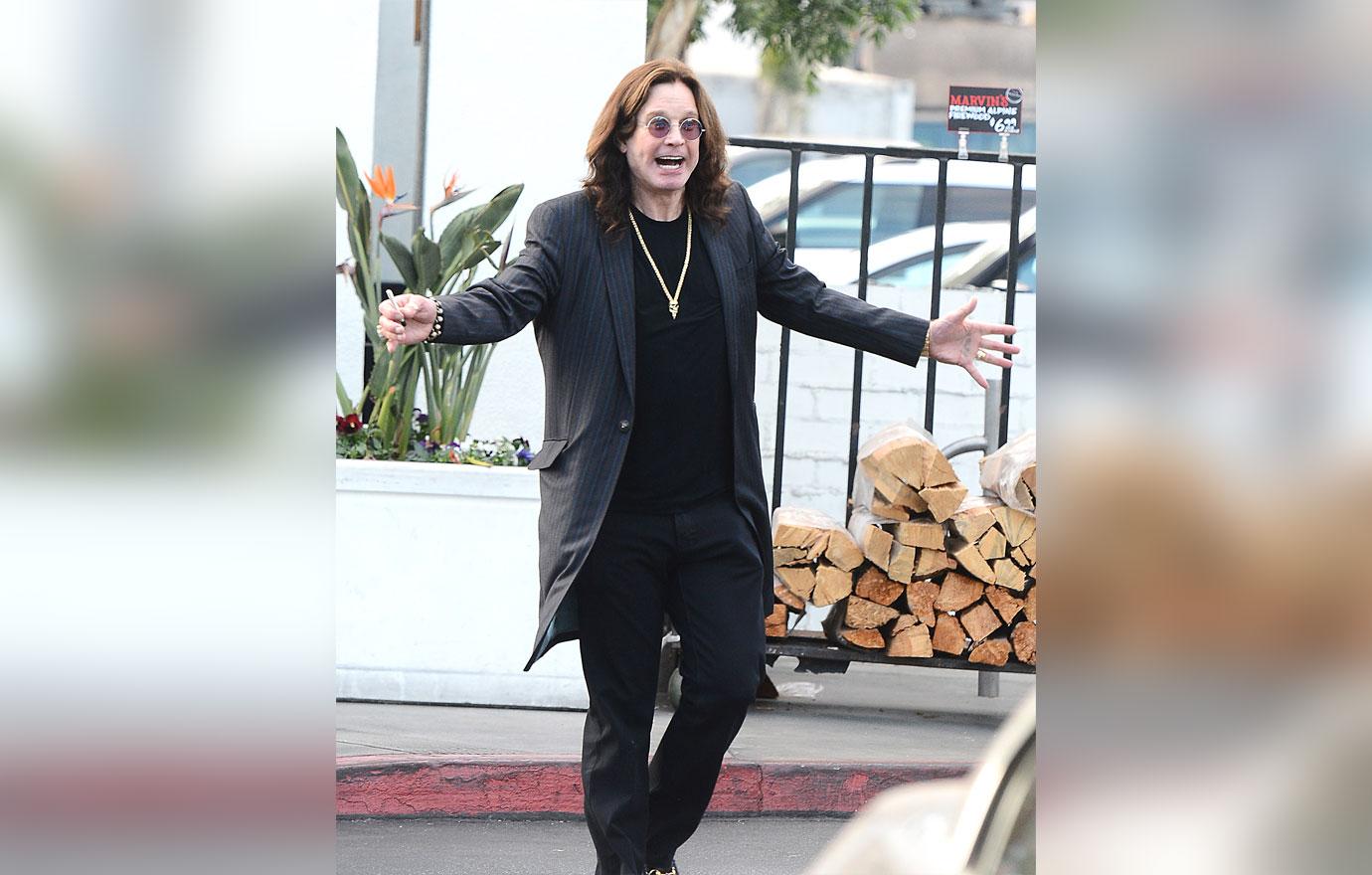 He has previously described his No More Tours 2 tour as his "final world tour." However, he did admit that he "can't say he won't do some shows here and there."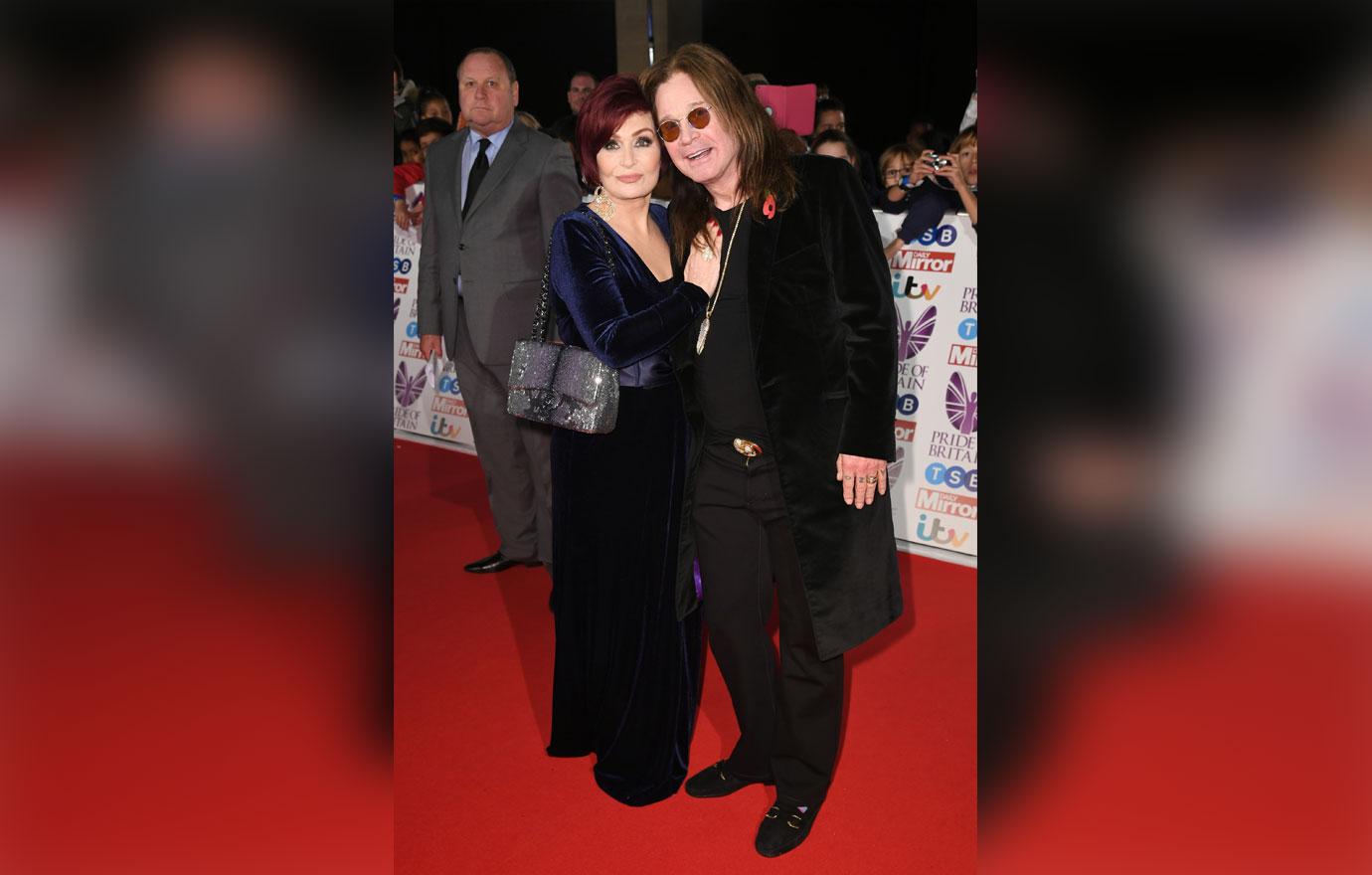 What do you think about Ozzy's injury? Let us know in the comments!