PHOTOS
Cheater Confession! Ozzy Osbourne Admits Disturbing 'Sex Addiction' After Ex-Mistress Exposes Four-Year Affair With Multiple Women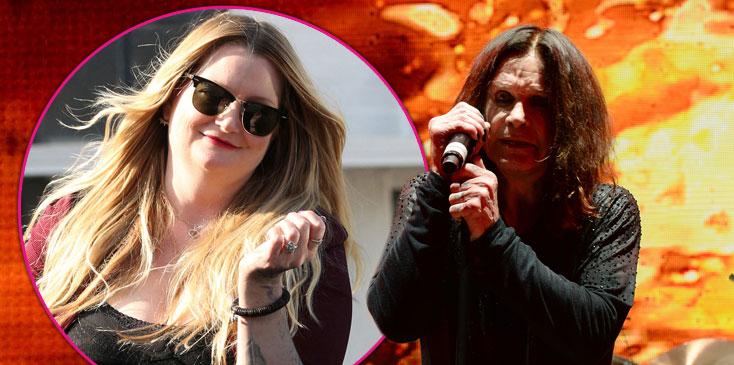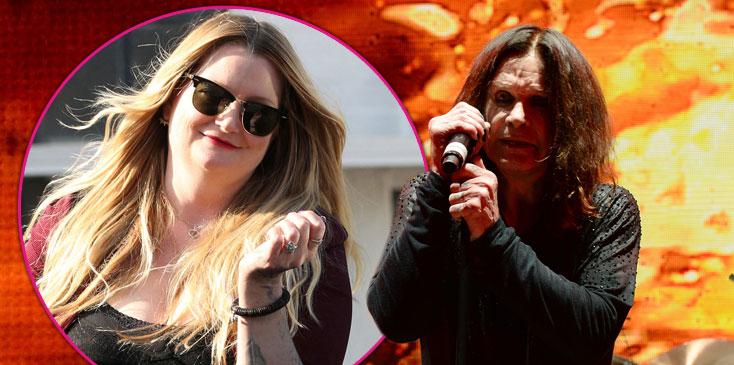 Ozzy and Sharon Osbourne admitted that they were fighting for their marriage after an alleged affair, but now the couple revealed the cause was not only a four-year long tryst but "sex addiction" with multiple women.
Article continues below advertisement
Ozzy Osbourne deep in thought as he is seen leaving the university of phoenix in costa mesa, CA with daughter Aimee Osbourne on May 10thleaving the university of phoenix in costa mesa, CA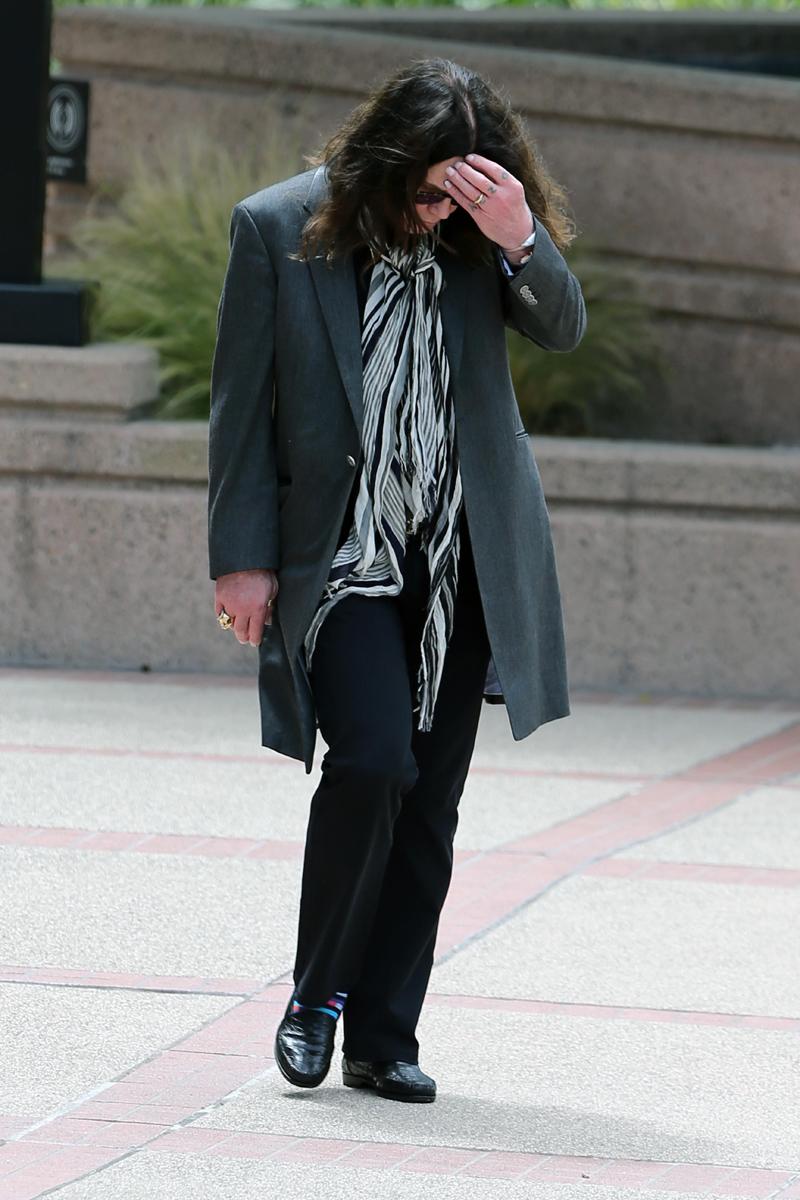 A rep for the Black Sabbath rocker said Ozzy "has been dealing with a sex addiction" for "six years," four of which he spent with his former hair dresser, Michelle Pugh, as well as other women.
Ozzy Osbourne visits Birmingham Children's Hospital to help raise funds for a new specialist unit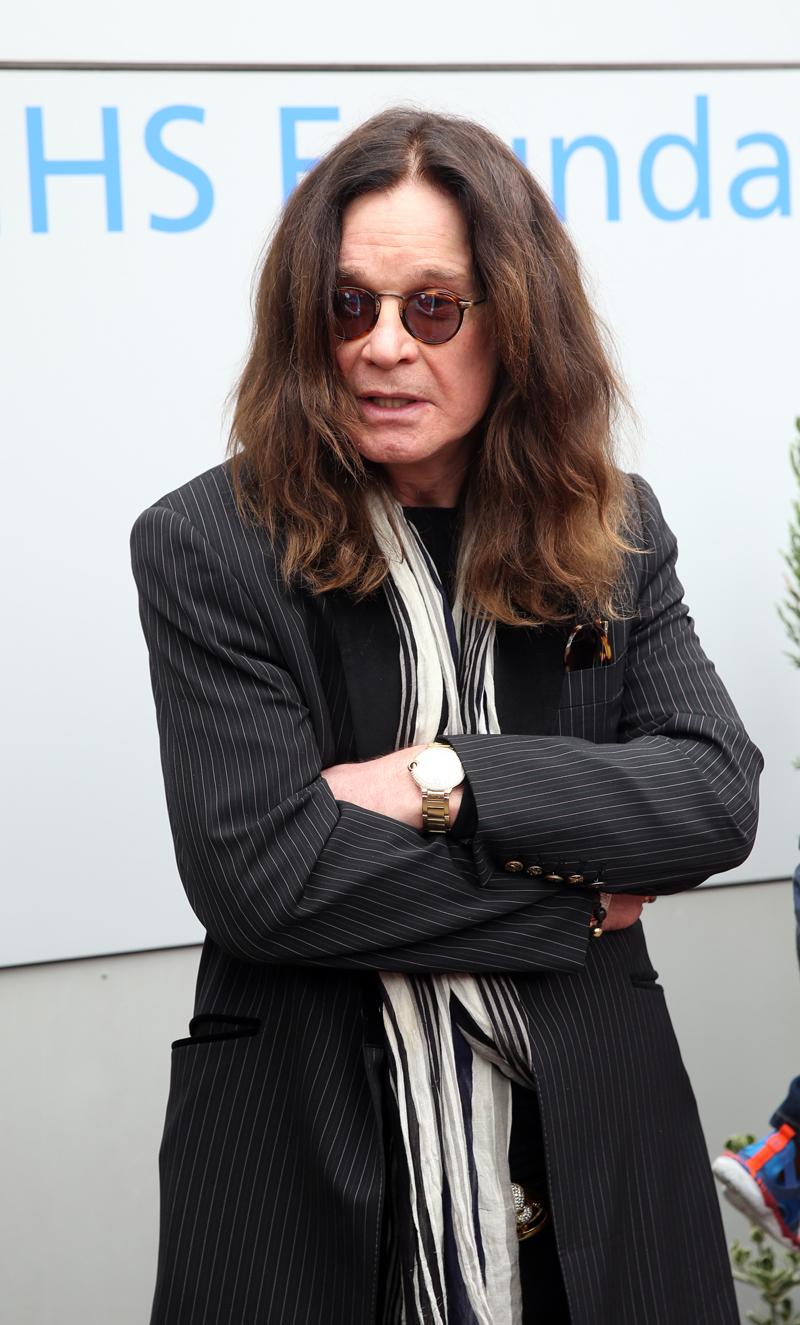 Article continues below advertisement
Michelle Pugh smiles in Beverly Hills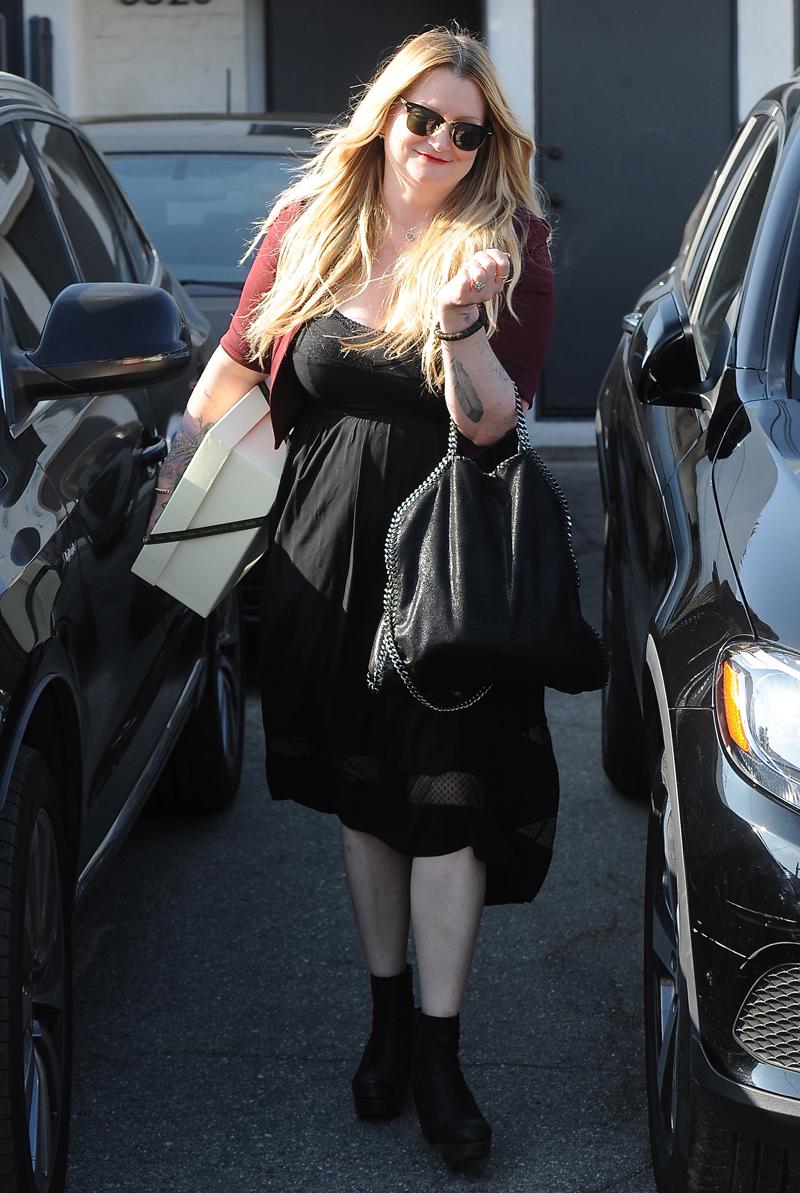 Sharon Osbourne and Ozzy Osbourne put on a brave face to announce Ozzfest meets Knotfest - Los Angeles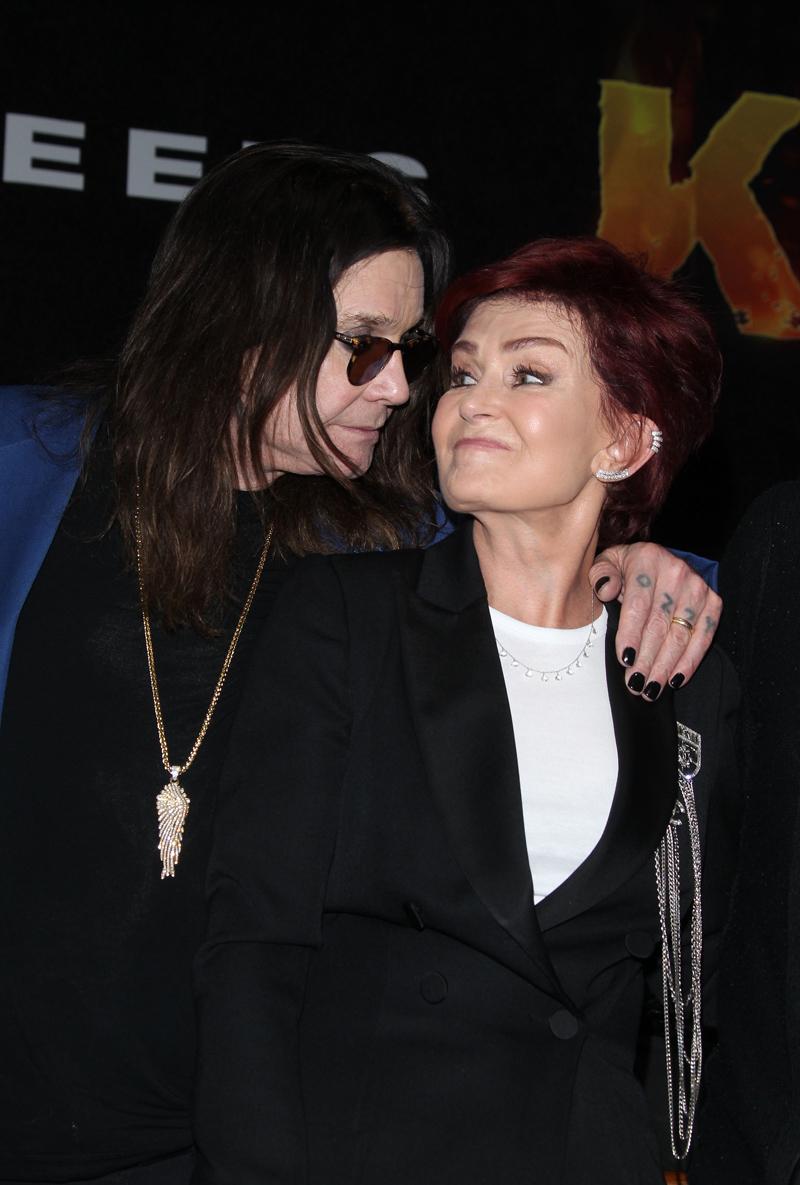 However, his publicist bashed claims their relationship was deeper than sex. "He is sorry if Ms. Pugh took their sexual relationship out of context," the statement said. "He would like to apologize to the other women he has been having sexual relationships with. Since his relationship with Ms. Pugh was exposed, Ozzy has gone into intense therapy."