PHOTOS
P.Diddy Reveals Shocking Engagement News After Ringing In The New Year With Cassie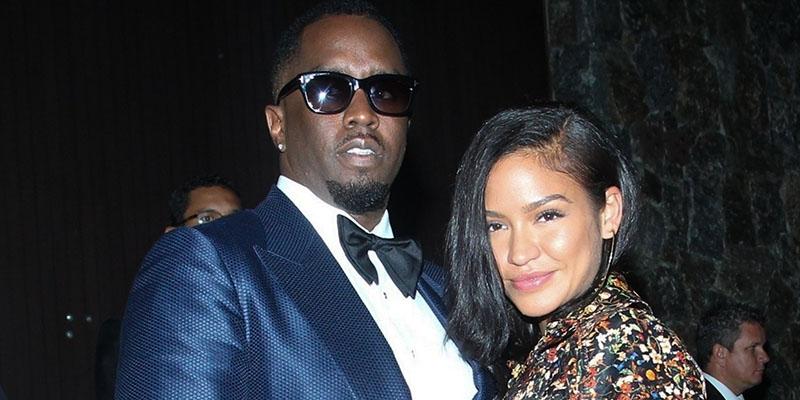 Article continues below advertisement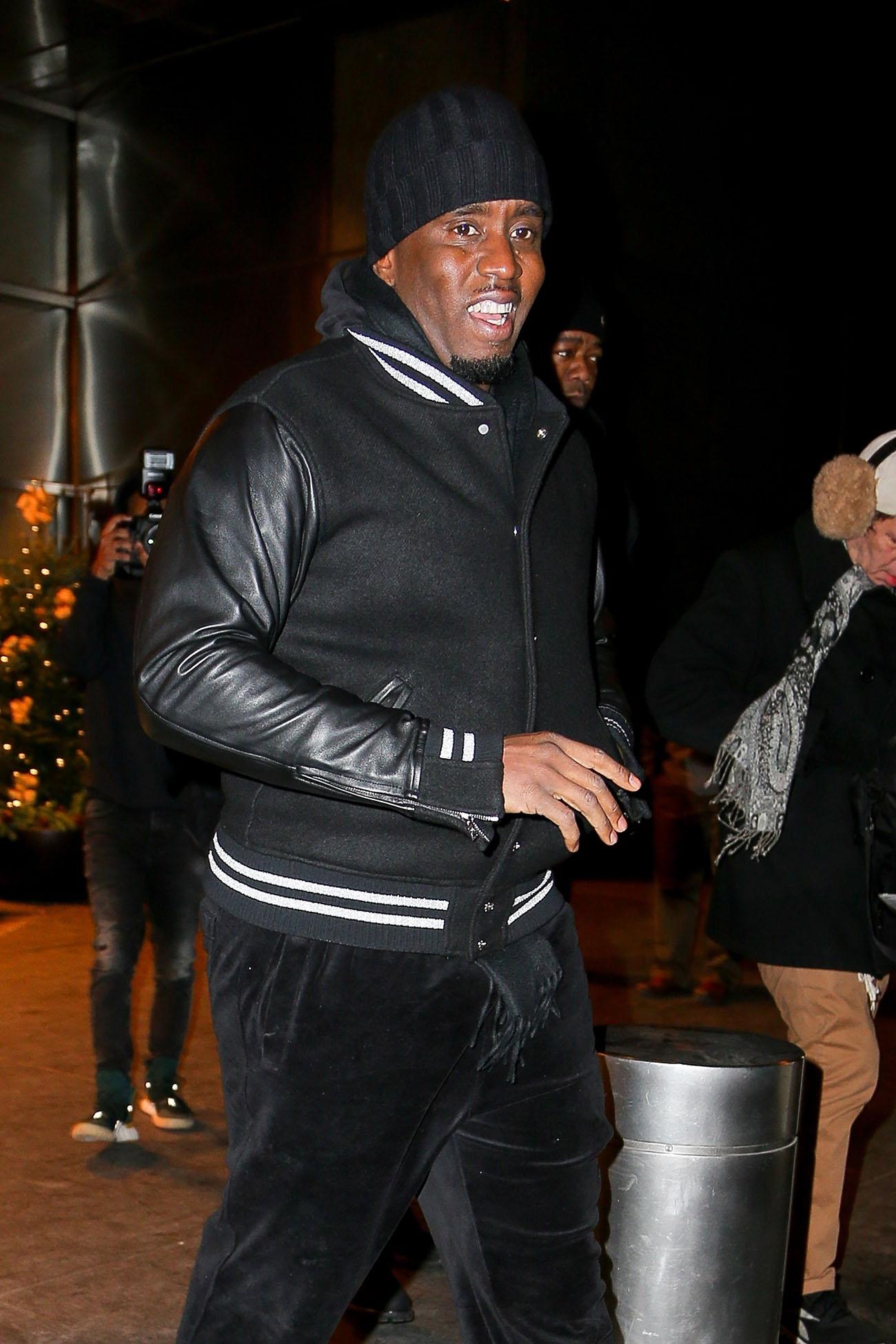 Ellen had Diddy, who was there with DJ Khaled and the hosts of The Four played everyone's favorite game "Never Have I Have Ever."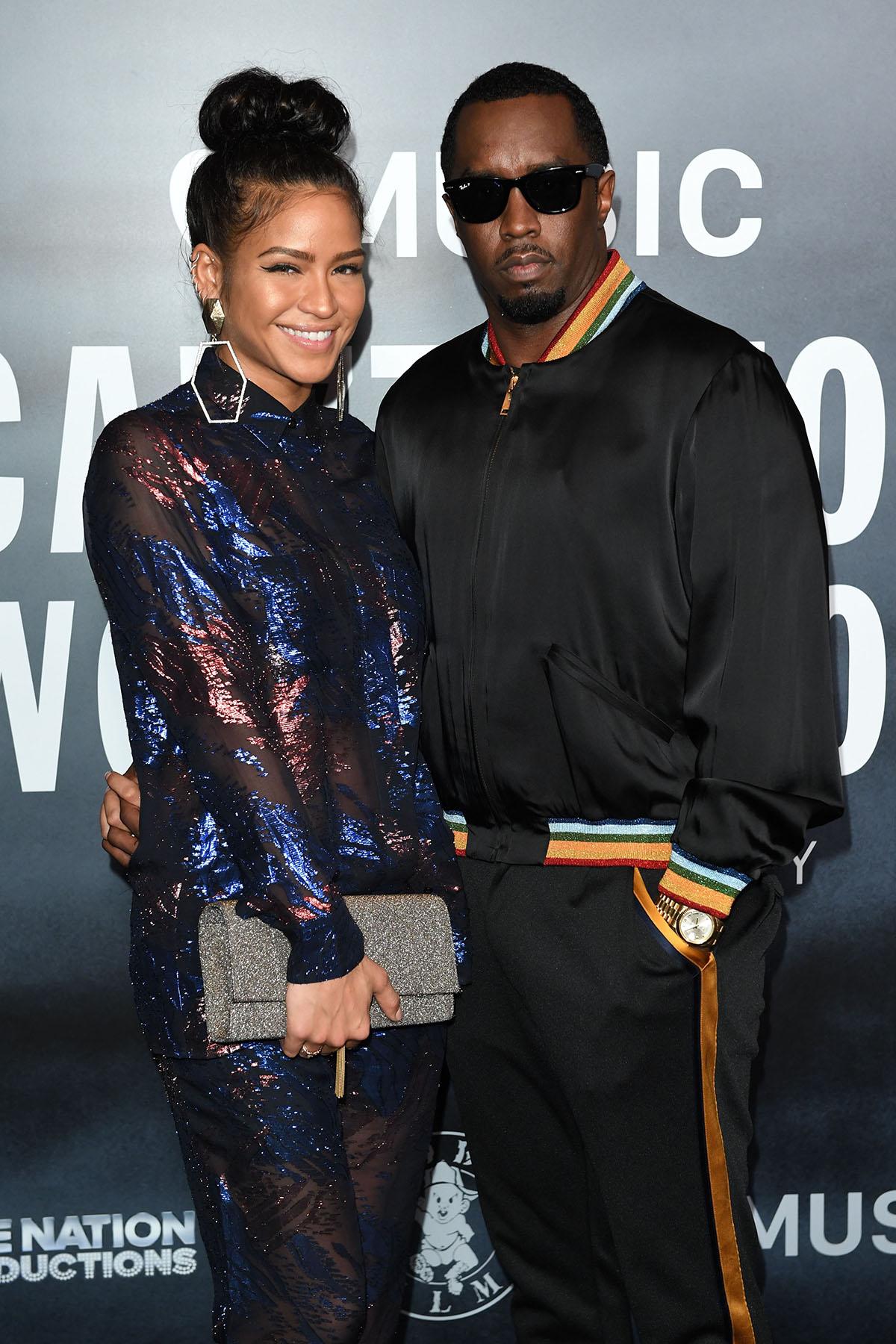 The initial statements were pretty innocent, but then Ellen said, "Never have I ever gotten engaged and kept it secret."
Article continues below advertisement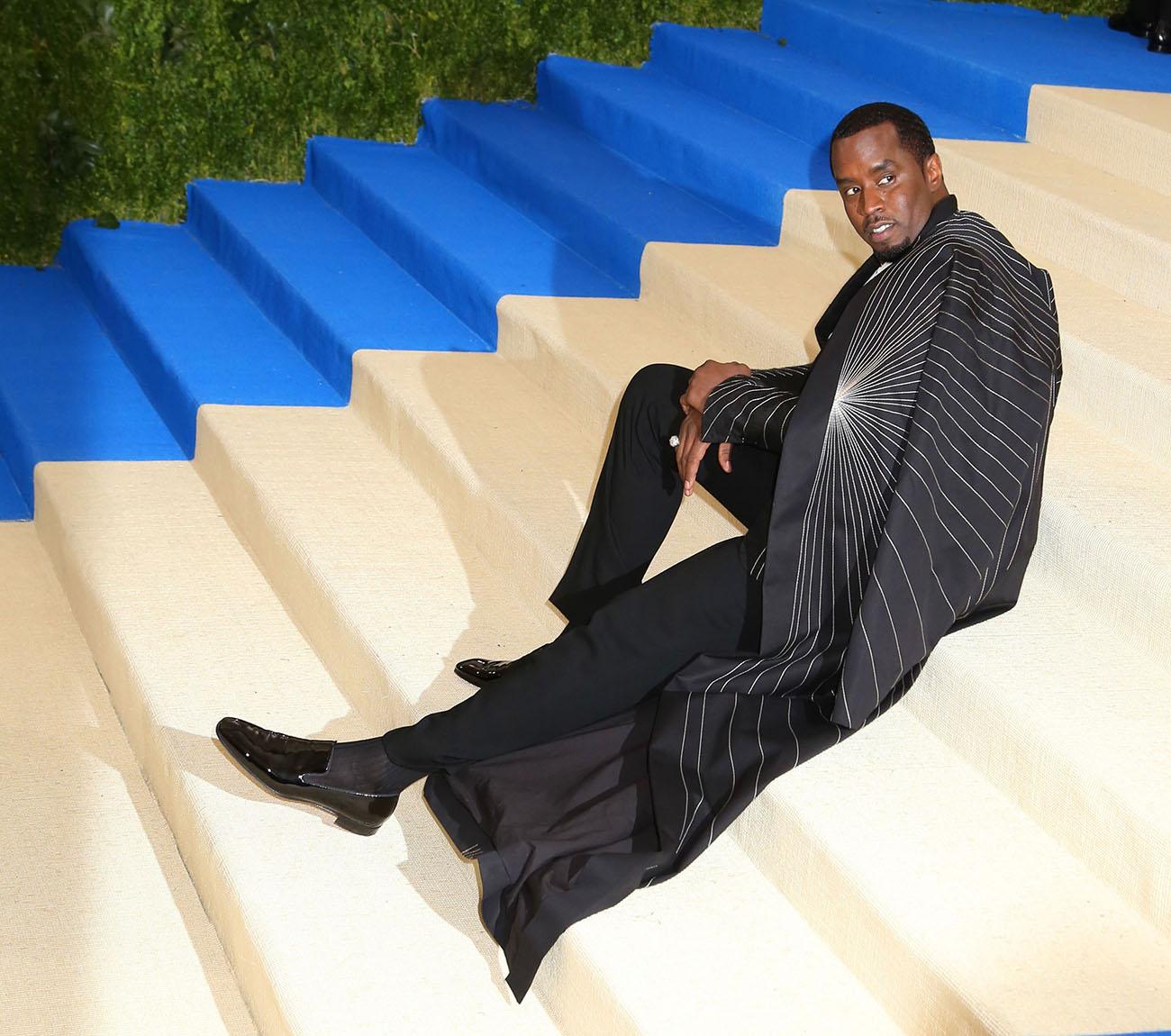 Using their paddles, everyone turned to the "I Have Never" side. But then Diddy switched it up, and admitted he had done that before!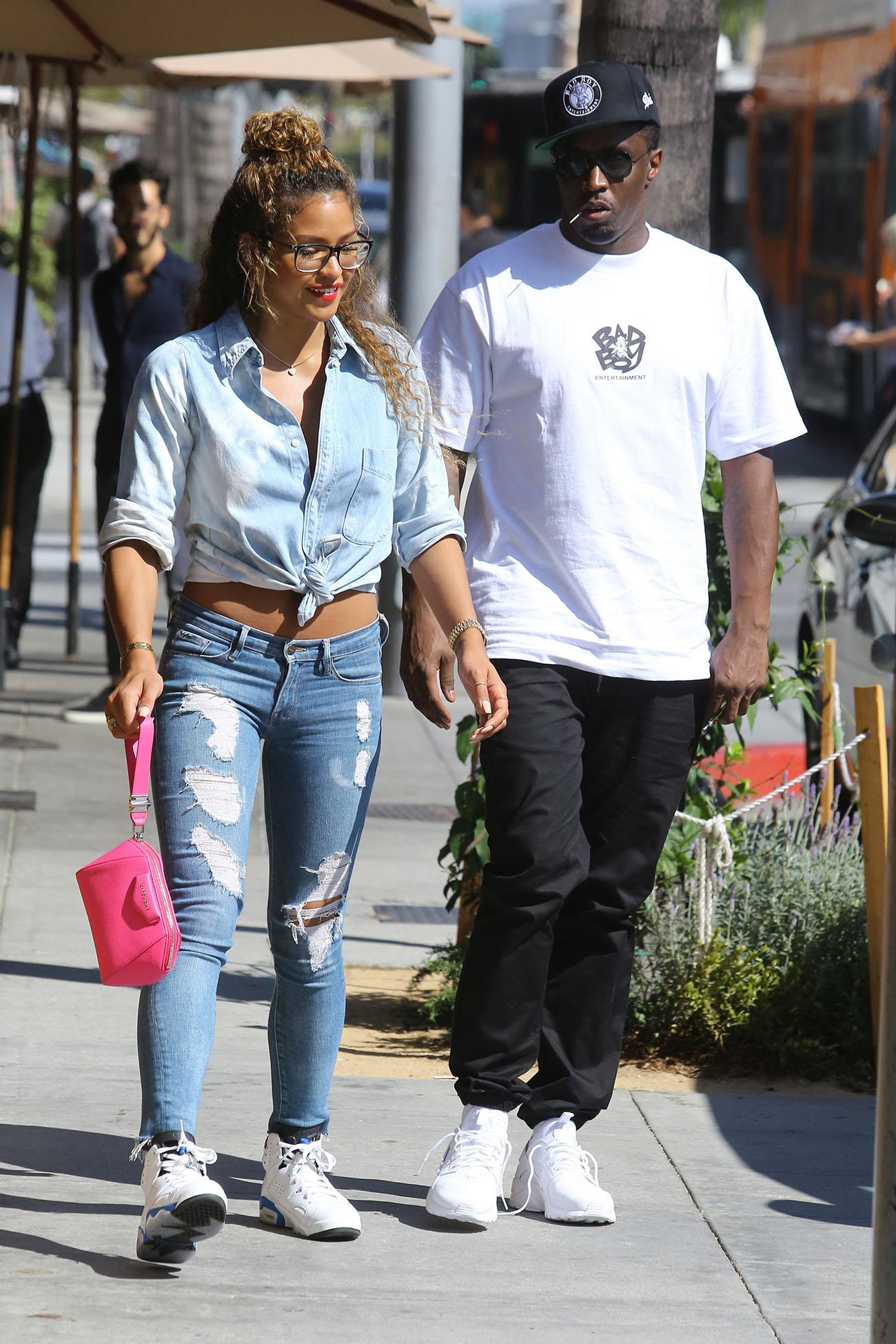 He told the shocked audience, "Nah, I ain't going to lie, it was like for four hours. It was for four hours. I honestly did. I was engaged for four hours and I kept it a secret for forever until now."
Article continues below advertisement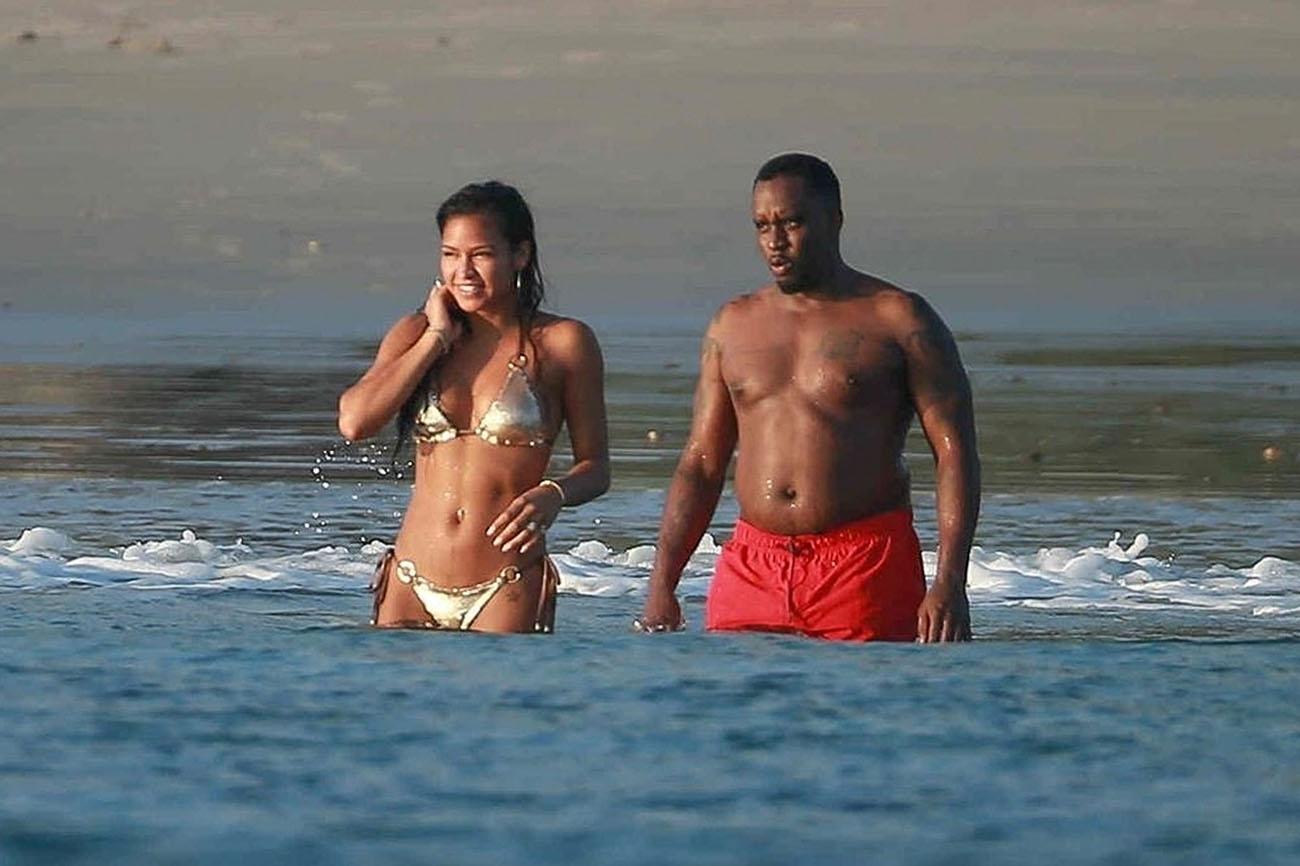 On top of that being possibly the shortest engagement ever, fans wants to know who it was. But unfortunately he kept the person's name a mystery. An obvious thought though is Cassie, or possibly his former love, Jennifer Lopez.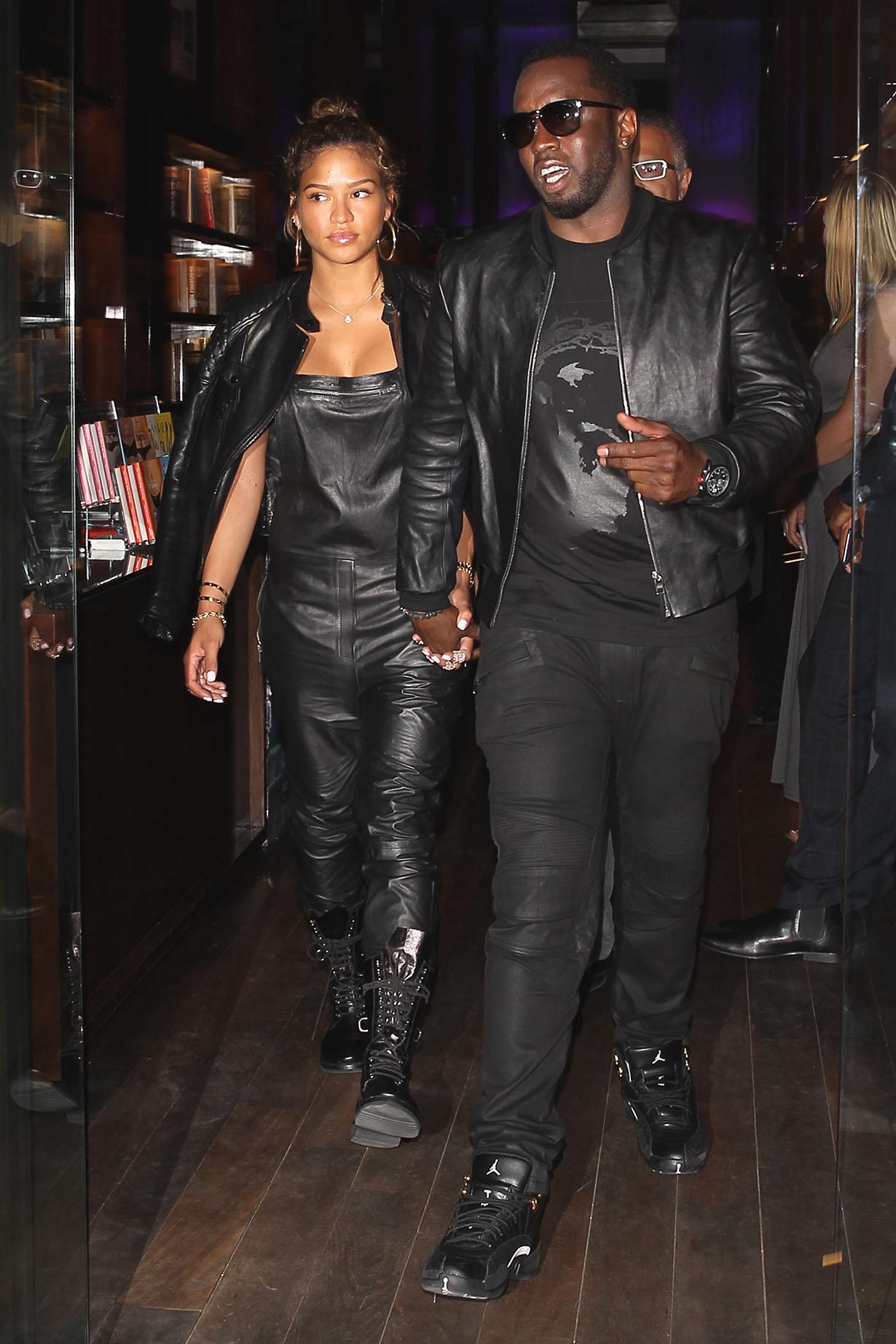 Who do you think Diddy was engaged to? Let us know in the comments section.