PHOTOS
Padma Lakshmi Looks Gorgeous In Green As She's Honored In The Hamptons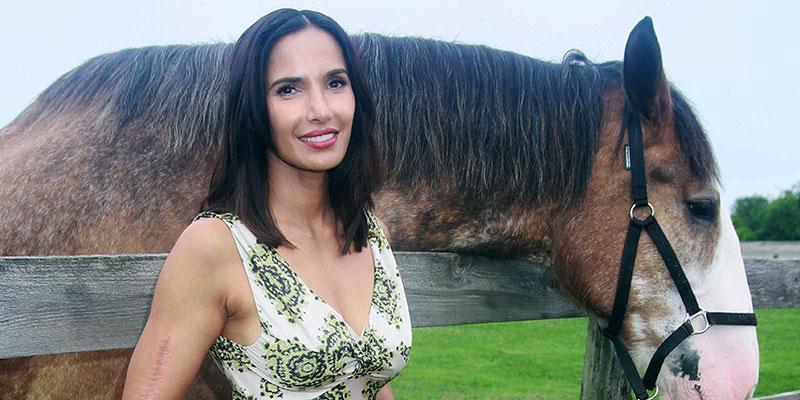 Padma Lakshmi has a lot to be thankful for these days, especially coming right off the heels of her show Top Chef's Emmy nomination recently. Over the weekend, she earned a brand new honor from none other than the prestigious James Beard Foundation. Read on for more.
Article continues below advertisement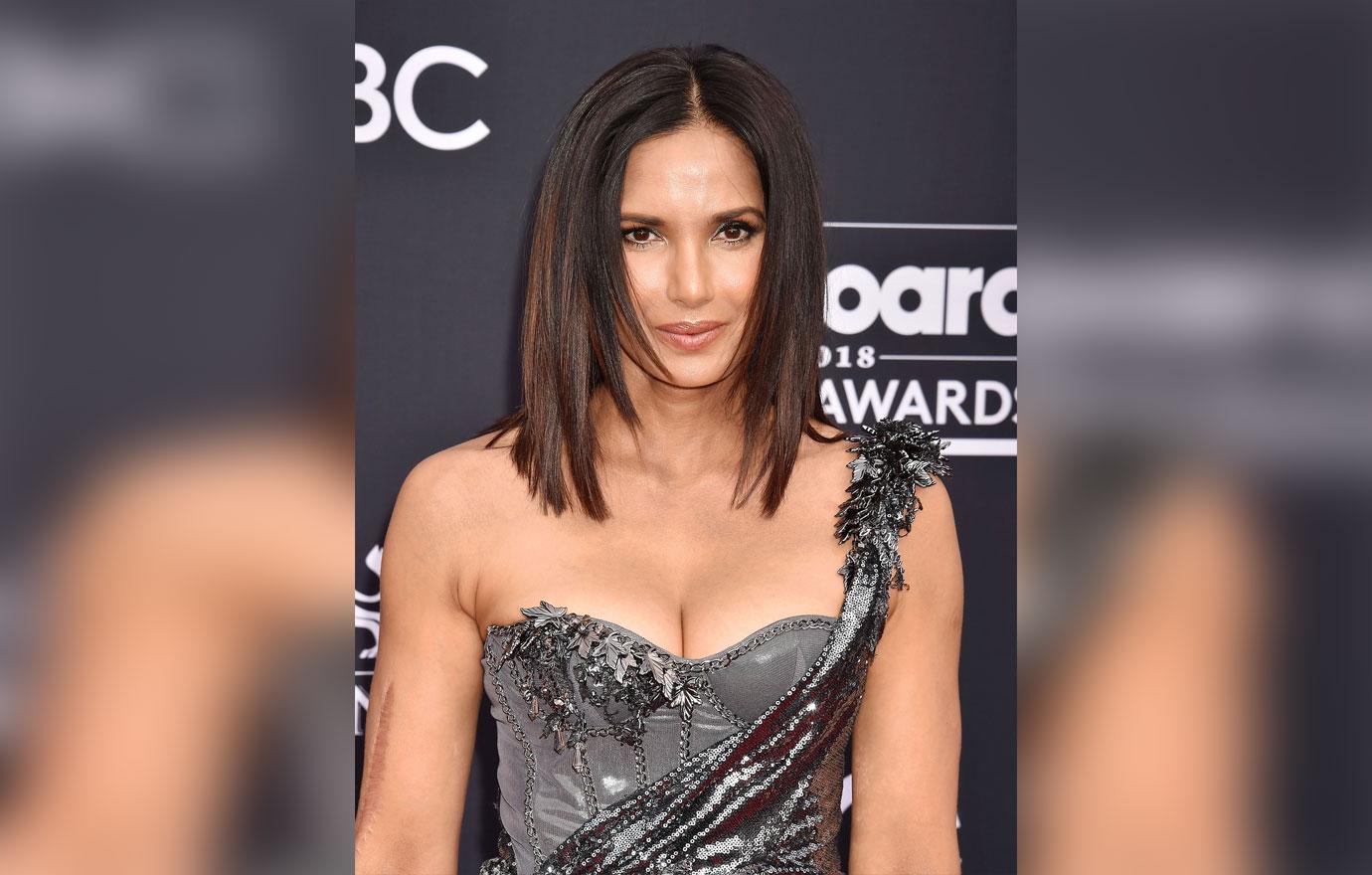 Padma took a break from her hectic schedule to swing by the Hamptons on Saturday, where she was treated to a variety of yummy dishes as the an honoree at the James Beard Foundation's Chefs and Champagne at Wolffer Estate.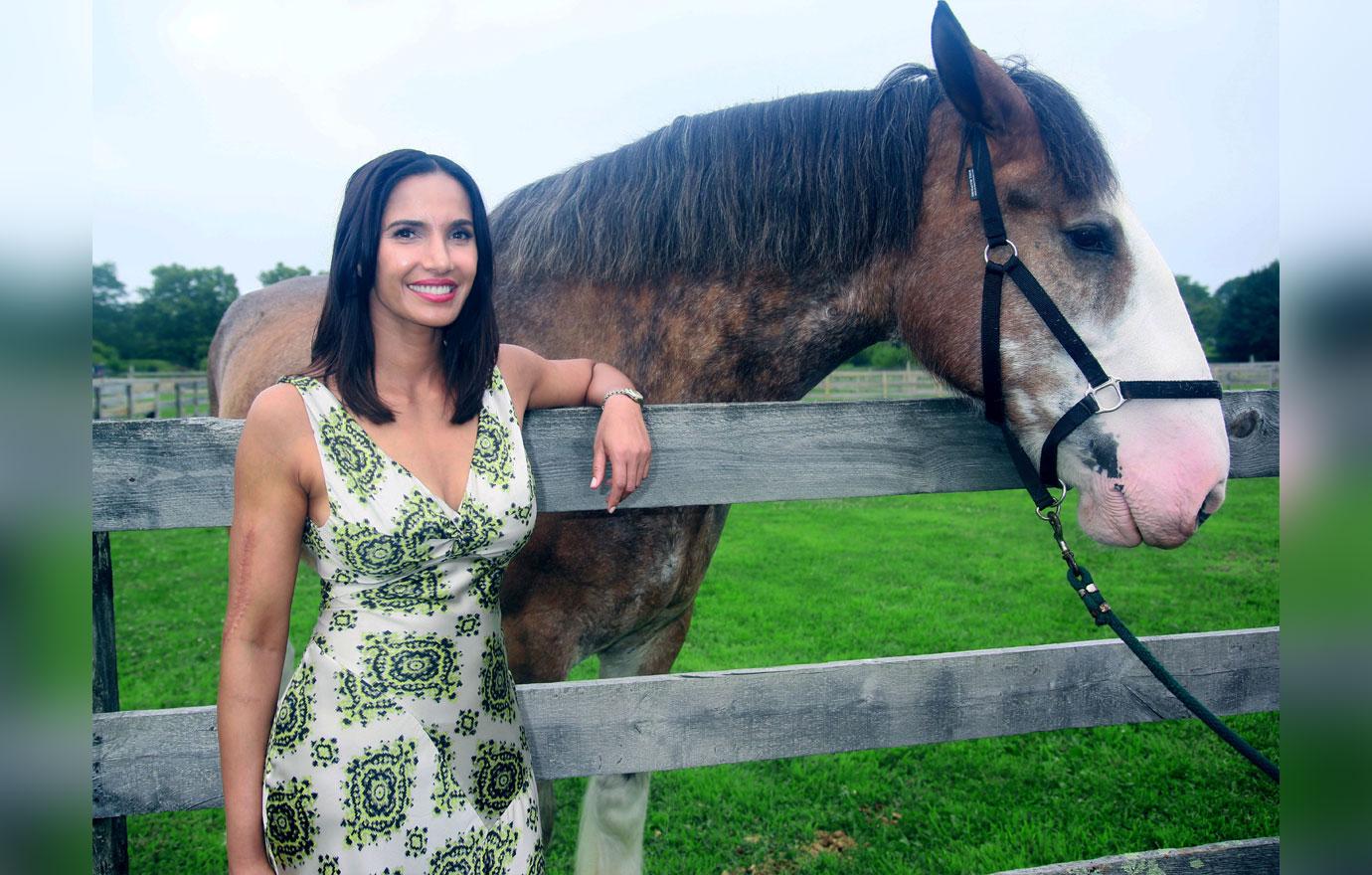 The event highlights the organization's many initiatives, including scholarship and women's leadership. So, the guest of honor had the opportunity to be a part of a photo shoot in which she flaunted her hourglass figure in a green floral dress.
Article continues below advertisement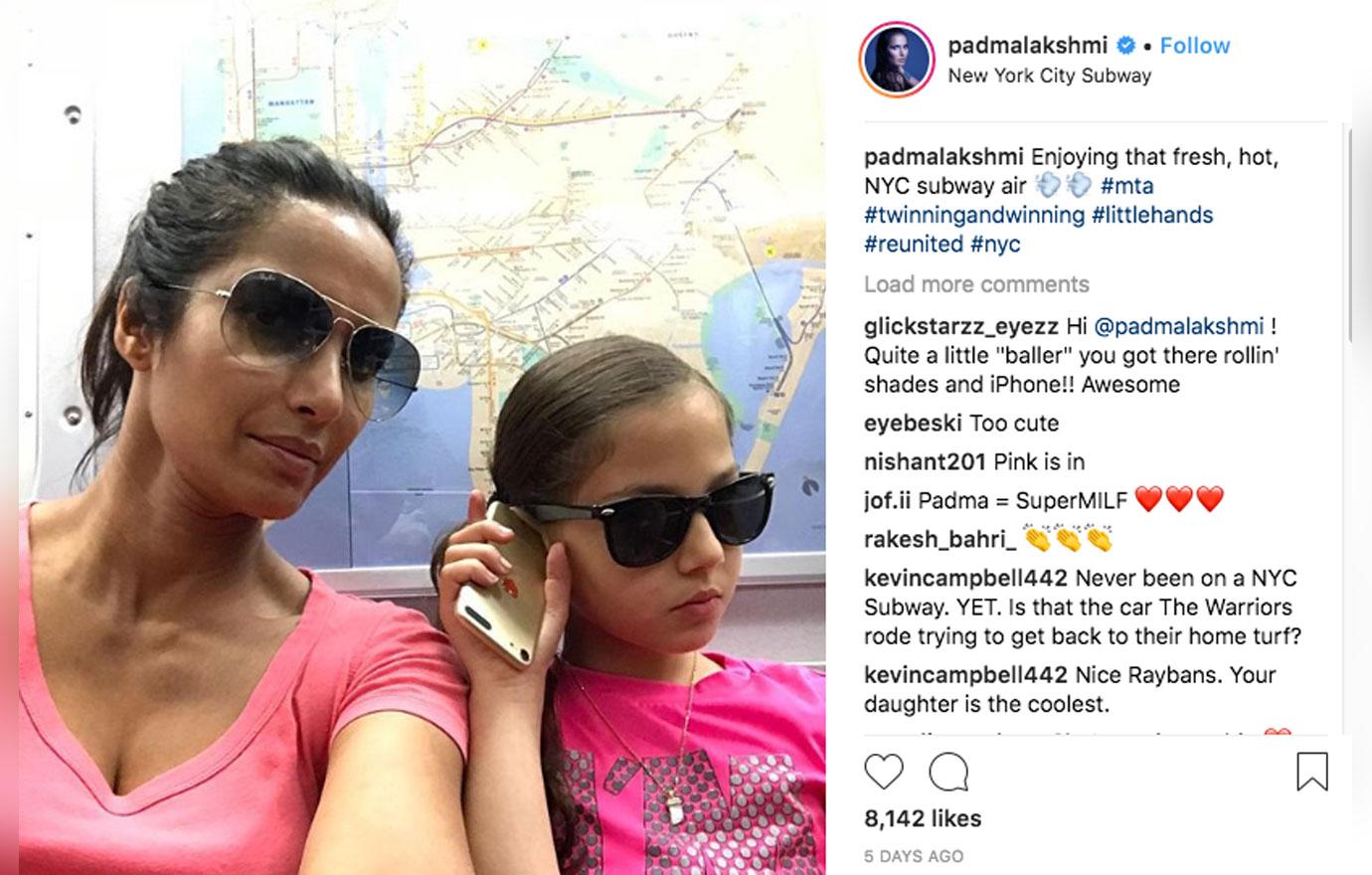 Though her daughter Krishna, 8, was nowhere in the pics, the mini-me was definitely close by, just like she was in this pic of the duo hanging out on the New York City subway.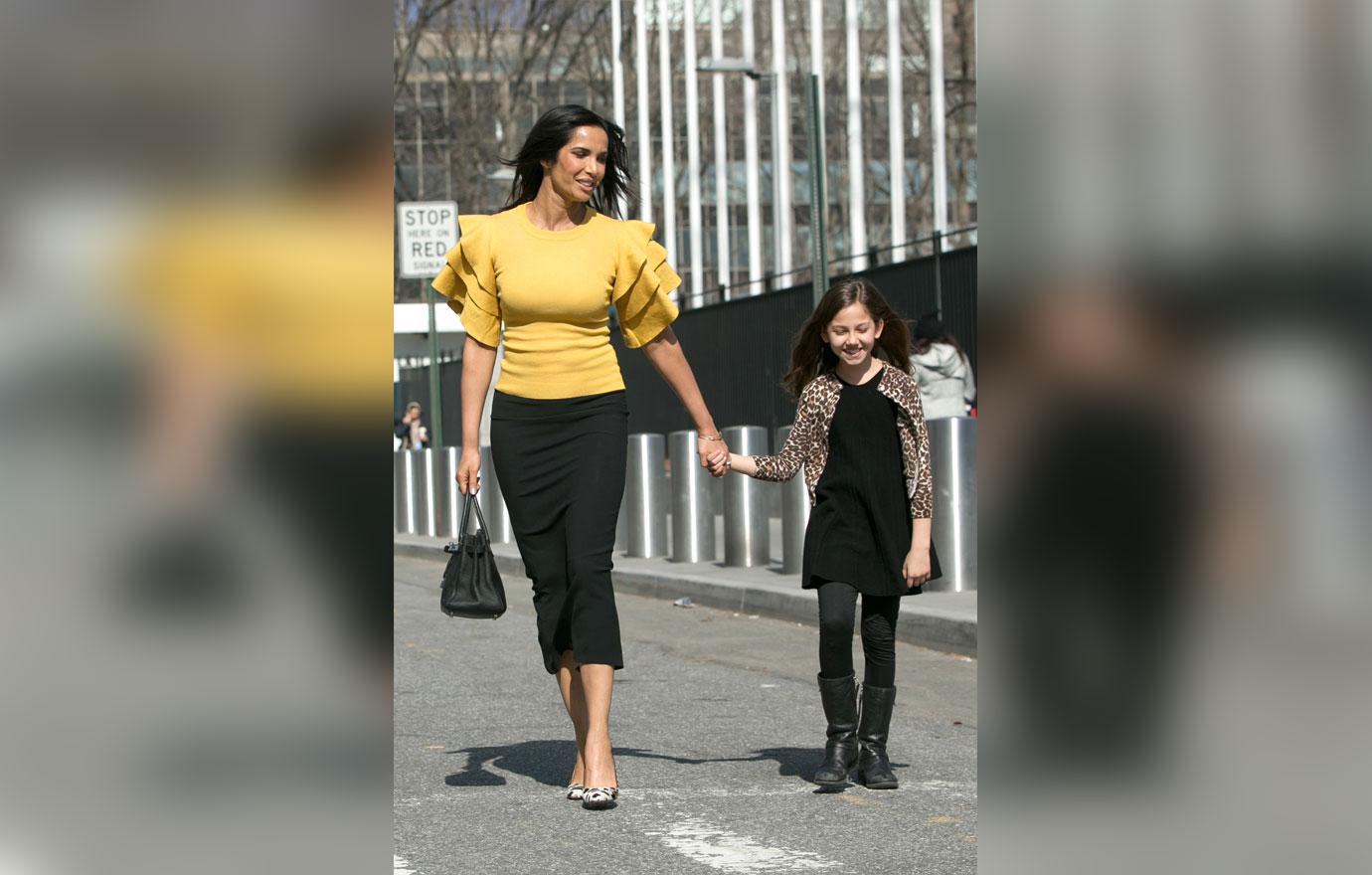 Krishna was also not far from her mom's thoughts as Padma raved about her and her own culinary tastes in an interview with Newsday.
Article continues below advertisement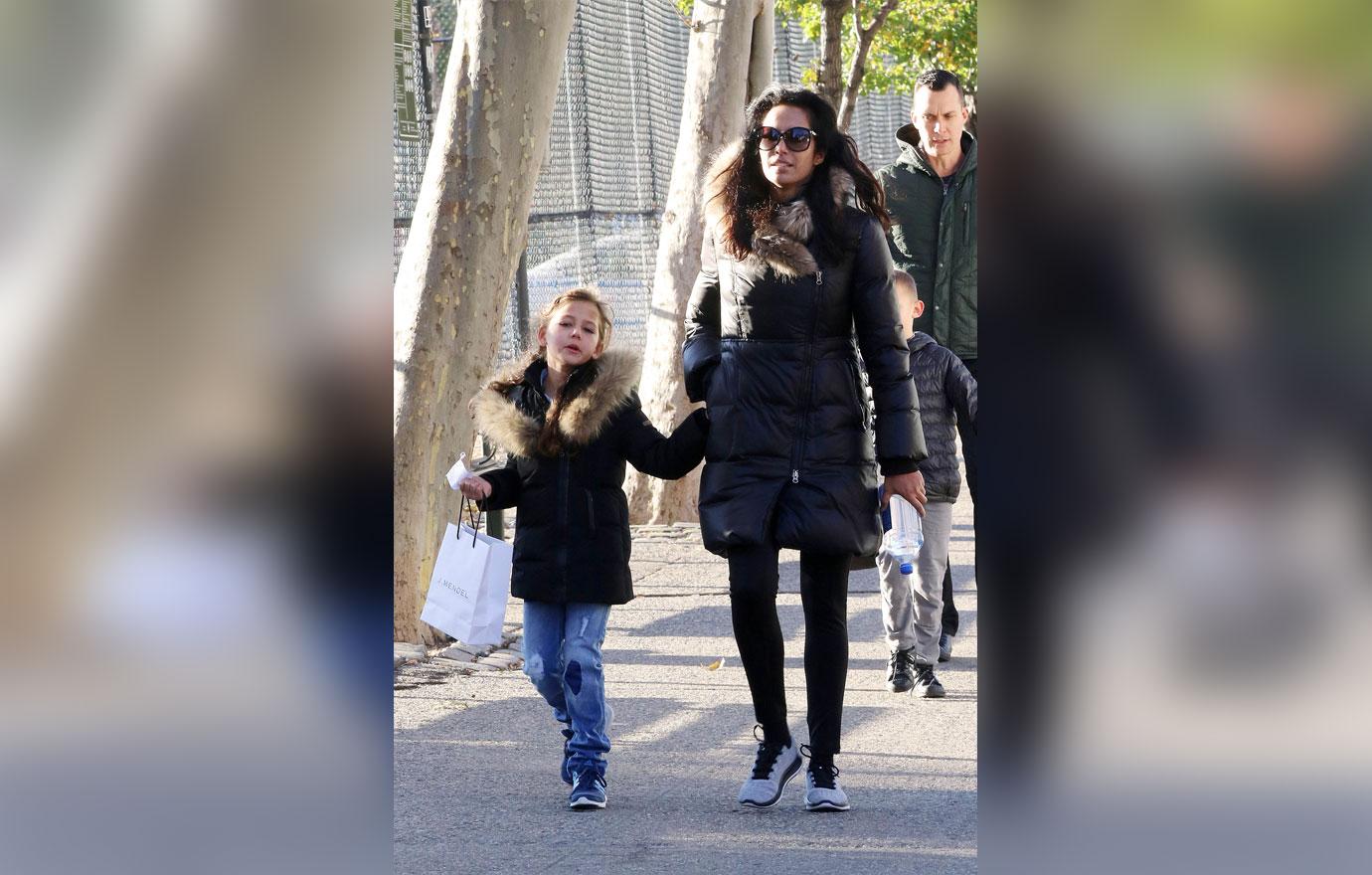 "She's a good little cook, I have to say. I think the earlier you can get children involved in the food that they eat, the better the chance of giving them good eating habits for the rest of their life," the 47-year-old told the newspaper.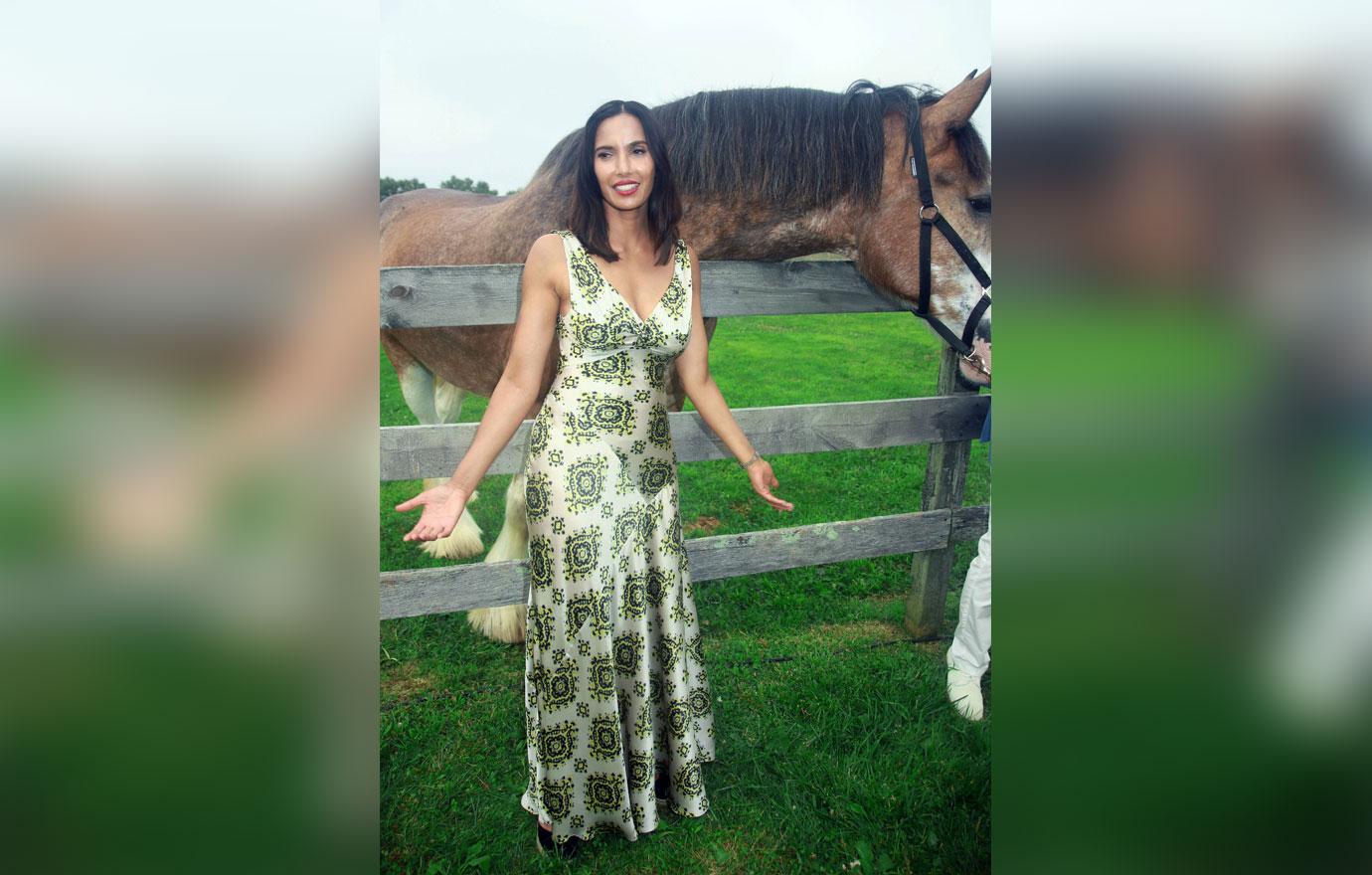 And if the reality star looked particularly glowing in these photos to you, it's because she was in her glory in the Hamptons. She raved about it to Newsday: "You can't beat the Hamptons—the tomatoes, the corn, all the other vegetables. There's something in the air here! The Hamptons is a great place to get away."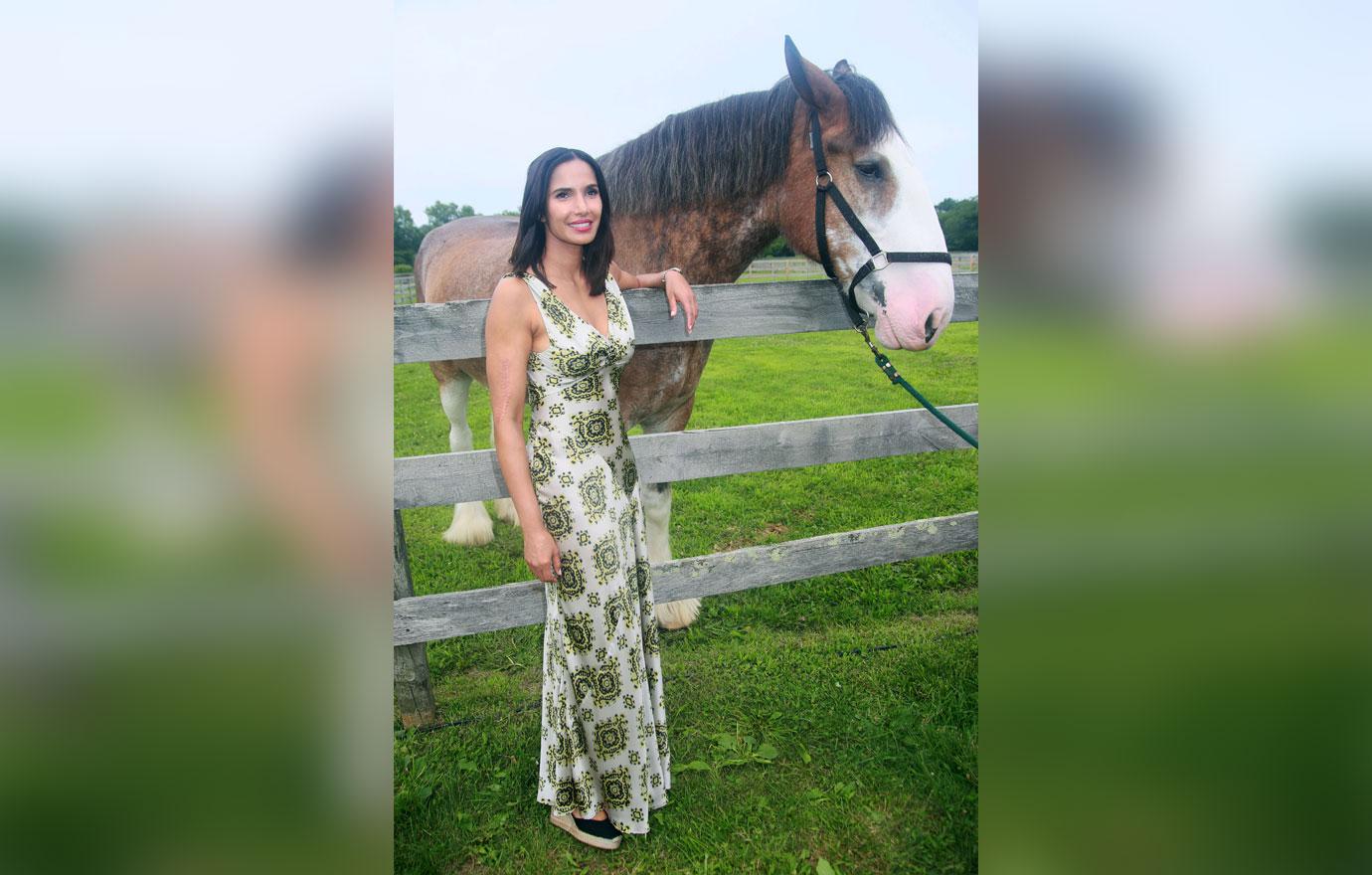 What do you think about Padma's Hamptons photo shoot?" Sound off in the comment section!