PHOTOS
PaleyFest 2014: 12 Best Reveals We Learned About The Mindy Project, Mad Men and More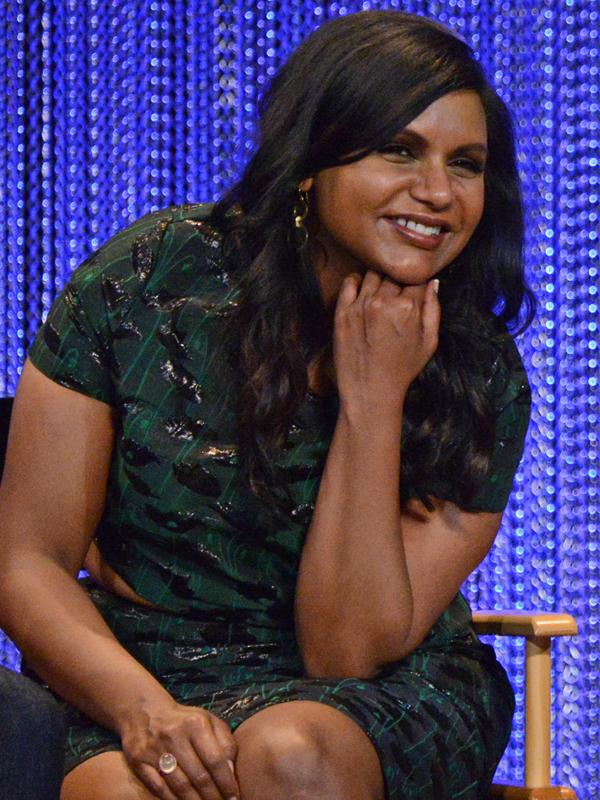 Ah, PaleyFest. The place where our favorite TV stars gather every year to reveal very vague details about what's next on their shows. This year, casts and creators of some of our favorite programs like The Mindy Project, Pretty Little Liars and Orange is the New Black answered q's about what fans can expect in the coming episodes, and we've gathered the best spoilers and tidbits from each panel for ya right here. Let's begin...
Article continues below advertisement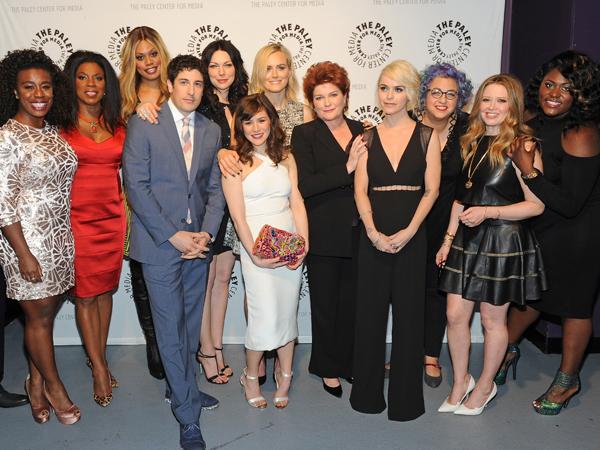 It's still unclear just how much we'll see of Laura Prepon (Alex) in season two of Orange is the New Black after rumors surfaced that her role would be diminished this time around. But we did learn that Piper and Larry's engagement might be on the rocks, and that Larry will spend the season figuring out what he wants. It's a major decision to decide if you want to stay with a wife who cheated on you with a lady, right?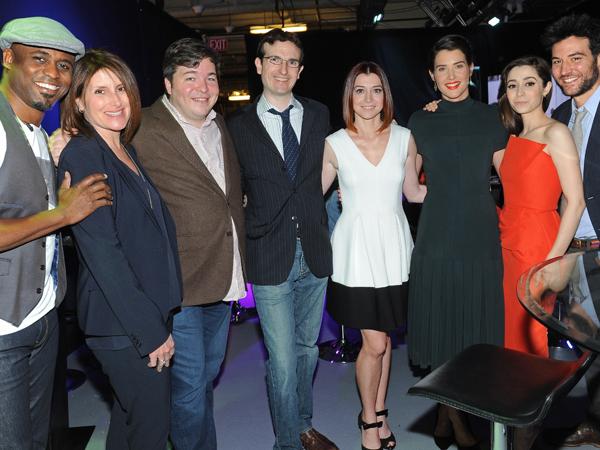 With only one episode left of HIMYM (wah!), there's not that much to spoil. But the most noteworthy thing that happened during their panel was when Cobie Smulders revealed that filming Robin Sparkles "Let's Go To The Mall" music video was one of her highlights of the entire series. YES.
Article continues below advertisement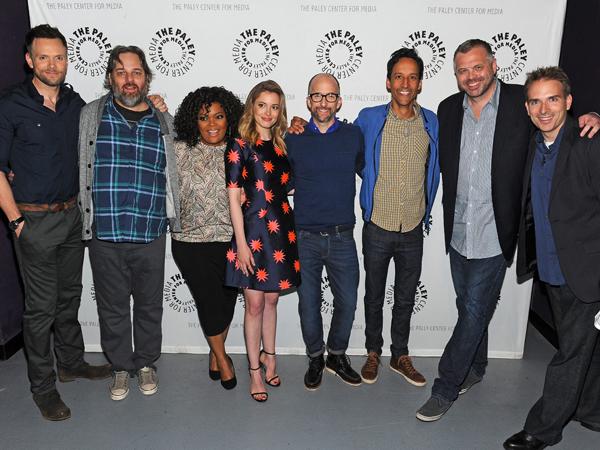 Though not yet picked up for season 6 (though it's looking good), Community's creator Dan Harmon said not to rule out a movie based on the show! Dan said he'd like to see it as an action film, but you know, he realizes he can't be picky.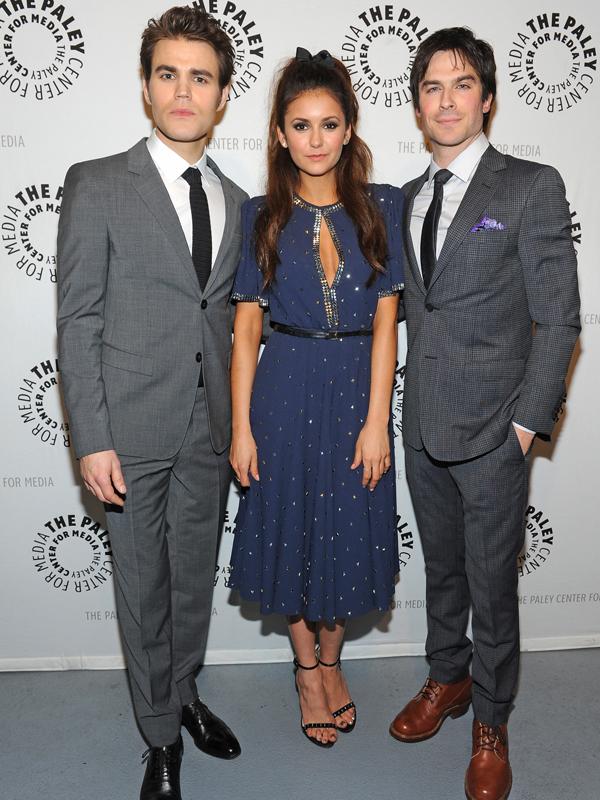 As far as The Vampire Diaries is concerned, the Stefan/Elena/Damon love triangle isn't over yet! Executive Producer Julie Plec teased that she likes the Olivia/Fitz/Jake love triangle on Scandal, and kinda wants to keep that same sorta vibe moving forward on TVD. Sexy.
Article continues below advertisement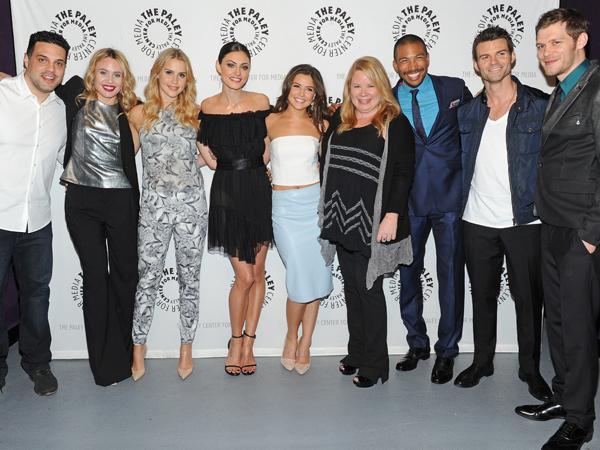 And on the show's spin-off, The Originals, fans can get excited for the return of Rebekah. The actress who plays her, Claire Holt, took a little vacay, but will be back in action in upcoming episodes.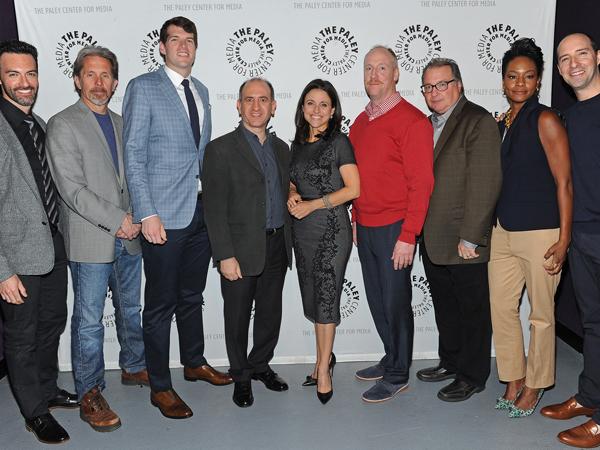 Season 3 of Veep, which premieres next Sunday, April 6th, is going to take the cast out of DC, according to the show's creators! We'll see Selina leave the capital and head to unfamiliar territory like London, Detroit and Ohio, for starters.
Article continues below advertisement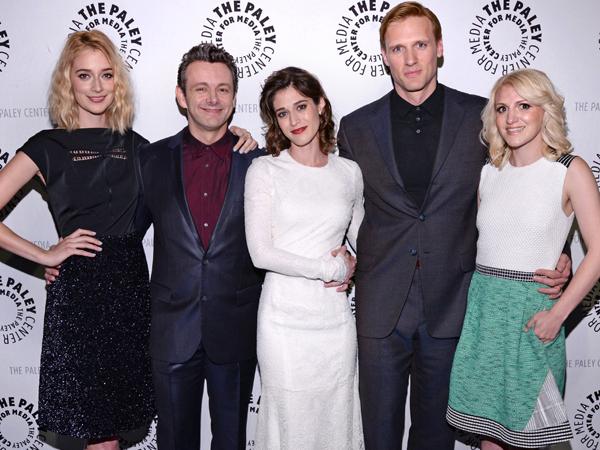 When Masters of Sex picks up with season 2 in July, we'll finally get a definite answer to season 1′s cliffhanger. Will Virginia and Bill make it official? The producers also tease a big change "about mid-way through the season." Seriously, guys. Cut it with the vagueness.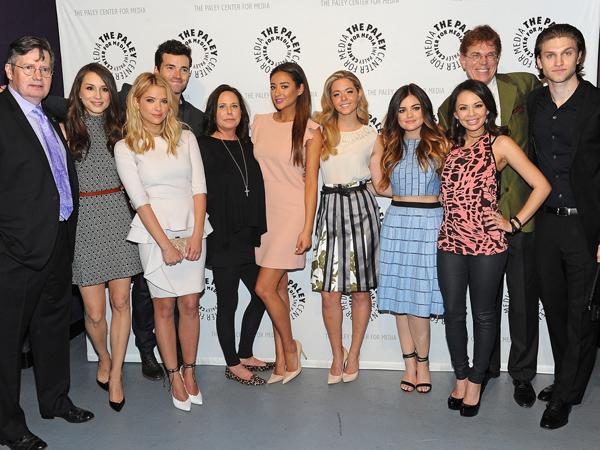 And speaking of cliffhangers, how about the Pretty Little Liars season 4 finale, amirite?! While the cast and creators are tight-lipped on the future of Ezria, they have confirmed that Caleb is returning to Rosewood in season 5, and that a musical episode isn't completely out of the question. Interesting…
Article continues below advertisement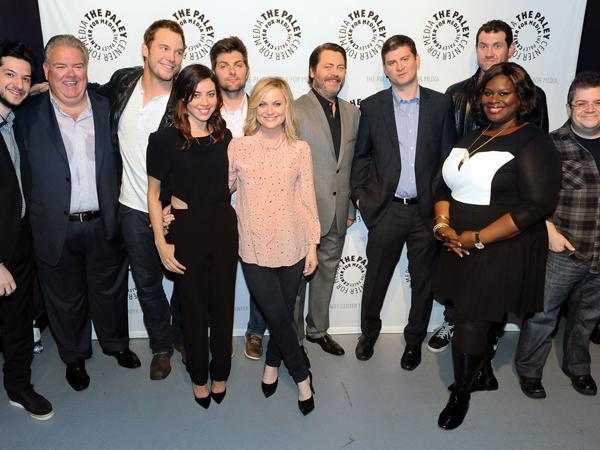 Amy Poehler referred to the upcoming season 6 finale of Parks & Recreation as "bonkers." She also teased lots of change that will be hard to address in season 7. So vague, but hey, it's somethin'!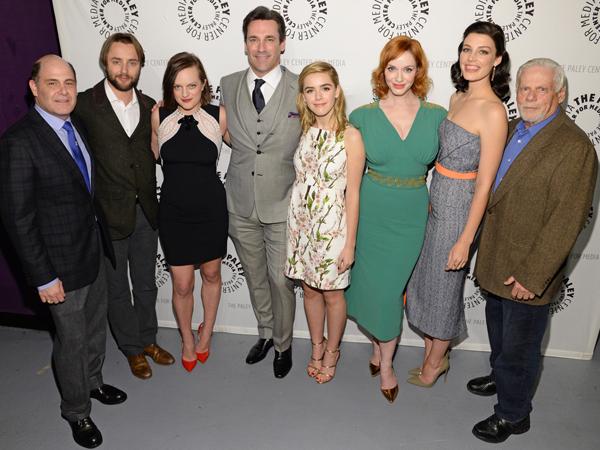 There's only a few episodes left of Mad Men, so it's safe to assume that Megan will return for some or all of them, even though she stormed out on Don in the season finale. And she's pregnant, for Christ sake! This isn't Teen Mom. They'll make it work.
Article continues below advertisement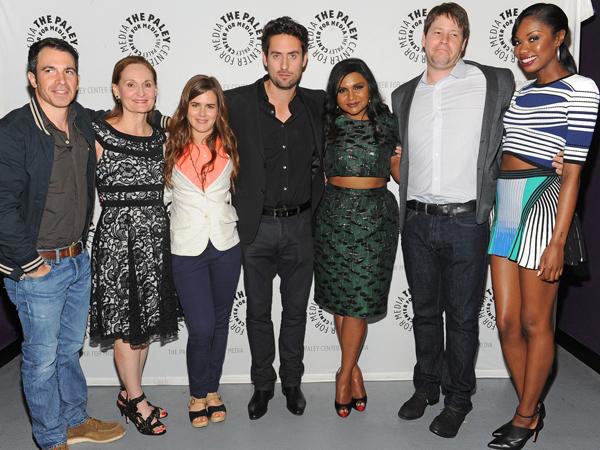 In terms of The Mindy Project, Mindy Kaling and co teased that there could be a legit thing happening between Morgan and Tamra, and also said that on April 1 and April 8, we'll get two back-to-back episodes each night. That's four new episodes in two weeks! Oh, Kaling. We love you so.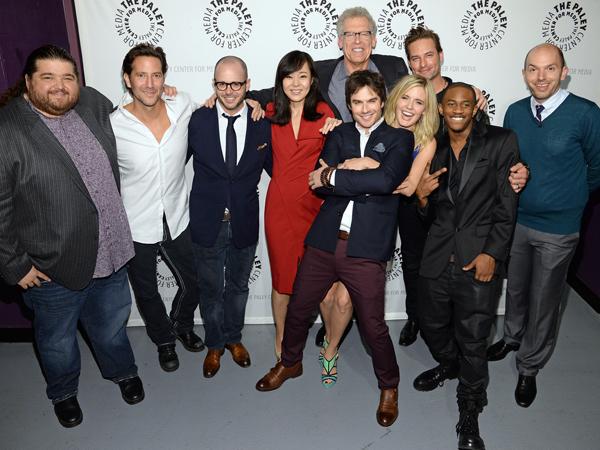 The cast of Lost reunited at Paleyfest to celebrate the show's 10 year anniversary, fielding questions about their best memories from shooting the long-running show. And Carlton Cuse, Executive Producer, answered the question we've all been asking since it ended—were they dead the whole time? "No," he said. Phew.