PHOTOS
Pamela Anderson Shares Video Of Her Alleged Abuse Injuries From Ex-Boyfriend Adil Rami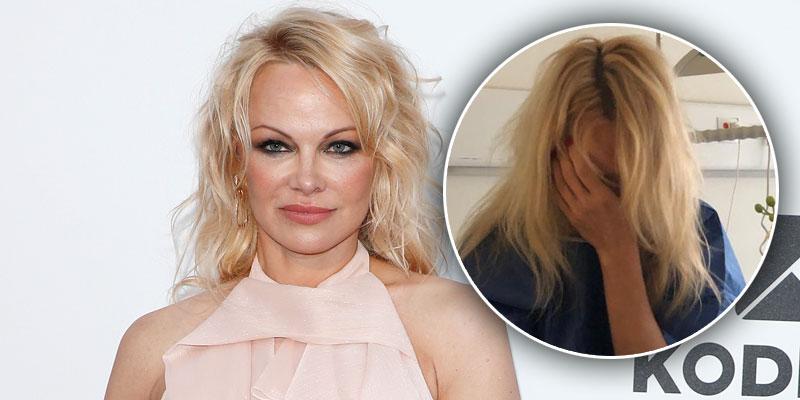 Pamela Anderson alleged her ex-boyfriend Adil Rami abused her throughout their relationship. On July 1, she shared a video of her hand injury which she said was her ex's fault.
Article continues below advertisement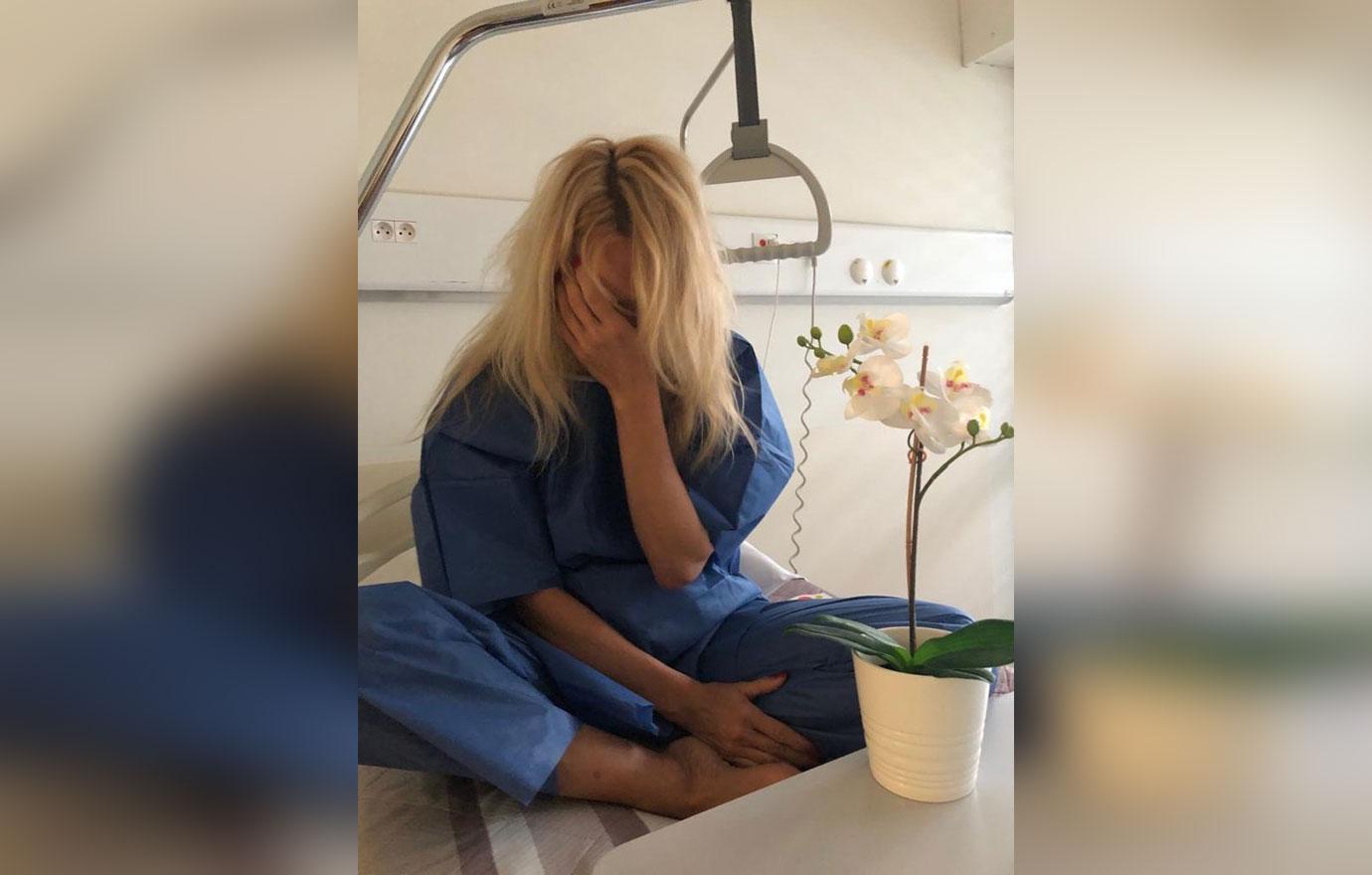 Pamela, 52, shared a photo and video from a doctor's visit on February 20, 2019. "Adil crushed my hands, especially my right one, till they cracked. It took me 6 months to go to the doctor," she wrote on her blog.
"I told them it felt like arthritis (so this is what they put down). (I couldn't say he hurt me to the doctor) though I did tell his sister and the concierge to Olympic De Marseille who told me what really happened. The sister just told me to be patient. That he was changing," she continued.
Article continues below advertisement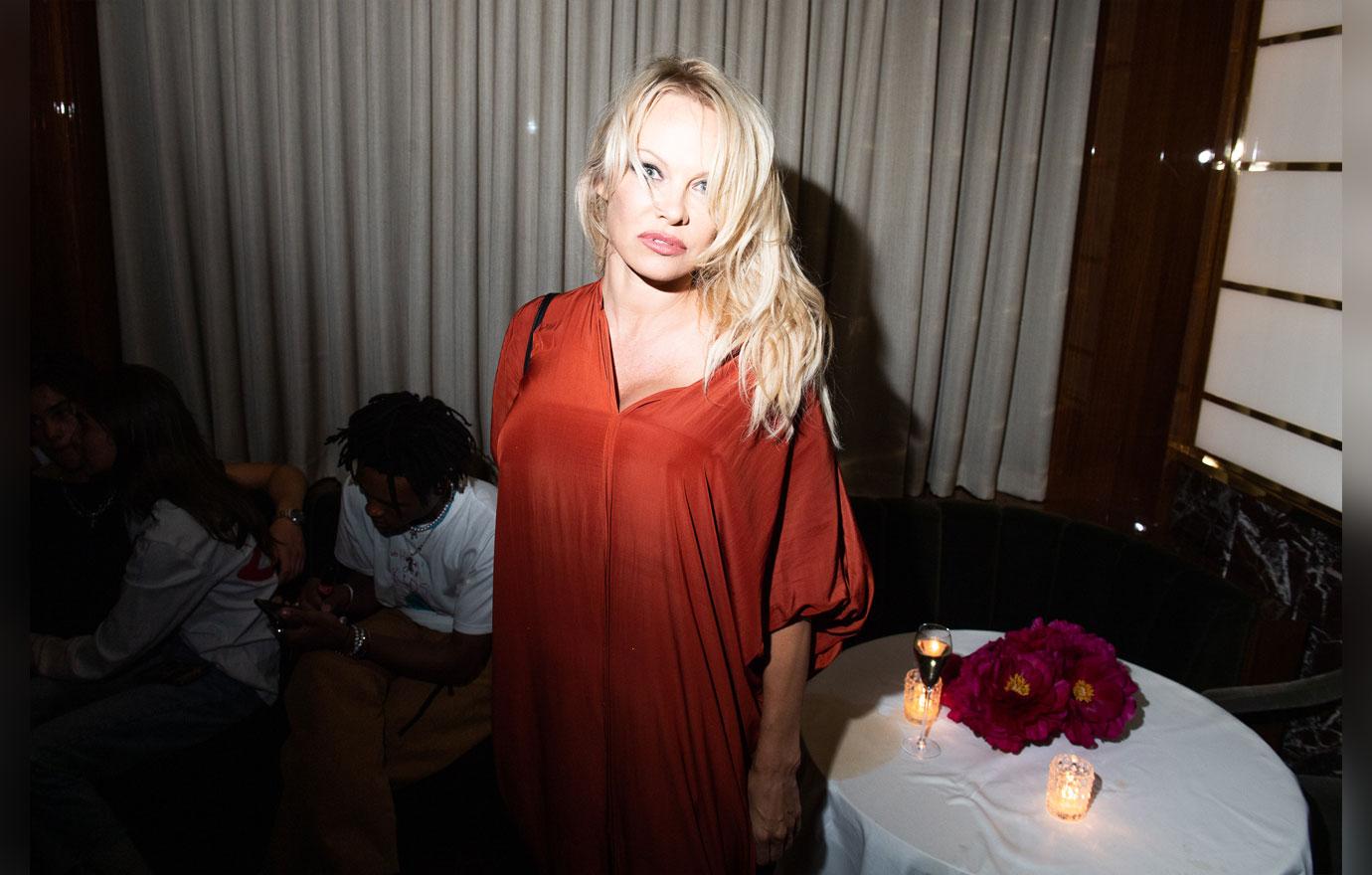 Pamela said the injury made it difficult to "write or open a water bottle without pain."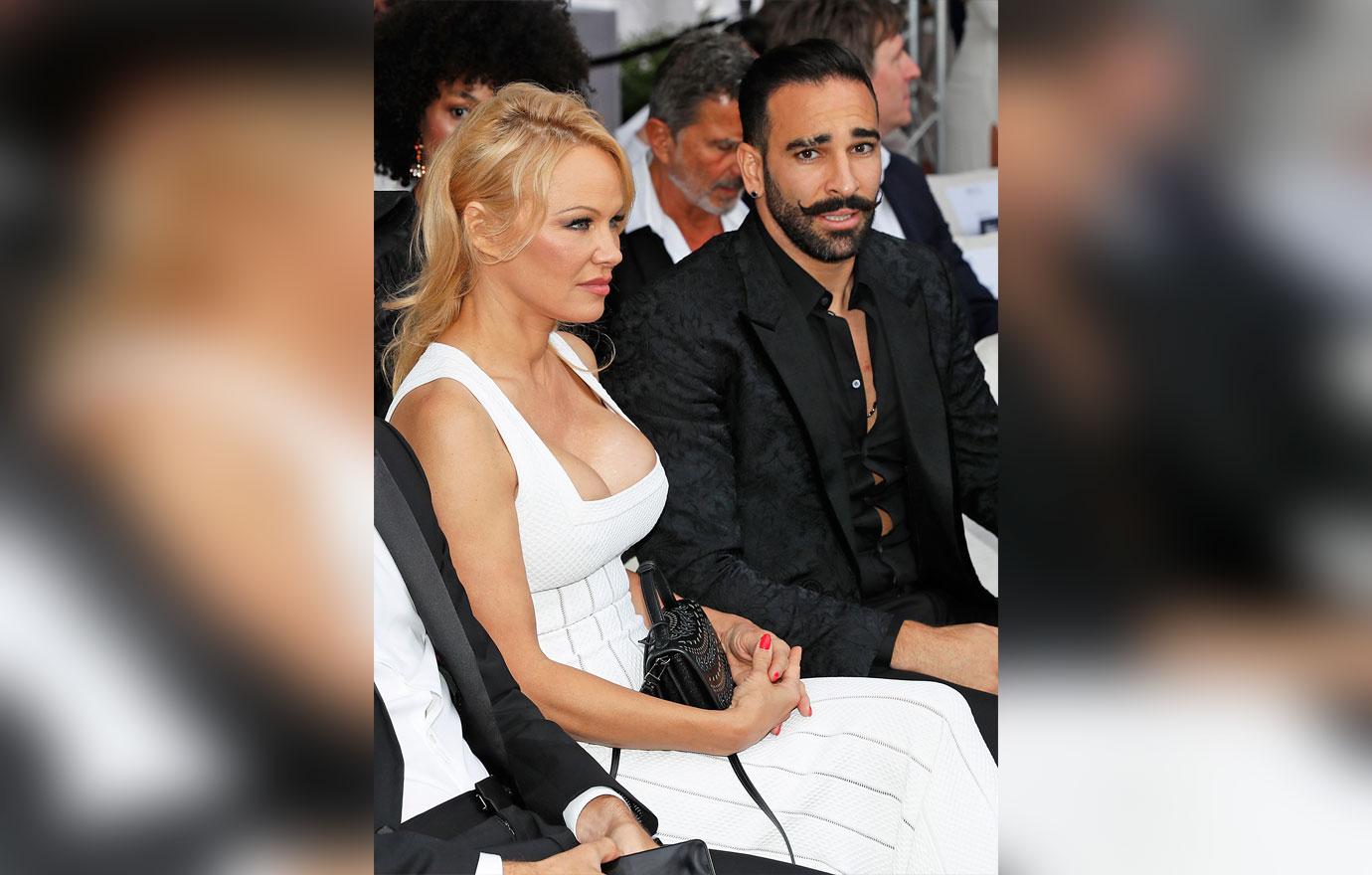 "He would hurt me in ways you couldn't see. Grabbing me roughly - intimidating, holding me with his physical strength. Not letting me leave. Taking keys from me in the car, not letting me move," she told fans. "Now he's actually denying any abuse?"
Article continues below advertisement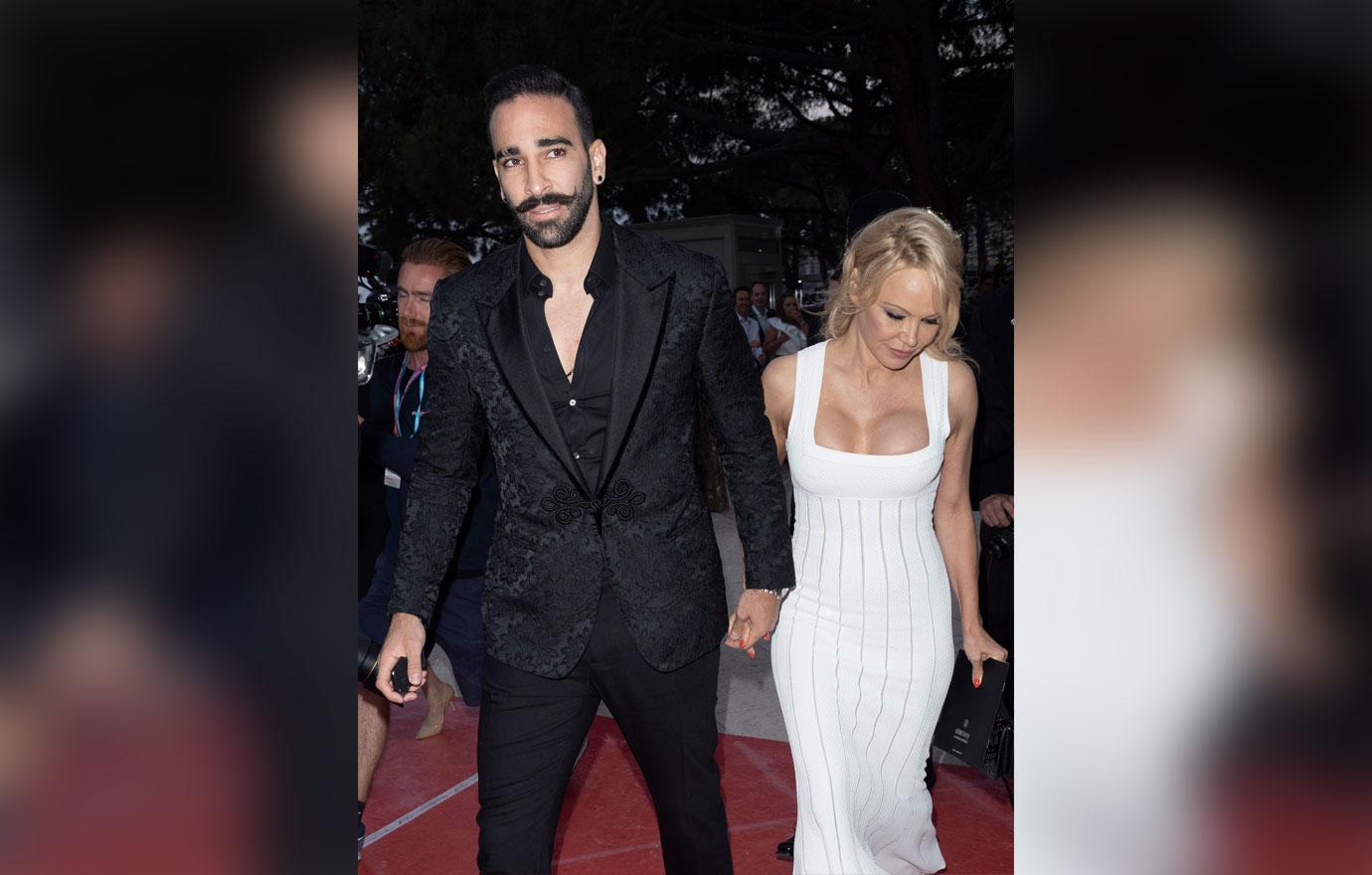 Adil, 33, denied the allegations on Instagram on June 29. "I want to tell you that these accusations of violence are completely fake and I can't let this happen," he wrote.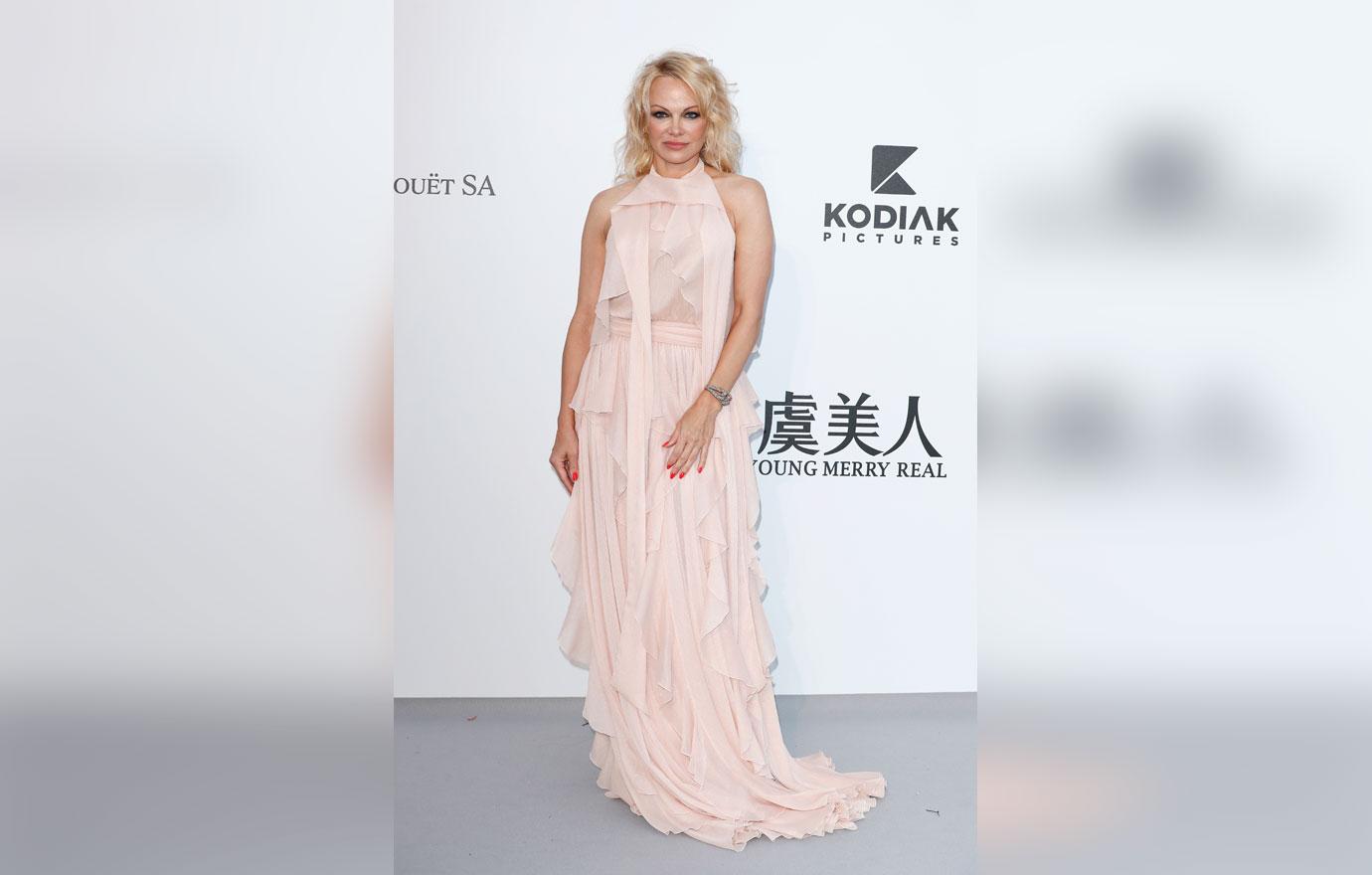 Pamela told her fans, "He threatened to break my legs last week. And then would say, 'Because I don't hit women. You are lucky.' He has no clue about what domestic violence is. He seems to not care that emotional abuse is violence too."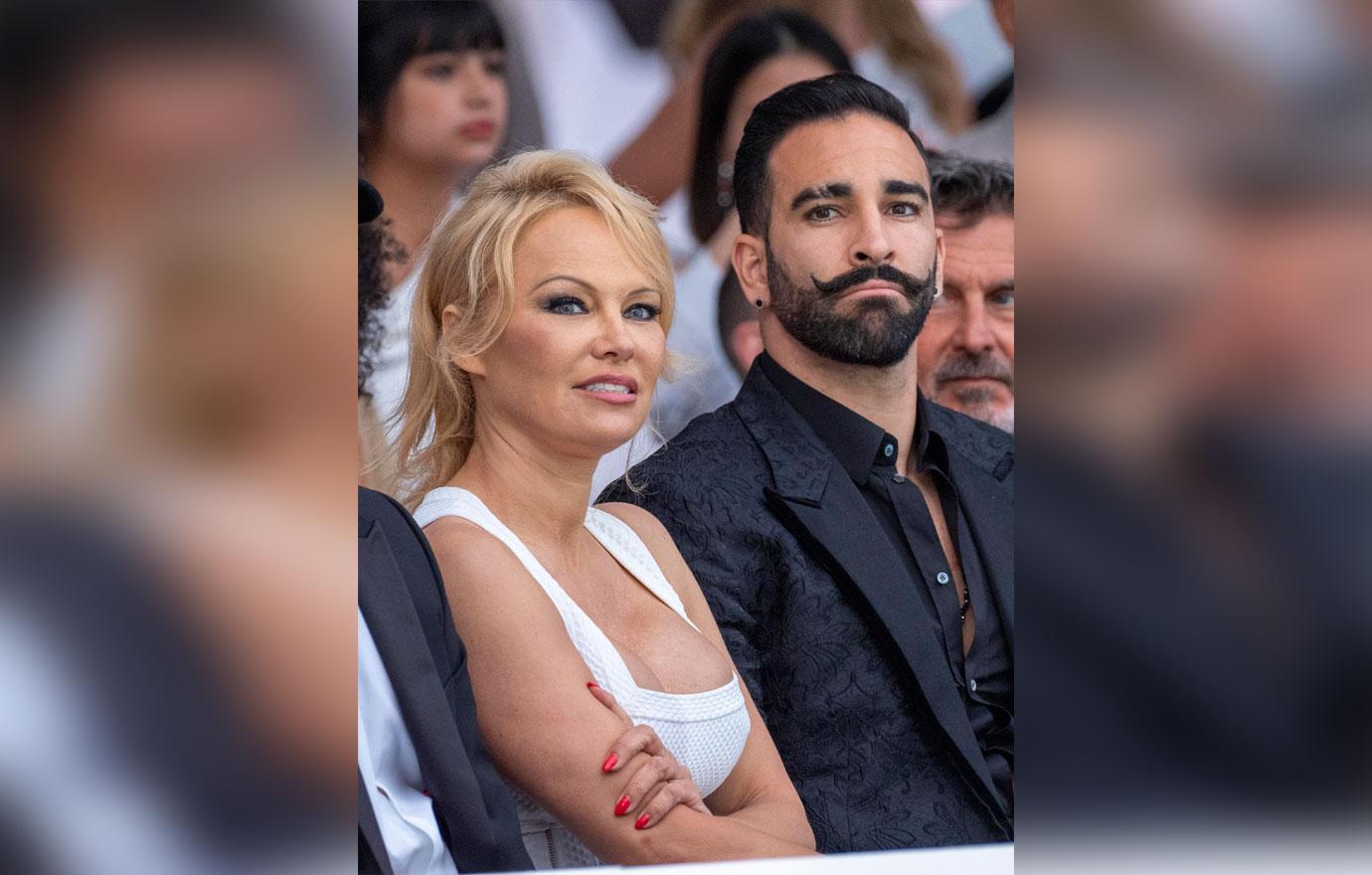 The Baywatch alum announced her split from Adil on June 25 after two years of dating. In addition to the allegations of abuse, she claimed the soccer star was having an affair with his ex-girlfriend and baby mama, Sidonie Biémont.