PHOTOS
Paris Hilton Confesses The Real Reason Why She & Ex-BFF Lindsay Lohan Stopped Being Friends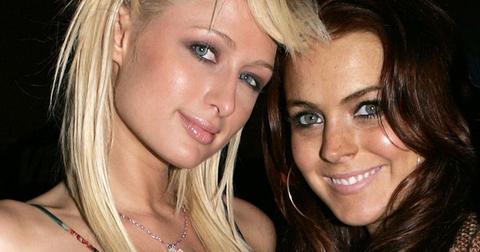 Dec. 19 2018, Published 10:14 p.m. ET
View all comments
Article continues below advertisement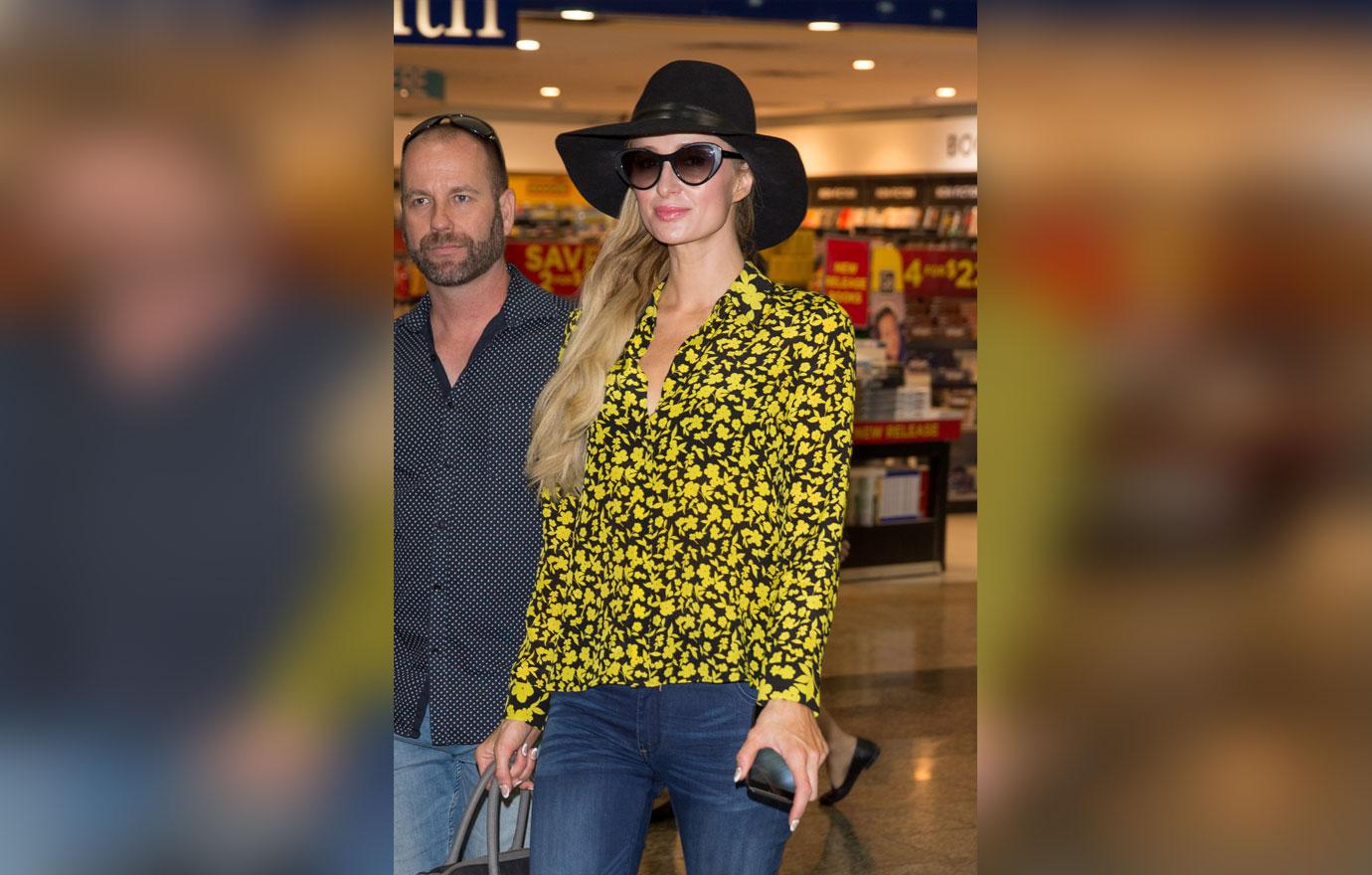 Paris spilled about her friendship with Lindsay, "Back in the day we were friends. Lindsay is just, like, one of those people I just don't really trust. And I only like to be around positive energy and good people — good vibes only."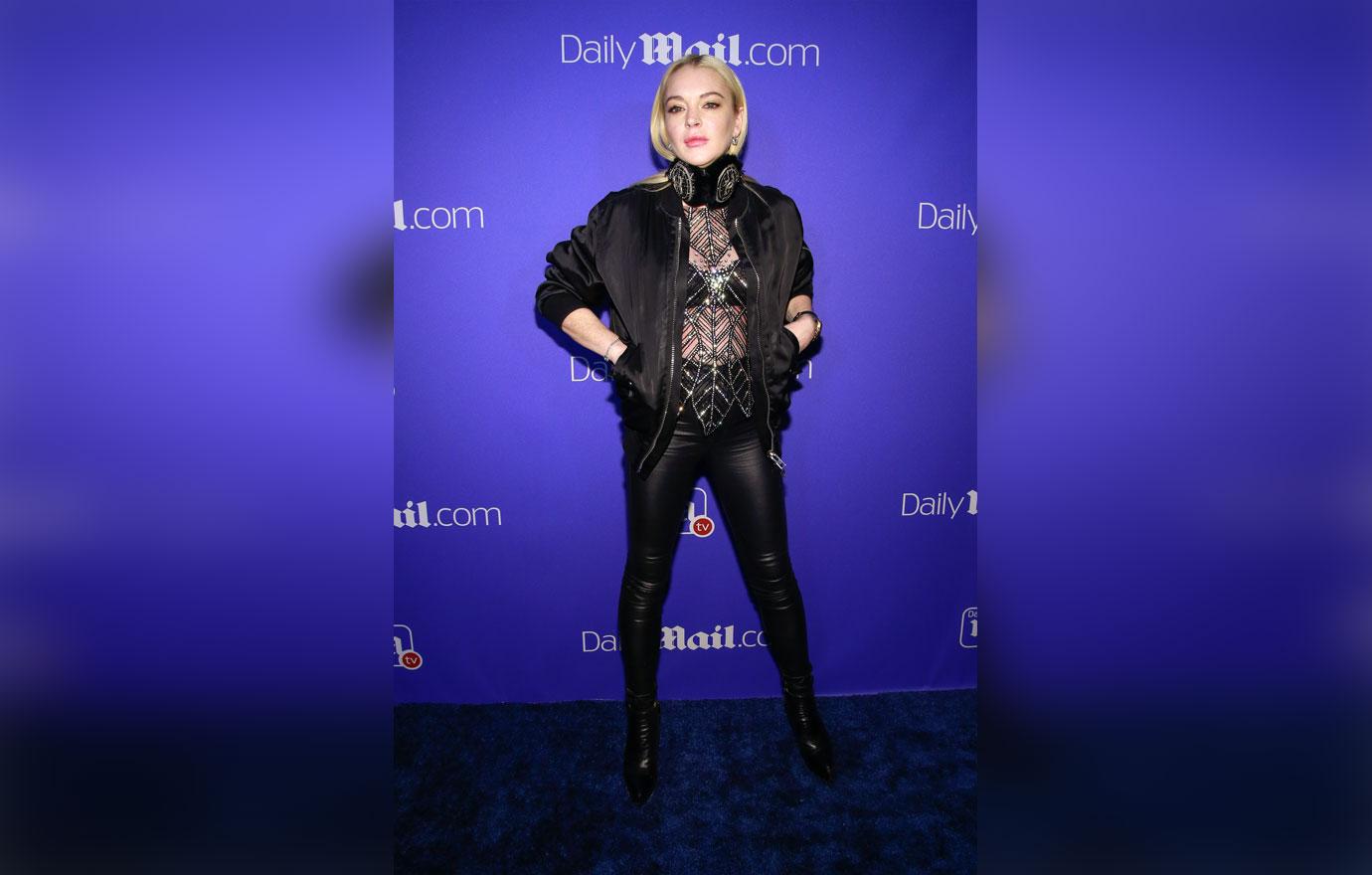 The girls' relationship ended when Lindsay started dating Paris' ex-beau, Stavros Niarchos in 2006.
Article continues below advertisement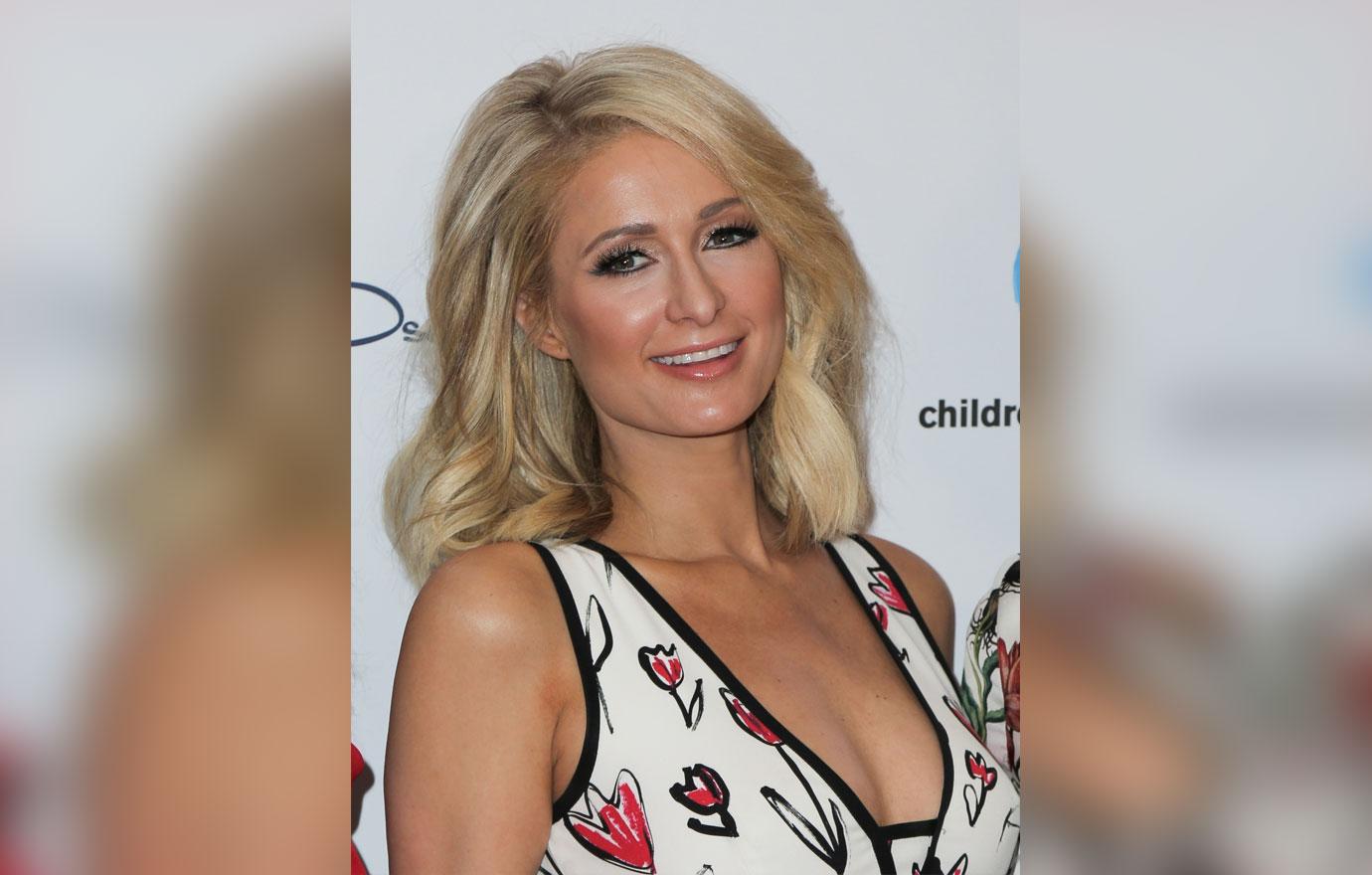 The fragrance mogul then proceeded to recall the night she partied with Lindsay and Britney. "Well, Britney and I went out for the night...Lindsay totally party crashed," she said. "We were all at the Beverly Hills Hotel at the bungalows and we were at an afterparty and then Britney and I wanted to leave to go home."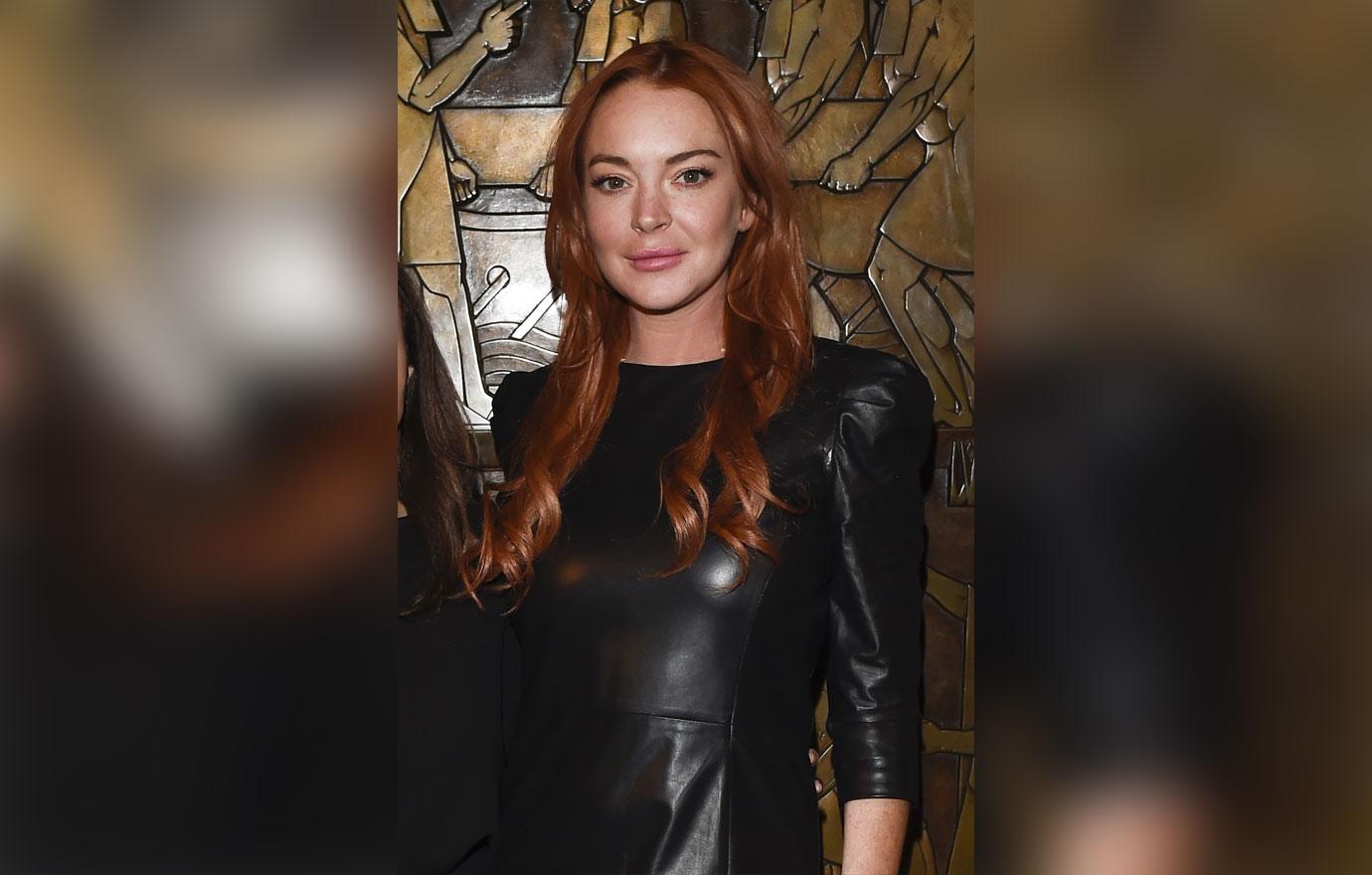 "And then Lindsay started, like, chasing us, and then squeezed in the car — it was literally a two-seater. She just, like, squeezed in," the "Stars Are Blind" singer continued.
Article continues below advertisement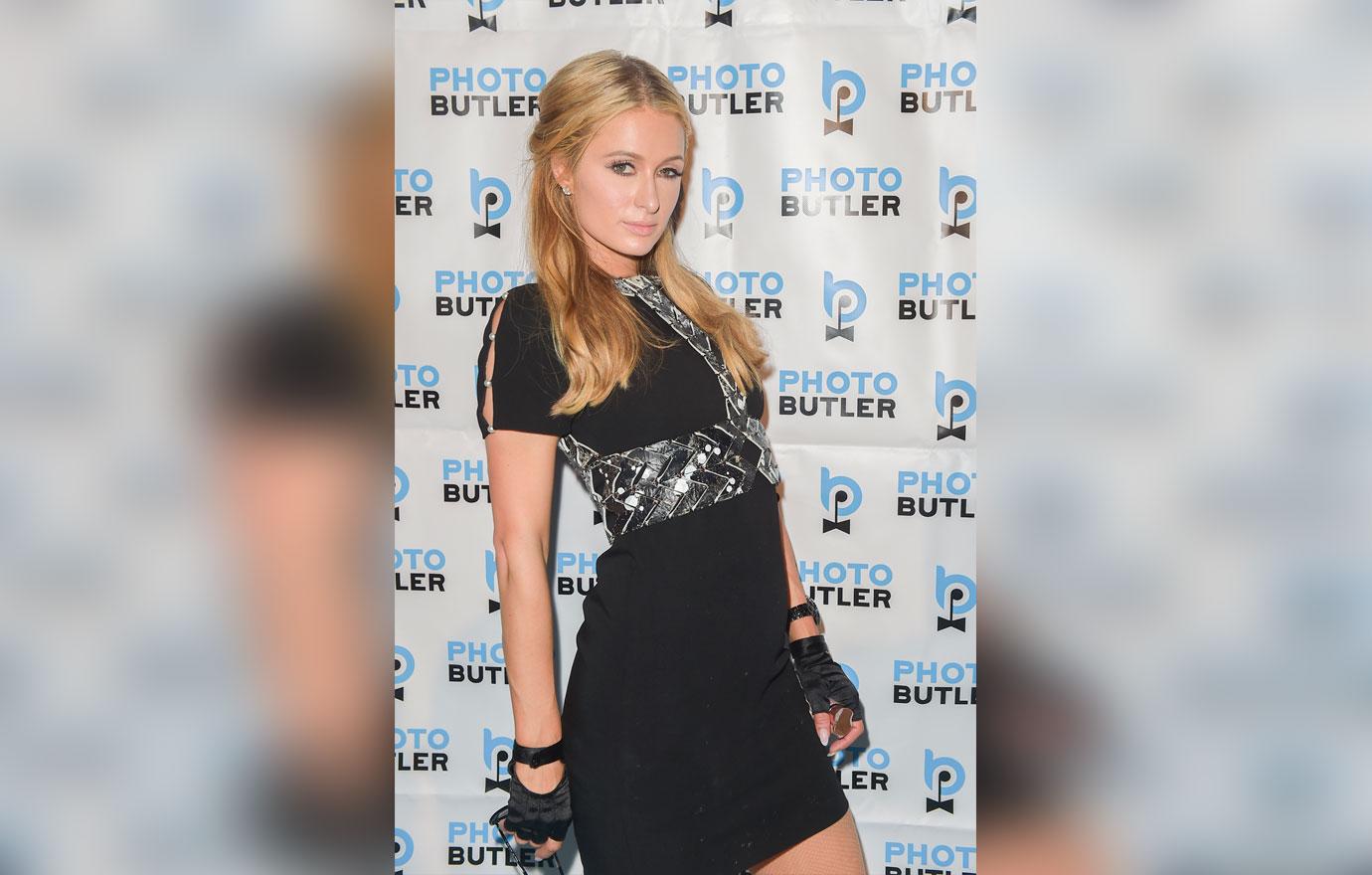 "I didn't want to humiliate her in front of all the paparazzi and be like, 'Get out of my car,'" Paris explained.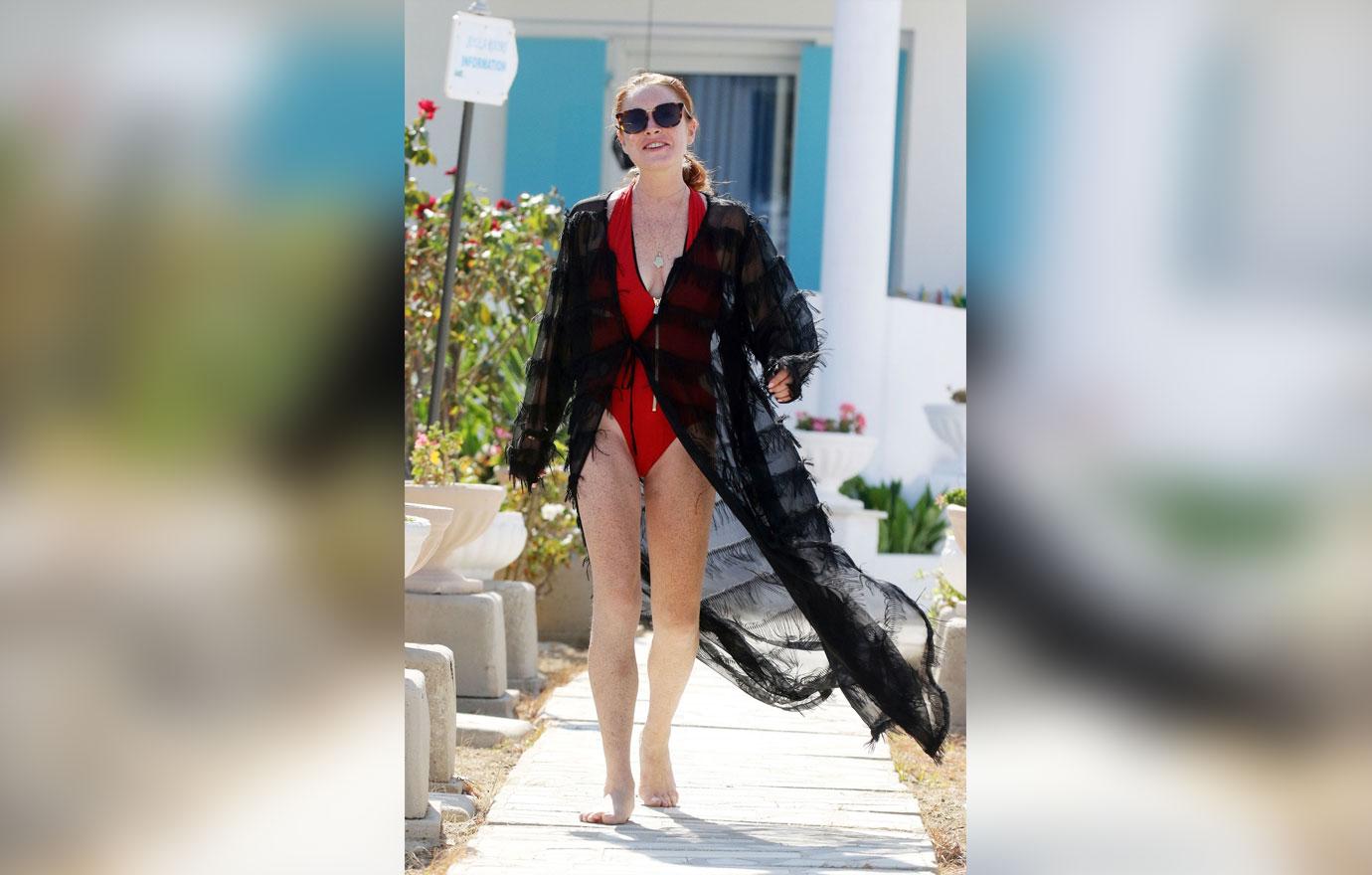 Are you shocked by these new revelations? Sound off in the comments below!