PHOTOS
Paris Hilton Pleads For Help To Find Her Friend's 'Stolen' Dog And Her Followers Slam Her For It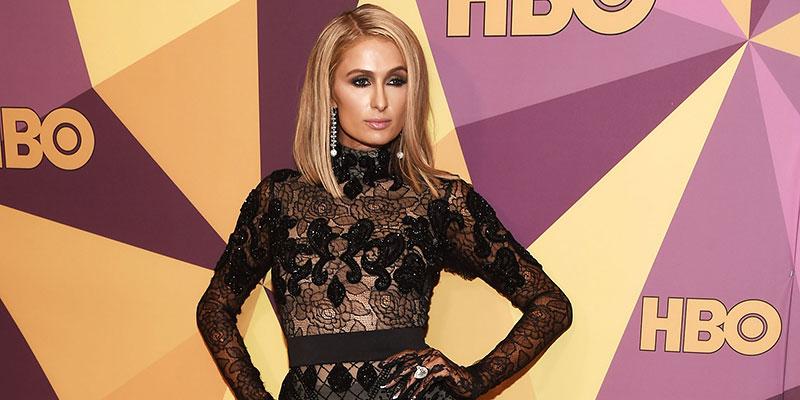 Paris Hilton probably thought that she was doing her friend a favor by getting the word out to her more than 8 million followers on Instagram about their stolen dog—and even offering a reward! But her followers totally flipped the script on her. Click through for all the details!
Article continues below advertisement
The 36-year-old passionate plea for help to find her friend's dog, which was stolen right out of her driveway, was certainly well intentioned: "Please help us find my friend @rayniromitowilliams dog that was stolen right out of her own driveway!"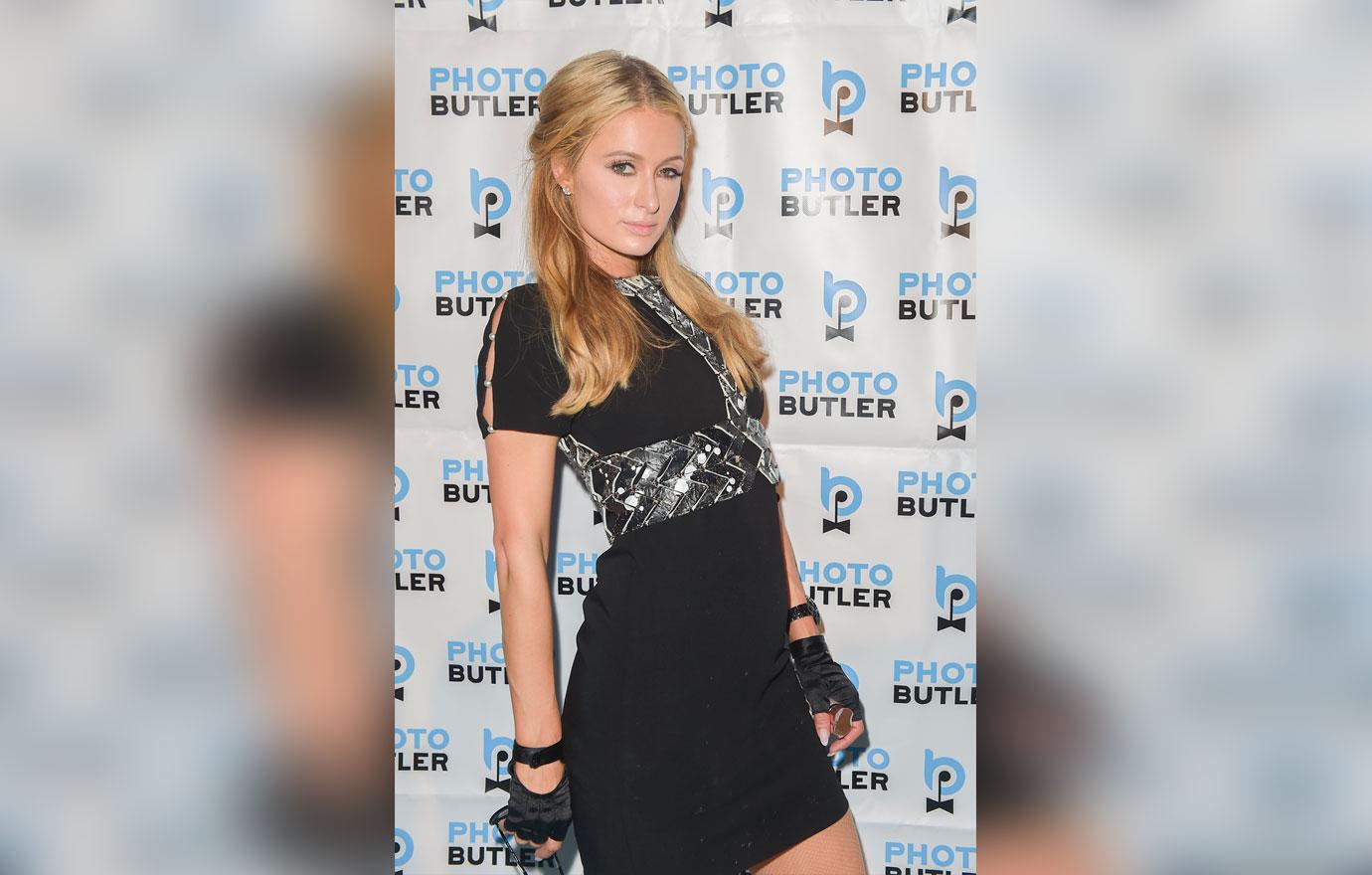 She even offered a steep reward to anyone who knew who it was, adding " If anyone has any information on this woman please let us know immediately! $10,000 Reward, no questions asked. They just want their baby back? #HelpFindChooChoo ?."
Article continues below advertisement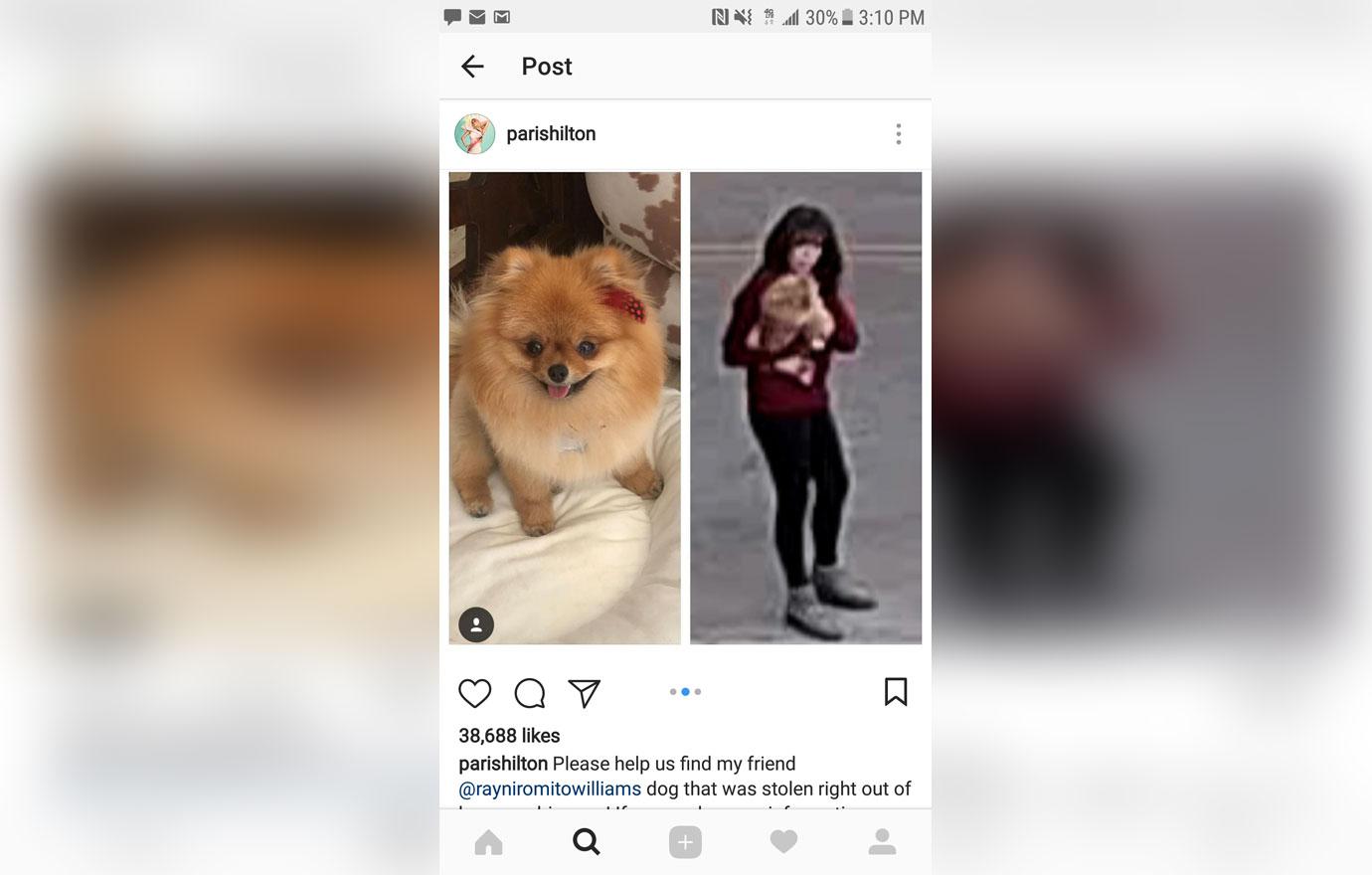 And to further entice people to step forward, the hotel heiress posted pics of the dog and even the presumed dog thief who is seen picking up the dog and walking away in surveillance footage she also posted. Talk about thorough!
But her followers weren't feeling the post at all, and some even blamed her friend for leaving the pup unattended in the first place! @catherinenovis wrote, "What you're failing to show is the actual VIDEO on your friend's page of her dog unattended on the sidewalk bc her driveway gate is open. The lady stands there for minutes as the dog keeps following her." Uh oh!
Article continues below advertisement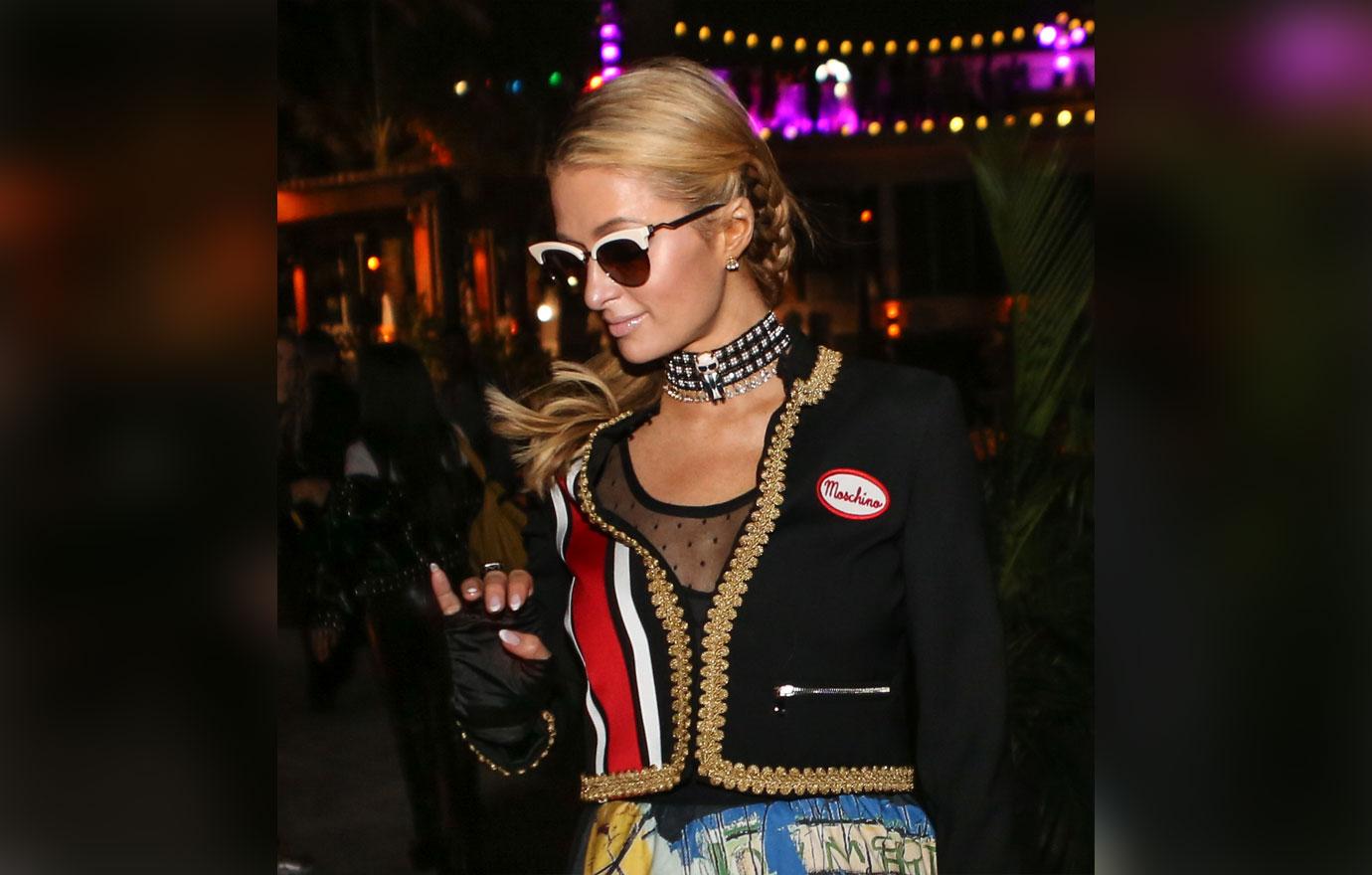 And this user didn't end her rant there, continuing, "You're making this woman look like a horrible person on the internet when it fact it's probably a huge misunderstanding. She saved this dog's life by preventing it from getting hit by a car."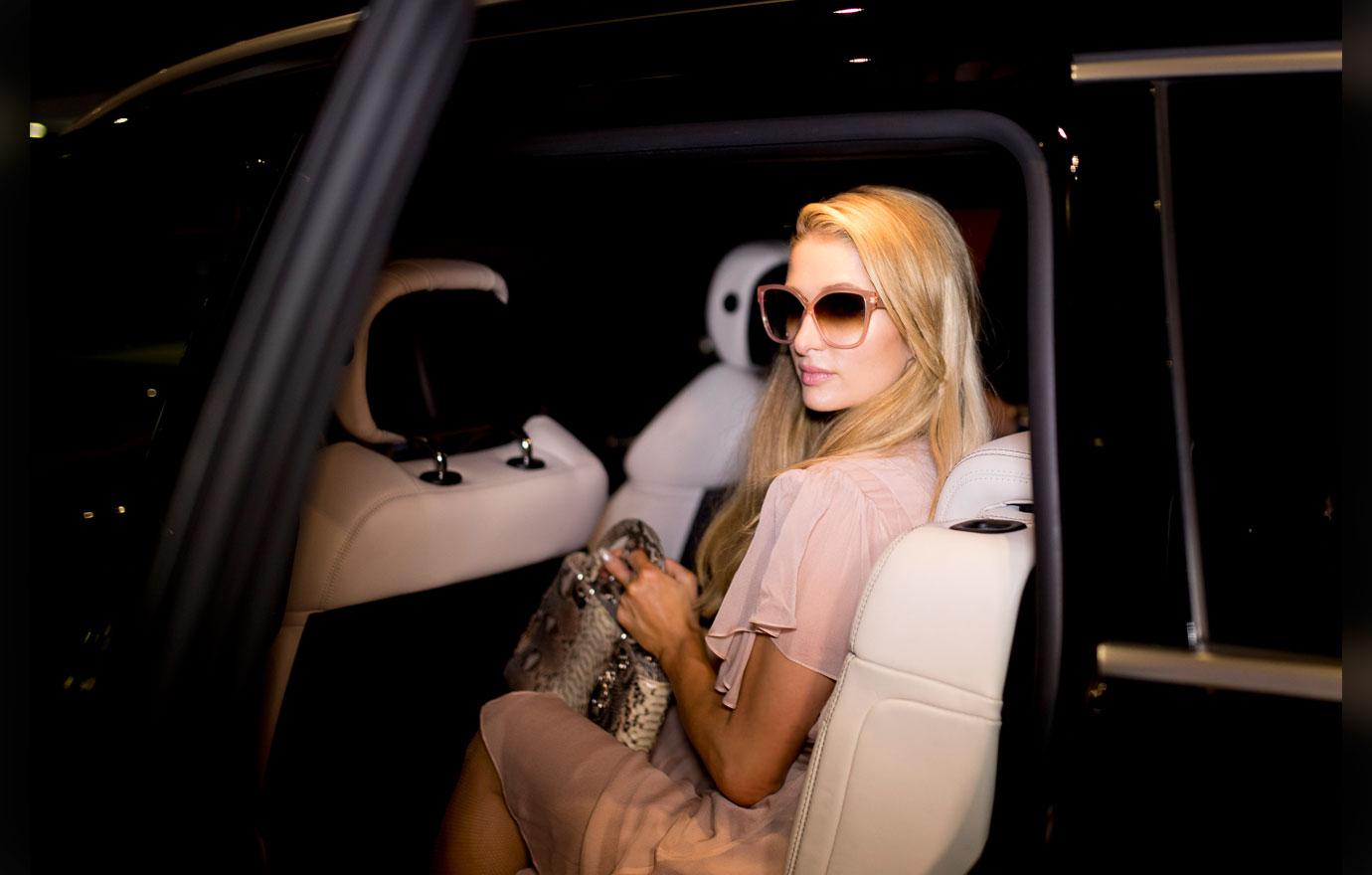 This follower wasn't the only one that felt this way either. Several others jumped into the conversation and agreed. "closed ur gate wen ur dog is in your front yard to a road that cars rip by very stupid ur own fault use ur brain next time," a.s._88 wrote.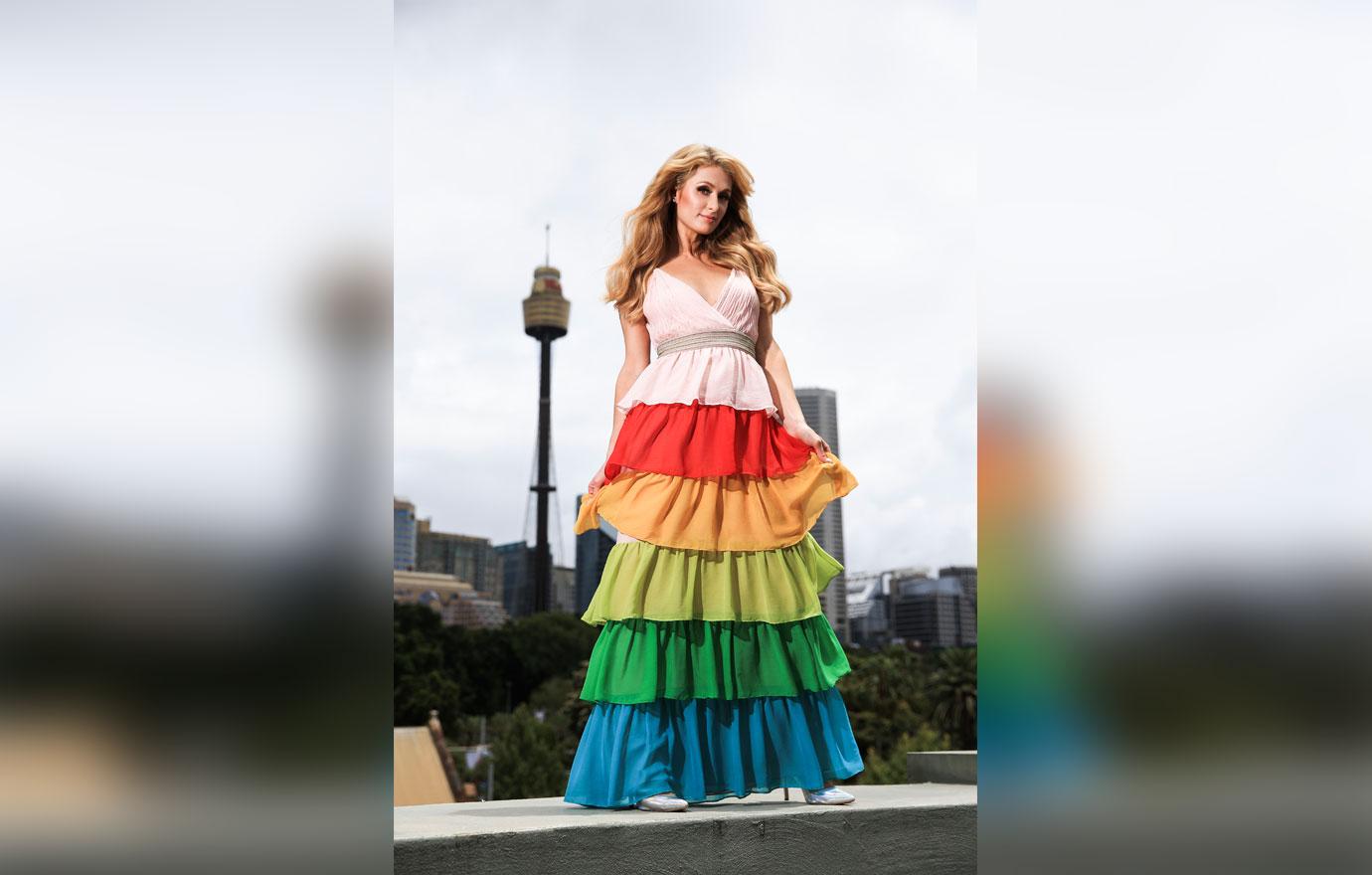 Do you think that people have a right to blame Paris for the dog being left unattended? Sound off in the comment section!