PHOTOS
Girls Wanna Have Fun? Paris Jackson Is Now Dating Girls!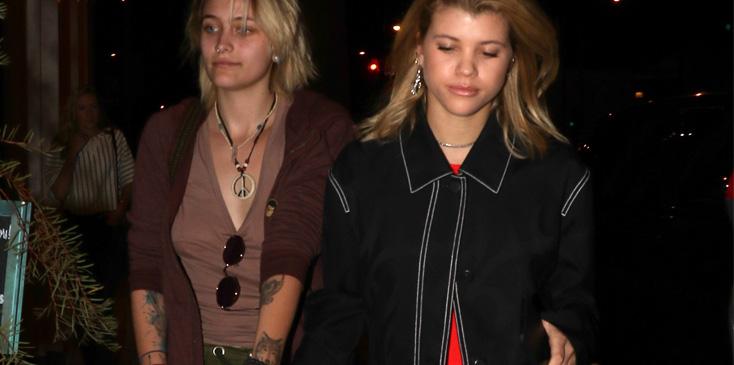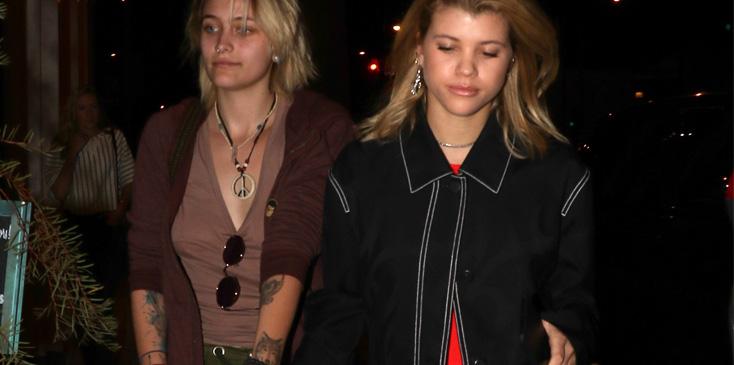 Paris Jackson is not one to shy away from controversy; she's the daughter of Michael Jackson after all! Radaronline.com has exclusively learned that the 19-year-old is currently looking for love on elite dating Raya. Paris is switching things up and exploring her sexuality by chatting up with some girls online. The model is not stranger to being provocateur at a young age. She previously took a girl as her prom date, to which she commented on by saying, "Pretty sure people have known for years but o well." Maybe she'll open the topic in her upcoming tell all?
Article continues below advertisement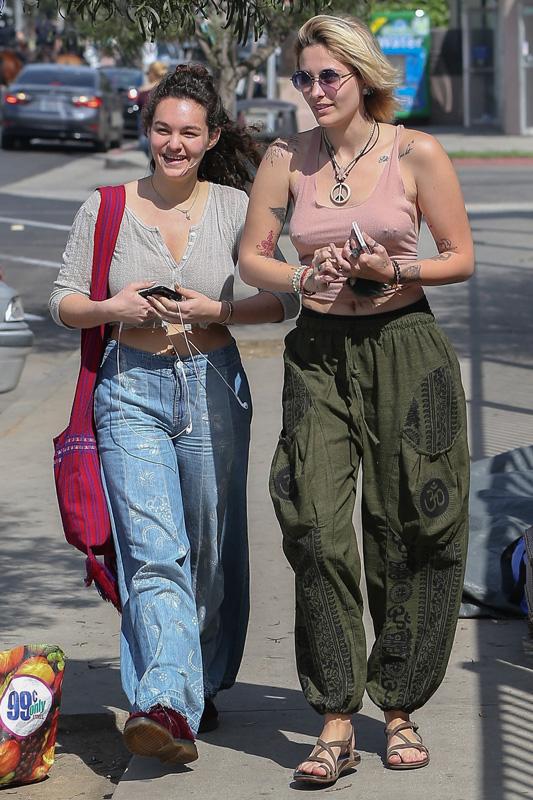 An insider told Radar that "Paris has made no secret of having crushes on girls in the past and wants to keep her options open."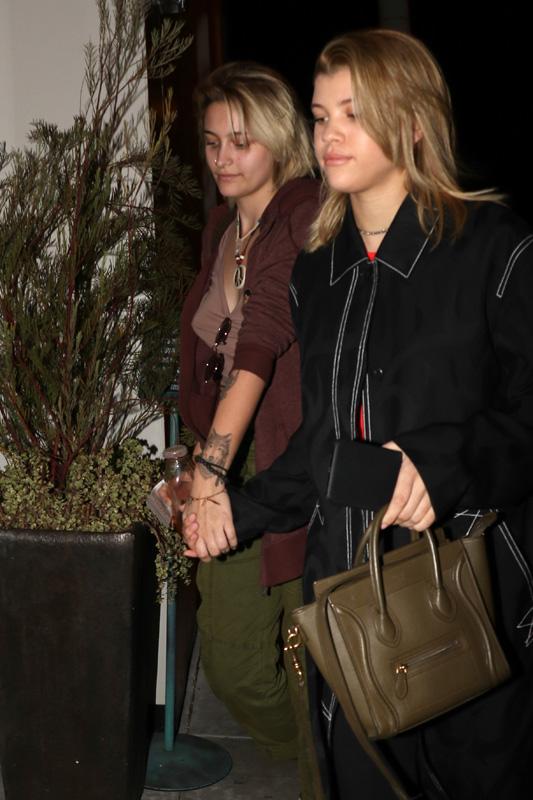 "She's not interested in making a big statement about her sexuality. She thinks it's unnecessary in 2017, but she's having fun chatting to sexy women online," the source added.
Article continues below advertisement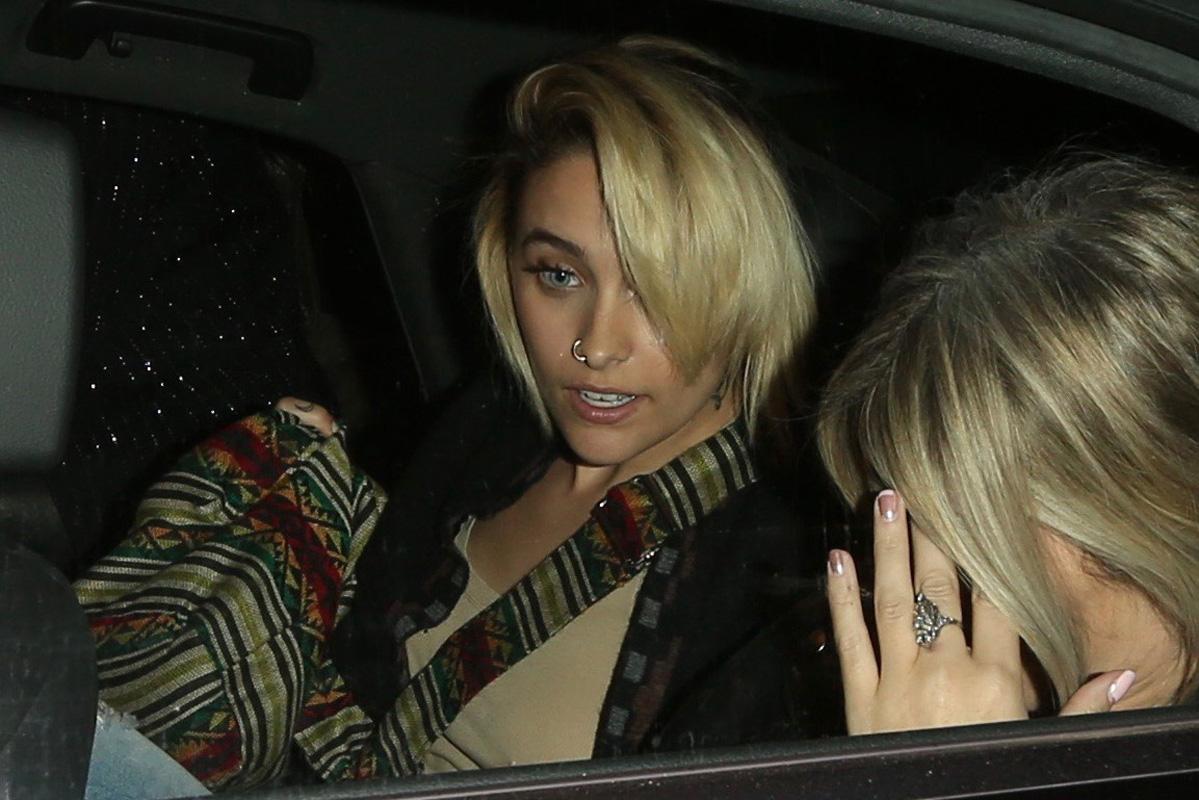 "My dad raised me in a very open-minded house. I was eight years old, in love with this female on the cover of a magazine. Instead of yelling at me, like most homophobic parents, he was making fun of me, like, 'Oh, you got yourself a girlfriend,'" Paris told Rolling Stones.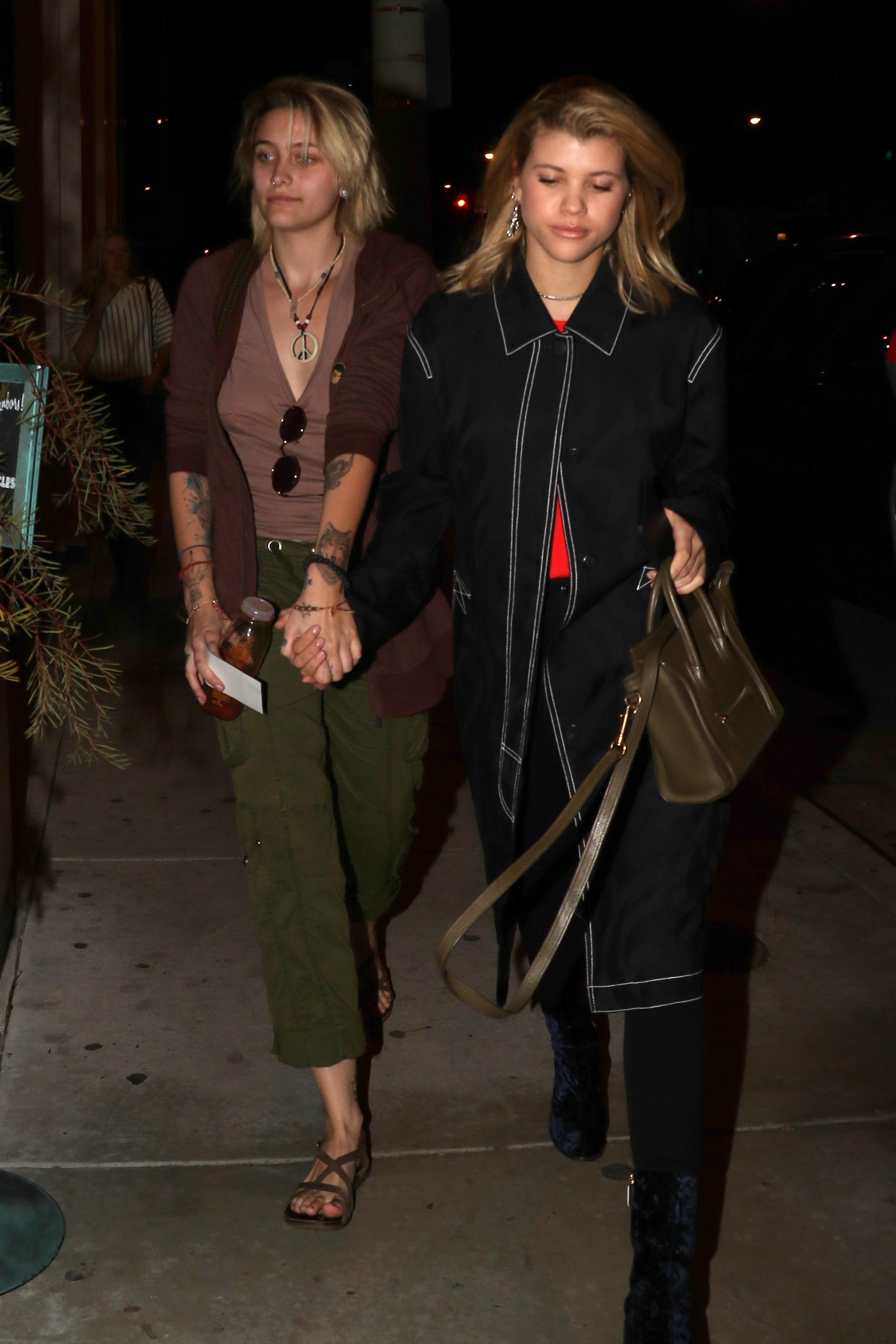 Paris was previously dating Michael Snoddy. "Paris and Snoddy are still very good friends but she's happy being single and doing her own thing, she's only looking for something casual," the source added.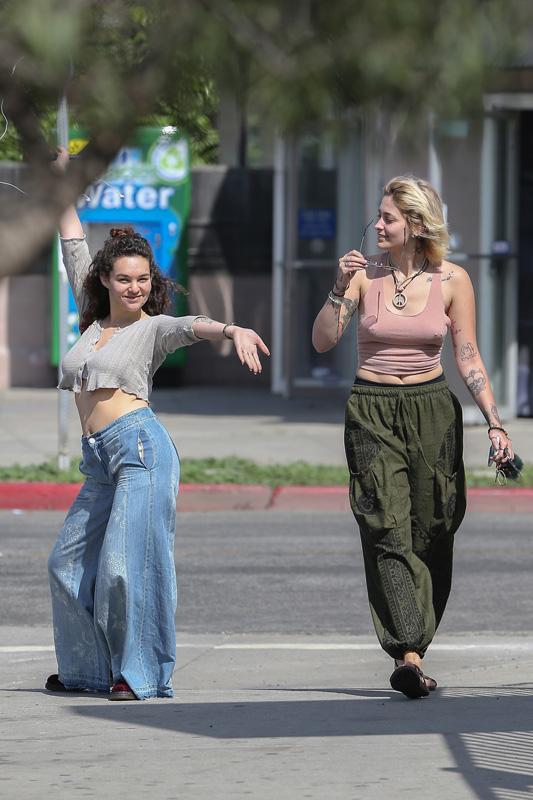 What do you think of Paris' decision to date girls? Sound off in the comments below.