PHOTOS
Precious Pup! Paris Jackson Carries Her Scared Dog To The Vet & We Want To Hold Her, Too!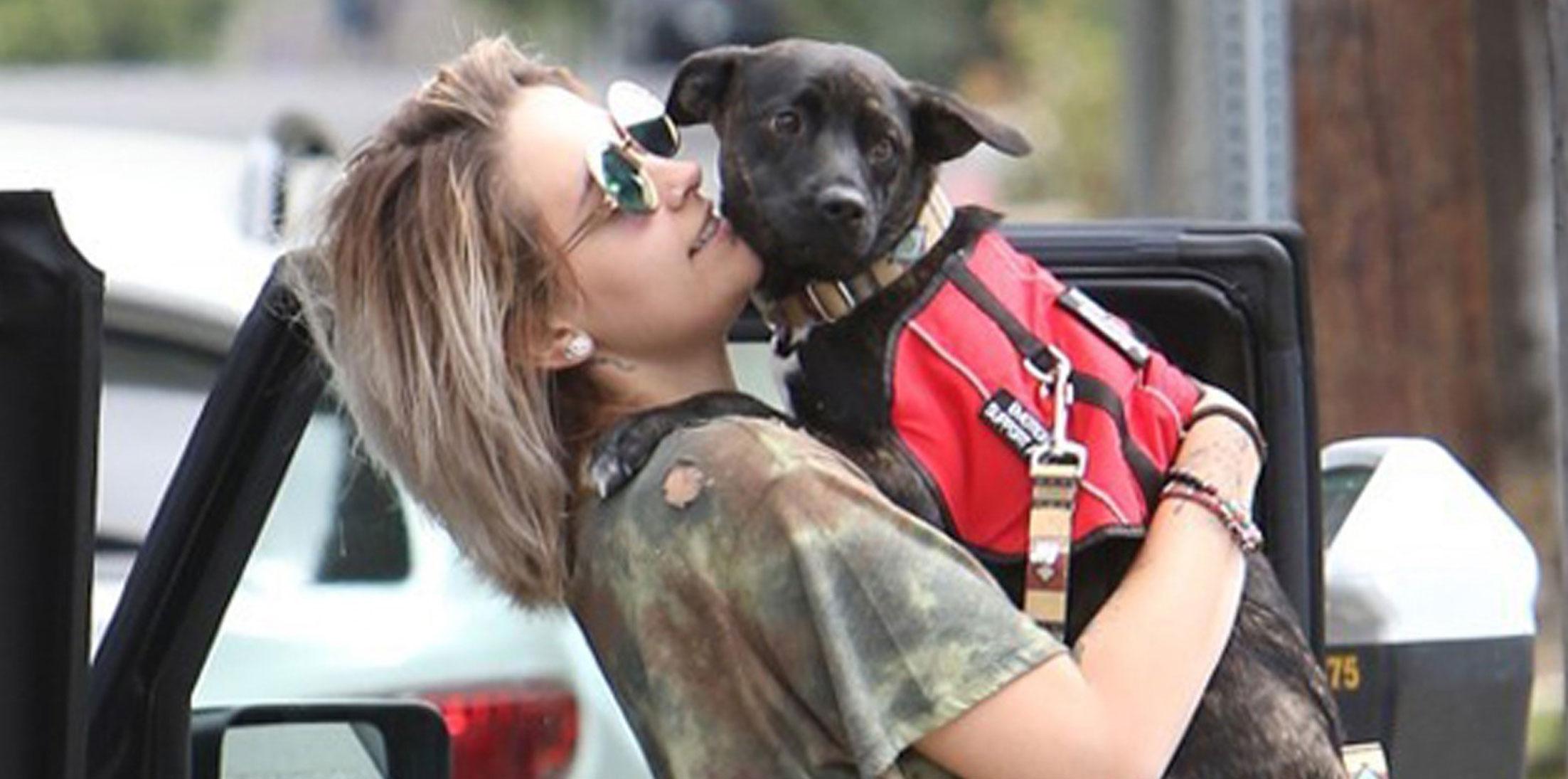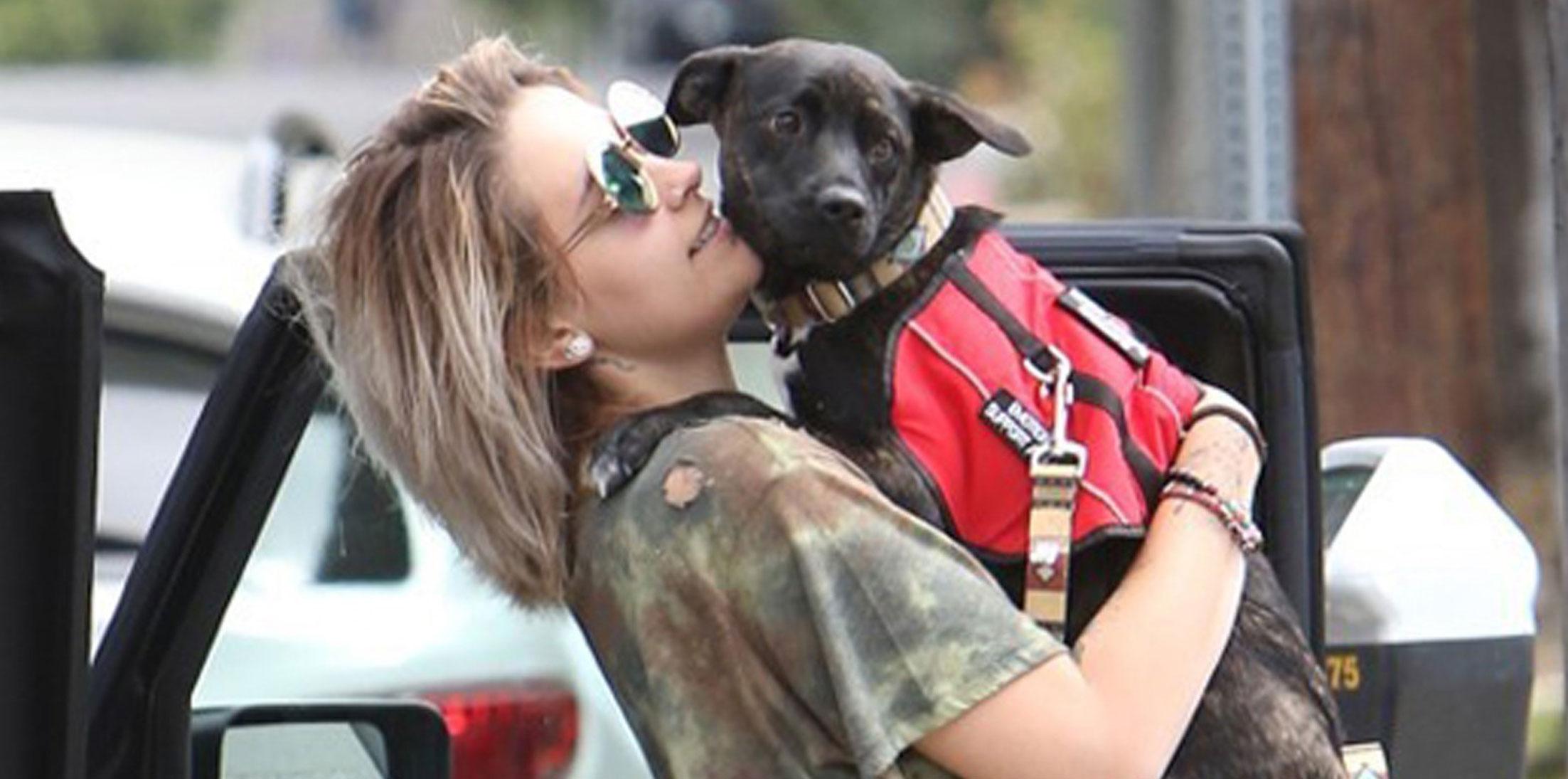 Paris Jackson was spotted taking extra precautions with her adorable dog Koa as she took her to the vet on Monday. Although the little cutie had a leash to hold her by, Paris made sure to pick up her pooch before they headed to the doctor's office. According to reports, Paris' pup was attacked by an opossum two weeks ago. Luckily, though, she seems to be doing just fine now, despite having to go for some frightening check-ups!
Article continues below advertisement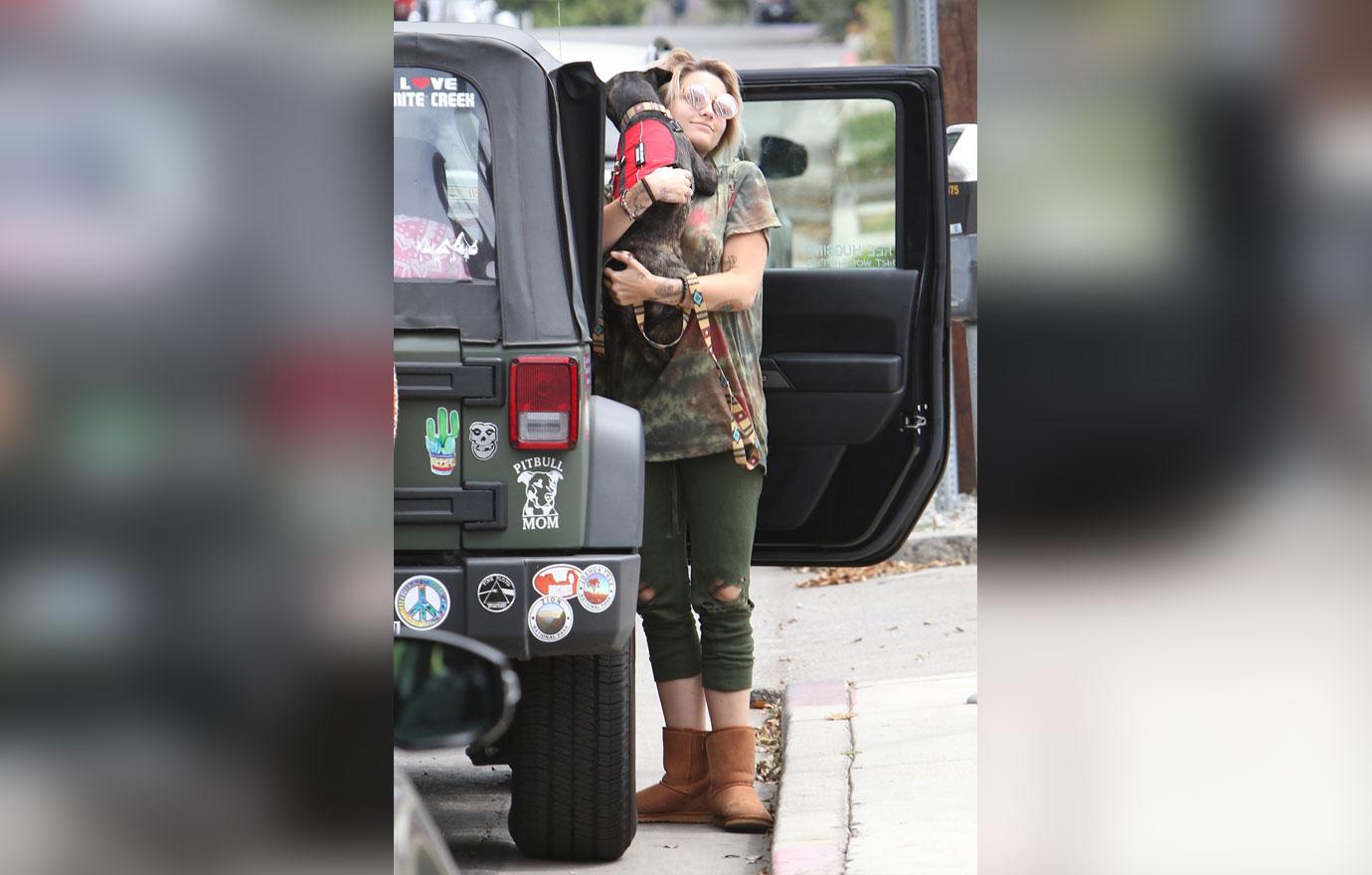 Poor baby! Paris proved she's a protective mama bear as she lifted her scared dog out of the car.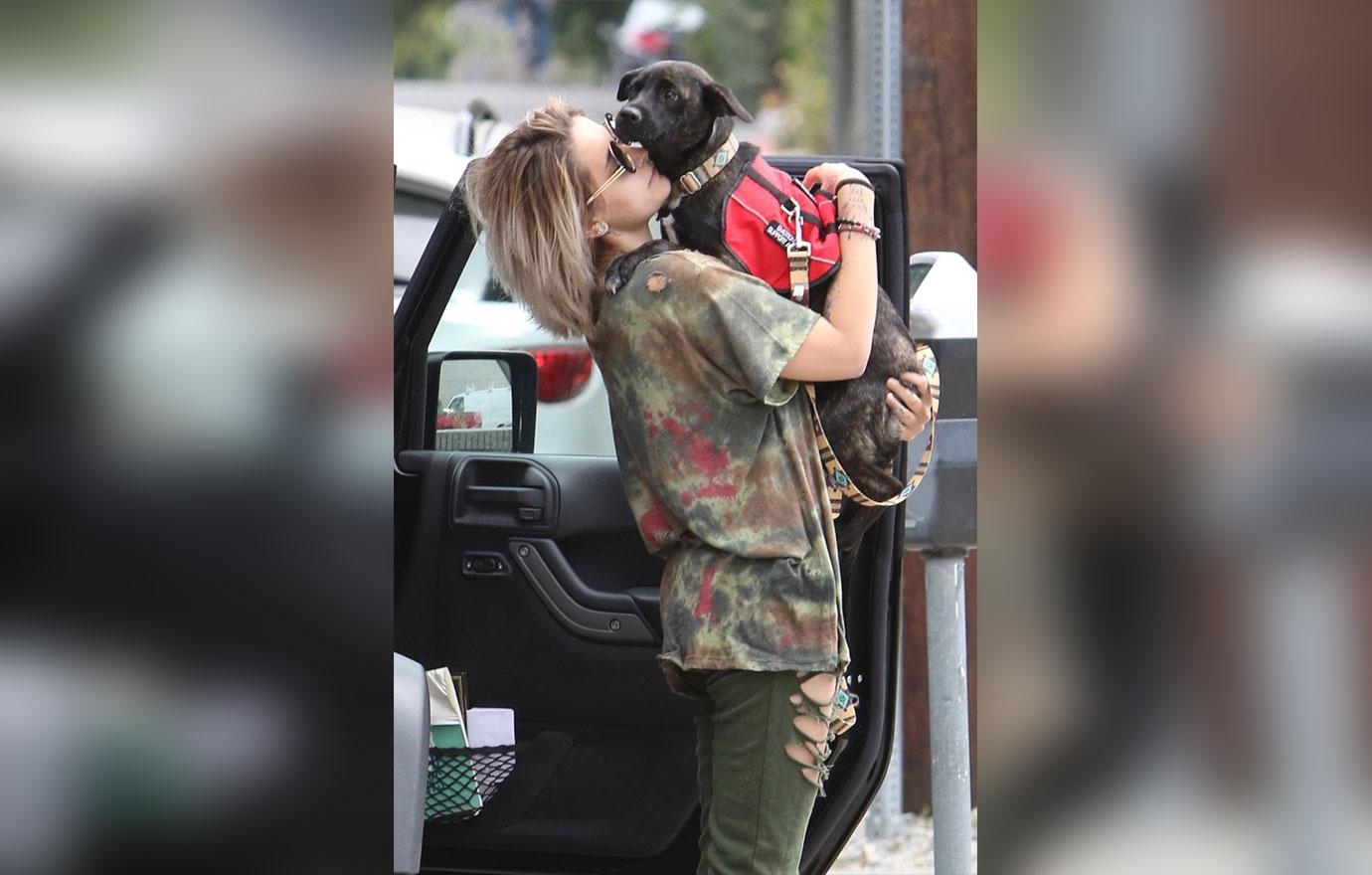 In a recent Instagram post, Paris revealed her canine friend turned one last week. In the sweet caption, Paris called Koa "the light of my creation."
Article continues below advertisement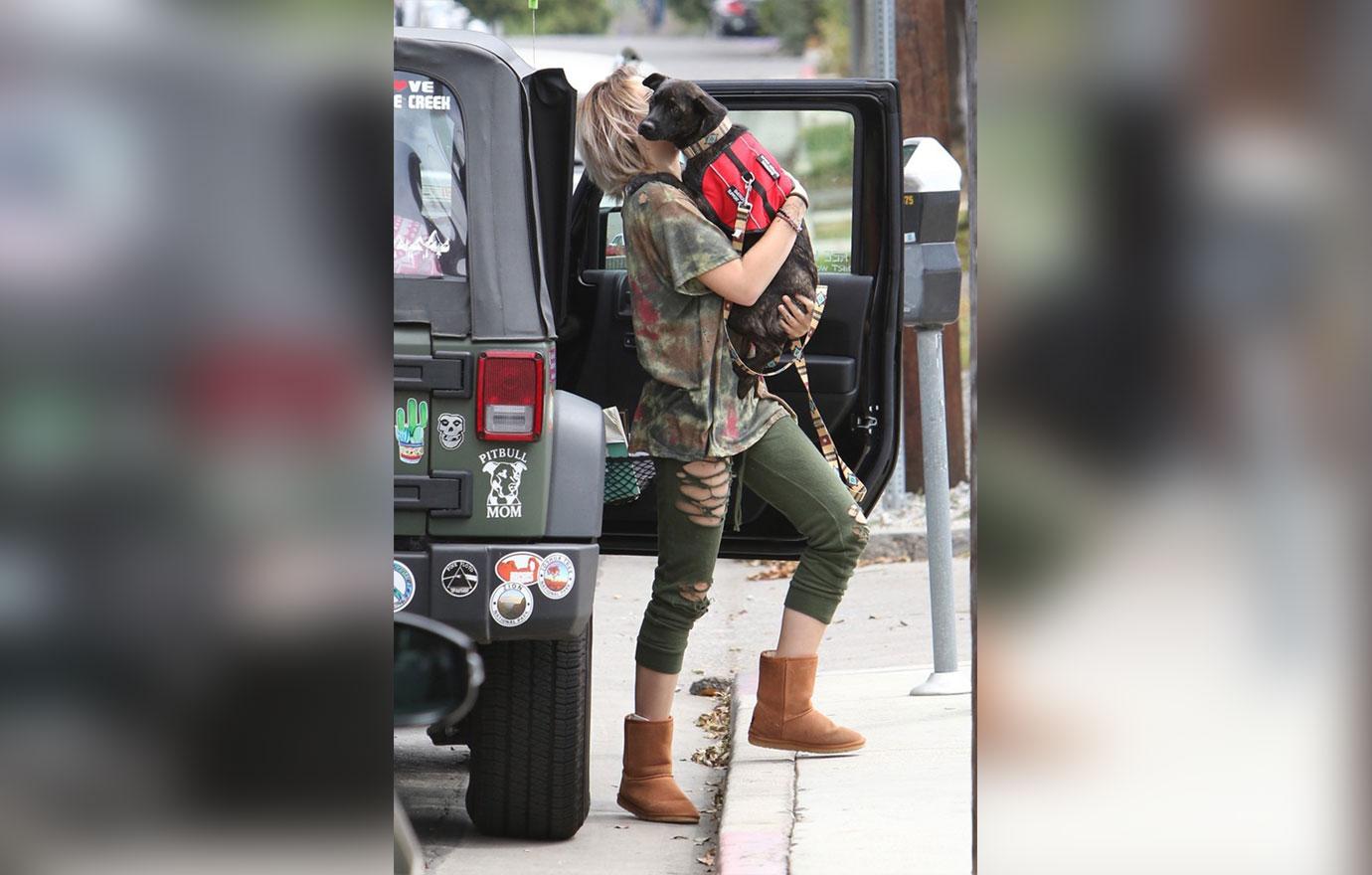 "Koa bear i have never loved anything as much as i love you. you've made me feel nothing short of pure joy," Paris wrote in the post.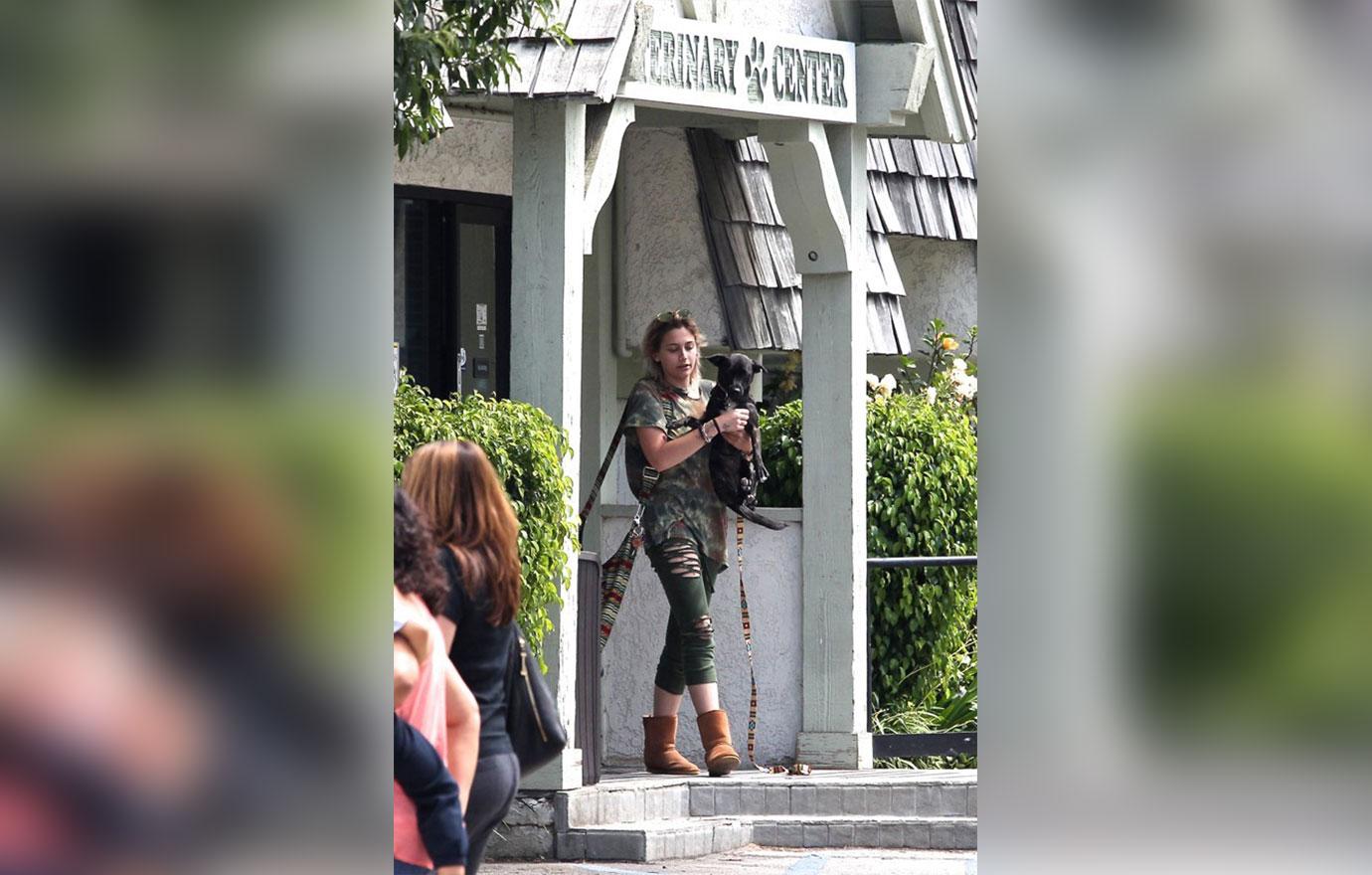 "you're my special little cupcake. my princess. my world. my everything. thank you for making my life so much brighter and so much more worth living," she said. "i don't know what i would do without you.
Article continues below advertisement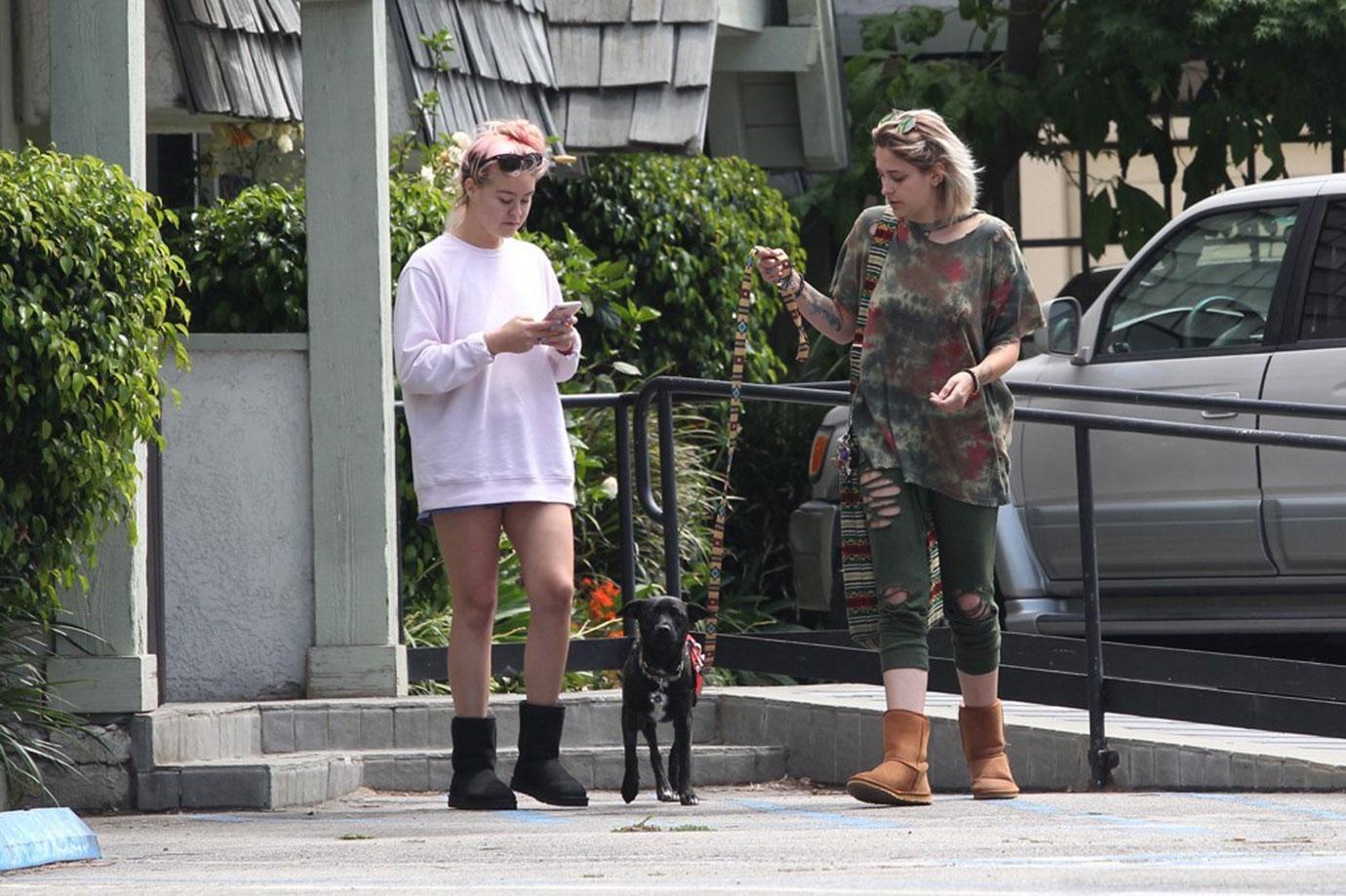 Once they left the vet's office, Paris finally let her "princess" walk on her own! She then treated Koa to some lunch with a friend.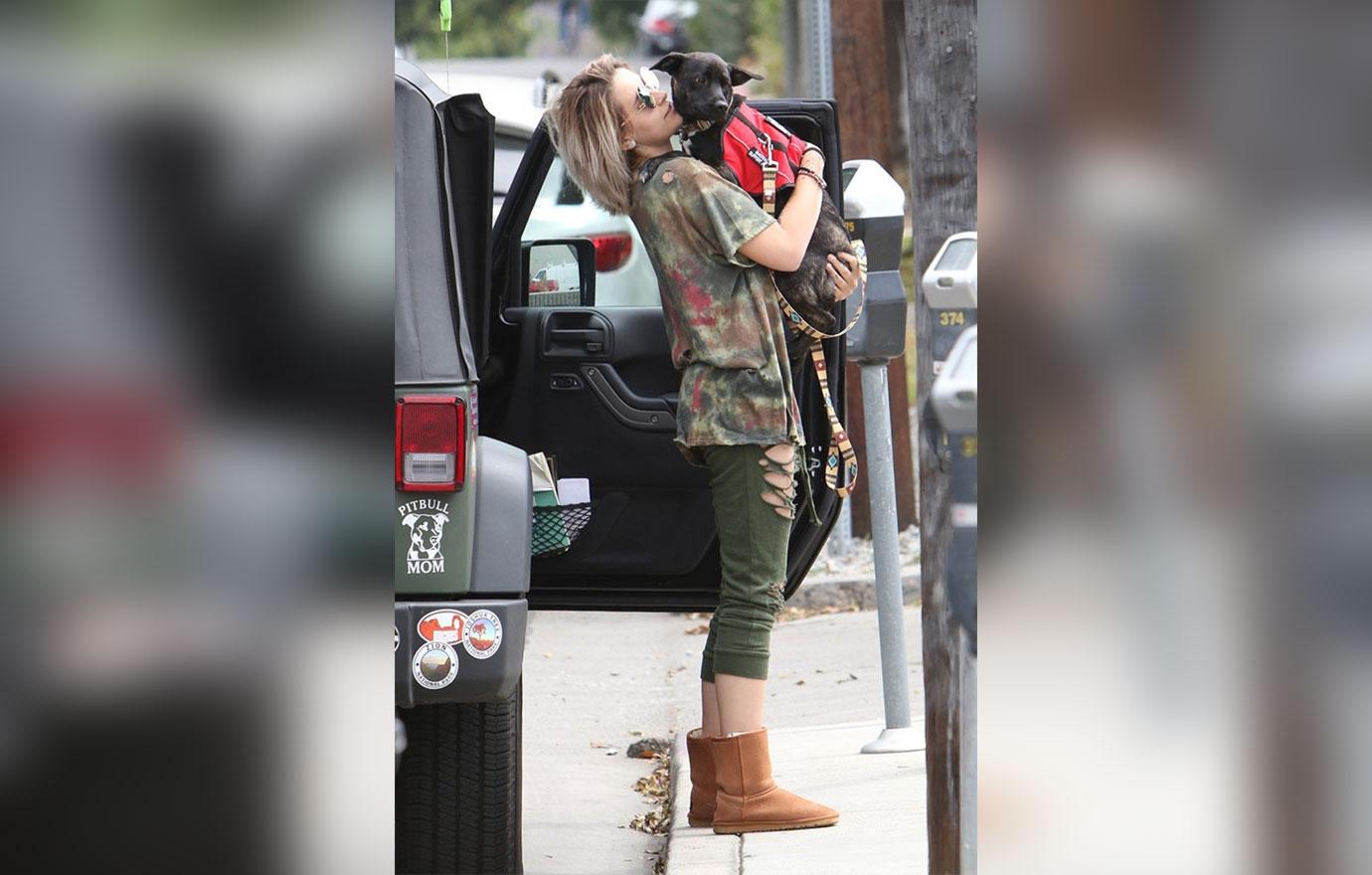 Do you wish you had a dog like Koa? Sound off in the comments below!