PHOTOS
Paris Jackson Checks In Facility For Mental Health & Alcohol Abuse Treatment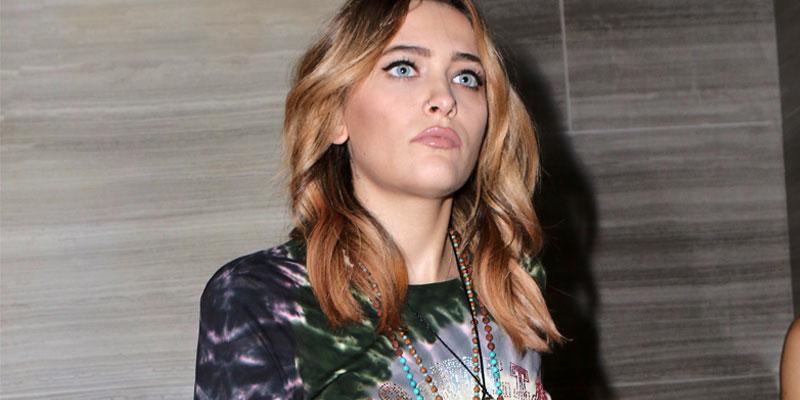 Paris Jackson is taking the necessary steps to regain her emotional health. The 20-year-old daughter of Michael Jackson has checked into rehab for alcohol and mental health issues.
Article continues below advertisement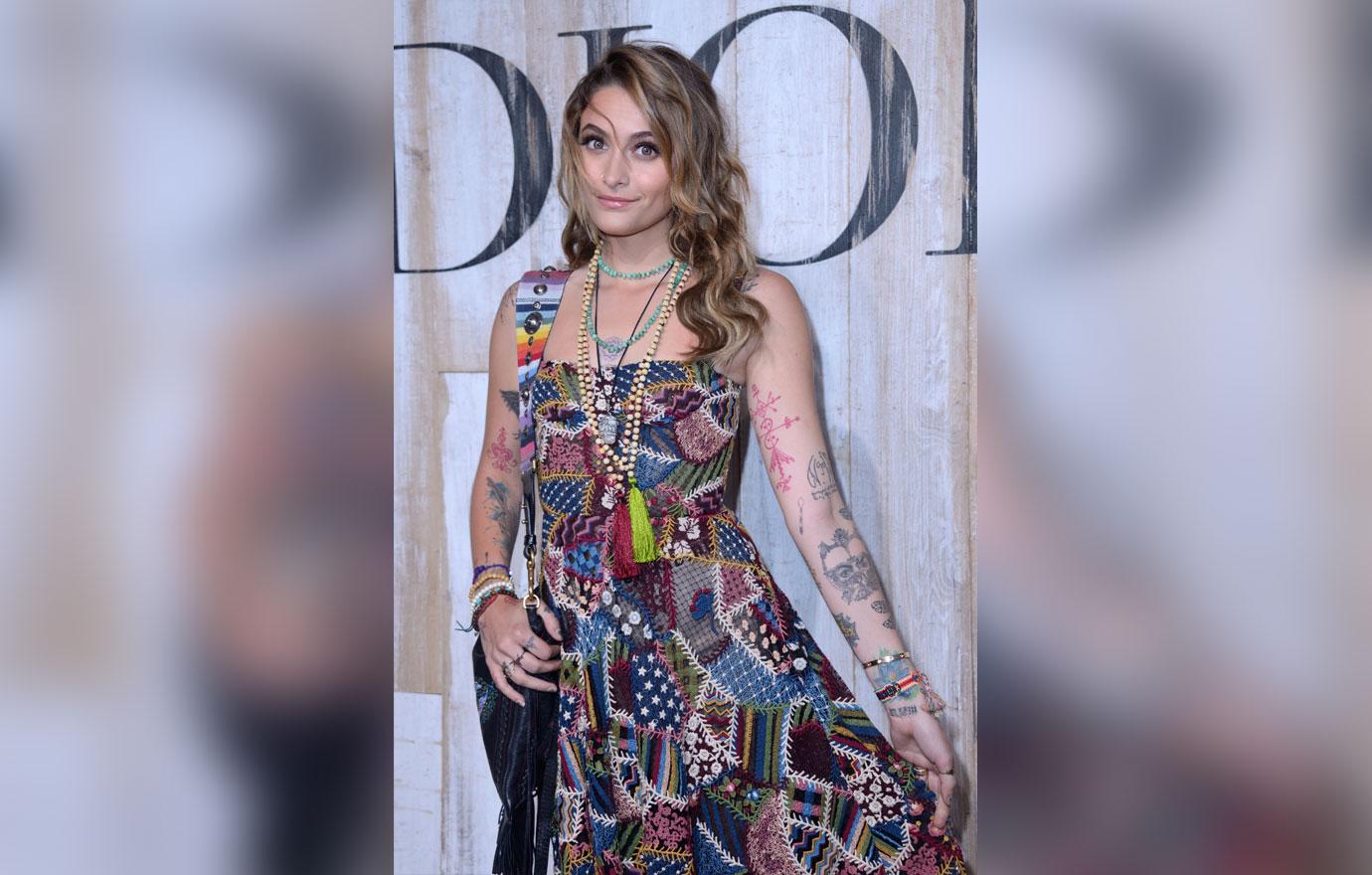 "It was just self-hatred, low self-esteem, thinking that I couldn't do anything right, not thinking I was worthy of living anymore," she shared.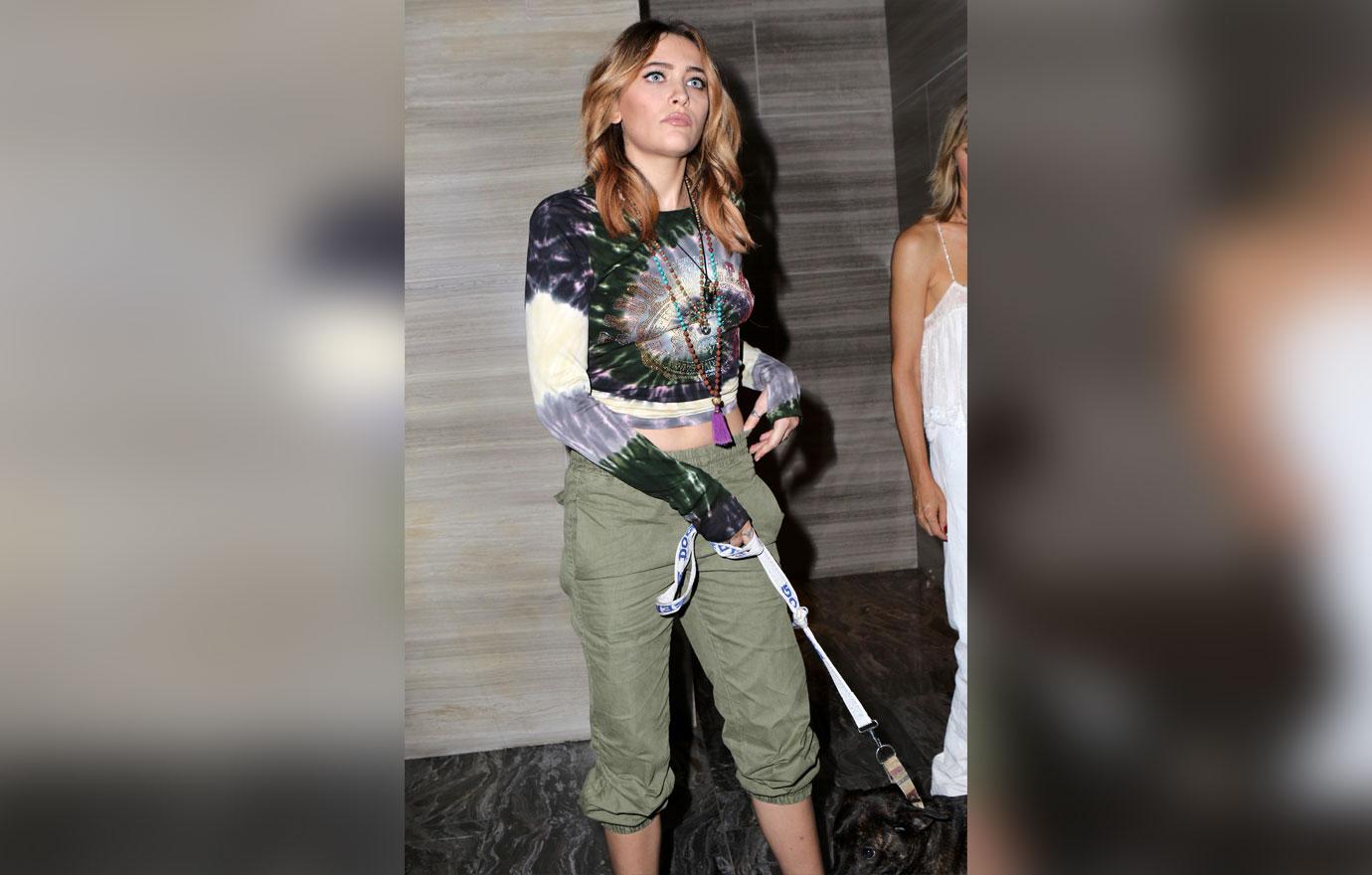 This isn't the first time Paris has struggled with her mental health. She attempted suicide in 2013 and in 2017, she got candid about her struggles with depression and anxiety during an interview with Rolling Stone.
Article continues below advertisement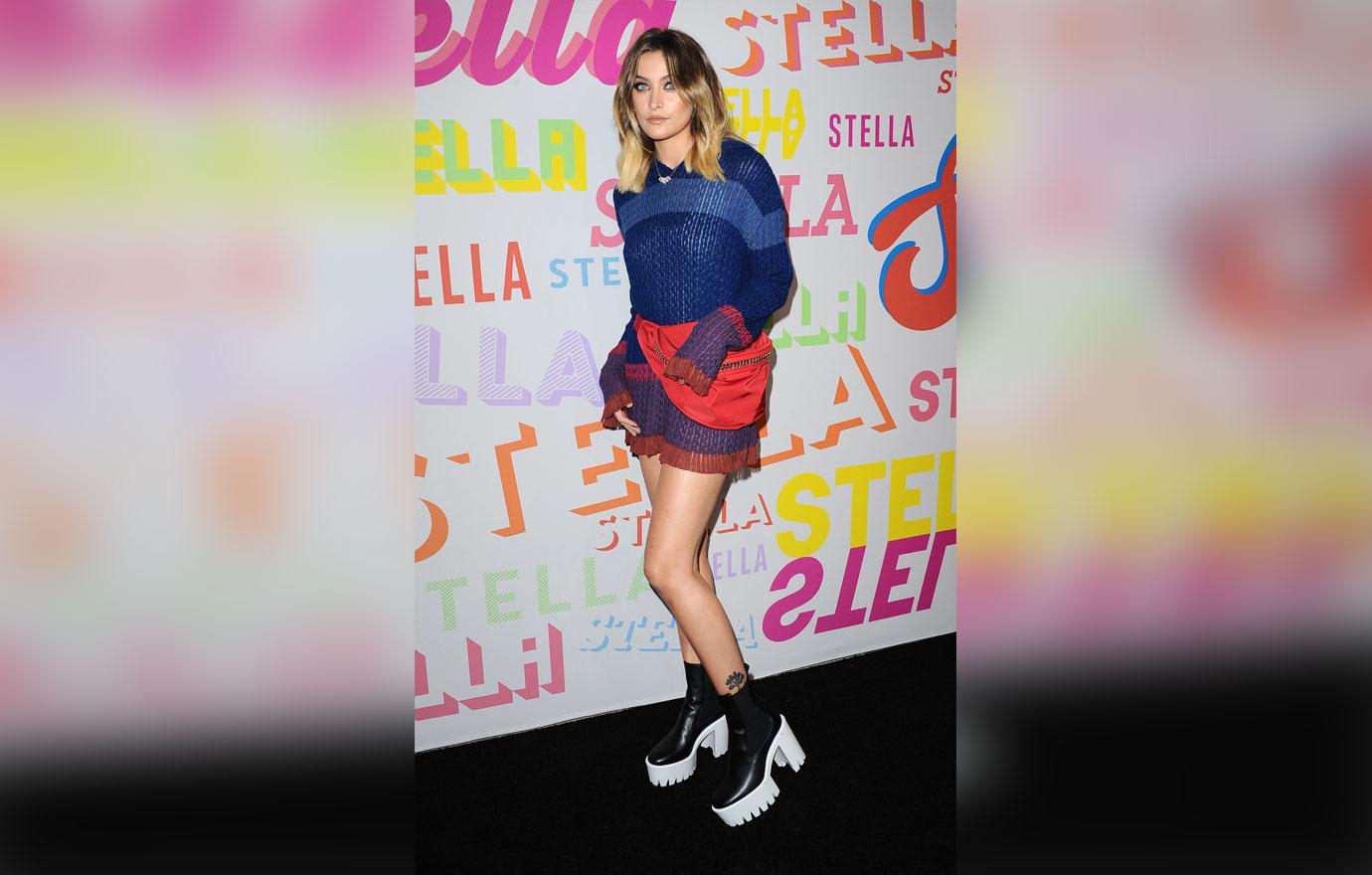 "She's fallen in with the rock n' roll crowd in Los Angeles and there are some very bad characters in that scene who are into drugs and have no money, and they love nothing more than taking impressionable young rich girls on a death trip," the insider added. "It never ends well."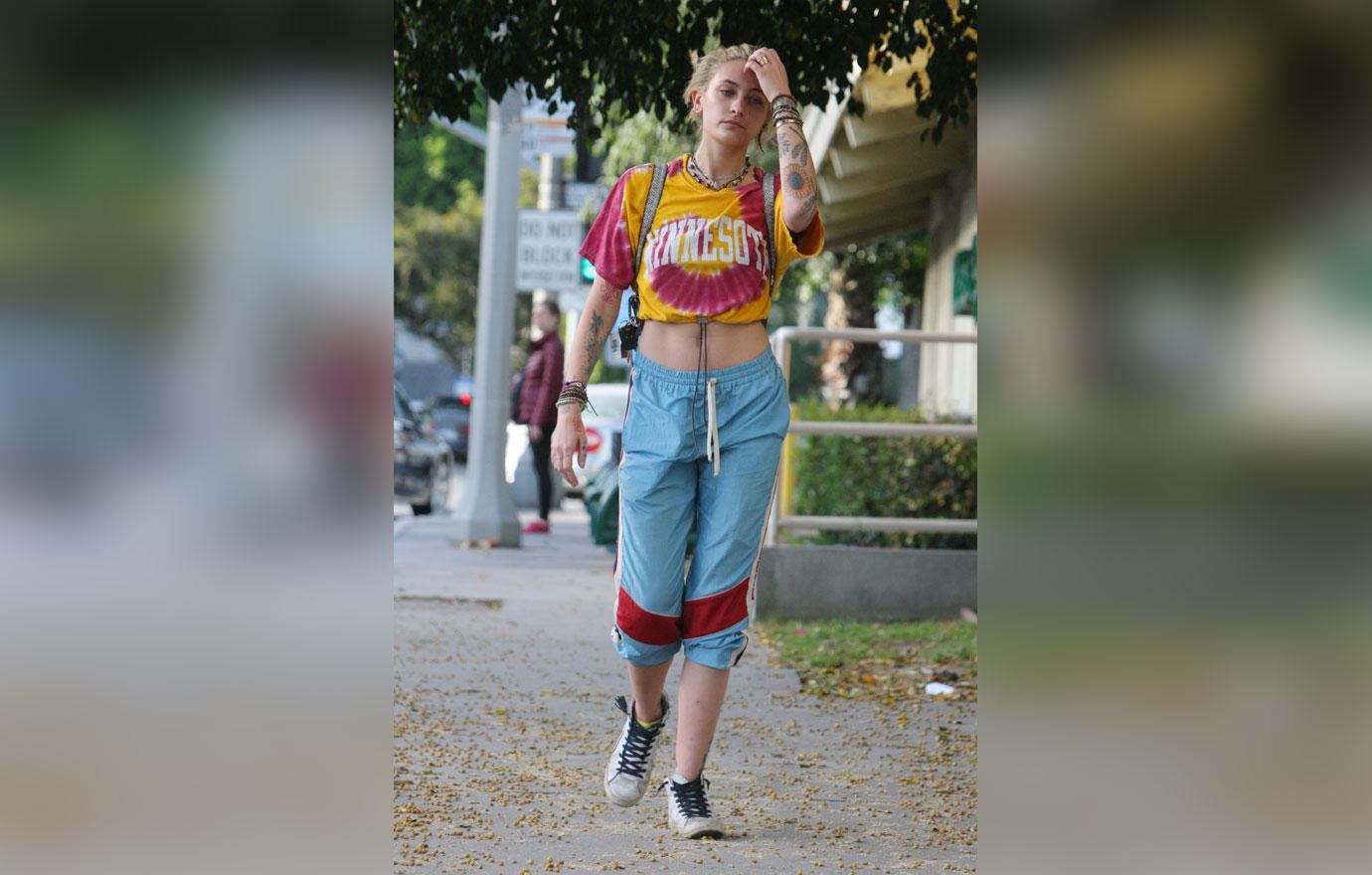 "A lot of people have been worried about her for a while now," a source close to Paris told RadarOnline.com.
Article continues below advertisement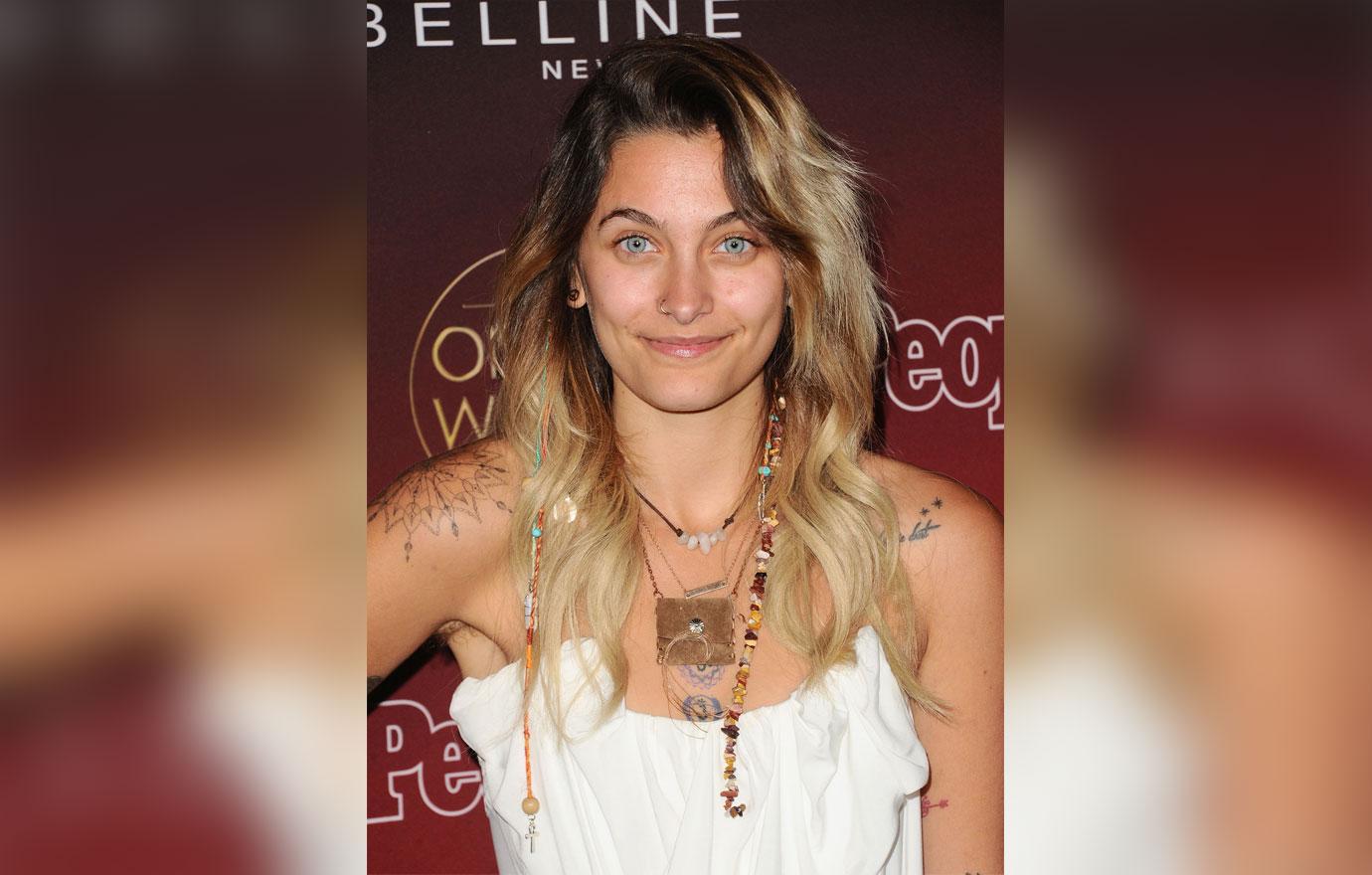 The insider claimed in addition to pulling away from the spotlight and staying off of social media, Paris has also been distancing herself from her famous family. "Paris has said when she is 21 she wants nothing to do with her family," the source claimed. "She's in her own world and wants her own life — but she is going downhill."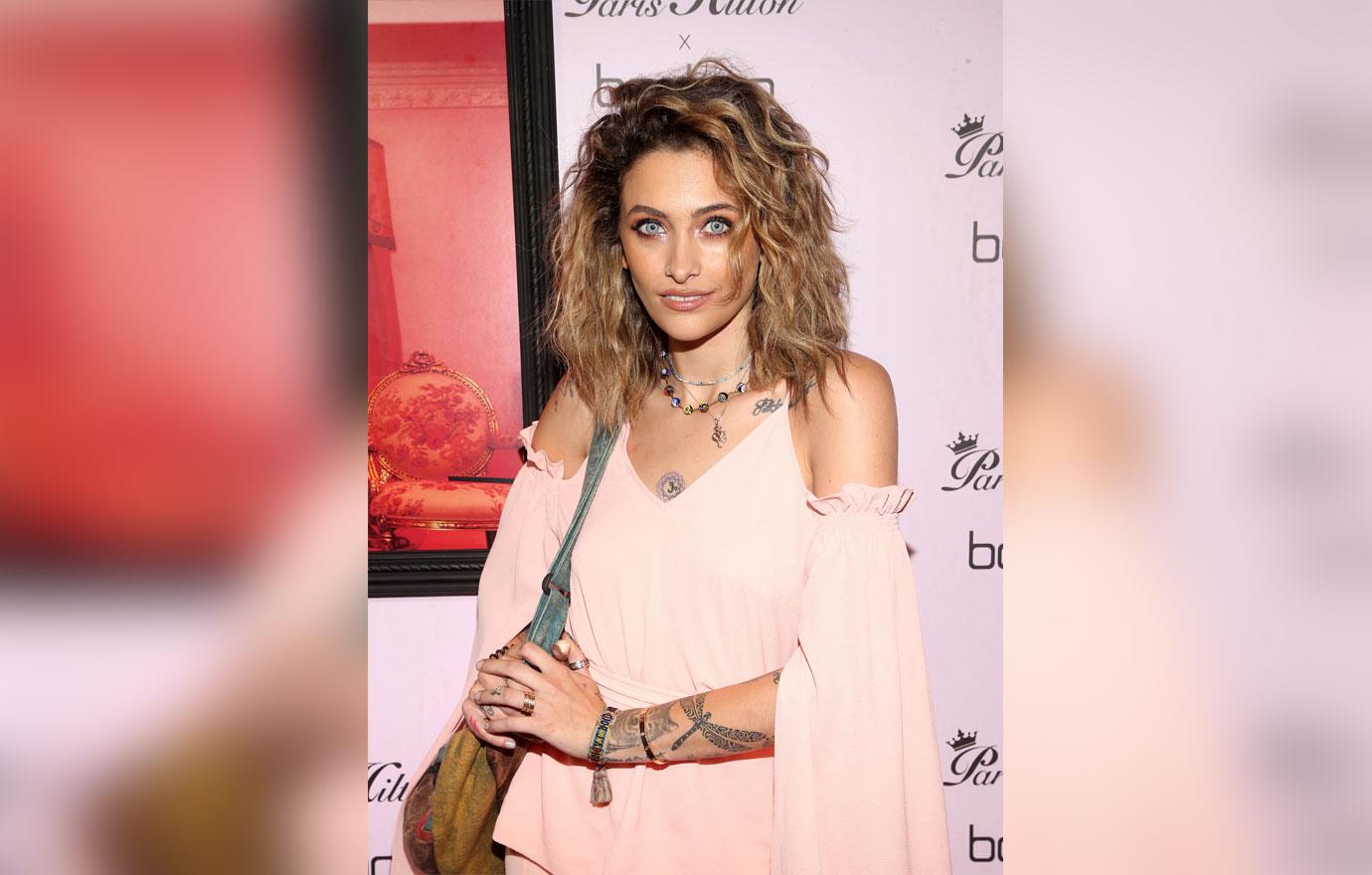 If you or a loved one is struggling with substance abuse or mental health, call the National Substance Abuse & Mental Health Helpline at 1-800-662-HELP.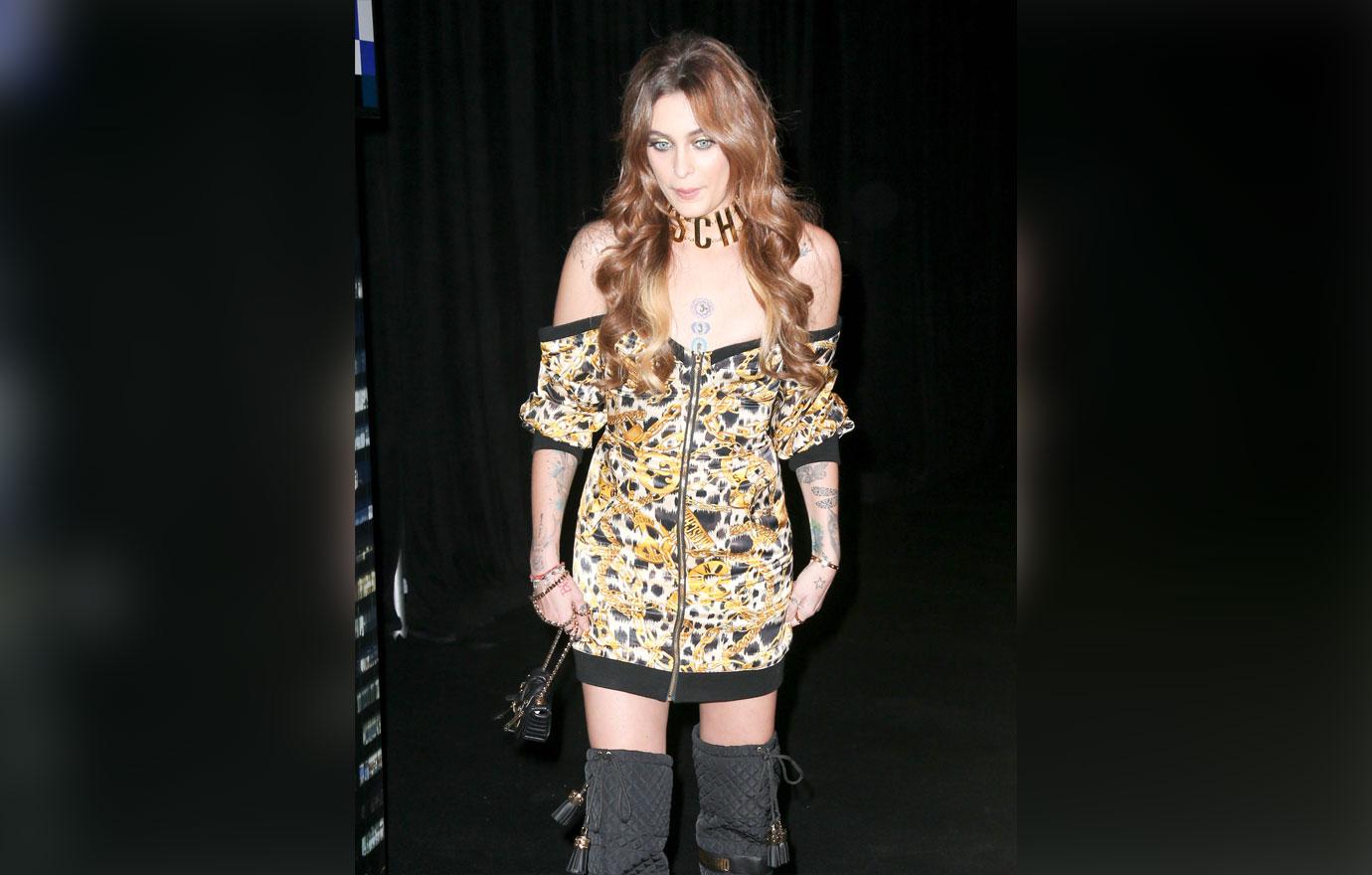 "I was crazy. I was actually crazy," Paris added. "I was going through a lot of, like teen angst. And I was also dealing with my depression and my anxiety without any help."