PHOTOS
Paris' Heroes! Jackson Reunites With The Men Who Saved Her Life After Her 2013 Suicide Attempt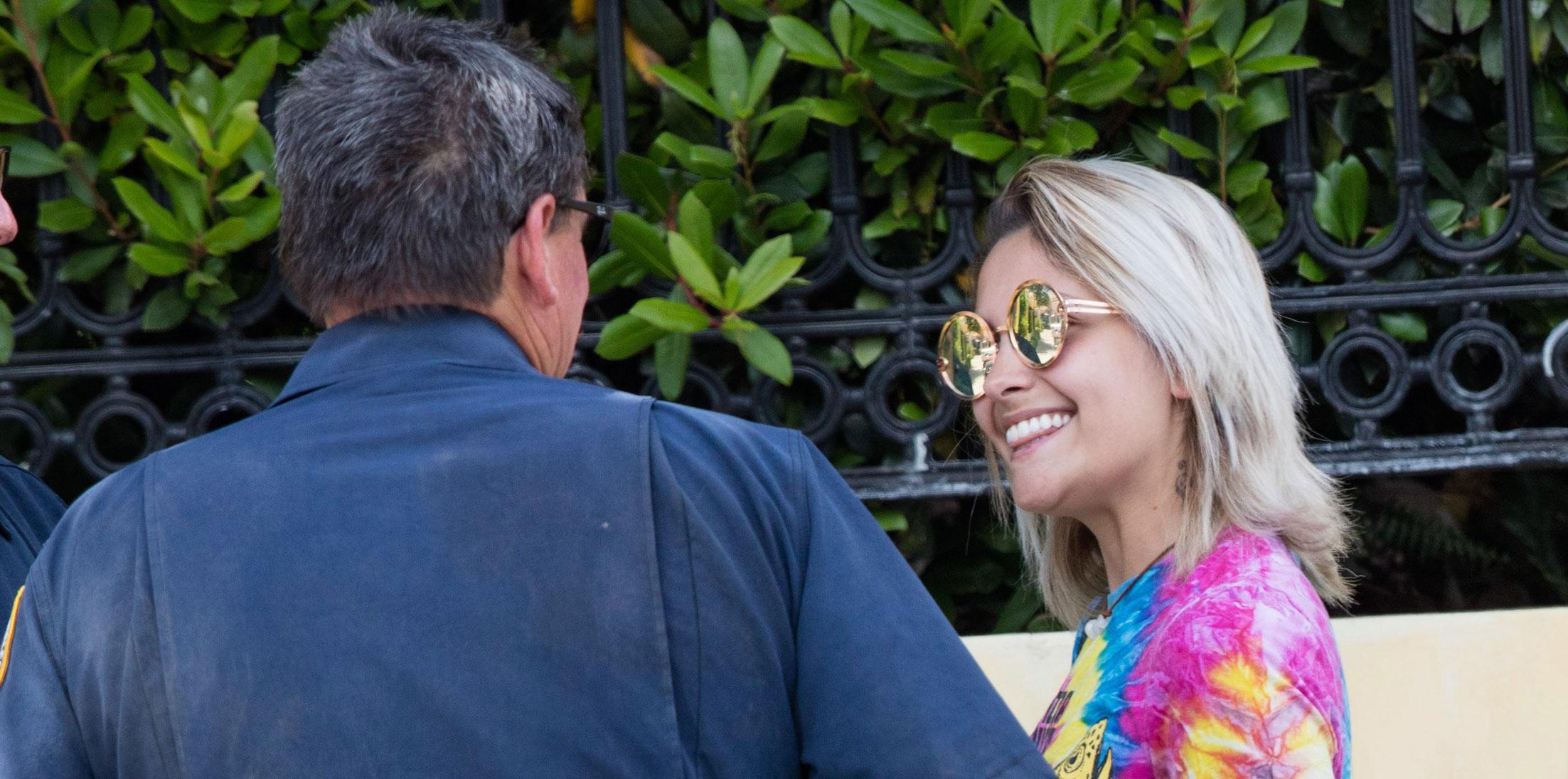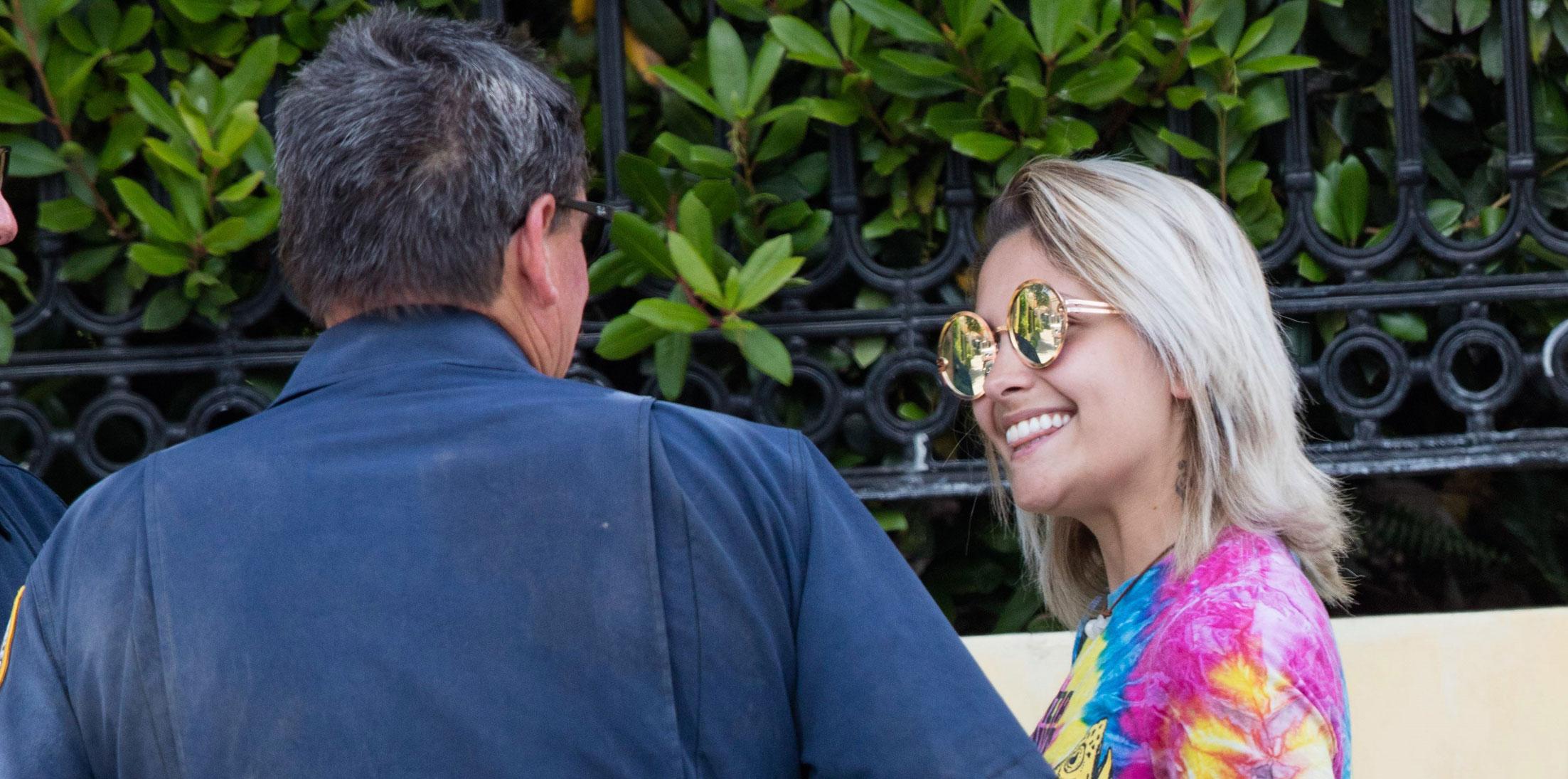 Paris Jackson experienced an unexpected but amazing moment on Tuesday when she ran into the very men who saved her life almost four years ago. While grabbing a drink at Sunlife Organics in Calabasas, the aspiring actress happened to encounter the firefighters and paramedics who rushed her to the hospital after she attempted suicide in 2013. Despite the dark circumstances that first drew them together, Paris was all smiles as she shook hands and chatted with her heroes.
Article continues below advertisement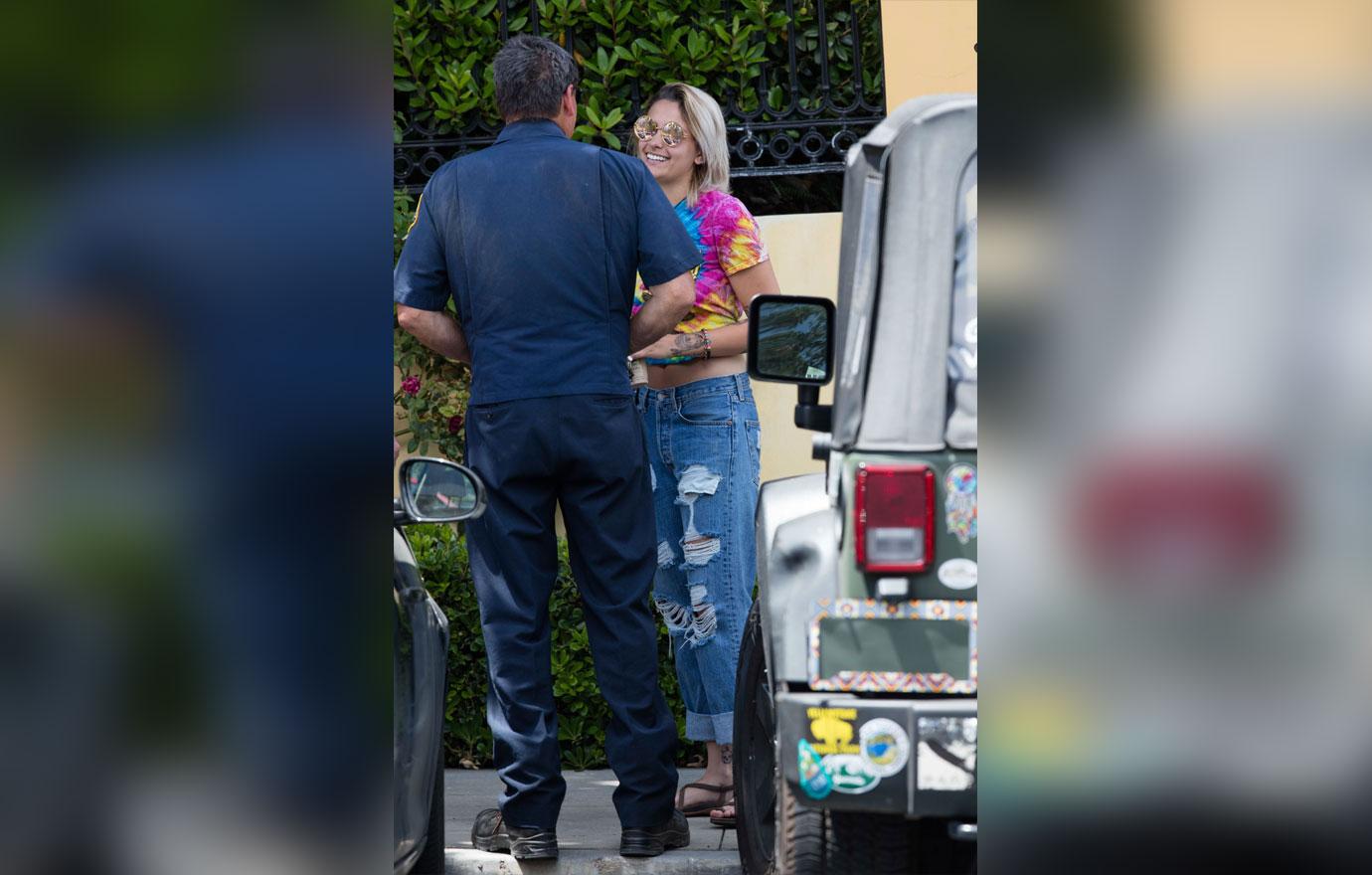 Paris looked thrilled to be reuniting with her one-time lifesavers. In an interview with Rolling Stone, Paris opened up about her rough teenage years, during which she attempted suicide not once but three times.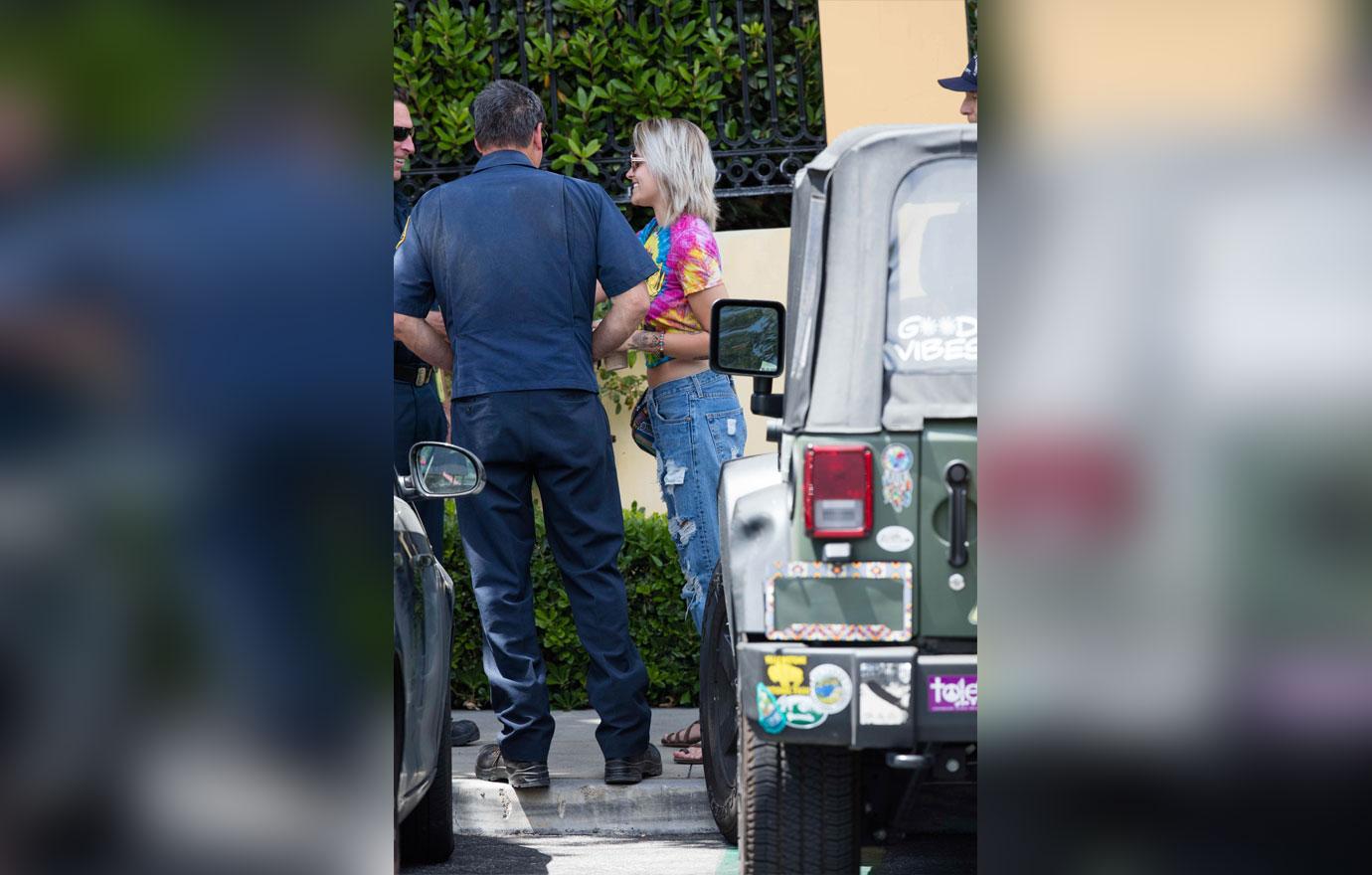 "I was going through a lot of, like, teen angst," she revealed. "And I was also dealing with my depression and my anxiety without any help."
Article continues below advertisement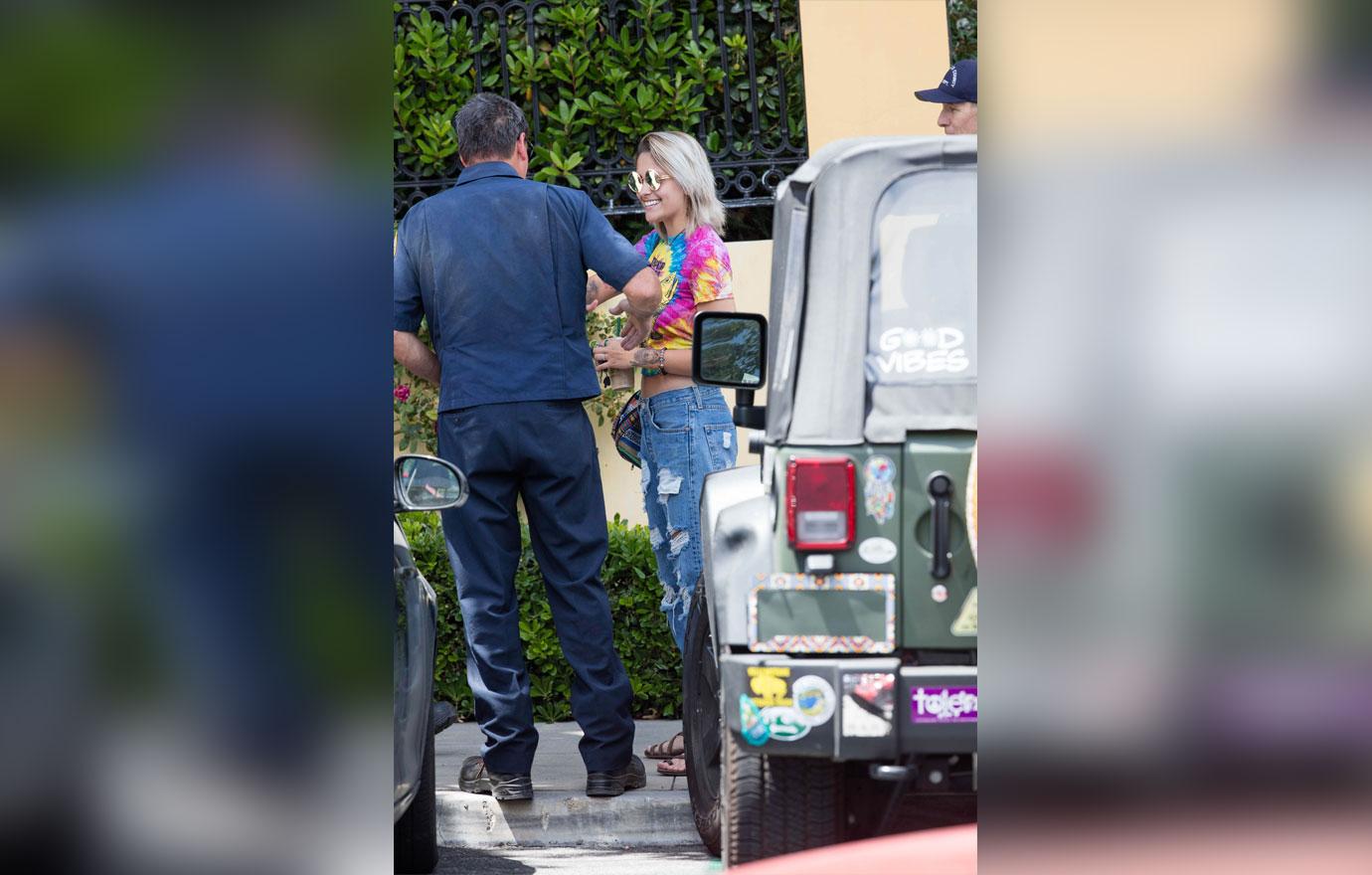 Paris admitted that her June 2013 suicide attempt, in which she slashed her wrists and took 20 Motrin pills, just happened to be the one that "became public."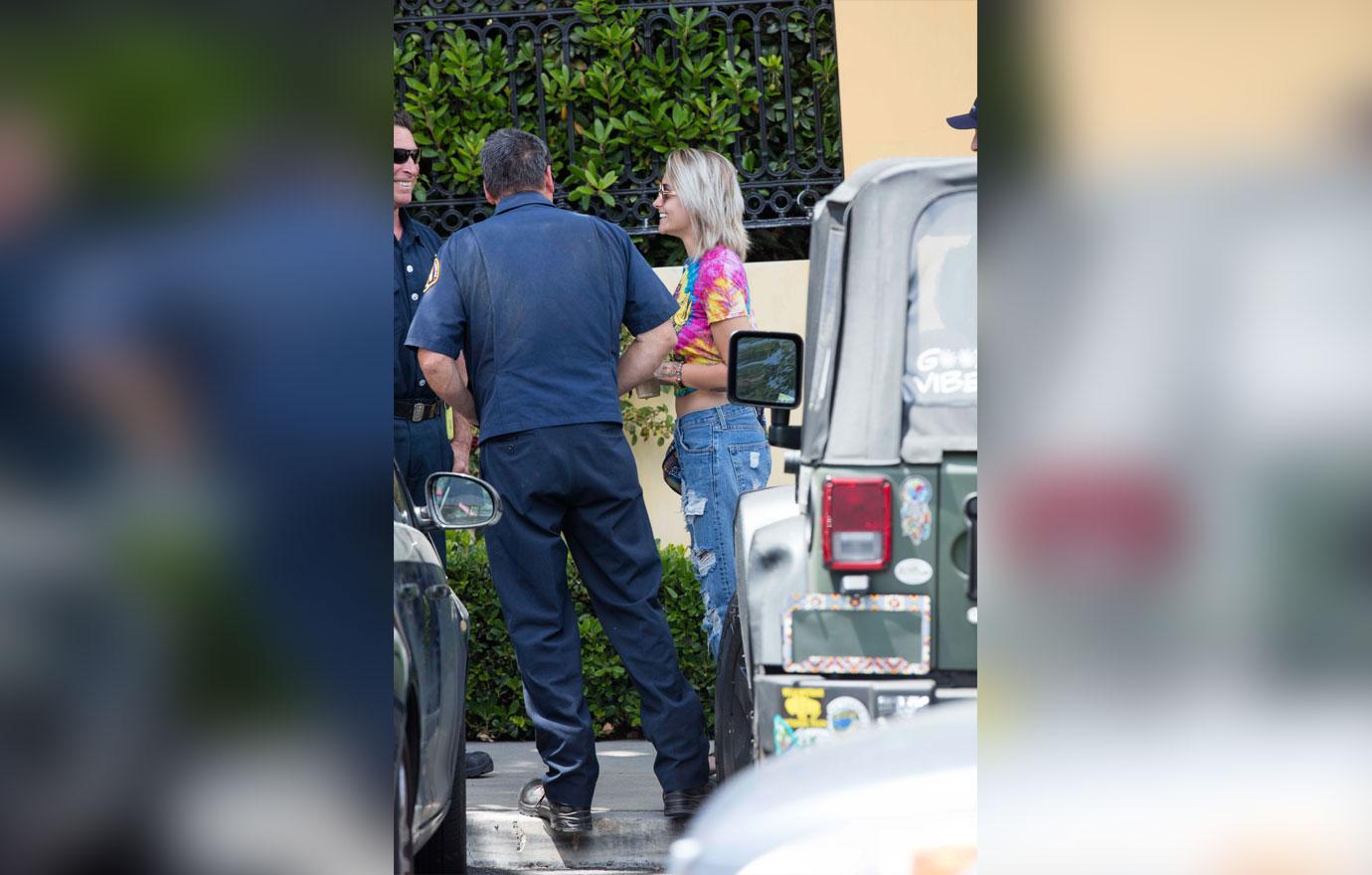 "It was just self-hatred, low self-esteem, thinking that I couldn't do anything right, not thinking I was worthy of living anymore," Paris told the mag.
Article continues below advertisement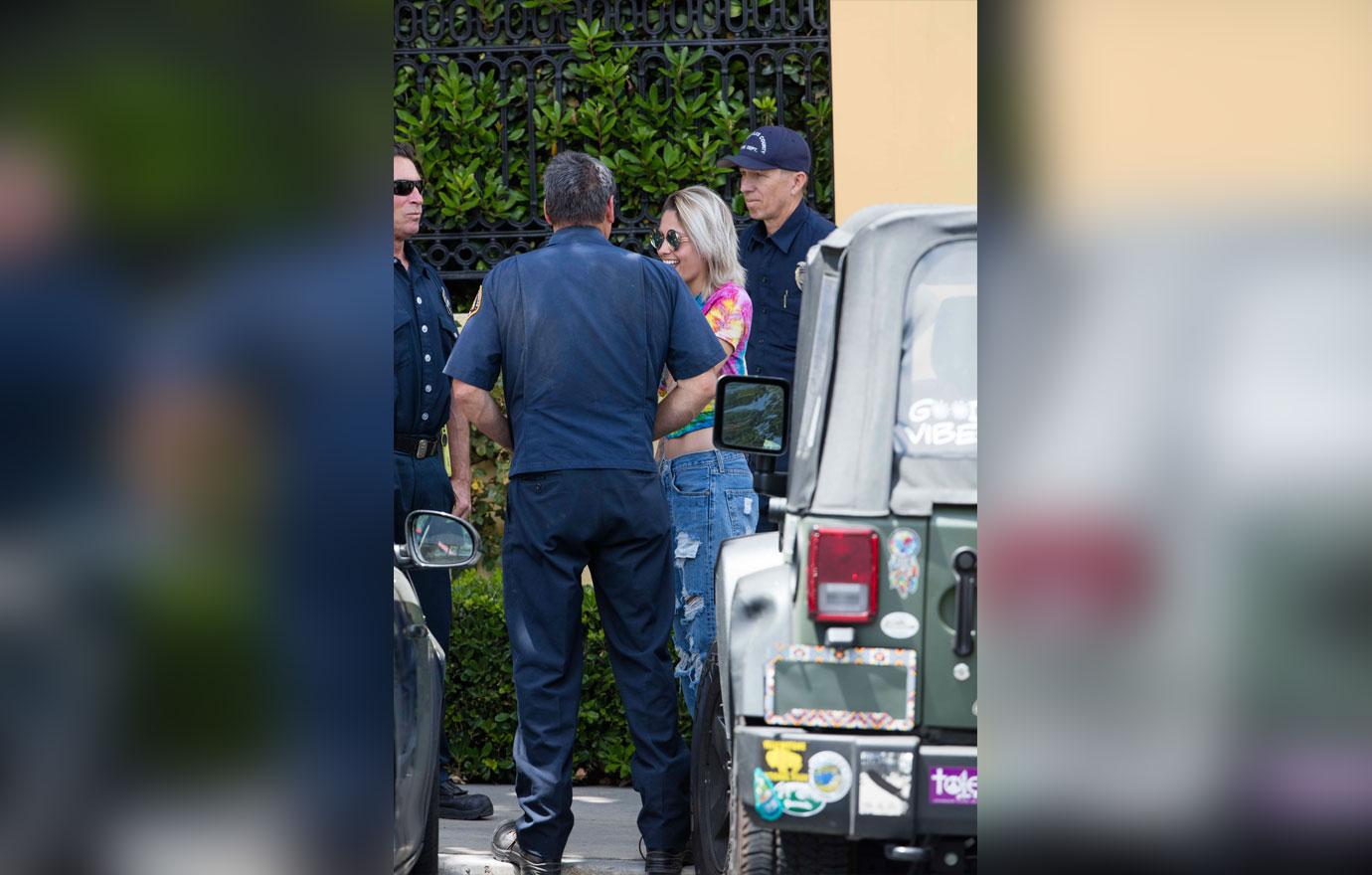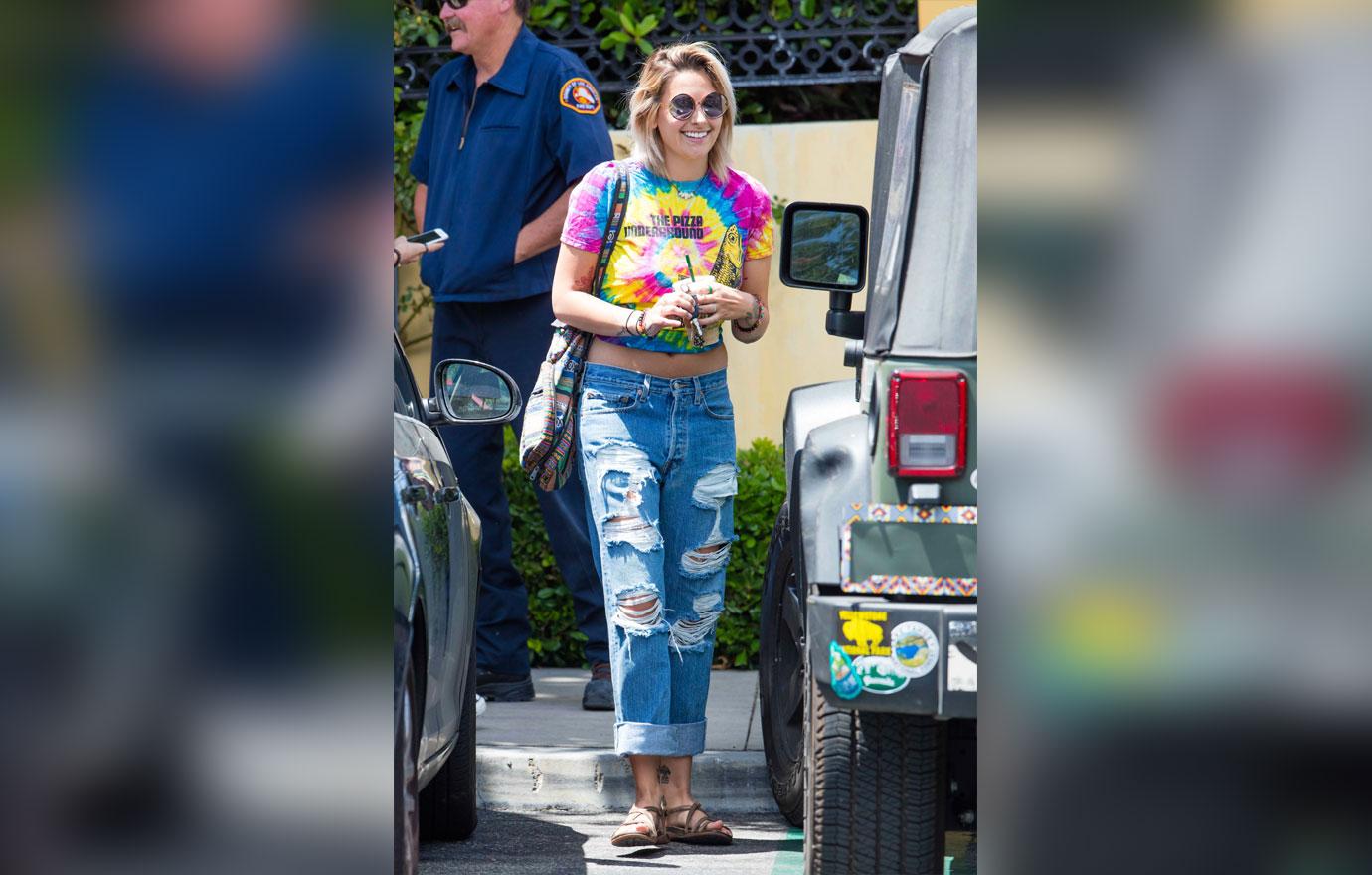 Are you glad to see Paris doing so well years after her suicide attempt? Sound off in the comments below!