PHOTOS
'Party Down South' Star Taylor Wright Arrested Twice In One Week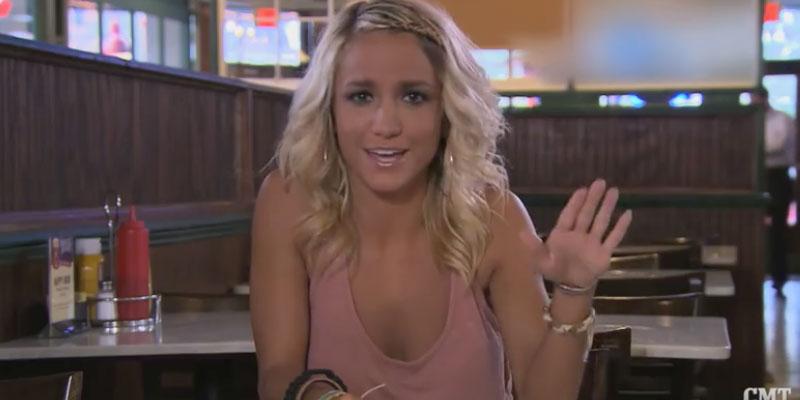 Party Down South's Taylor "Lil Bit" Wright has found herself in trouble once again. Only a few days after her first arrest that week, she was taken into custody once more after taking her two children out of state from Virginia to North Carolina. Read on for the latest and to find out what got her into trouble the first time.
Article continues below advertisement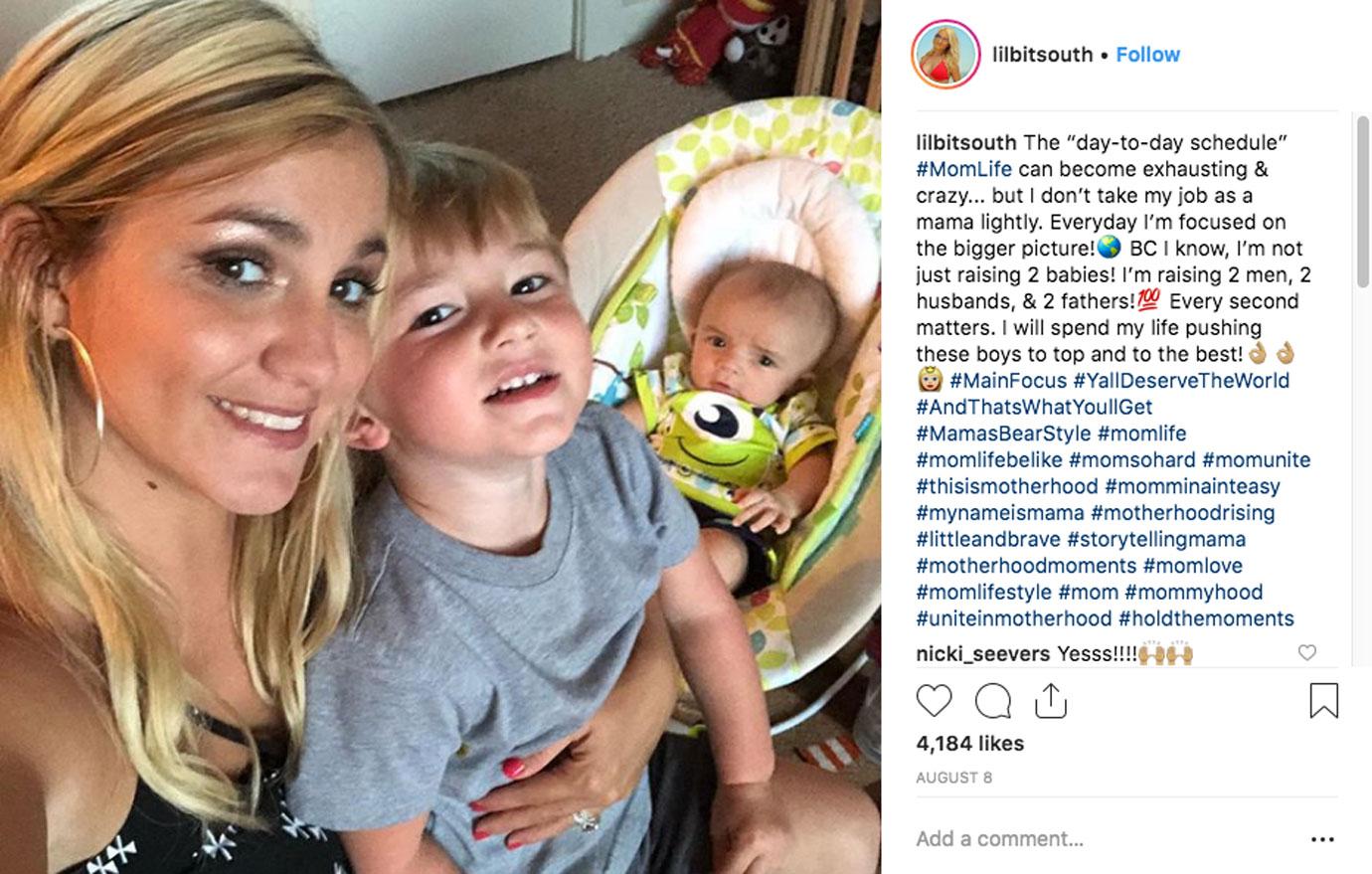 Last Wednesday, October 24, she was arrested because the transportation of her children out of their home state was a violation of the custody agreement with her father.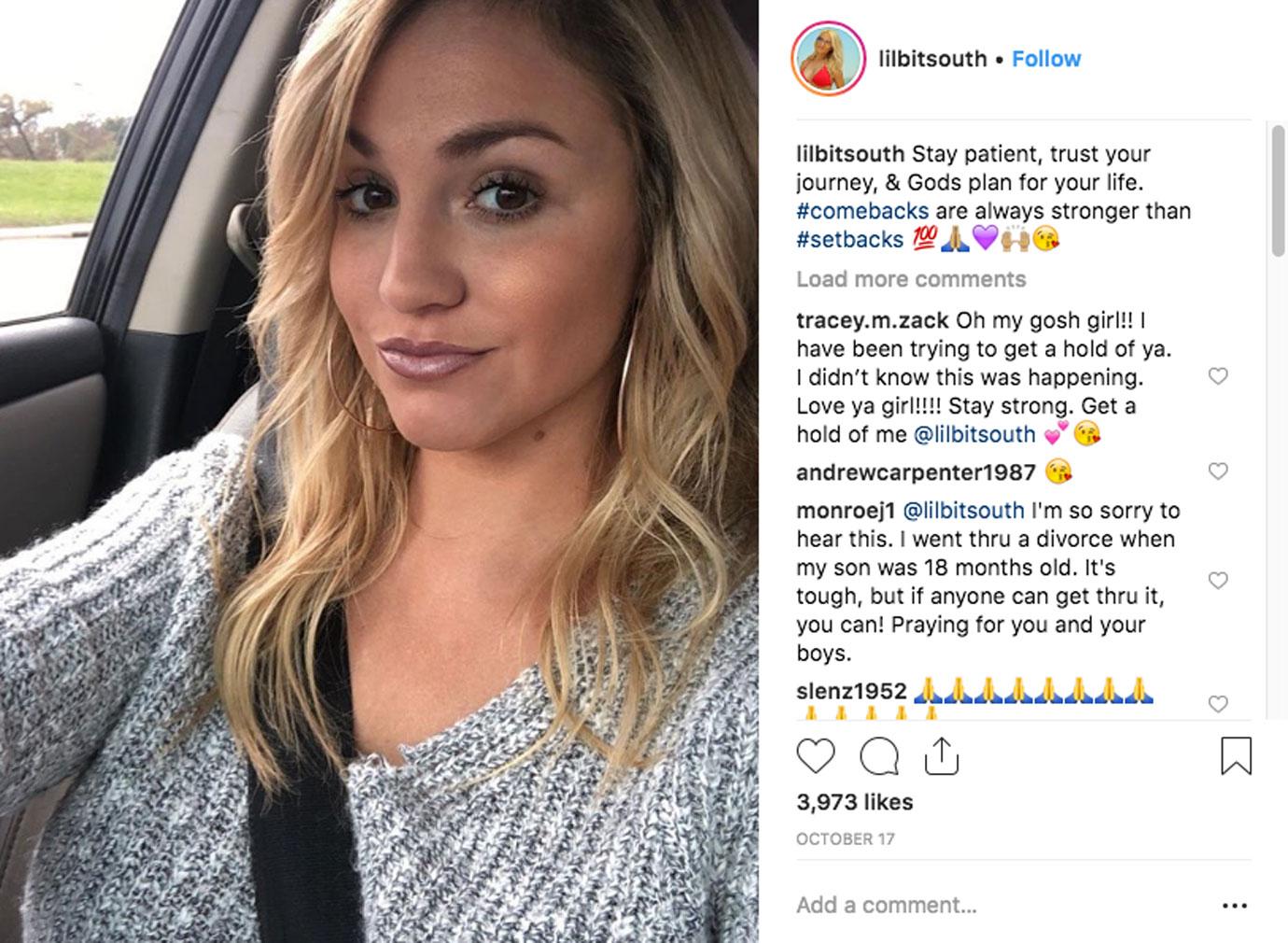 The latest arrest came just 2 days after she was first detained in North Carolina for allegedly punching her mother-in-law.
Article continues below advertisement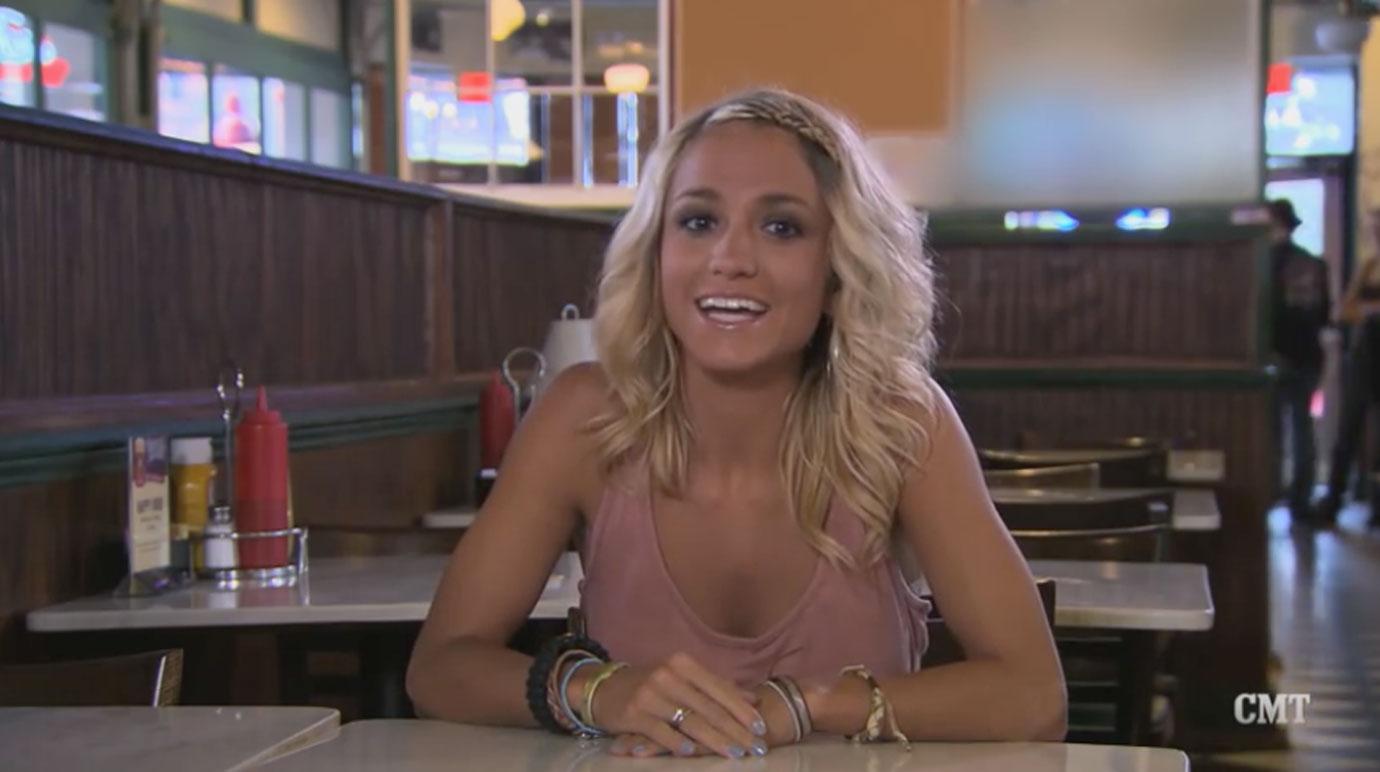 According to sources the fight, that was initially started by her husband Jake Mapp, quickly turned physical. Her mother-in-law reportedly suffered a blow to the eye.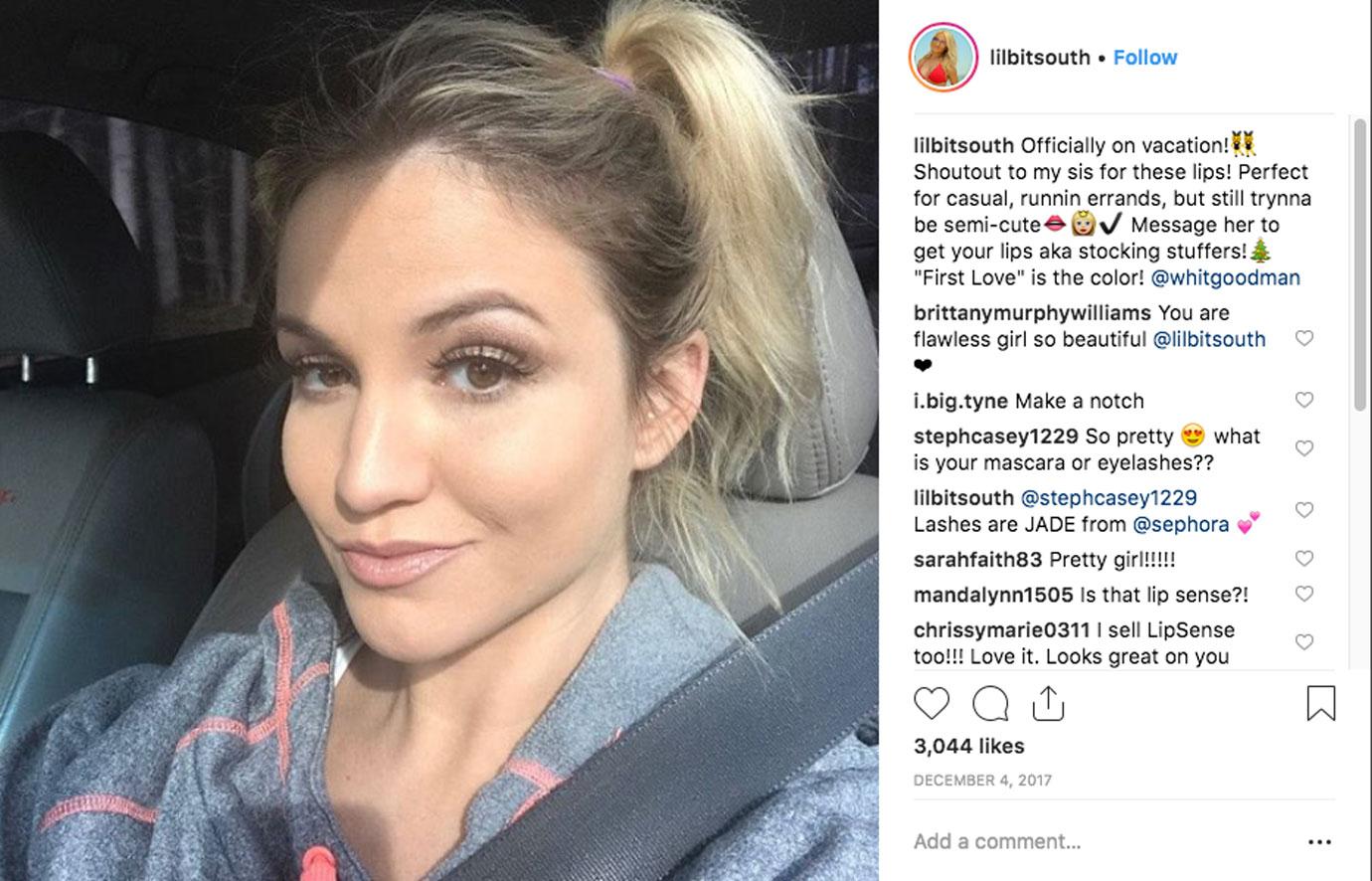 Though this incident happened back in June, her mother-in-law only filed a report last week. Taylor believes that the other woman only went to the police as retribution.
Article continues below advertisement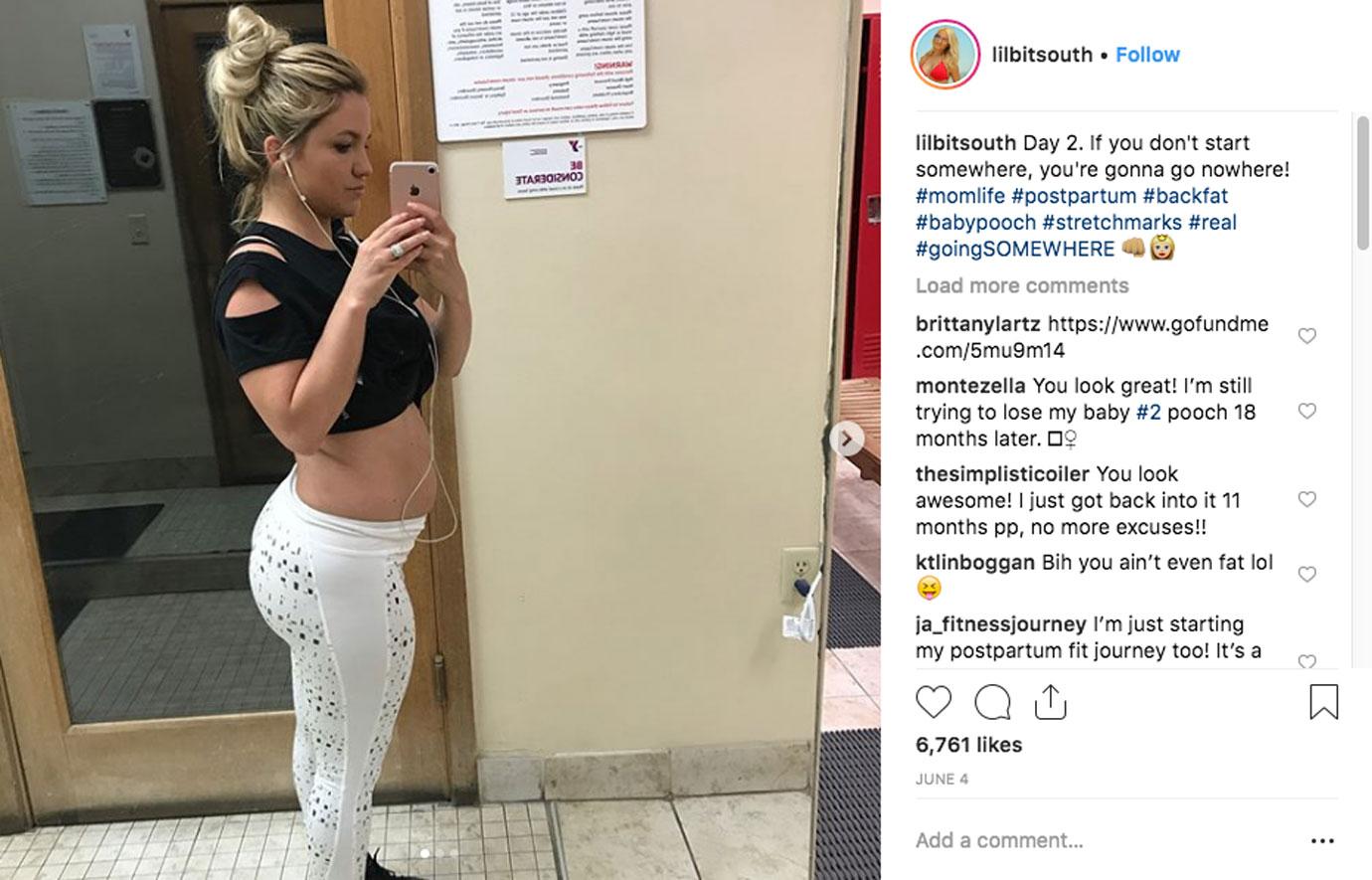 She revealed that she had "recently left Jake" and his mother went to authorities "out of revenge" for the breakup. She also explained, "she was defending herself during the altercation, and accidentally hit her mother-in-law."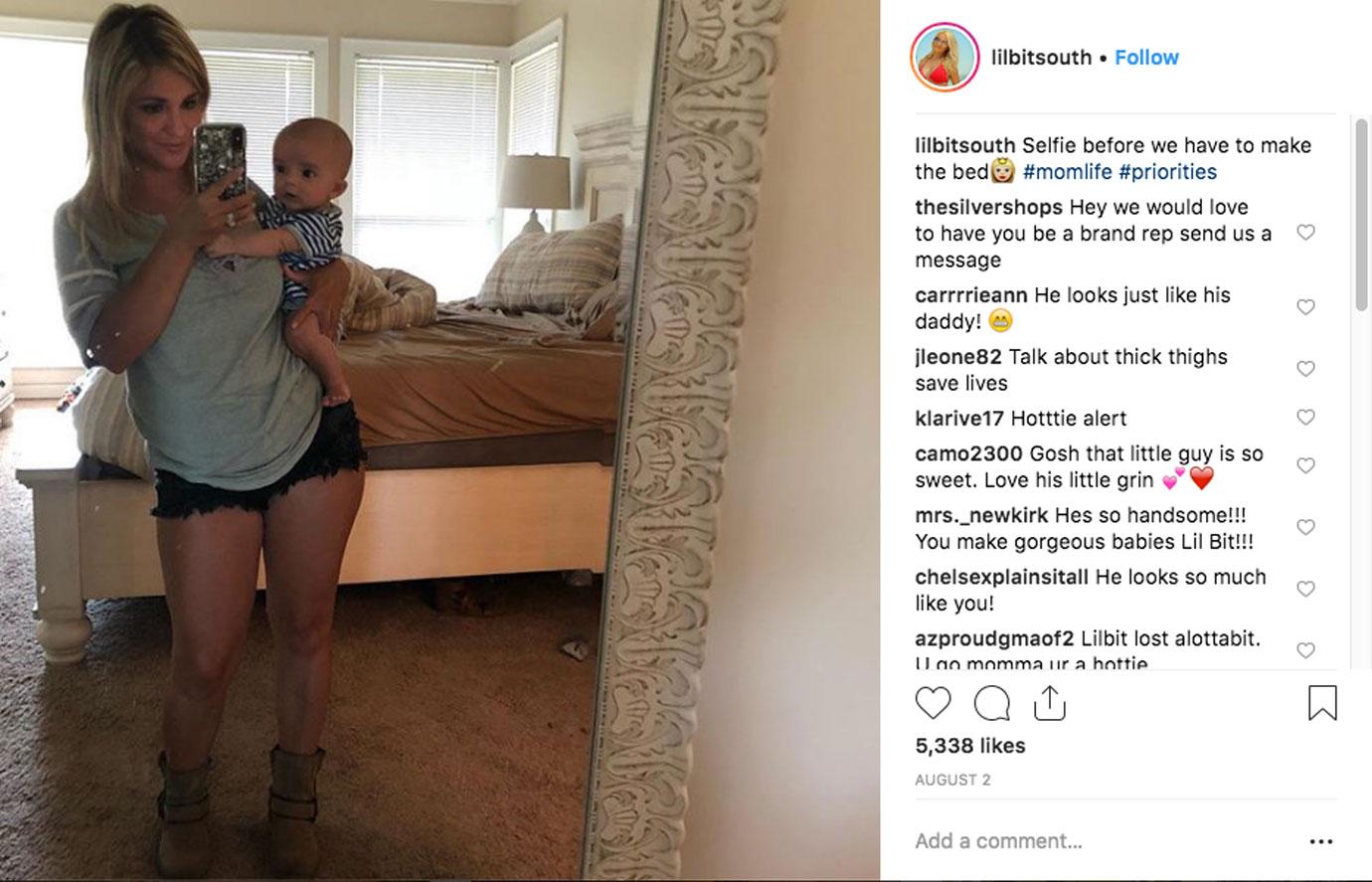 Taylor appeared on Party Down South until quitting after the second season. She claimed her religious views and her pregnancy were the reasons for her departure.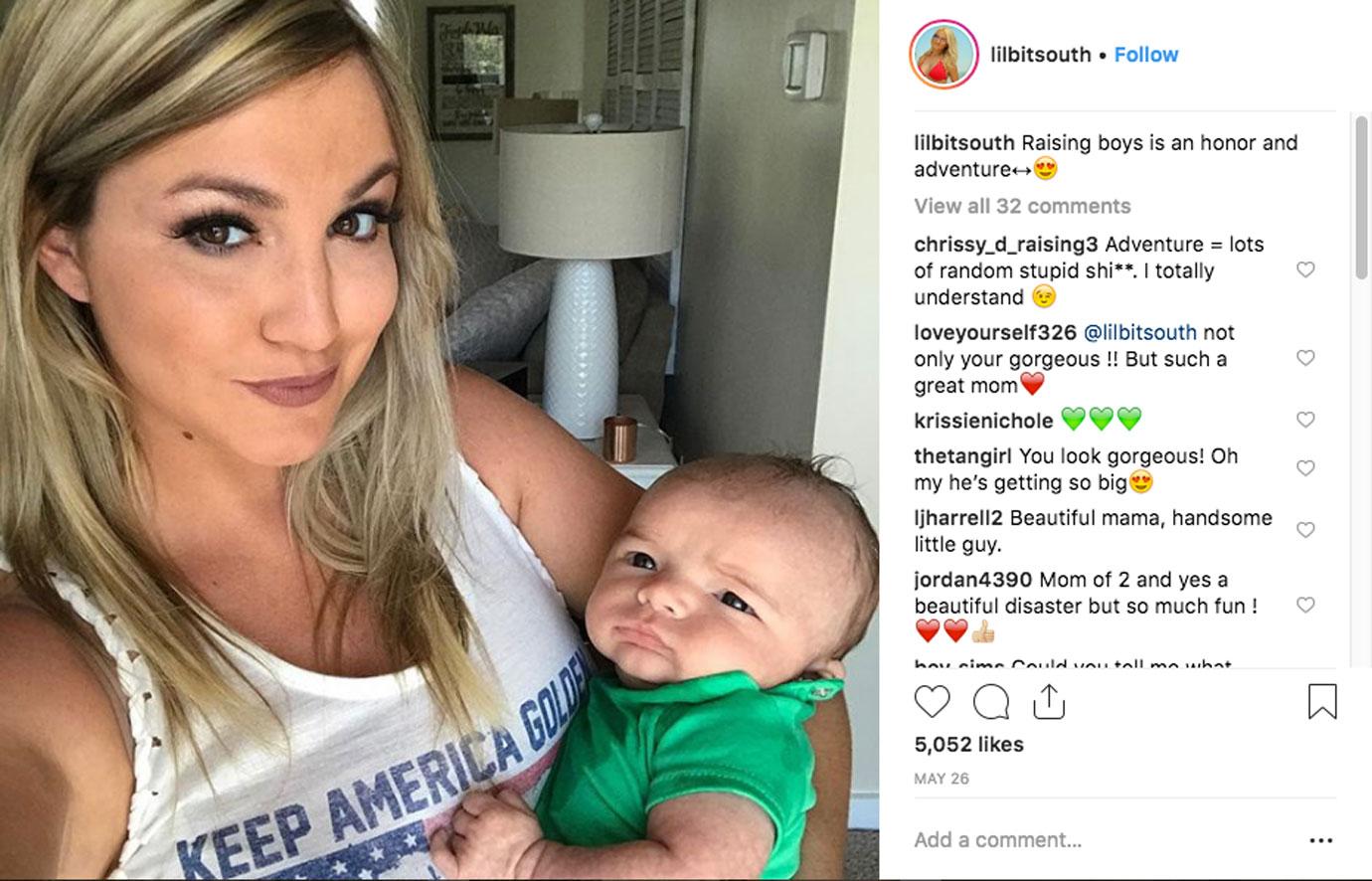 What do you think of Taylor's shocking arrests? Sound off in the comments!