PHOTOS
Leolah Brown Accuses Pat Houston Of 'Forging' Bobbi Kristina Brown's Guardianship Documents After Whitney Houston's Death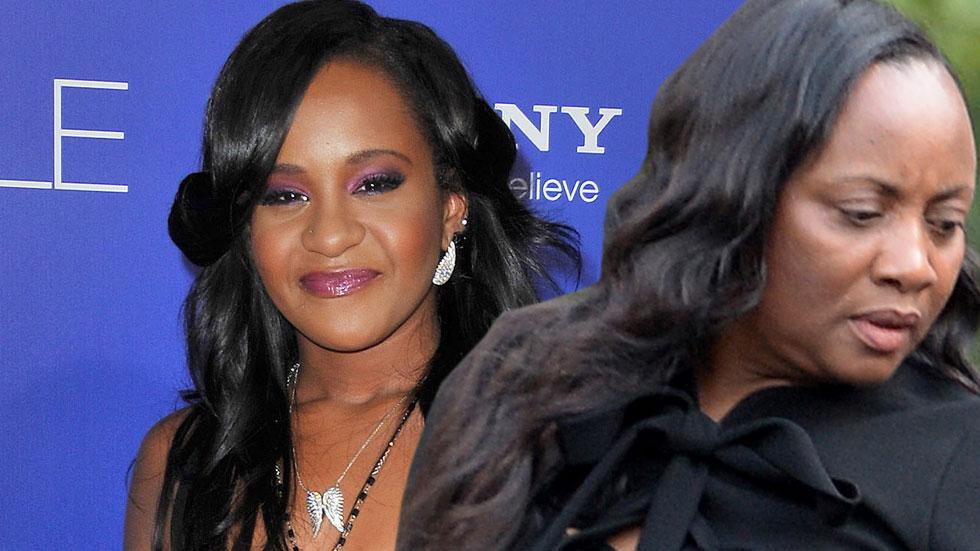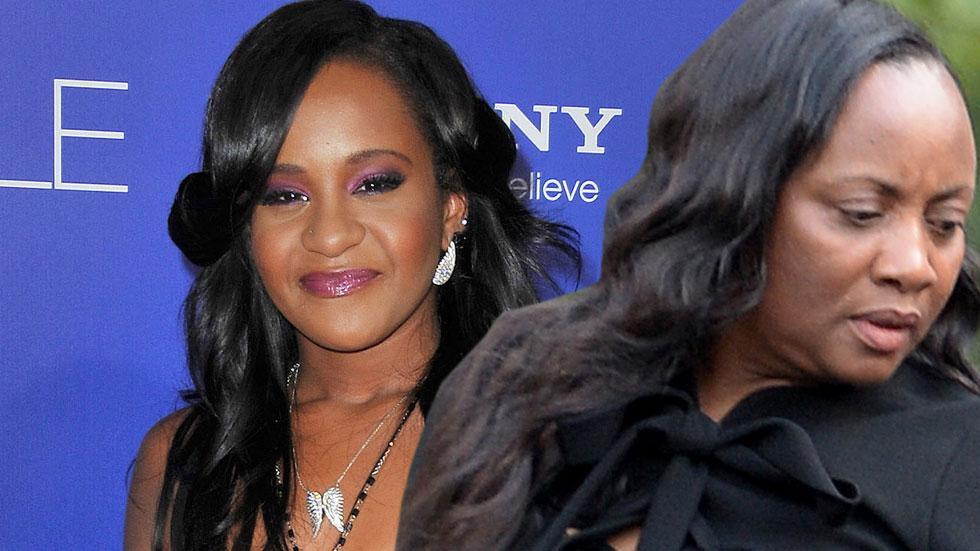 Leolah Brown has made yet another shocking claim about the death of her niece Bobbi Kristina Brown and the heartbreaking drama that surrounded her lengthy hospitalization in 2015!
Article continues below advertisement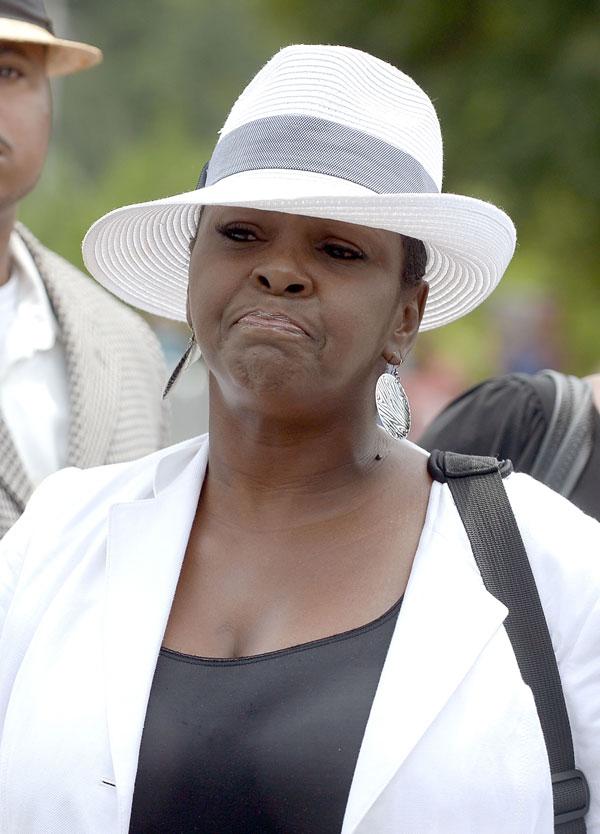 Leolah recently took to her Facebook to yet again blast Bobbi Kristina's aunt Pat Houston, with Leolah claiming that Pat has been misleading the family and friends of the late 22-year-old!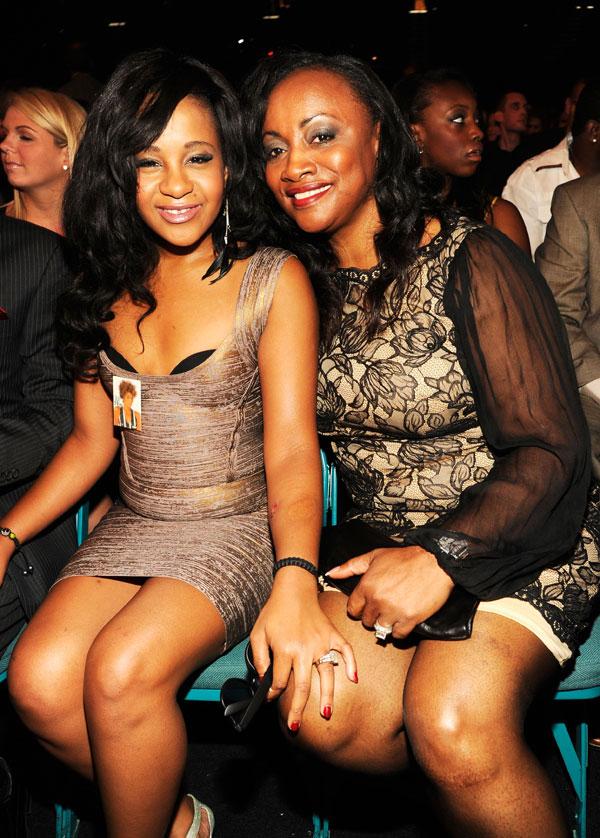 Pat, who is the wife of Whitney Houston's brother Gary Garland, was appointed as Bobbi Kristina's legal co-guardian with Bobbi Kris' father, Bobby Brown, following Bobbi Kristina's hospitalization in Jan. 2015.
Article continues below advertisement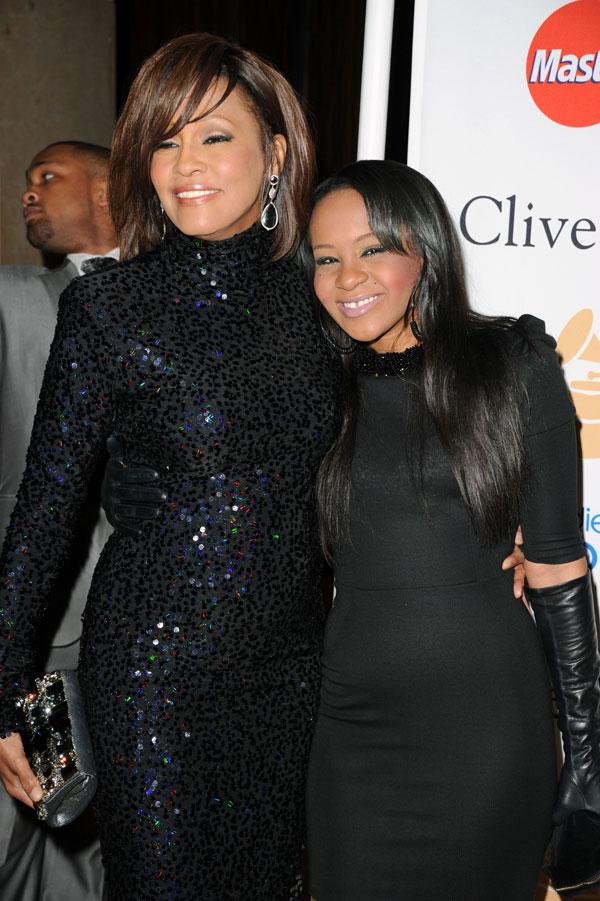 However, in the post, which Leolah has since made private, she said that she was actually named as Bobbi Kristina's guardian! "Whitney signed papers with ME, LEOLAH BROWN MUHAMMAD,..with Pat PRESENT at the time.. along with other witnesses as THE GUARDIAN (FULL CUSTODY) of Bobbi Kristina Brown! Yes I said it!" Leolah wrote.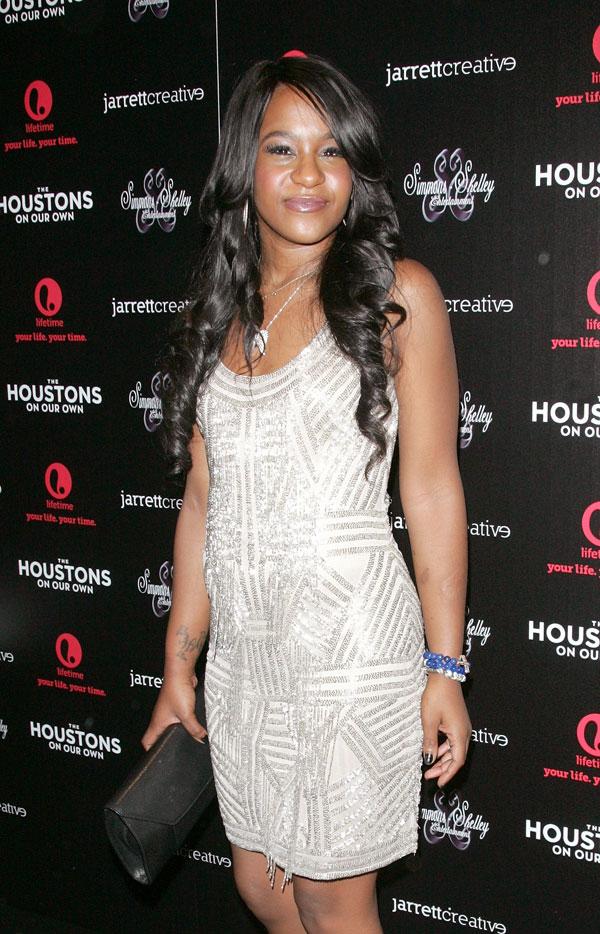 Article continues below advertisement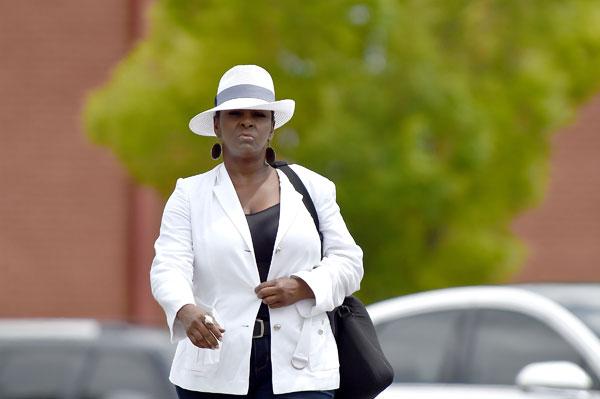 In the rant, Leolah also claimed that Pat lied about her role as Whitney's manager! "Whitney Houston NEVER hired Pat as her manager for starters!," she wrote. And she went on to offer her take on the late legend's will as well. "Whitney's "WILL" does not have Pat Garland, Houston or whatever name she uses, anywhere on it!" Leolah said.