PHOTOS
Patrick Dempsey Supports Estranged Wife Jillian Fink After Alleged Grey's Anatomy Affair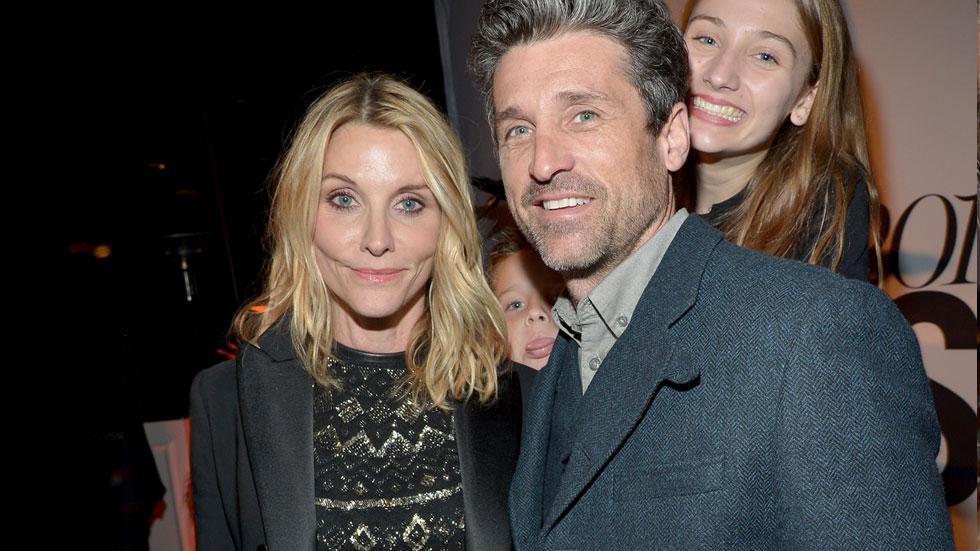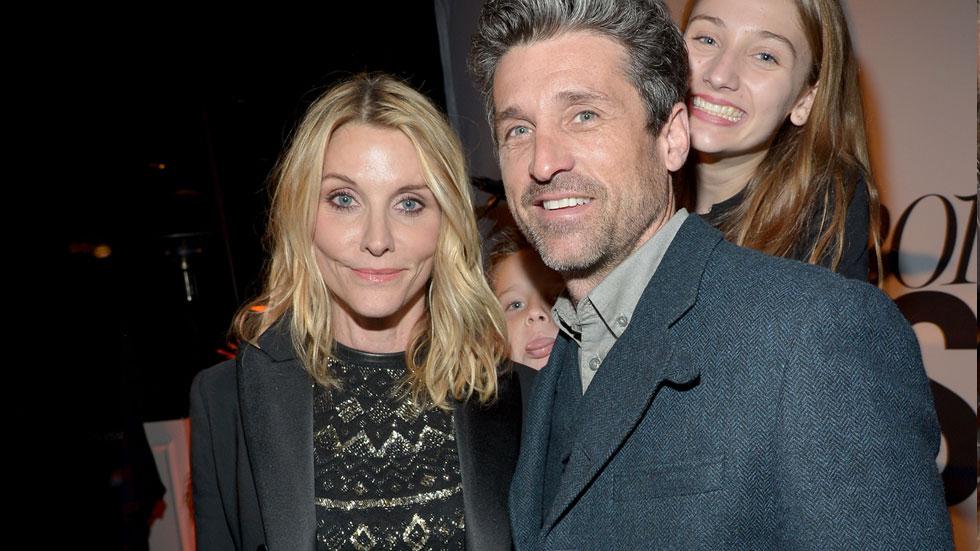 They're not letting their divorce ruin their relationship! Patrick Dempsey was the supportive ex for wife Jillian Fink at an event, despite rumors an affair on the set of Grey's Anatomy broke them up!
Article continues below advertisement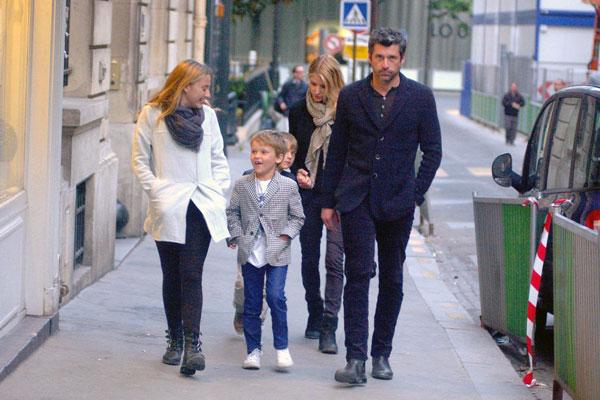 Dempsey, 50, joined Fink at the inaugural Image Maker Awards hosted by Marie Claire at Chateau Marmont on Jan. 12 and even mustered up smiles for the cameras.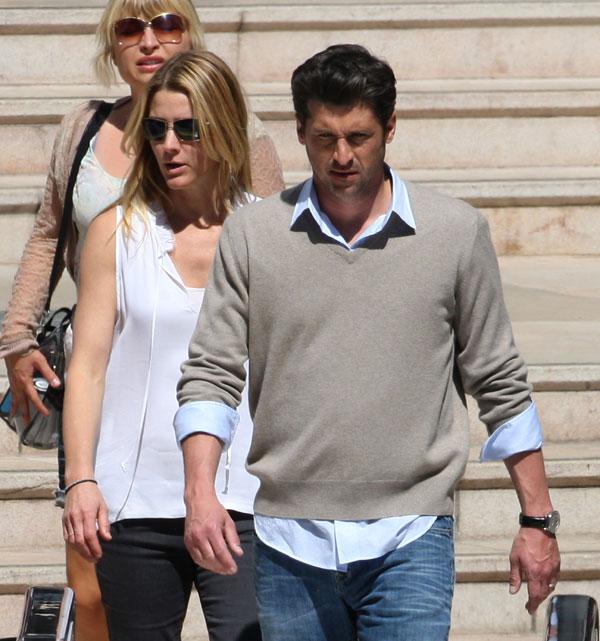 Dempsey's marriage to Fink ended in January 2015 in a sudden announcement. After he revealed that work led to their split, it was later revealed to be a work affair!
Article continues below advertisement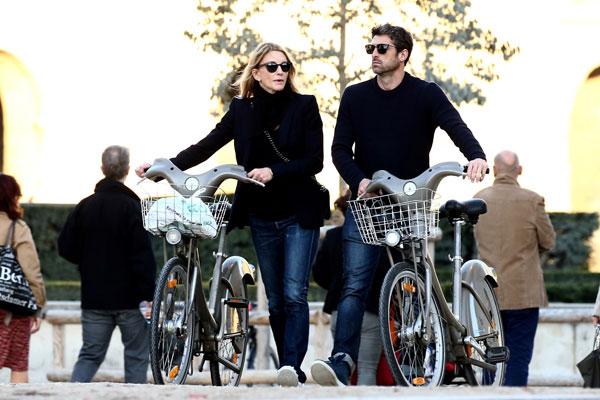 Patrick, who played McDreamy on the ABC hit, was fired from the show after getting involved with a younger woman on set! Dempsey, who denied reports of the affair, and Fink were married for 15 years and cited irreconcilable differences.