PHOTOS
Headed For Divorce? Patrick Dempsey Abandons Family For Career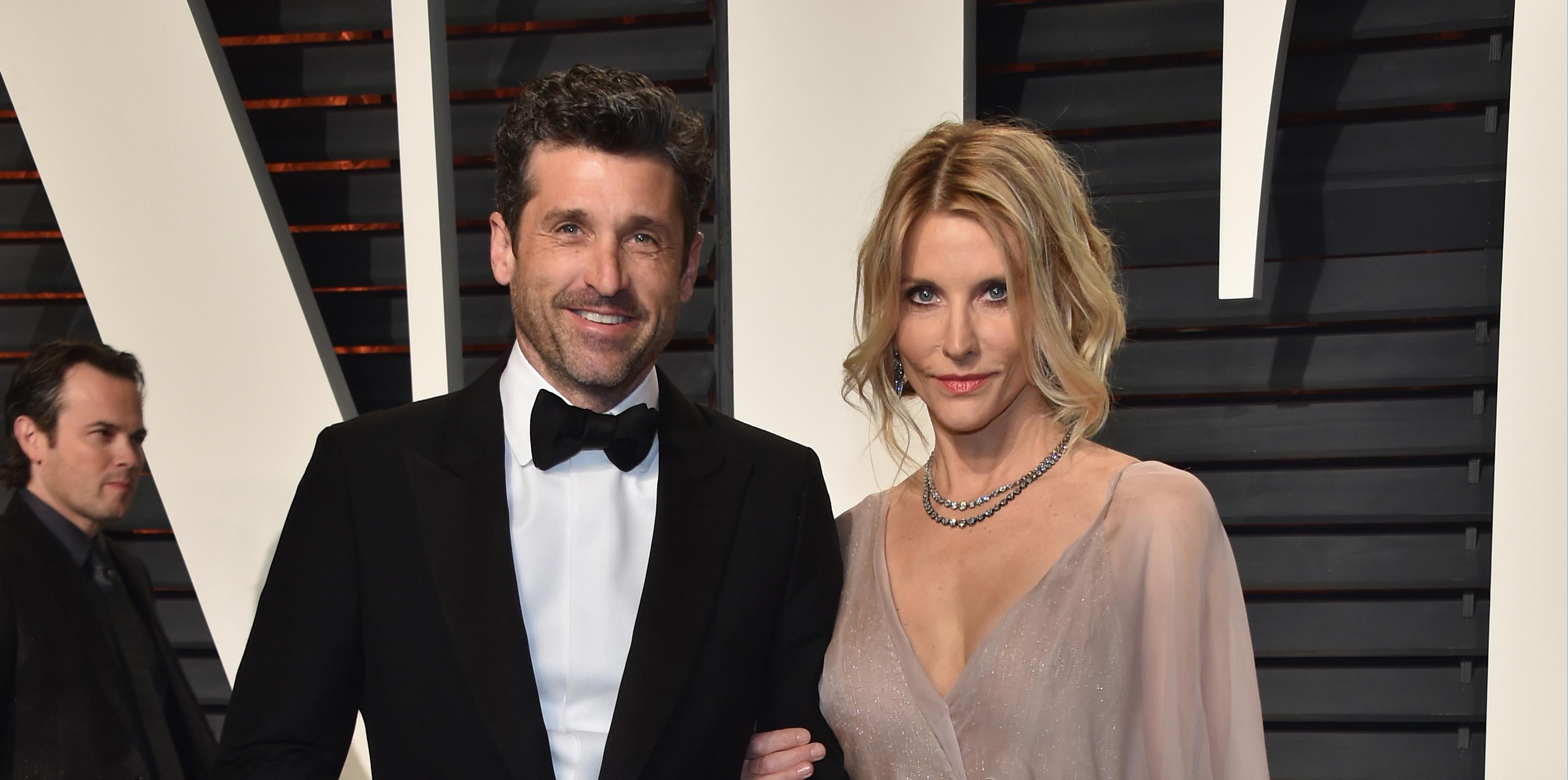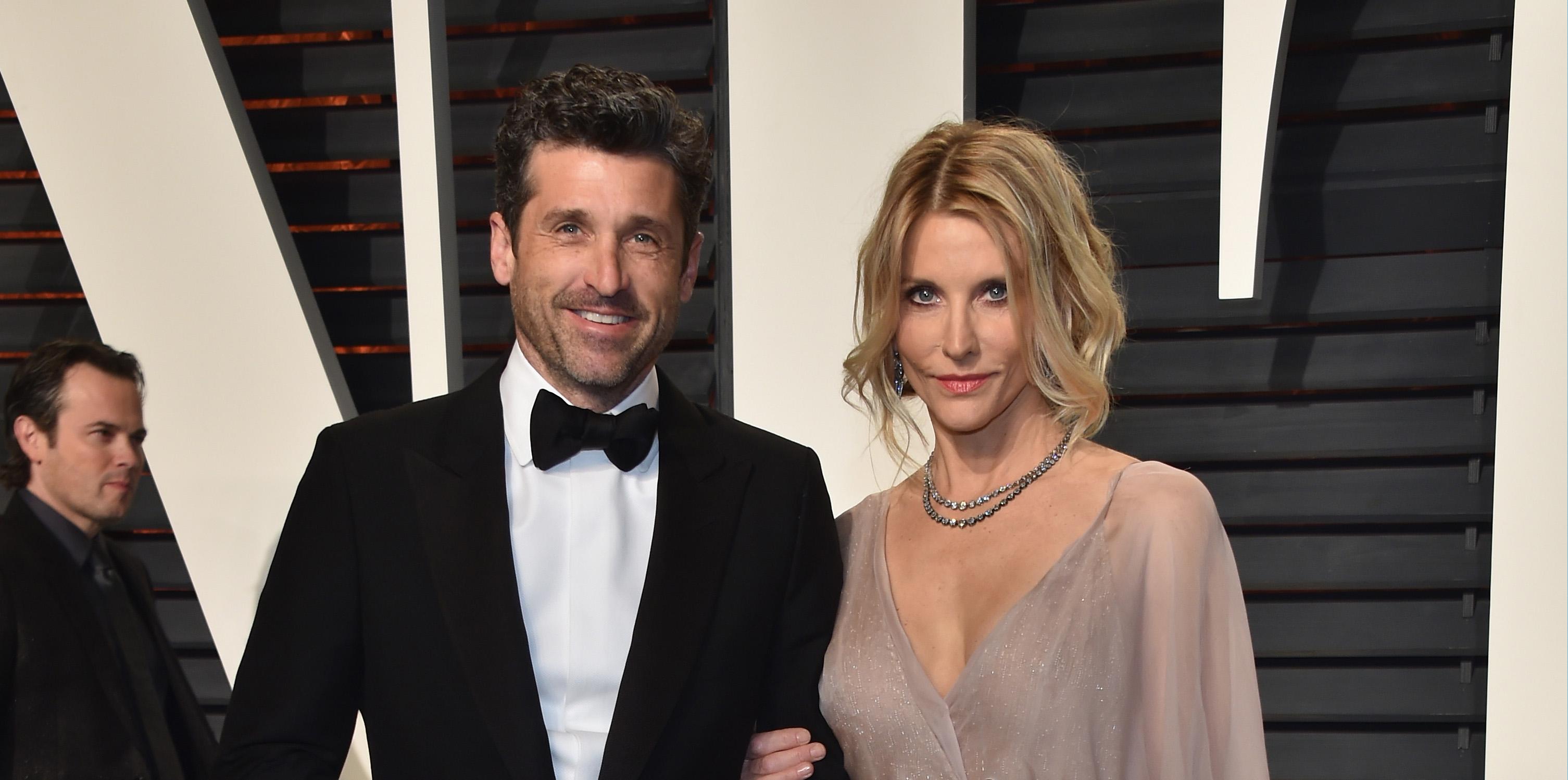 After calling off their divorce, Patrick Dempsey and Jillian Dempsey are trying to give their marriage another shot.
Article continues below advertisement
But it's not as easy as they thought. He's "playing Russian roulette with his marriage," an insider exclusively told Radar.
"Patrick's thrown himself into work as a substitute for giving up his beloved car racing to win Jillian back," the source said. "But it's going way too far and he spends more time in his office or taking meetings than ever before."
Article continues below advertisement
Article continues below advertisement
"His daughter Tallula's now 15 and itching to get into showbiz and start hanging out with Hollywood 'It' girls," the insider said. "She's turning into a hormone-fuelled nightmare and Jillian needs Patrick's focus back on the family before it's too late."
Patrick is more the disciplinarian, according to the source, while Jillian gives the kids more freedom. "There's no doubt that Tallula idolizes her dad and Jillian's convinced he's the only one who can keep her on the straight and narrow," the insider confessed.
What do you think about Patrick spending more time working than with his family? Let us know in the comments!