PHOTOS
Patrick Dempsey And Jillian Fink Divorce Result Of Ellen Pompeo Exposing Actor's 'Inappropriate Relationship' With Grey's Anatomy Staffer: Report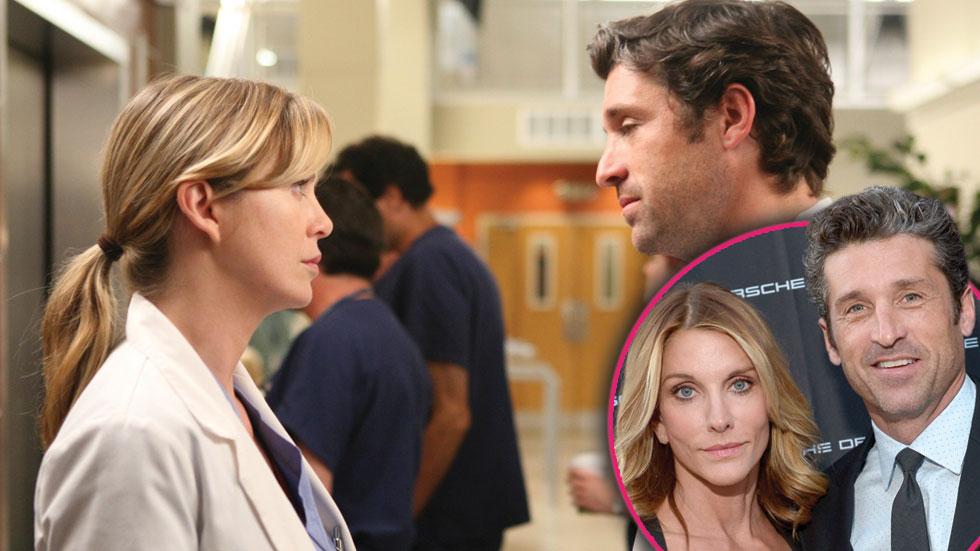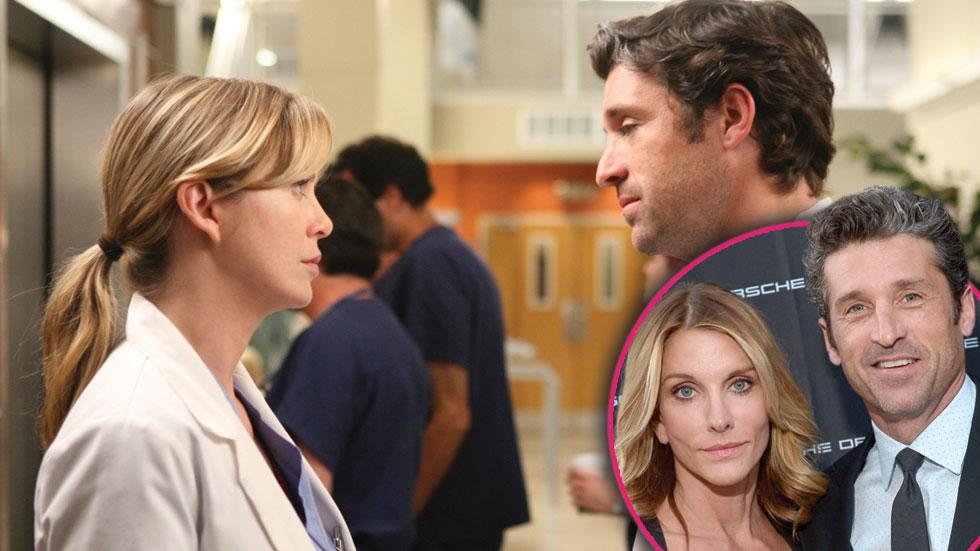 After breaking fans' hearts with his exit from the hit TV show Grey's Anatomy, Patrick Dempsey is now facing reports that he may have taken his McDreamy title a little too seriously while on set.
Article continues below advertisement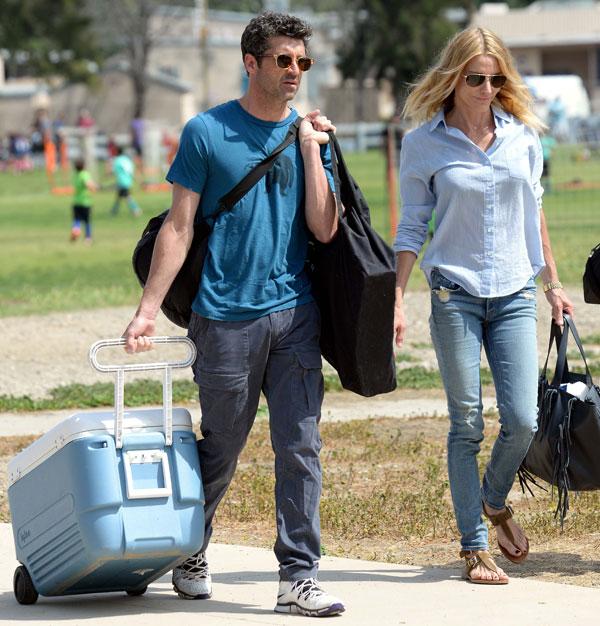 Dempsey and his wife of 15 years, Jillian Fink, shocked us all when Fink filed for divorce back in January, citing irreconcilable differences. But a source speaking with RadarOnline.com revealed that Demspey's split with his wife and exit from the show may have all stemmed from one dramatic situation -- his relationship with a younger Grey's staffer!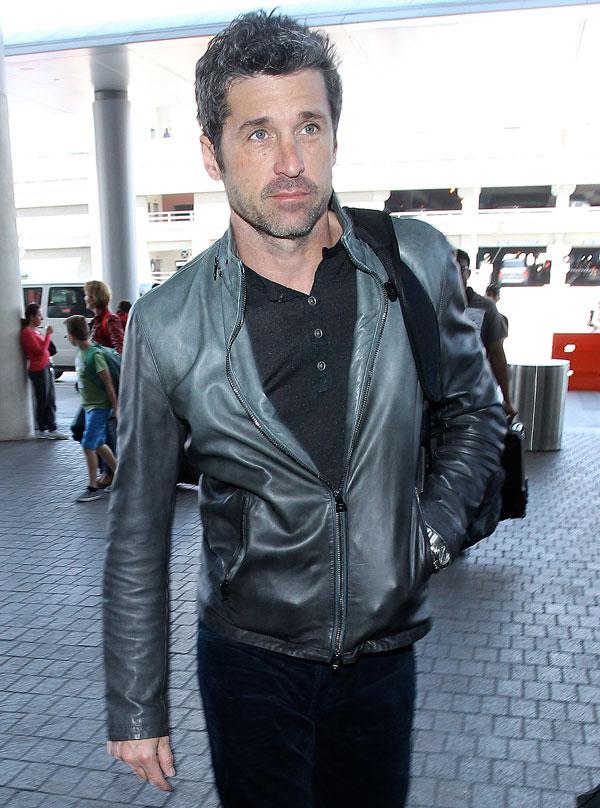 "It was obvious to everyone Patrick was sleeping with her," the insider said. "It got very messy and emotional on set and became a huge liability."
Article continues below advertisement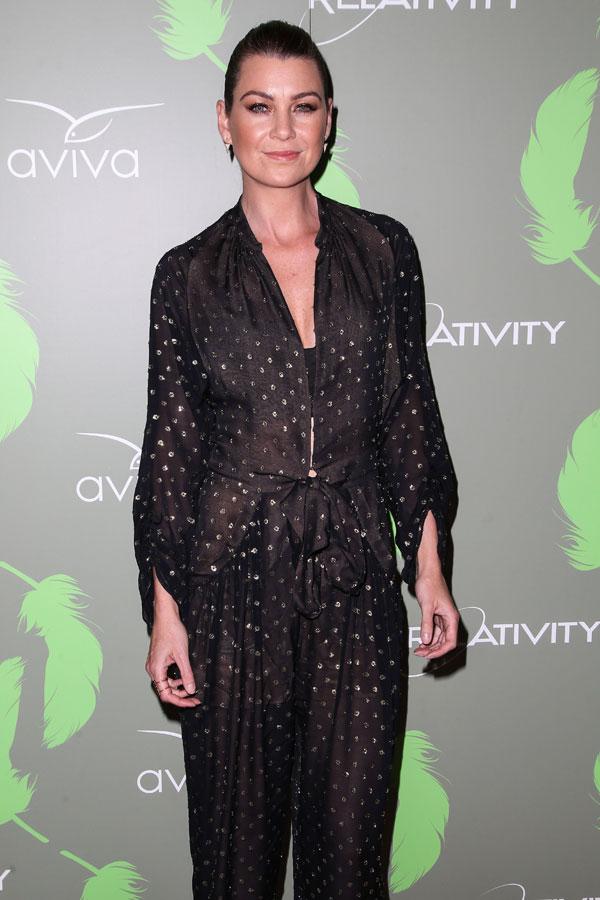 And a source speaking to In Touch claimed that the situation got even messier when his co-star Ellen Pompeo learned about the affair and informed Fink. "Patrick had an inappropriate relationship with a young woman who worked on the set," the source told the magazine. "Ellen Pompeo found out and was angry because she's close friends with Jillian, so of course, she told her."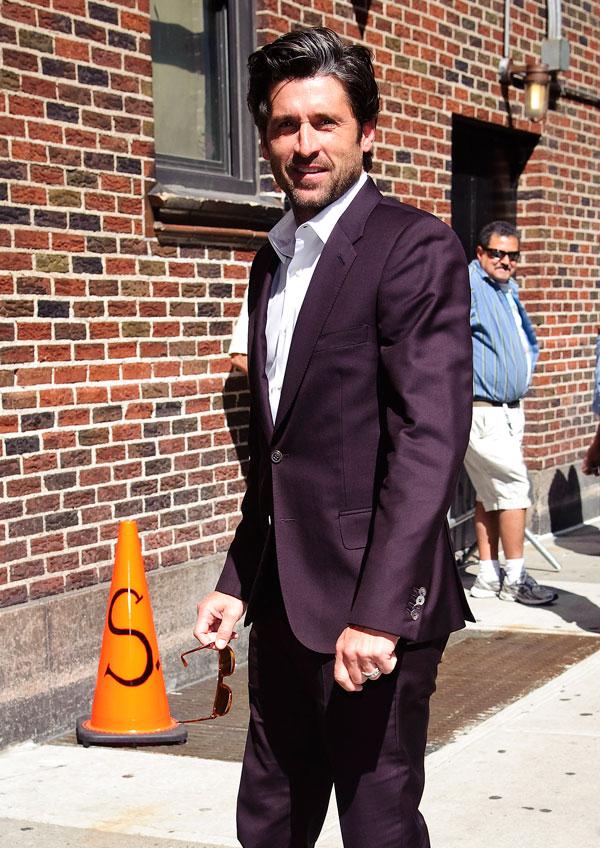 Article continues below advertisement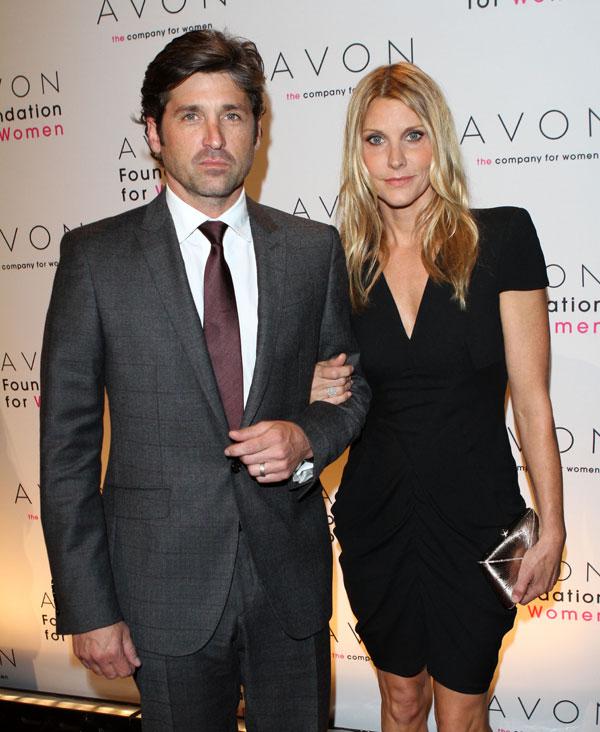 When asked about his divorce from Fink when the news first broke, Dempsey hinted that his hectic work schedule had something to do with the couple's split, telling reporters that he had been "spread so thin" while working on the show. And a rep for Dempsey recently called the fling and firing reports "absurd" when asked to comment on the situation.