PHOTOS
Patriots Owner Robert Kraft Denies He's His Girlfriend's Baby Daddy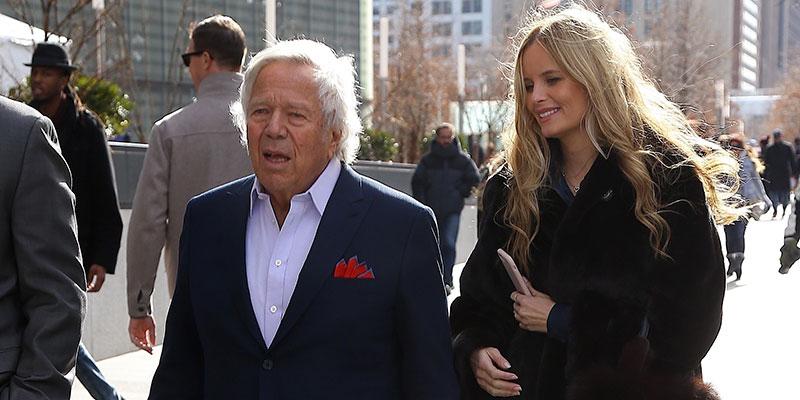 New England Patriots owner Robert Kraft's girlfriend Ricki Lander ended 2017 on a great note, as she welcomed a baby boy in the fall. Here's the problem: Robert's claiming he's not the baby daddy, although he's "thrilled" that Ricki gave birth to a healthy son. So, what's his true role in all of this? And who REALLY is the father? Click through for all the details.
Article continues below advertisement
The couple, who have a 38-year age difference between them, were dating for about five years starting in 2012 before rumors started swirling that they had broken up.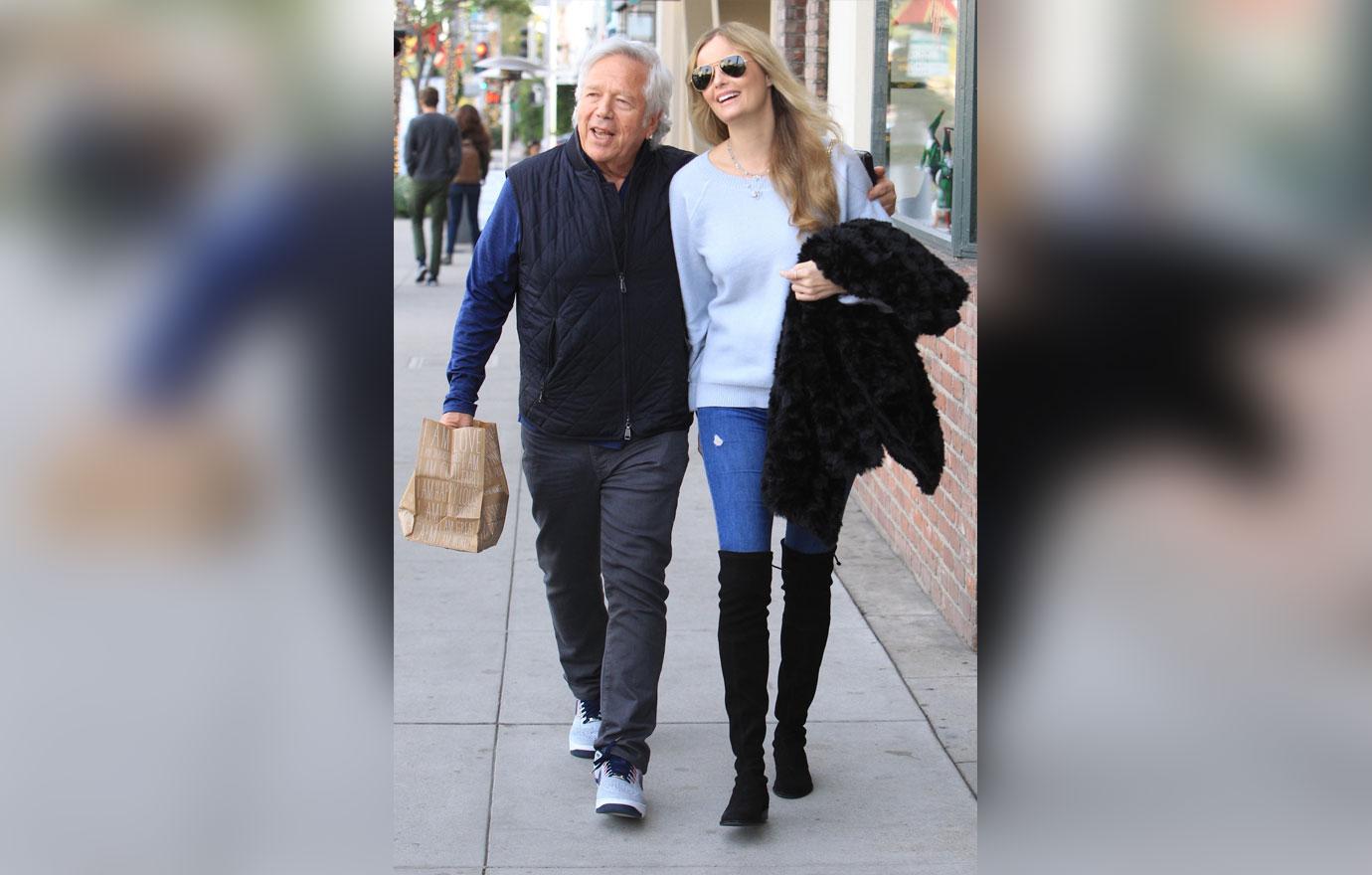 Turns out, she was just pregnant and wanted to stay out of the public eye. The paternity of her baby remains a mystery, as Robert's spokesperson released a statement saying he is not the father.
Article continues below advertisement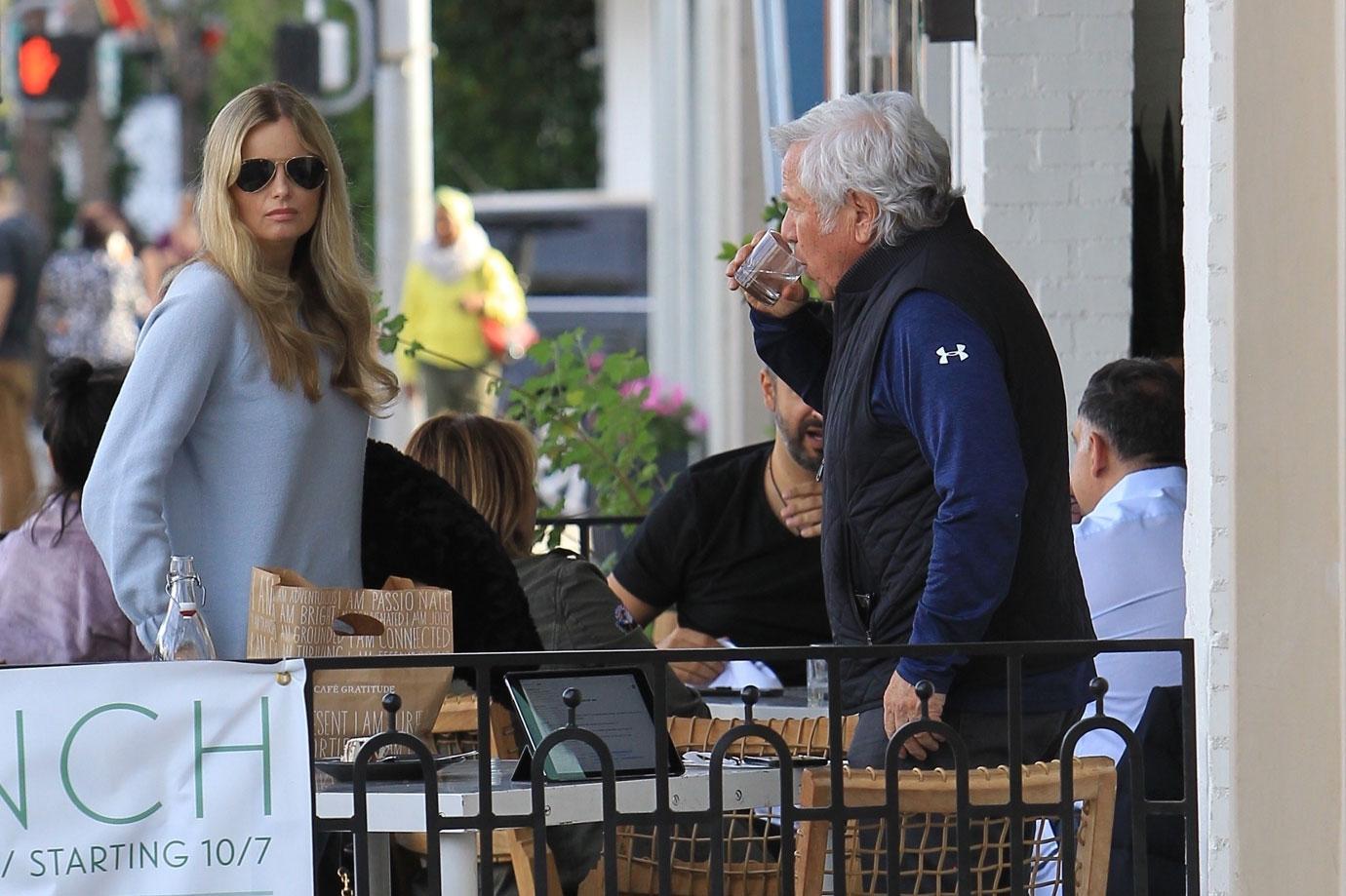 "Last fall, Ricki Noel Lander became the proud mother of a beautiful, healthy baby. While Robert Kraft is not the biological father, he is thrilled with Ricki's blessing of having a healthy child. With respect to her family's privacy, we will not be commenting any further," his spokesperson told PEOPLE.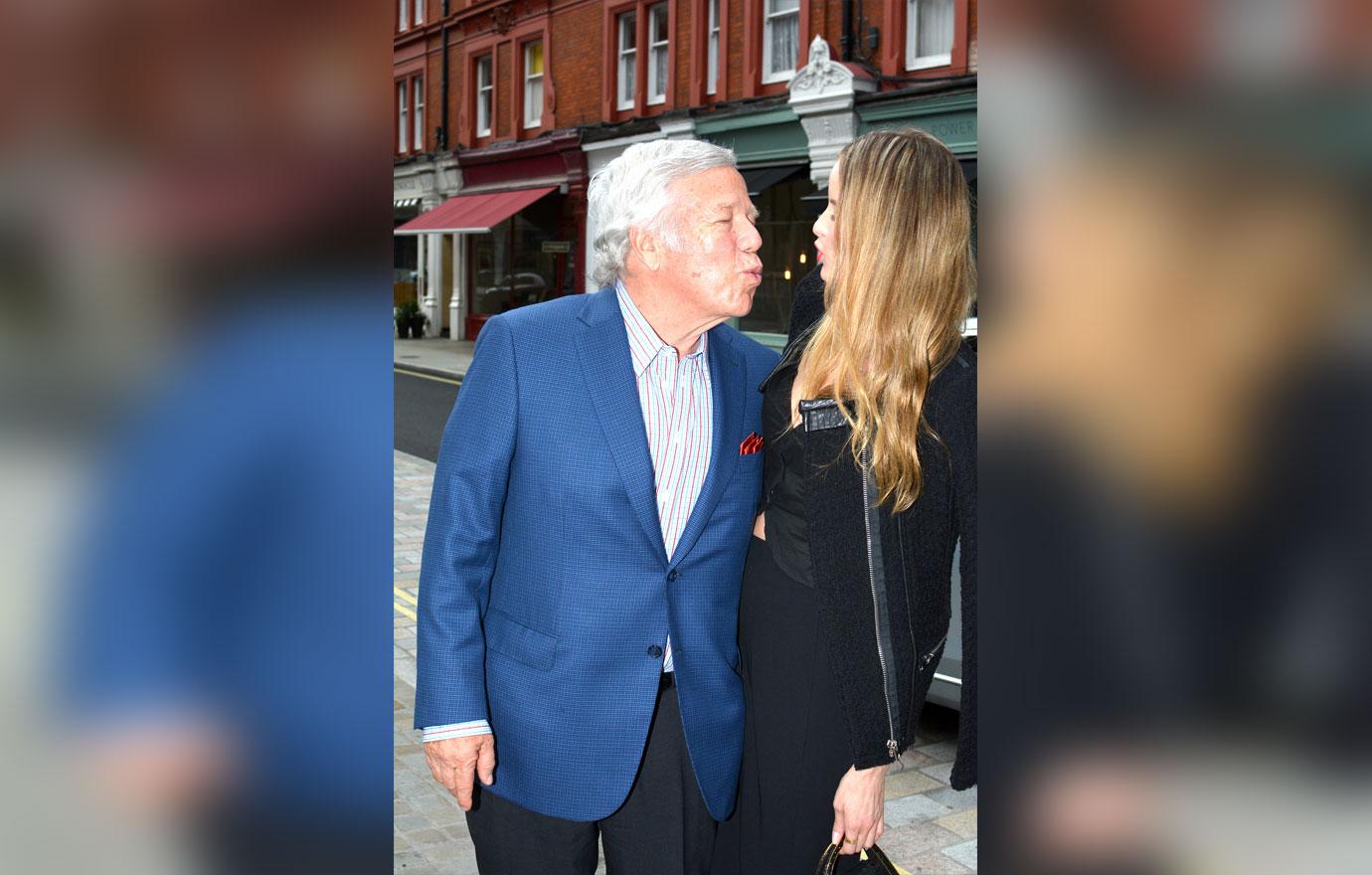 The couple went public with their relationship again after she gave birth. They were photographed at the 2018 Super Bowl, hit the red carpet at The Grammys, and were most recently seen at the NBA All-Star game. Not only that, but they are also expected to attend the Academy Awards this coming Sunday.
Article continues below advertisement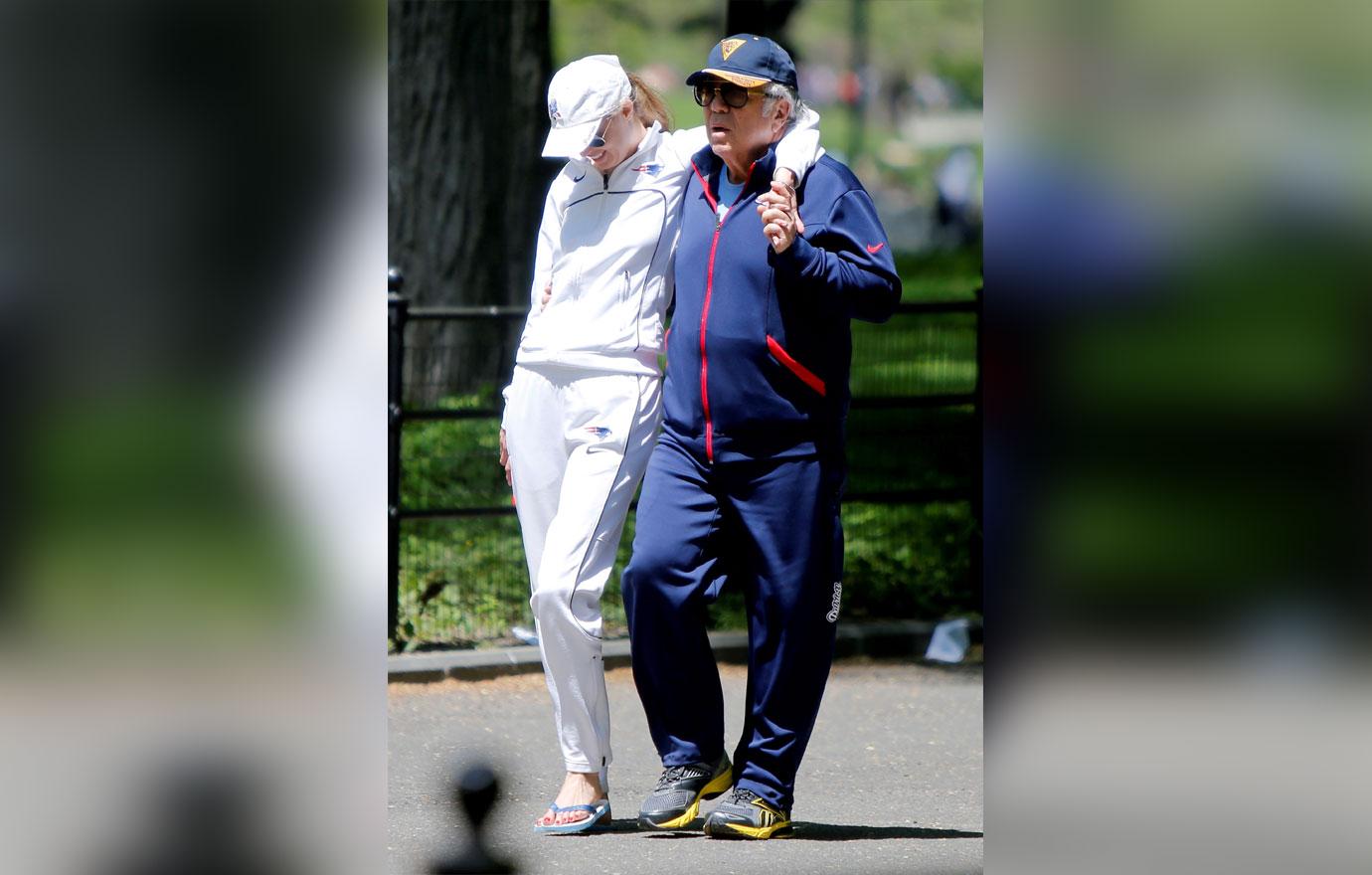 Although he is claiming to not be the baby daddy, sources have told Page Six that Robert is "taking full care of Ricki and the baby," and has bought a mansion in Los Angeles and made some very sizable investments on his behalf.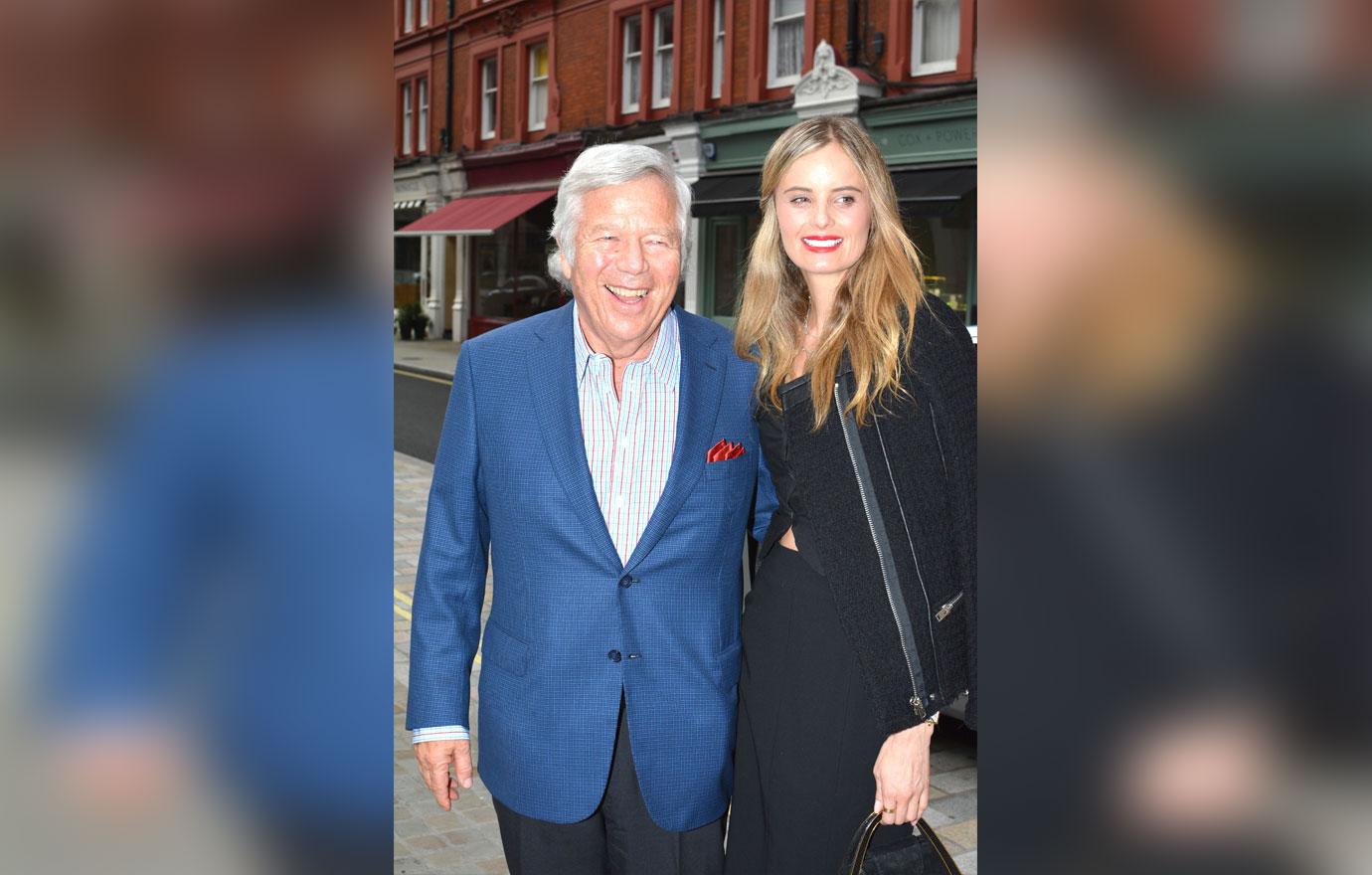 This could cause problems for his four sons from a previous marriage, as the trust for their family could be changed to provide for the child, according to sources. In 2013, they asked to modify the three-decades-old family trust to give them more control over assets, which was approved by The Massachusetts Supreme Court.
Article continues below advertisement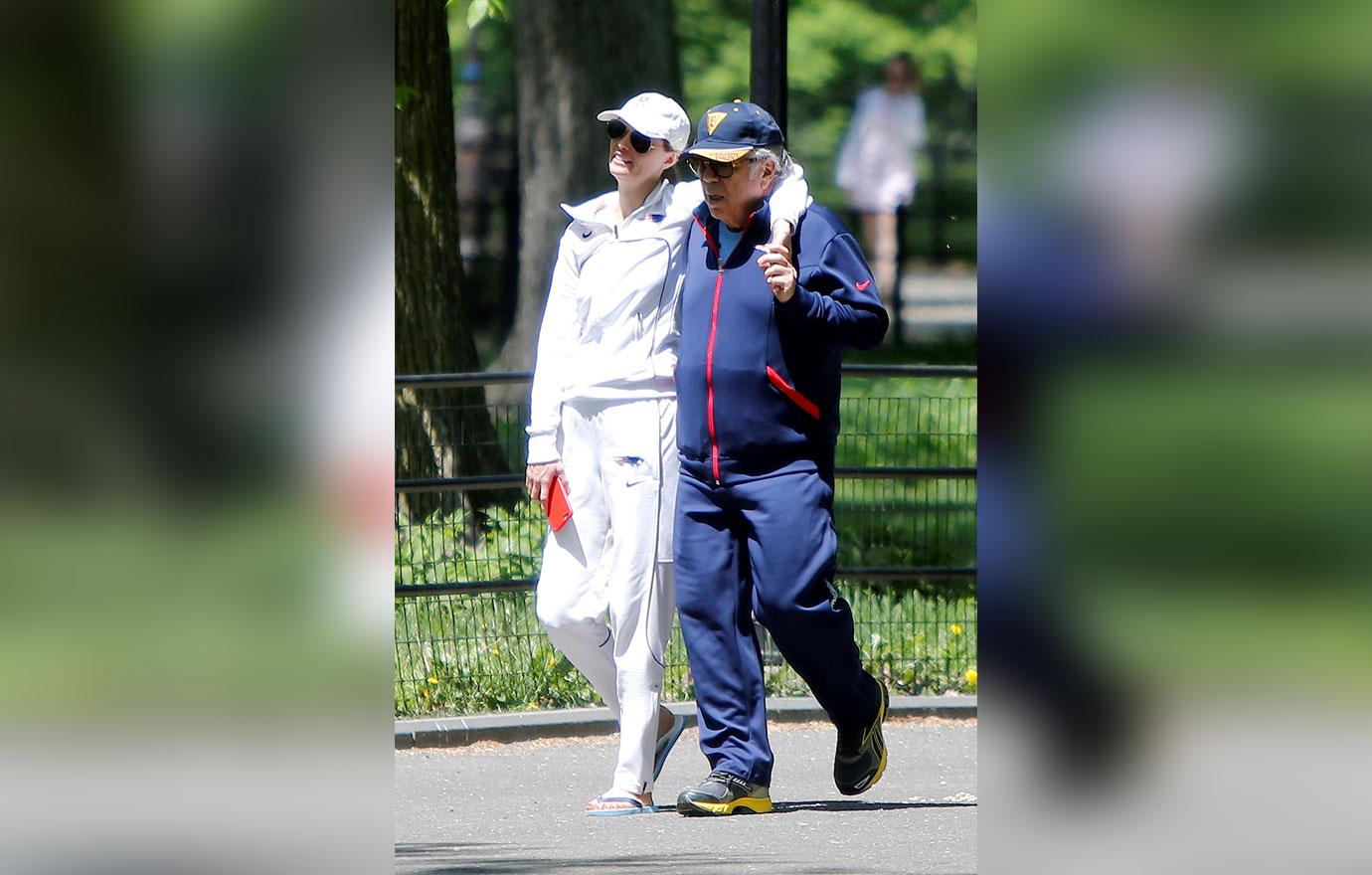 Sources have also said that Ricki became a great source of companionship and happiness for Robert after the death of his wife Myra in 2011. So is he just trying to help her out, or is he REALLY the baby's father?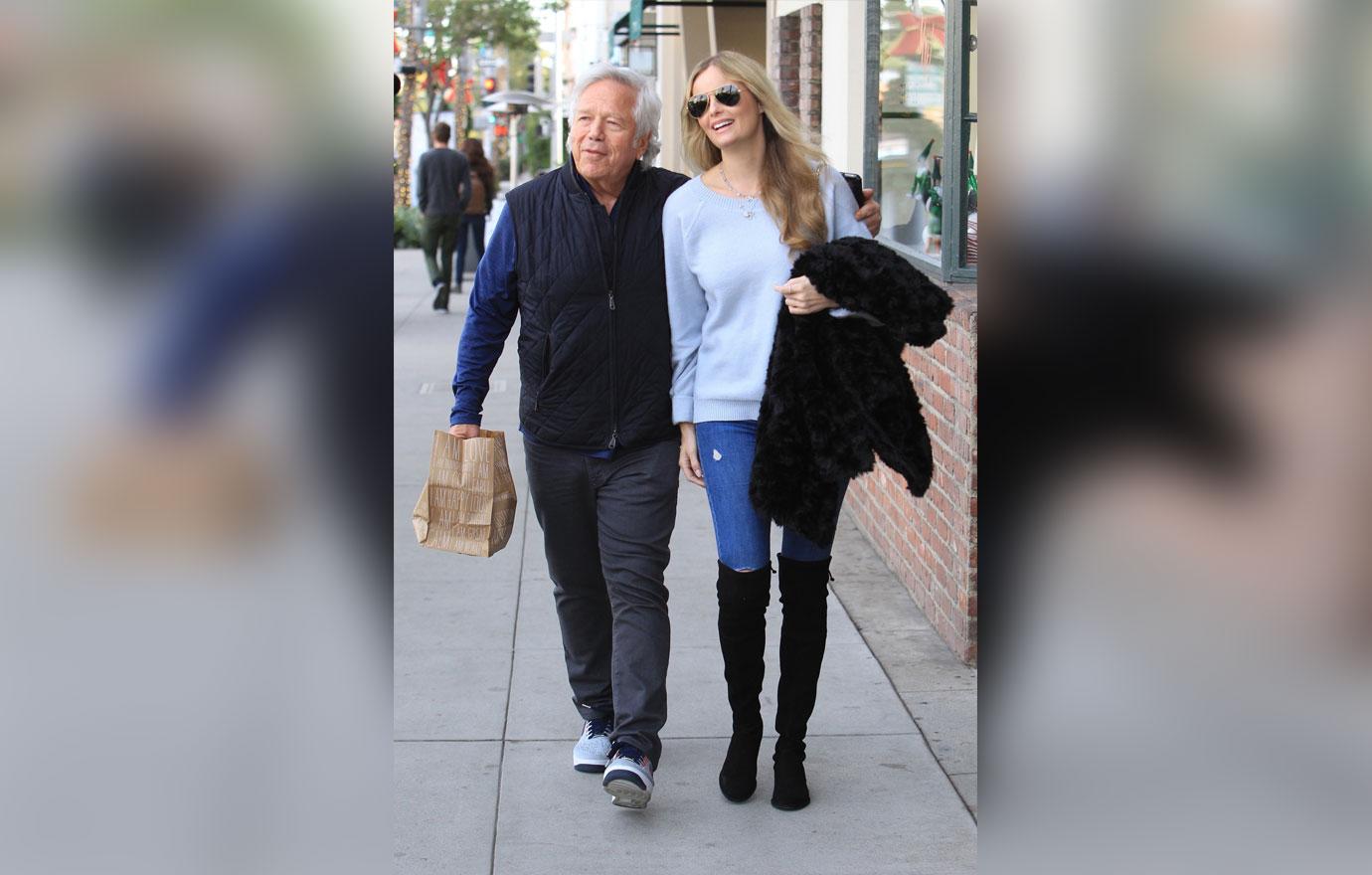 Is this a matter of money as to why Robert is denying being the baby daddy, or something totally different? Sound off in the comments.