PHOTOS
More To The Story? SHOCKING New Autopsy Shows Cocaine At Death Scene Of Patton Oswalt's Wife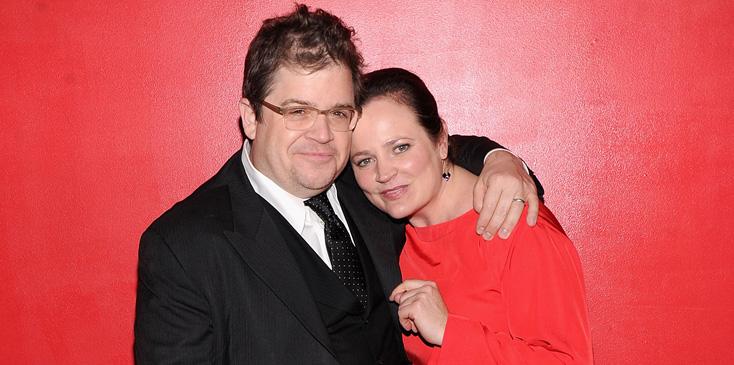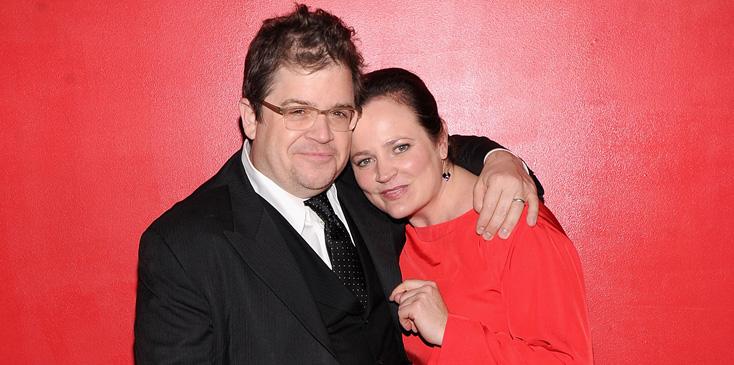 Patton Oswalt has had a difficult year after the unexpected death of his wife Michelle, who died in her sleep at the age of 46.
Article continues below advertisement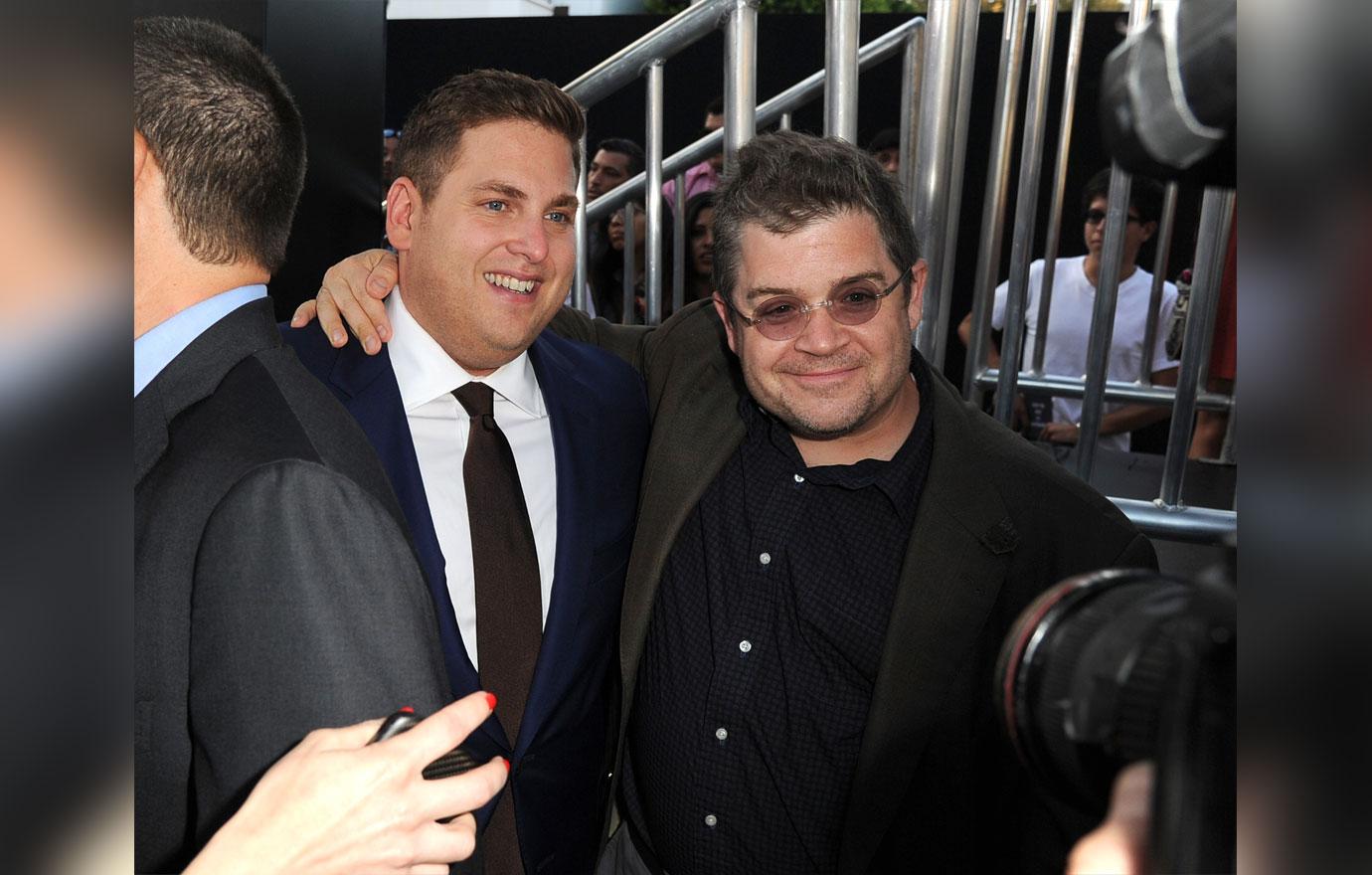 While the actor came forward and said in a statement to the Associated Press that it was a "combination of drugs in Michelle's system," along with a condition her family was unaware of that led to her passing, according to RadarOnline, that is not the full story!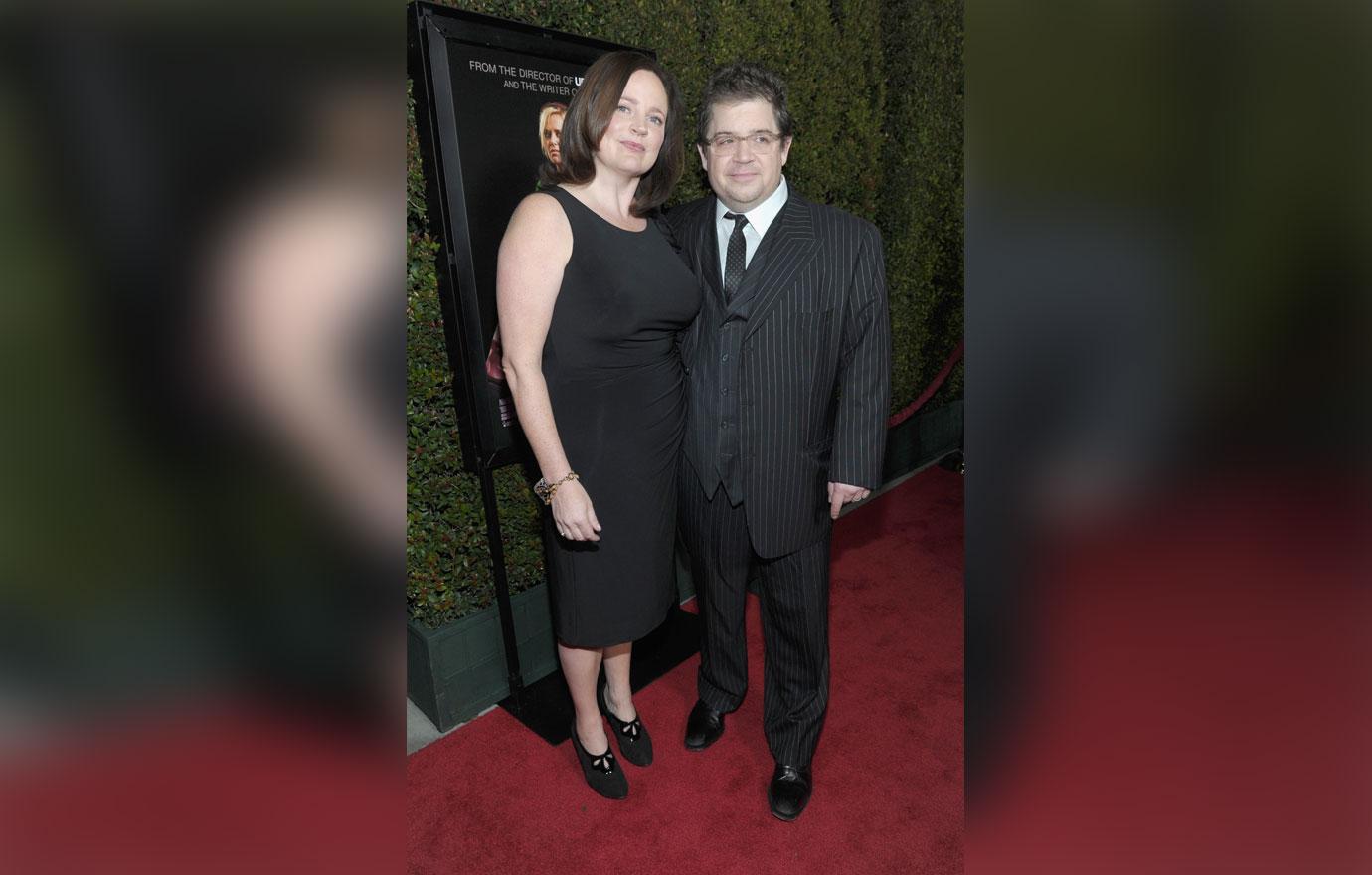 In a new autopsy obtained by Radar, there were "multiple pills" found at the scene as well as a vial of cocaine.
Article continues below advertisement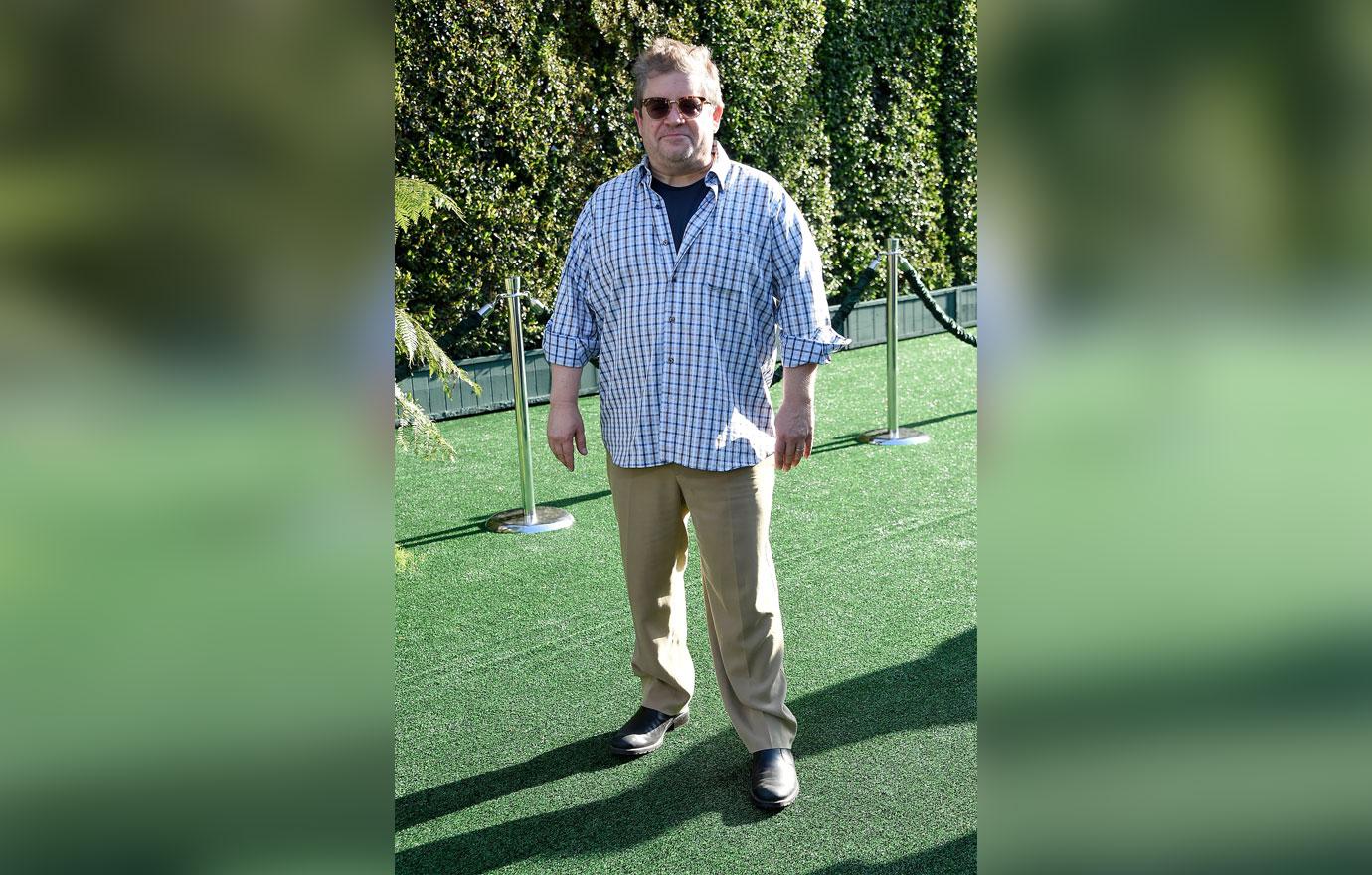 Authorities found five prescription bottles, multiple plastic baggies filled with pills, and two clear plastic bags, "each containing a smaller, clear plastic bag, containing a small brown vial containing apparent white powder," according to Radar.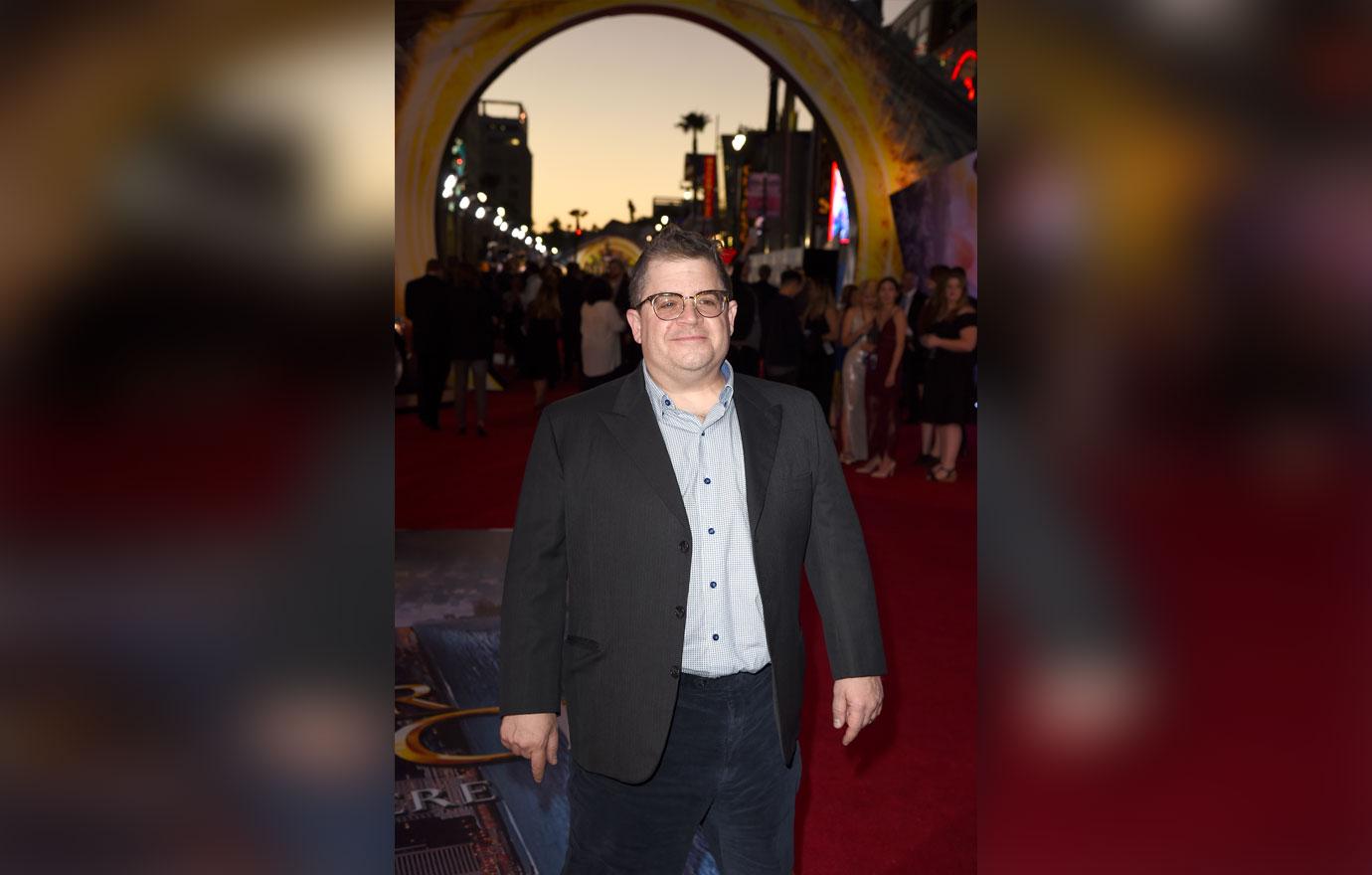 But according to the documents, Patton denied to cops that his wife had a history of narcotics use and was just a social drinker.
Article continues below advertisement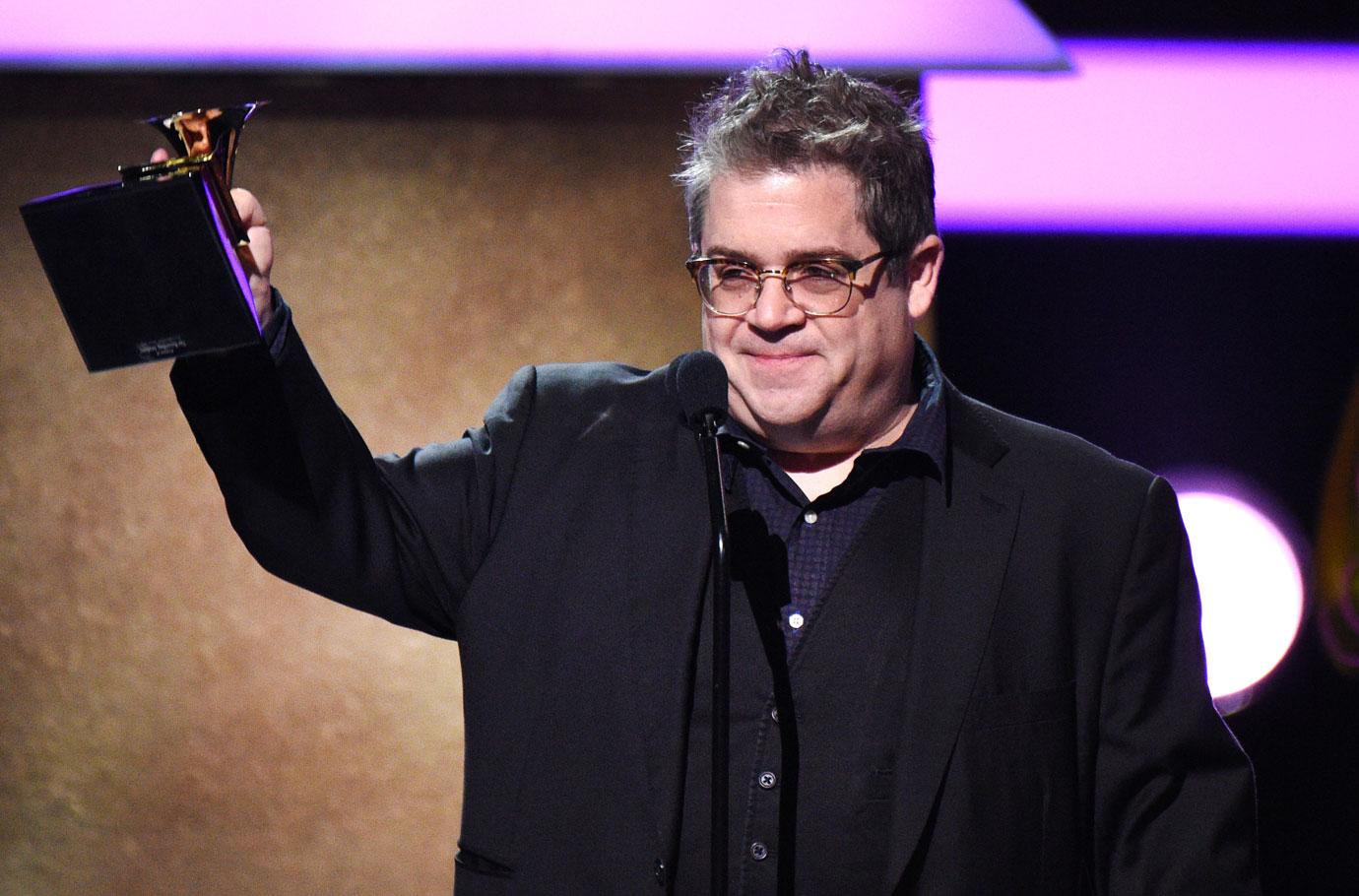 And in an interview with The New York Times months after her death, he hinted it was Xanax that led to her not waking up, as she took the pills due to anxiety and bad dreams that kept her awake throughout the night.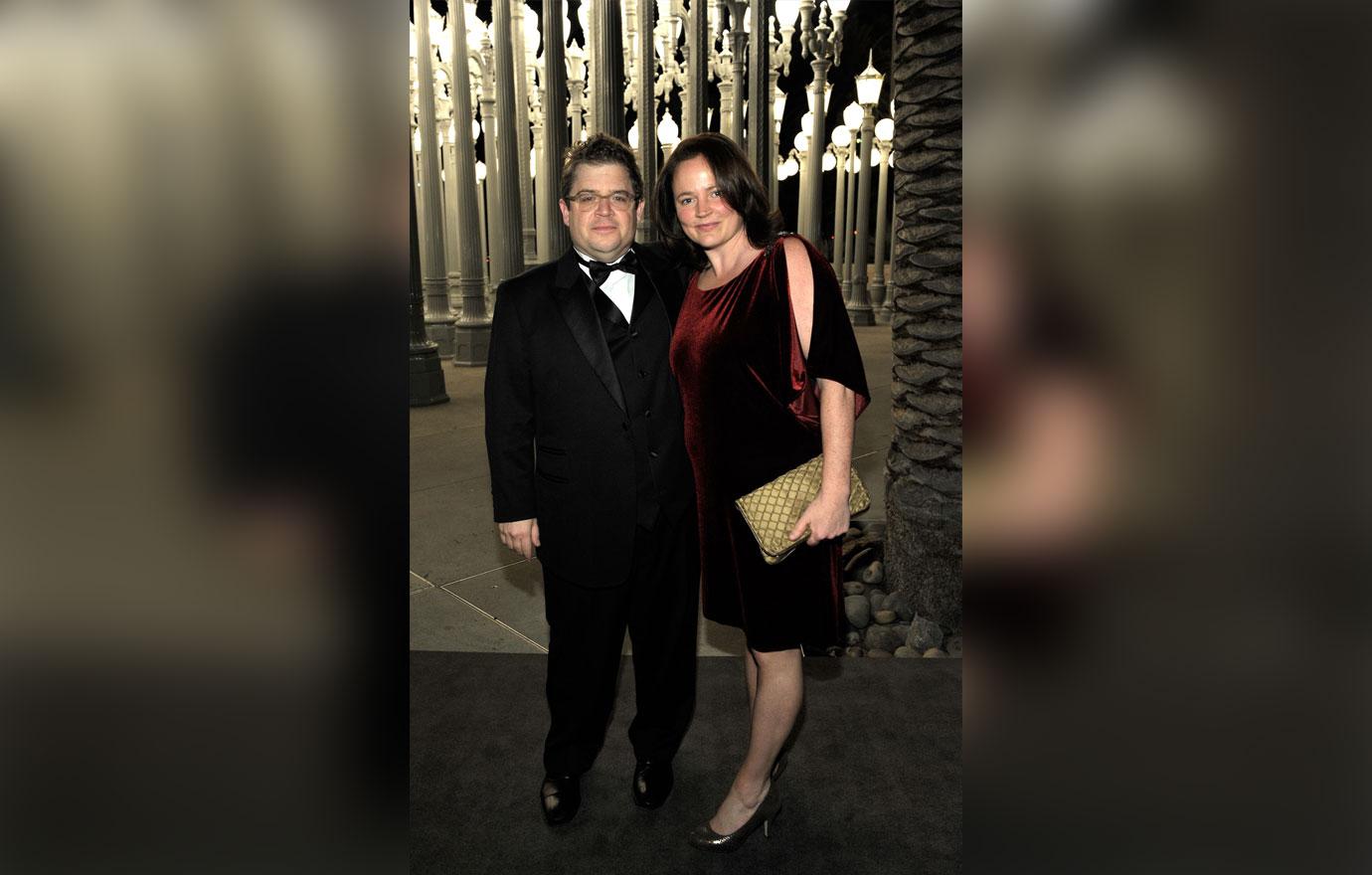 What are your thoughts on this new explosive information? Let us know in the comments section.