PHOTOS
Paula Faris Leaving 'The View' & Weekend Editions Of 'Good Morning America'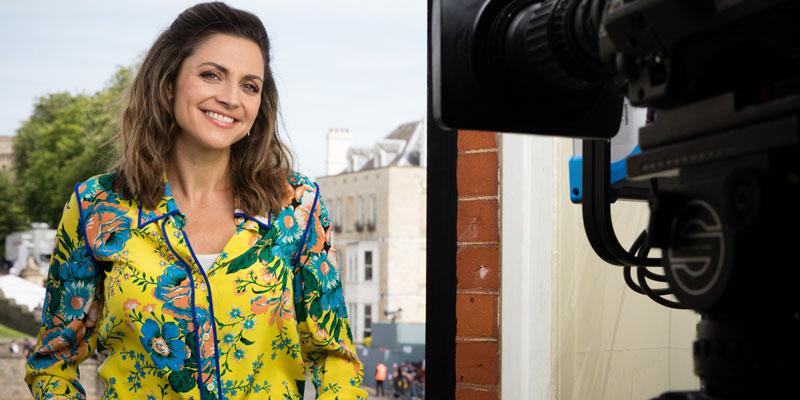 Paula Faris announced that she is leaving both The View and her weekend edition role at Good Morning America. But not to worry! She will still "be an important part of the GMA family and appear across all of ABC News," ABC News President James Goldston said in a statement, but her new role will focus more on reporting and breaking news stories.
Article continues below advertisement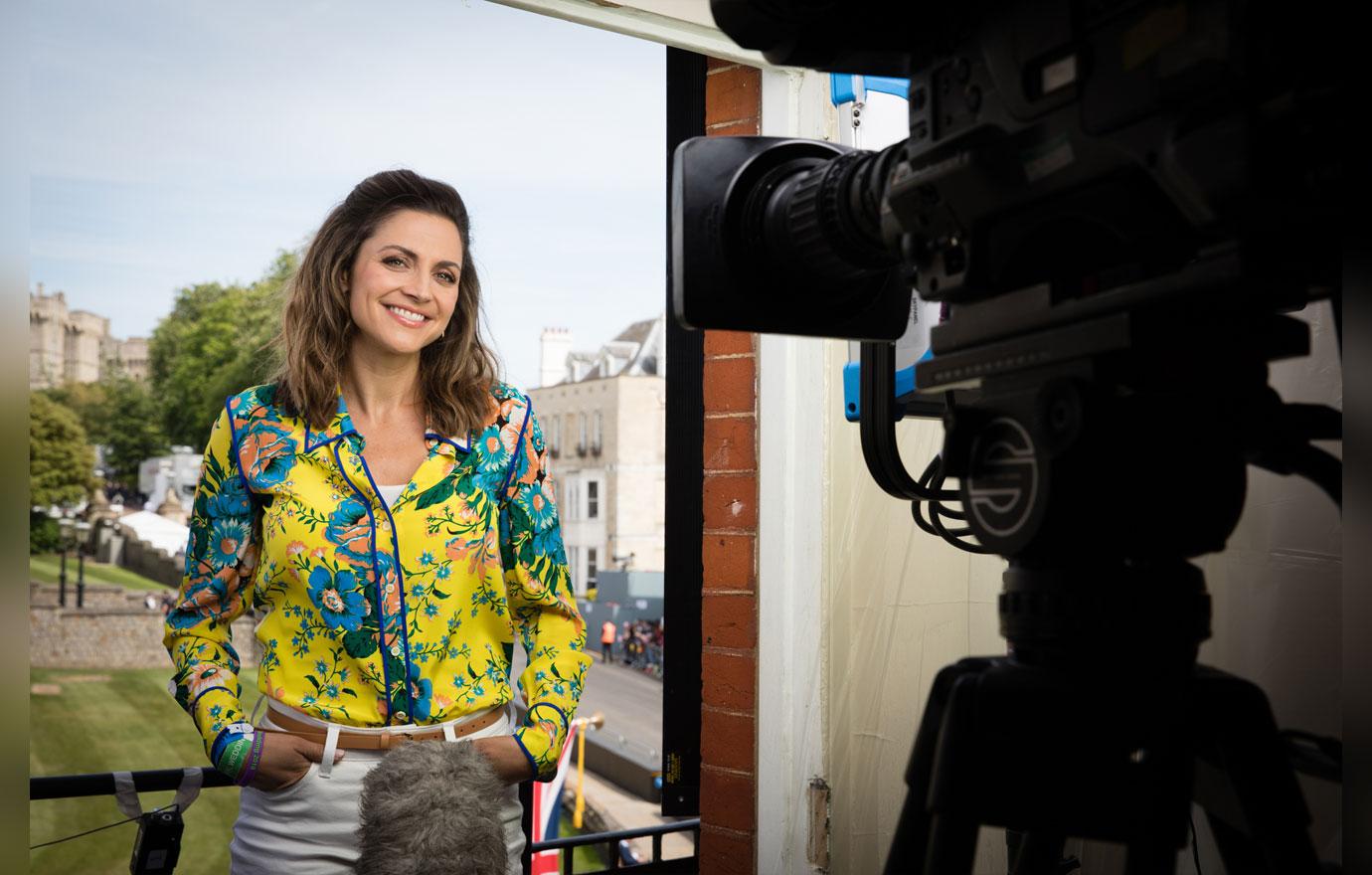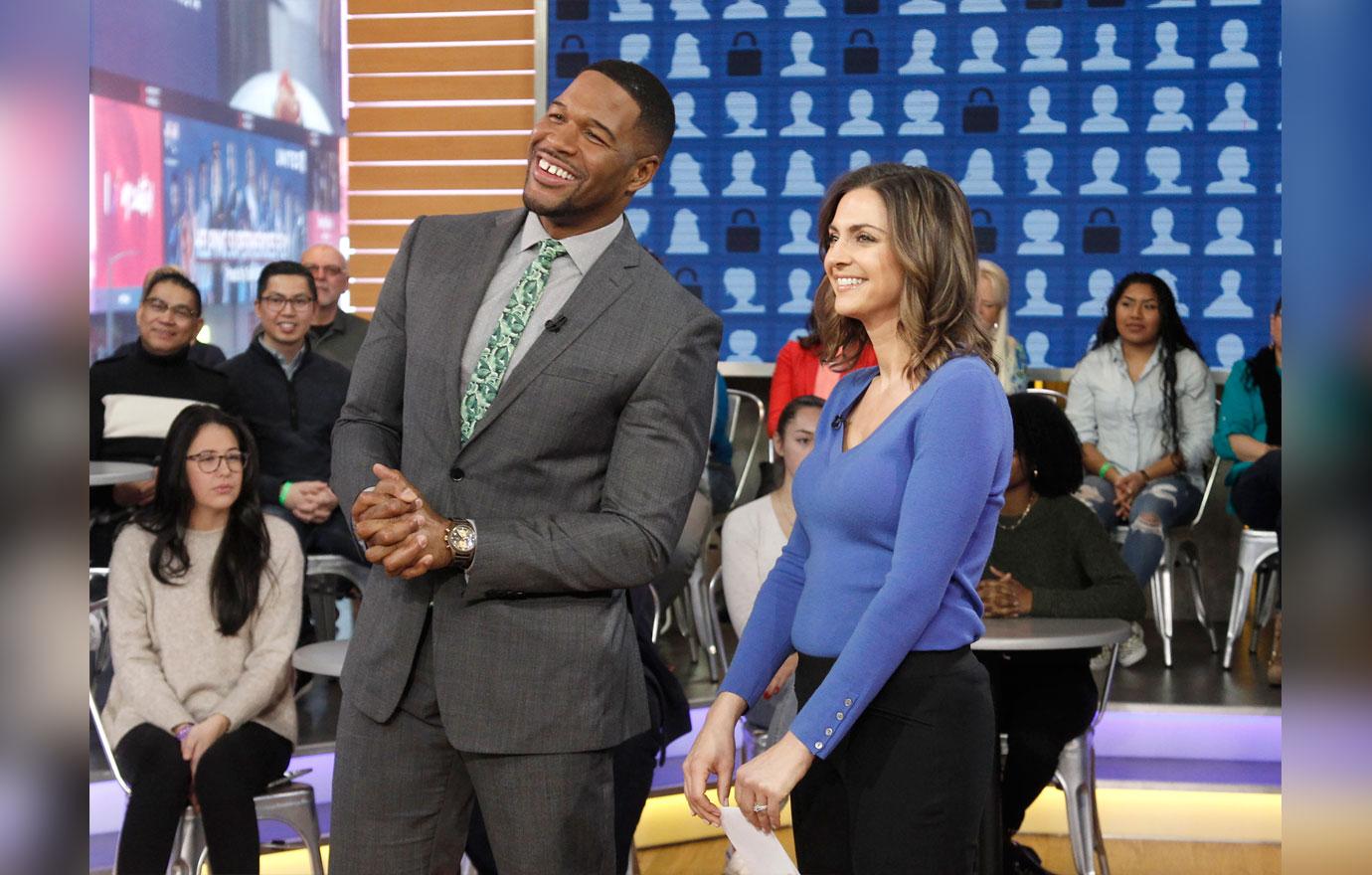 The mother of three has been with the network since 2014. "I'm excited to get my life back," she says. "I have three kids (Caroline Grace, 10, JJ, 8, and Landon, 4,) and working at GMA Weekend and The View has been awesome. But I'm so excited to not go to bed at 8:30 or 9 p.m. on a Friday or Saturday night because my alarm would go off for work at 3:30 a.m. every Saturday and Sunday morning."
Article continues below advertisement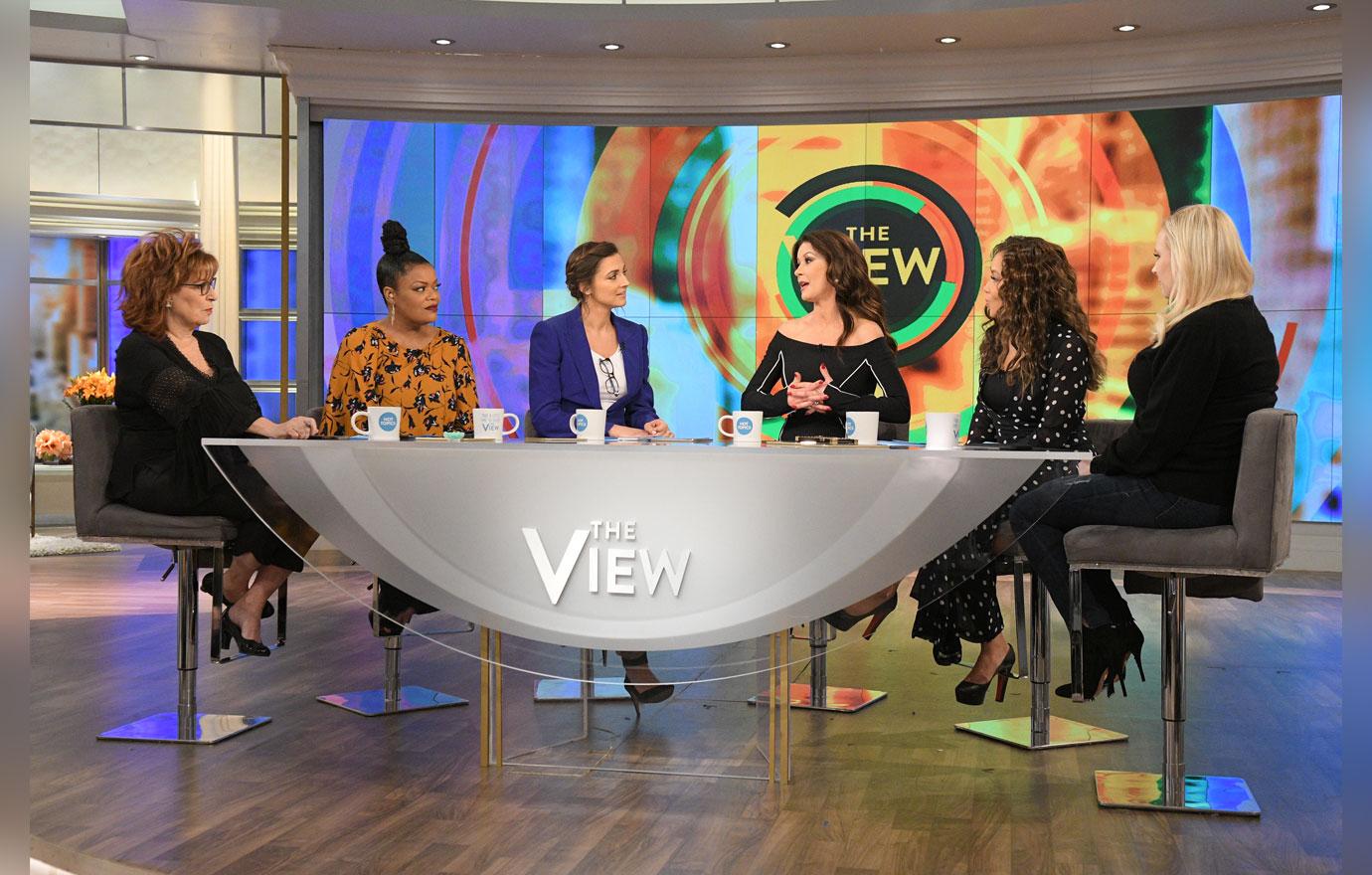 Her decision to leave came after she suffered a miscarriage and thought that her departure would be beneficial for health and her family.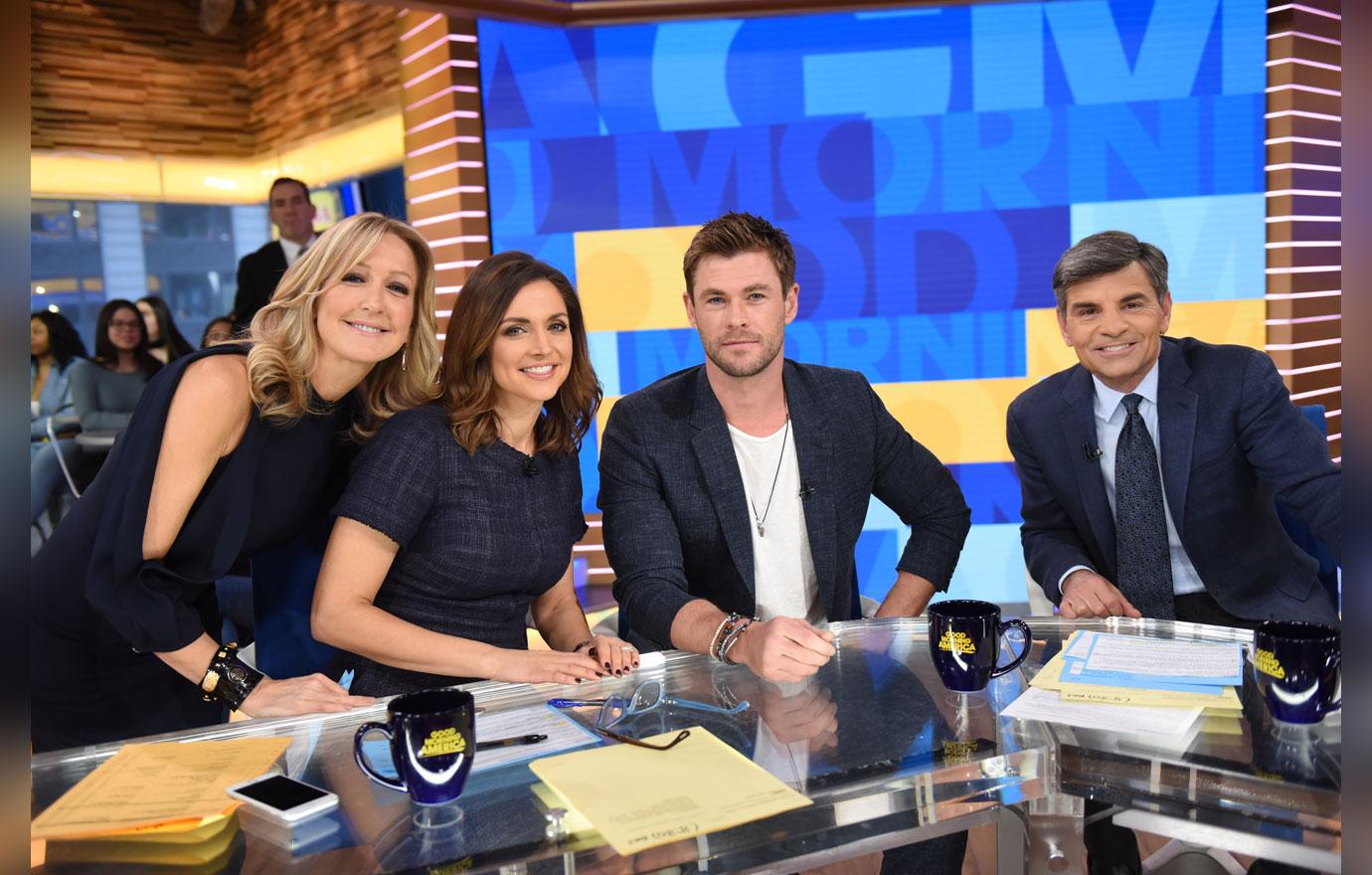 The 42-year old had "a rough year health-wise." She also tweeted the news by saying "Excited/grateful for the opportunity to cover big stories & talk to the people at the center of them," she tweeted on Wednesday. "Thank you to the gracious teams at @GMA Sat./Sun. and @TheView. Not going far, but I'll miss you. However, I won't miss that 3am wake-up on weekends! ;)"
Article continues below advertisement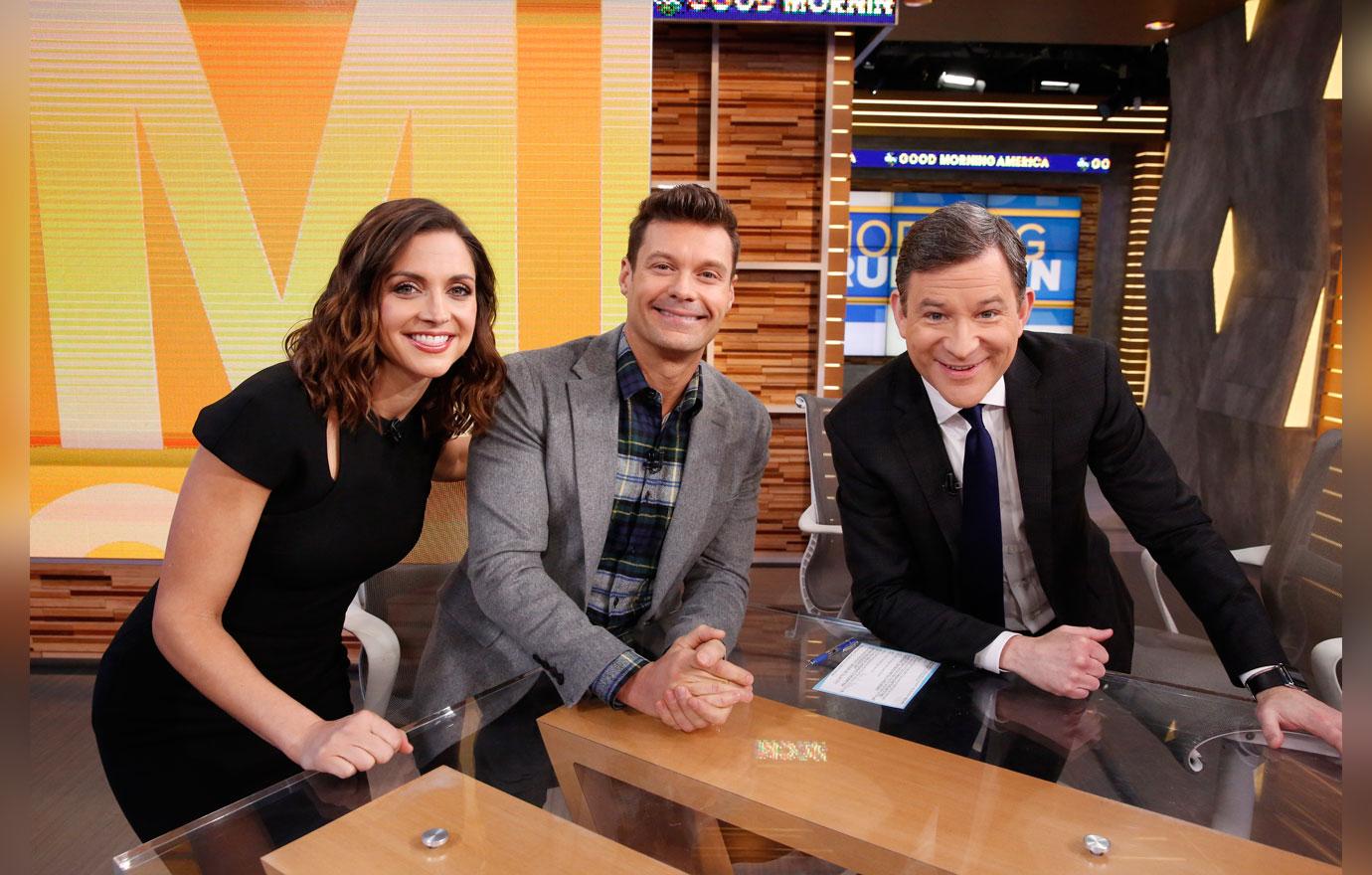 Her passion project after she leaves will be her new ABC Radio podcast about faith. "ABC has really rallied behind a passion project of mine, which is to launch a faith podcast," she says. "I'm a woman of deep faith and a Christian, so I'm really excited to launch this podcast in September. We'll be taking to people of all faiths and how their faith has shaped the direction of their life."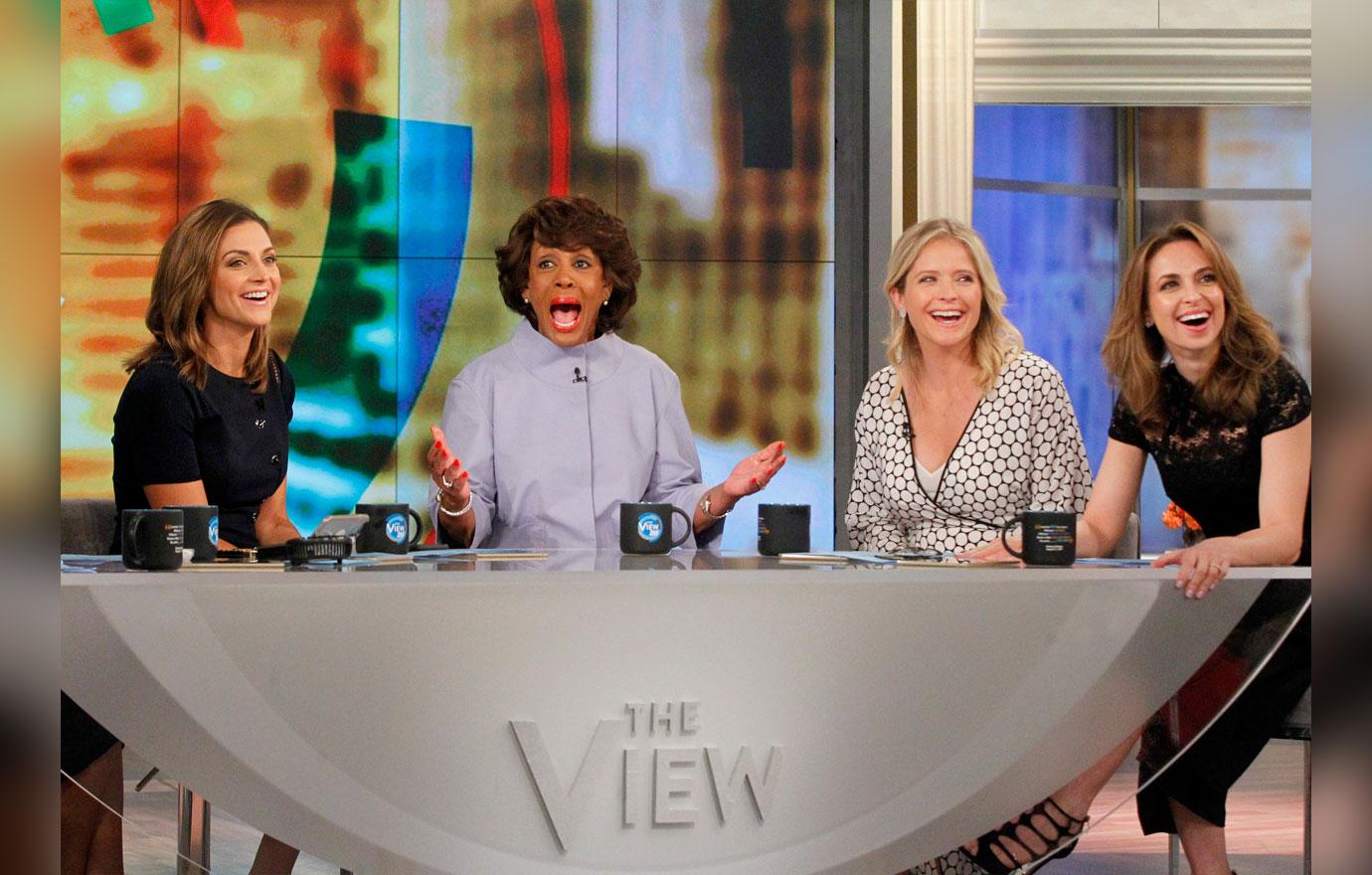 What do you think about Paula's new role? Sound off in the comments below!