PHOTOS
So Relieved! Paula Patton All Smiles After Cops Called During Robin Thicke's Attempt To See Son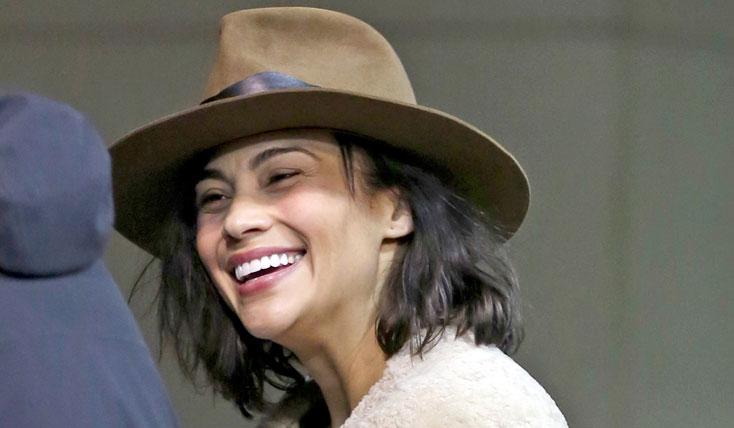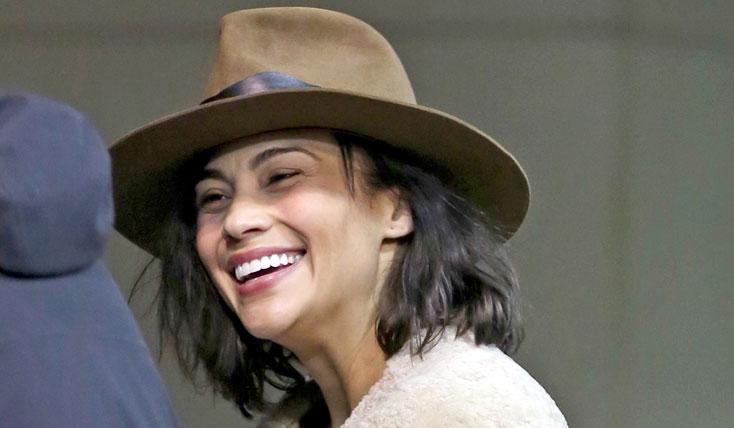 Paula Patton looked overjoyed on Wednesday while arriving in Vancouver, BC. The actress' expression of absolute happiness comes on the heels of a terrifying event last month in which cops intervened after her ex-husband Robin Thicke violated his restraining order and attempted to see their son, Julian, 6. The 911 call has since become published after being obtained by RadarOnline.com. Despite the duo's disastrous custody battle, Patton continues to put on a grateful face as she's more than likely appreciative of authorities' involvement in ensuring that Thicke doesn't cross court appointed boundaries.
Article continues below advertisement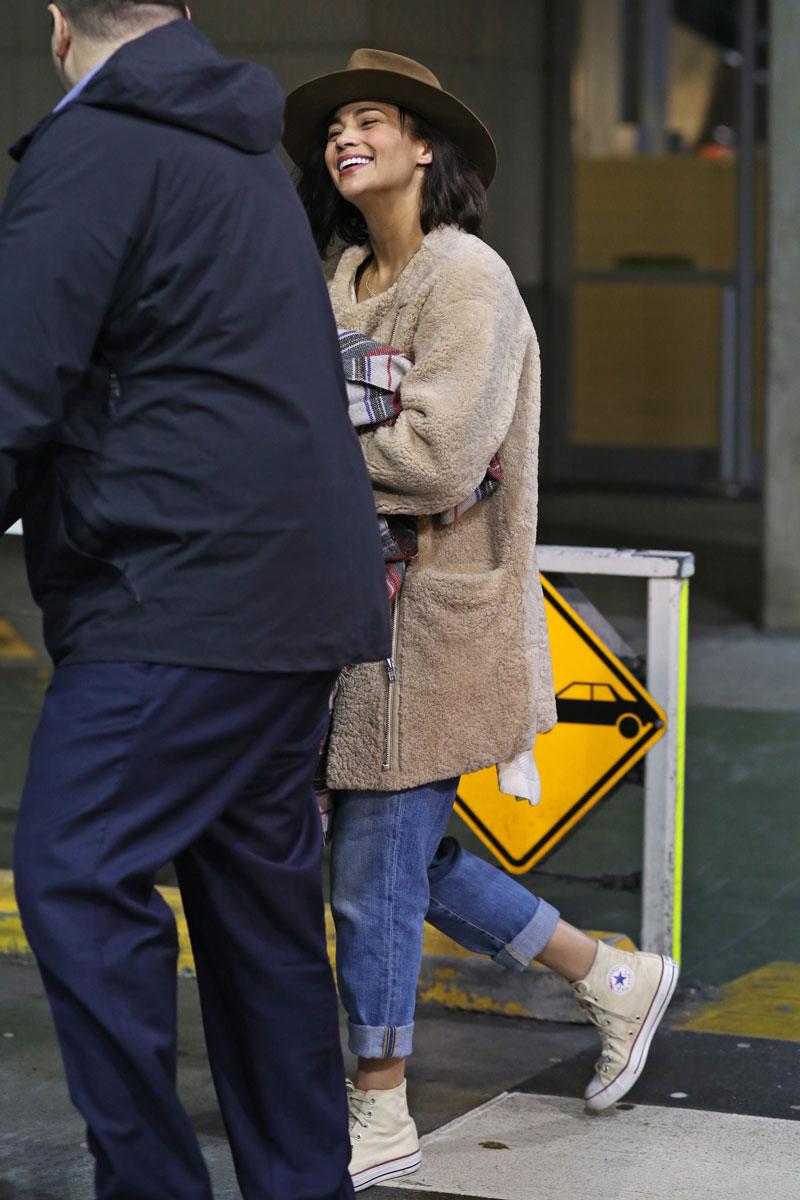 During in the incident, Patton was supposed to hand over Julian at a Malibu park, according reports. But Thicke got a little too close for comfort and the scared child refused to go with his disgraced dad.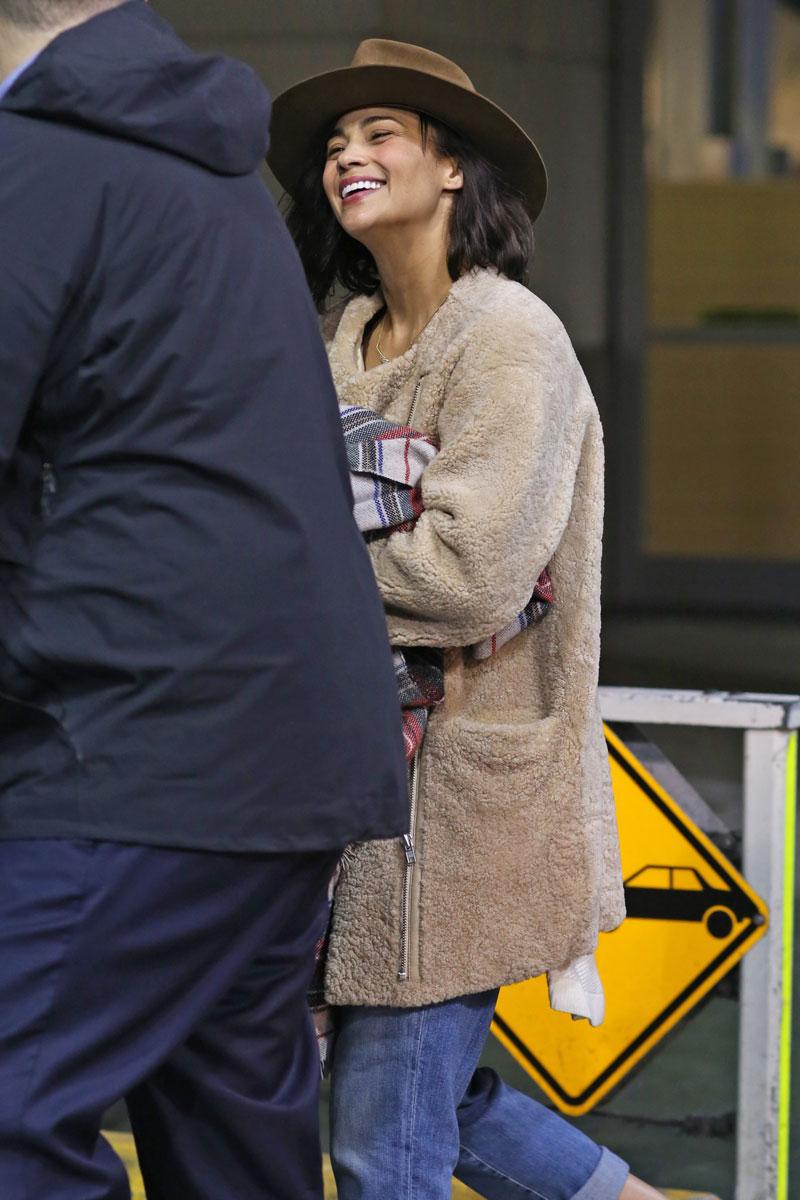 In an audio recording, a woman on the line, who appears to be Julian's nanny, informed the operator, "We have a restraining order. The person is within distance of the restraining order so is in violation of it currently ... it is agreed upon that he will not come to the park until we are gone, and then he comes."
Article continues below advertisement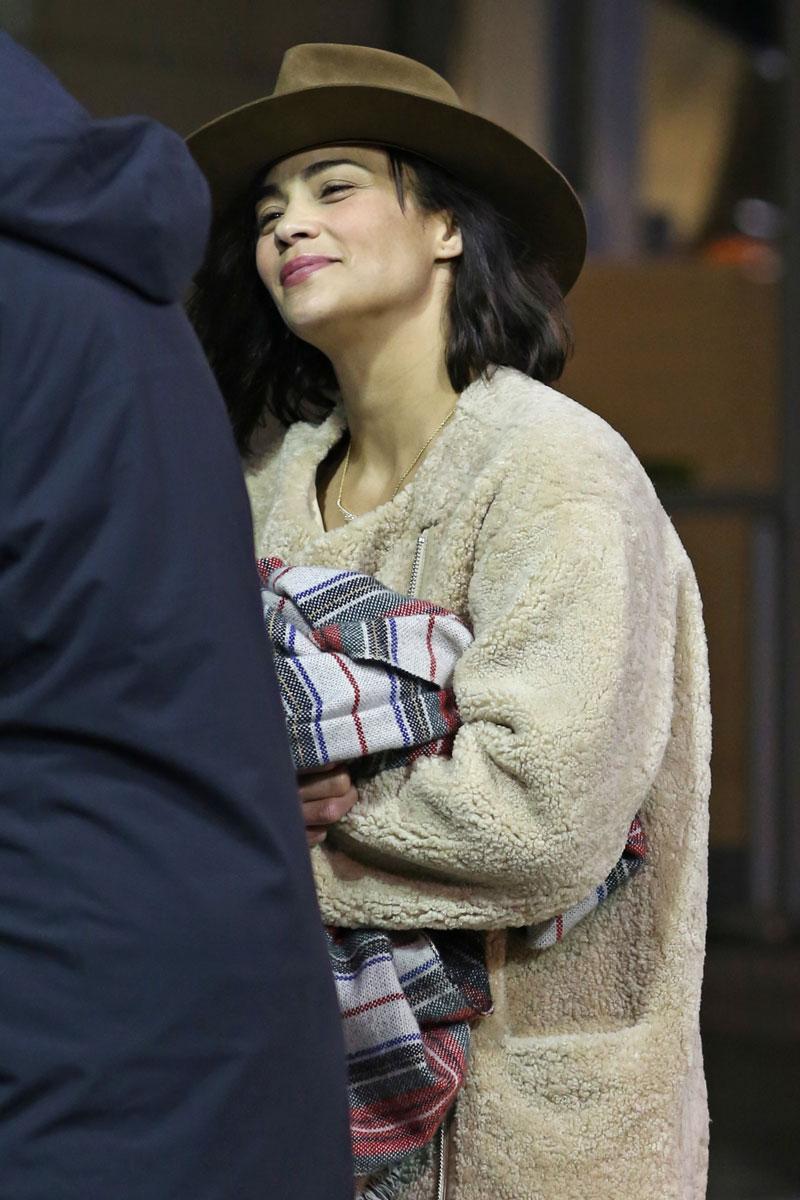 She continued, "He's six years old, and literally every time he has these visits, the night before, the day before, he's crying, he's praying to angels, he's trying to avoid it like the plague. It needs to end."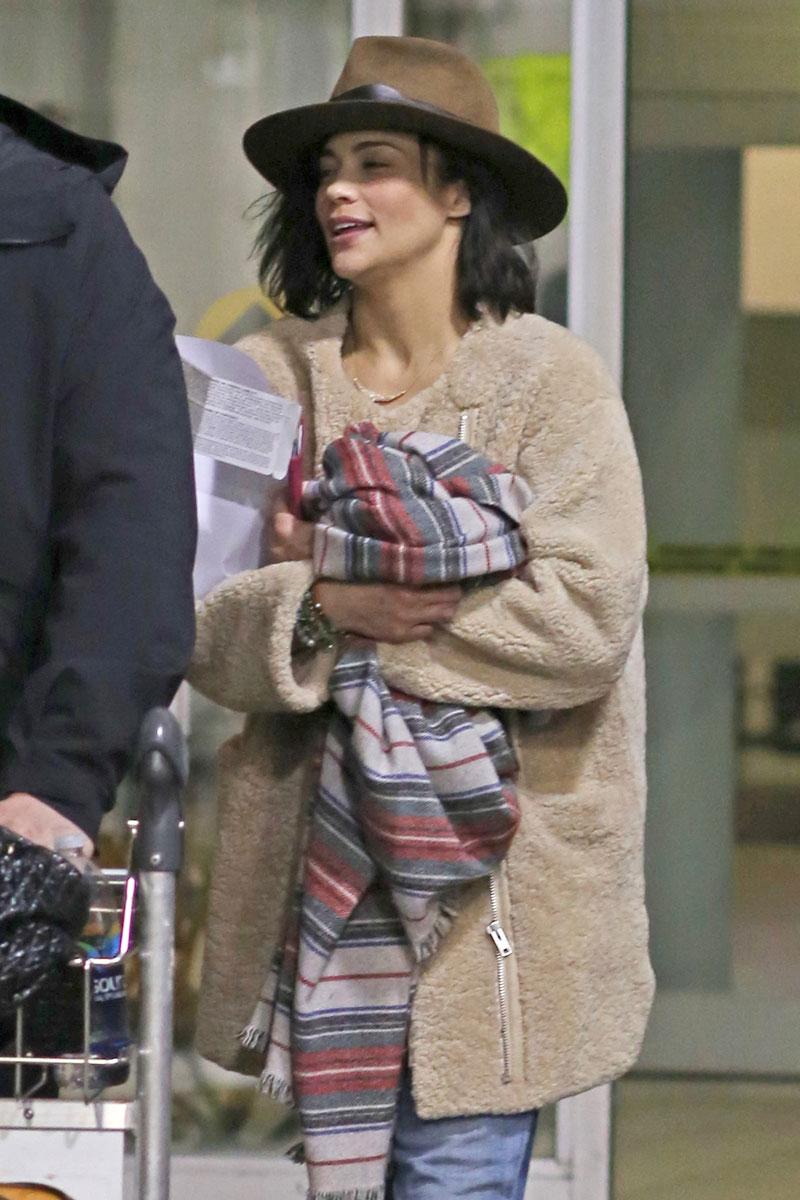 The singer is currently under investigation for allegations of child abuse for spanking Julian. A Los Angeles judge has since put a restraining order on Thicke, preventing him from going anywhere near Paula or their son.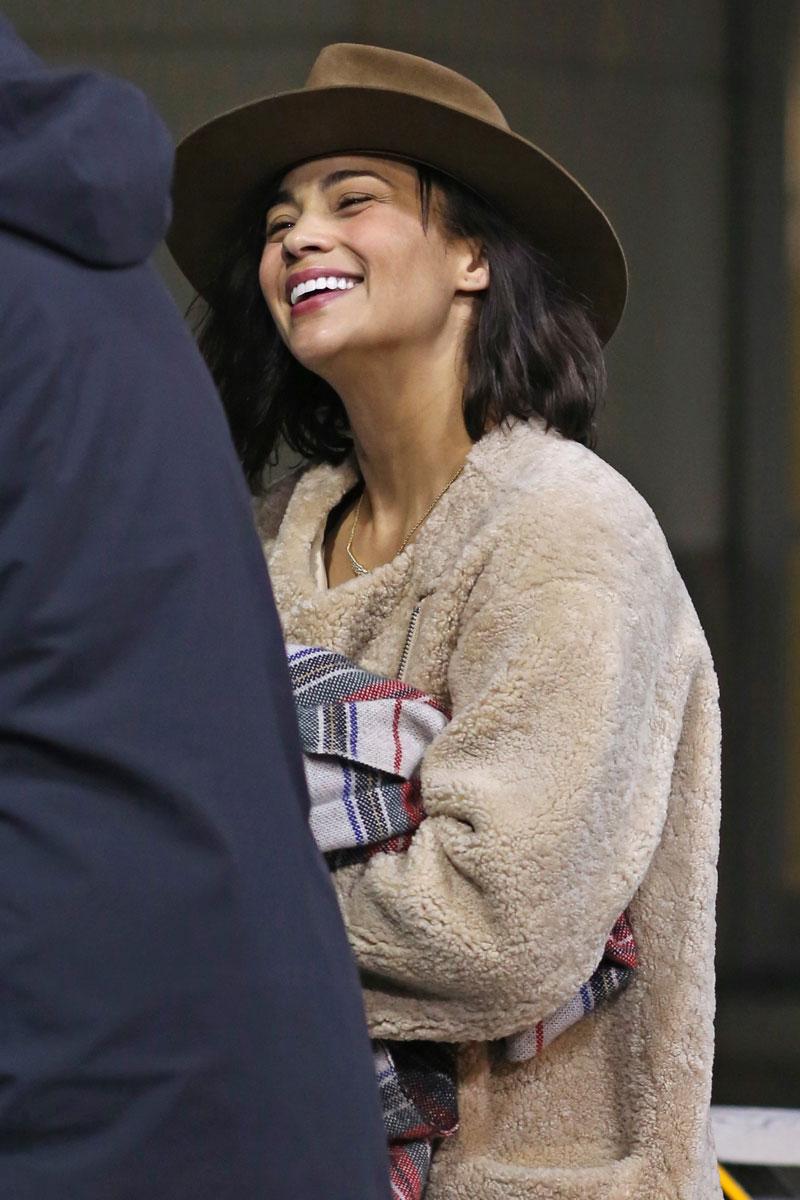 What do you think of the couple's messy battle? Sound off in the comments!