PHOTOS
Ready For War! Paula Patton Meets Robin Thicke's Girlfriend & Mediator Amid Domestic Abuse Claims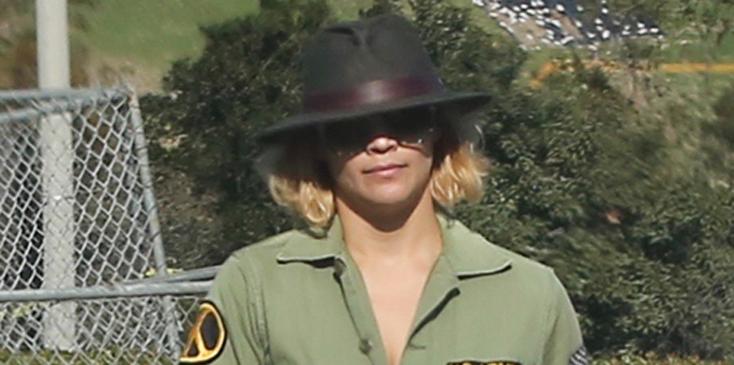 Paula Patton Out in LA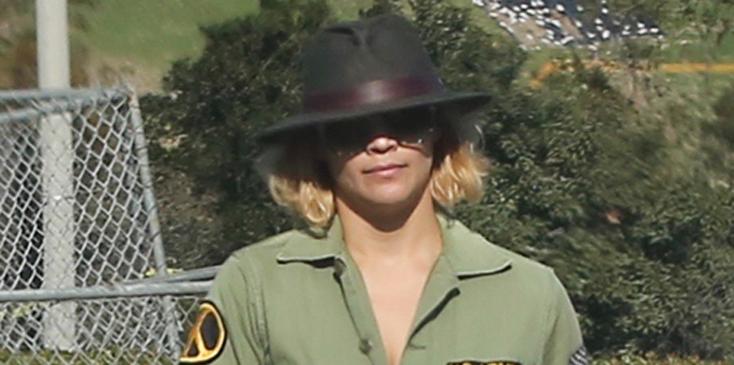 Paula Patton was photographed in Los Angeles for the first time since she was granted a restraining order against her ex-husband, Robin Thicke.
Article continues below advertisement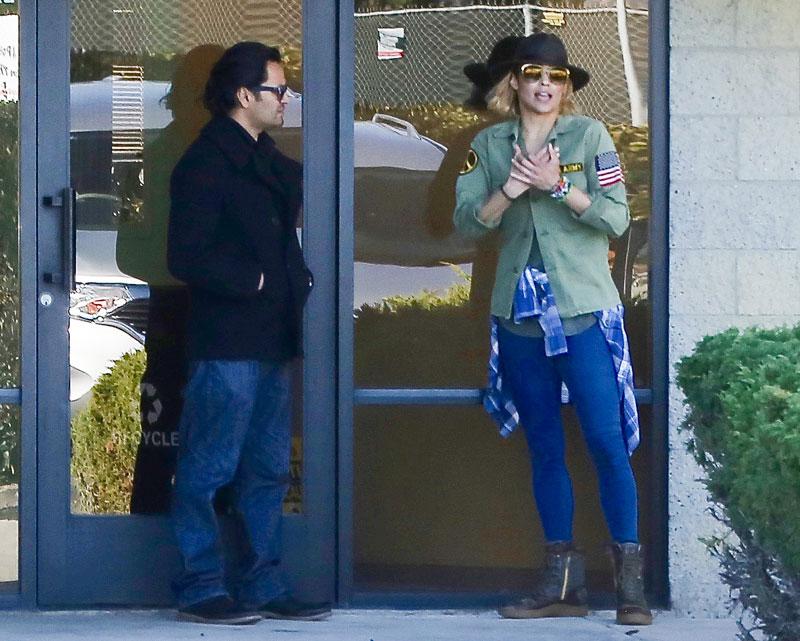 Paula was spotted in a parking lot in Malibu with her son, Julian, and an unidentified man, who the Daily Mail reported as a mediator between Paula and Robin's girlfriend, April Love Geary.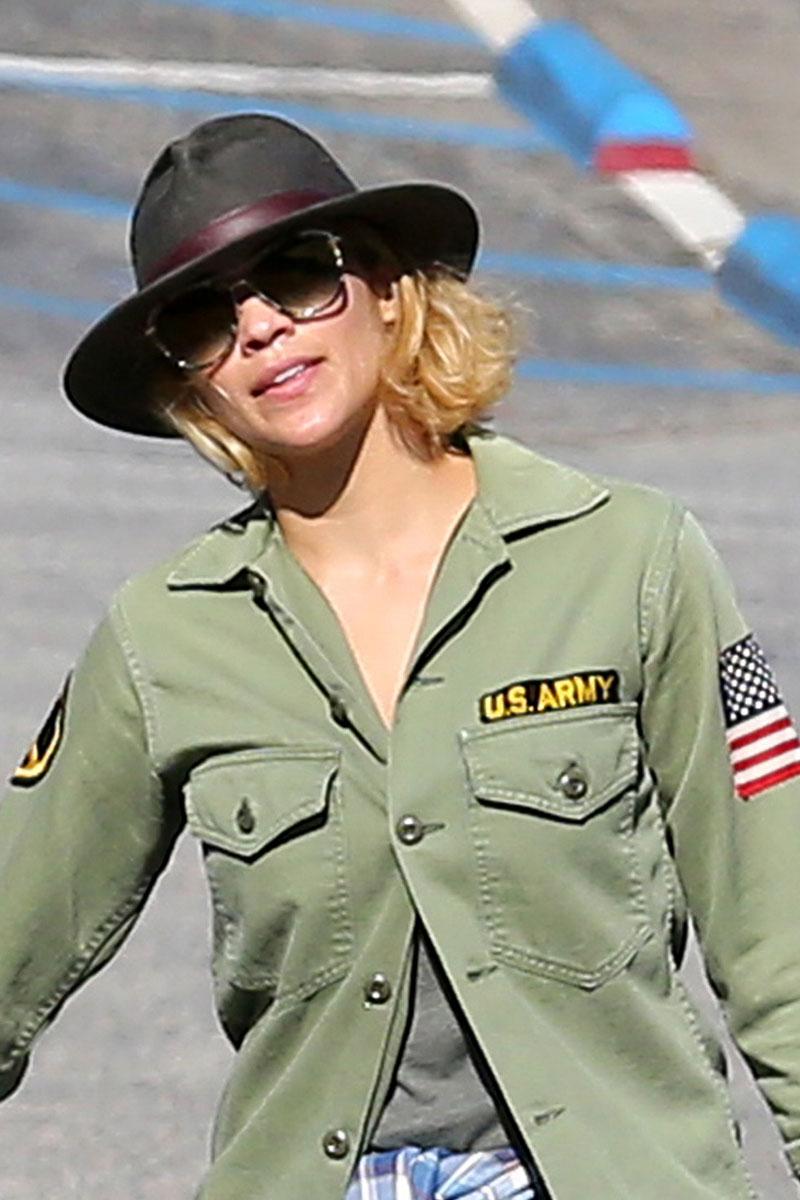 A witness told the site that April remained in a vehicle while the alleged mediator communicated between the two women for the handoff of Julian.
Article continues below advertisement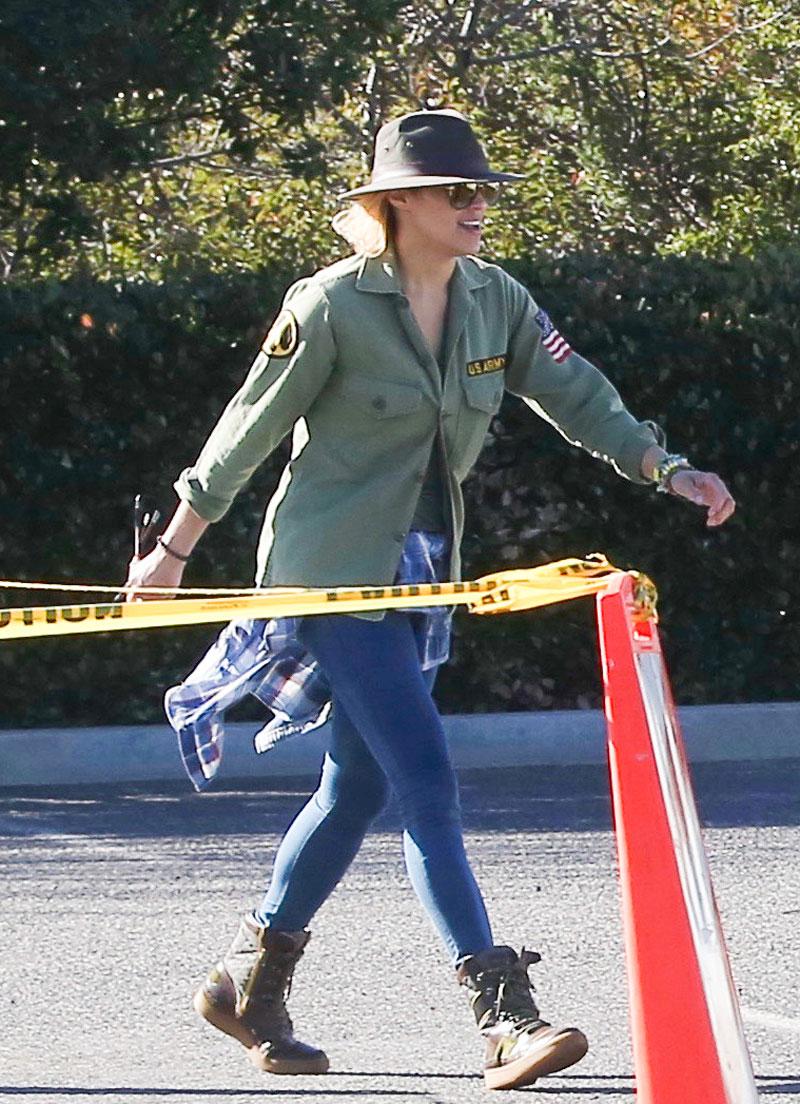 On Thursday, a judged issued a restraining order against Robin after Paula claimed he had a history of drug use and domestic abuse.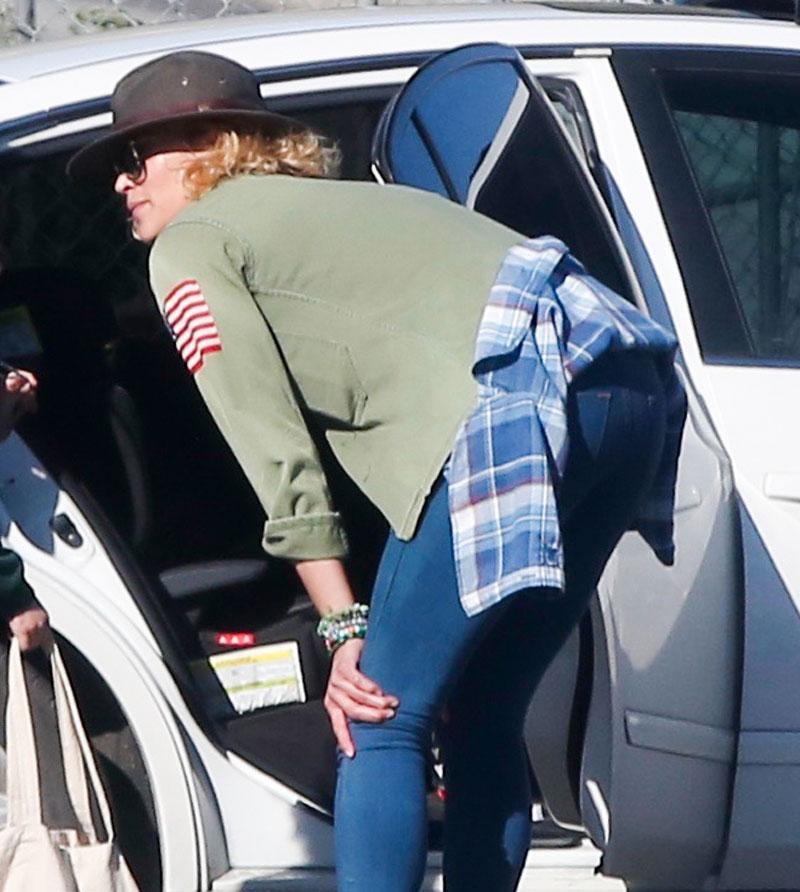 "Robin hit me with a closed fist to my upper body and then pushed me onto the ground," she claimed in her declaration.
Article continues below advertisement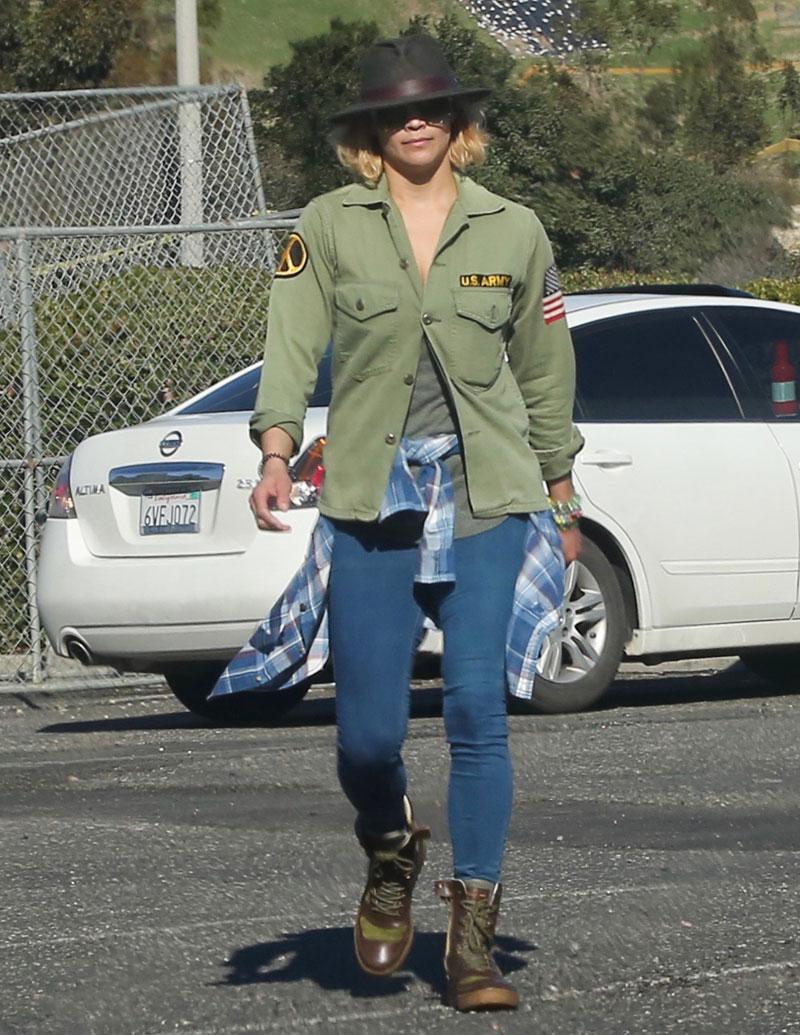 Paula was also awarded temporary full legal and physical custody of their six-year-old, while Robin was ordered to stay at least 100 yards away from both Paula and Julian, excluding three monitored visitations a week.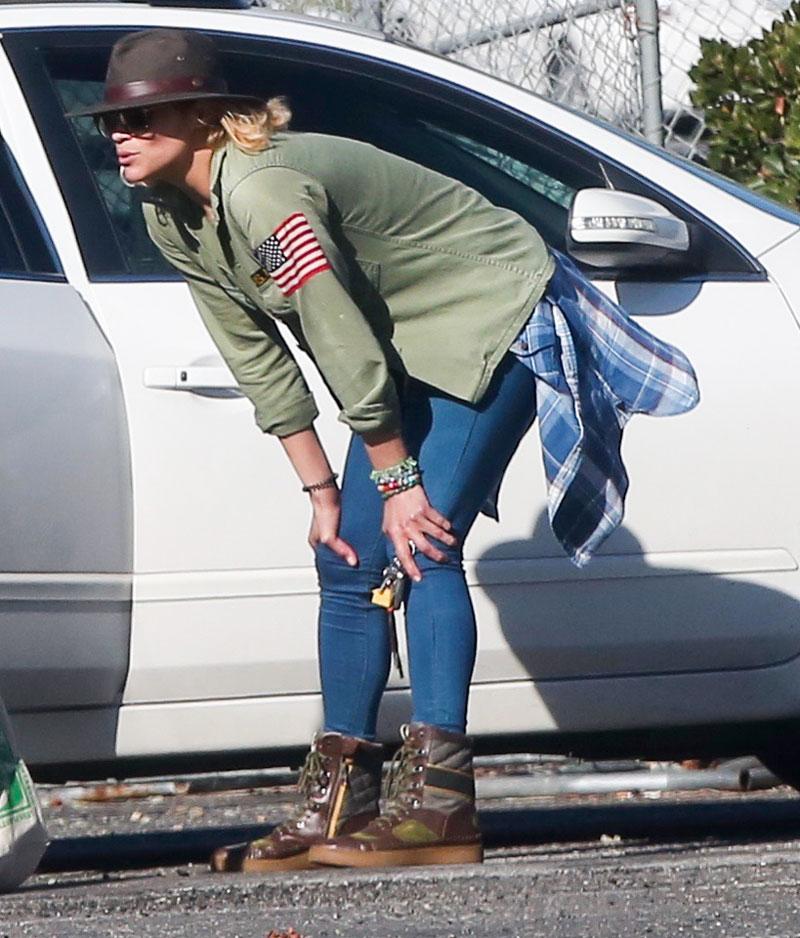 Paula and Robin have been fighting for custody of their son since the beginning of the New Year, when Paula accused Robin of excessively spanking Julian. A judge previously denied Paula's request for Robin to have modified custody and supervised visits.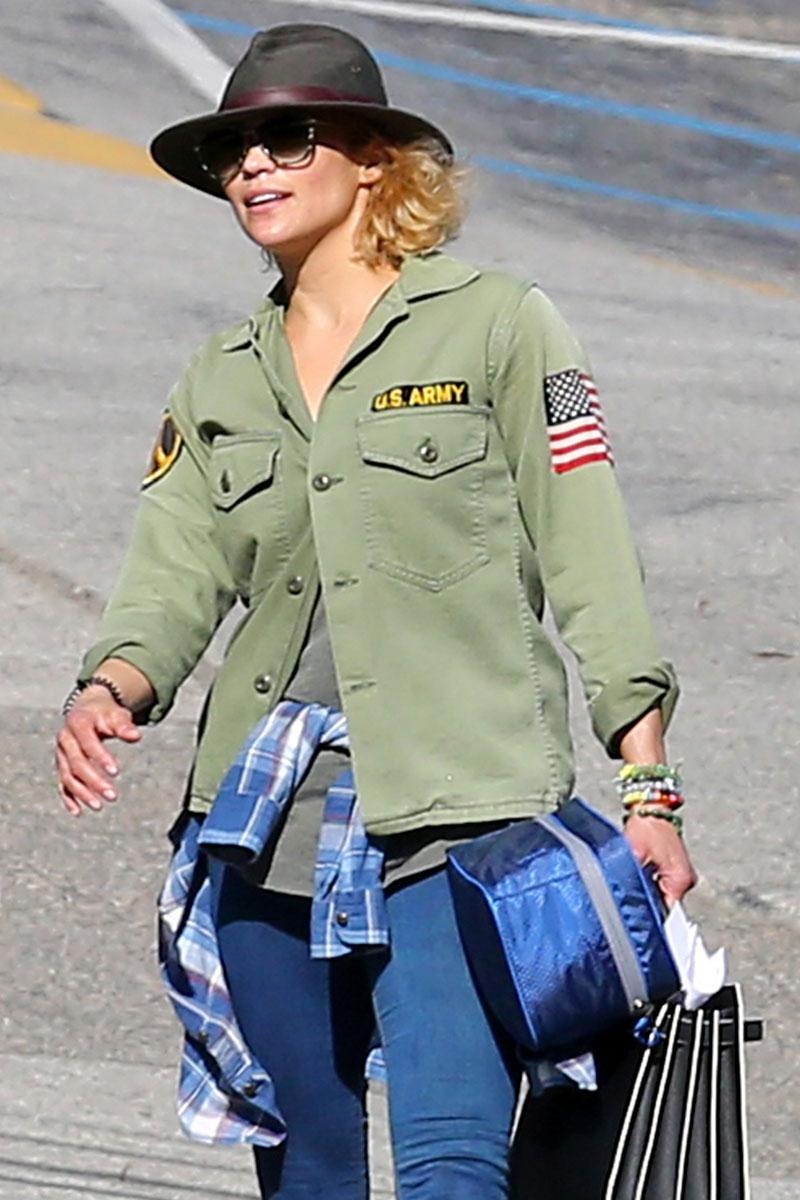 What do you think about the judge's new ruling? Let us know your thoughts in the comments!