PHOTOS
Paula Patton Talks Robin Thicke Divorce: "I'm A Real Woman Now"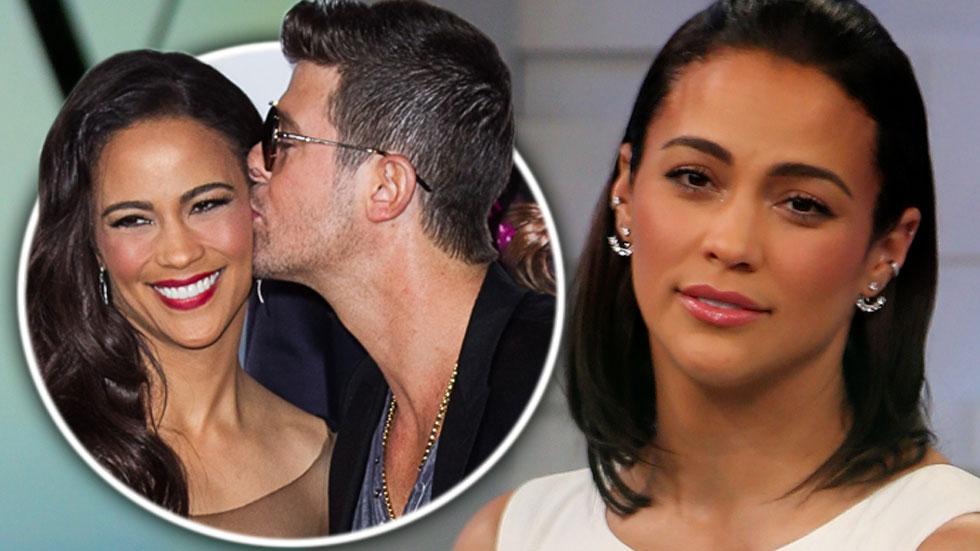 paula-patton-robin-thicke-divorce (1)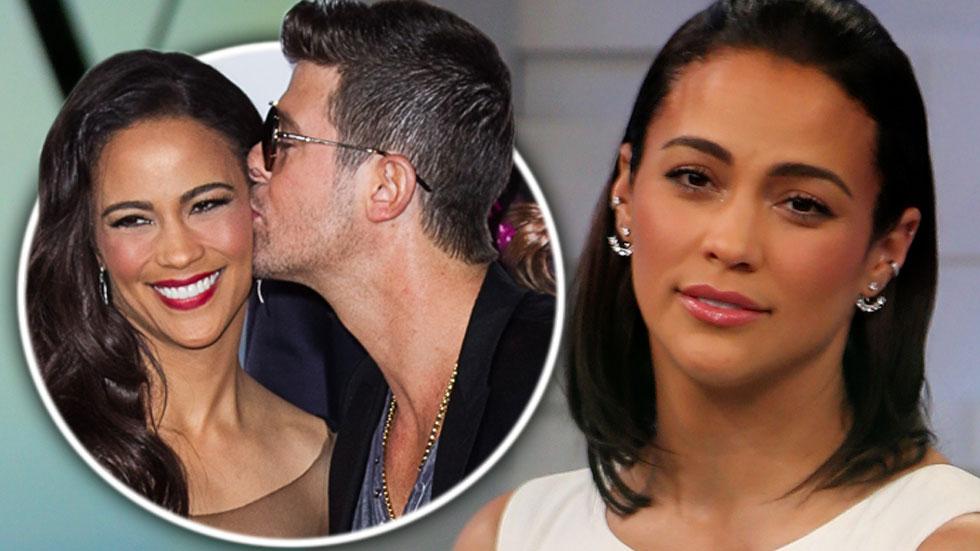 Paula Patton has remained quite positive since splitting from Robin Thicke, who she dated since her teenage years. She now says that at the age of 39, she is "growing up."
Article continues below advertisement
Robin Thicke and Paula Patton seperate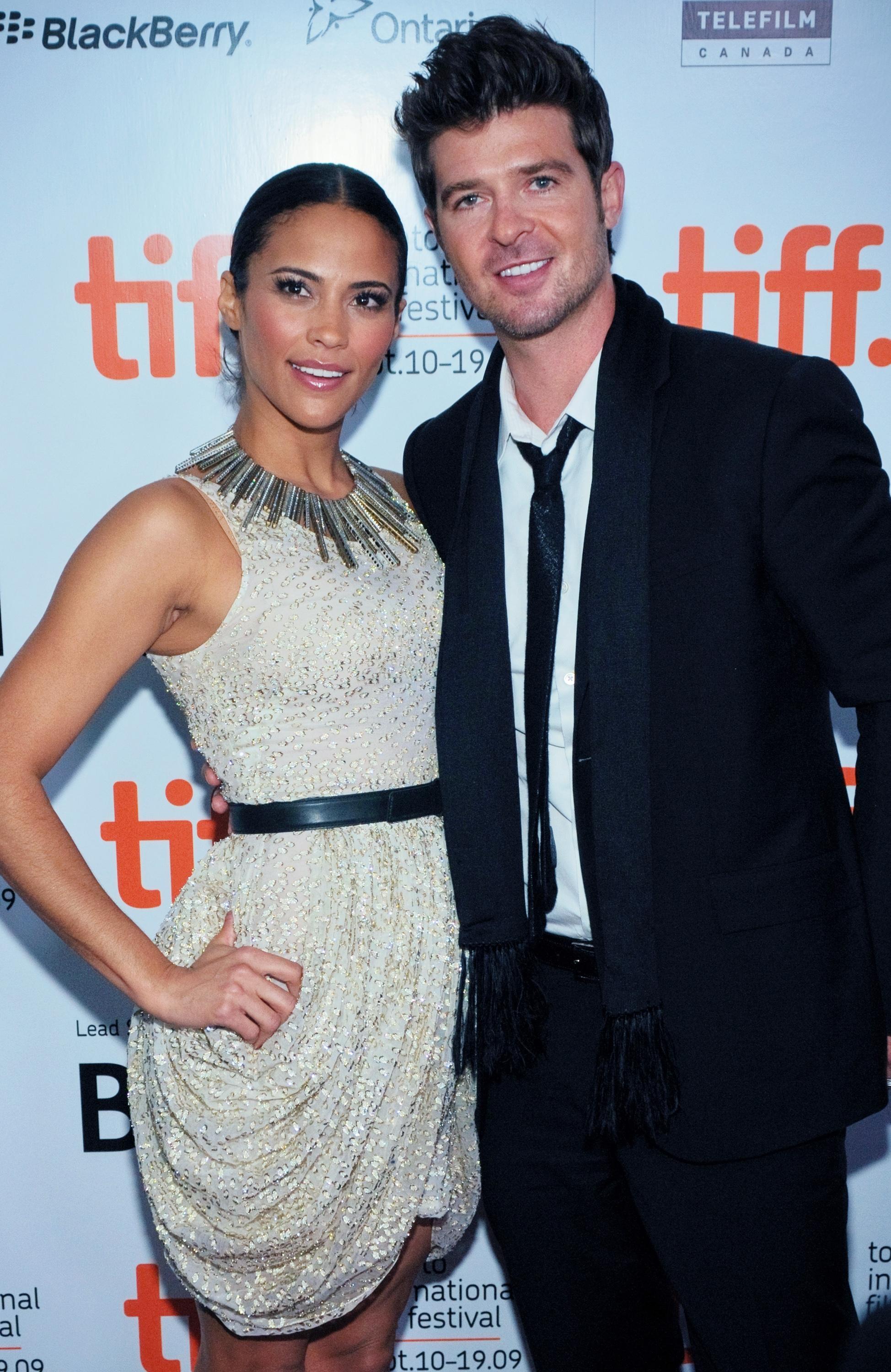 Though they got married in 2005 and have a son together, their marriage did not last, reportedly thanks to cheating rumors that plagued the couple ever since Robin grinded with Miley Cyrus at the VMA Awards in 2013. Their divorce was recently finalized.
Paula Patton returns to her hotel in New York City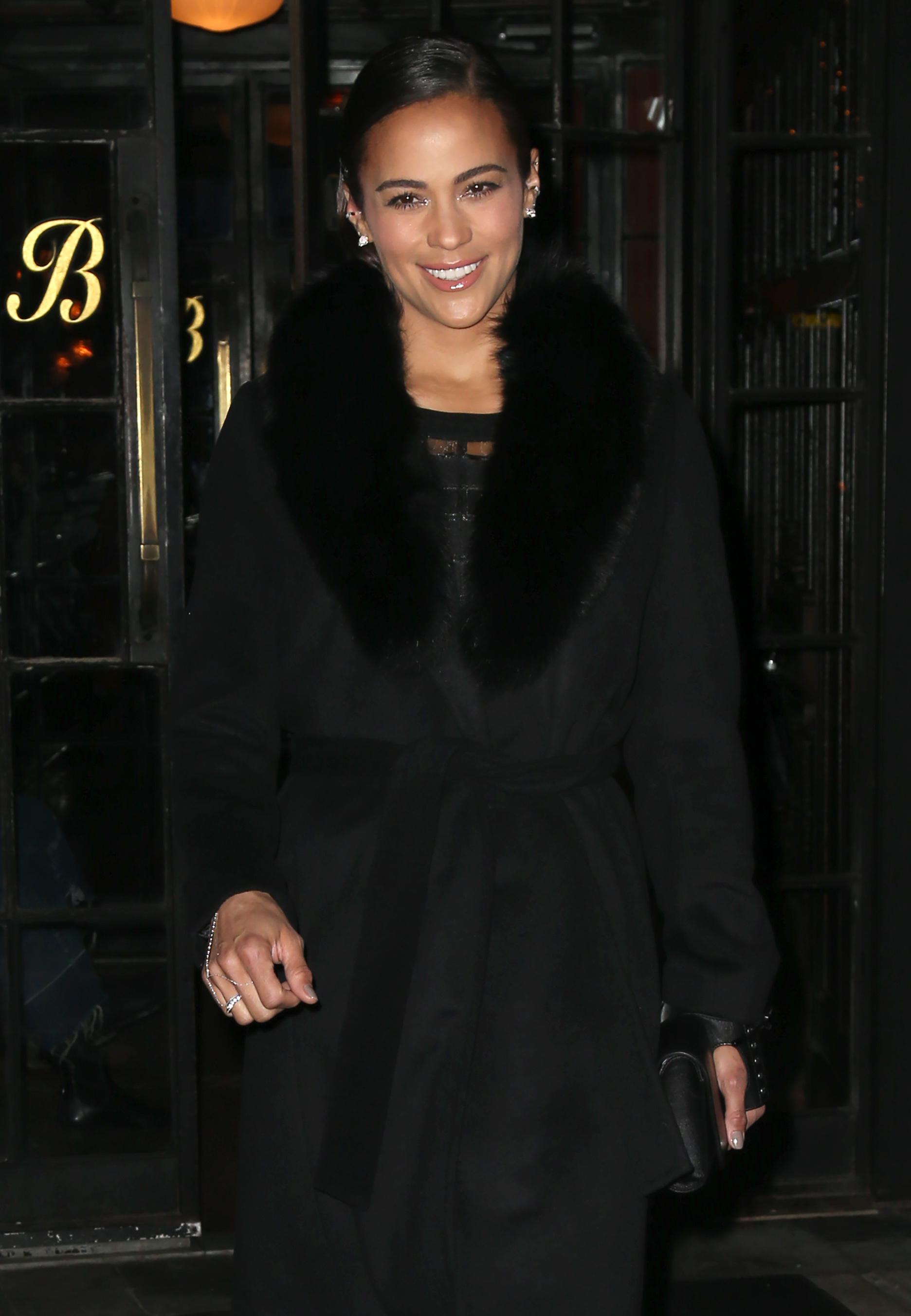 Now, on The Meredith Vieira Show, the actress says, she is "just getting used to change."
Article continues below advertisement
Celebrities attend the 2015 Vanity Fair Oscar Party hosted by Graydon Carter **NO DAILY MAIL SALES**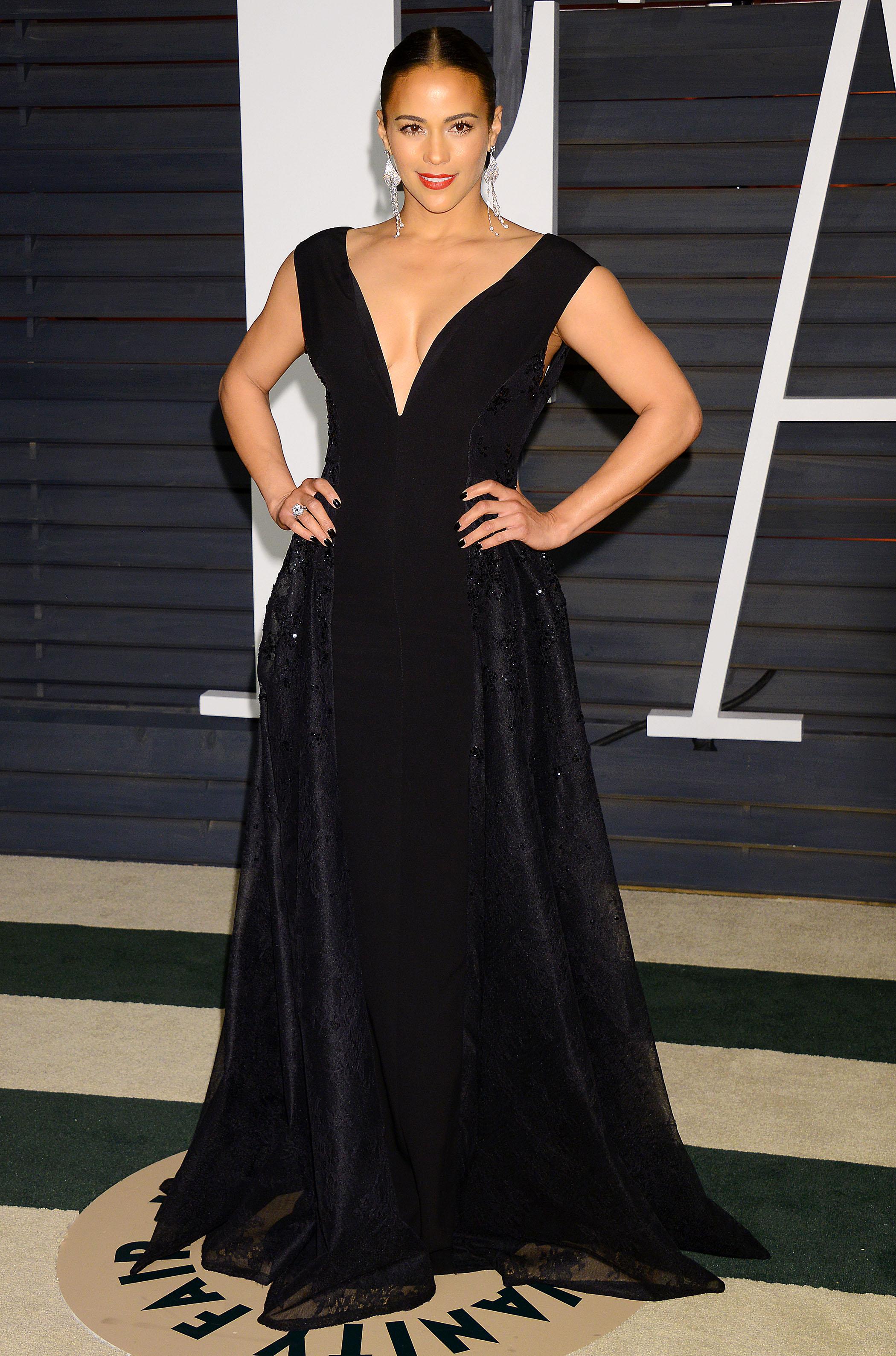 In the interview, set to air on Tuesday, the beauty notes, "I went from my parents' house to moving in with Robin, and now I'm becoming an adult. I'm really, like a real woman now."
Article continues below advertisement
INF - Robin Thicke & His Girlfriend Take His Son Grocery Shopping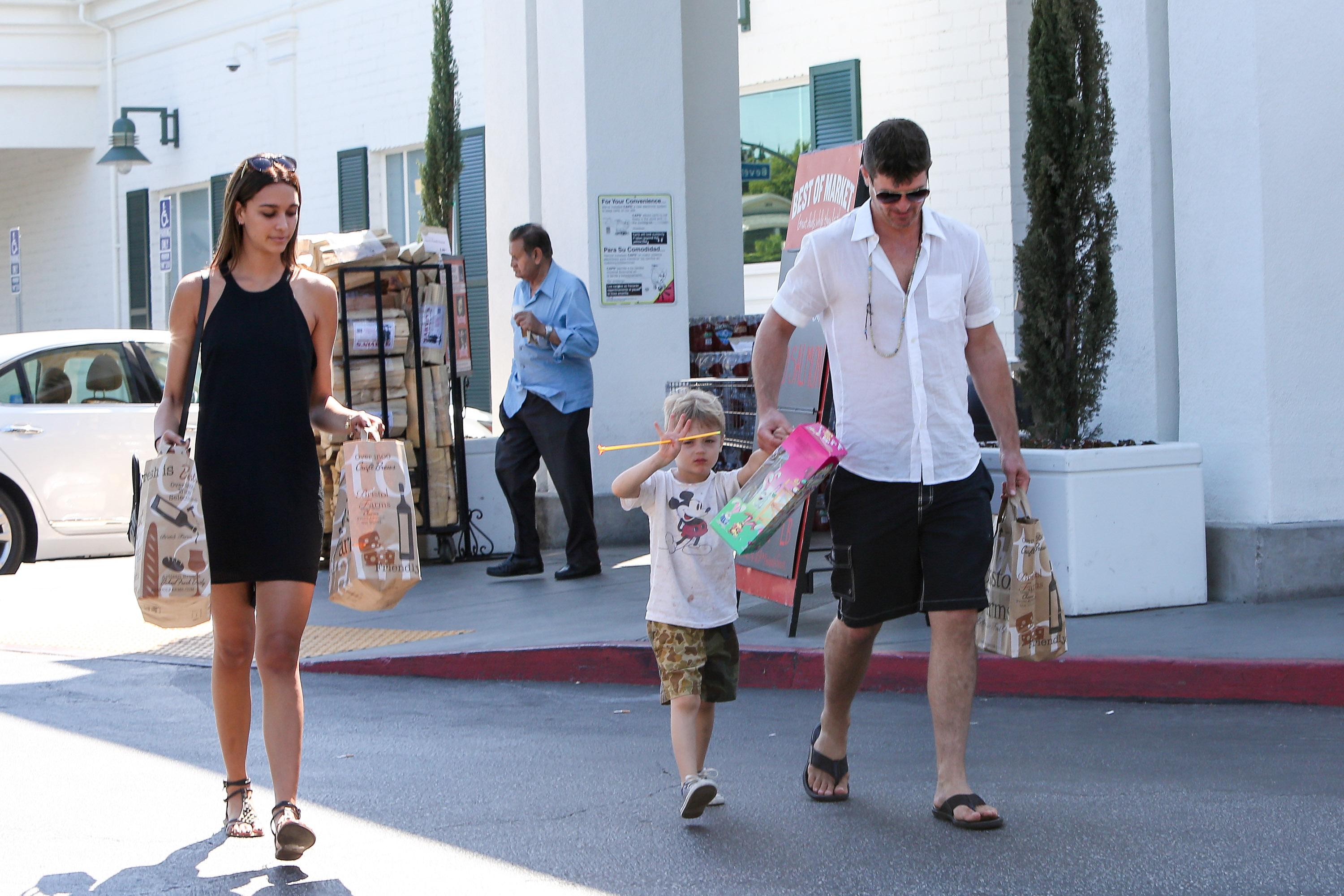 Article continues below advertisement
Paula Patton wears a fox fur trim belted coat and Christian Louboutin pointy pumps while arriving at an office building in Midtown, New York City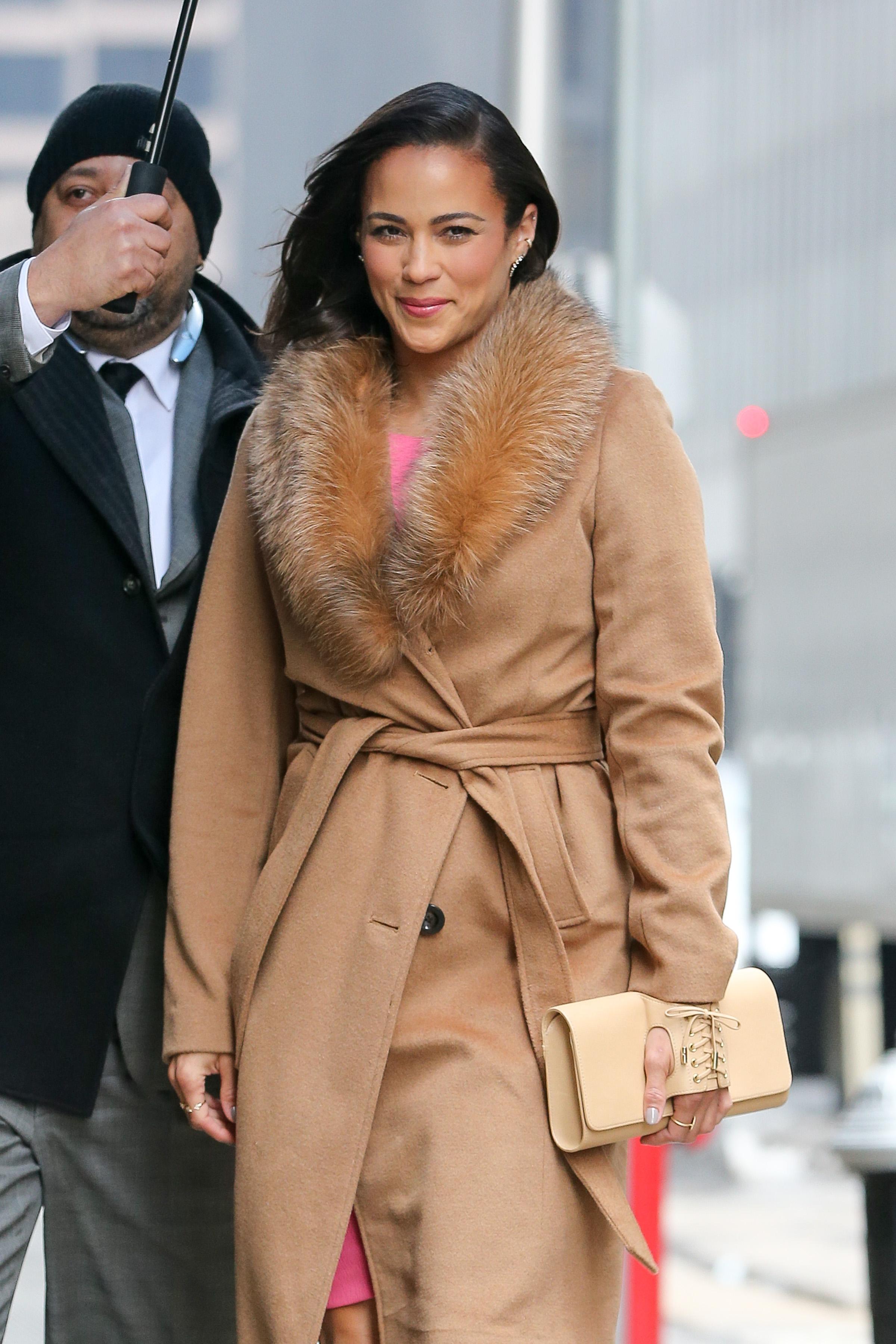 Article continues below advertisement