PHOTOS
Where's The Ring? Paula Patton's New Boyfriend Is STILL Married To His Wife!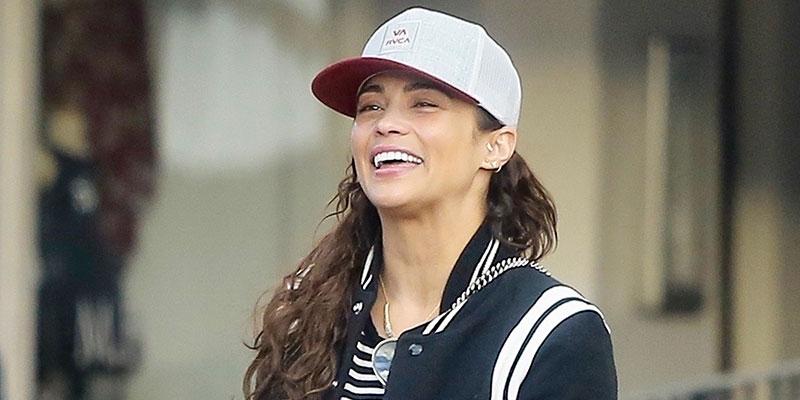 Paula Patton just gushed this week about her new boyfriend, however she may need to do a little investigation on her end as Page Six is reporting that her beau is still legally married! Click through for all the details.
Article continues below advertisement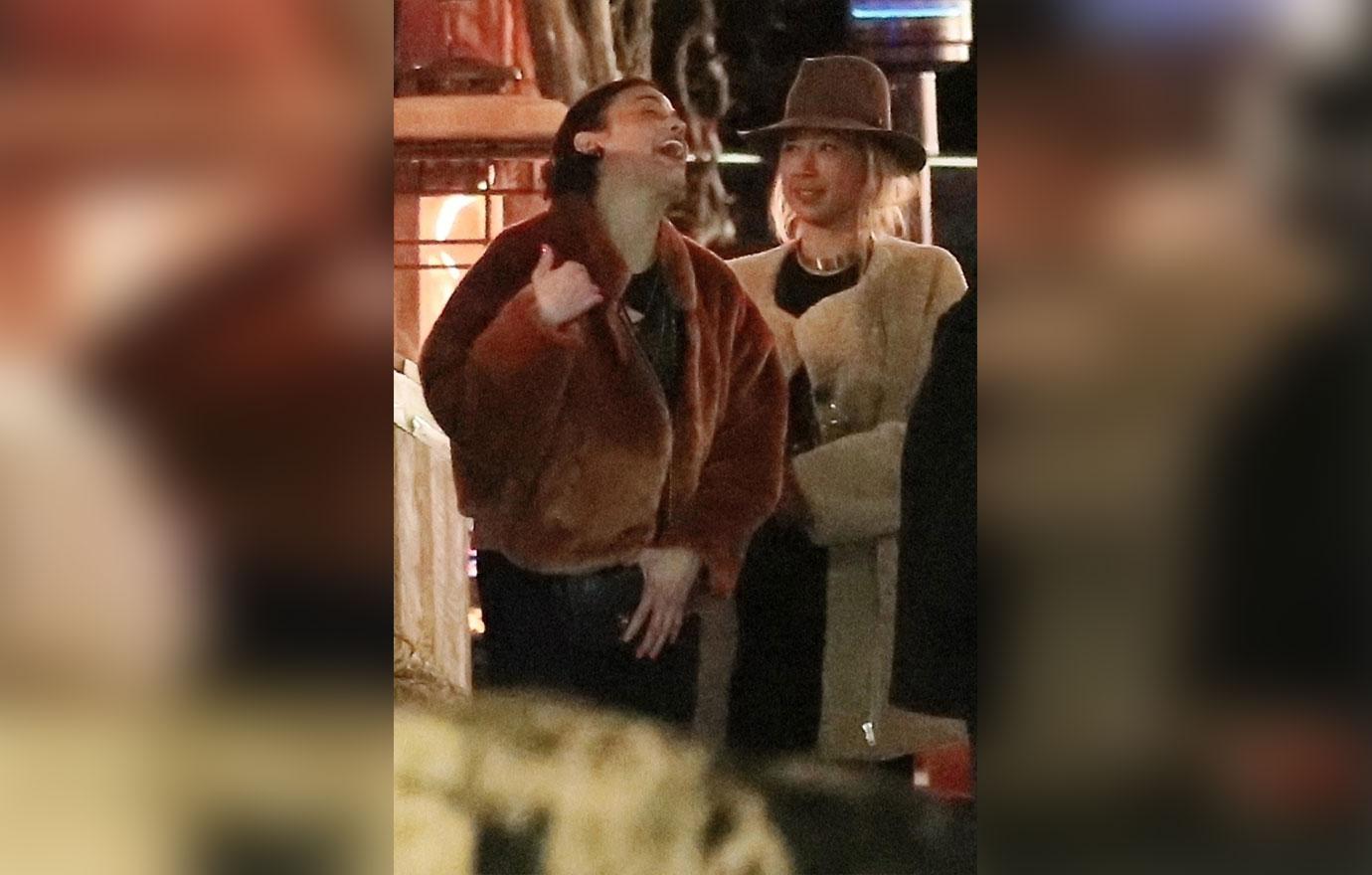 She sat down with Extra to discuss details about her mystery man, where she revealed that they've only been dating for a month but she's already used the "love" word with him.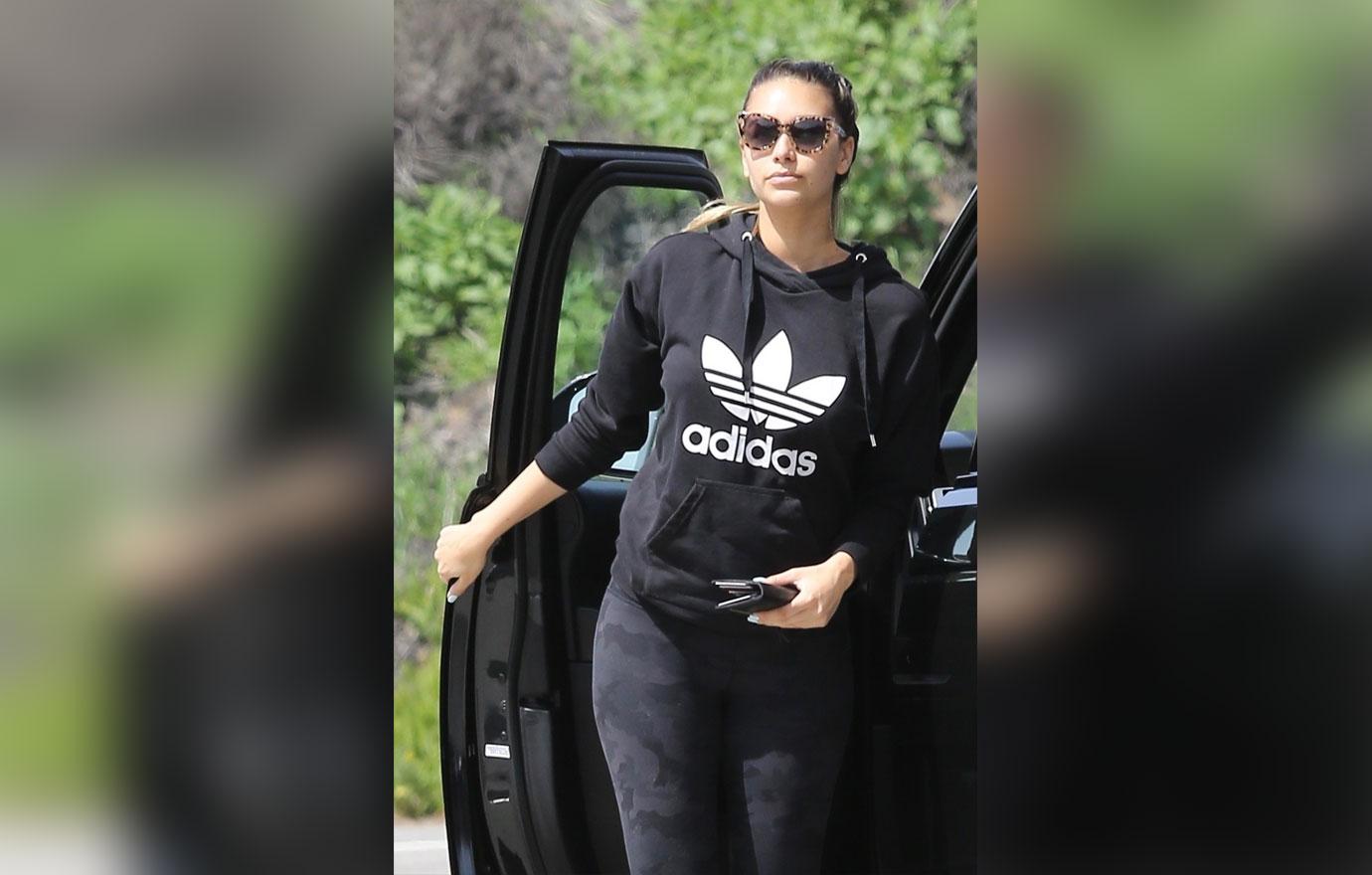 Hold up, Paula… because a source told Page Six that the man in question (who is a Malibu real estate agent named Zachary Quittman) is still allegedly married to his wife!
Article continues below advertisement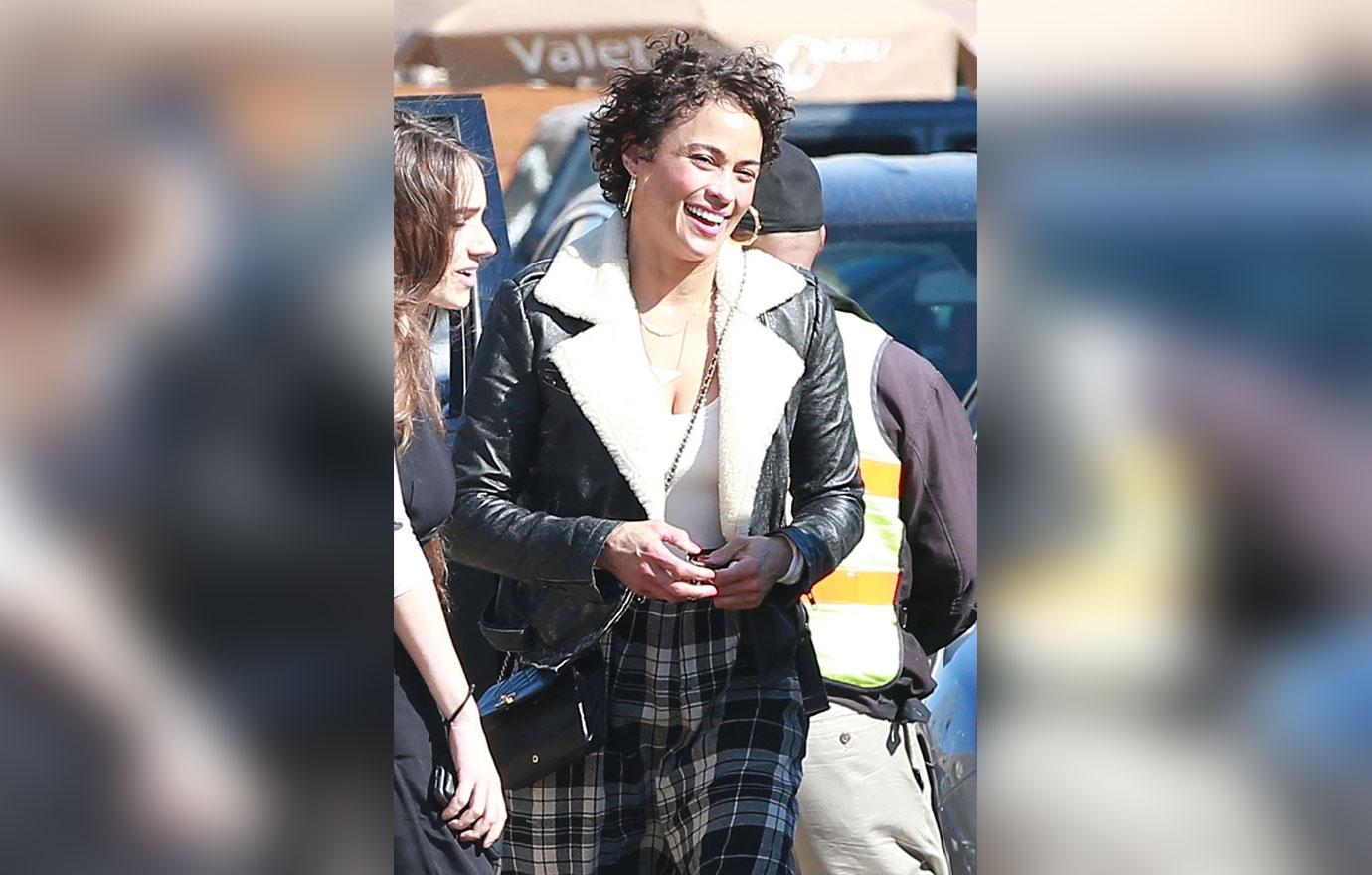 "They're married, they're not even legally separated," the source alleged. "He doesn't even have his stuff out of the house." Zachary, 37, has been with his wife for 20 years and also "coaches a lot of kids sports teams so he's known by a lot of families."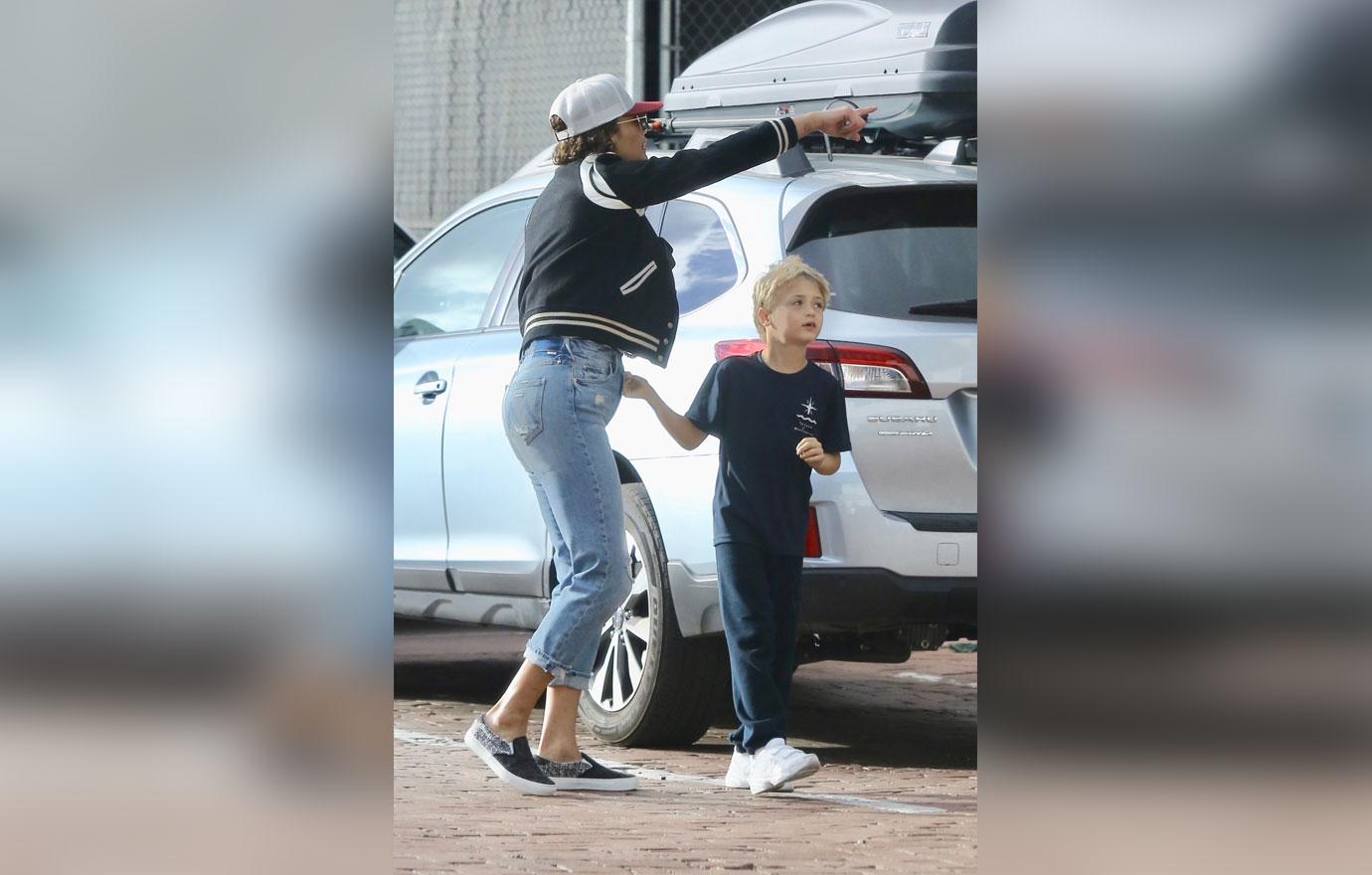 Paula brought up during the Extra interview that her new relationship was a "suburban romance," saying "If you have a kid and you have a basketball game, look at the daddies. He's got kids, I got a kid. It's one of those!" she said. So did they meet when Zachary was coaching one of her son Julian's basketball games?
Article continues below advertisement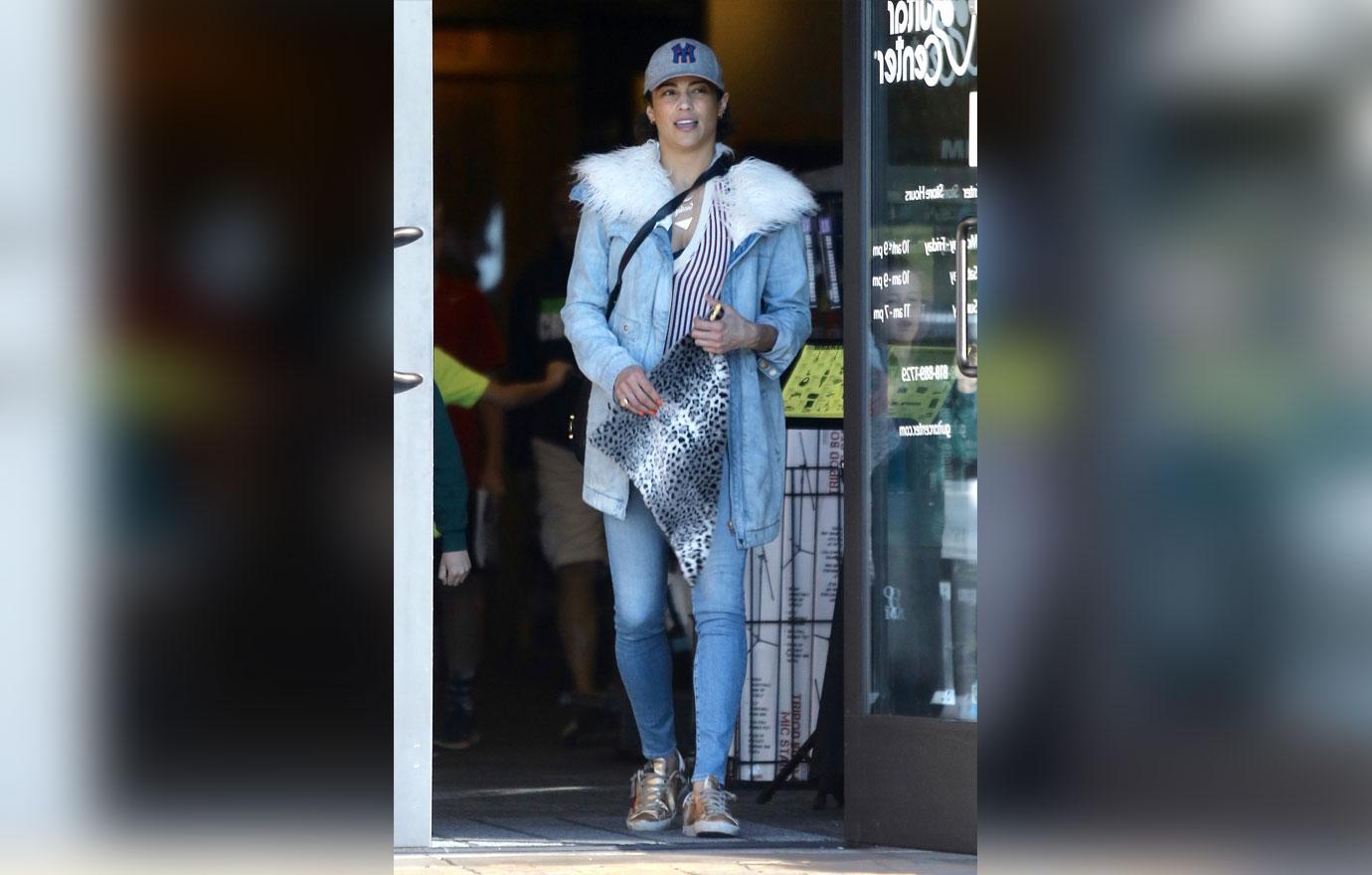 "I'm just kind of disgusted that Paula is being that callous to talk about the basketball game when we come from a very small town and everybody knows about this," the source added in response to what Paula discussed during her interview with Extra.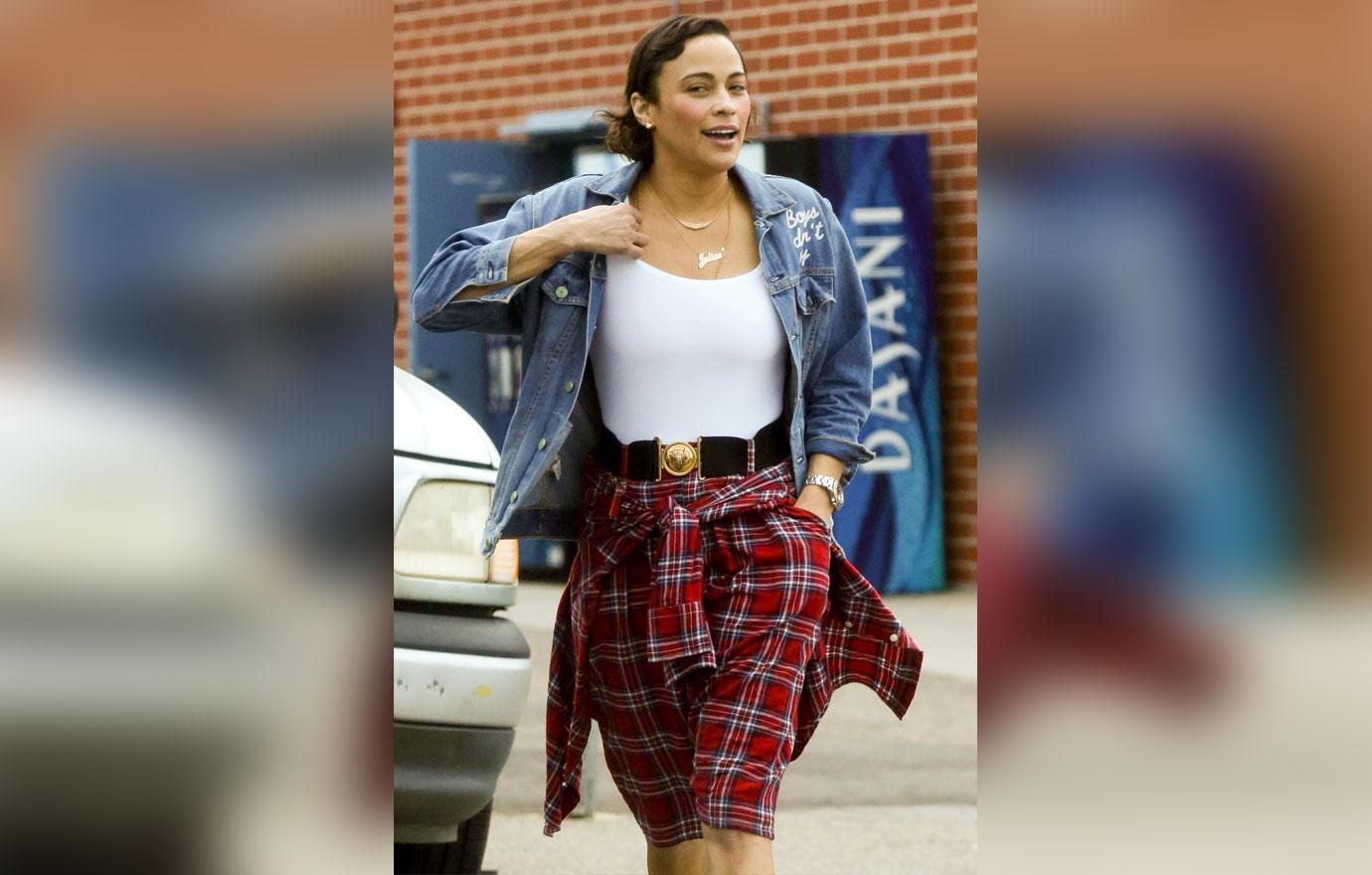 So who is this guy and what's he all about? "He's like a trust fund kid, his mom is like no. 1 in real estate, he's a good salesperson so I'm sure he's selling himself … he hasn't really made anything of himself in his life and being in the spotlight is great for him," another source told Page Six, adding, "he's all about what he looks like, his body, his tattoos, he's a very selfish man."
Article continues below advertisement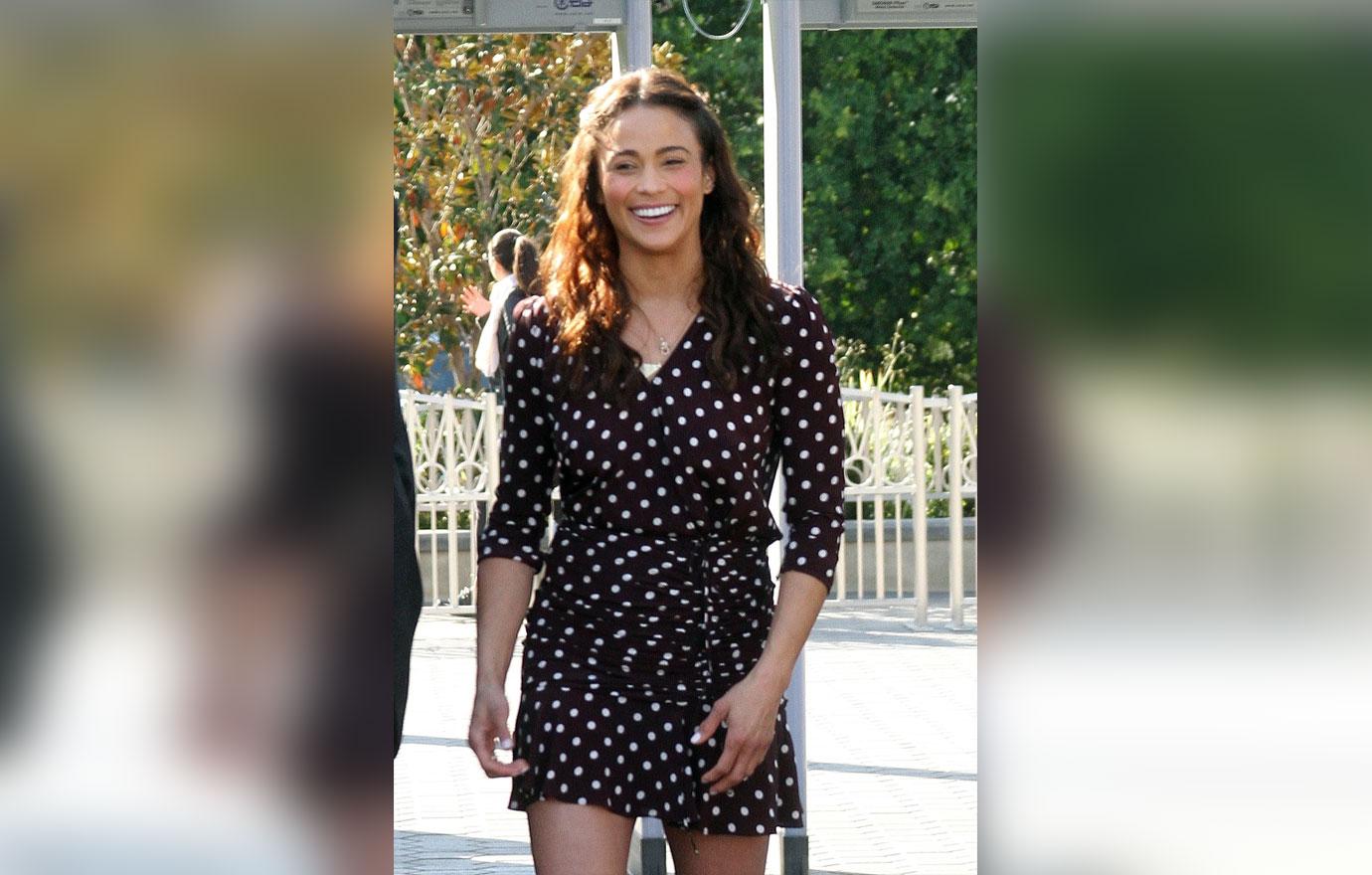 Paula and Zachary have been shacked up with one another since they got together a month ago. His estranged wife is allegedly "shocked" about Paula's motives in all of this, and is now starting to pursue legal action towards divorce, according to the source. Story developing…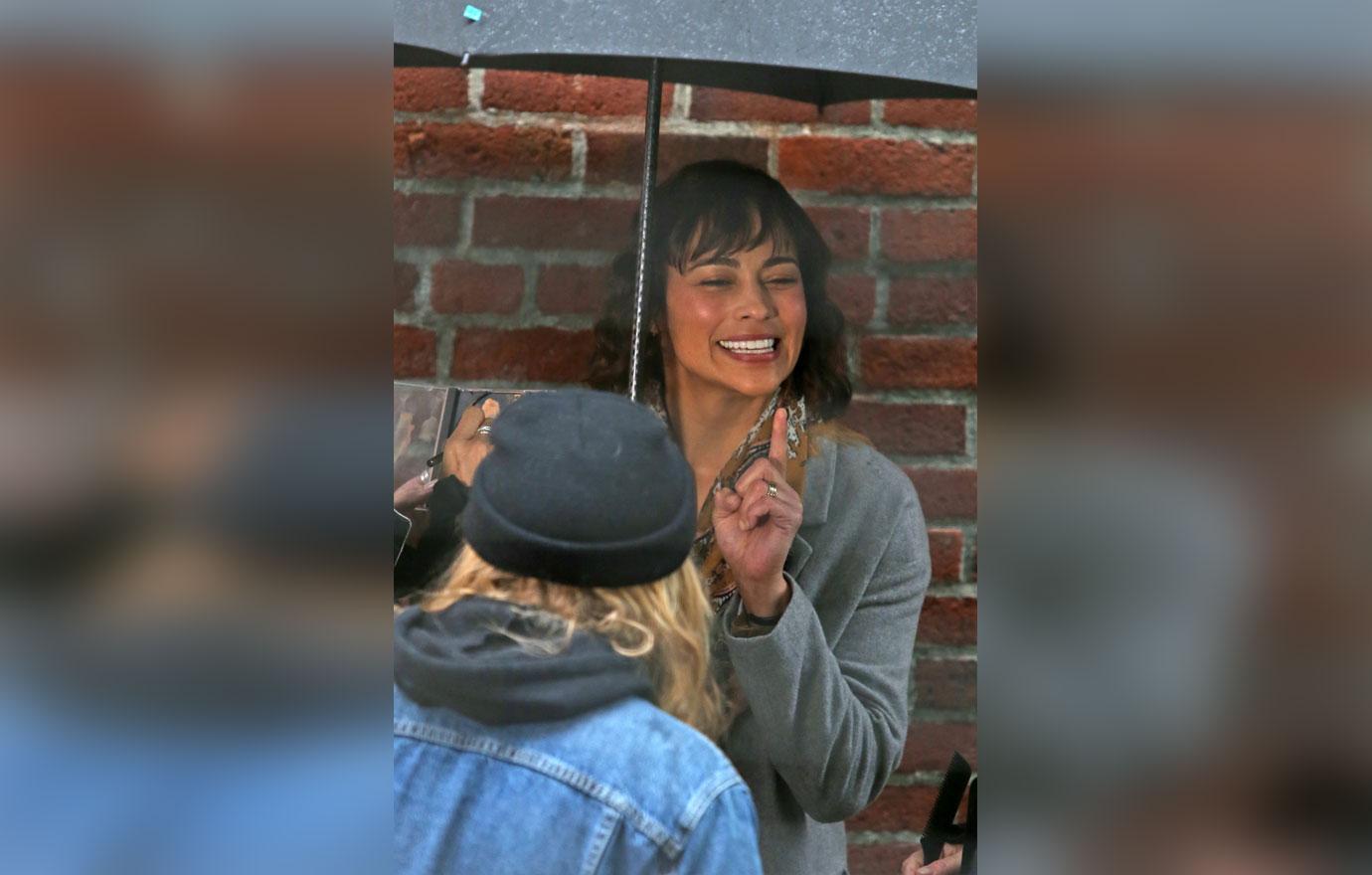 What are your thoughts on Paula allegedly dating a married man? Sound off in the comments!