PHOTOS
Pauley Perrette Claims She Left 'NCIS' After 'Multiple Physical Assaults'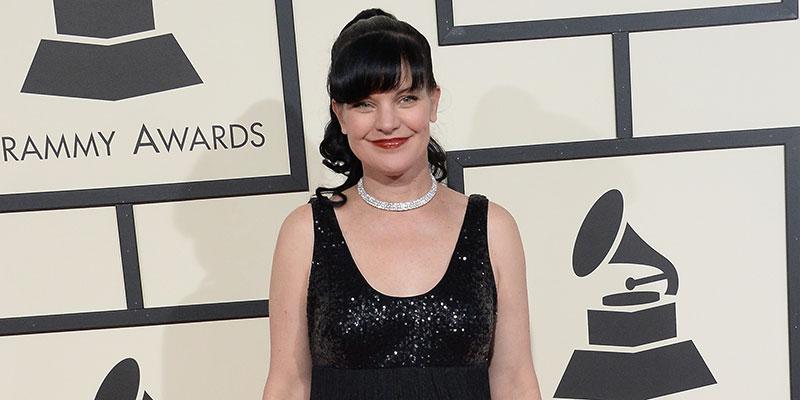 Ever since Pauley Perrette announced that she was leaving NCIS after 15 seasons, her longtime fans were both puzzled and sad about no longer being able to see her as Abby Sciuto on the hit series. But five days after her bittersweet finale episode aired, the actress' next statements would concern them even more.
Article continues below advertisement
"I refused to go low. That's why I've never said publicly what happened. But there are tabloid articles out there that are telling total lies about me…Please leave me alone. You clearly don't know me. (Sorry guys, had to be said)." Pauley tweeted this past Sunday.
The actress didn't go into too many details about the surroundings that led to her departure, but she did reveal that she had been struggling to do so. She continued, "Maybe I'm wrong for not 'spilling the beans,' telling the story—the truth. I feel like I have to protect my crew, jobs, and so many people. But at what cost? I'm just trying to do the right thing, but maybe silence isn't the right thing about crime."
Article continues below advertisement
As her tweets wore on, she began to open up more and more, further grappling with staying silent about the matter. "There is a 'machine' keeping me silent, and feeding false stories about me—a very rich, very powerful publicity 'machine.' No morals, no obligation to the truth. I'm just left here, reading the lies, trying to protect my crew, and trying to remain calm. He did it."
The 49-year-old claimed she had been assaulted many times. "I've been supporting anti-bullying programs forever. But now I know because it was me! If it's school or work that you're required to go to, it's horrifying. I left. Multiple physical assaults. I really get it now."
Article continues below advertisement
Her tweets come in the midst of the #MeToo movement and just weeks after Bill Cosby was found guilty of sexual assault.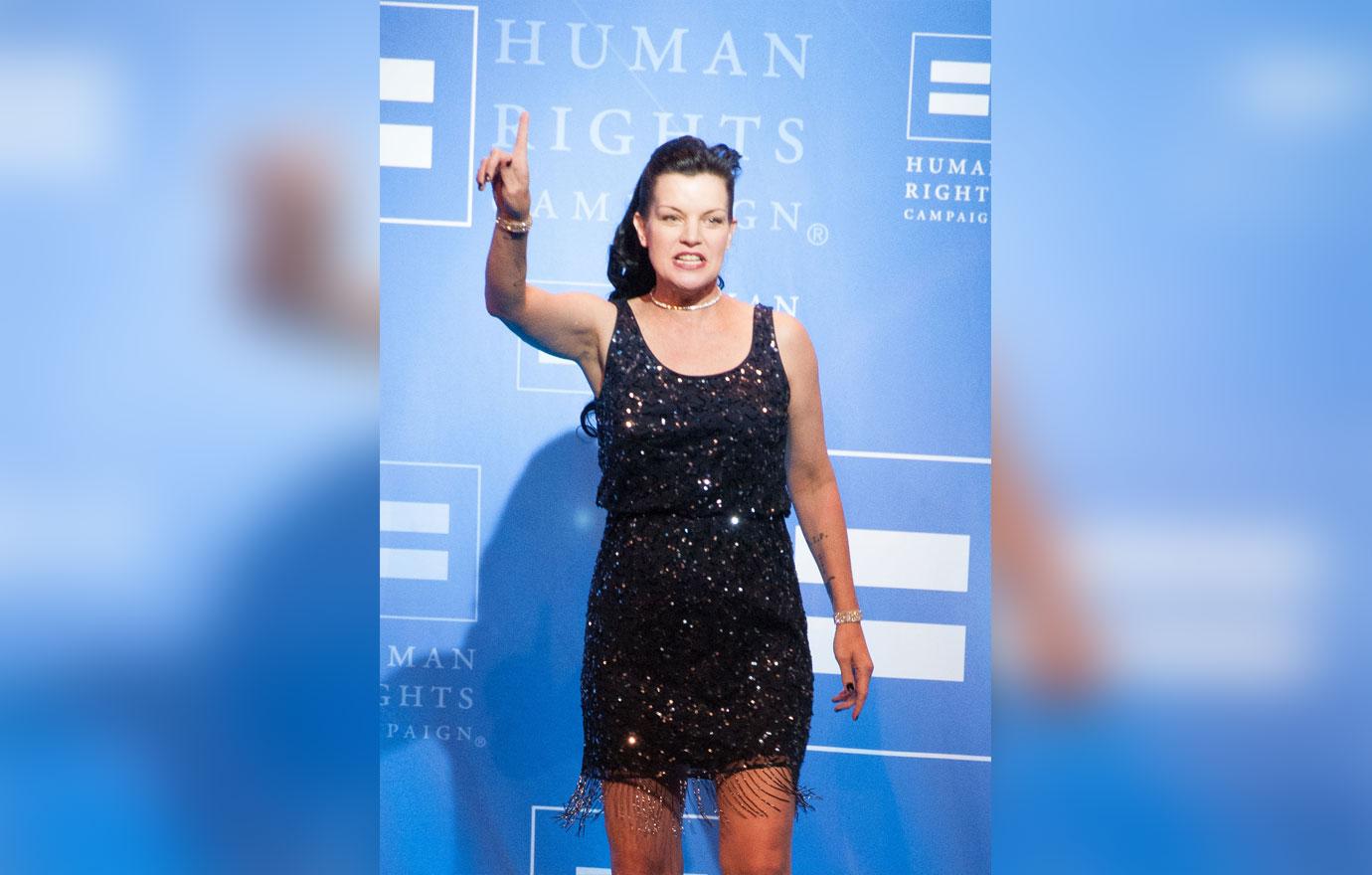 What do you think about Pauley's claims of multiple physical assaults leading to her departure from NCIS? Sound off in the comment section.