PHOTOS
Unrecognizable! Pauly D Shows Off His Hair Without Any Product — See The Pic!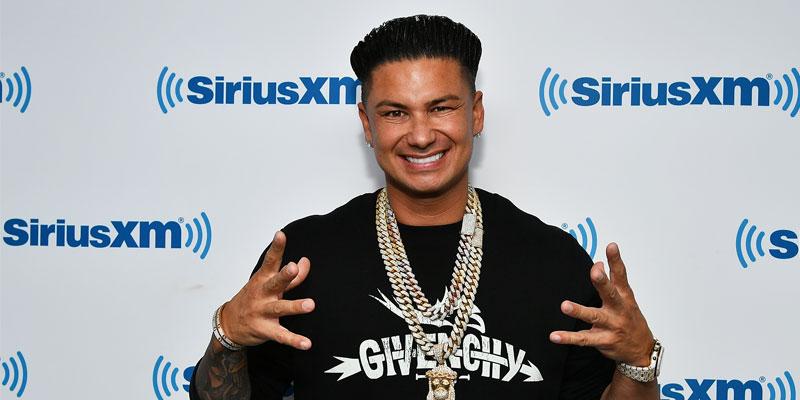 Paul 'DJ Pauly D' DelVecchio is dabbling with a new hairstyle! The 38-year-old, who is known for his signature gelled hairstyle, took to Twitter on Wednesday, June 12, to show off his locks without an ounce of product.
Article continues below advertisement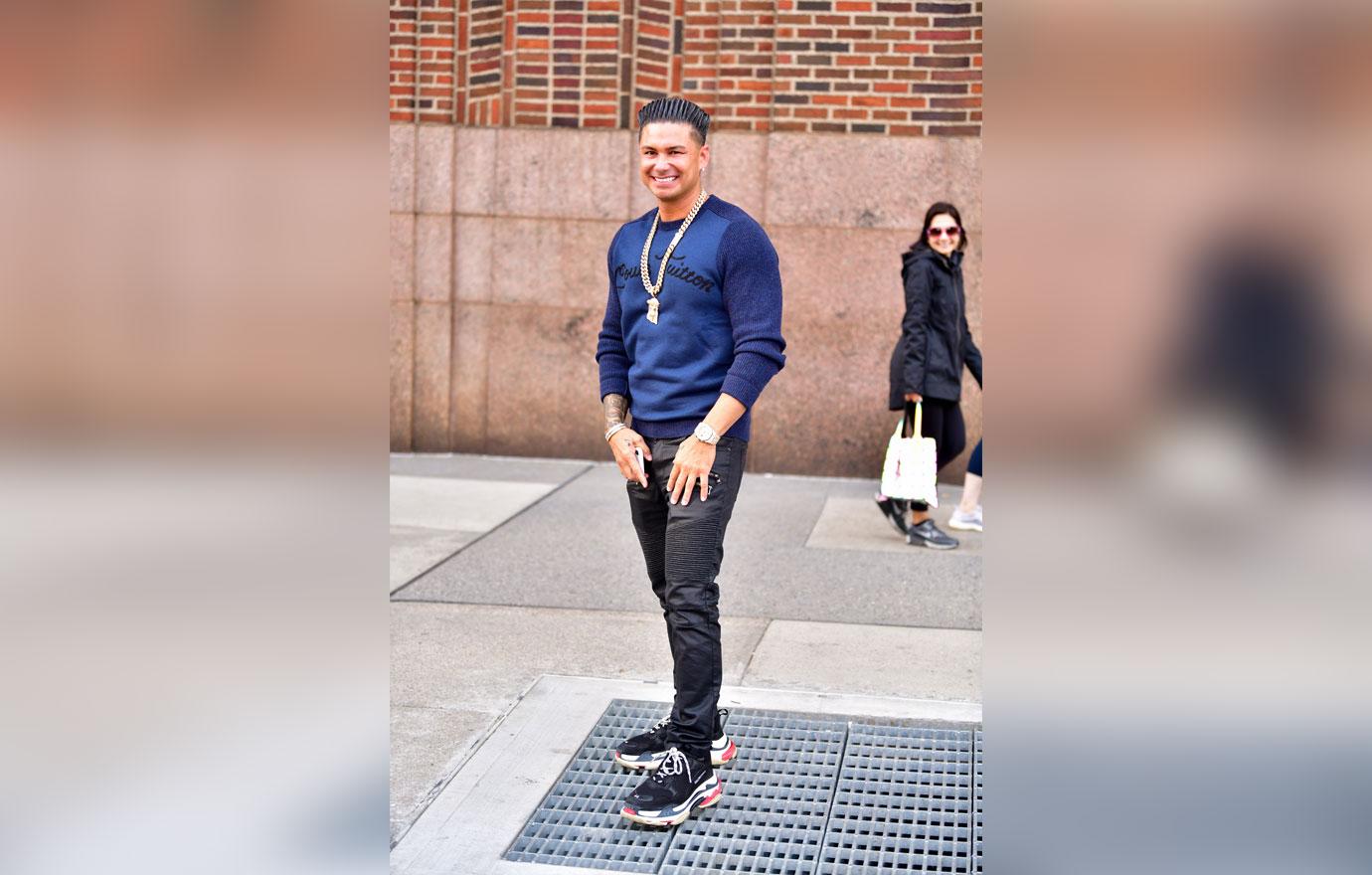 Many thought this day would never come but Pauly may be ready to finally change up his look!
"Haters Will Say It's Sweat, No Gel, Beard, Chest Hair, Outside :)" the reality TV star tweeted alongside a photo of himself in his yard.
Article continues below advertisement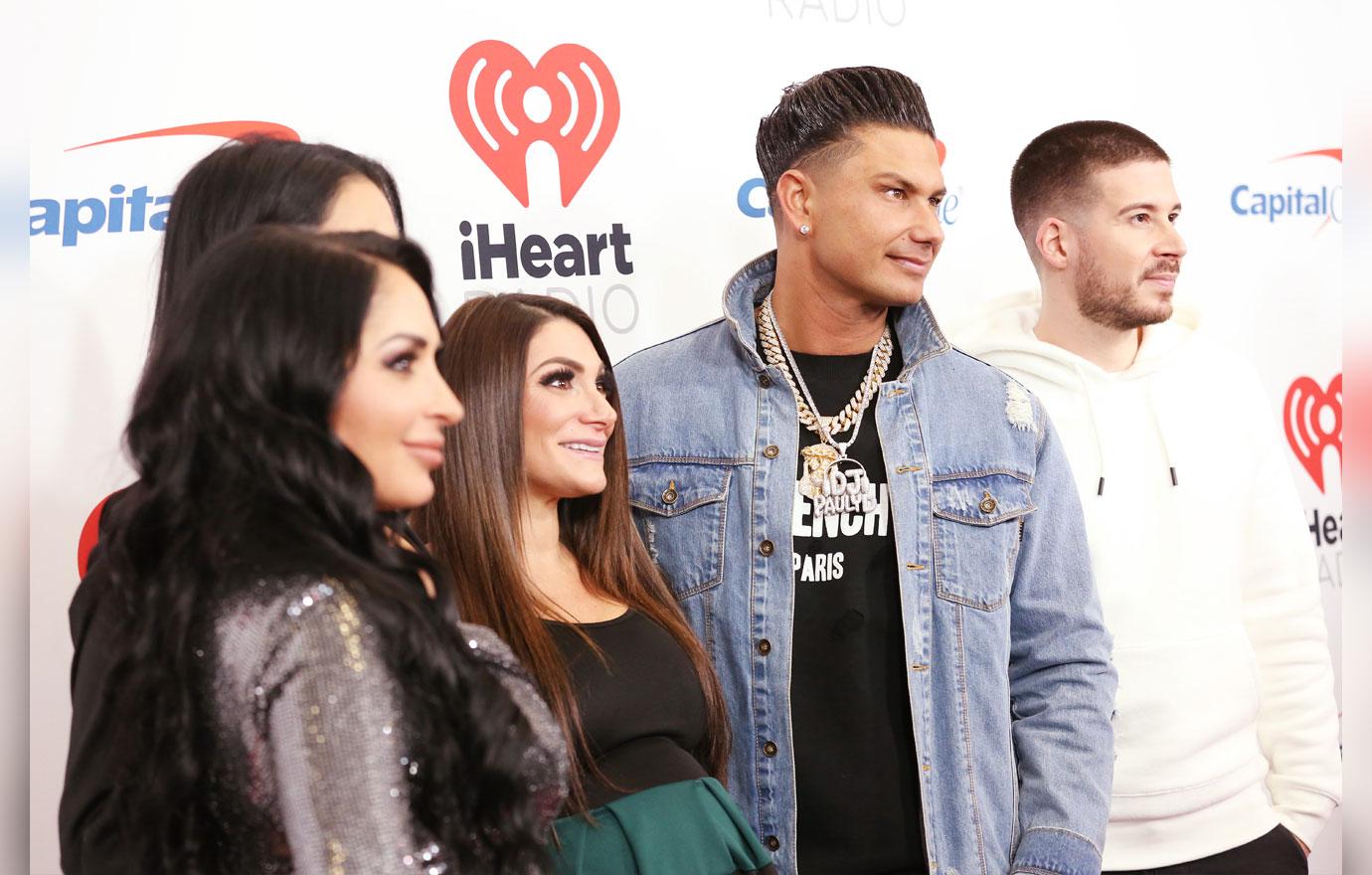 In the picture, Pauly is taking a selfie with his mouth slightly open. He showed off a bit of his tan chest, his tattooed bicep, a slightly scruffy beard and a black headband that kept his sacred, un-gelled hair out of his face.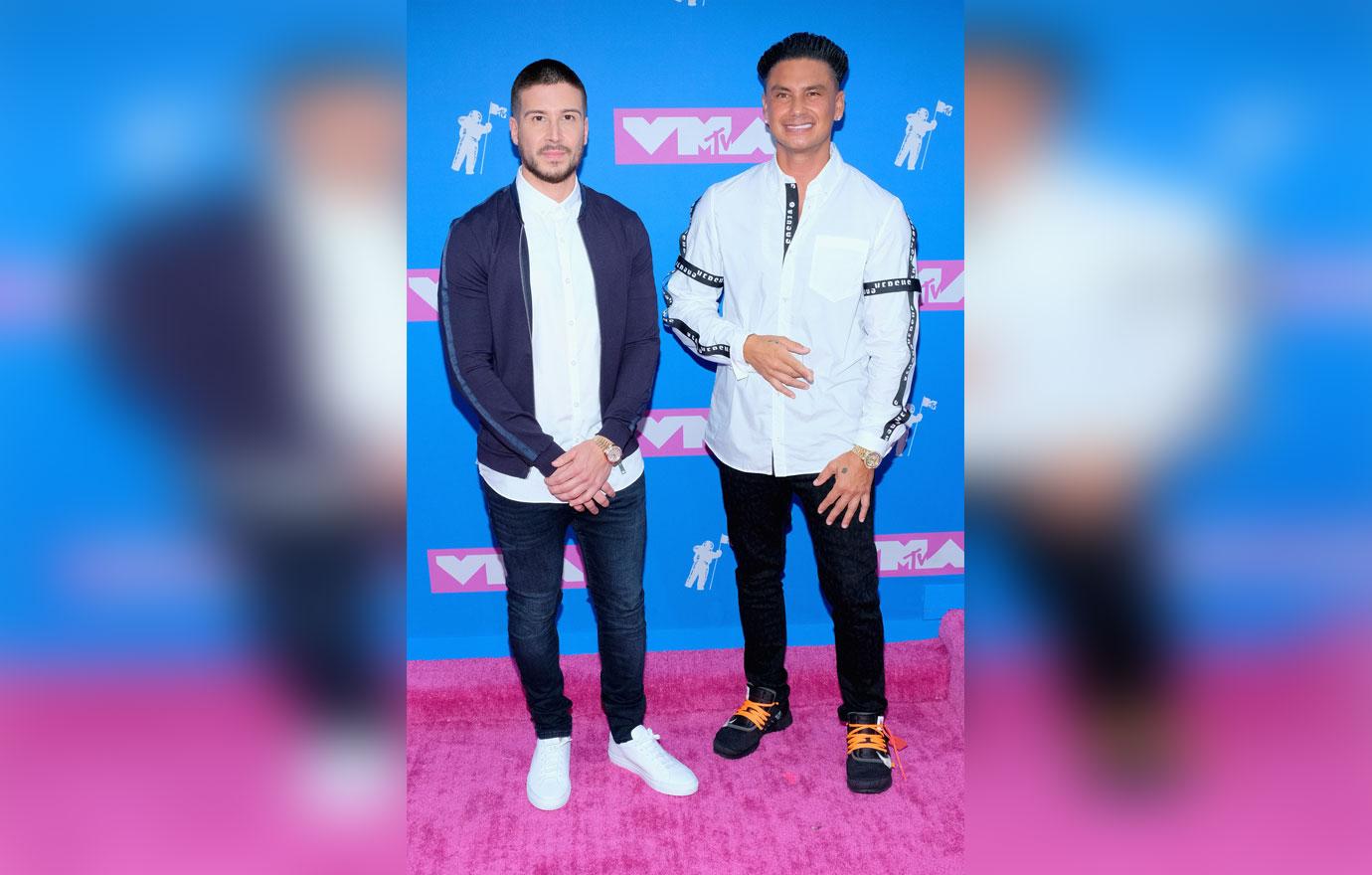 Many fans commented on the star's photo and majority of them liked what they saw!
Article continues below advertisement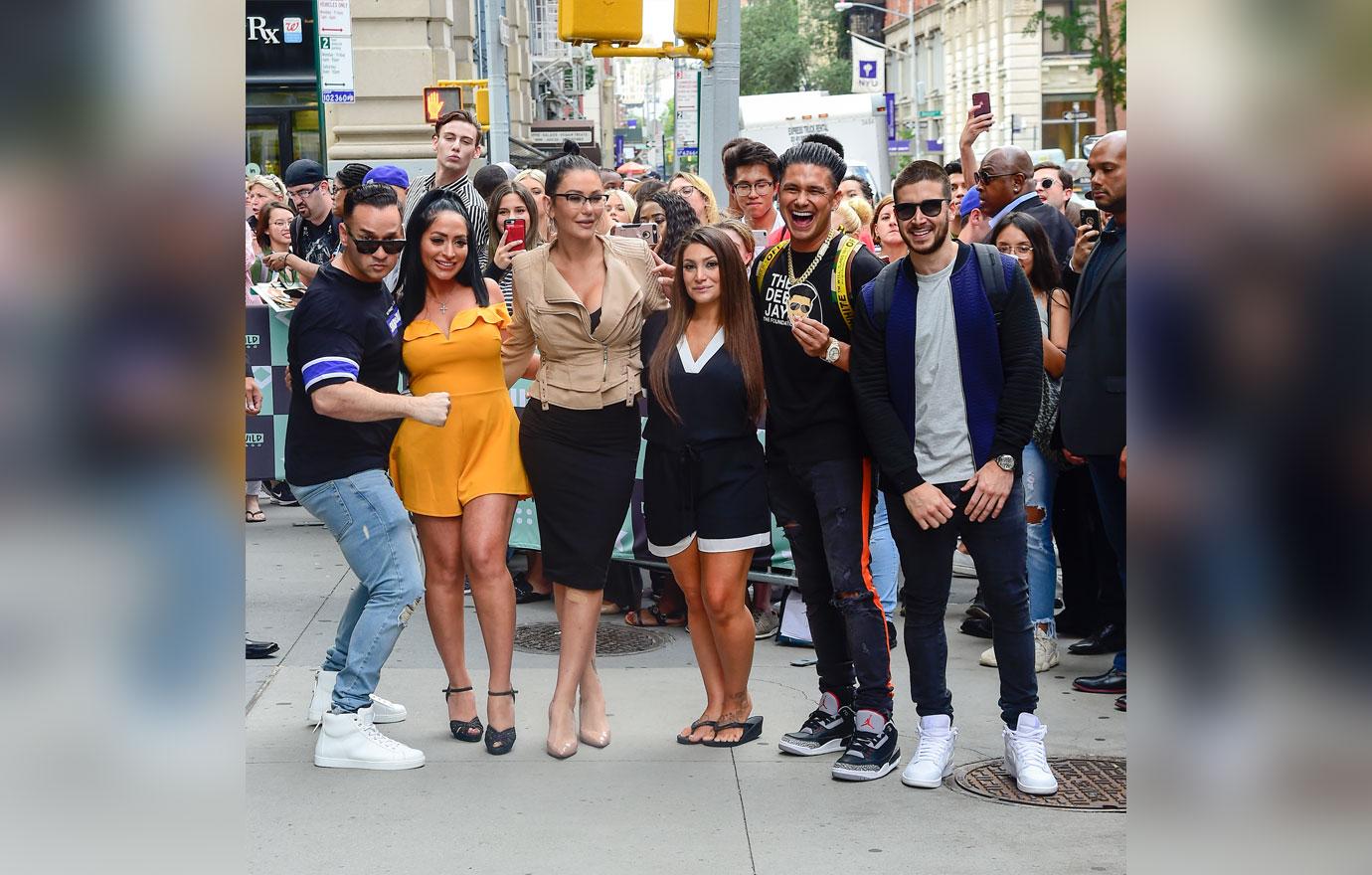 "You look so good with your hair like this!" one fan said. "Honestly your hair looks way better without all that crap in it," another said. "I dig the no gel look," a user wrote.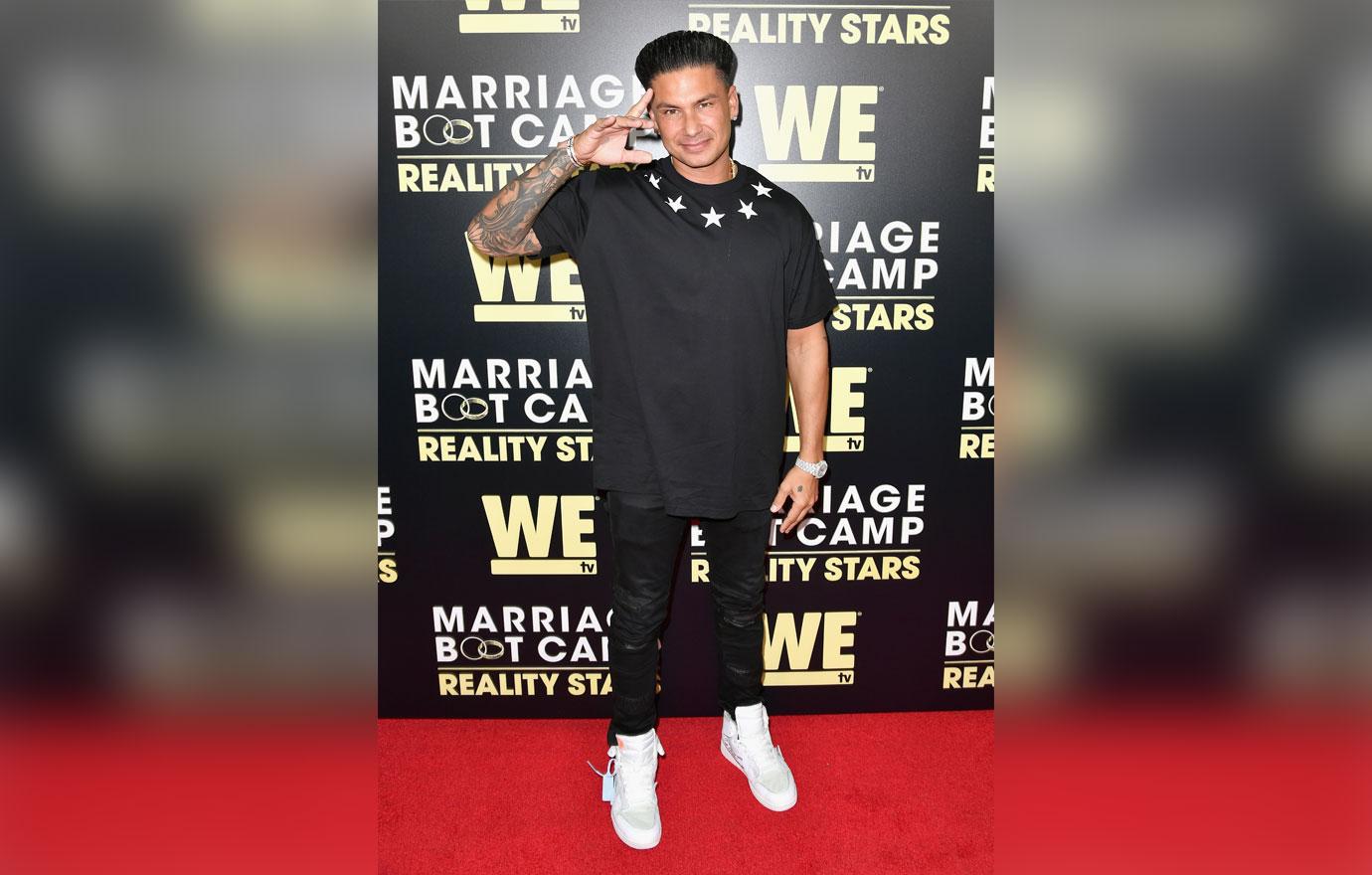 What do you think of Pauly D without gel in his hair? Let us know in the comments below!