PHOTOS
'Peloton Husband' Slams Viewers For Turning Commercial Into A 'Nasty Thing'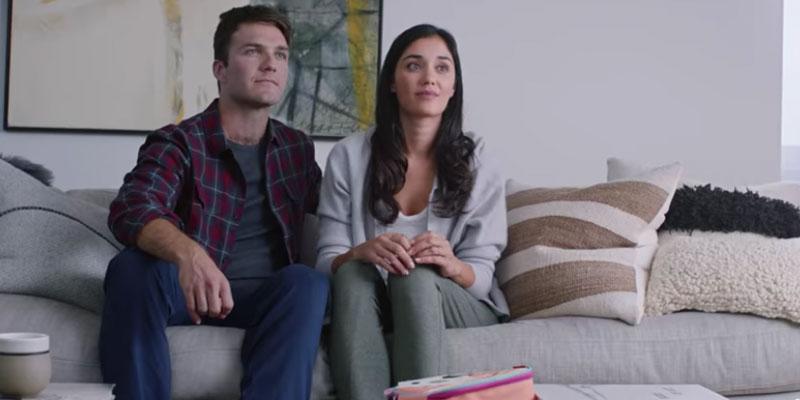 The "Peloton husband" is speaking out about the social media backlash surrounding the holiday commercial. On December 6, Sean Hunter, a teacher and the actor who starred as the in the bike company's holiday commercial, addressed the pushback. He has been outspoken about the commercial, which debuted on November 21. Many viewers slammed the ad for being sexist due to its implication that the Peloton husband wanted his wife to lose weight.
Article continues below advertisement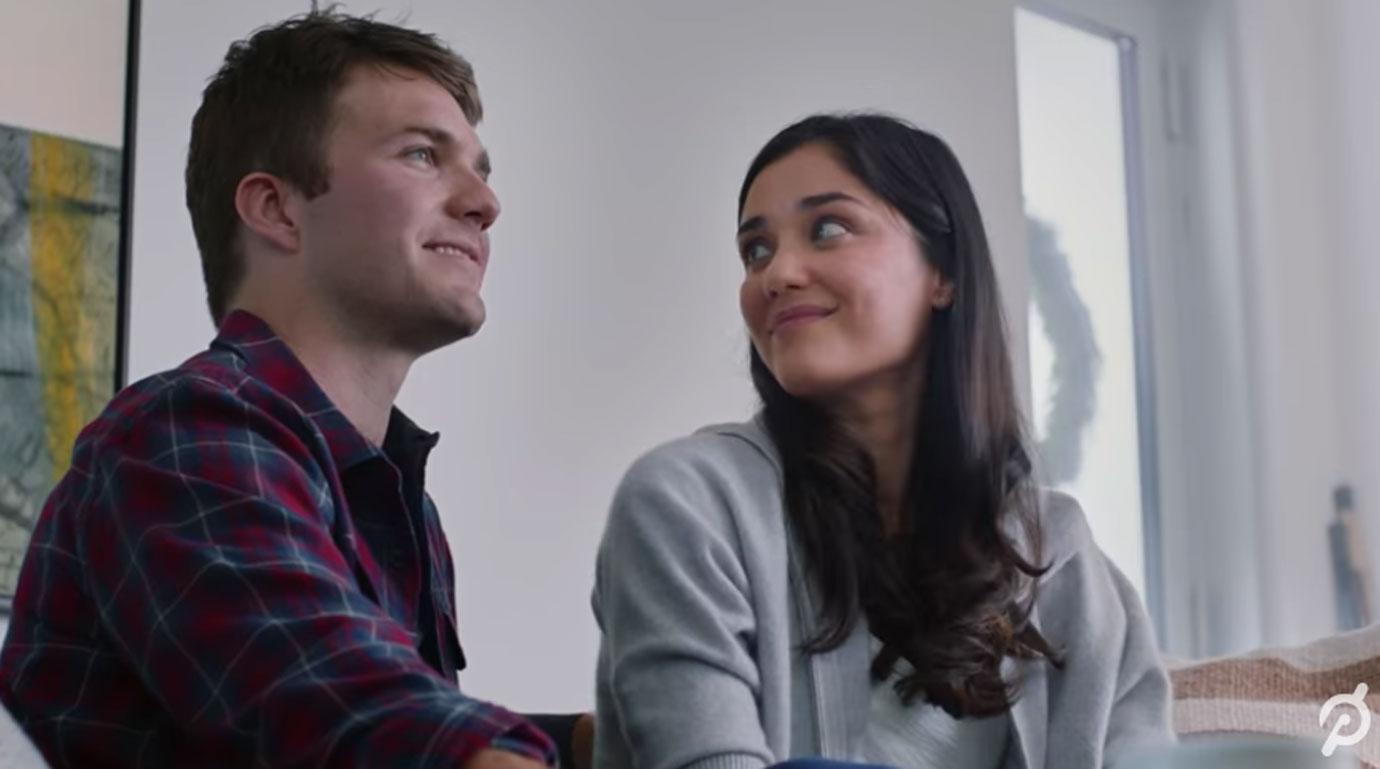 "People turned down a pretty dark path and it turned into a nasty thing," Sean said during an appearance on Good Morning America. "Once something goes viral ... people jump on that negative bandwagon and start to create any dialogue they want."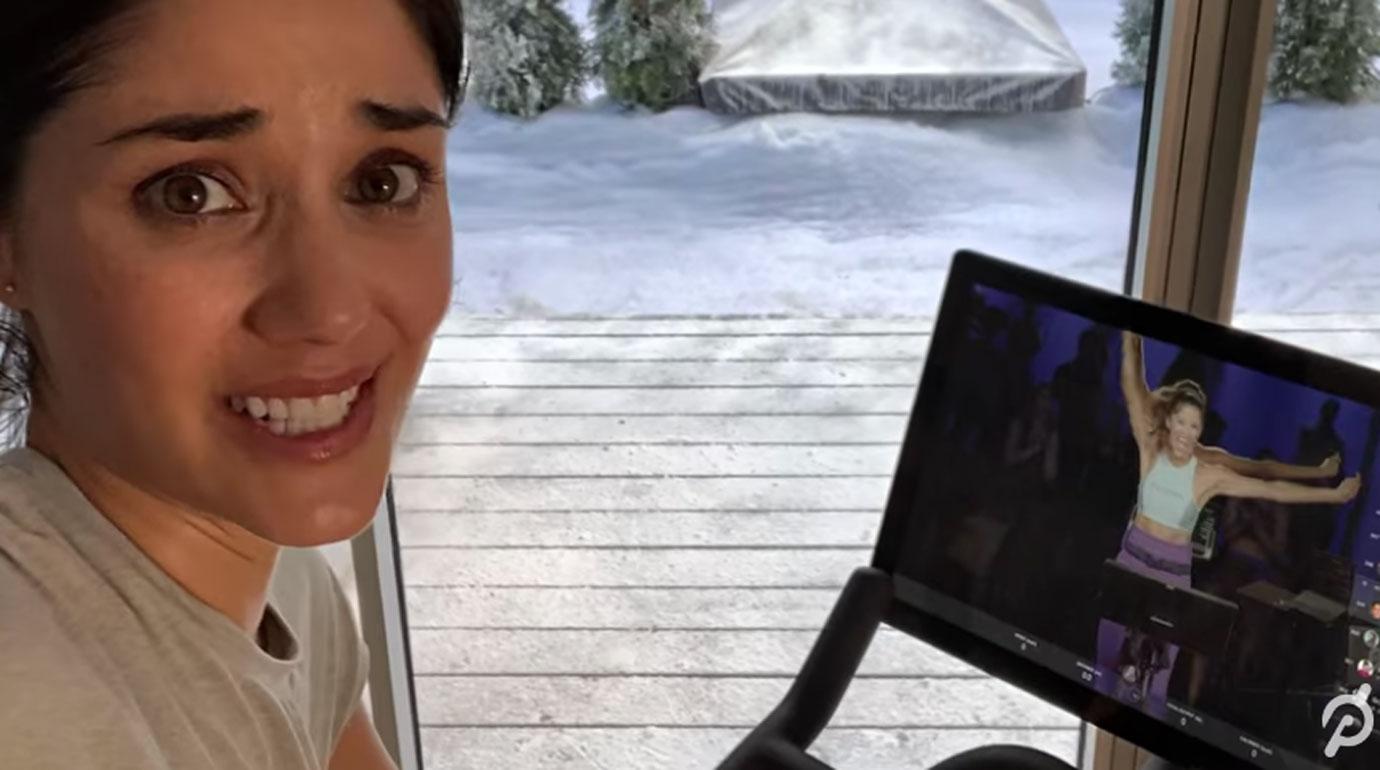 Sean also appeared upset by how the commercial portrayed him. "My image is being associated with sexism, with the patriarchy, with abuse, with these words that I am seeing people write about me — that's not who I am," he said.
Article continues below advertisement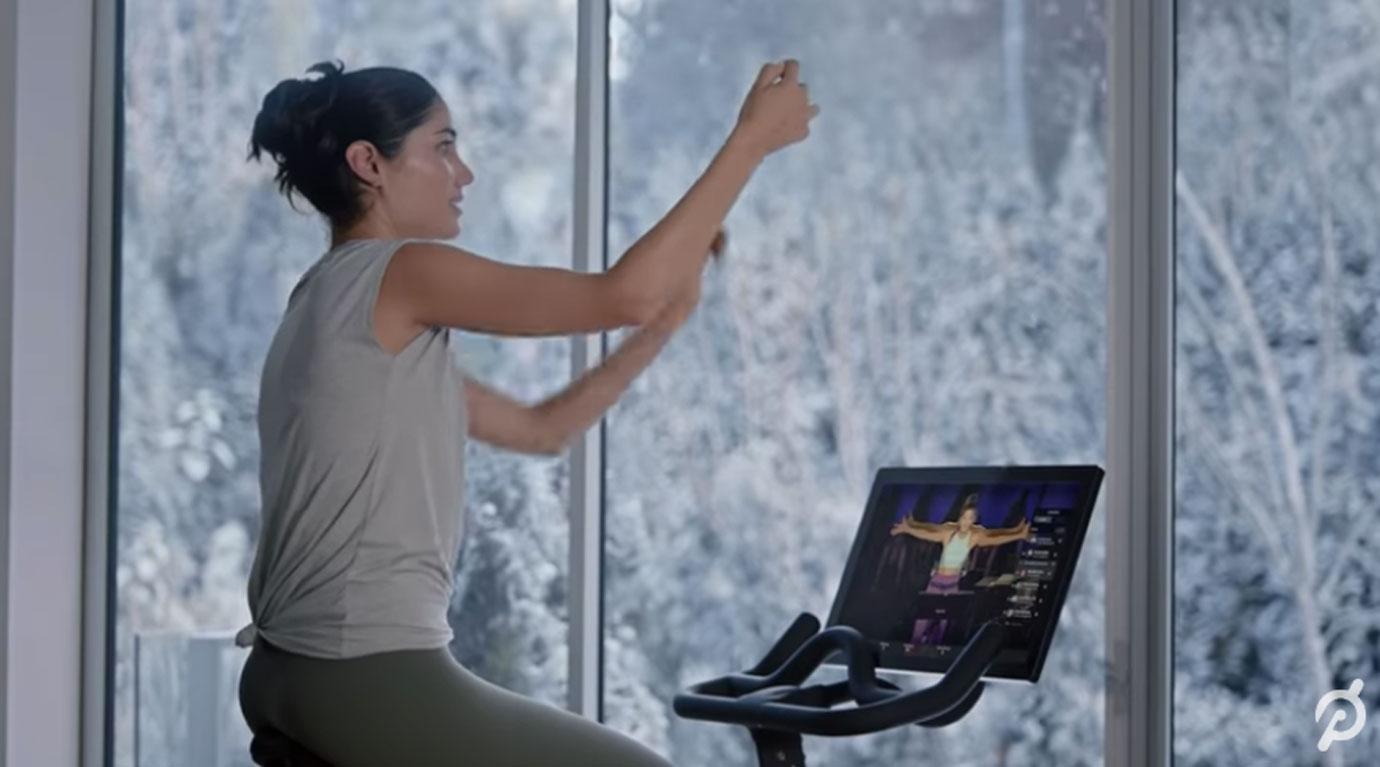 On December 5, Sean spoke to Psychology Today, and elaborated further on the commercial's history. "In early September, I filmed a commercial for the Peloton exercise bike company. During the few days on set, I had a wonderful time working with the cast ('mother & daughter'), and the amazing crew," he began. "It was an extremely positive experience, and I was excited to see the final clip."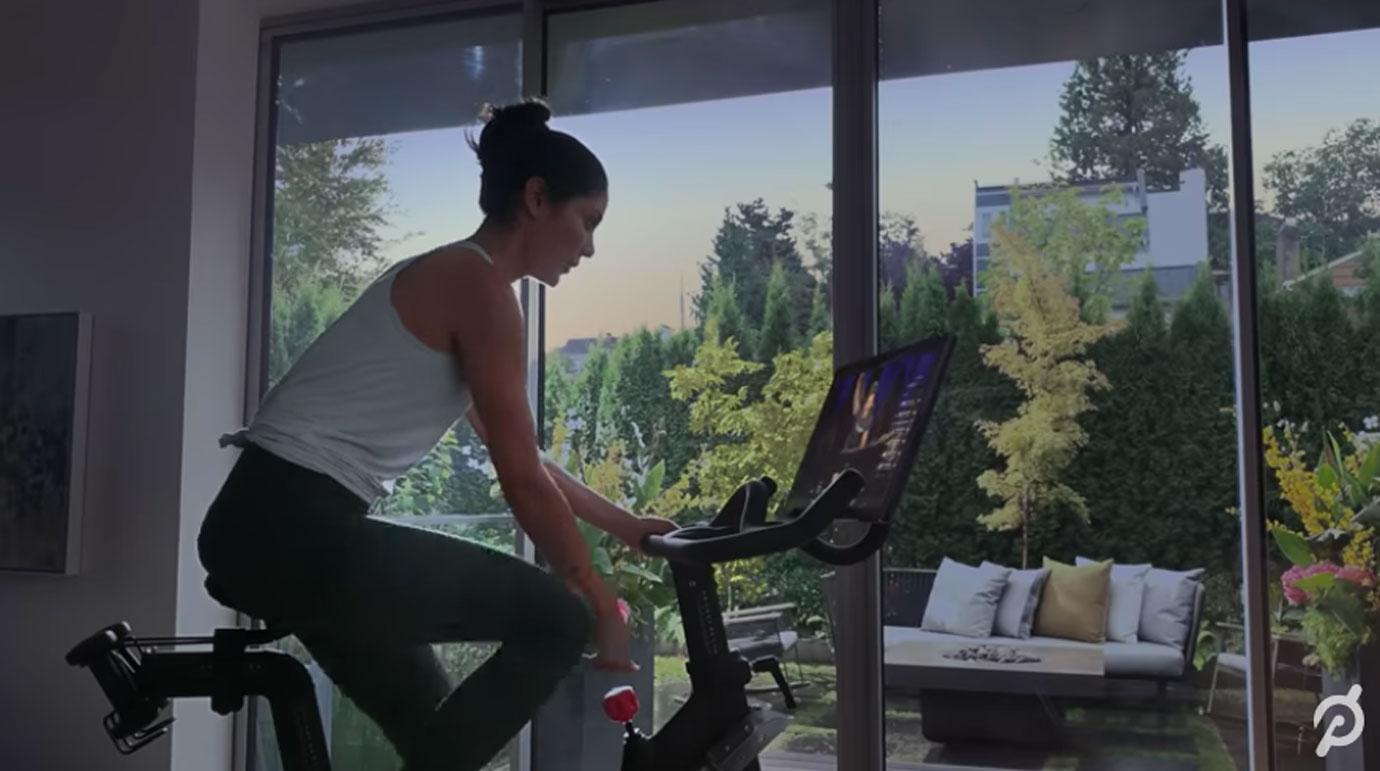 The actor continued, "In late November, the commercial was posted and reviews started pouring in. At first, they were well received. My acting coach messaged me after seeing the video and said that I looked great!" But things changed quickly as the video became viral.
Article continues below advertisement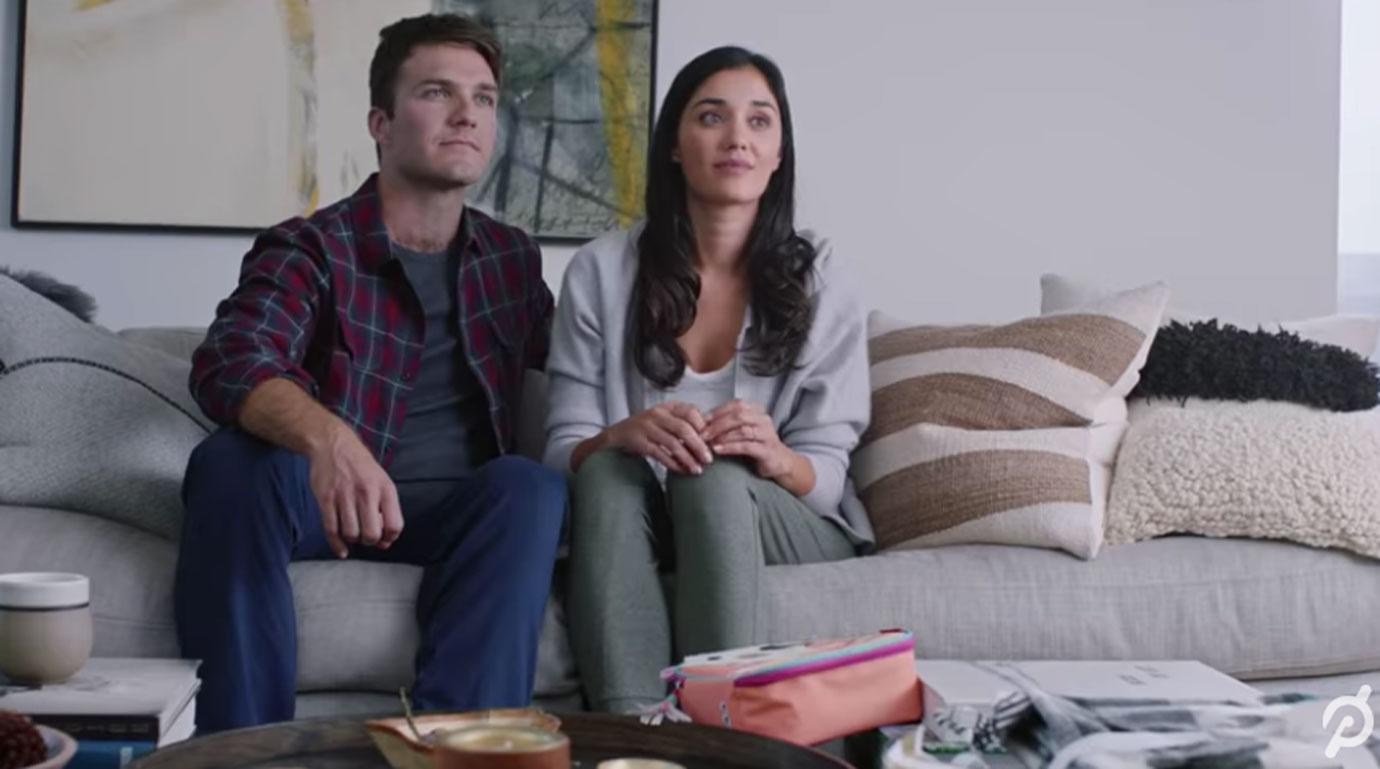 Sean said he hopes the commercial won't tarnish his reputation as an actor or teacher. "I'm grappling with the negative opinions as none of them have been constructively helpful," he lamented. "The aftermath of the commercial has left me with more questions than answers, and this is only half the story. I reflect on what my co-actor must be dealing with, as she's the other 25 seconds of the story."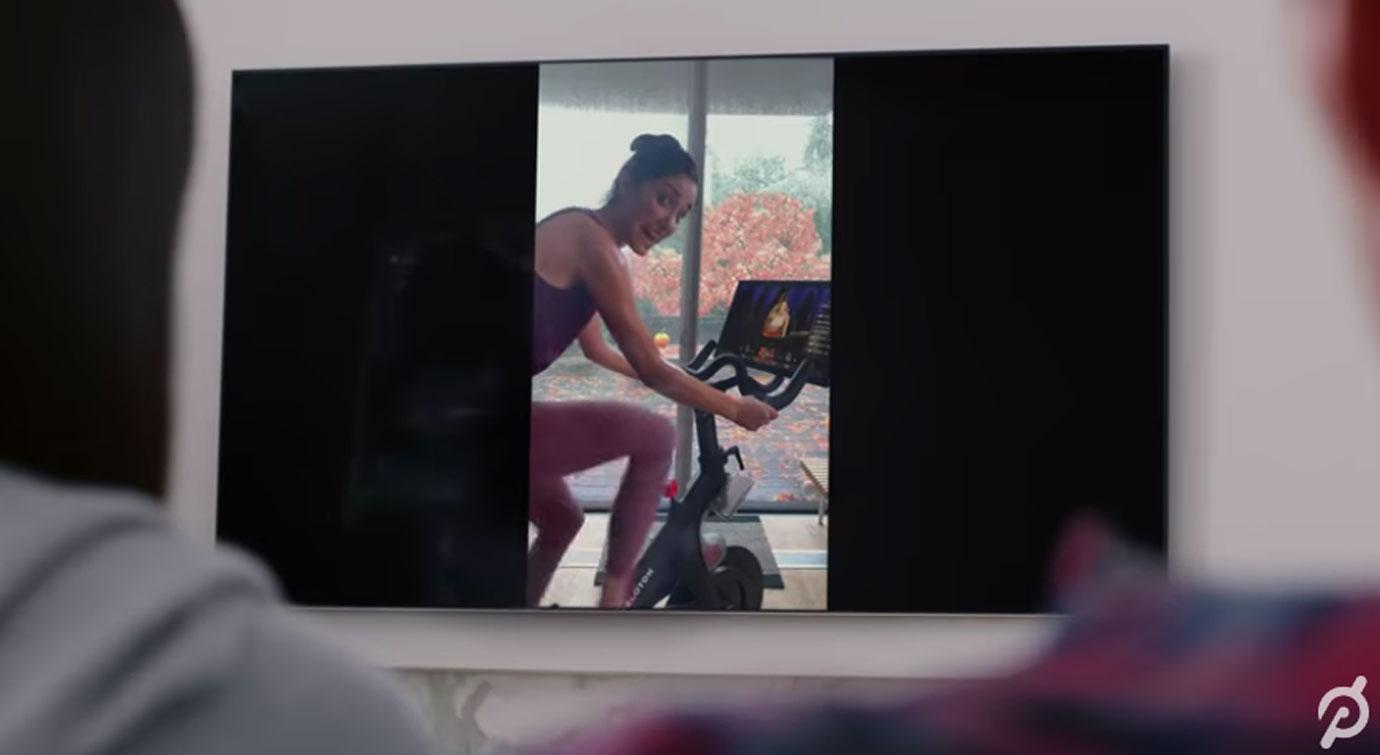 Even though there's been negative feedback about the bike commercial, Peloton is standing by their commercial. "Our holiday spot was created to celebrate that fitness and wellness journey," a spokesperson for the company said in a statement." While we're disappointed in how some have misinterpreted this commercial, we are encouraged by — and grateful for — the outpouring of support we've received from those who understand what we were trying to communicate."
Article continues below advertisement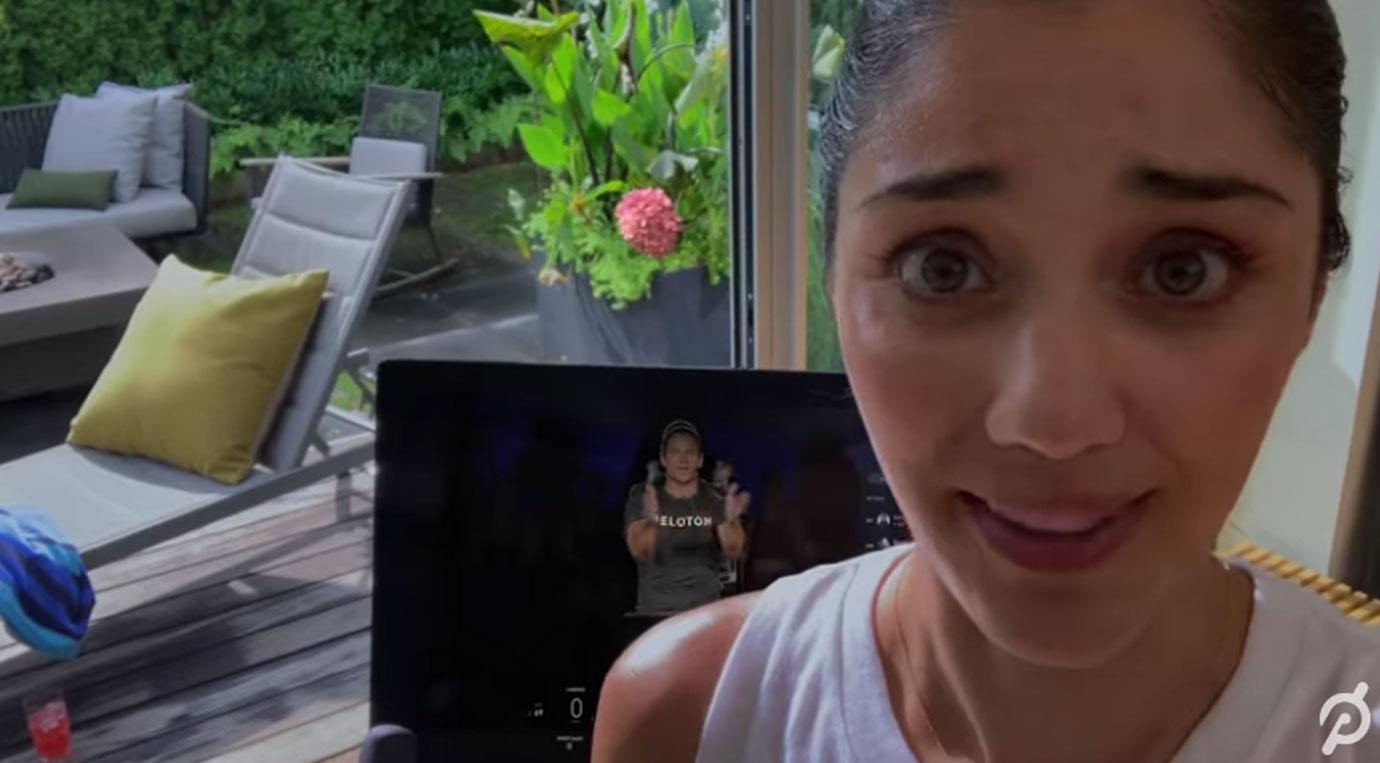 Peloton's bike typically retails for $2,245. A membership for the company's virtual monthly class costs $39 a month.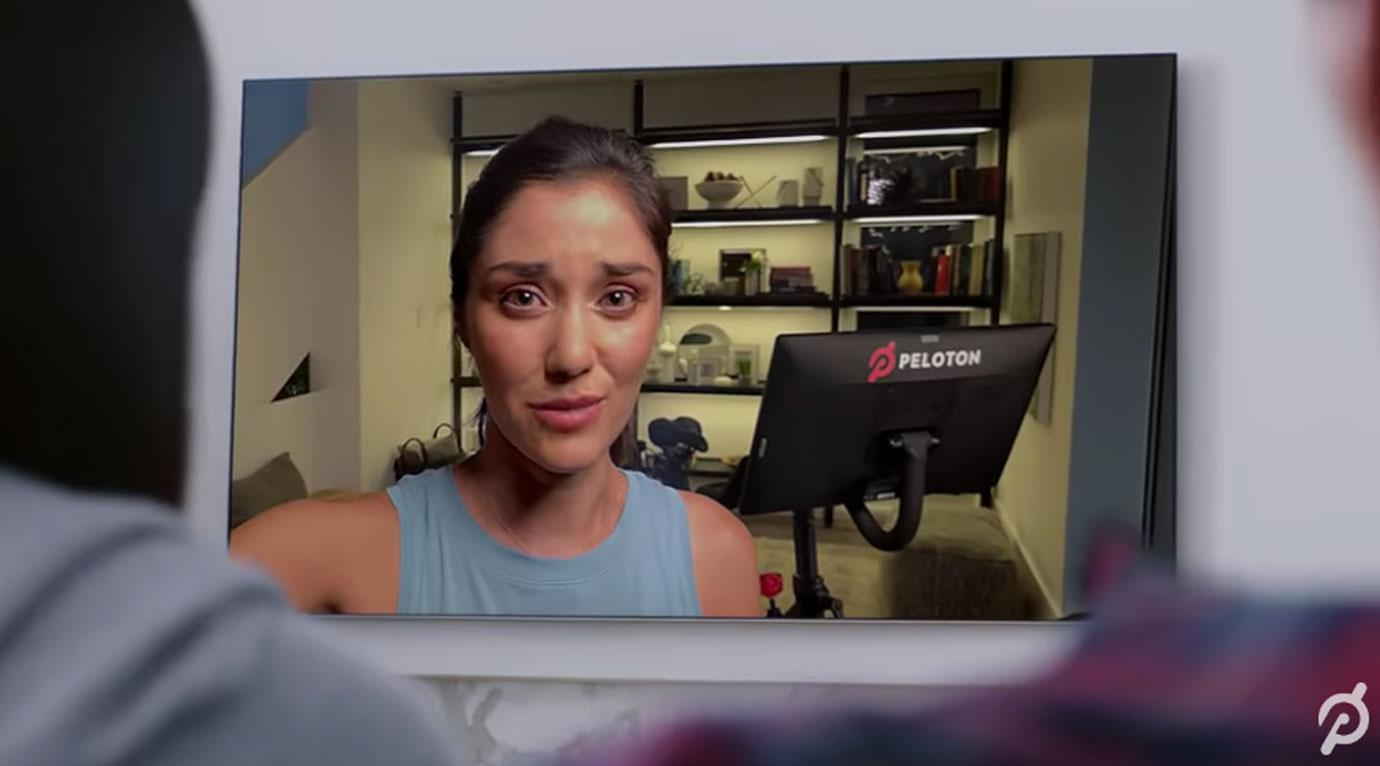 What do you think of the Peloton commercial? Sound off in the comments below!