PHOTOS
Peloton Wife Monica Ruiz Scores Role On 'The Bold And The Beautiful'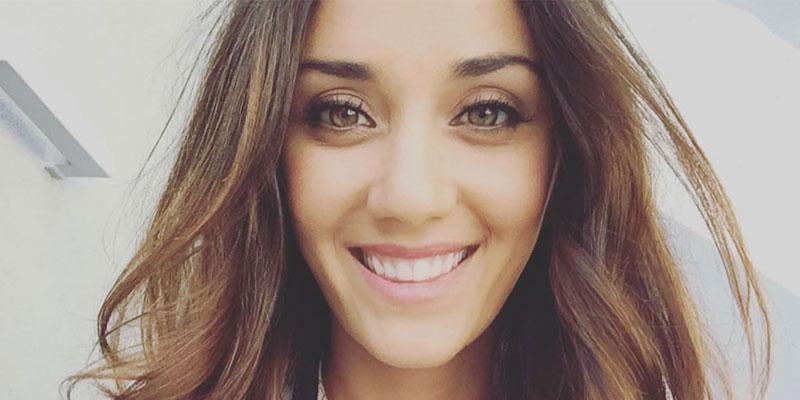 The Peloton wife's schedule just got a little busier. After starring in a holiday commercial for Peloton that sparked controversy earlier this month, actress Monica Ruiz landed a role on CBS's long-running soap opera, The Bold and the Beautiful.
Article continues below advertisement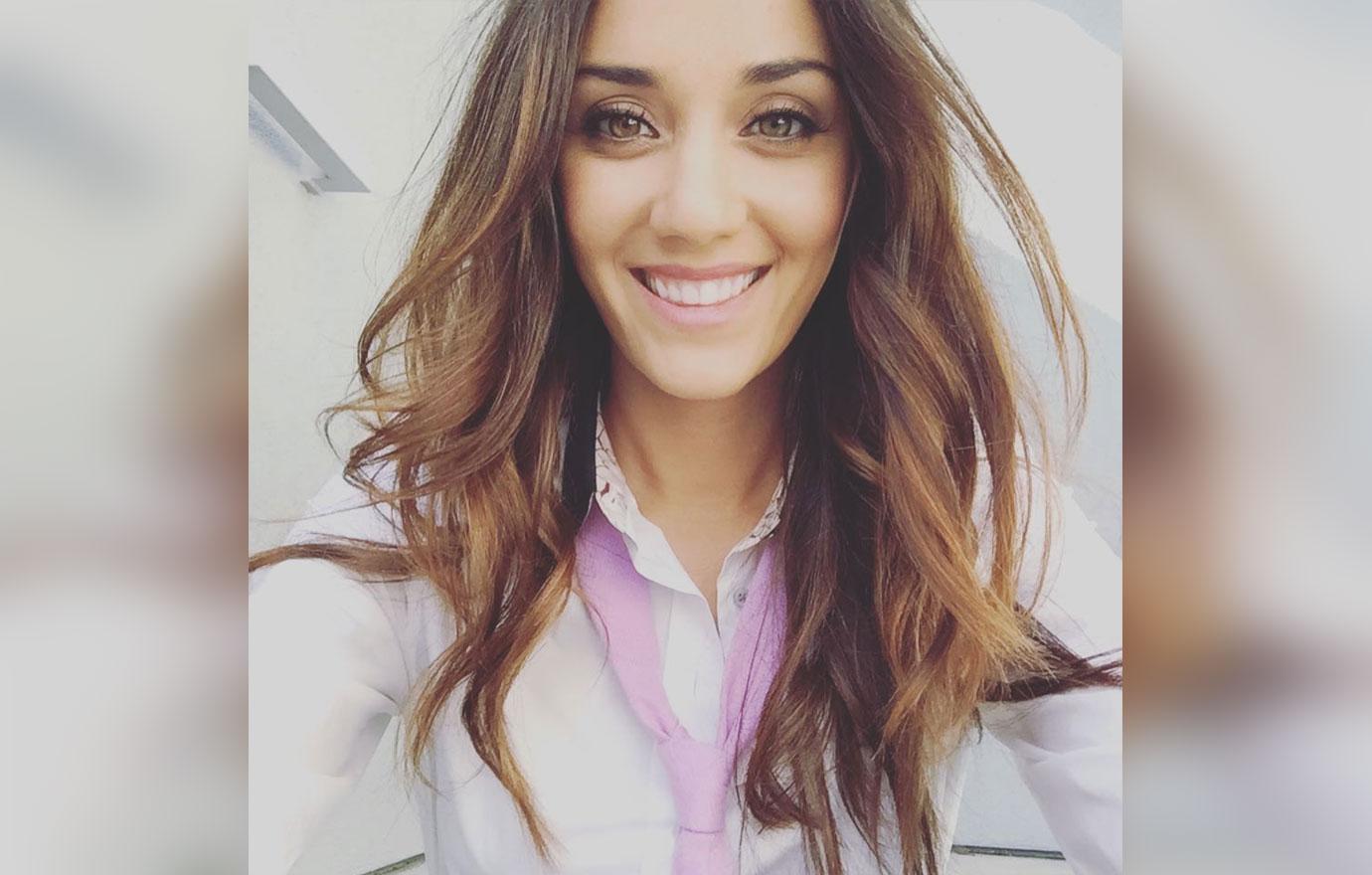 Insiders close to the deal told Popculture.com that Monica was offered a guest spot on the upcoming episode of the CBS series. Sources also said that the actress would earn a flat fee of $2,000 to star in the future episode. The entire shoot, including rehearsals, is scheduled to take just one day and will reportedly air in late January 2020.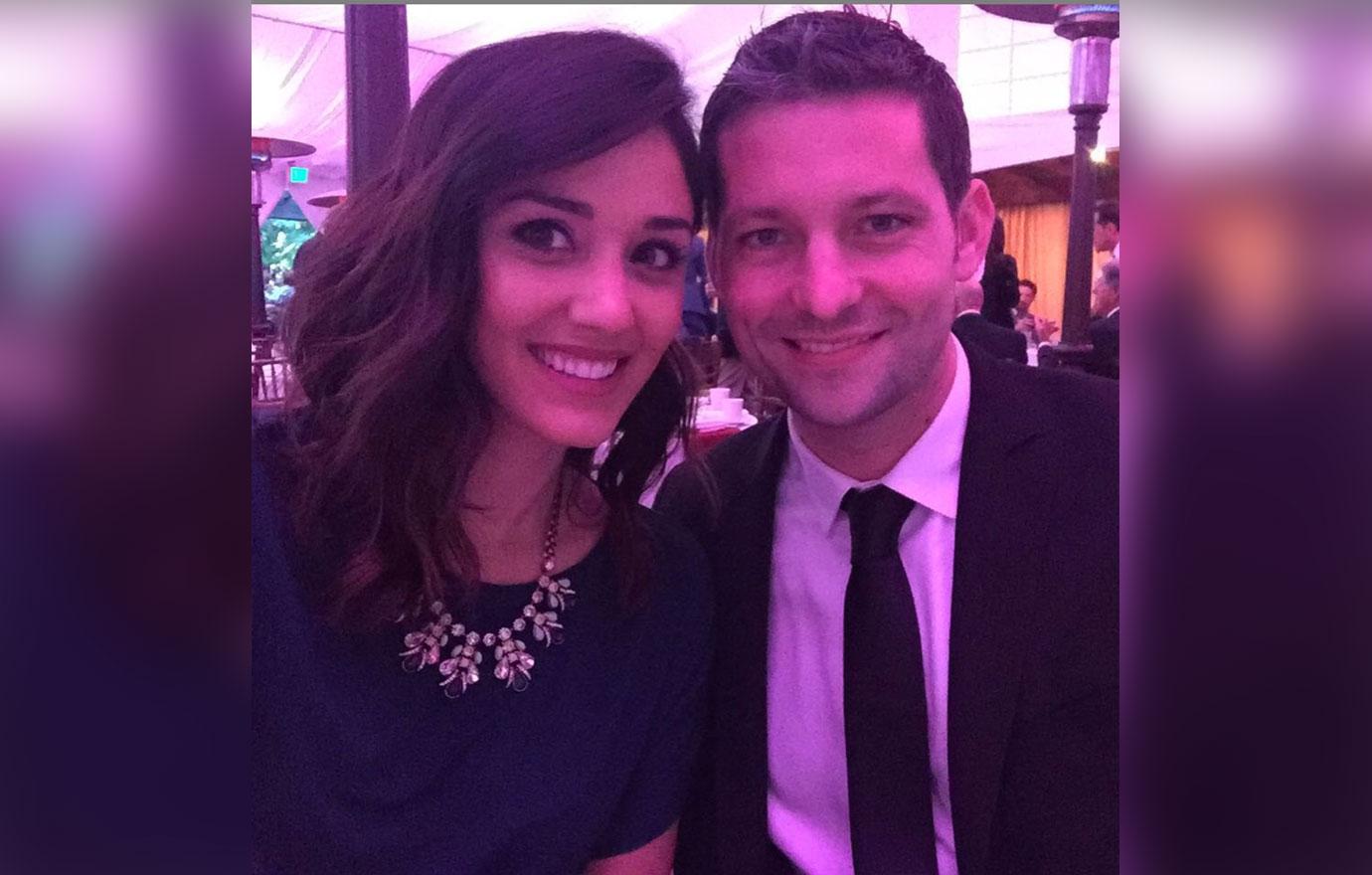 The media outlet also reported that although Monica's role was written as a one-time gig, if the actress does well enough, she could be make future appearances. However, more information about the role itself has not been released.
Article continues below advertisement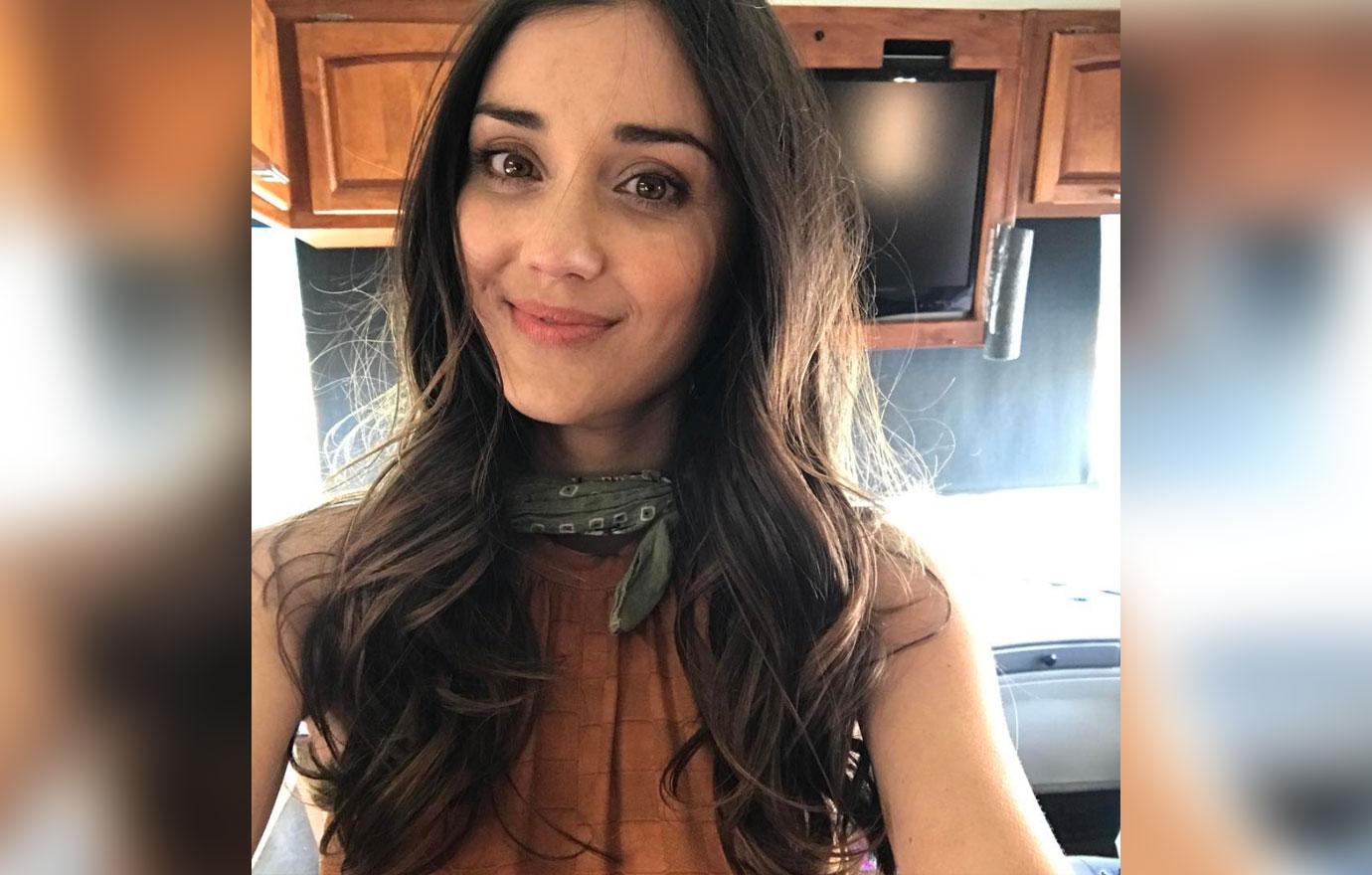 Monica went viral after starring in a Peloton bike ad. Monica starred as a slim wife who was gifted the stationary bike by her husband for Christmas. In the commercial viewers watched as Monica vlogged her fitness journey over the course of a year and at the end, complied all the clips into a thank you video for her husband.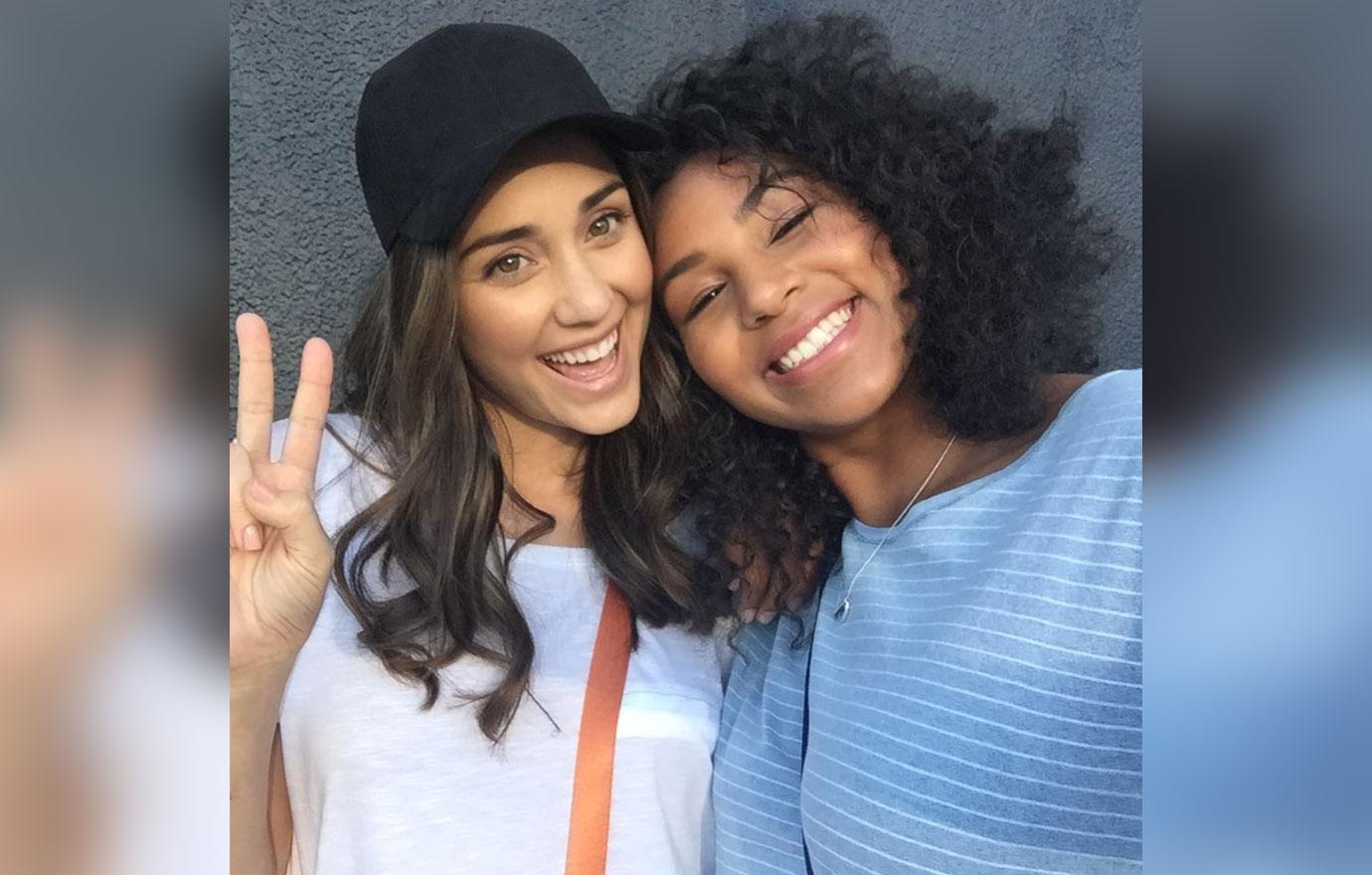 The ad was not well received and many people claimed it was sexist. The company was also affected by the backlash — stocks dropped by almost 10%, losing millions of dollars, according to Forbes.
Article continues below advertisement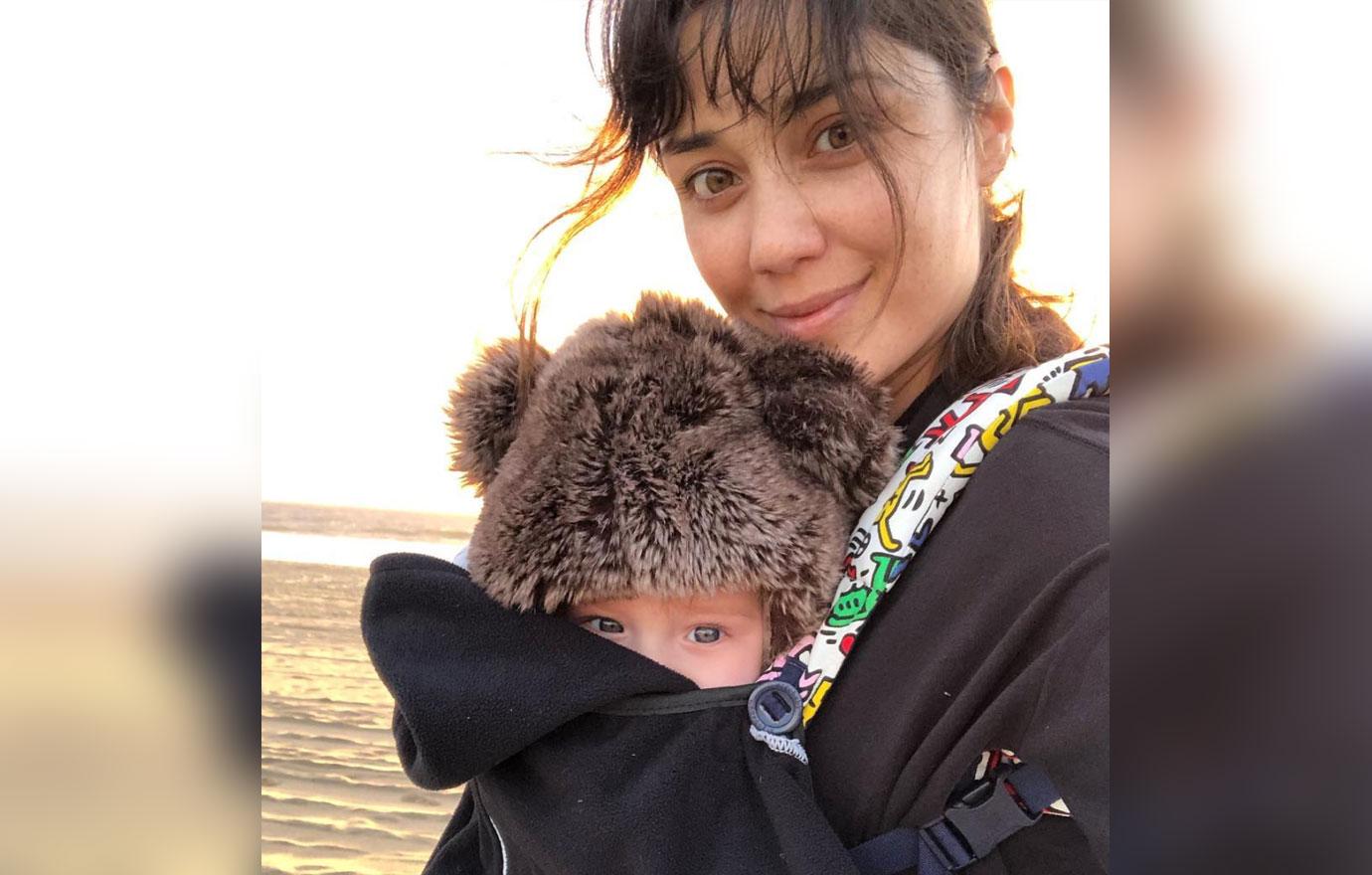 When asked by host Hoda Kotb on the TODAY show what caused the outrage, Monica jokingly said, "Honestly, I think it was just my face." "My eyebrows looked worried I guess. People were like, 'You look scared,' I'm telling you, it was my face, that was the problem, and it just exploded it from there. She looks worried," the actress said of her character.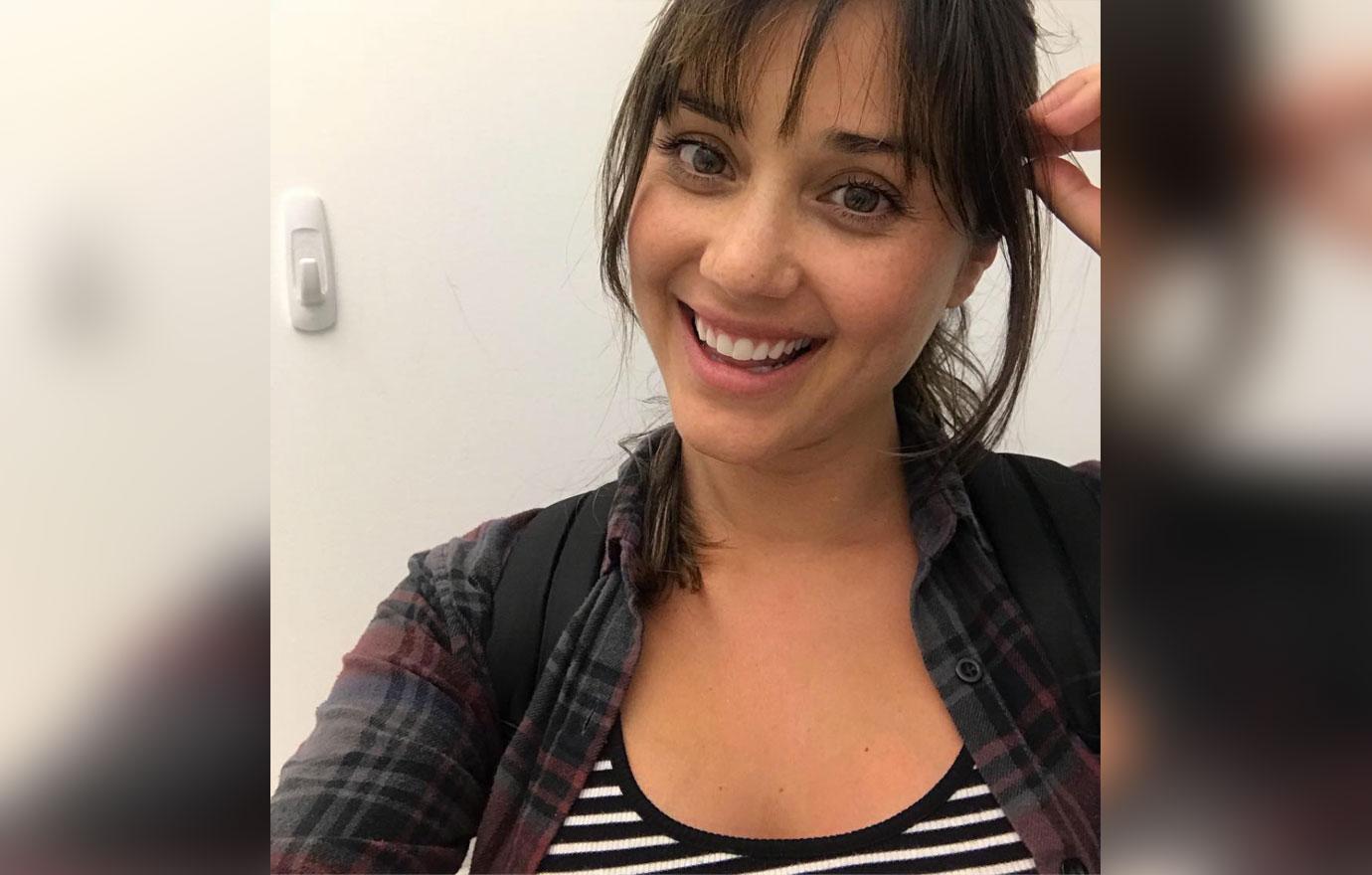 Monica admitted that she was hesitant at first to do any press on the matter but changed her mind after she noticed media outlets started posting pieces of old interviews. "I just wanted to let everyone know I'm fine," Monica explained on TODAY. "I'm OK, I'm not in rehab for mental health anywhere."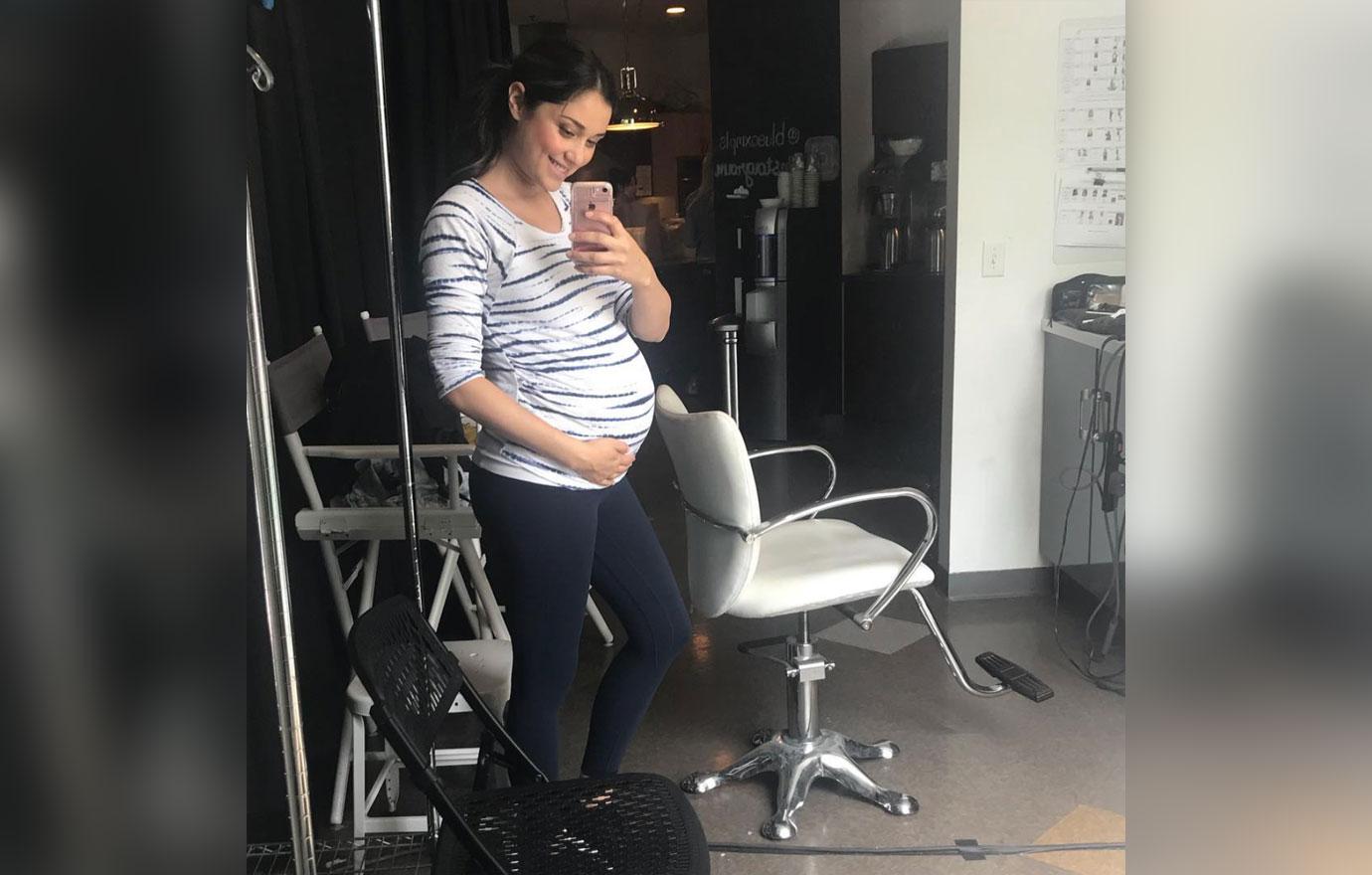 Since the drama, Monica has also starred in a commercial for actor Ryan Reynolds' Aviation Gin which seemingly poked fun at the controversial Peloton commercial.
What do you think about Monica's new gig? Sound off in the comments.