PHOTOS
Penfolds And GQ's Best Dressed Somm Contest 2015 — A Look At The Dapper Competition And Stylish Wine Celebration!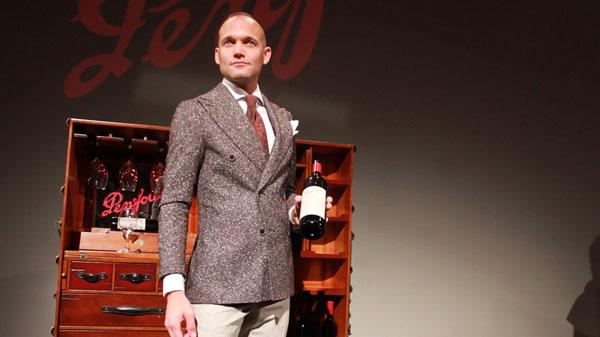 D49G9282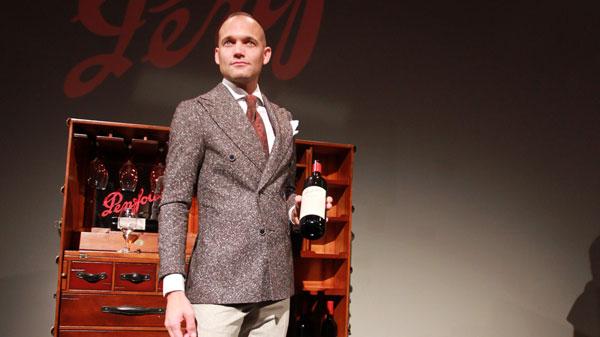 Australia's leading winemaker Penfolds and GQ magazine collaborated yet again to find the best dressed sommelier, crowning 2015 Best Dressed Somm on Oct. 21 at the Stephan Weiss Studios in New York City!
Article continues below advertisement
D49G8679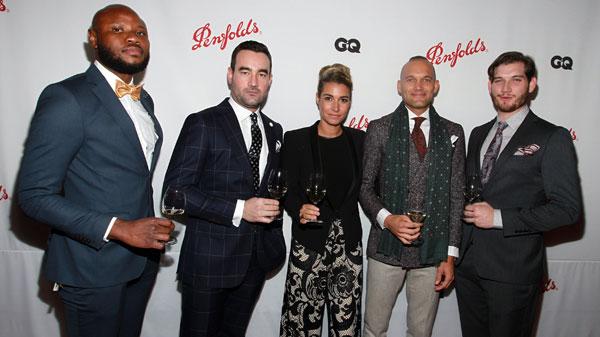 The search was launched in September and featured a month-long call-to-action social media that led to hundreds of wine professionals across North America submitting sharp looks that highlighted their personal styles!
Top 5 Finalists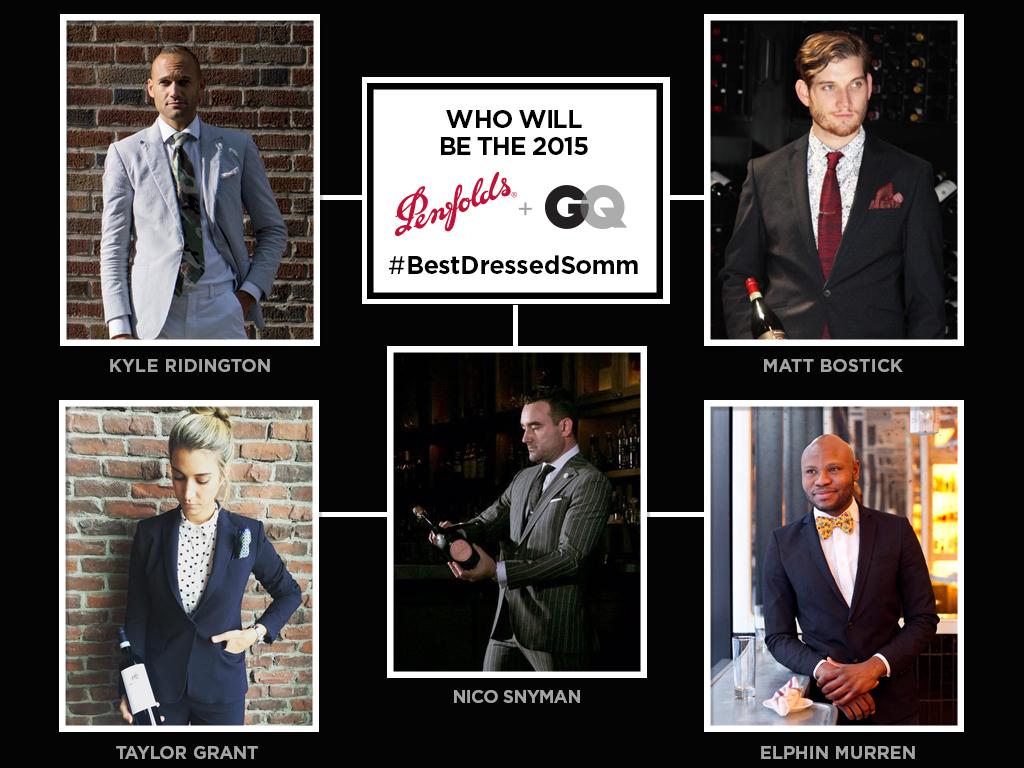 The submissions were eventually cut down to five finalist.
Article continues below advertisement
Kyle Ridington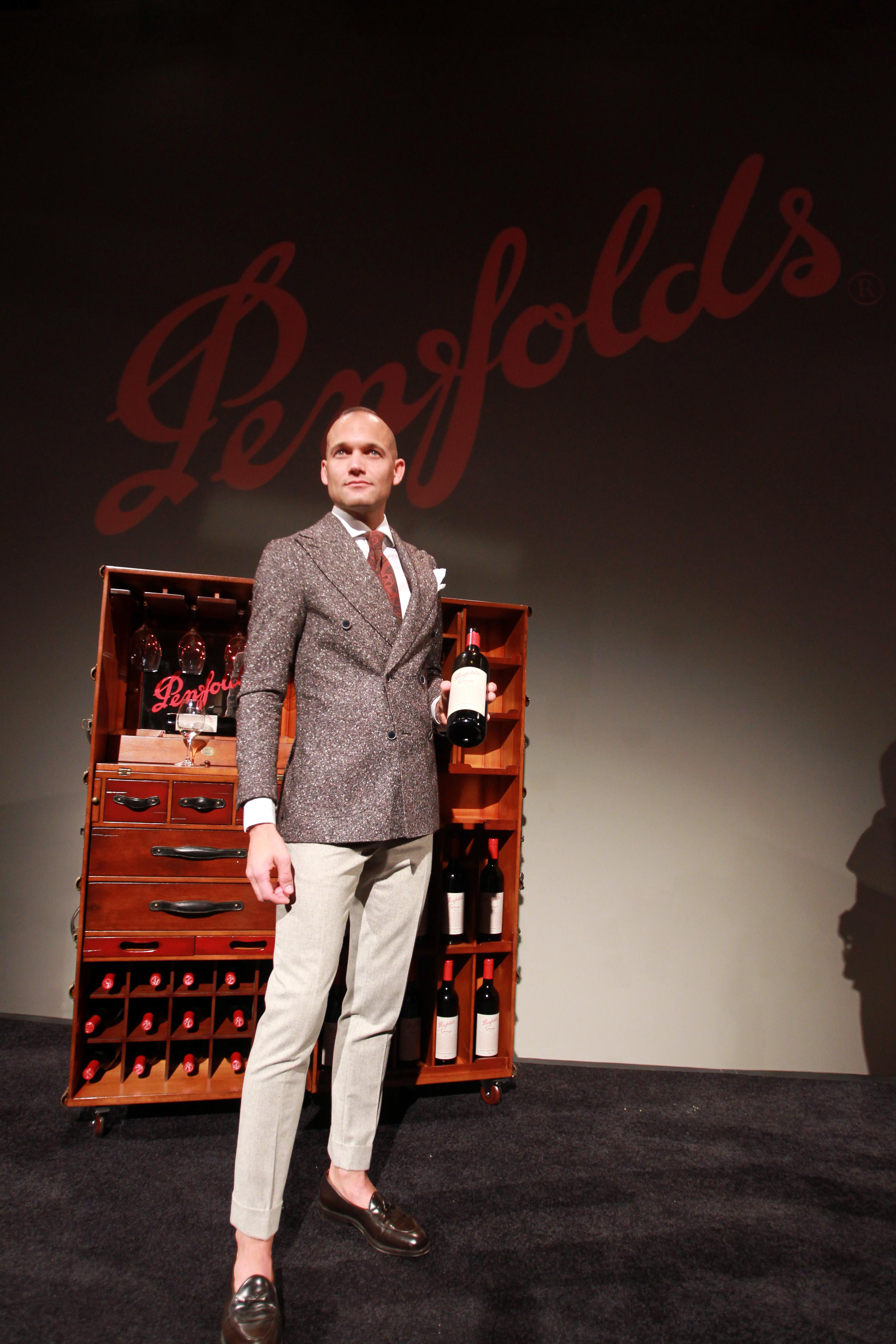 And NYC's own Kyle Ridington from Piora Restaurant was named as Penfolds & GQ Magazine's Best Dressed Sommelier at the event on Tuesday night.
Article continues below advertisement
Marcus Samuelsson, Kyle Ridington, Brett Fahlgren, Rachel Roy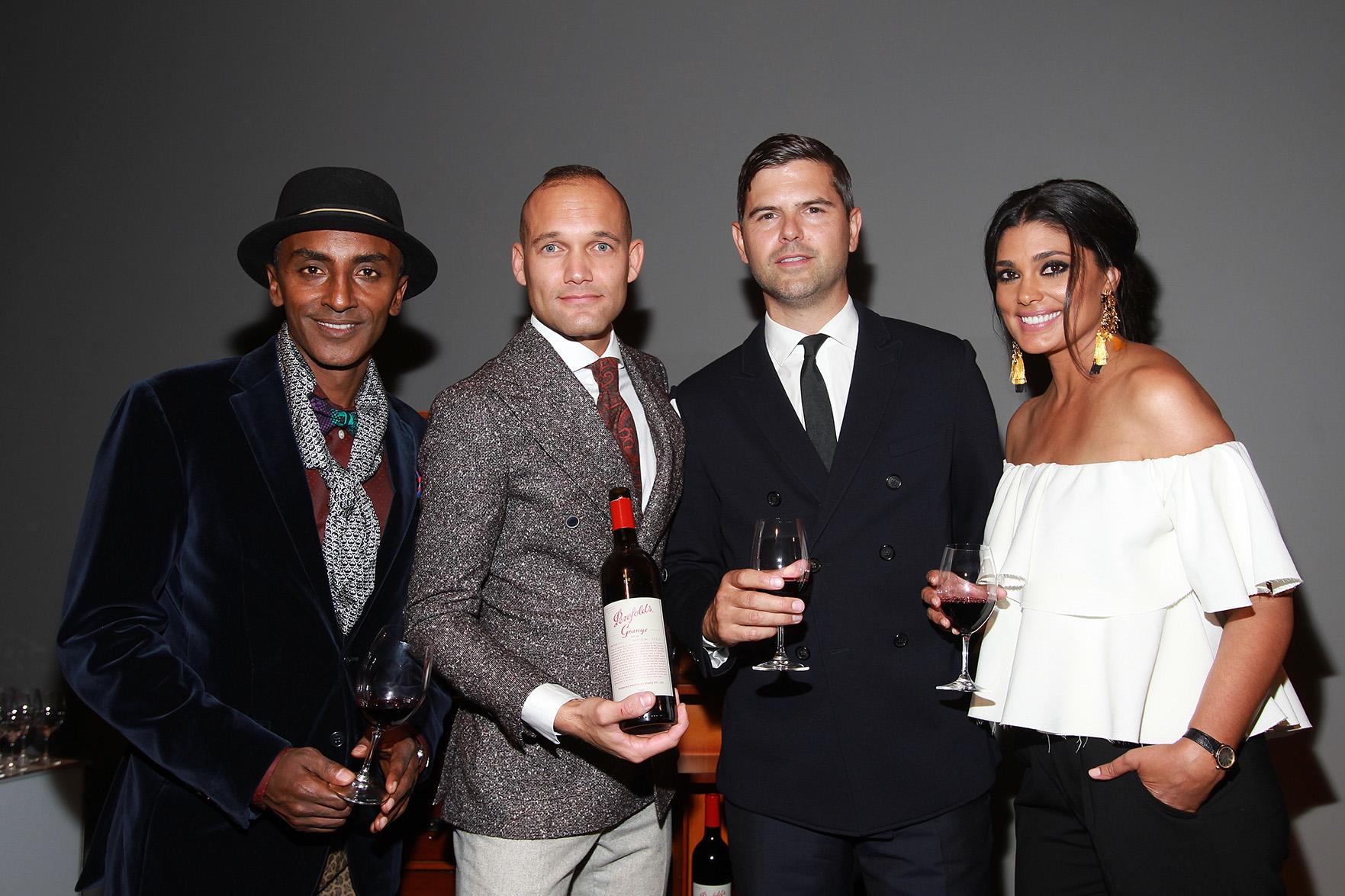 Article continues below advertisement
20141014_Penfolds_016