PHOTOS
Penn Badgley Says Fame Is 'F**king Awful' & 'Boring'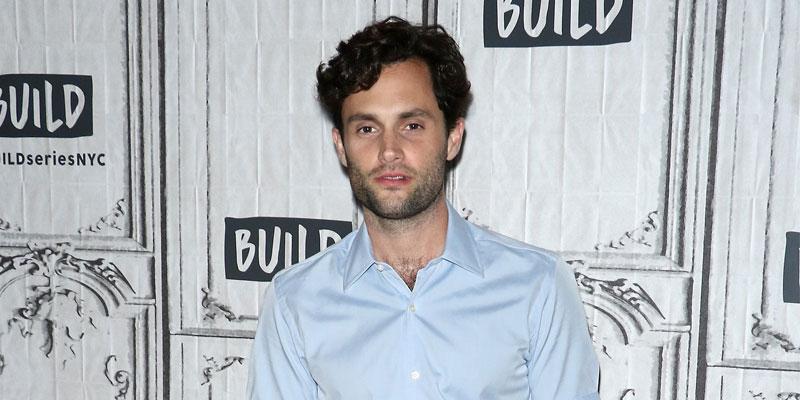 Although it's been twelve years since Penn Badgley came to fame with his role as Dan in Gossip Girl, he recently admitted that he finds being famous "f**king awful" and "boring."
Article continues below advertisement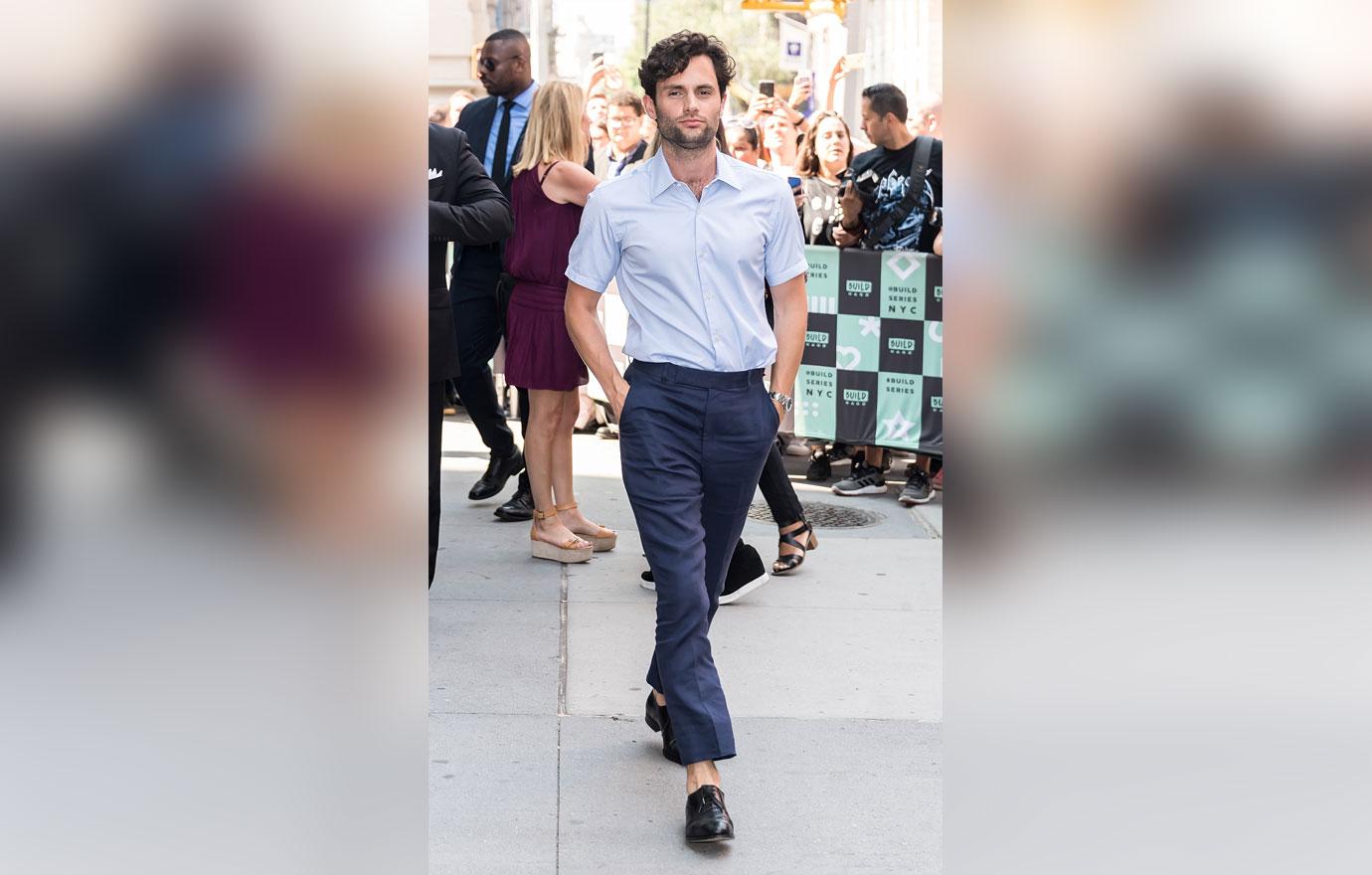 Penn, 32, got candid about life as a celebrity in a Variety interview with fellow actor Gina Rodriguez, that came out on Friday, June 7.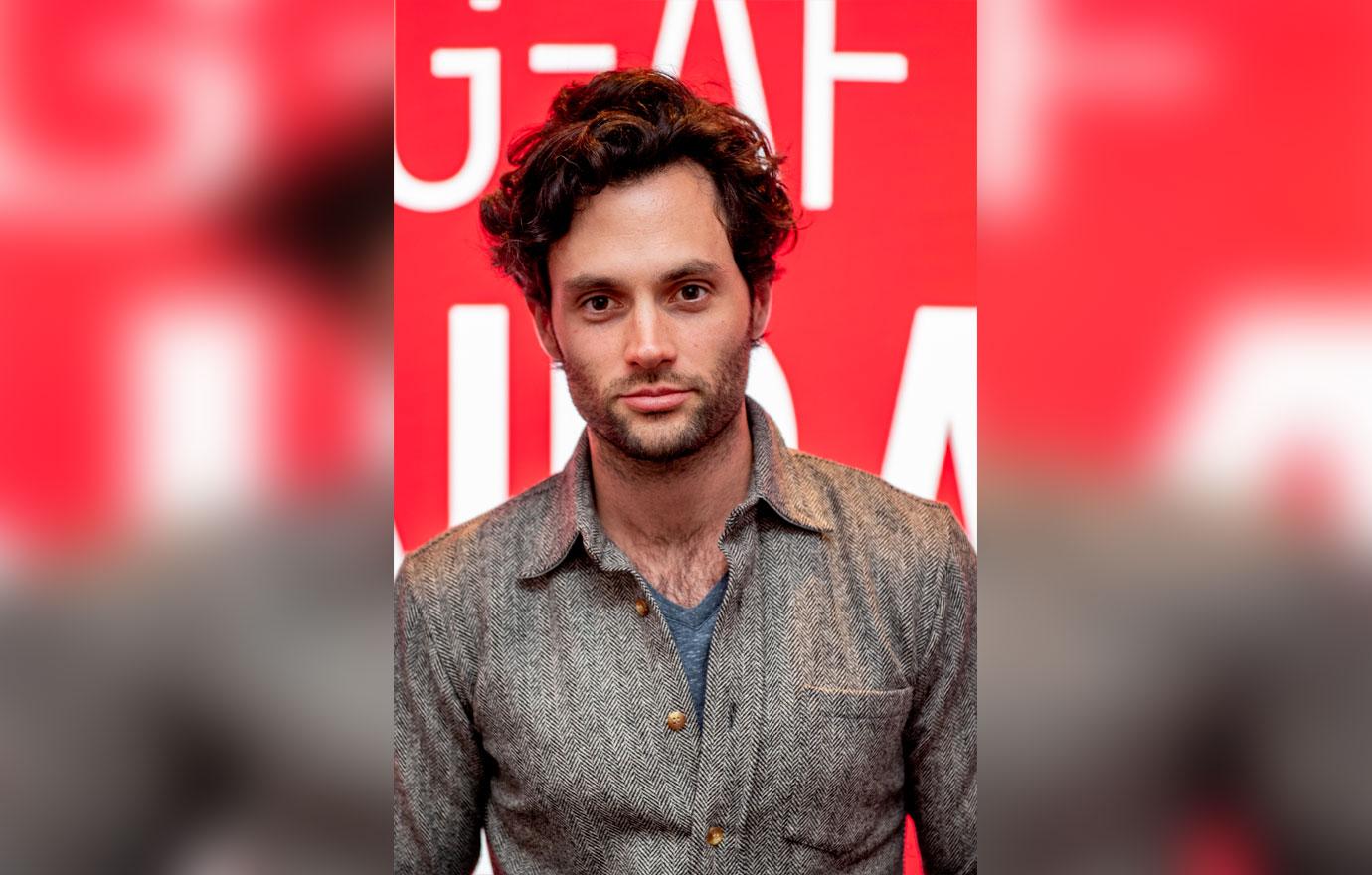 "It's boring to me," the You star said to Gina, 34. "Fame stands for, I have an acronym for it that I just came up with, 'It's F**king Awful, Man, Extremely,'" he shared. "You're dancing on a razor's edge."
Article continues below advertisement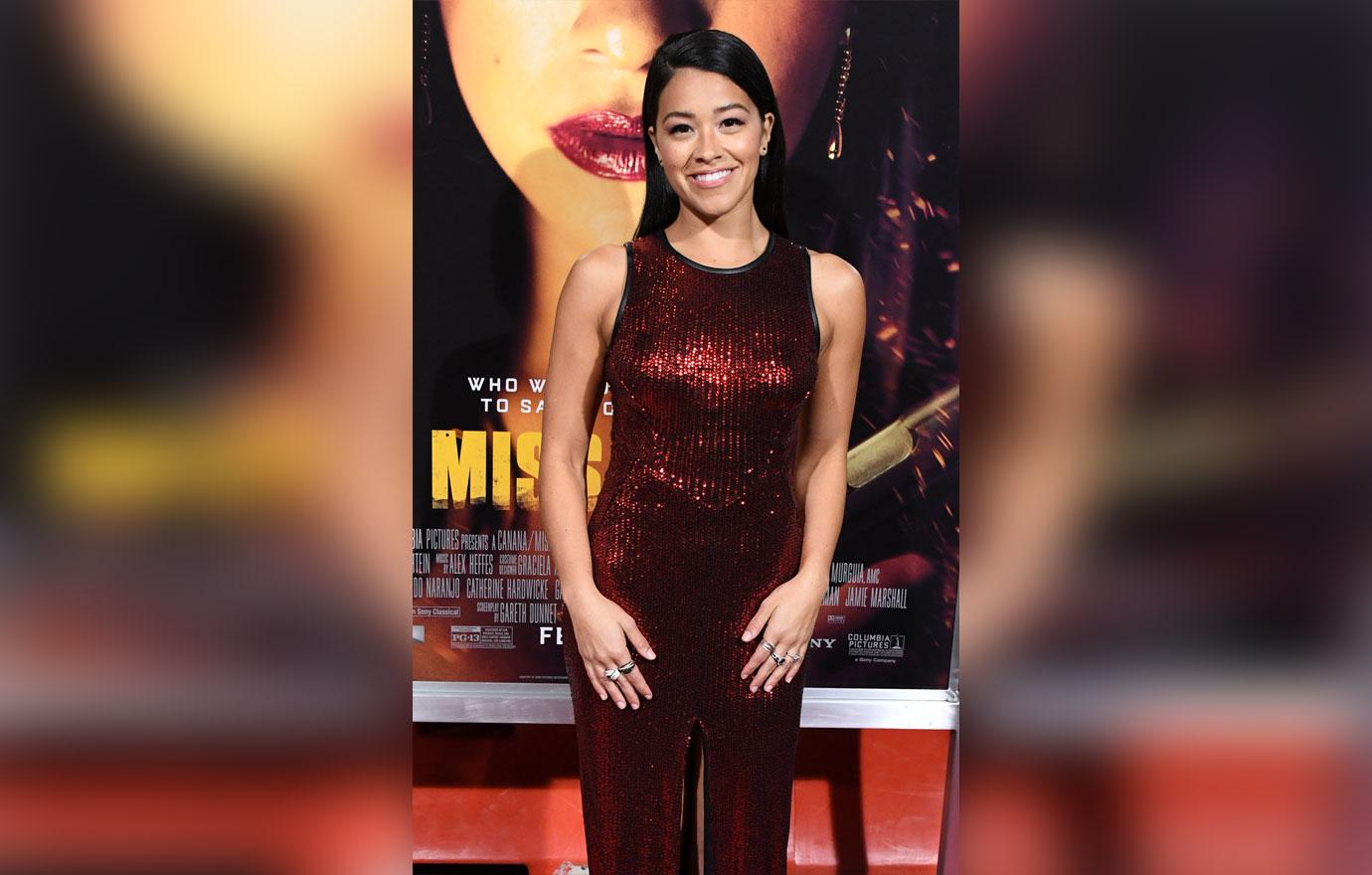 "Just like, 'Don't cut me! Don't cut me!'" the Jane The Virgin actress added as she agreed with his acronym.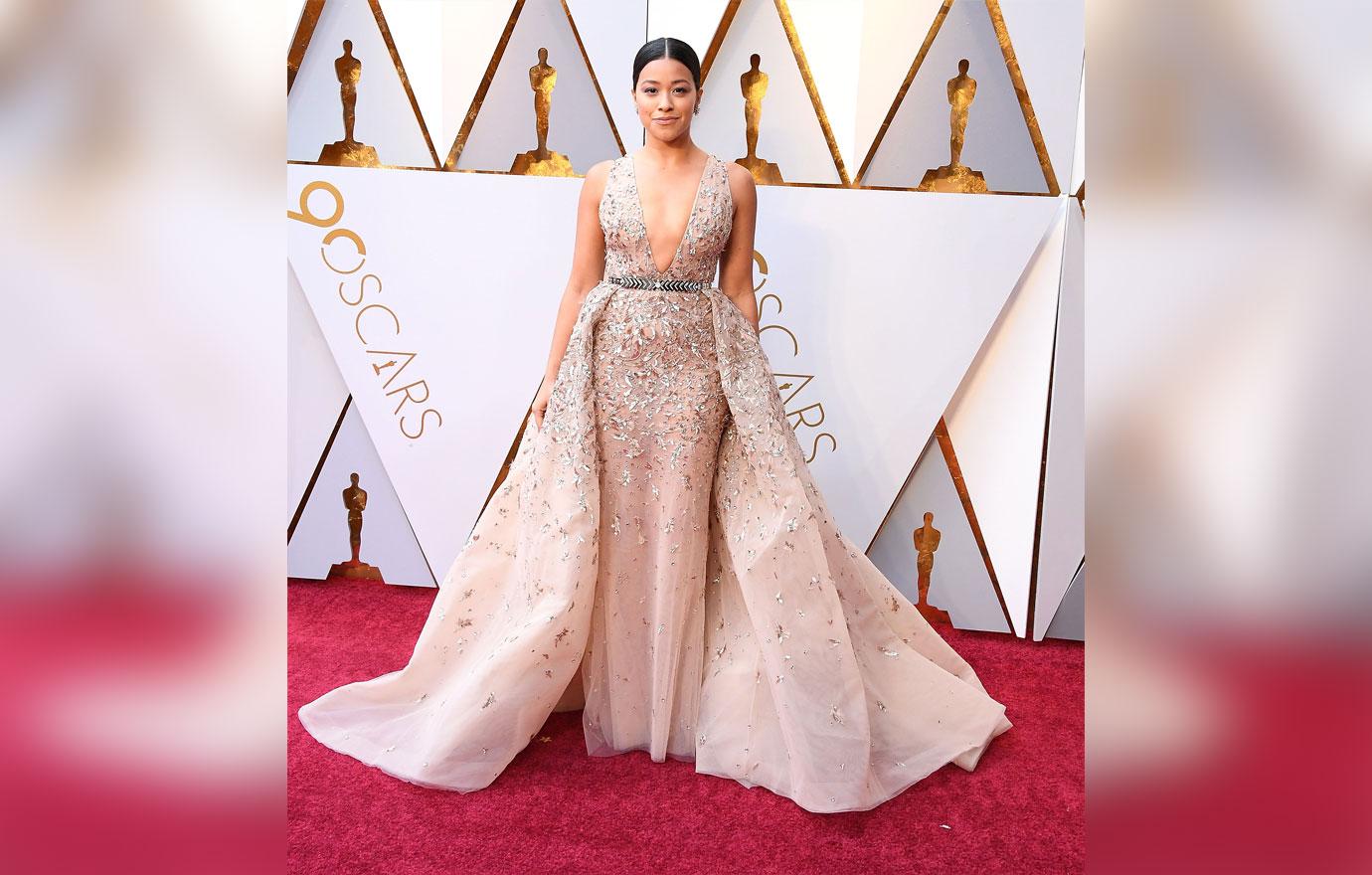 Penn then asked Gina when she felt famous for the first time. "I was 30, so I had been poor for so long. I had been a struggling actor for so long," she explained.
Article continues below advertisement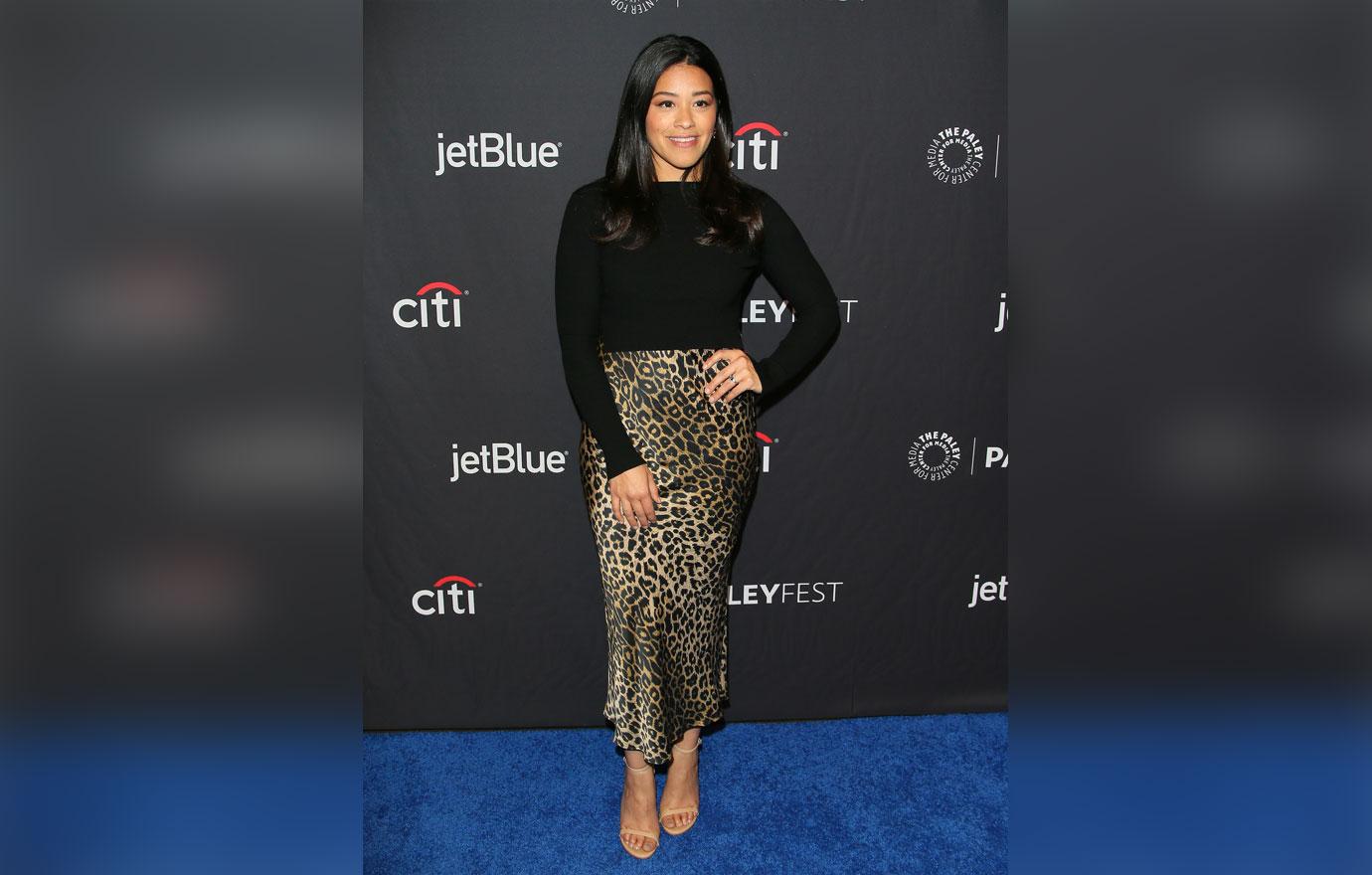 "I had not paid off my NYU debt. It always feels immediate, because you're like, 'Oh, I've been struggling for 13 years' to 'Yay! I get to pay my rent.' The one thing about fame is that it's a constant test of the ego," the 34-year-old added.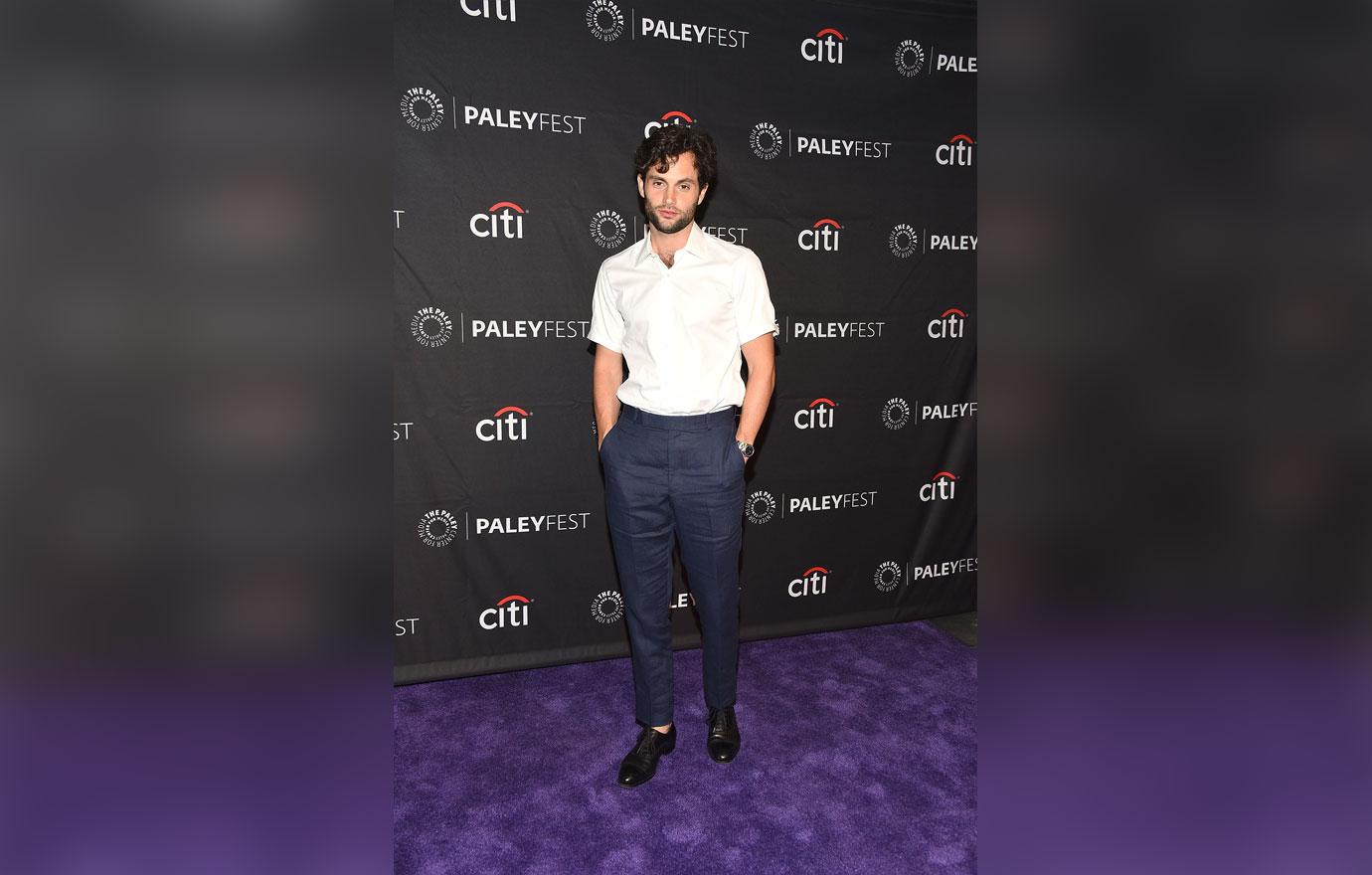 "And when you falter, it's very public," the Gossip Girl alum added.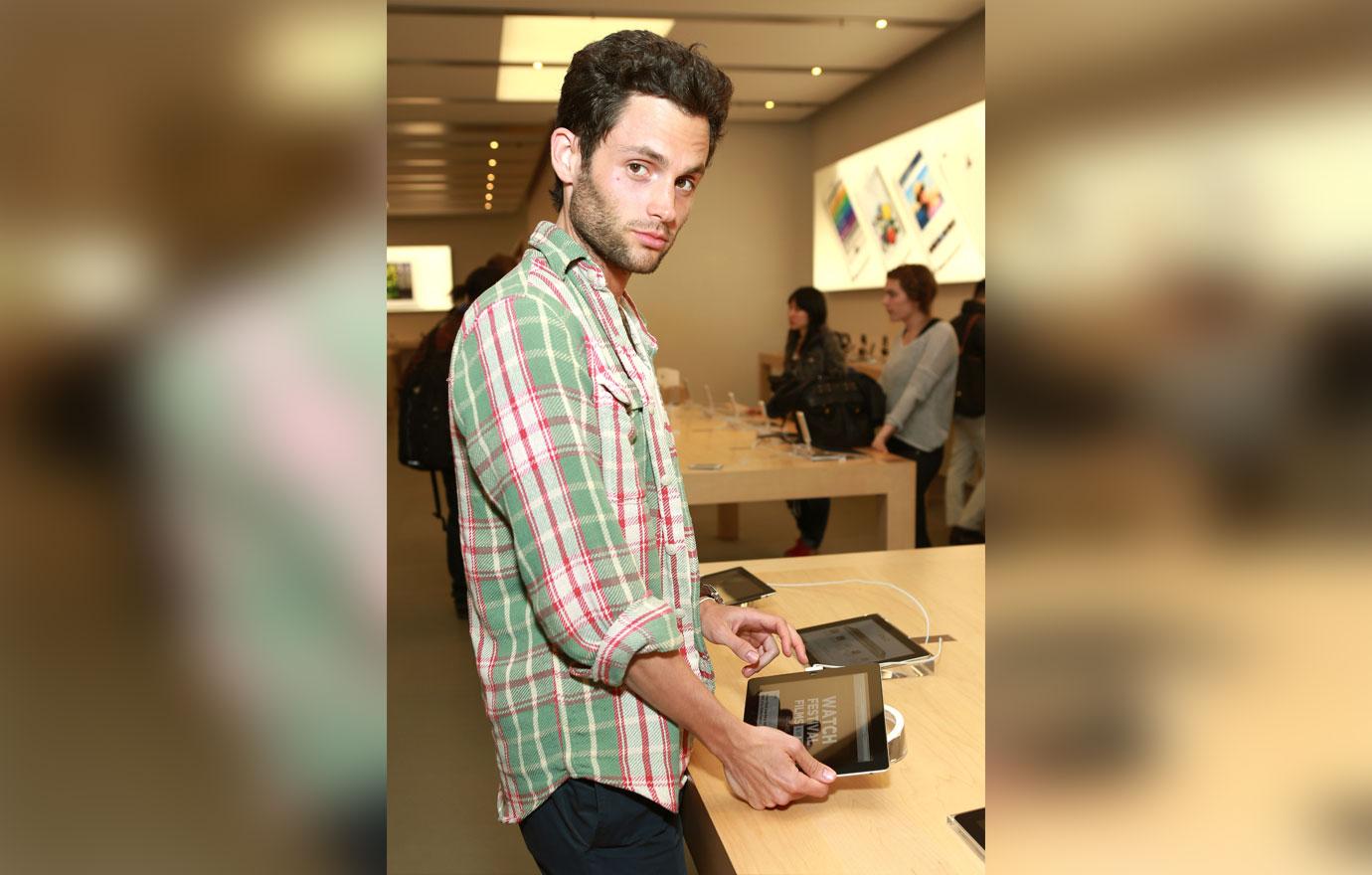 What do you think of Penn's opinion of fame? Let us know in the comments below!