PHOTOS
Perfect Family! Cindy Crawford And Randy Gerber Hit The Beach In St. Barts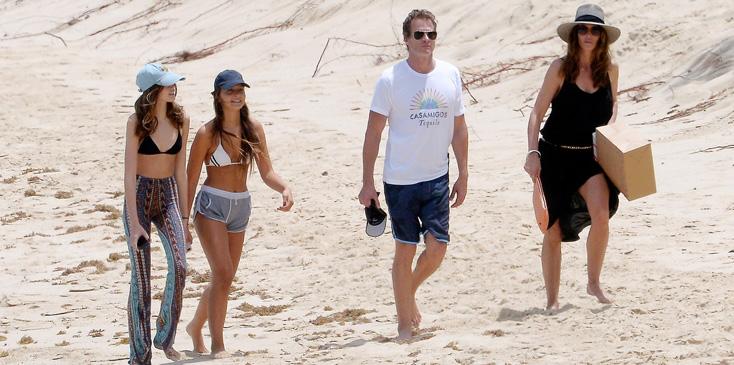 Cindy Crawford was and will always be the original supermodel, the woman is not aging! The 50-year-old showed her amazing figure while she on vacation with her family on St. Barts.
Article continues below advertisement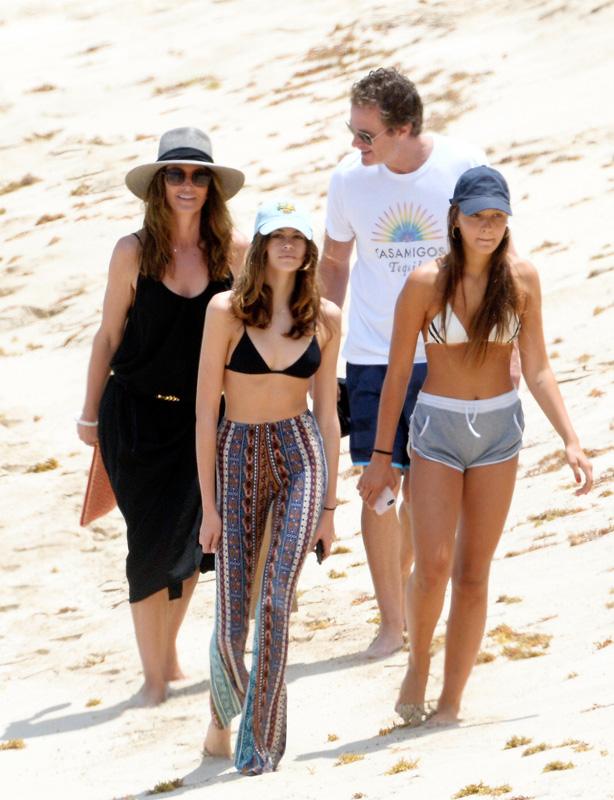 Joining Cindy and her husband, Randy Gerber, was their two model kids, Kaia and Persely.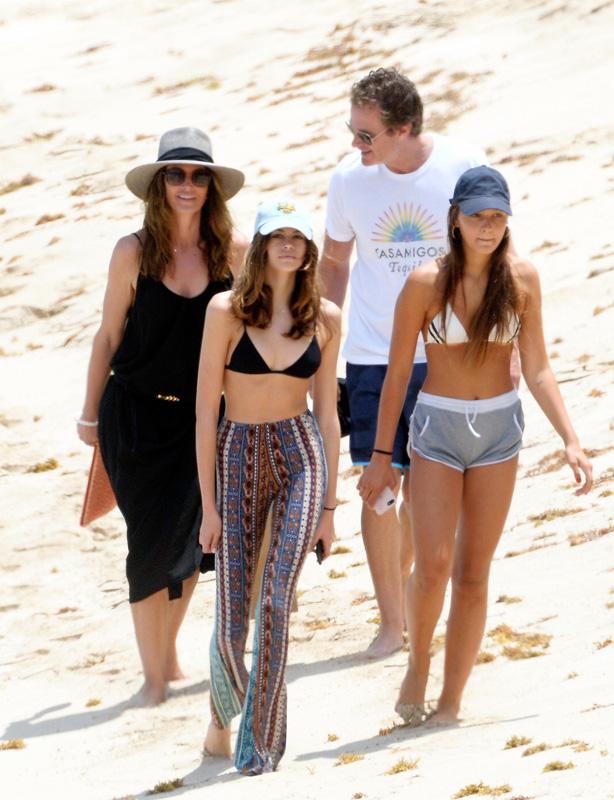 Kaia and Persely enjoyed the waves while their parents relaxed on the beach, probably drinking CasaAmigos — a tequila that Randy and his friend, George Clooney, started.
Article continues below advertisement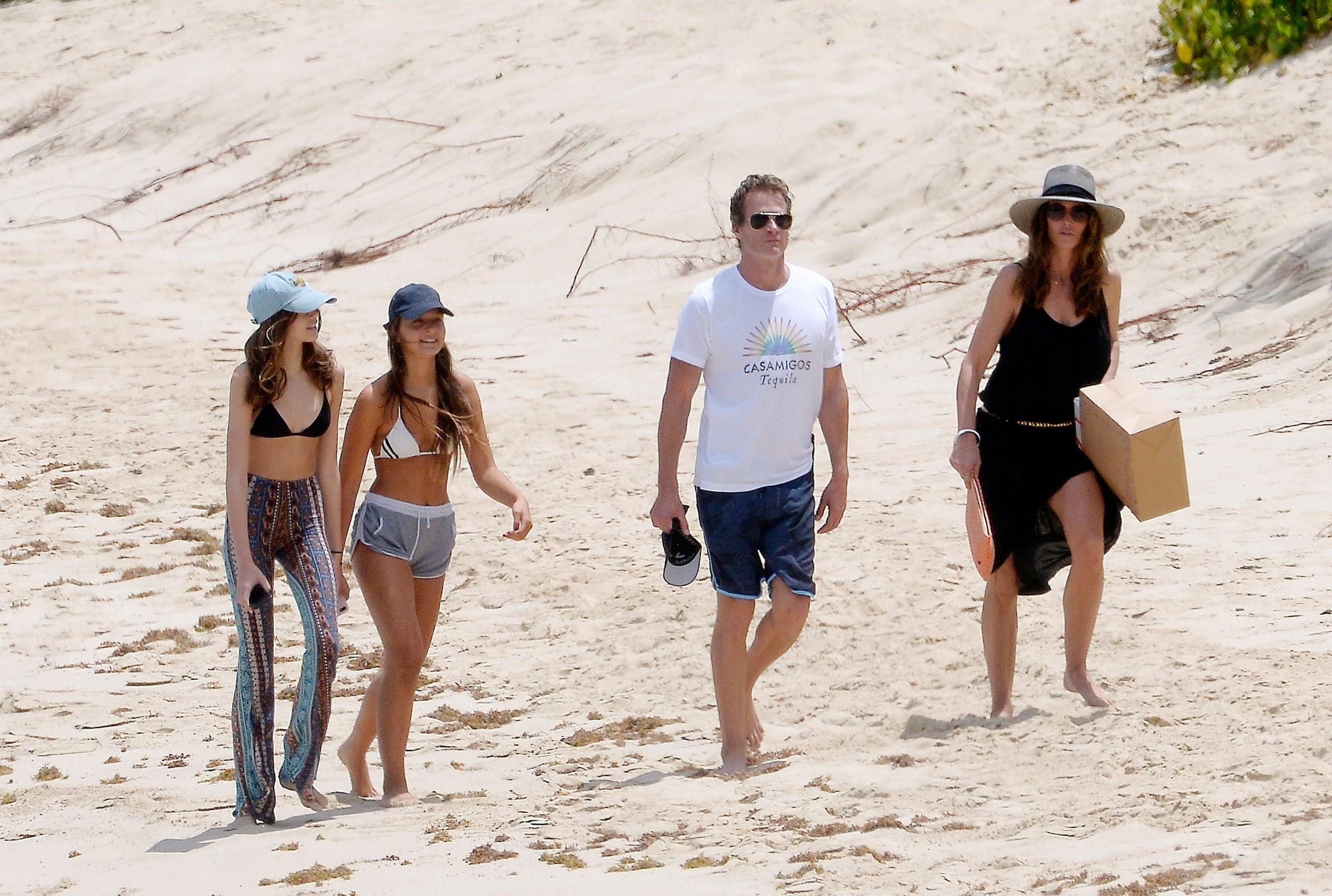 Richard Sachs, Ashley Olsen's ex, joined the family on the beach.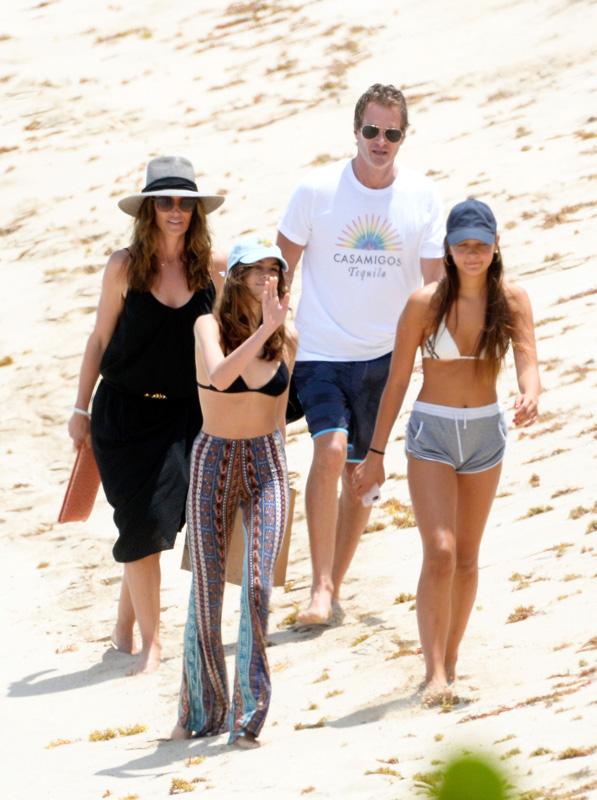 On her anti-aging secrets Cindy said, "Don't smoke, get enough sleep, drink plenty of water, find what makes you happy."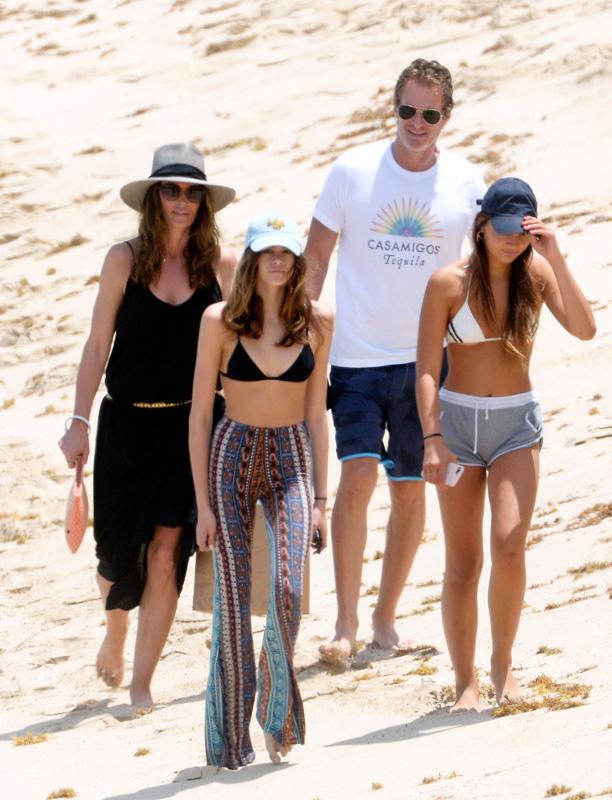 Do you also think that Cindy and her family are just perfect? Sound off in the comments below.