PHOTOS
Pete Davidson Covers Up Tattoo Dedicated To Ariana Grande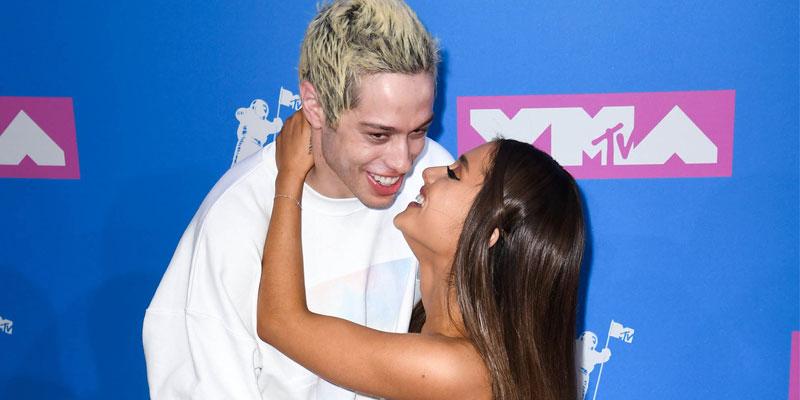 Shortly after going public with their relationship, Pete Davidson took a huge step and made a permanent declaration of love for fiancée Ariana Grande. He got a tattoo of her signature bunny ears logo high up on his neck. However, just months after getting the ink, Pete has already covered it up! Read on for the latest.
Article continues below advertisement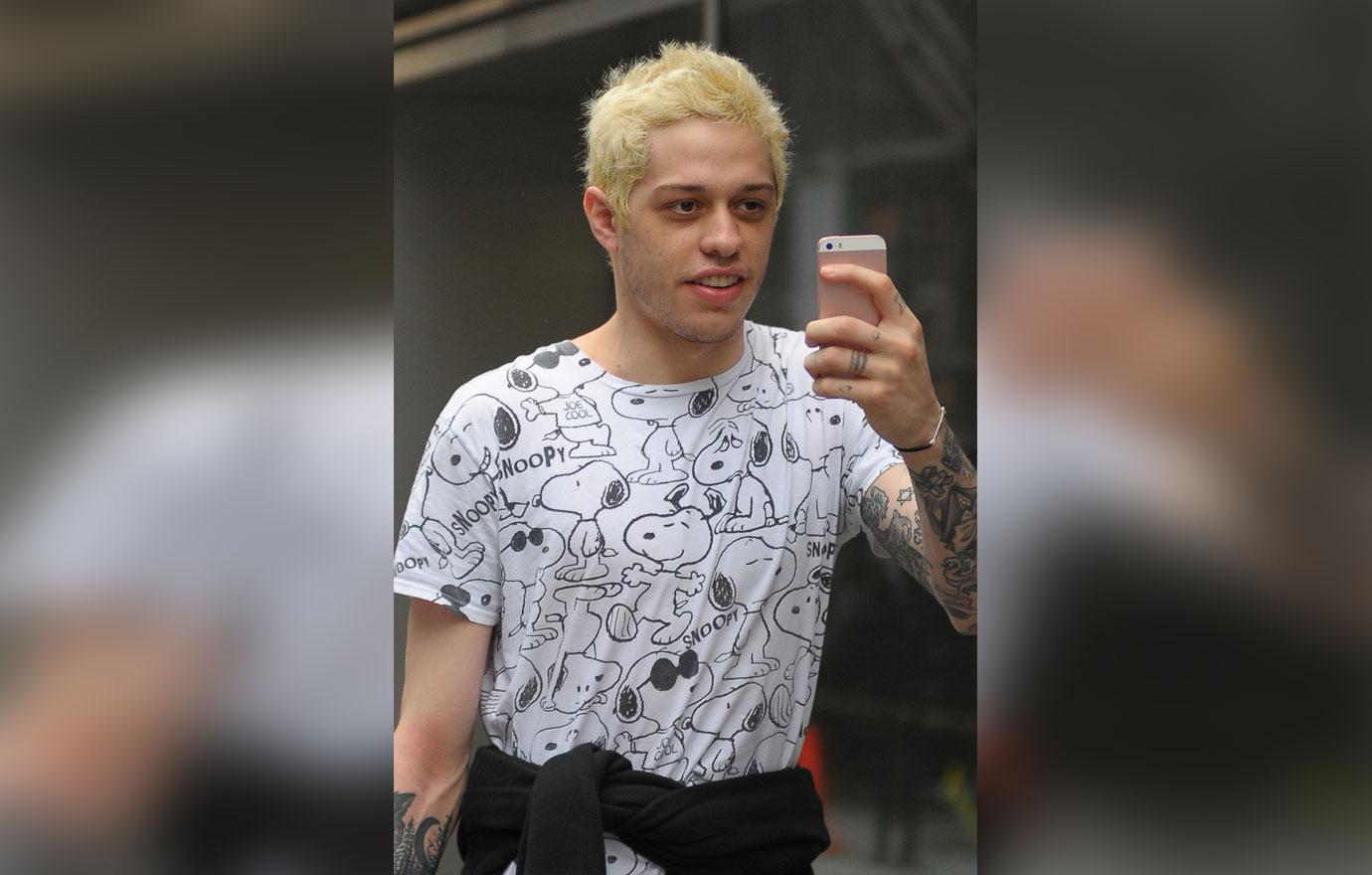 Though he is no longer walking around with her logo on his body for all to see, this doesn't necessarily mean that there is trouble in paradise for the lovebirds.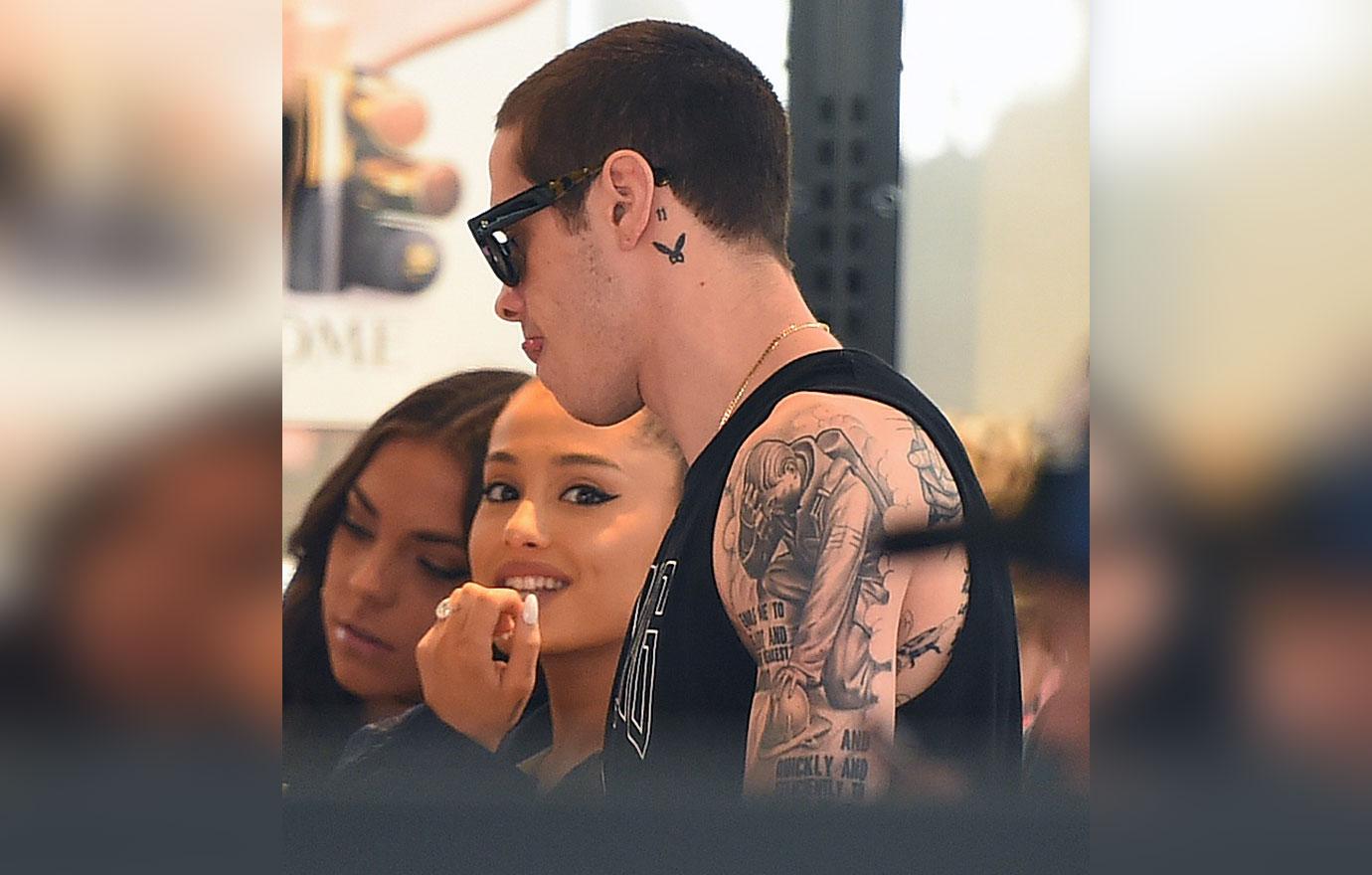 Fans have noticed that the SNL star has transformed his old tat into a black heart with a small "A" next to it. According to a source, he got this tattoo to match a heart tattoo Ariana already has on her body.
Article continues below advertisement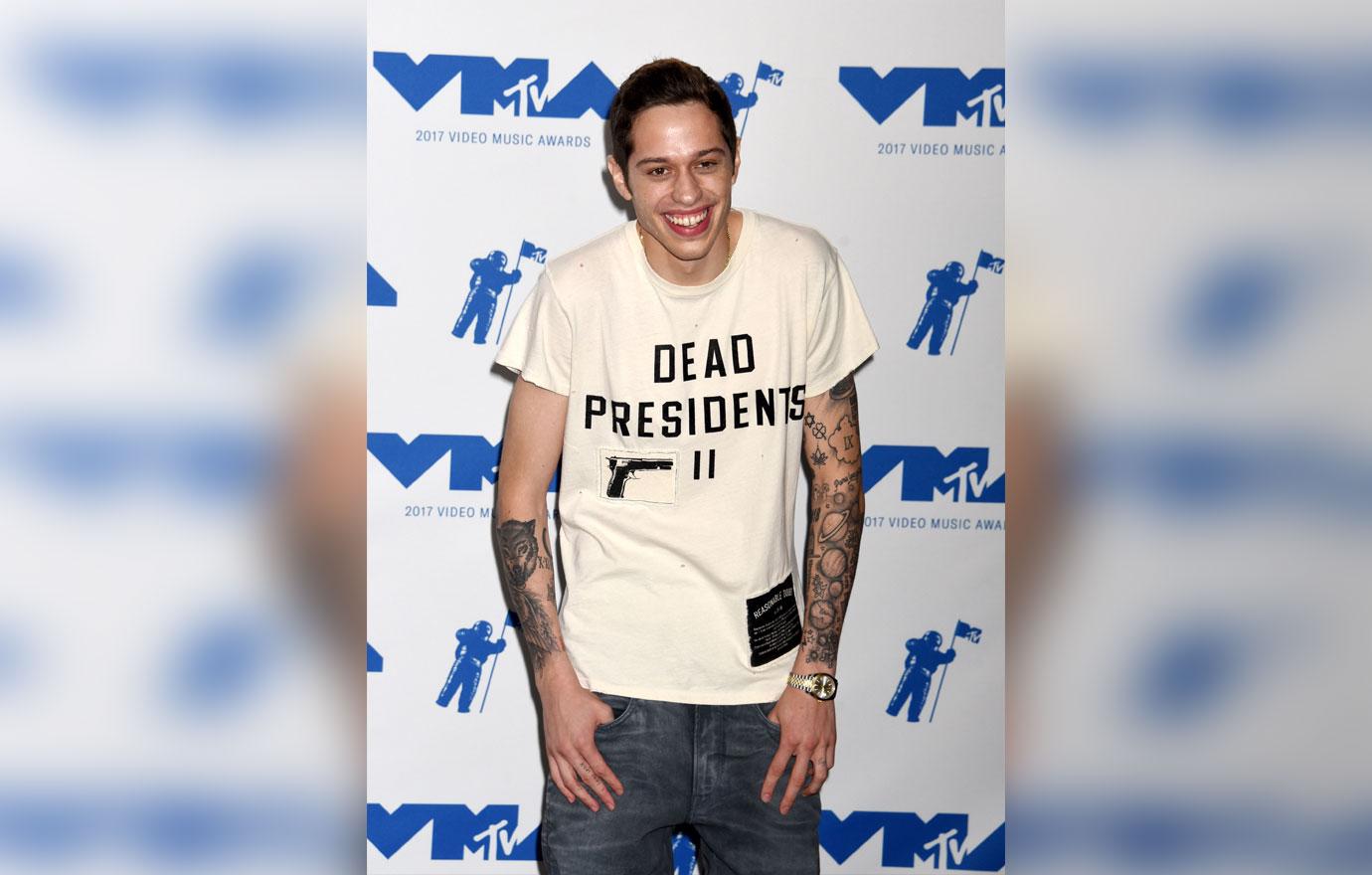 Getting matching ink seems to be the love language of the couple, who already share a total of 5 designs.
They each have small clouds on their fingers, the word "reborn," and the acronym "H2GKMO" on their thumbs (a reference to Ariana's fave saying, "Honest To God Knock Me Out"). The couple also both have the numbers 8418, which was Pete's late father's FDNY badge number. They also have the words "mille tendresse" on the backs on necks.
Article continues below advertisement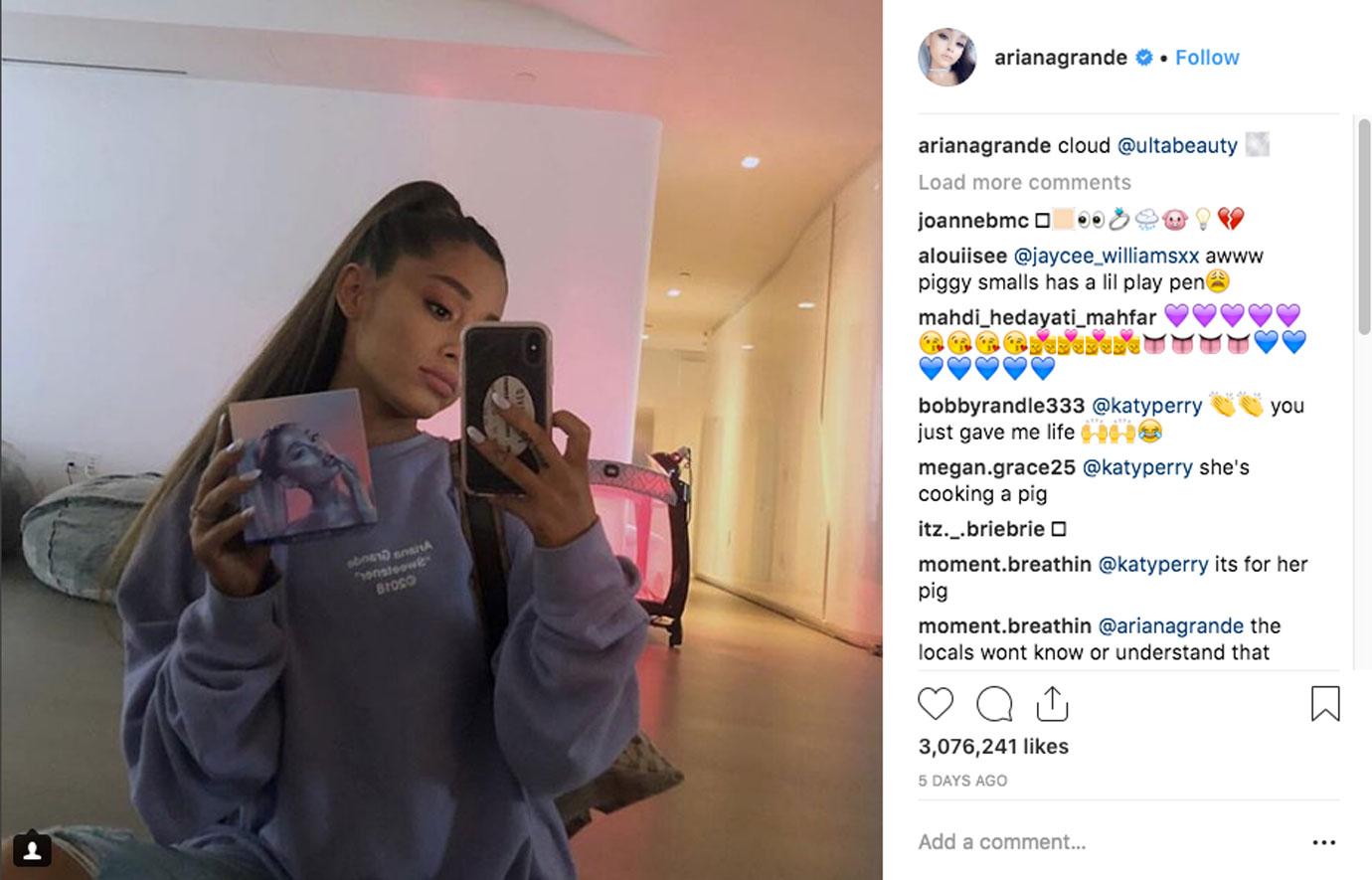 The twosome, who went public with their relationship this summer, also have each other's names tattooed on their fingers.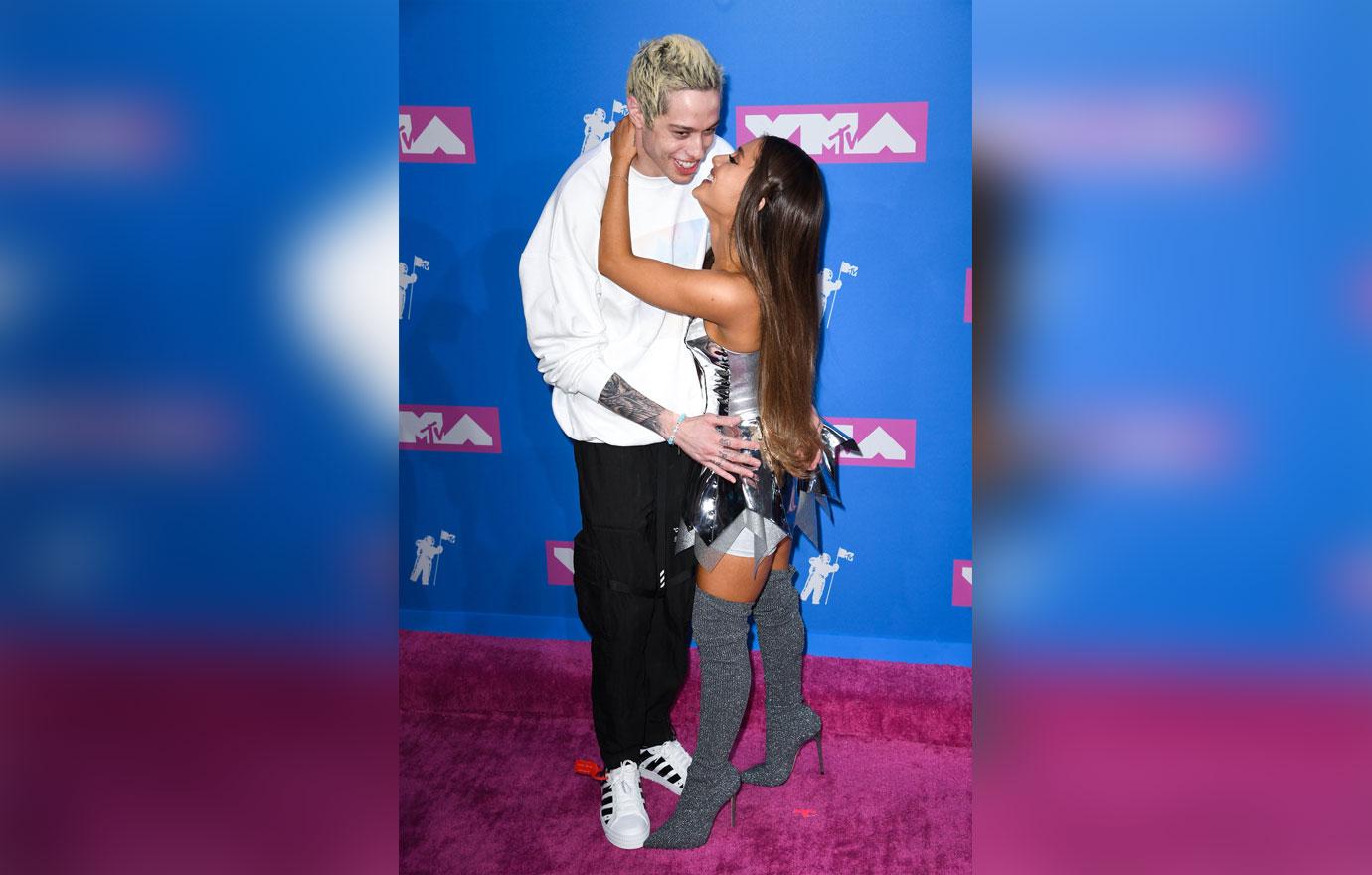 What do you think of Pete and Ariana getting so many couples' tattoos? Let us know in the comments!