PHOTOS
Pete Davidson Reportedly Requires Fans To Sign A $1 Million Non-Disclosure Agreement Before Comedy Show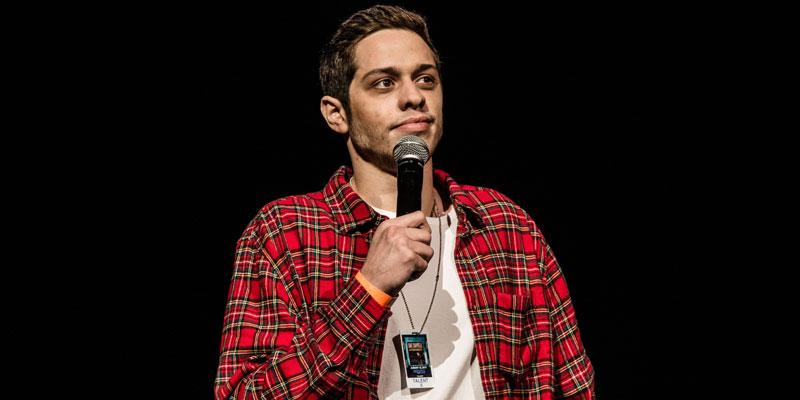 Pete Davidson is asking top dollar to see his show. The "Saturday Night Live" cast member has been demanding that his fans sign $1 million non-disclosure agreements before each of his recent comedy shows.
Article continues below advertisement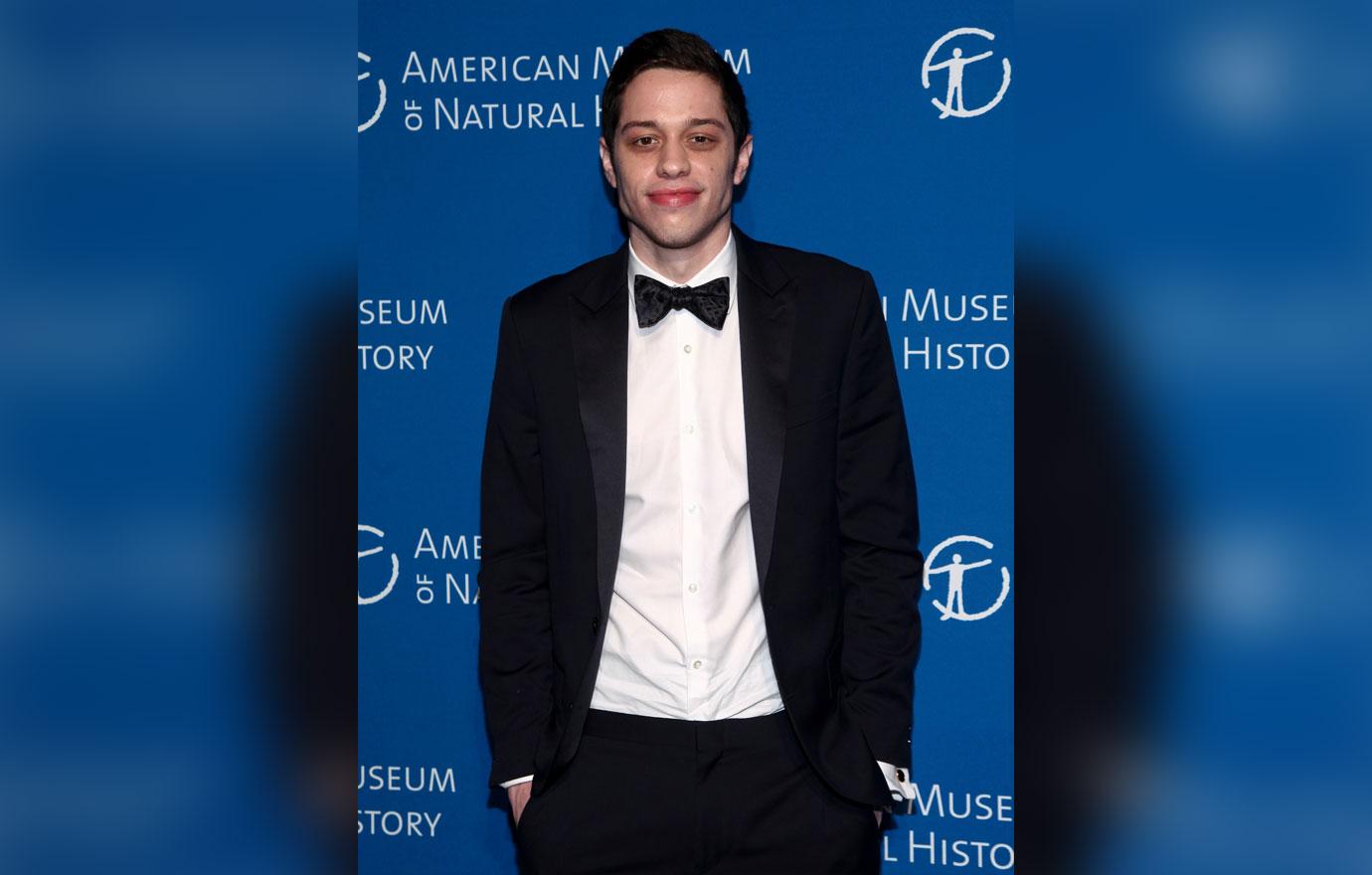 On Wednesday, November 27, Pete, 26, held a show at the Sydney Goldstein Theater in San Francisco, where fans were surprised to find out that they were required to have a signed NDA before entering the venue.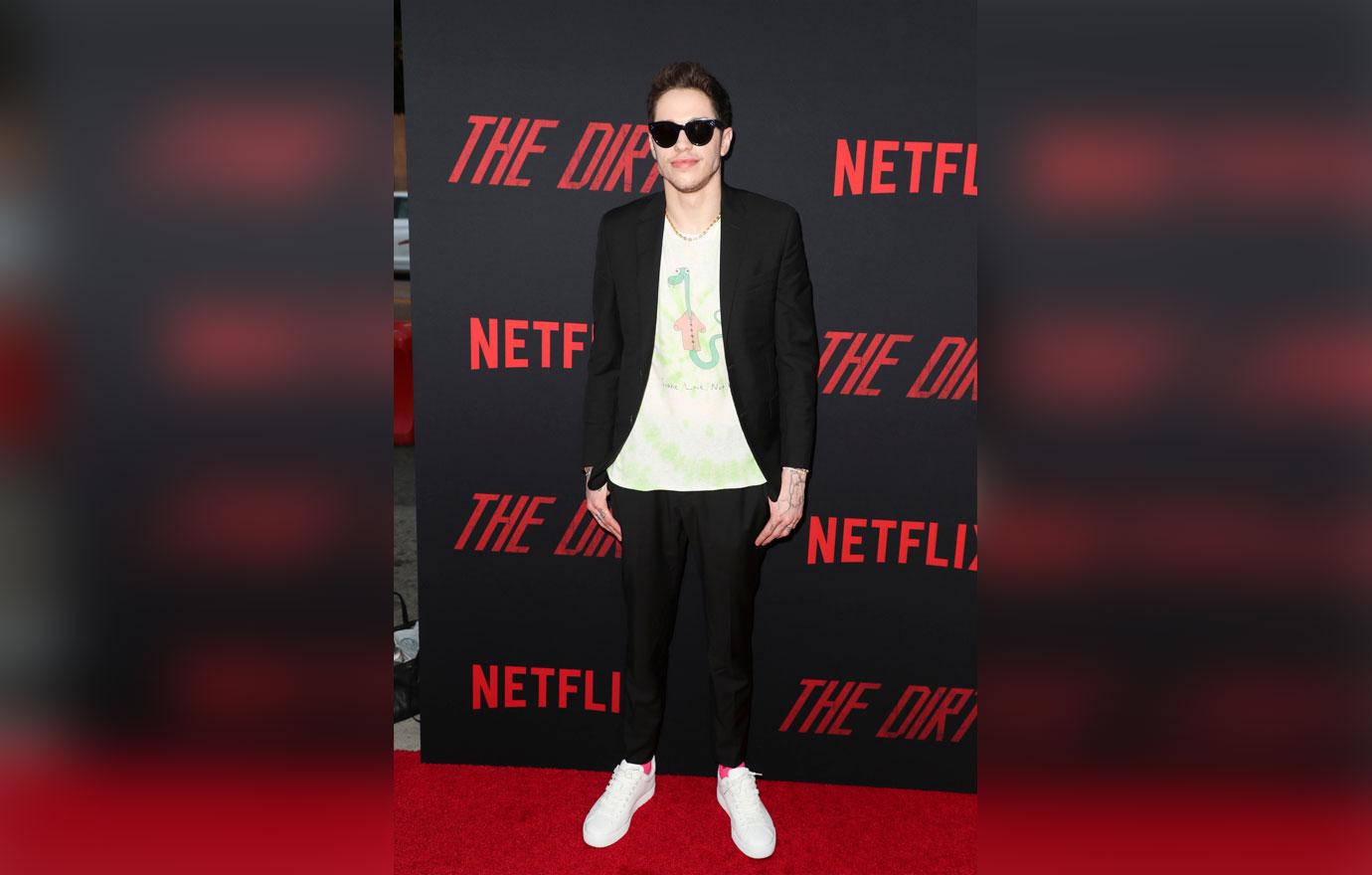 According to a Facebook post shared by ticket holder Stacy Young, Pete's team sent out an email just hours before the show was scheduled to start, informing audience members that they would be required to sign the agreement in order to see the show, as reported by Variety.
Article continues below advertisement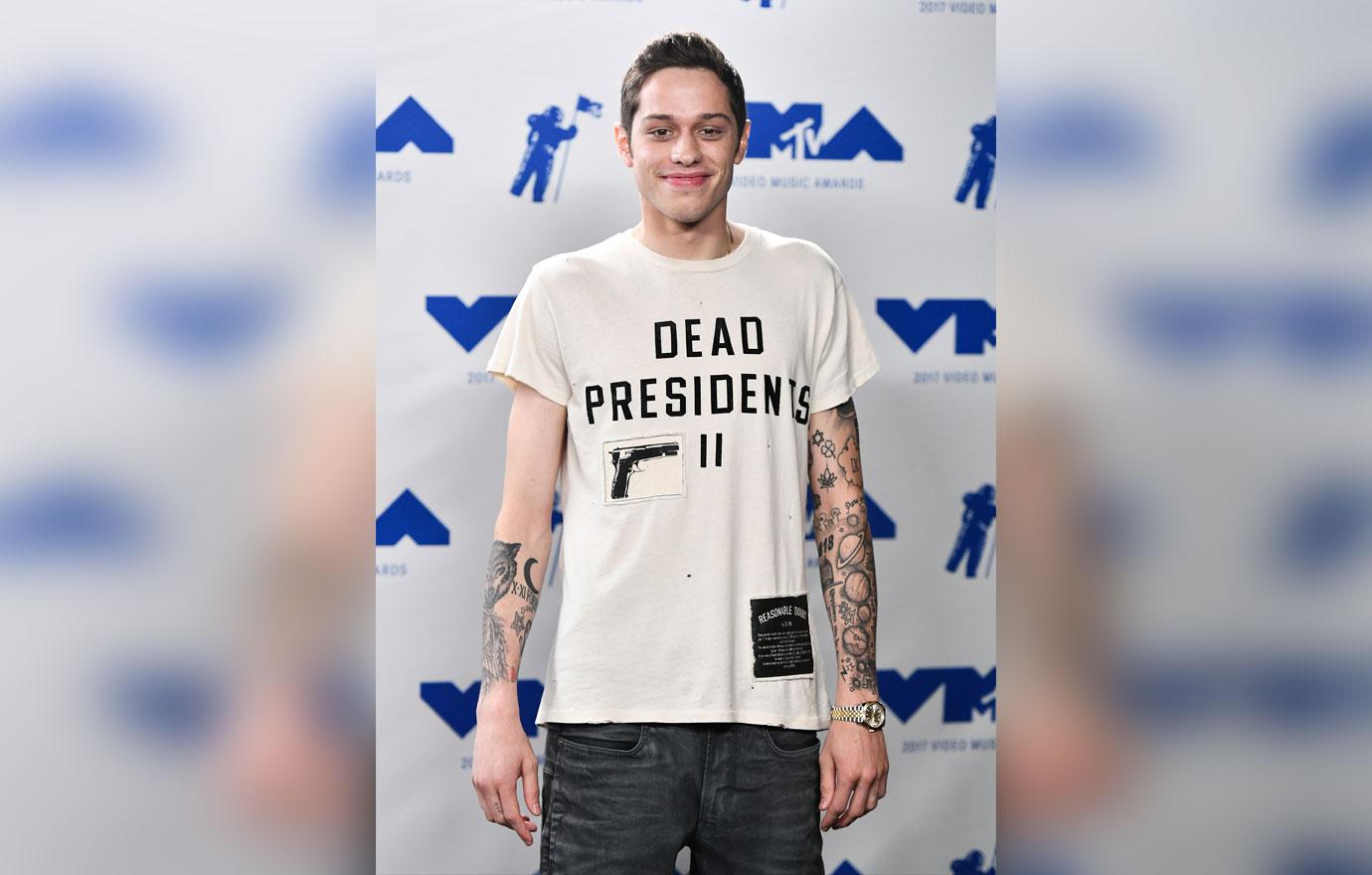 "I got an email today informing me that in order to see this show I have to sign a non-disclosure agreement. In that NDA the singer CANNOT GIVE ANY INTERVIEWS, OPINIONS OR CRITIQUES about it an ANY form whatsoever including blogs, Twitter, Facebook, Instagram or any other social networking," Stacy wrote in her post.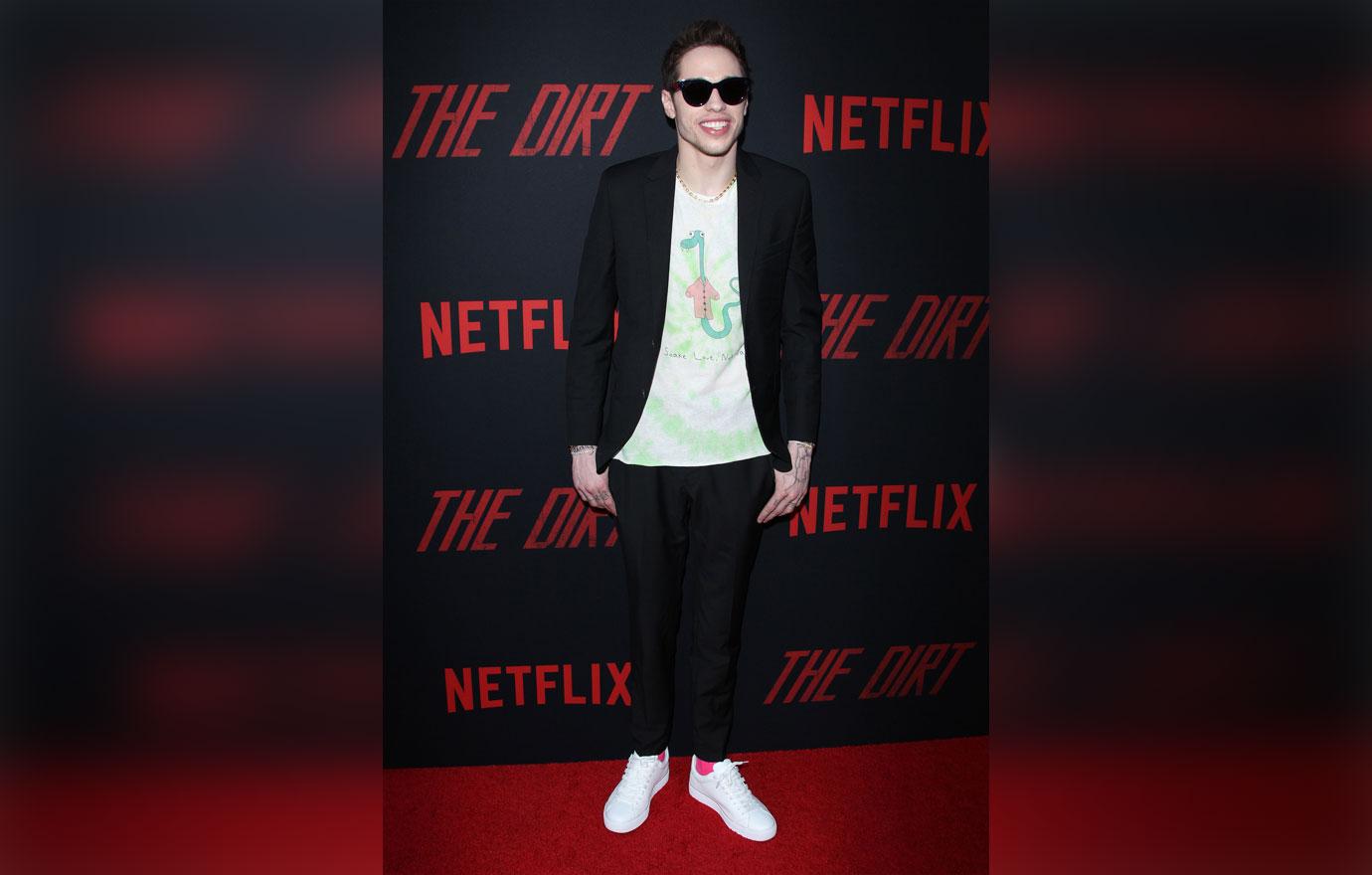 "It also authorizes them to confiscate (including seize & destroy the contents of) any cell phones, cameras or PDAs and that ANY BREACH of the agreement will REQUIRE PAYMENT OF $1 MILLION in damages as well as the legal costs," Stacy continued.
Article continues below advertisement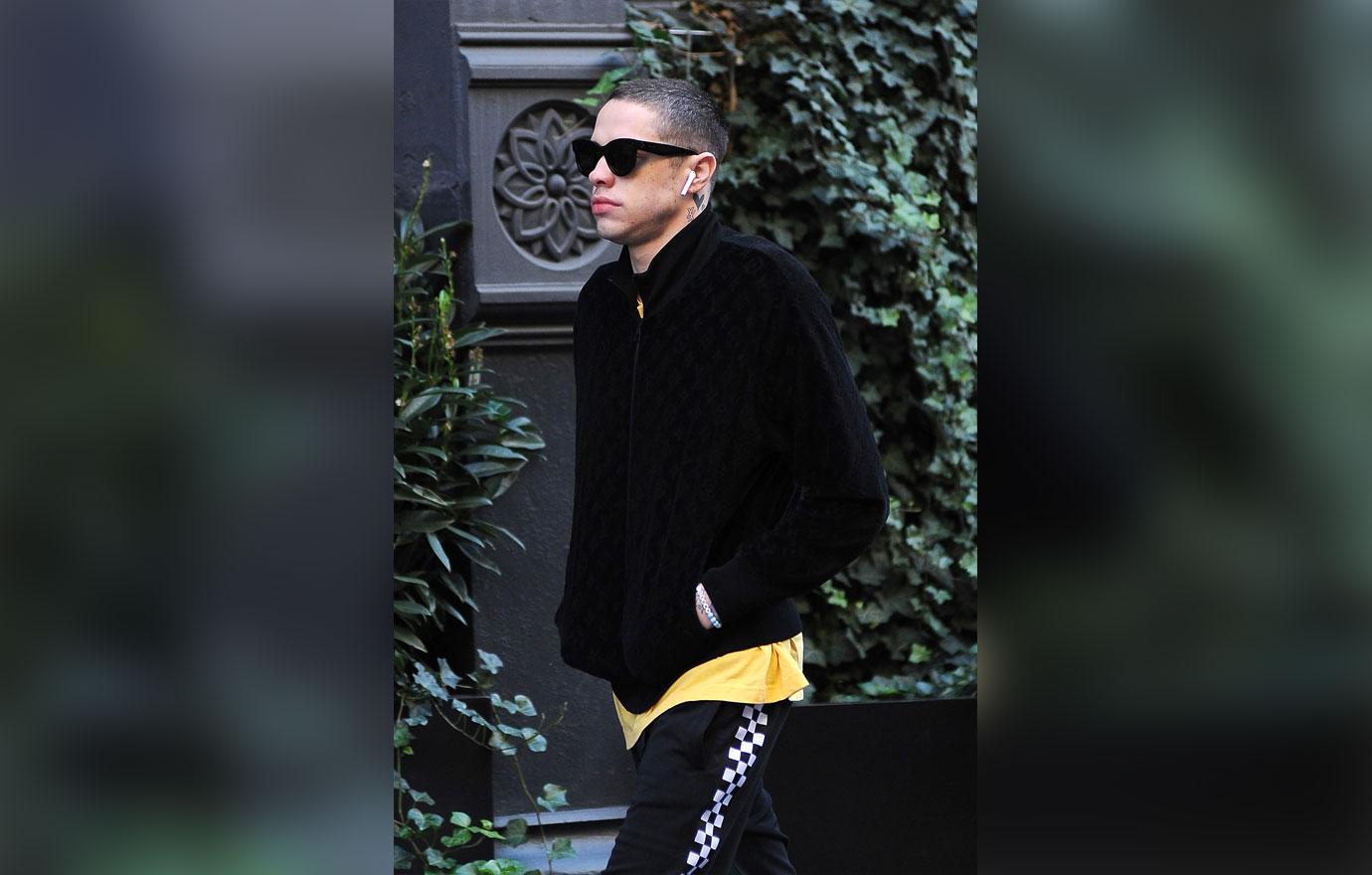 Stacy didn't seem upset about phones and other electronic devices being taken away, however, she did think the other requirements were a bit much. "I get that comedians are protective of their jokes and don't want their routines rebroadcast, but it's rather Orwellian to not allow anyone to share an opinion on it," She expressed. "Don't perform for the public if you don't want people to have an opinion about it!"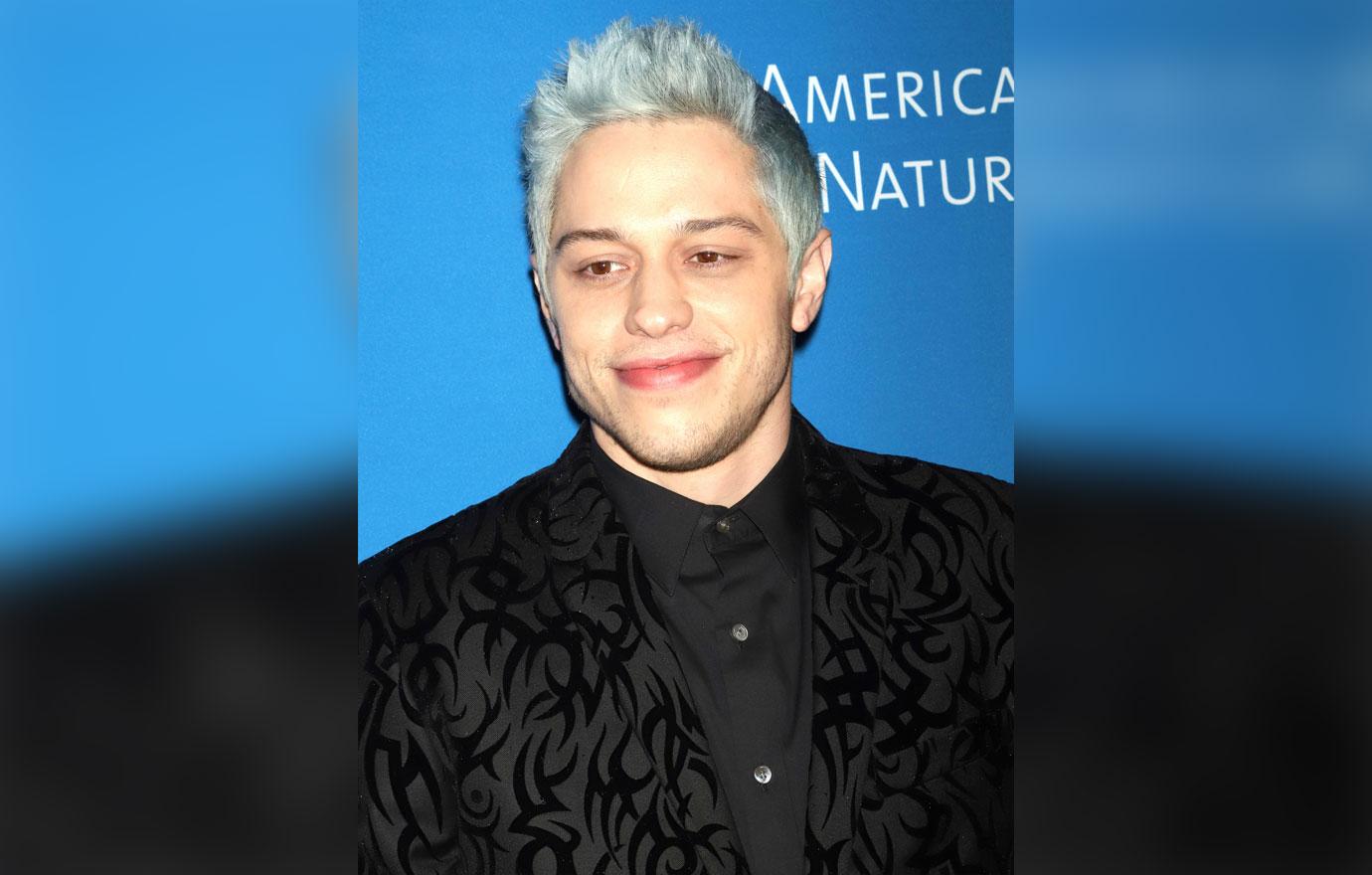 It's also reported that fans who do not sign the NDA before entering the venue will not get to see Pete perform, however, they will allegedly receive a full refund if they opt-out of signing the documents.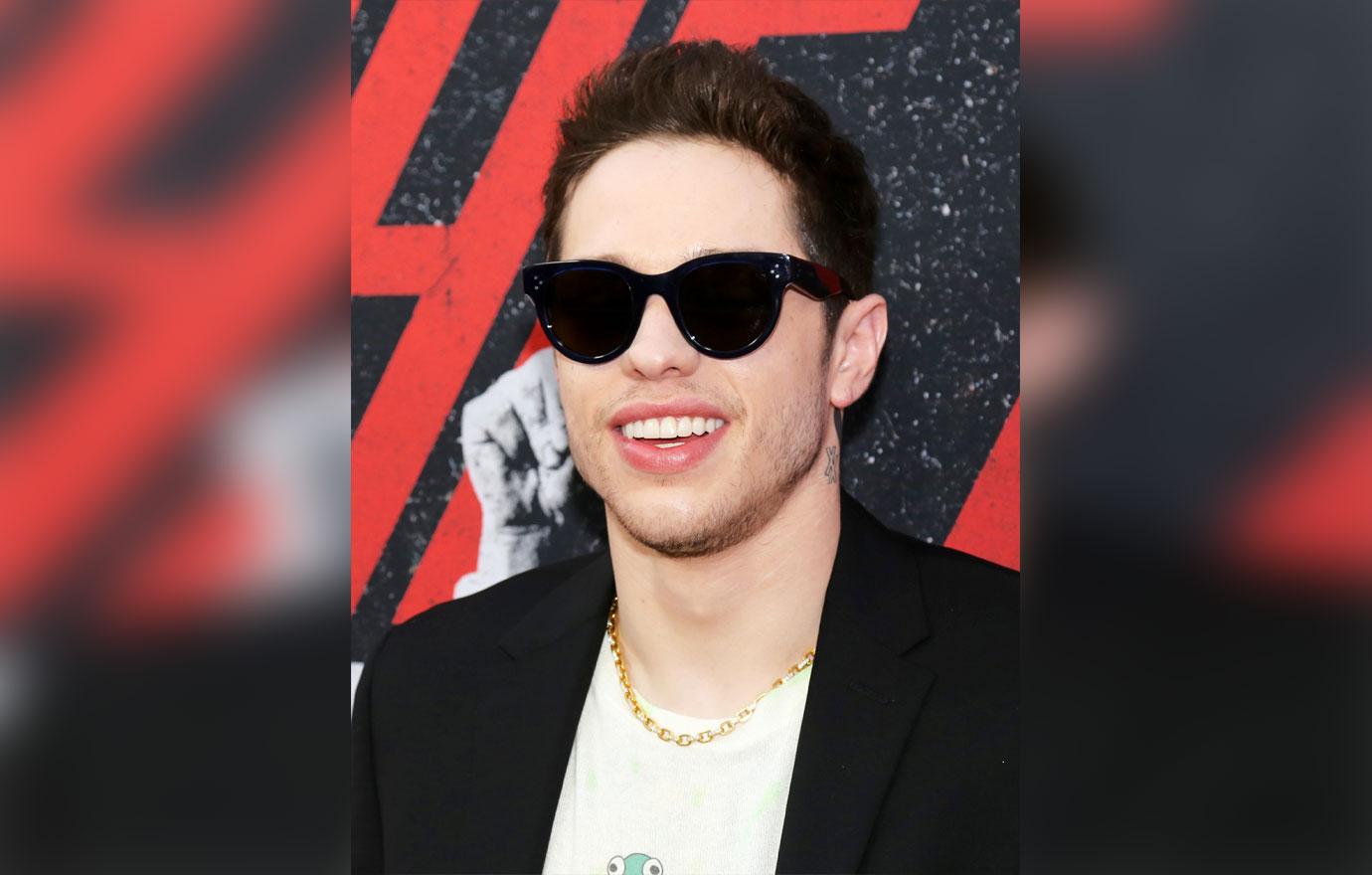 This practice of confiscating mobile phones and or recording devices is common especially as it becomes easier for show-goers to leak comedian's materials. However, it appears that Pete's team had been reportedly asking fans to sign NDAs since November 7, 2019, during his Minneapolis comedy show and doesn't look like the comedian is going to drop the request any time soon, according to Consequence of Sound, who first discovered the news.