PHOTOS
Pete Davidson Deletes Everything From His Instagram — Problems With Ariana Grande?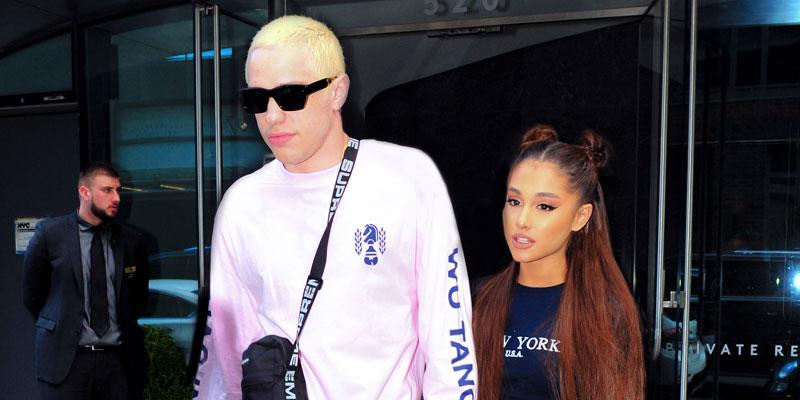 Pete Davidson has deleted all the posts from his Instagram! His account was previously filled with photos of him and his fiancée Ariana Grande — could something be wrong between the power couple?
Article continues below advertisement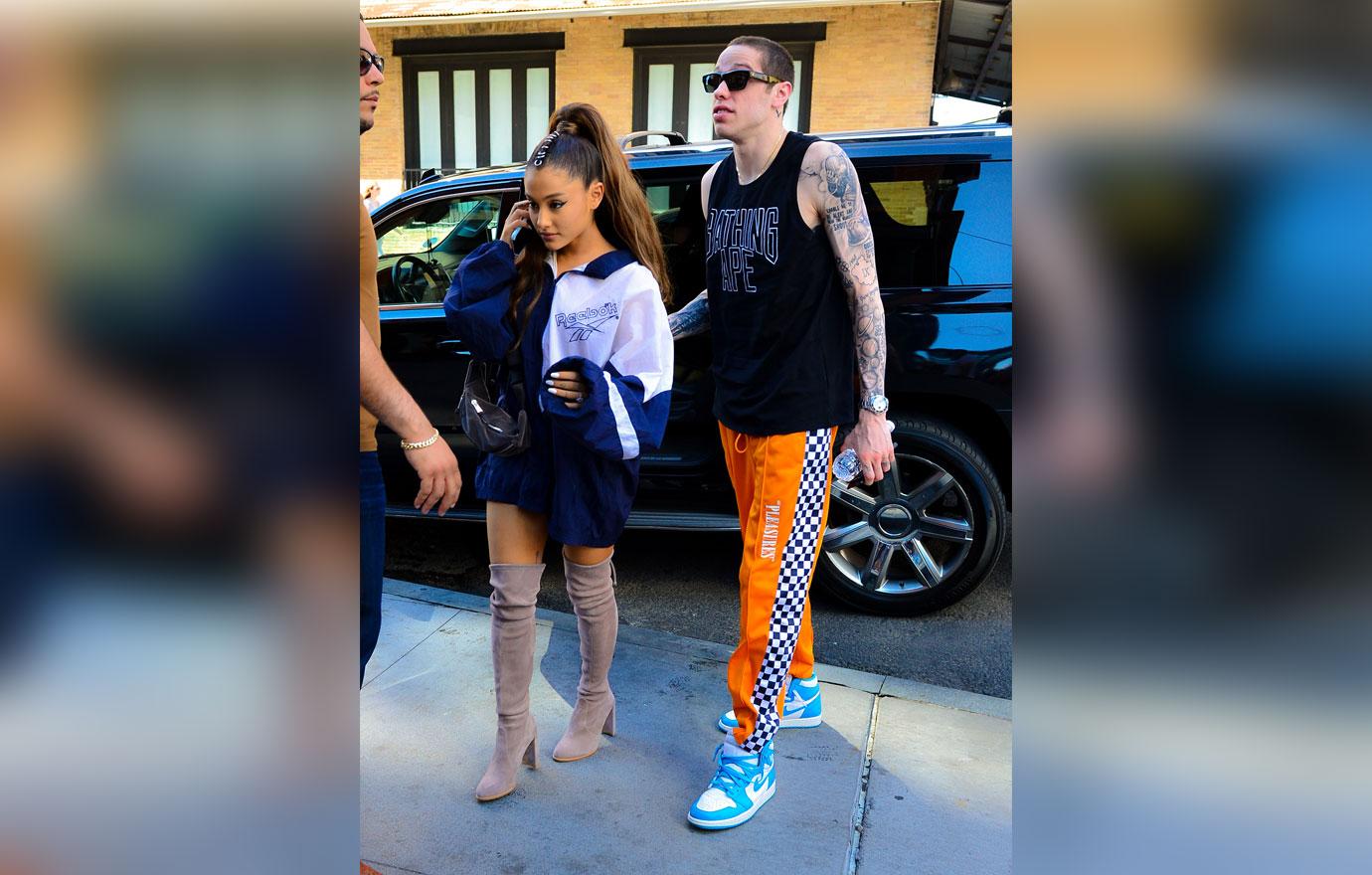 As of today, all of Pete's posts were gone. The Saturday Night Live star has 2.2. million followers. Still, Pete was posting to his Instagram story and shared a video of himself and rapper Machine Gun Kelly in Syracuse, New York, where Pete is filming a movie.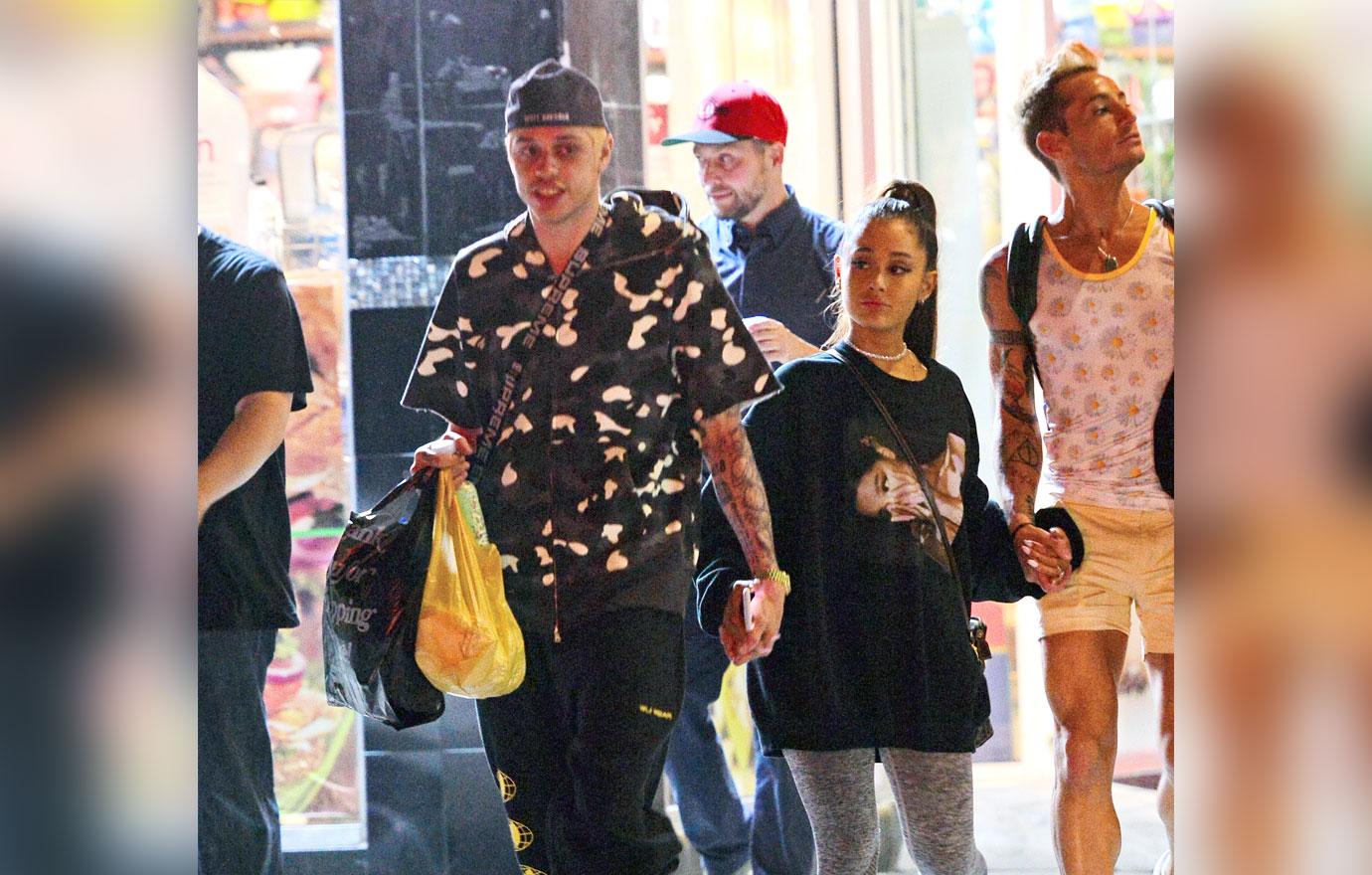 Meanwhile, Ariana has disabled comments on her account, and fans noticed. "I can't believe some of y'all actually made Pete archive/delete all his post and made Ari turn of her IG comments. that's.... i don't even know. It's their relationship not yours. You can clearly see that they are happy together. Why can't you just leave them alone?" fan account peteianaupdates wrote on Instagram.
Article continues below advertisement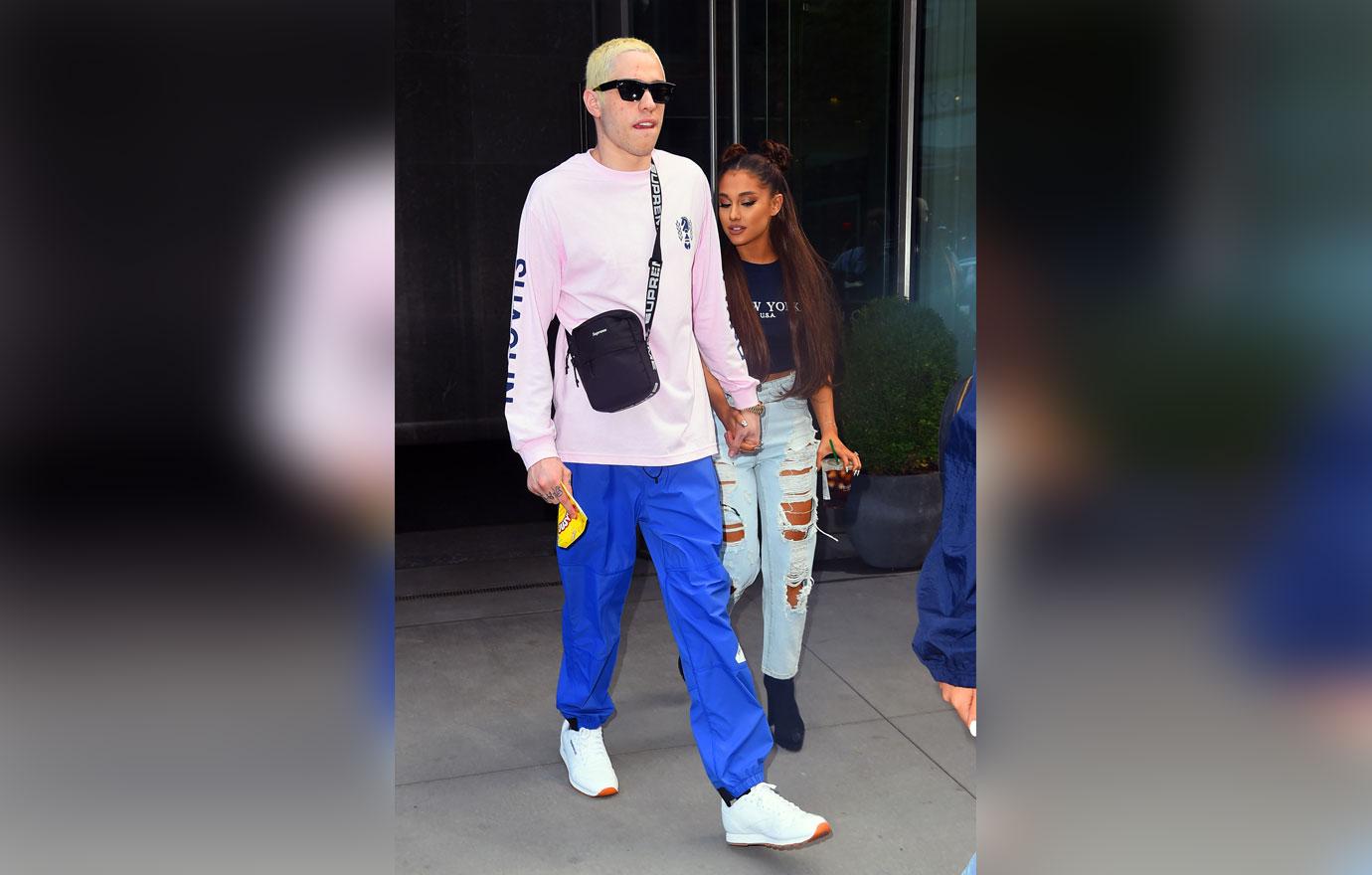 Pete recently came under fire for commenting "omg what a cutie" on a pic of Ariana and her late grandfather. A fan replied, "bro I know she's hot but she's grieving her grandfather. Please at least ATTEMPT to show some compassion."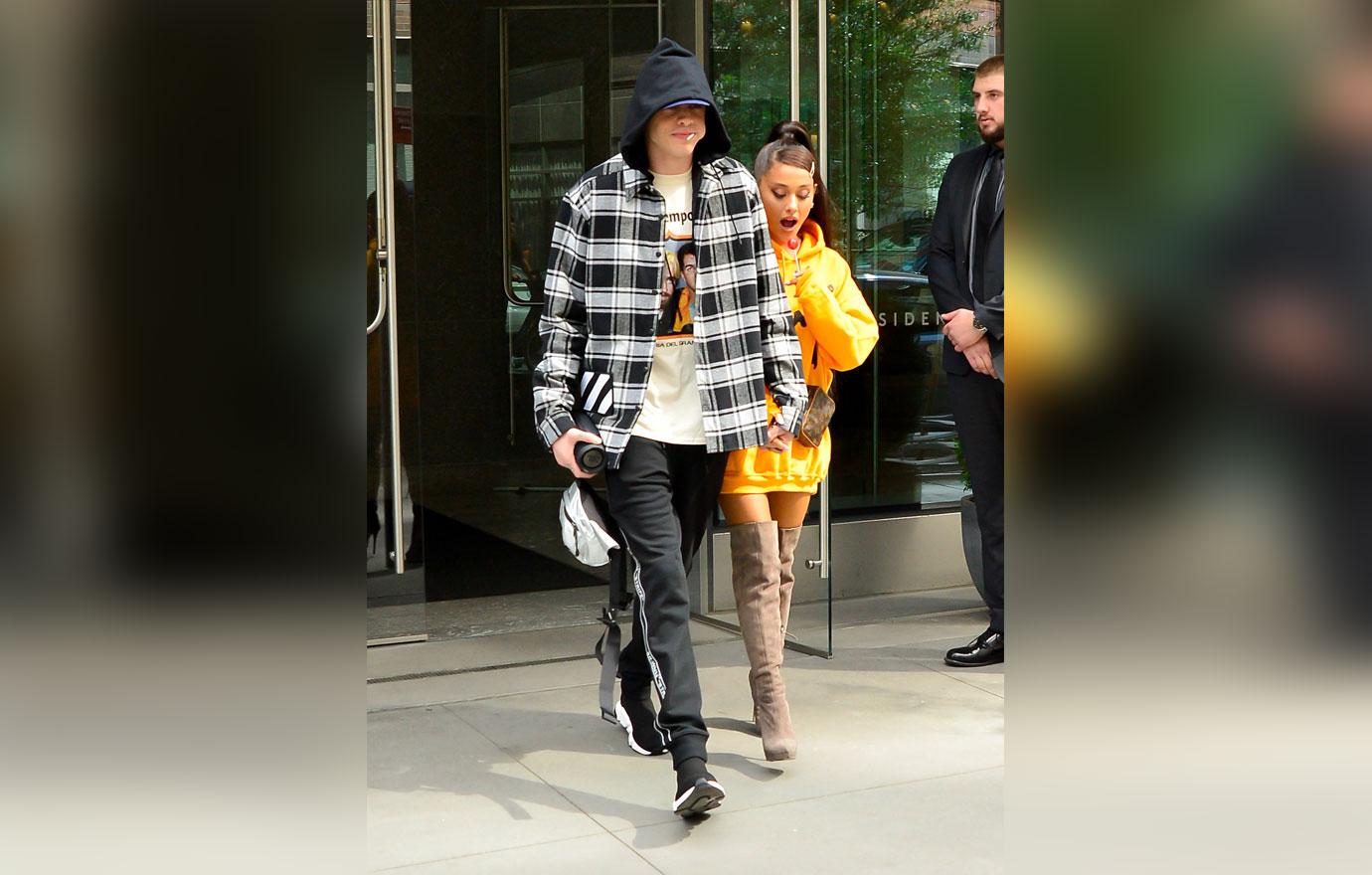 "Are you guys all insane? I was talking about how cute her grandpa is," Pete responded. "What's wrong with that? You guys will look really for anything to attack people. It's sad."
Article continues below advertisement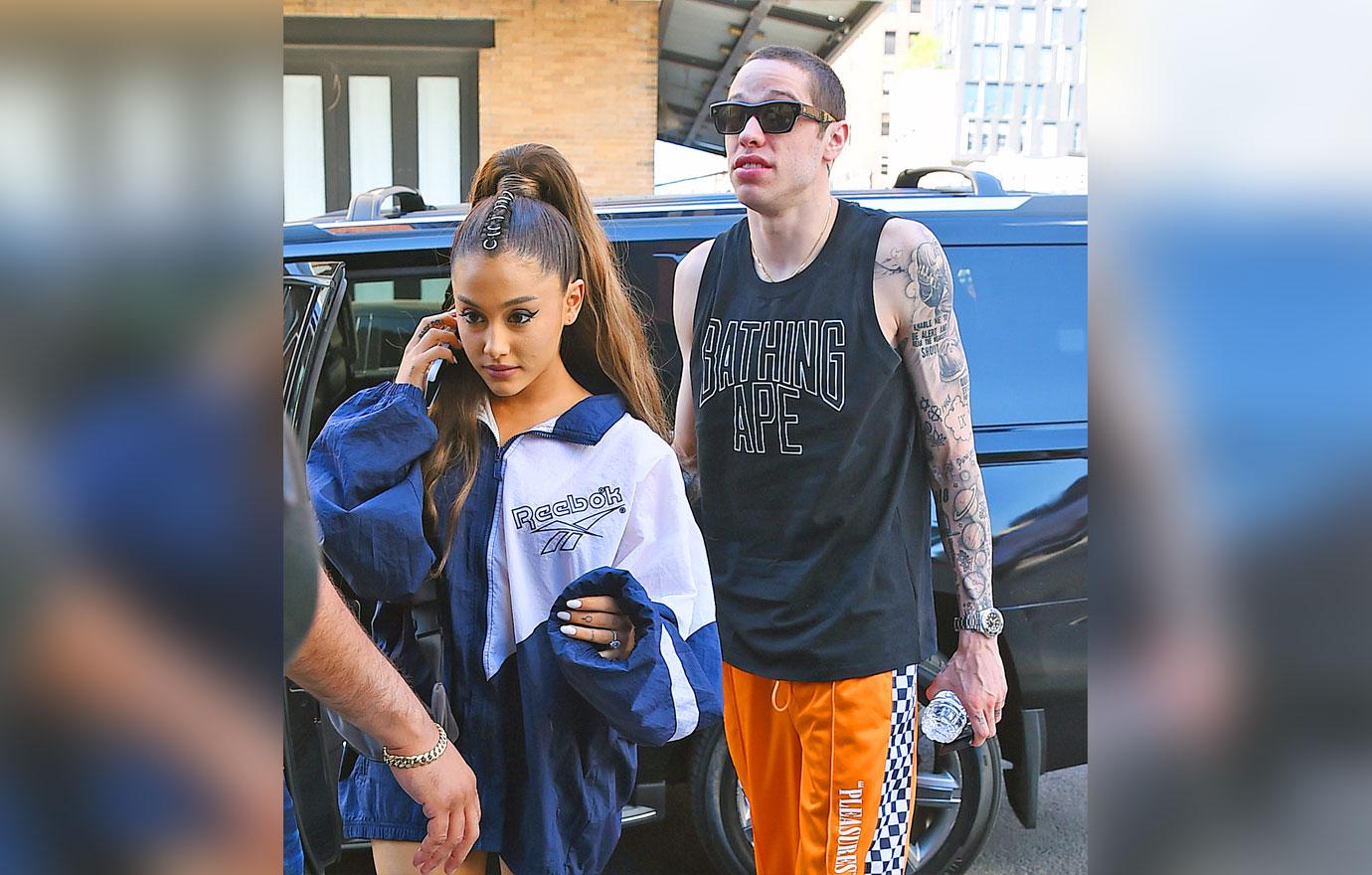 After Pete deleted his Instagram, Ariana tweeted, "The energy u put out is exactly what u get back, please create a beautiful life for yourselves."
Do you think Ariana was referring to Pete in her tweet? Sound off in the comments below.