PHOTOS
Pete Davidson Is 'Incredibly Heartbroken' After His Split From Ariana Grande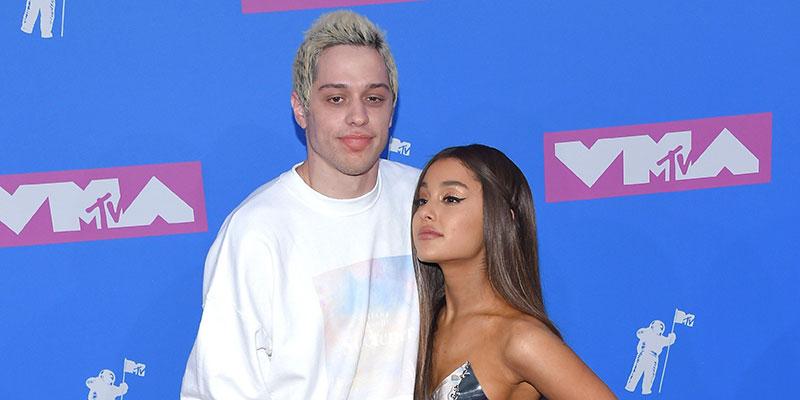 It's just been two days since it was announced that Ariana Grande and Pete Davidson had shockingly split and fans are still reeling over the news. But no one has been more heartbroken than Pete himself. Read on for the latest.
Article continues below advertisement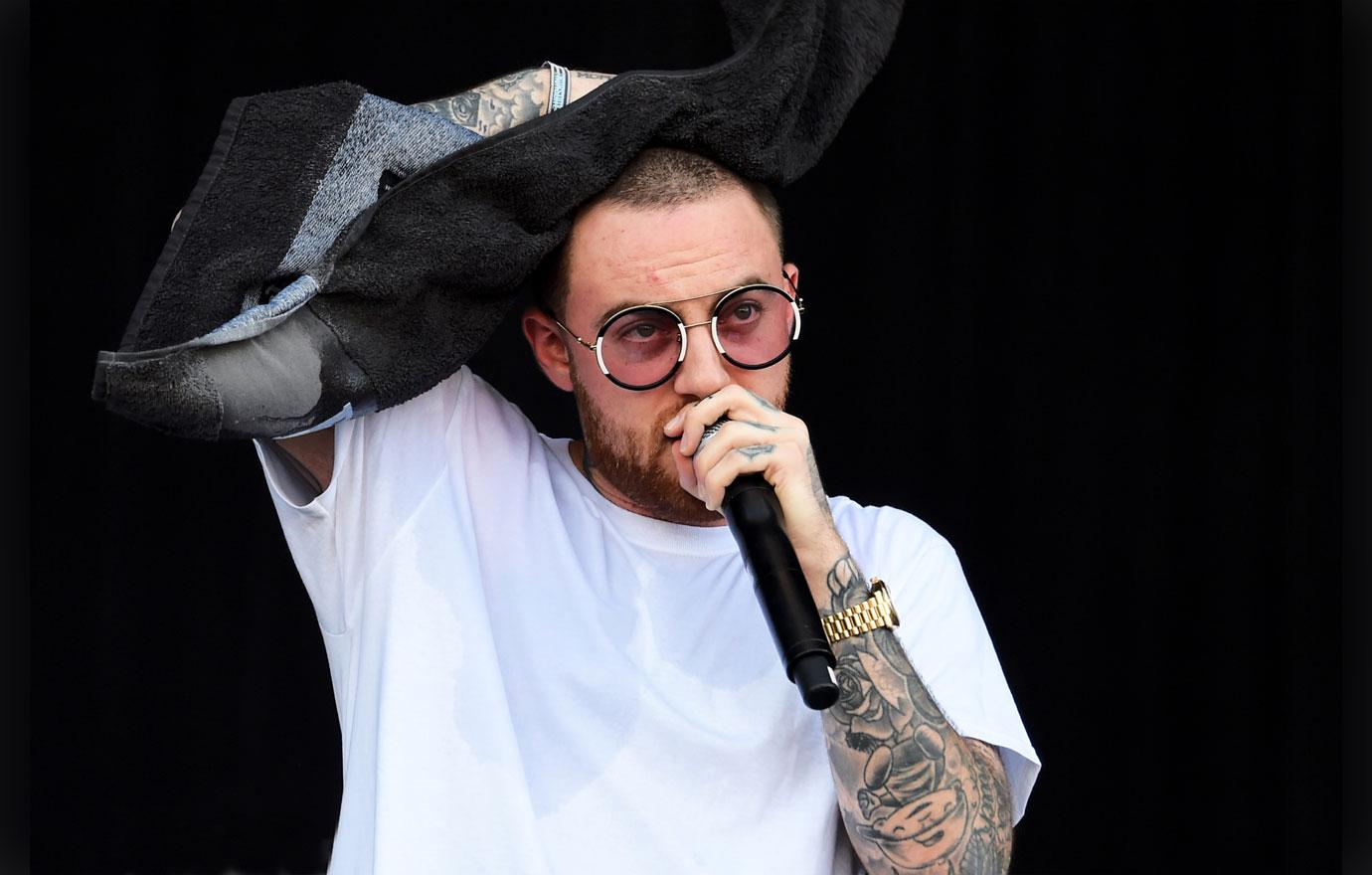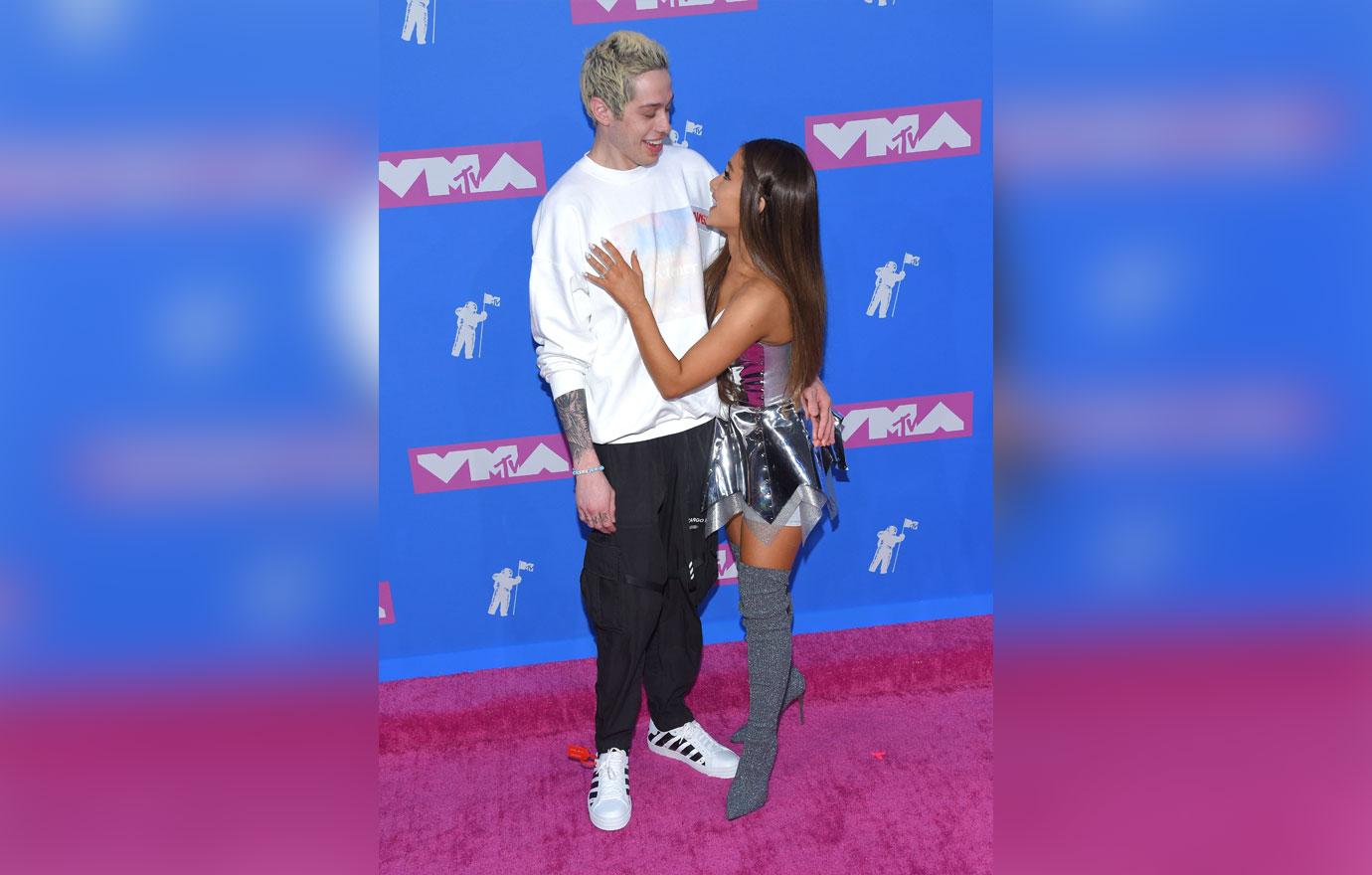 That was apparently a huge reason for dumping Pete. A source for Entertainment Tonight revealed, "Ariana made the final decision. It was time to realize this wasn't the right time for them and Pete is incredibly heartbroken."
Article continues below advertisement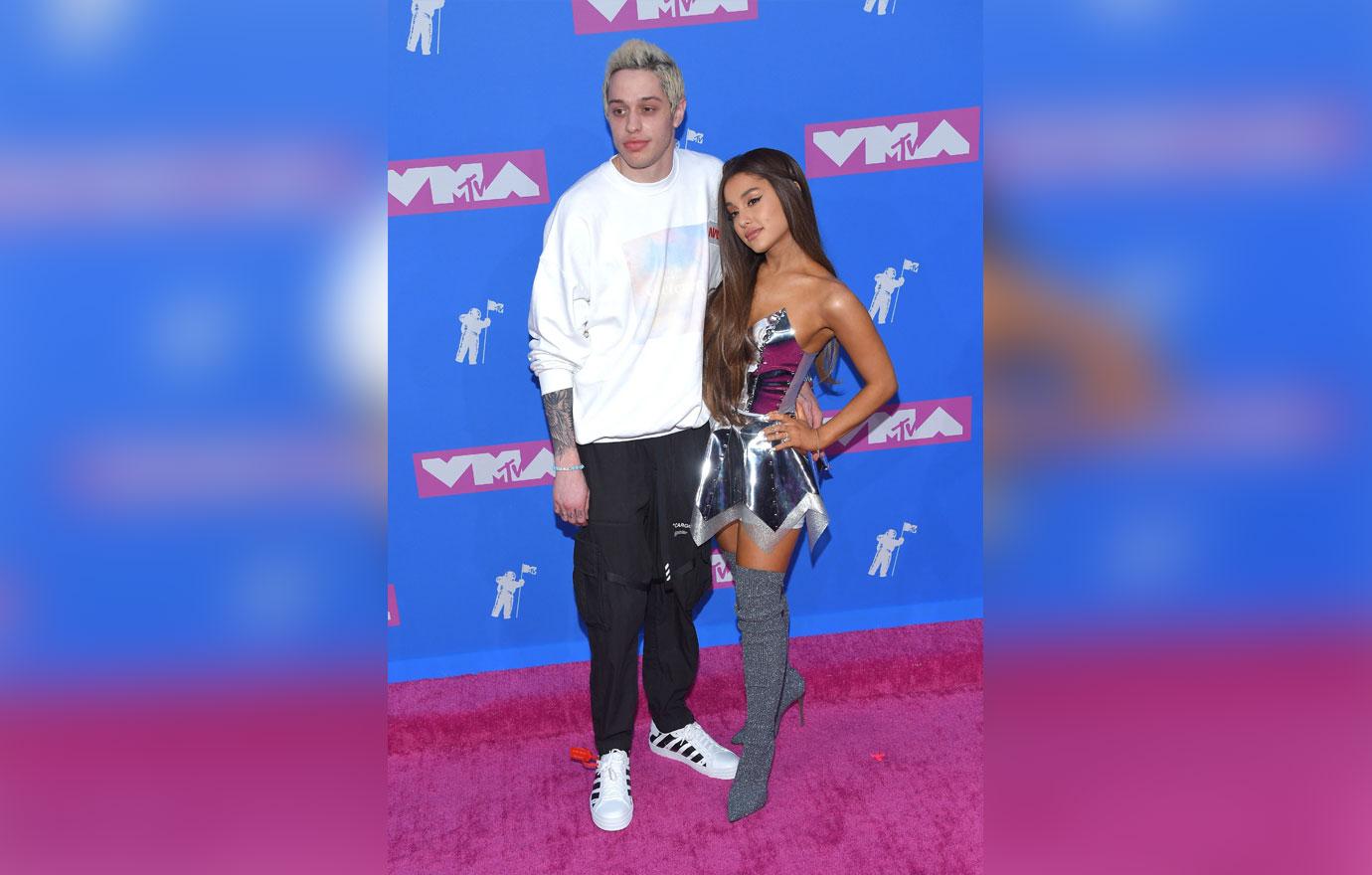 As Ok! readers know, Pete was so in love with Ariana that he also got a tattoo inspired by her that he's since covered up. "Pete is still so in love with her. He wanted his whole world to revolve around her, but she was emotionally unavailable. He realizes she was at her limit with pressure from everyone and everything around her," the insider added.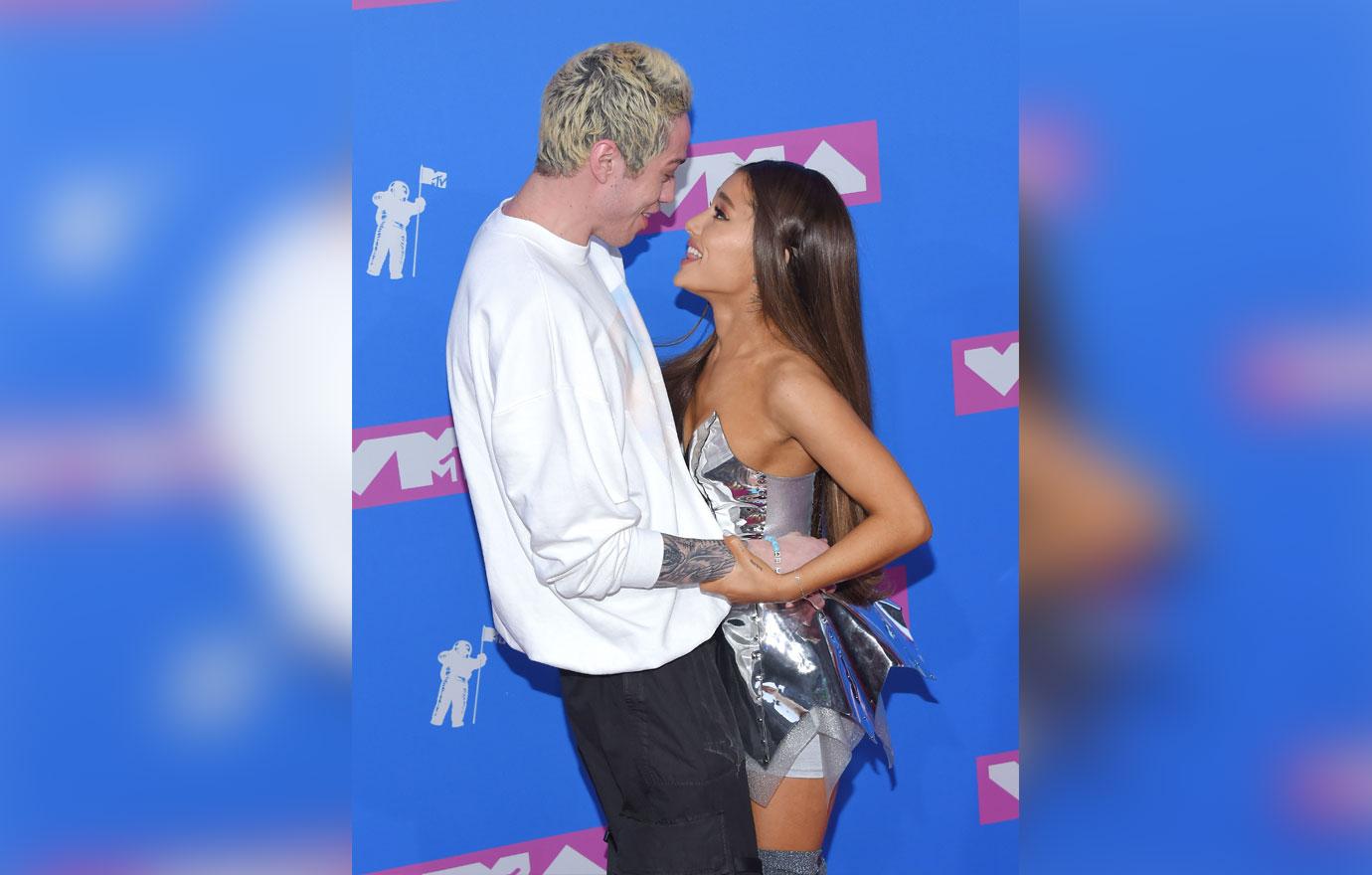 And Ariana was overwhelmed with grief. "There were days she just wanted to run away from the world just to get some peace and quiet and peace of mind. Pete had to give her that space out of love," the source continued.
Article continues below advertisement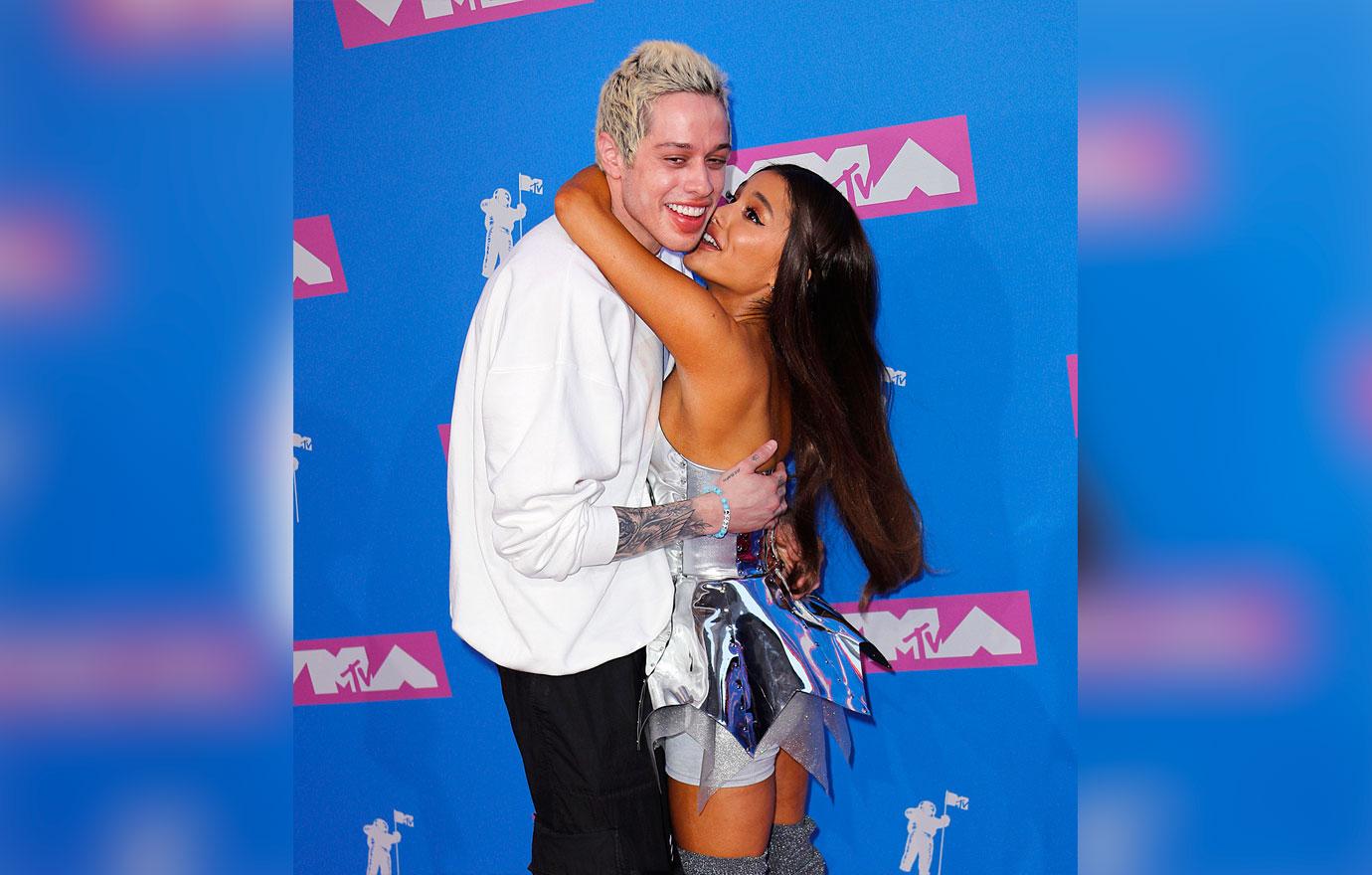 But even despite their heartbreaking split, the insider said that the two have remained in touch and have not ruled out getting back together sometime in the future: "They have not stopped talking since they made the decision to split and in fact they plan on trying to stay close friends or maybe one day even more than that."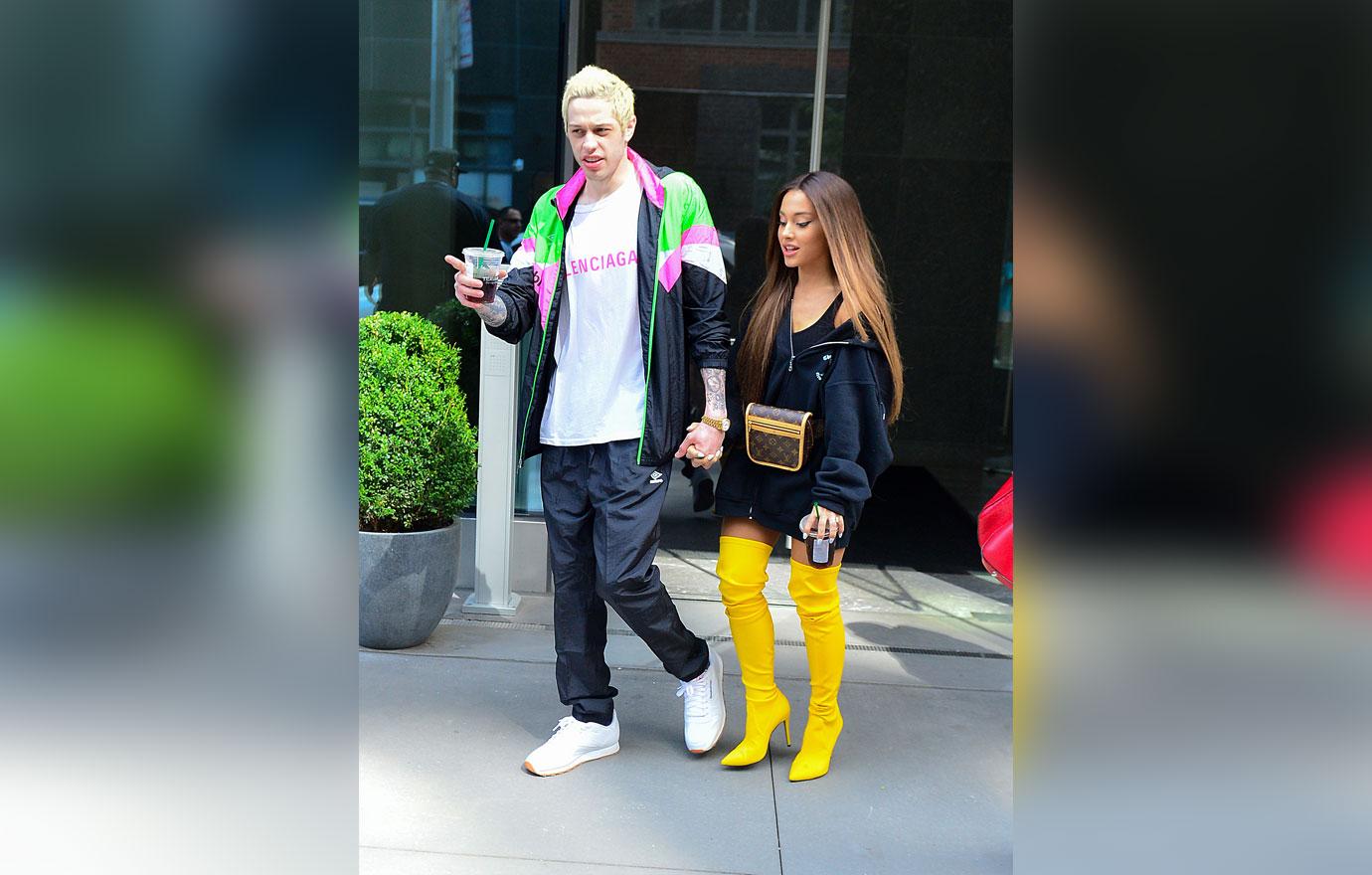 "They just know that they cannot be engaged right now or be in a serious relationship because of the stress Ariana has had to face recently and the stress of their careers. They want to make sure if they ever do decide one day to make it work that their relationship a priority. They both want a family one day and realize they will have to step back a bit from their careers to do that. They love and trust each other so much and want to keep the option open."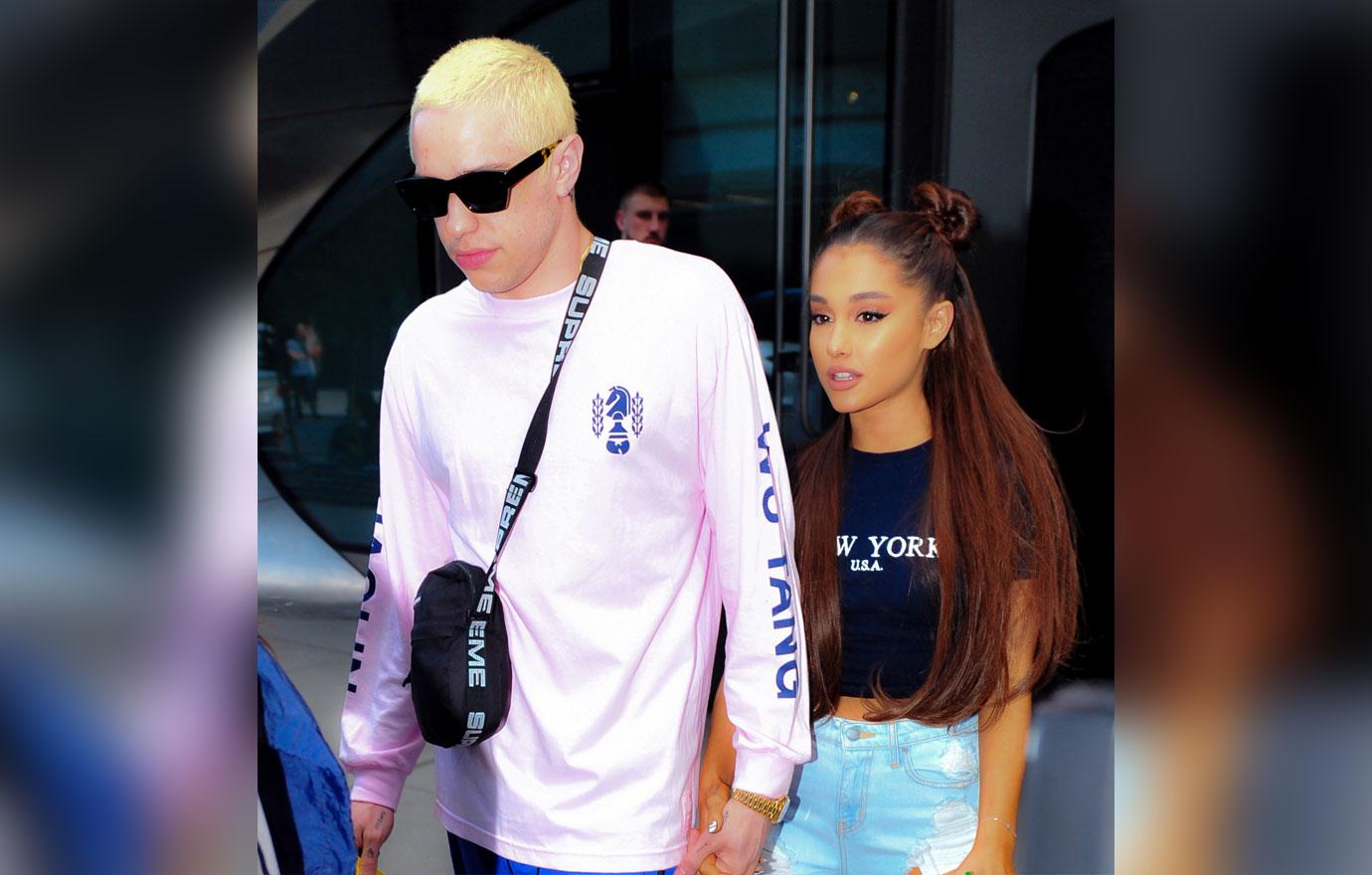 Do you think Ariana and Pete will get back together one day? Sound off in the comments!