PHOTOS
Pete Davidson Makes A Nasty Joke About Ariana Grande — And She's OK With It!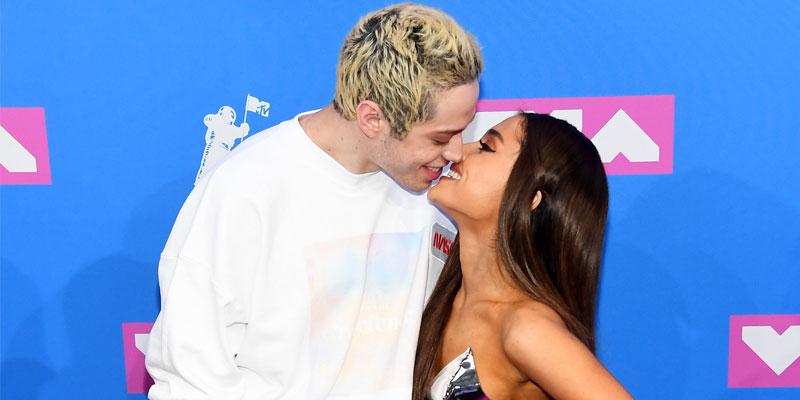 Pete Davidson spoke at Auburn University's Welcome Week and fiancé Ariana Grande couldn't help but tag along with him. Some students asked him some questions which he answered and some answers were seriously NSFW. Keep reading to hear more.
Article continues below advertisement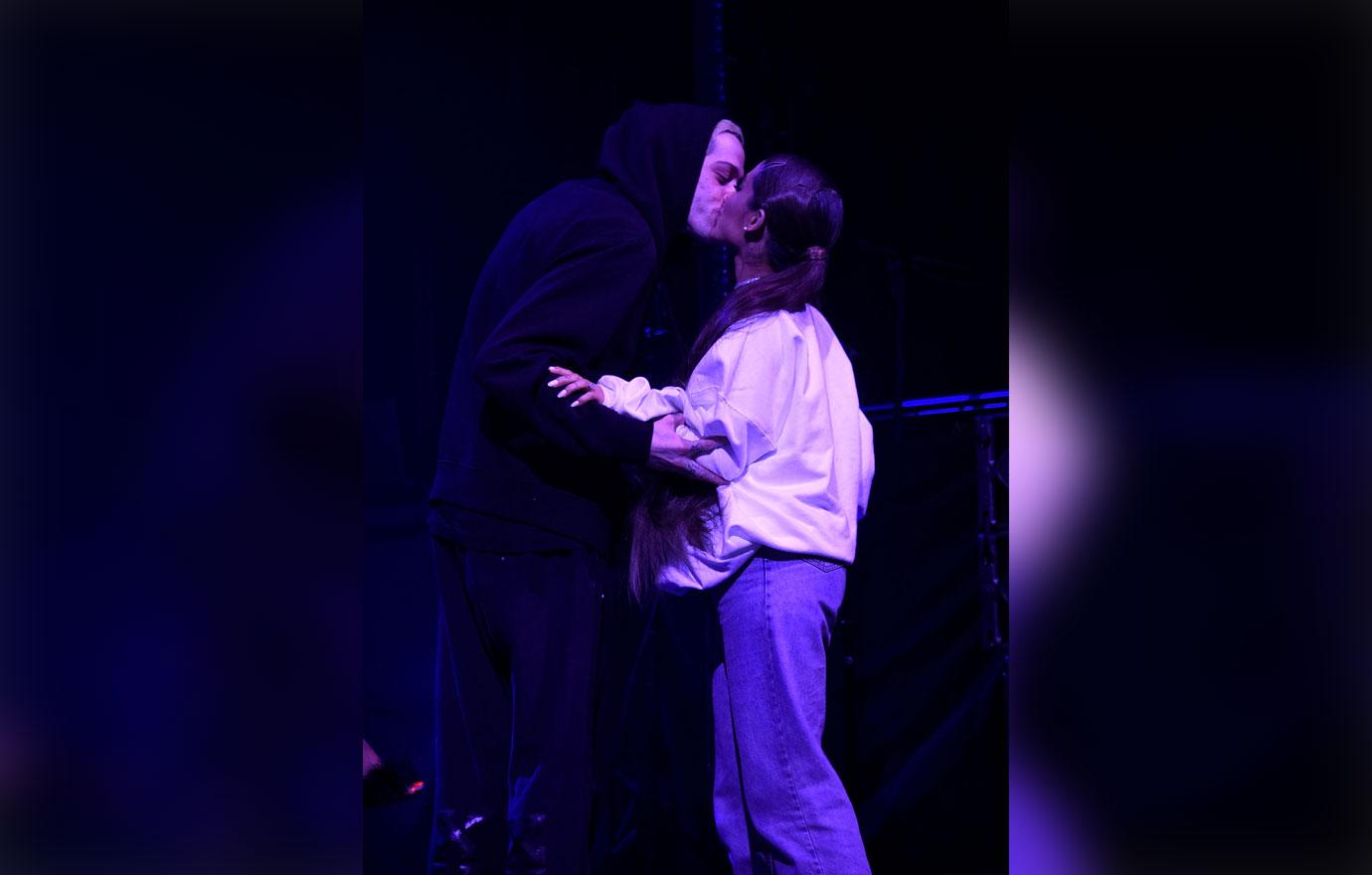 During a Q&A session with students, one fan asked how is it like to be engaged to the one and only, Ariana.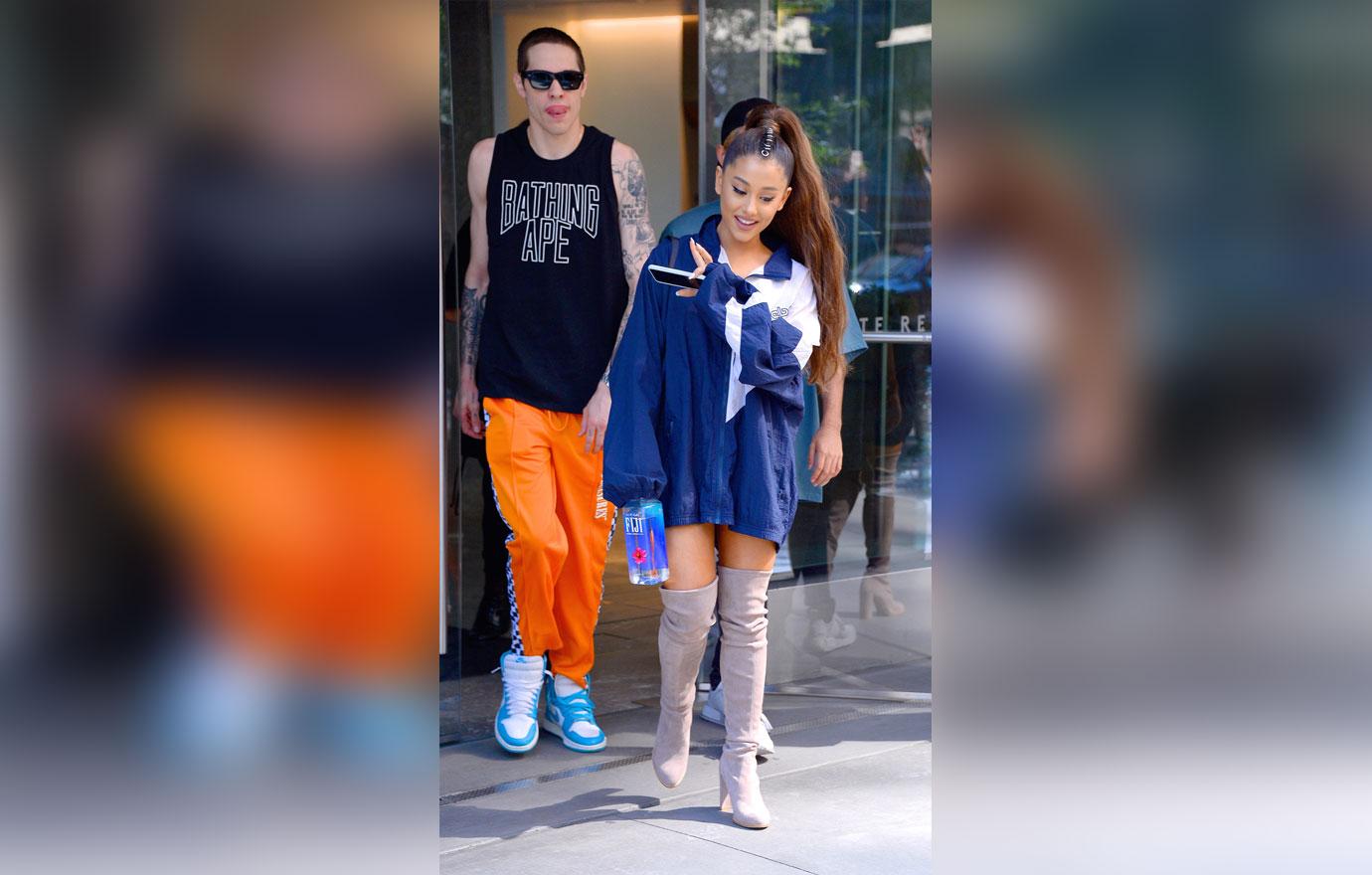 "What's it liked being engaged to Ariana? It's like what you would think it would be like but like a 100 times sicker," Pete said to the crowd.
Article continues below advertisement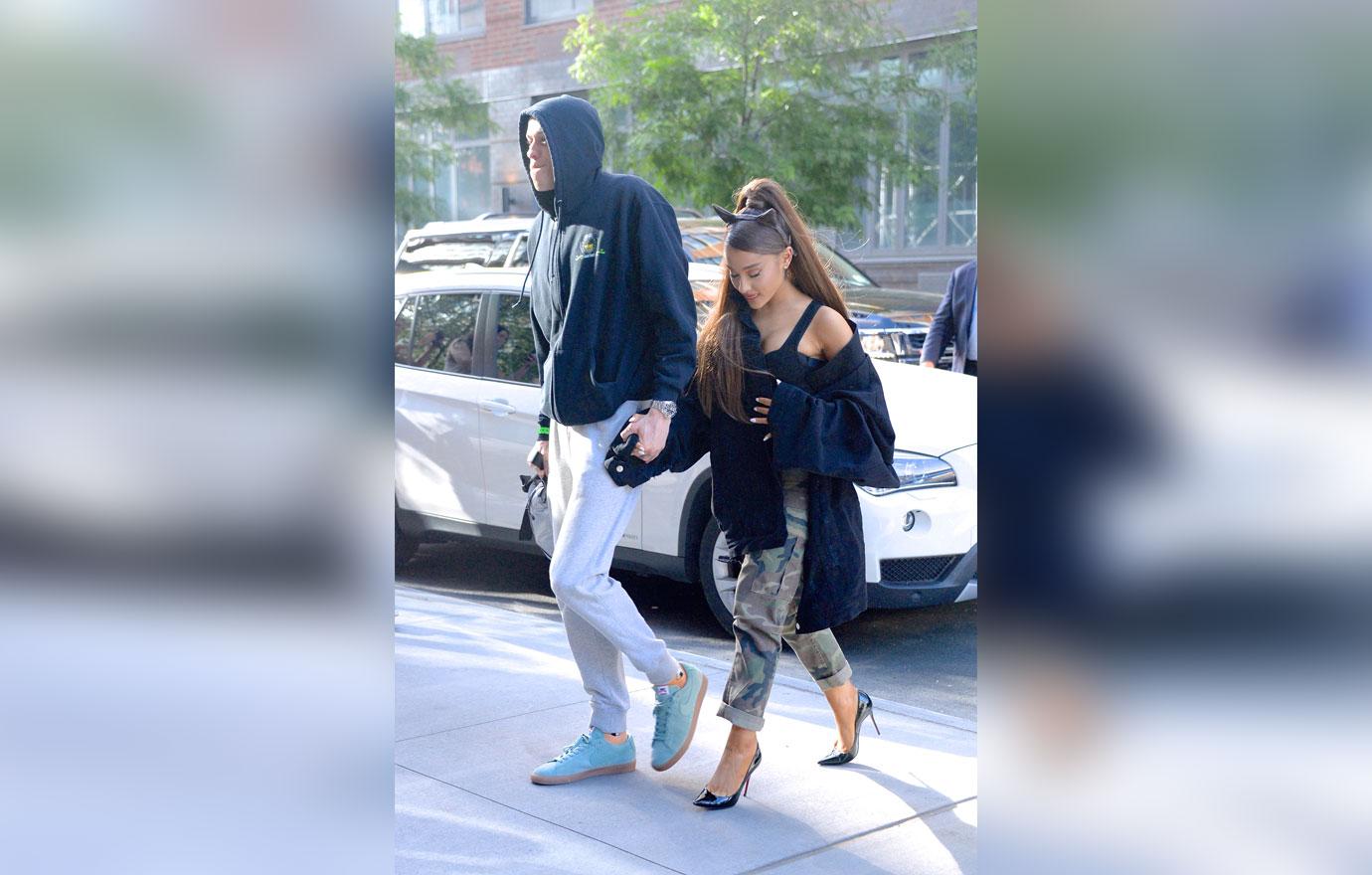 "I'm a very, very happy boy who is very, very loved and I'm very lucky. And my d—'s forever hard," the SNL funnyman said.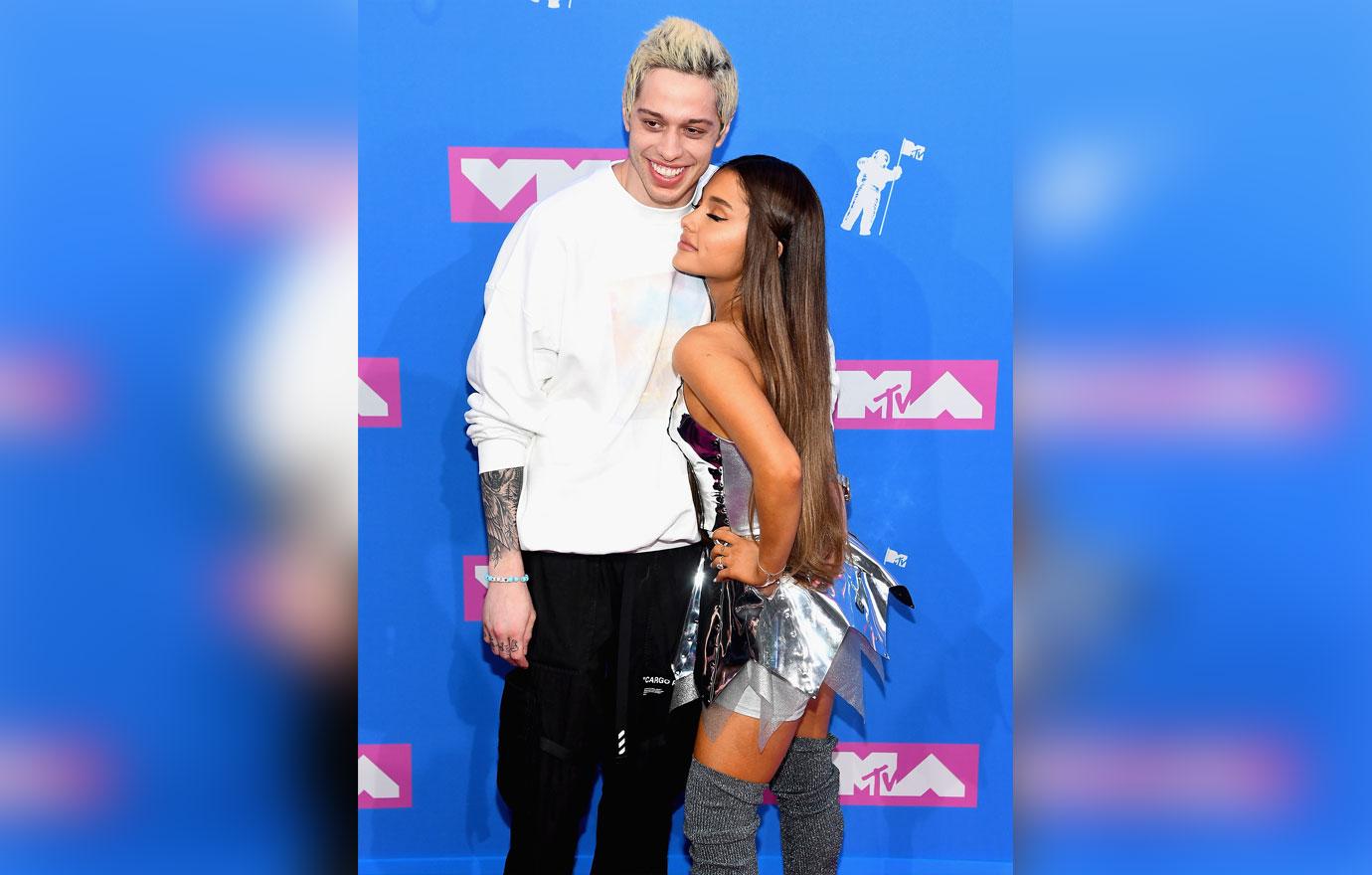 Ariana congratulated her BF on his event appearance by writing on her IG stories, "Bae was funny as f— and brilliant today as always." The two wore matching Auburn University sweatshirts and cuddled.
Article continues below advertisement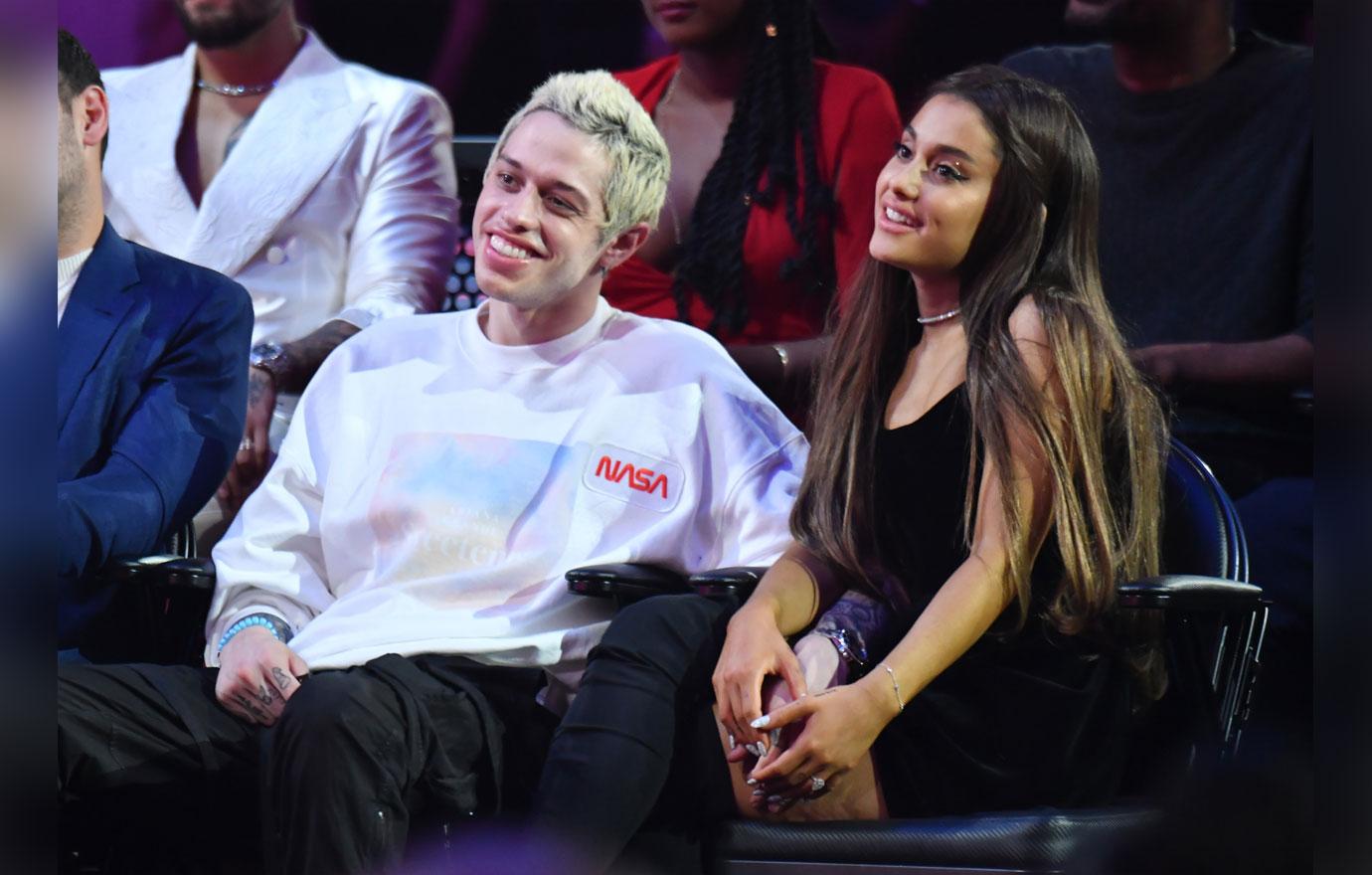 The "God Is A Woman" singer made a similar dirty joke earlier this month before the release of her album. She made a comment about Pete's penis size in relation to her "Pete Davidson" song. "Like 10 inches? …oh f—…I mean…like a lil over a minute," she teased.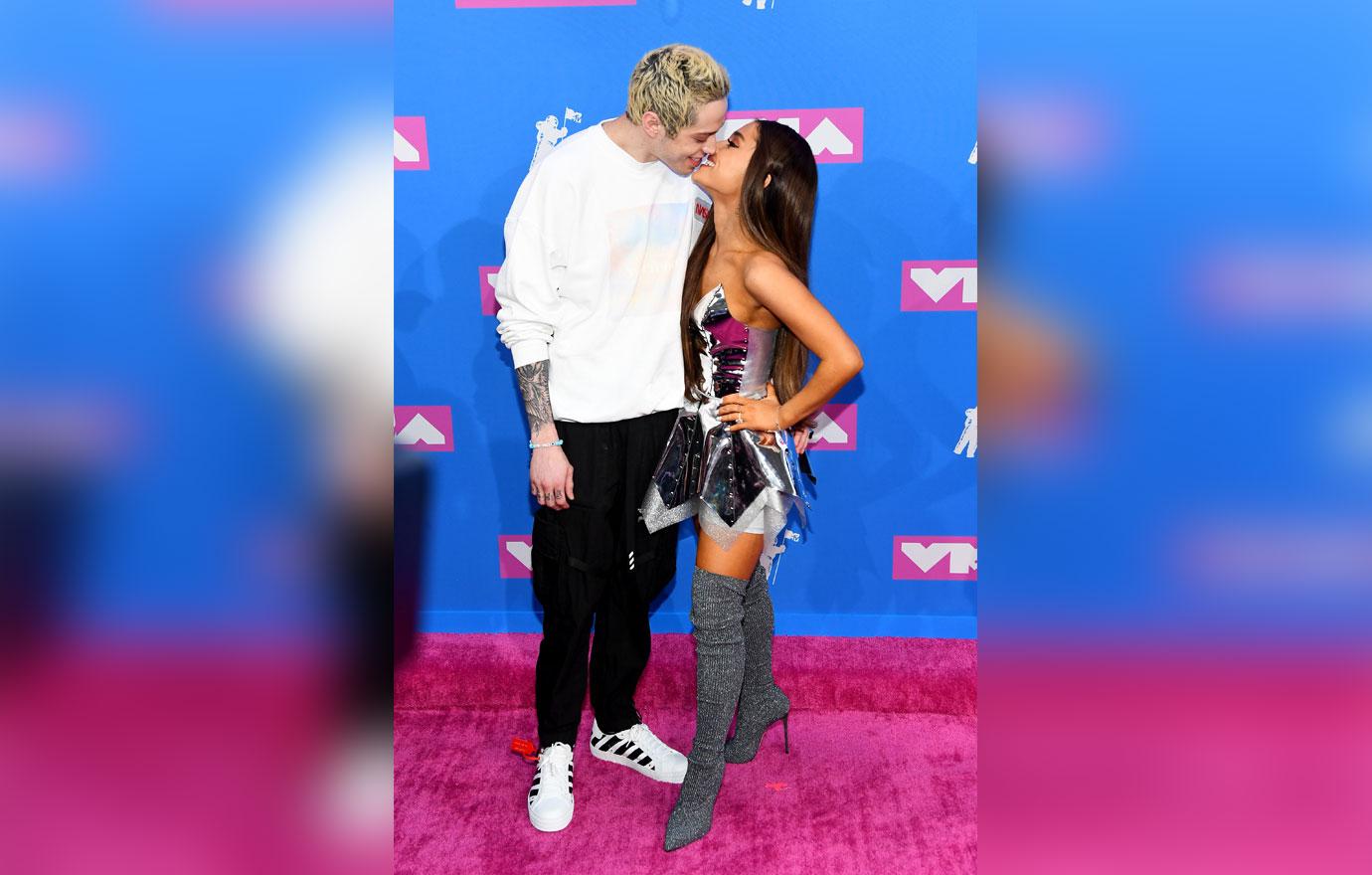 What do you think about Pete's jokes? Sound off in the comments below!