PHOTOS
Pete Davidson Says He's No Longer Sober And Regularly Smokes Weed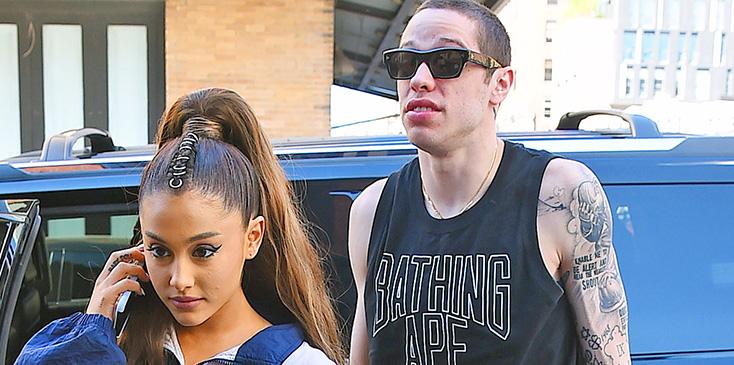 Pete Davidson, who is currently engaged to Ariana Grande, might have gone to rehab in 2016, but that doesn't mean he's sober. The Saturday Night Live star opened up to Howard Stern on Monday, admitting that he was only off drugs for three months following his stay at a treatment facility, and that he still regularly uses marijuana. Read on for more details.
Article continues below advertisement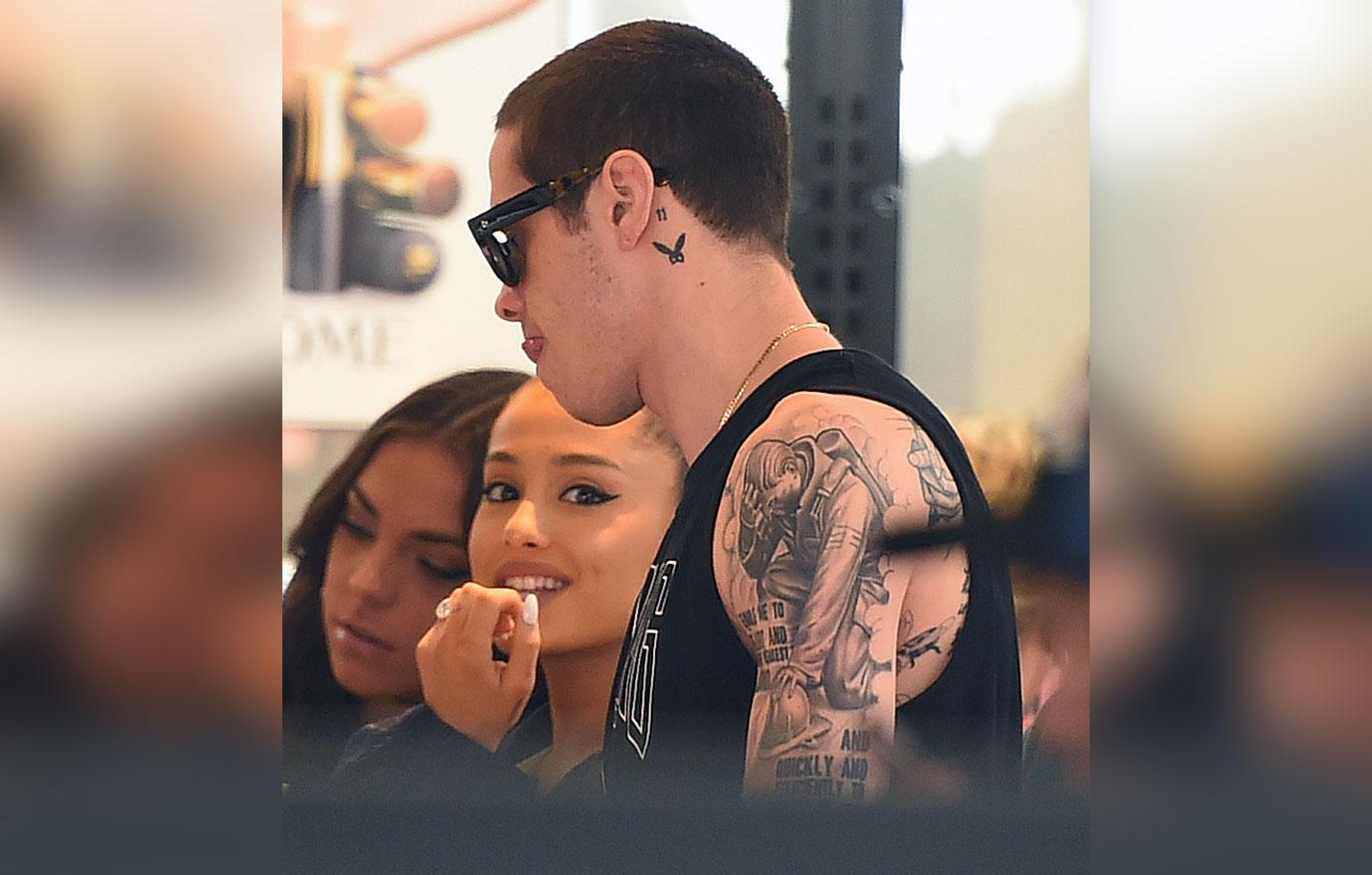 "There was no way I could stop," Pete, 24, told Howard about his stint in rehab in 2016. "I was like somebody has to put me in a house where there is literally nothing. I had too much access."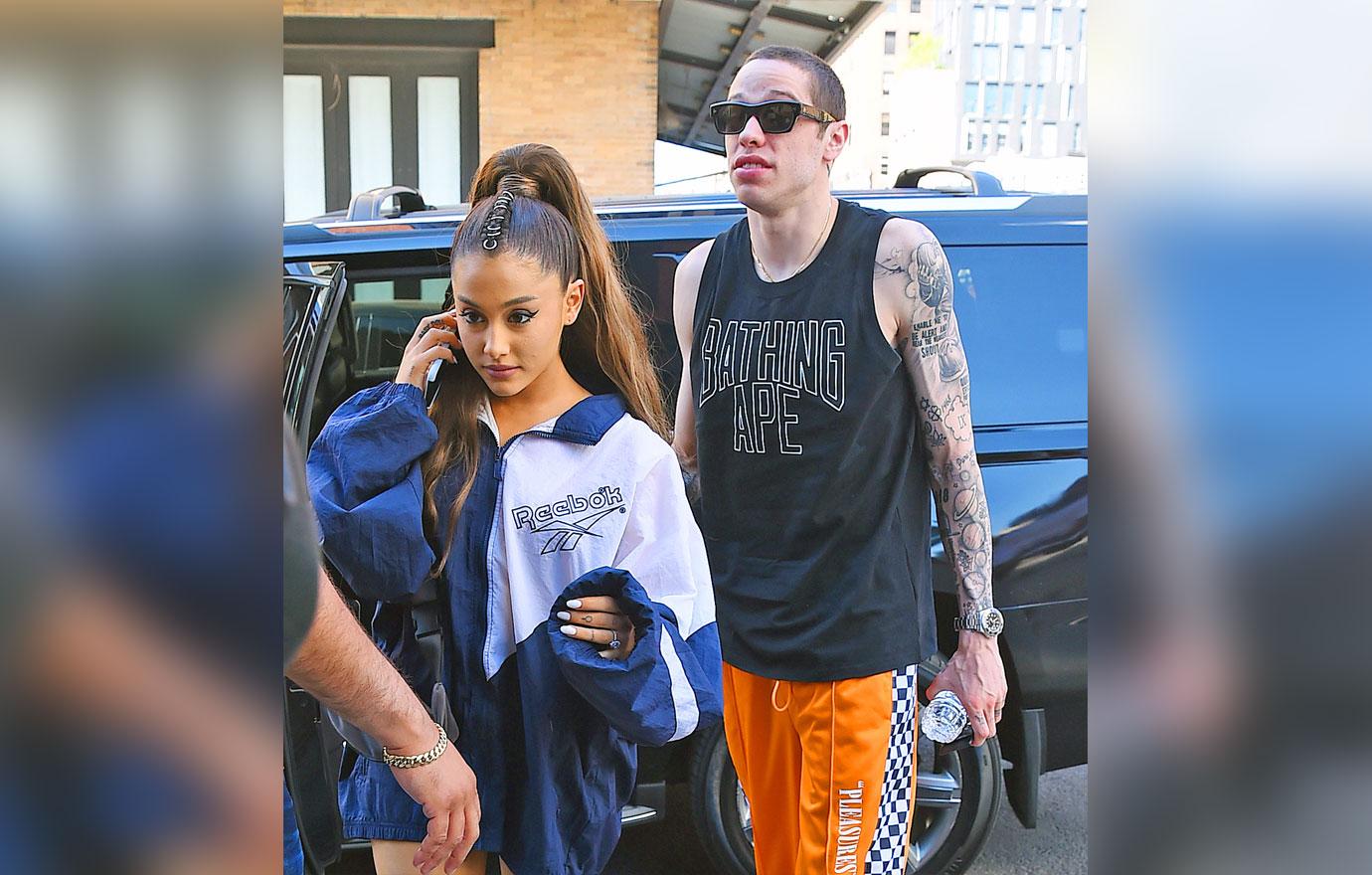 During his brief time in treatment, Pete realized it "wasn't the weed" that was causing his problems. "I was sober for 3 months at one point and was like this f****** sucks."
Article continues below advertisement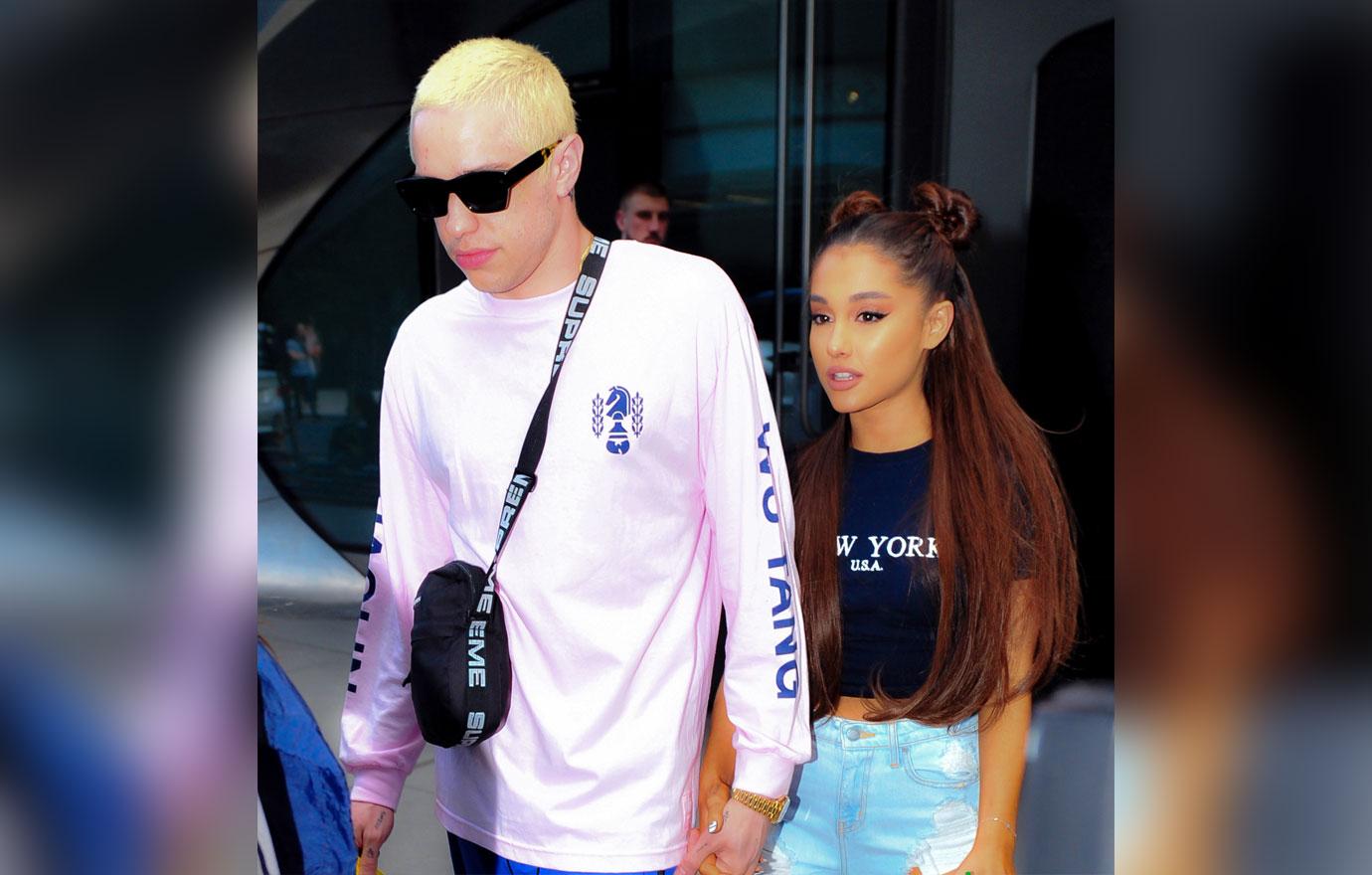 "I don't want to feel like this," the comedian said, explaining that weed helps him manage his borderline personality disorder, which he revealed he was diagnosed with last year. Because of the mental illness, Pete feels depressed "all the time."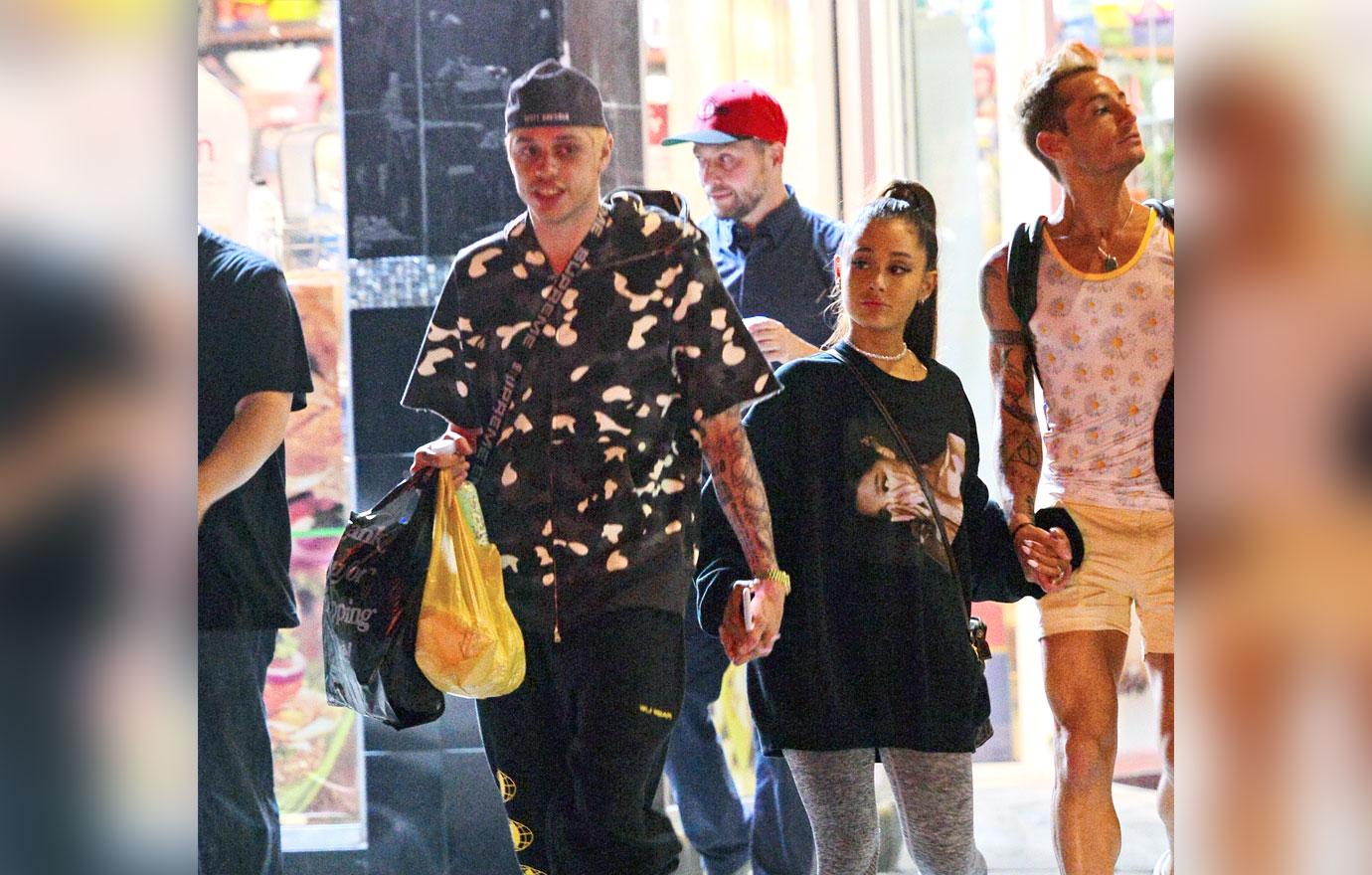 The SNL performer also suffers from Crohn's disease, which is a chronic inflammatory bowel disease. "I have Crohn's disease, so it helps more than you can imagine," Pete said of using marijuana as medication.
Article continues below advertisement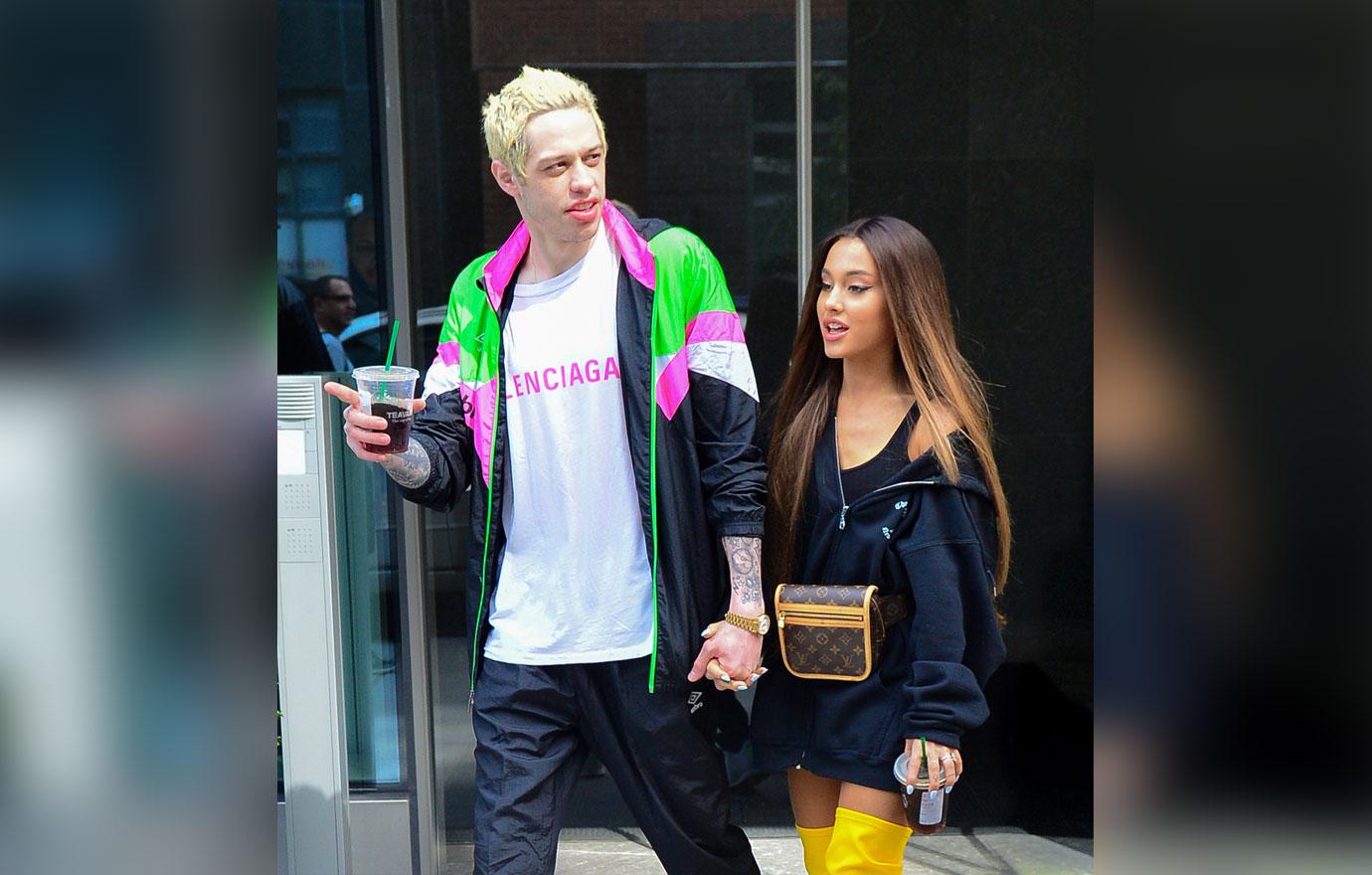 "There was a point where I couldn't get out of bed. I was 110 pounds," he continued. "I also just love smoking weed. I've been smoking weed every day for 8 years."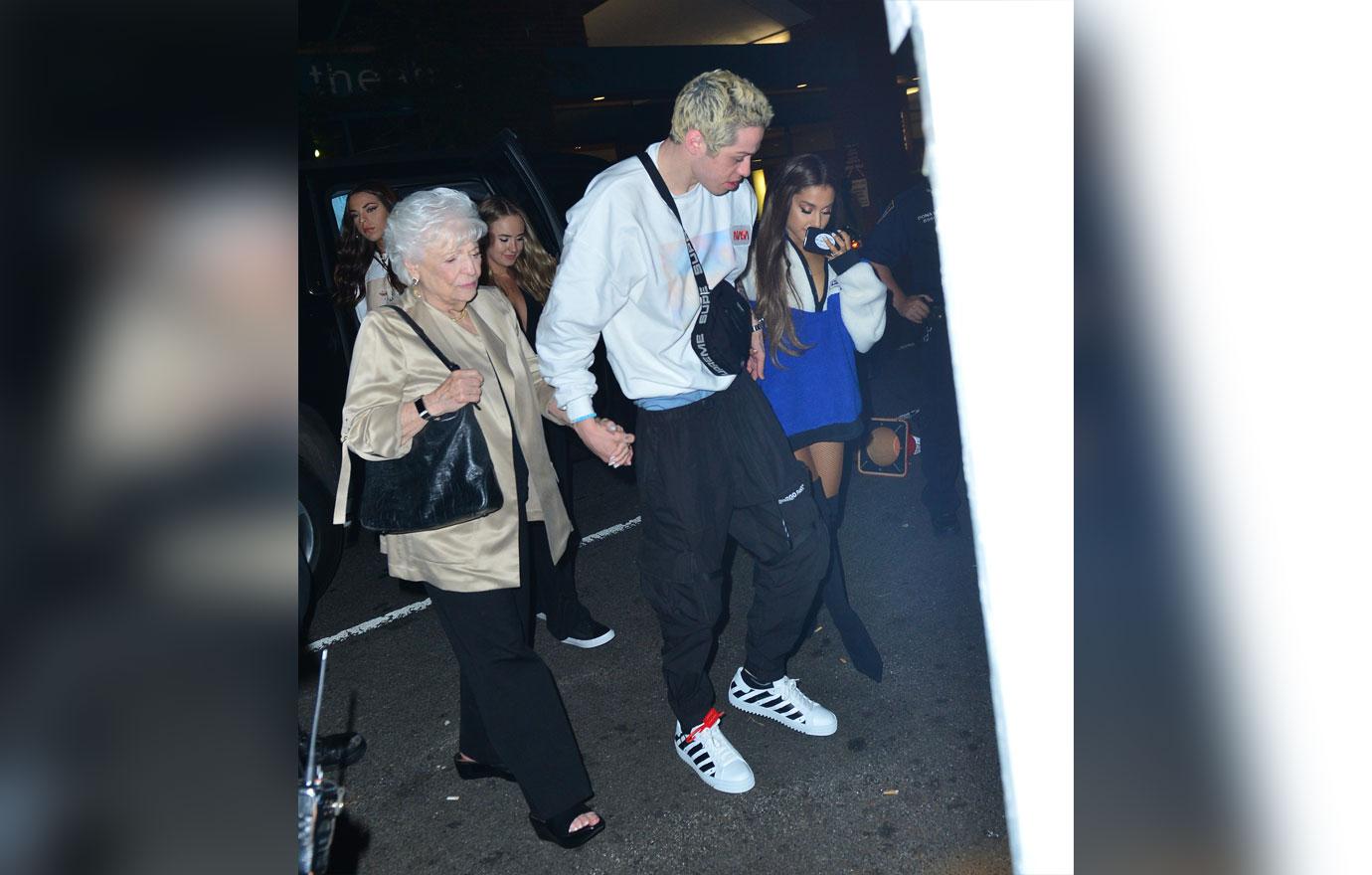 What do you think about Pete choosing to use marijuana? Let us know in the comments.