PHOTOS
Pete Davidson Slams Ariana Grande's Comments About His Penis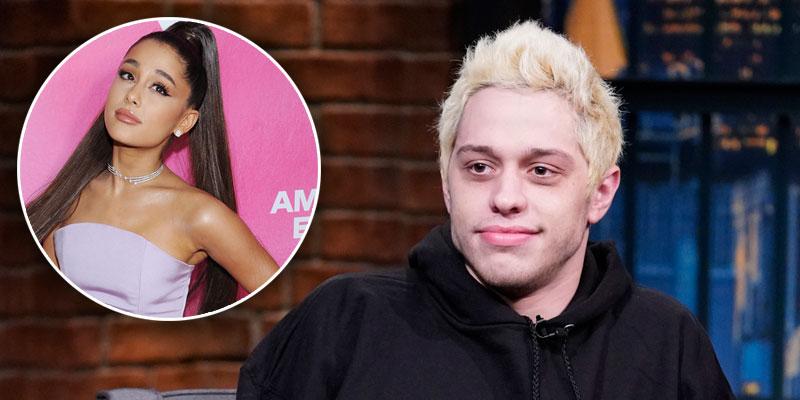 Pete Davidson seems to think his ex-fiancée, Ariana Grande, made several remarks about his penis size in order to ruin his future relationships. The Saturday Night Live comedian performed at Tarrytown Music Hall on January 12th, 2019 and slammed Ariana for oversharing.
Article continues below advertisement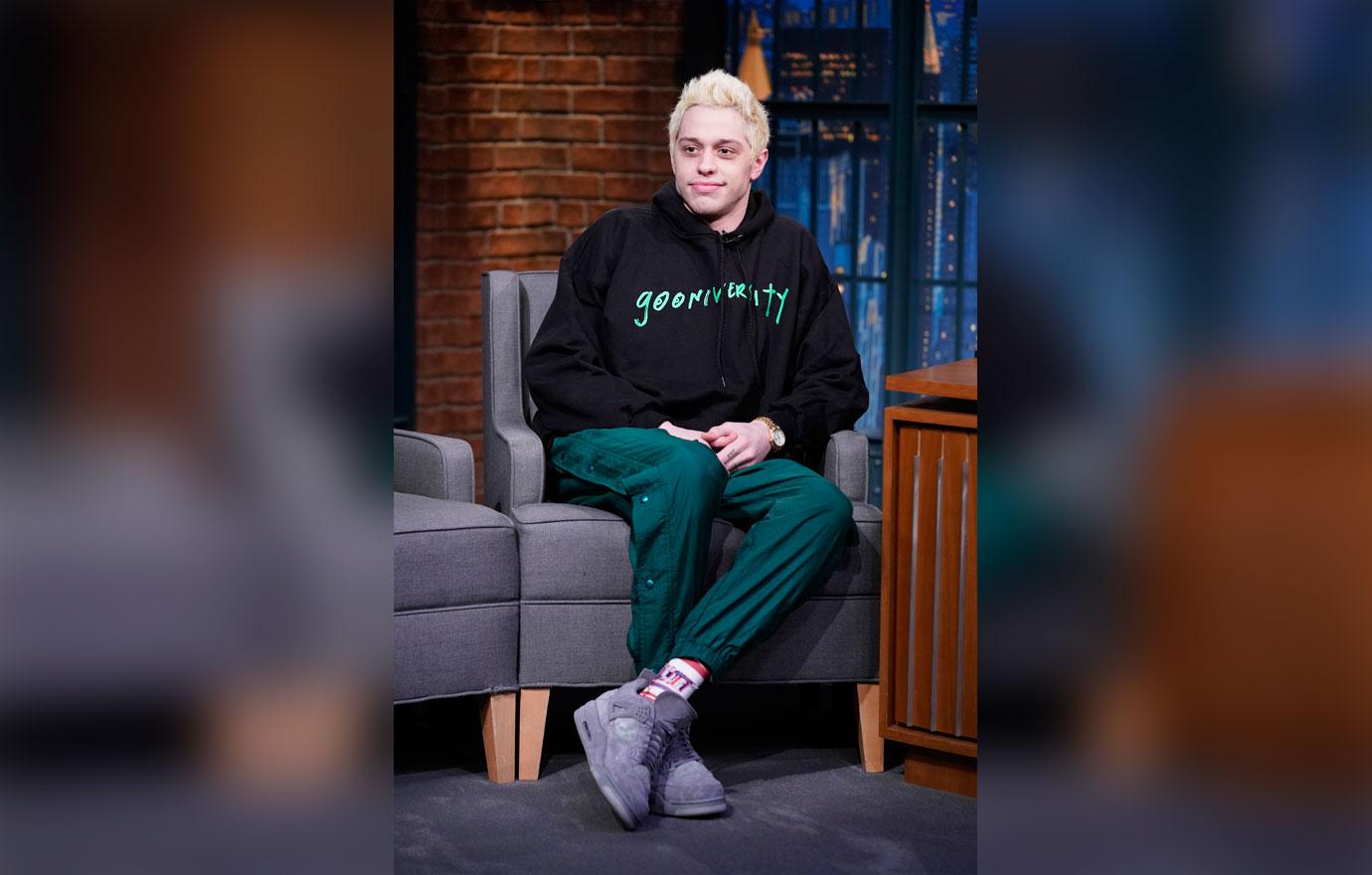 Pete, 25, told the crowd that Ariana's boasts about his penis size were both a "mean" and "also genius" move.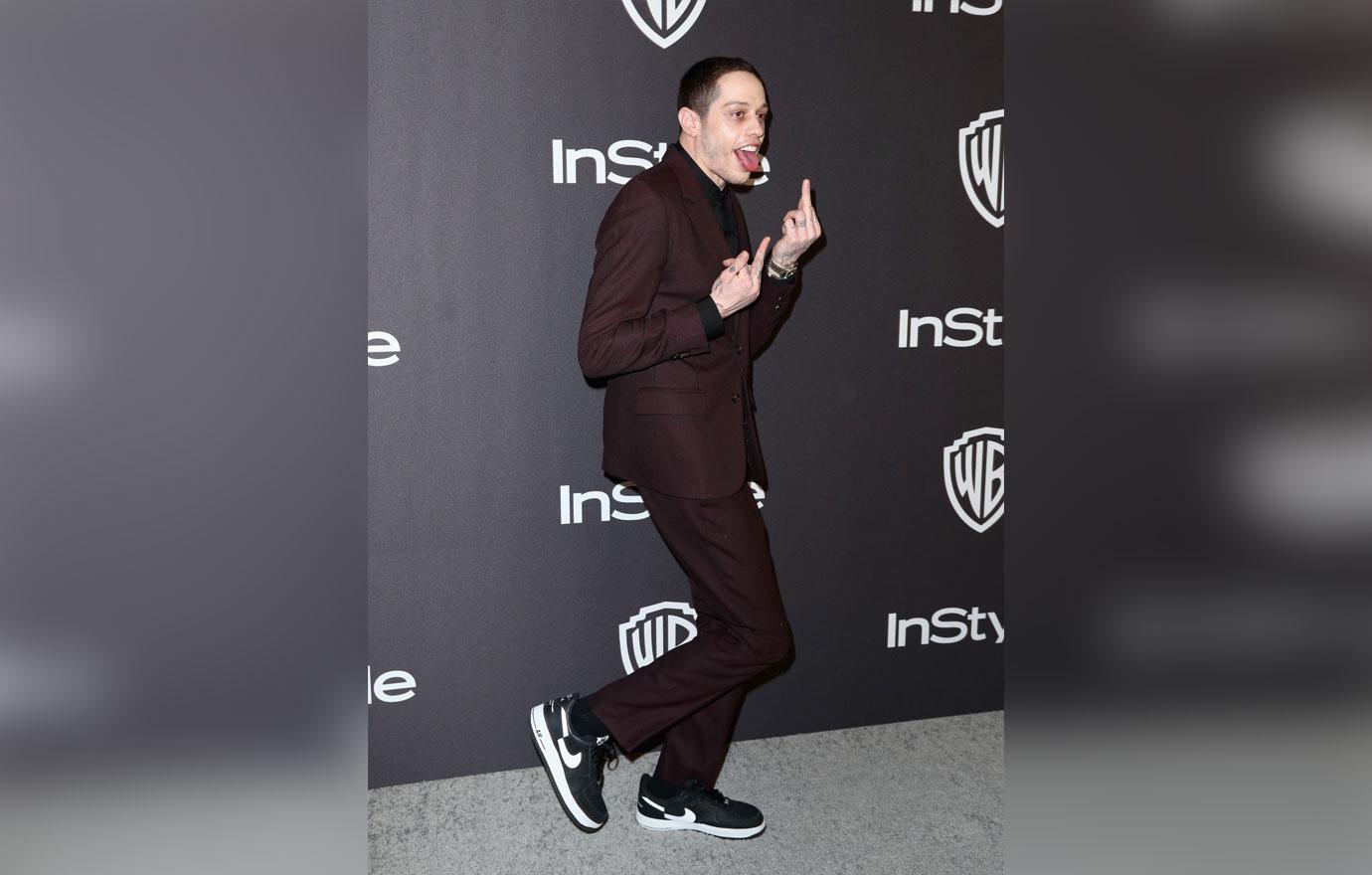 He continued, "I don't like that she talked all that s**t for my penis."
Article continues below advertisement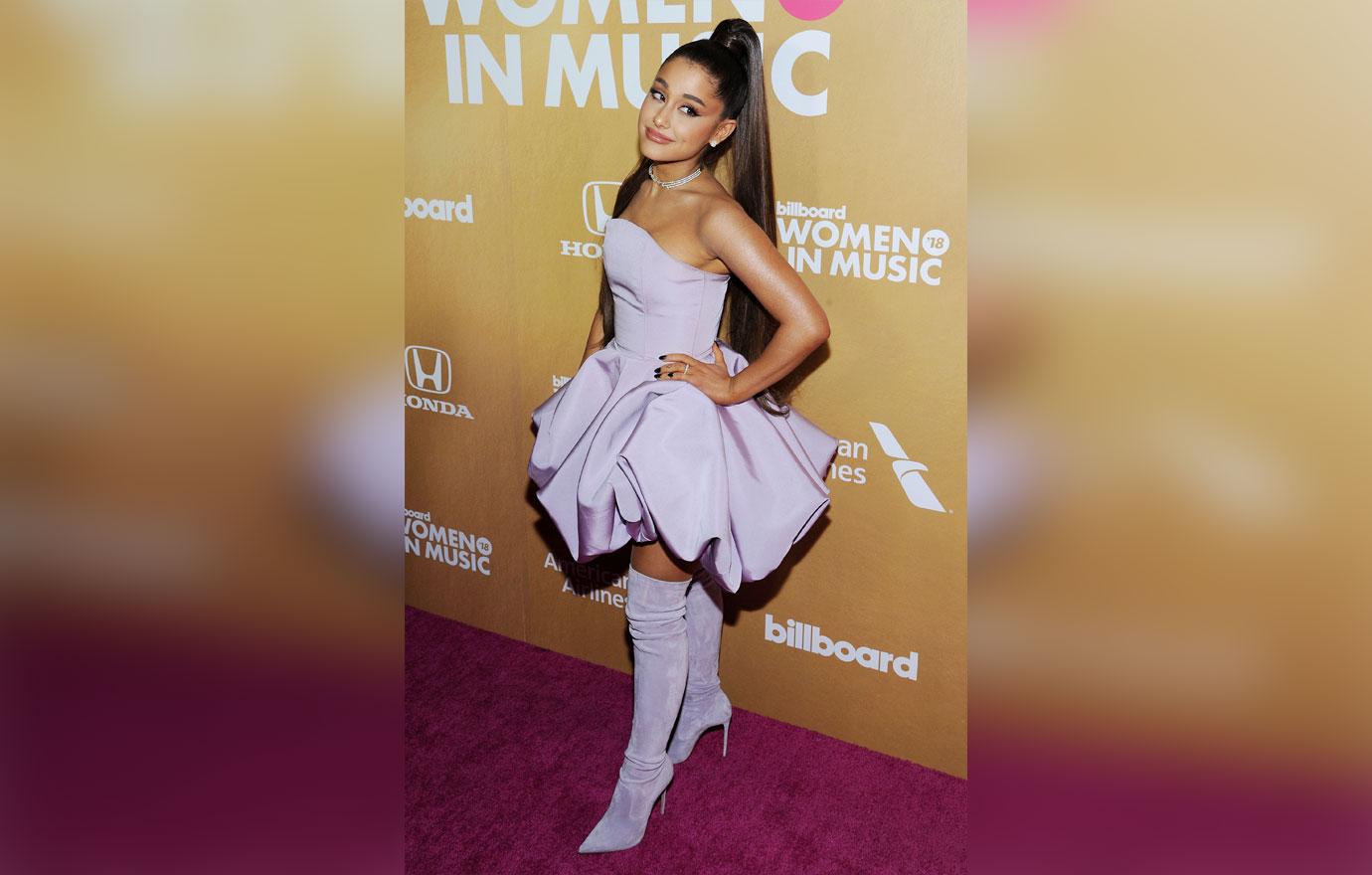 According to Pete, it wasn't a compliment! He added, "Everything is huge to her."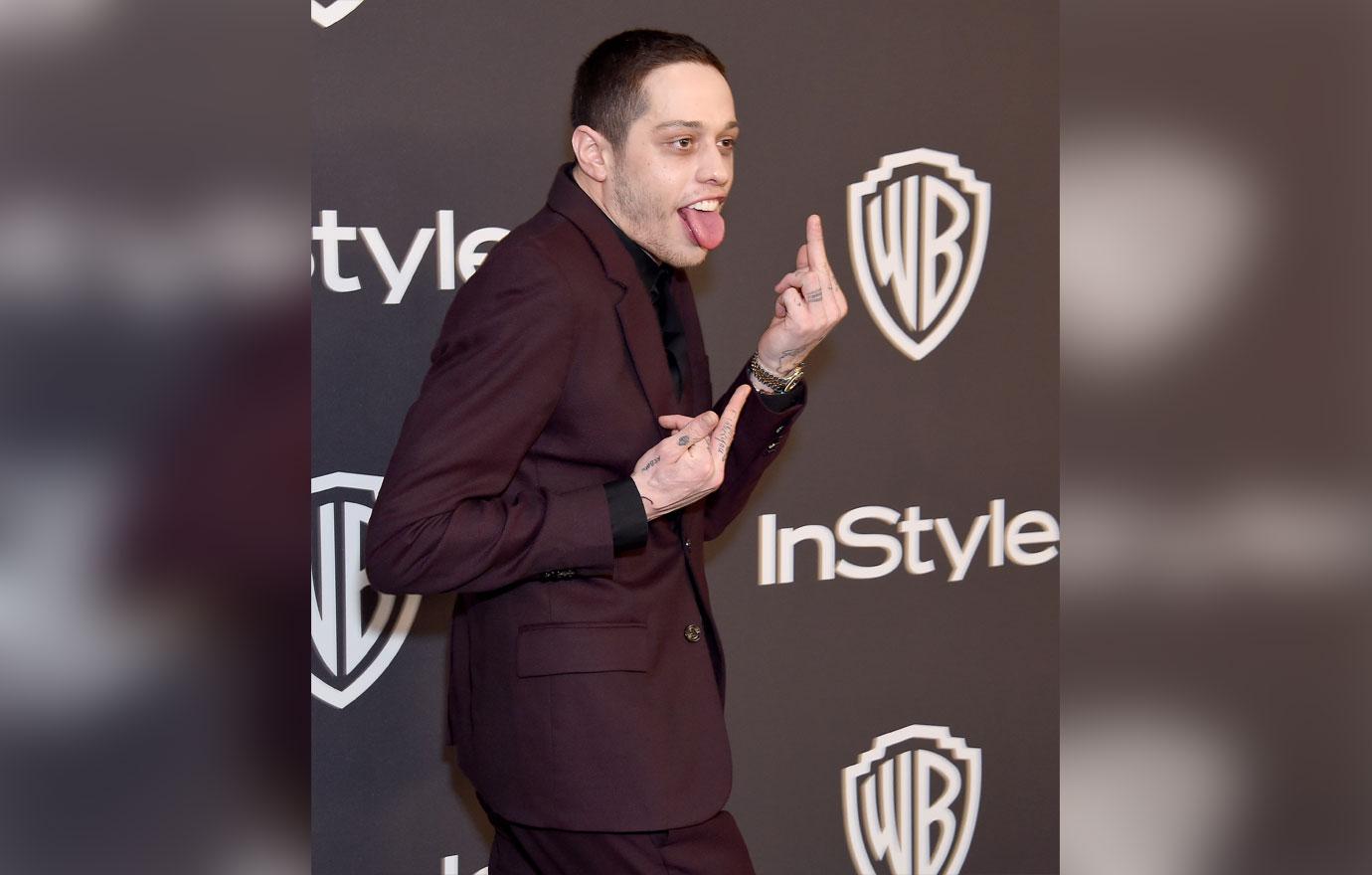 Pete then questioned the "Thank U, Next" singer's motive behind her comments. "Why would she tell everyone that I have a huge penis? So that every girl who sees my d**k for the rest of my life is disappointed," he joked.
Article continues below advertisement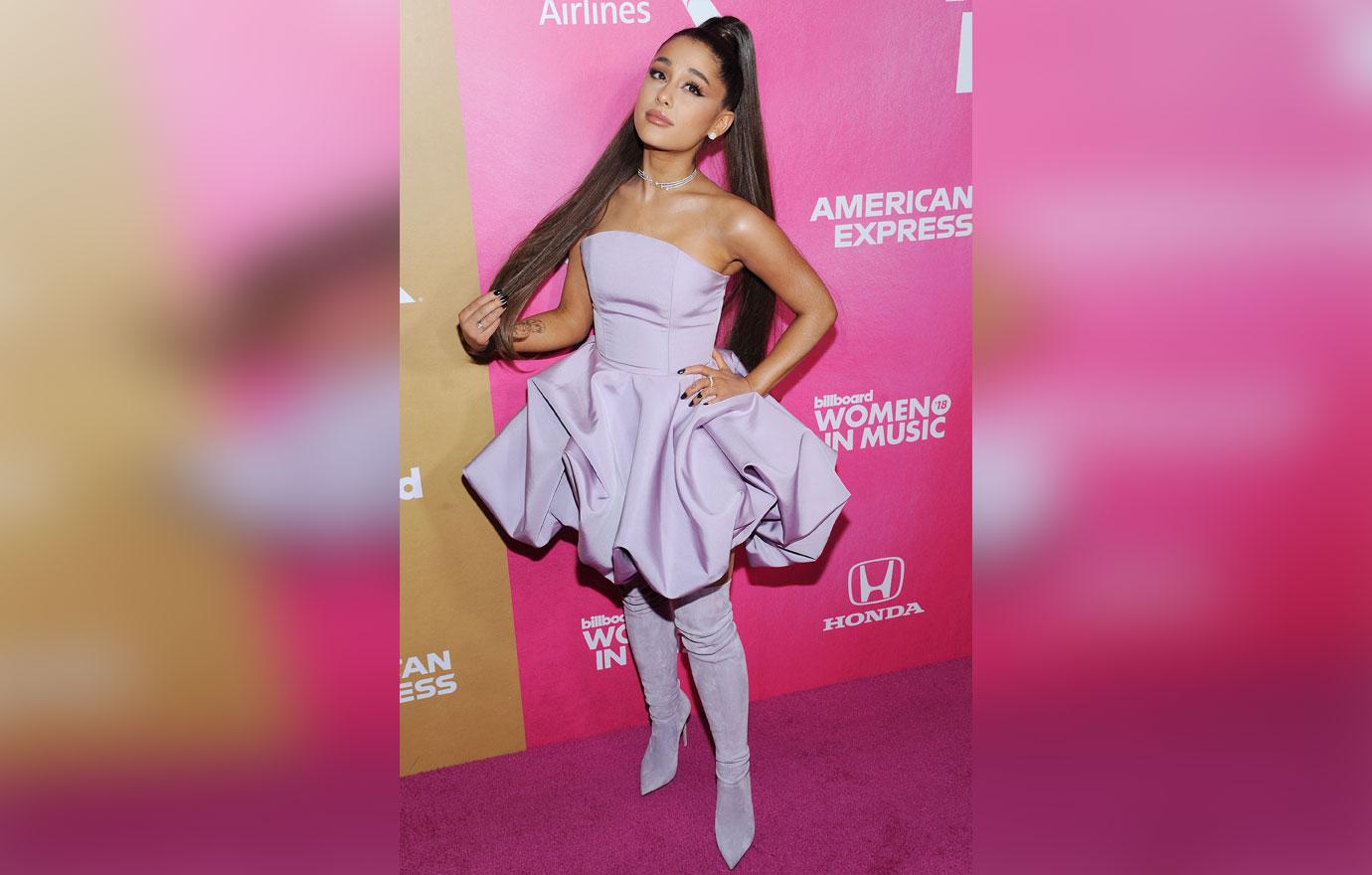 The 25-year-old singer paid tribute to his penis in her "Thank U, Next" video where she wrote "HUUUUUGE" underneath a picture of them together. Back when they were engaged, the singer also gave TMI about her then-fiancé's size in a now-deleted tweet.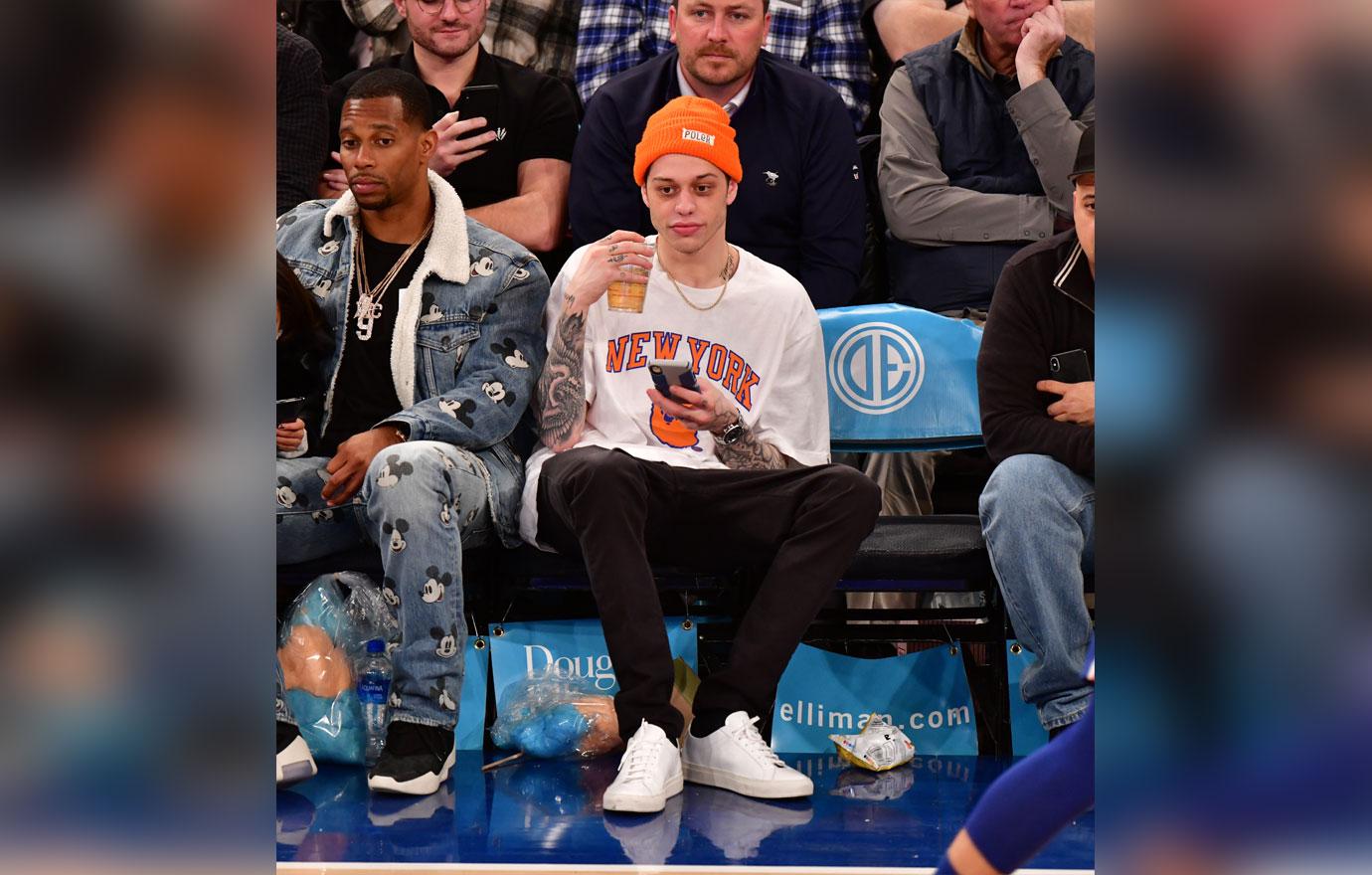 What do you think about Pete's response to Ariana's penis size remarks? Sound off in the comments below!