PHOTOS
Pete Davidson Slams Kanye West's 'Saturday Night Live' Rant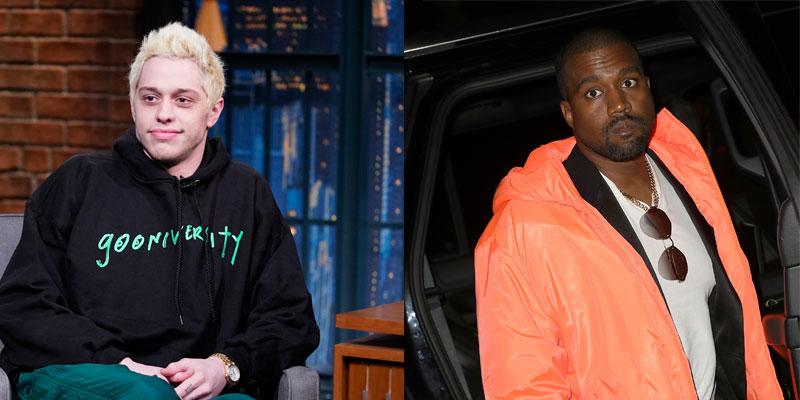 Pete Davidson called out Kanye West's antics from his appearance on last week's Saturday Night Live during last night's all new episode, where he finished his sentiments about the experience with four words: "Make Kanye 2006 Again."
Article continues below advertisement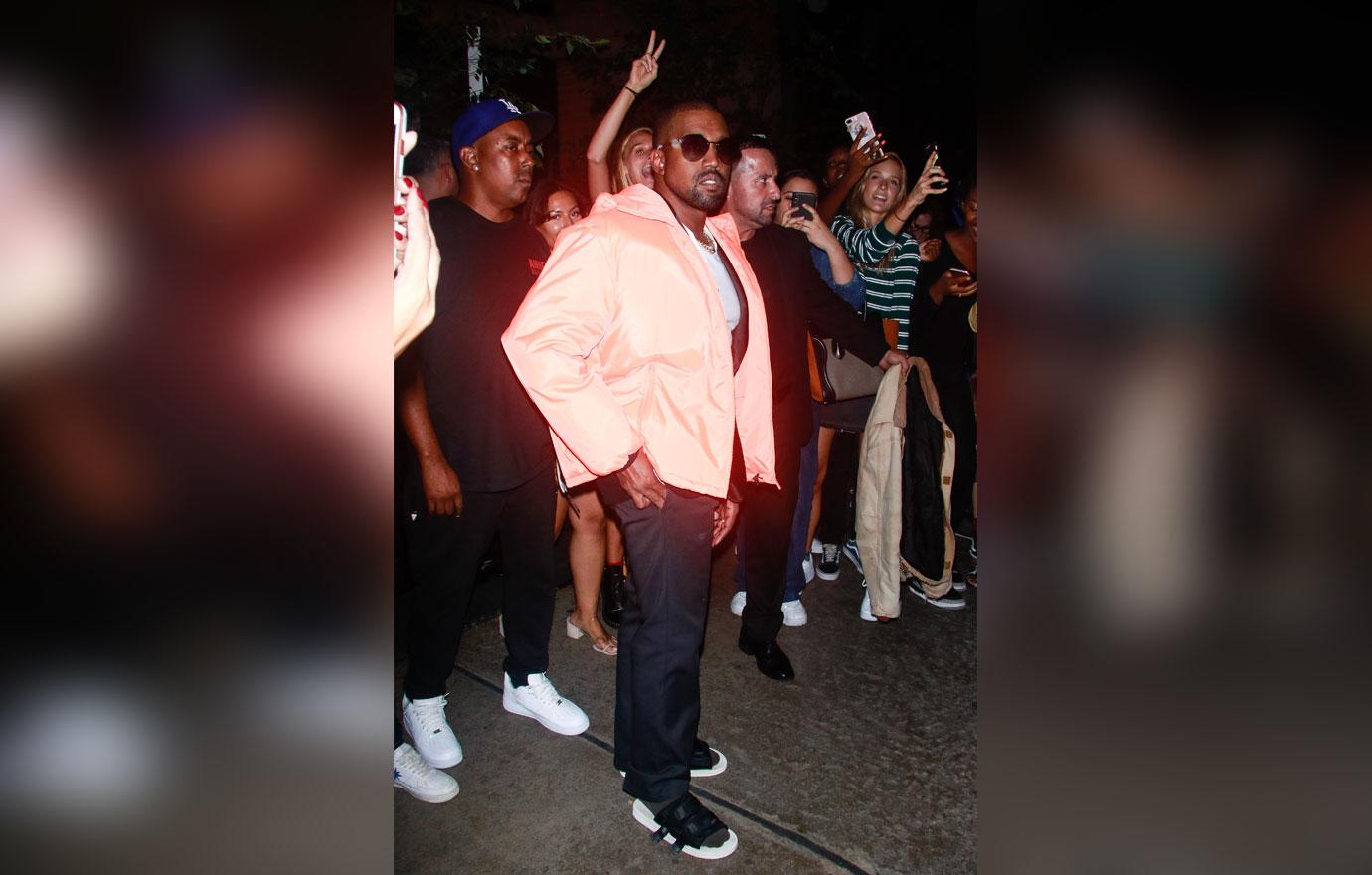 He appeared on Weekend Update to discuss Kanye's controversial Pro-Trump statements that he made off-air during last week's episode, which made many of the cast members uncomfortable (including him).
"Speaking strictly for myself, what Kanye said after we went off the air last week was one of the worst, most awkward things I've ever seen here. And I've seen Chevy Chase speak to an intern," he joked. "We all had to stand behind him, and here is what it looked like."
Article continues below advertisement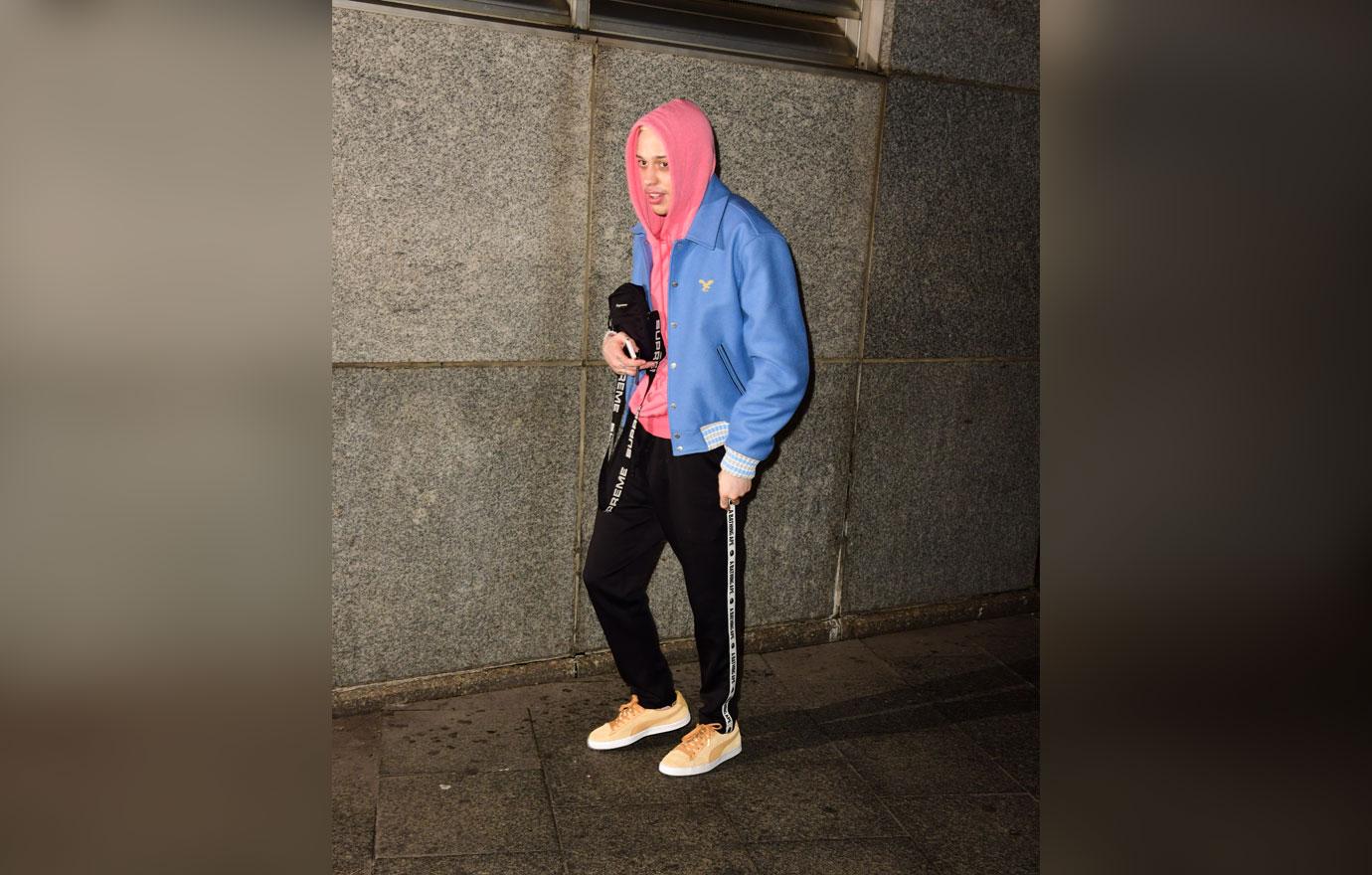 They then showed footage of his rant, where Pete is visibly seen with his head down. "I'm here on the left and I'm like, 'Oh, god,'" he described. "And then I'm like, 'I want a career.' So I leave," which he did.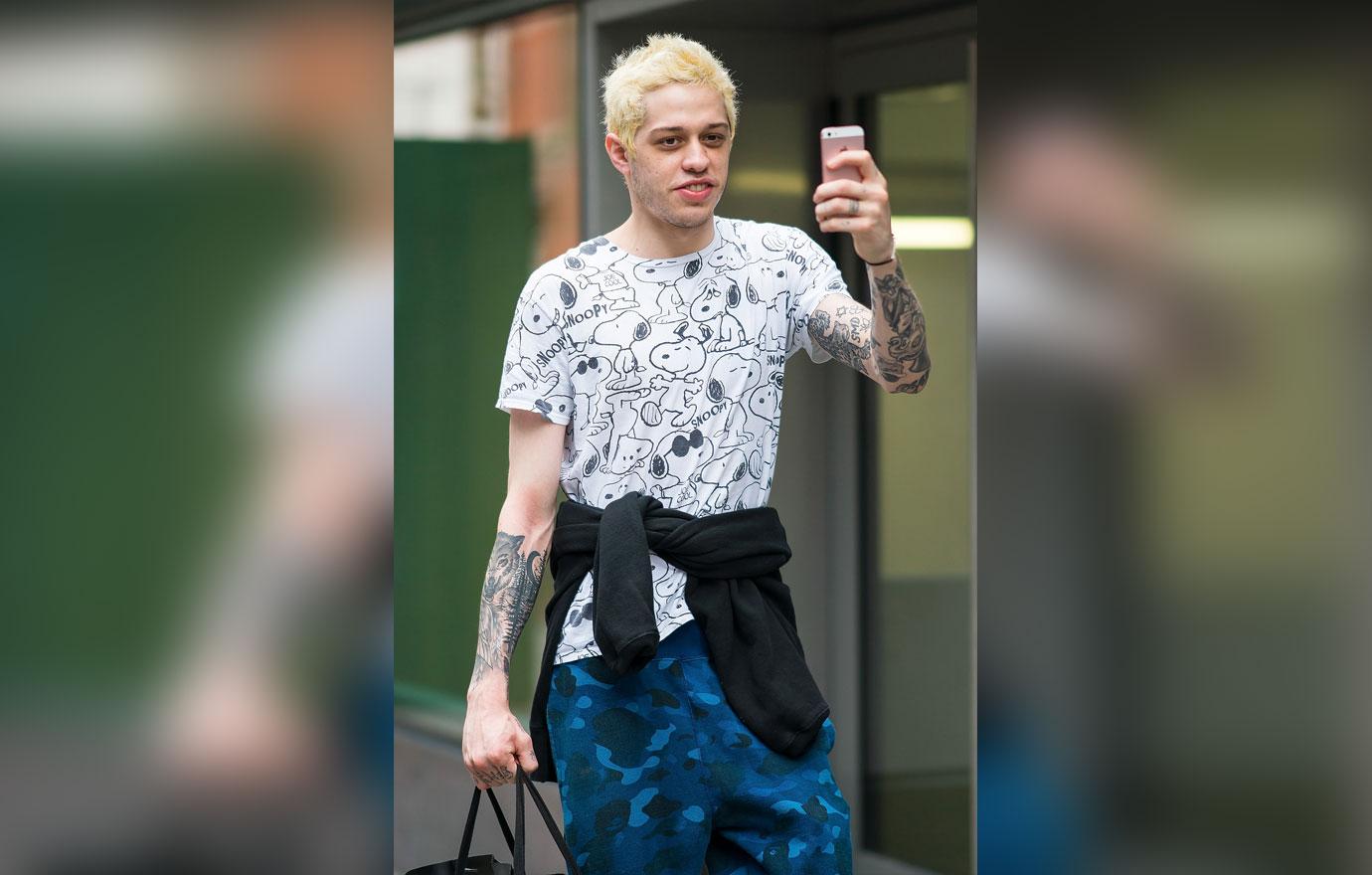 "So, Kanye was wearing a MAGA hat… and he started by saying people backstage tried to bully him into not wearing it," he explained. "He wore it all week. Like, nobody told him not to wear it. I wish I bullied you. I wish I would've suggested that it might upset some people like, your wife, or every black person ever."
Article continues below advertisement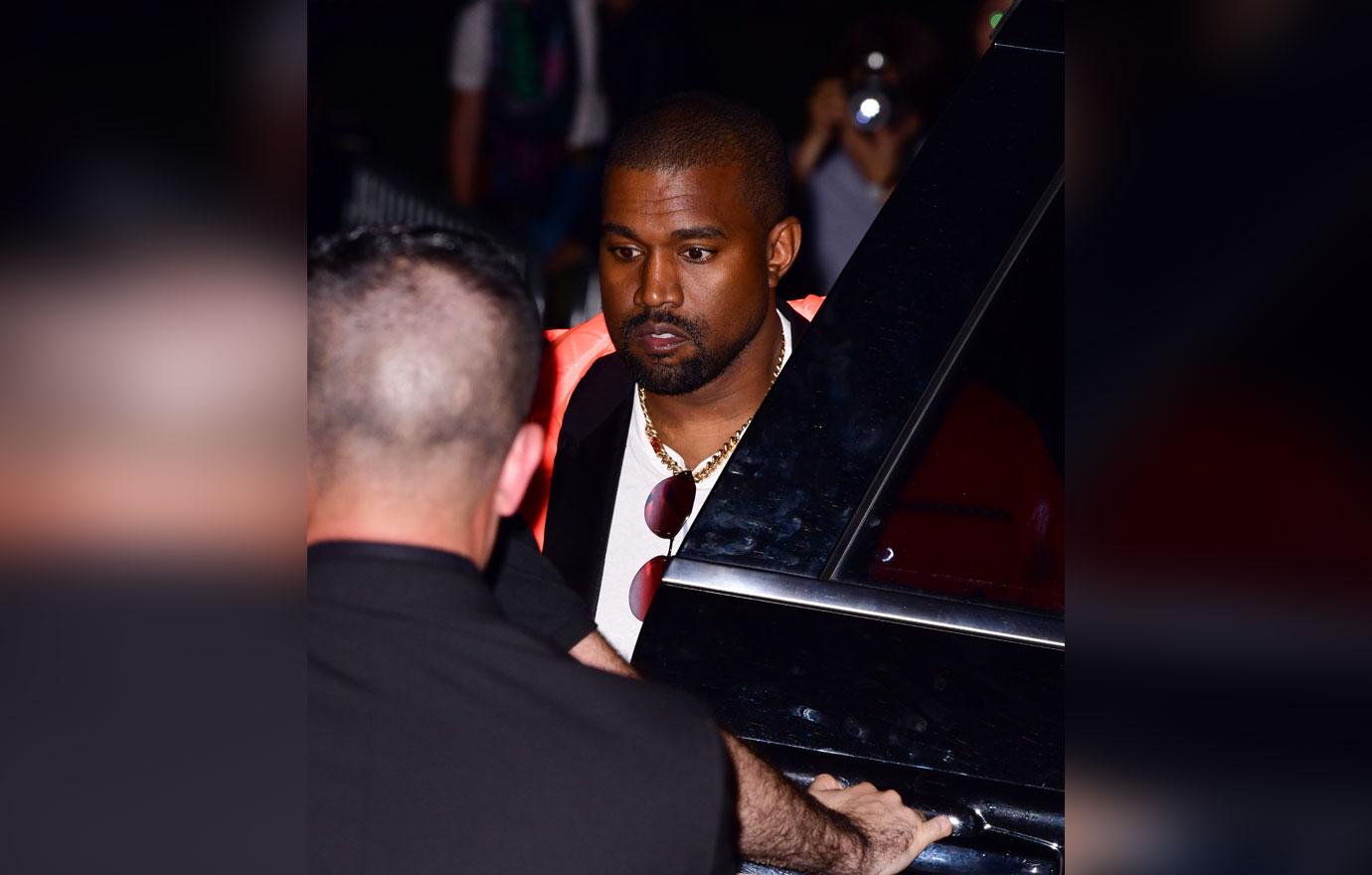 He then continued by sharing some of the things that the "Gold Digger" rapper was complaining about. "Then Kanye said that Democrats broke up black families with welfare, and that slavery is not real. Do you know how wrong about politics you have to be for, like, me to notice? Do you know how annoying that is?"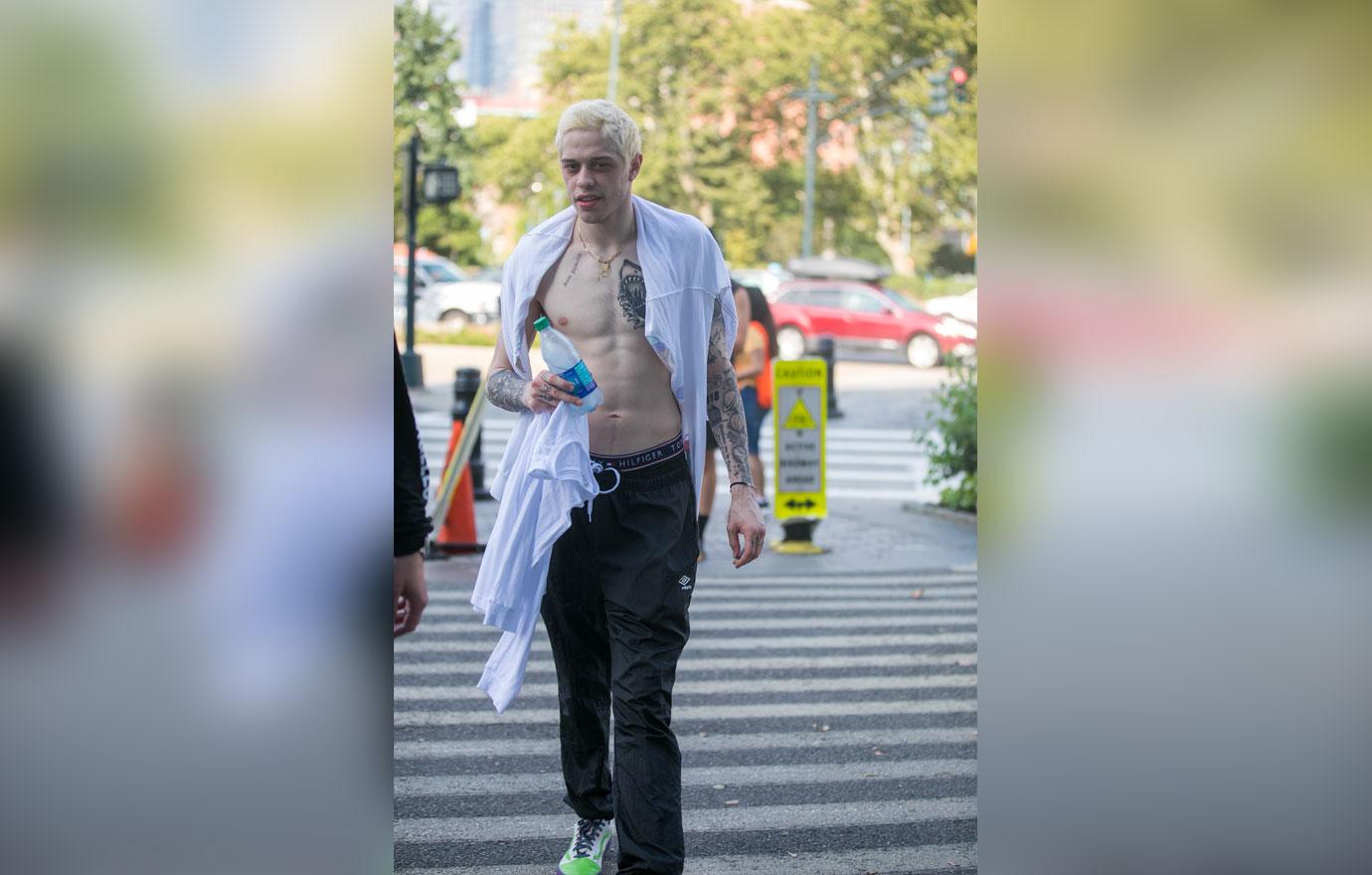 When Weekend Update cohost Colin Jost asked Pete what it would take for Kanye to win his affection back, he then put his own hat on that read "Make Kanye 2006 Again".
What are your thoughts on Pete's sentiments towards Kanye? Sound off in the comments.