PHOTOS
Pete Davidson Gets A New Massive Tattoo — & You Won't Believe What It Is!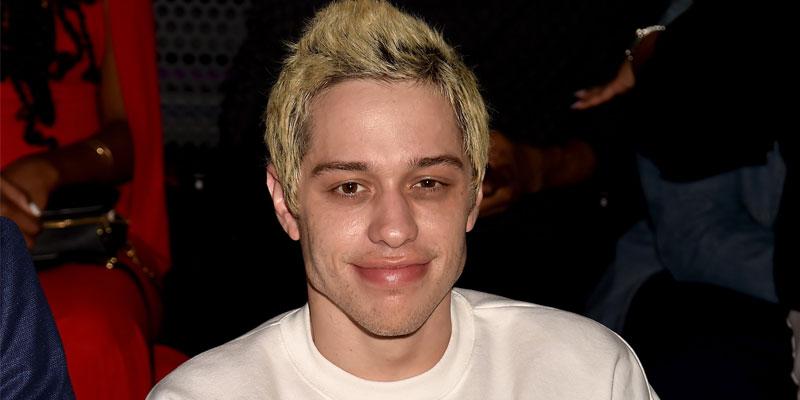 Pete Davidson got yet another tattoo to add to his collection! On March 6, the Saturday Night Live star didn't go to dinner with his rumored girlfriend Kate Beckinsale and her mom Judy Loe for her birthday – so could the new ink be the reason?
Article continues below advertisement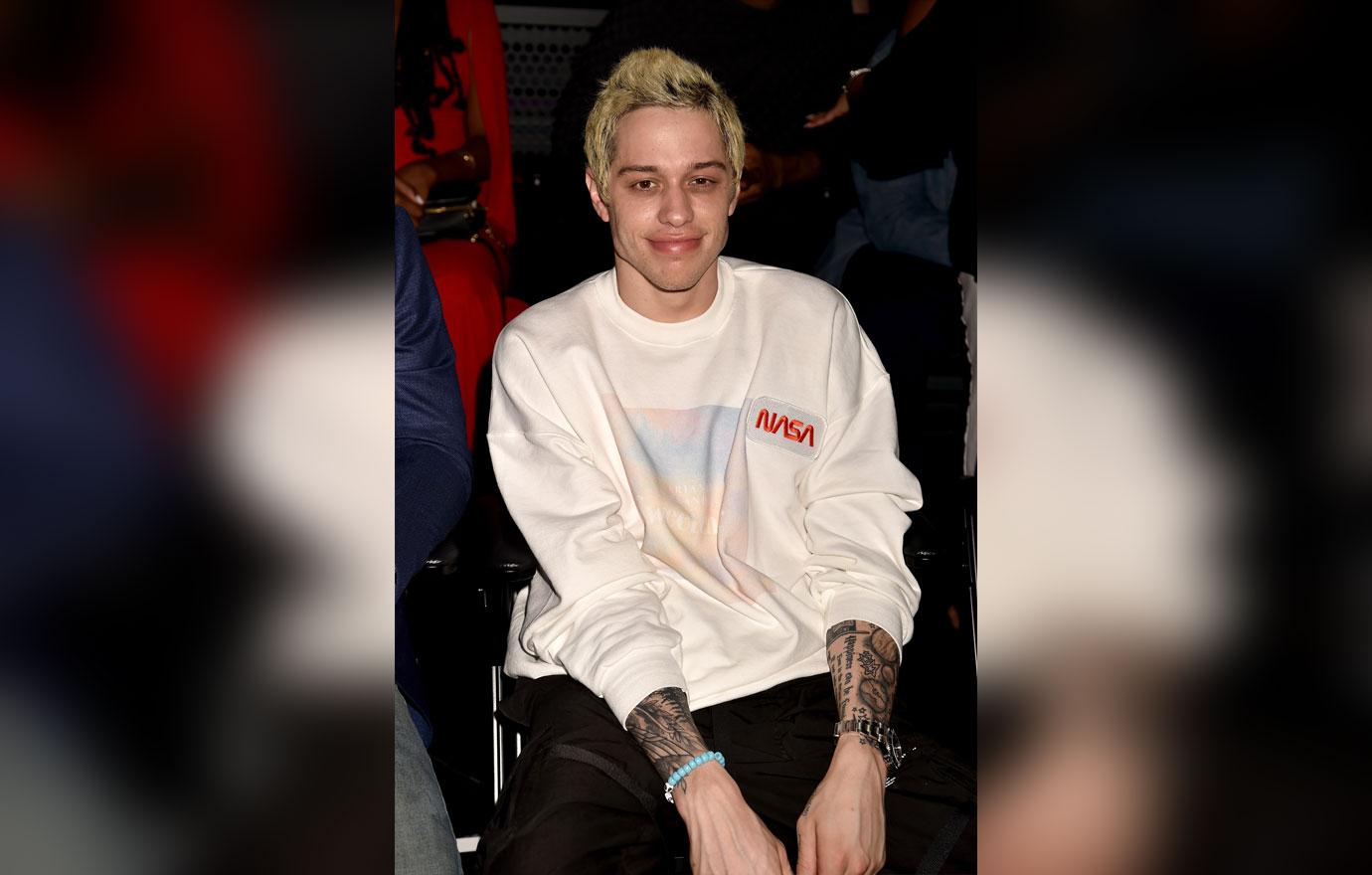 Article continues below advertisement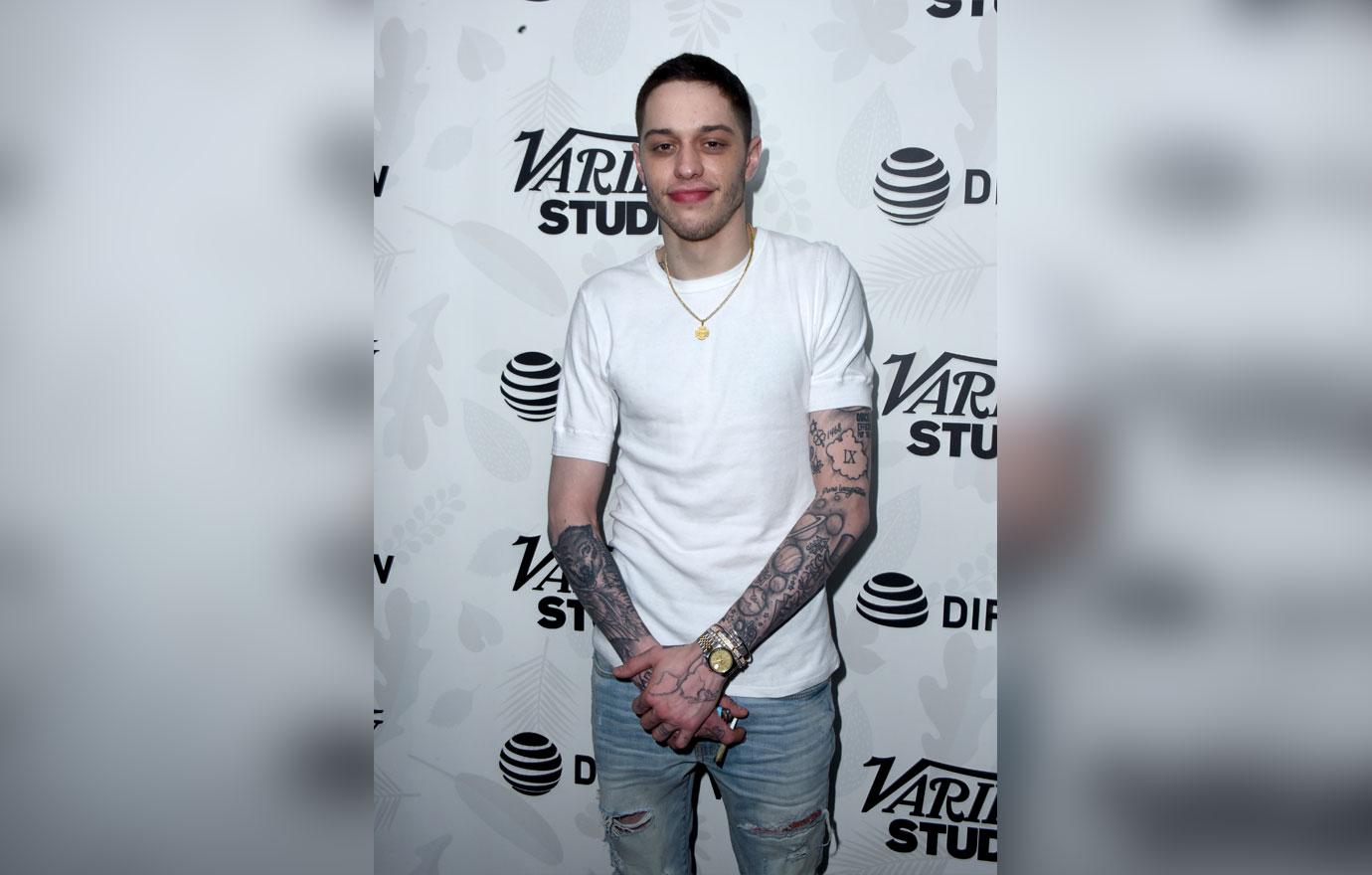 Ryan later shared a photo on March 7 of the unicorn tattoo. The comedian is already heavily tattooed but it may be his biggest yet. The unicorn stretches the length of Pete's forearm.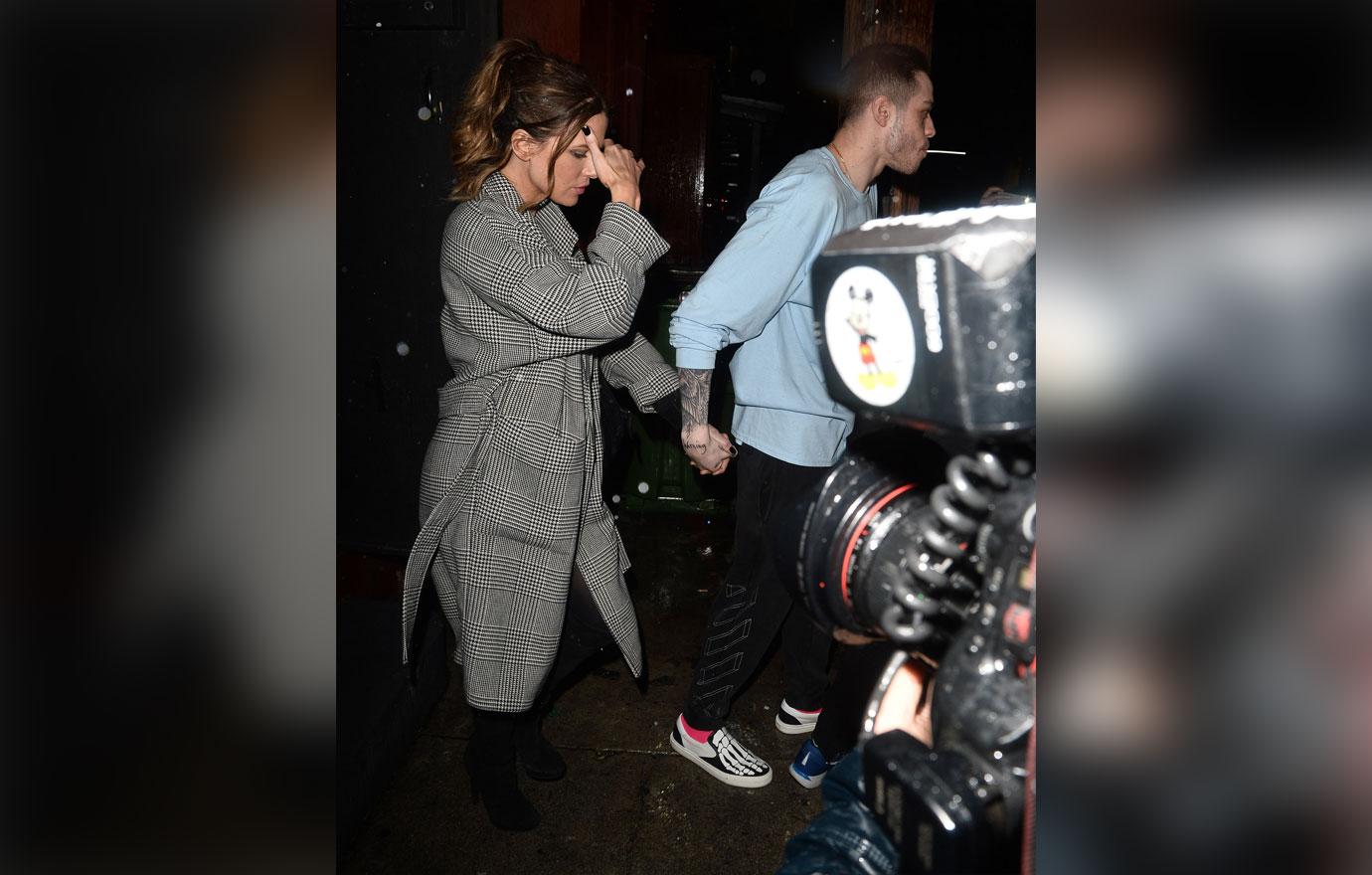 Article continues below advertisement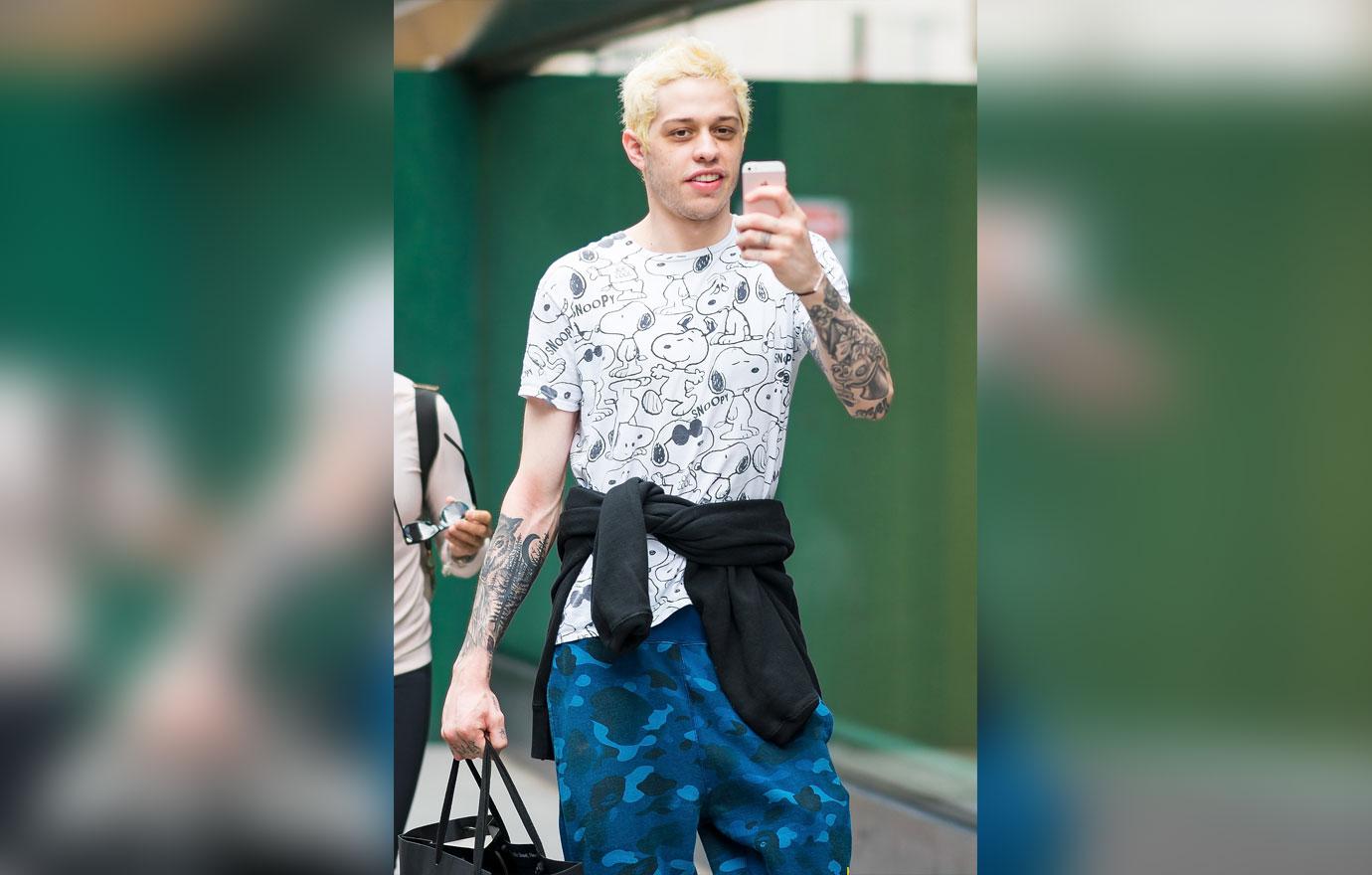 While Pete and Kate haven't confirmed their relationship, they were caught having a heavy makeout session at the New York Rangers game on March 3.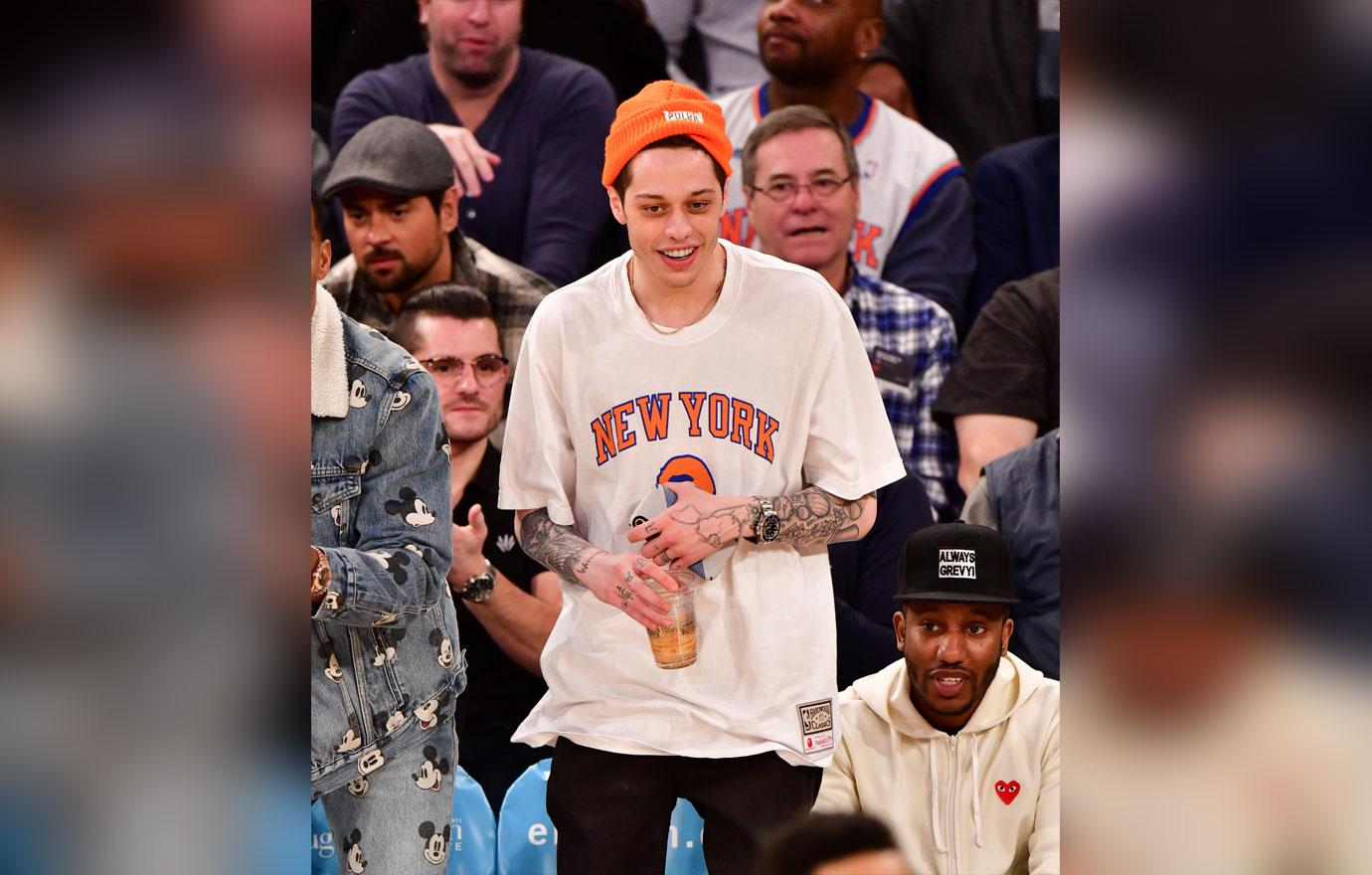 The couple has been rumored to be dating since January after they were spotted leaving a Golden Globes party together. Since then, Kate has slammed any fans in the comment section of Instagram who have suggested they're "disappointed" in the Widow actress' choice to date Pete.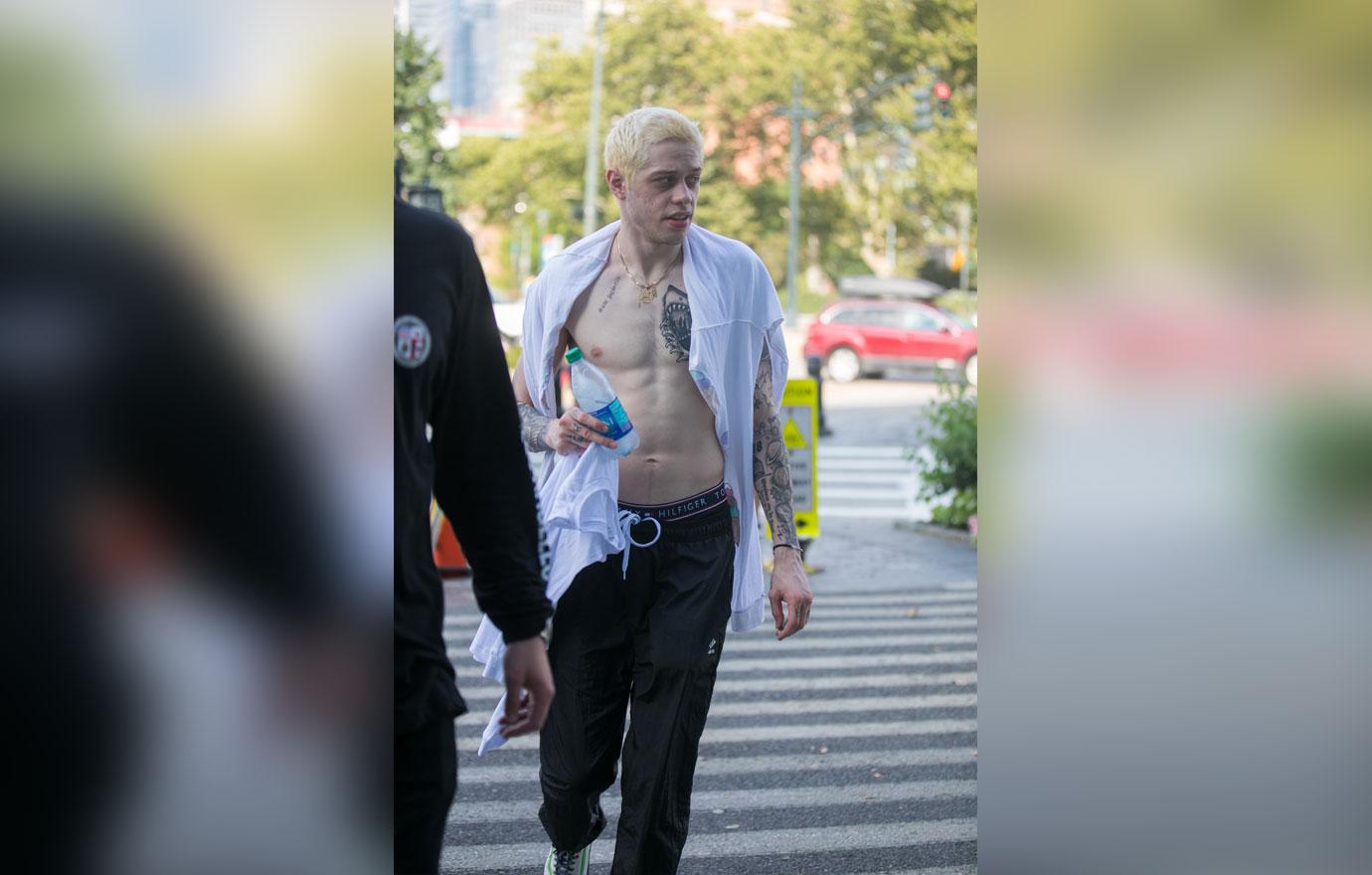 What do you think about Pete's unicorn tattoo? Sound off in the comments below!