PHOTOS
Watch: Pete Davidson Throws Major Tantrum At UCF Comedy Night – 'Grow The F**k Up'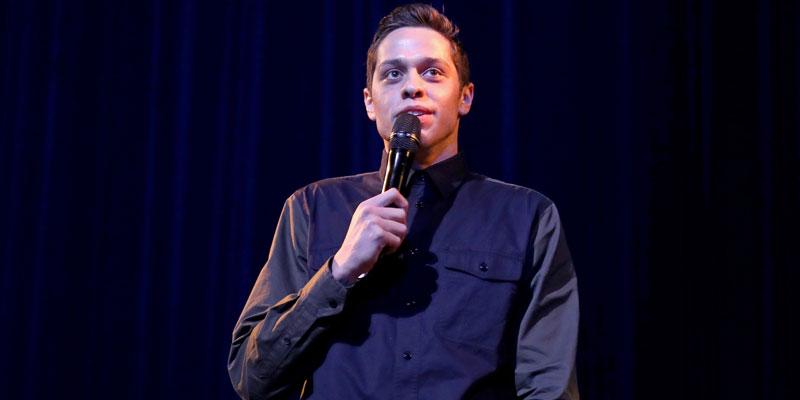 Pete Davidson has no problem calling out his audience if they record his standup routine, especially when it's prohibited. The Saturday Night Live star, 25, tore apart an auditorium full of students at University of Central Florida on August 26 for cell phone use during a show.
Article continues below advertisement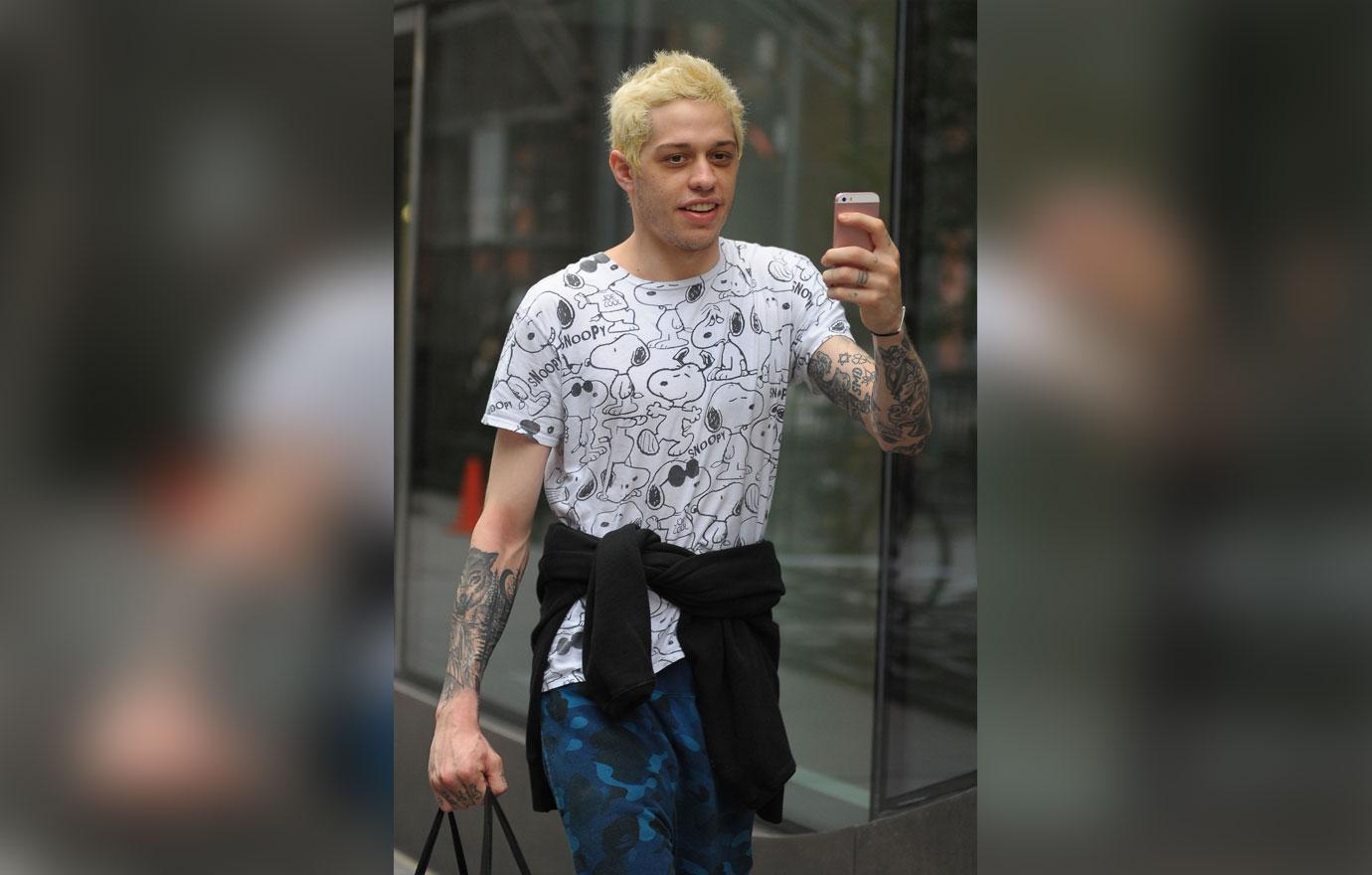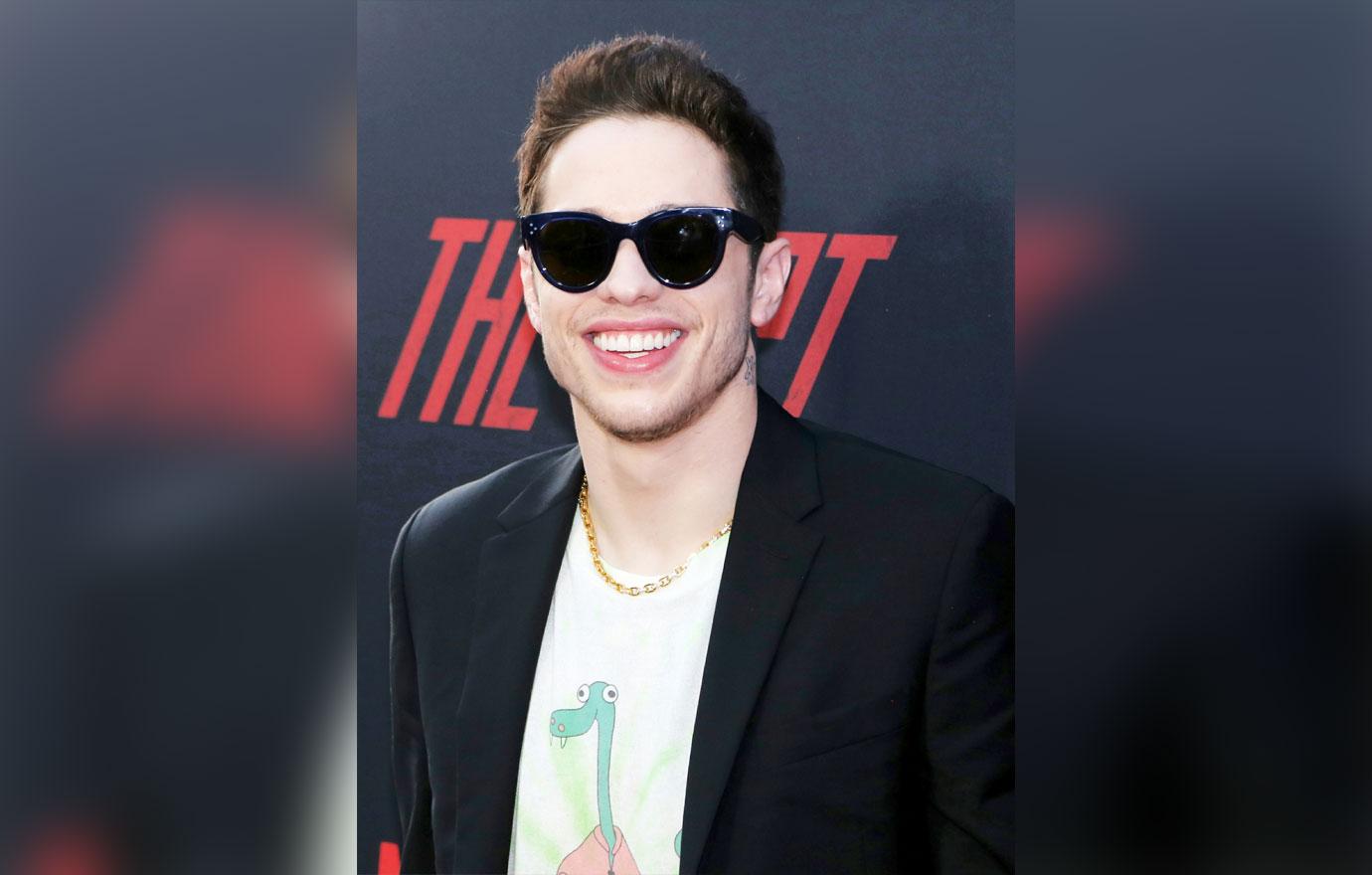 "If you film everything but not enjoy the show for f**king an hour, then like, I don't gotta be here for that," Pete droned. "You can just give them their money back because I don't give a f**k."
Article continues below advertisement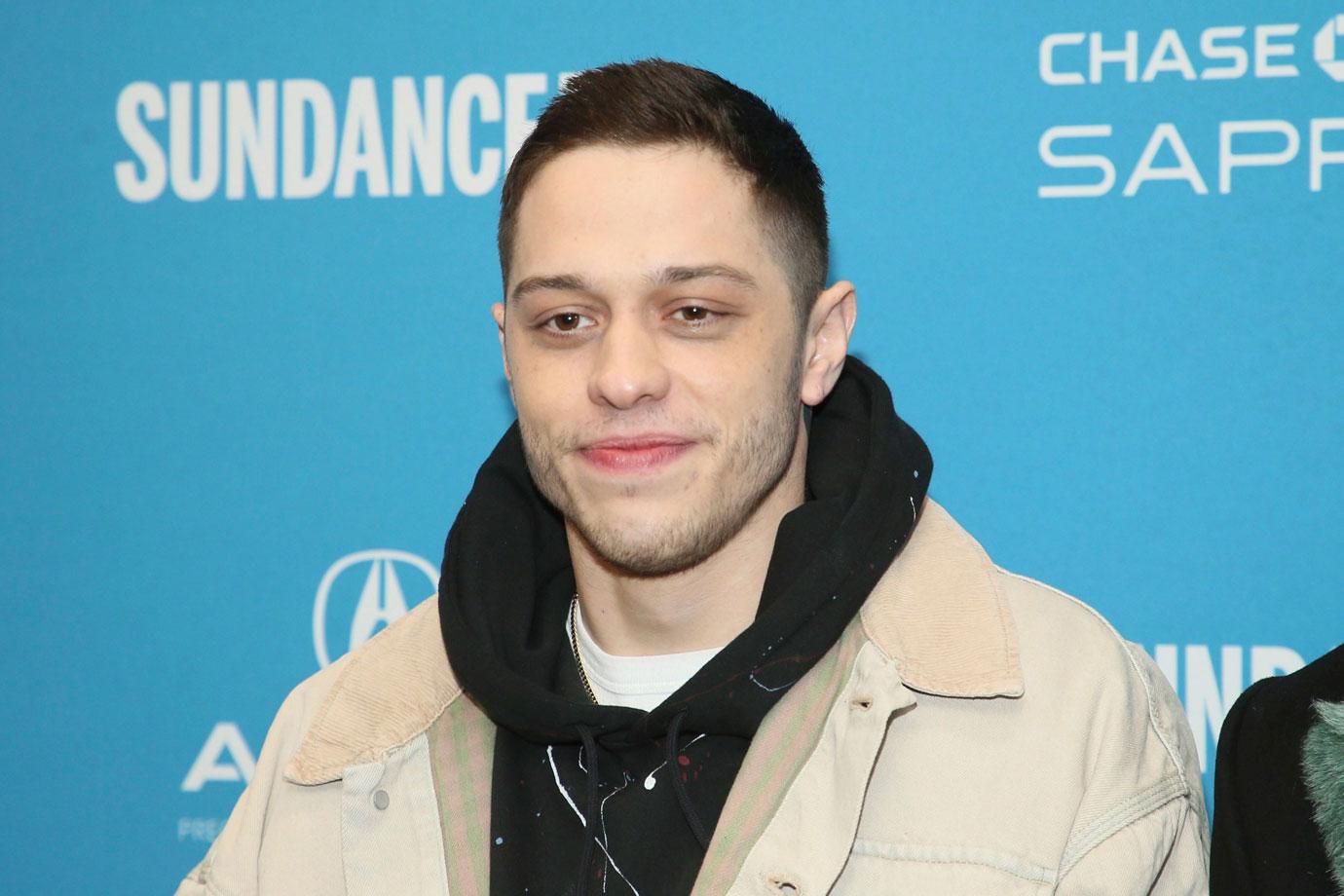 He continued, "So like, whenever somebody else comes to your f**king town and wants to perform and is exhausted and flies all the way to the middle of f**king nowhere to do jokes for you, you little privileged a**holes, don't f**king ruin the show for people who actually want to be here," he said.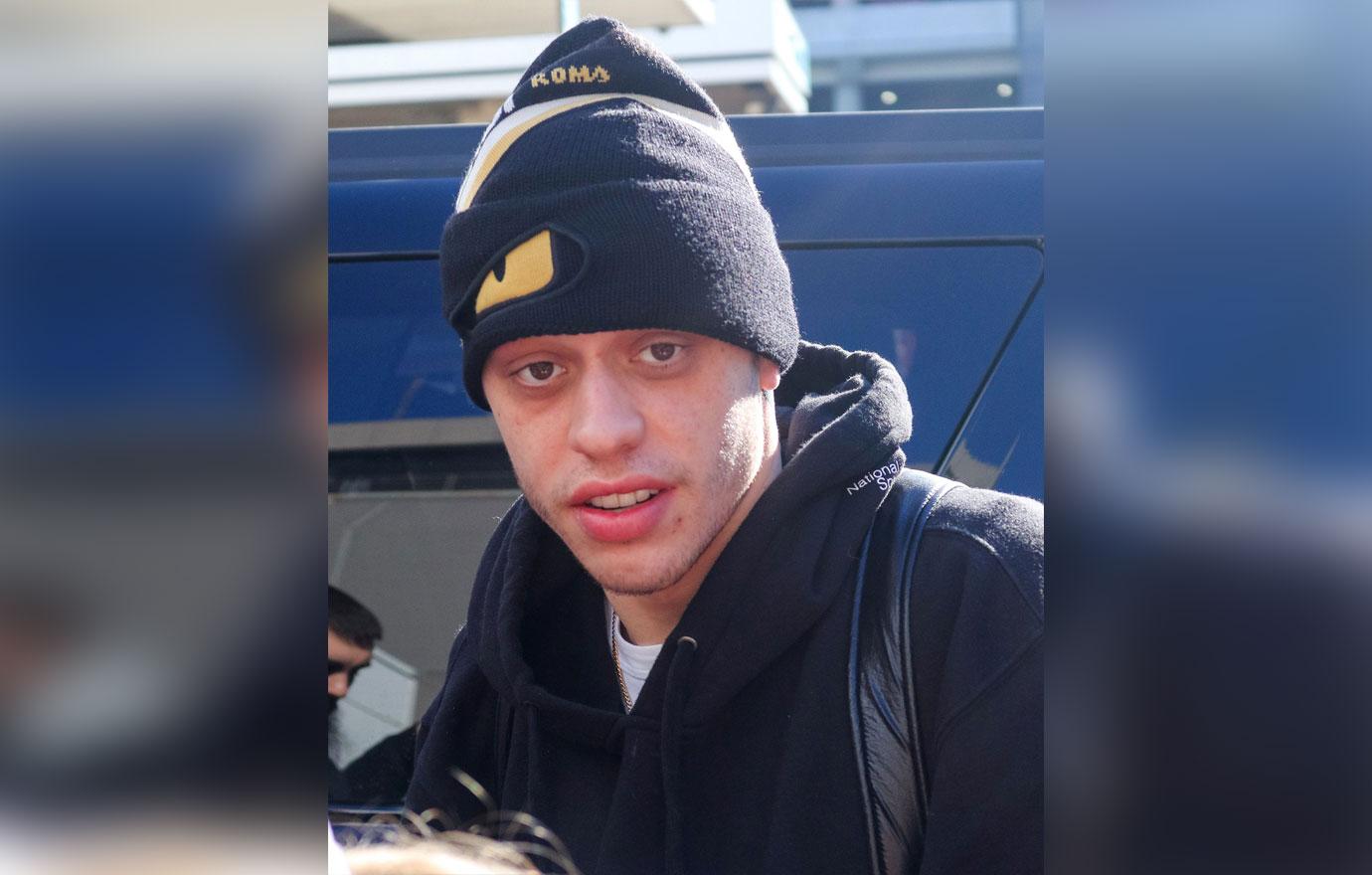 However, the tantrum didn't end there. "That's why the world is going to end in 25 years," he said, and then used a derogatory term for mentally disabled people. "You should f**king grow up," he raged. "It says no phones."
Article continues below advertisement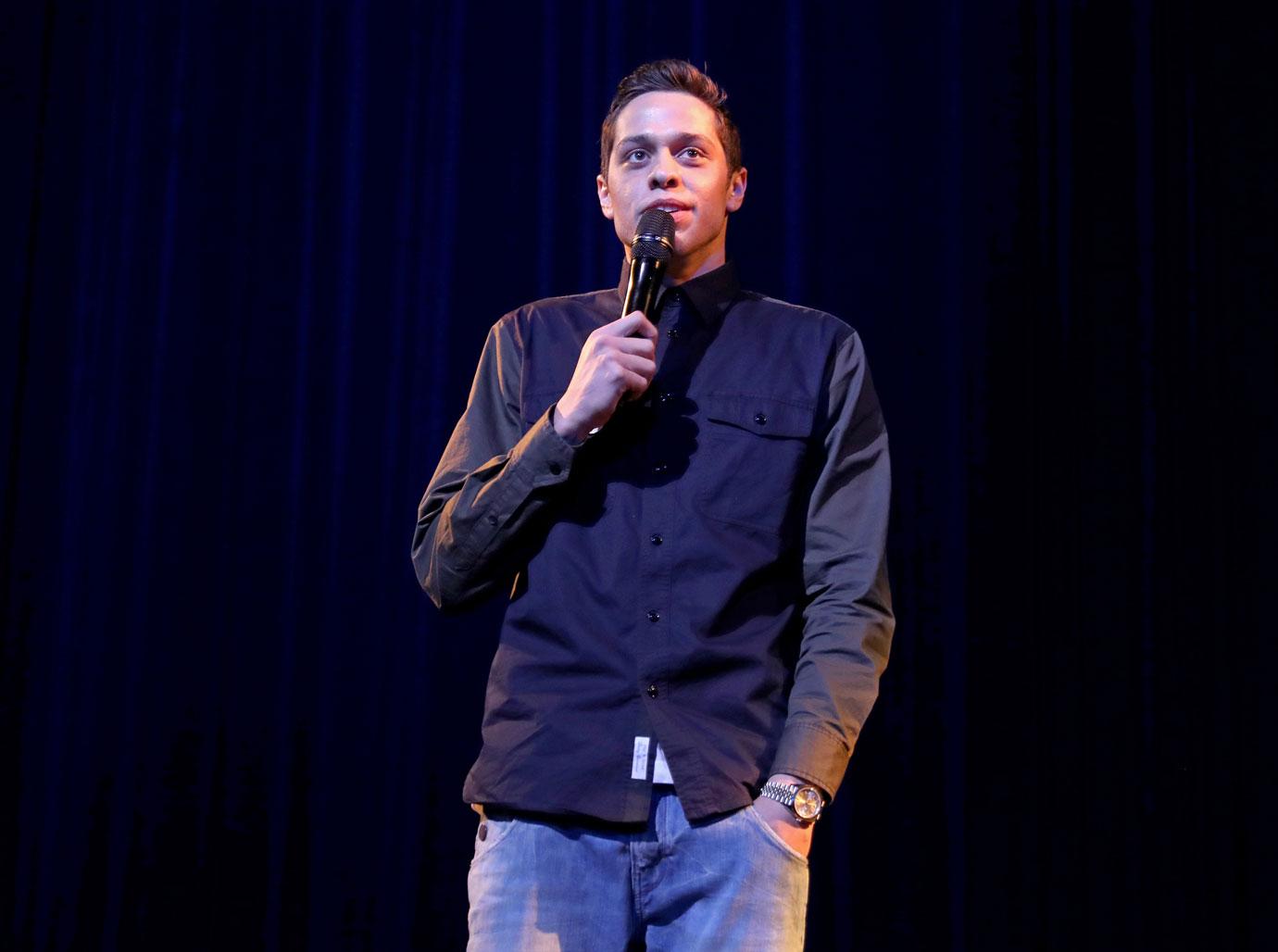 "Just behave," Pete continued. "You know how f**king embarrassing it is to be your age and walk out of here and have everyone think you're a f**king idiot? Grow the f**k up."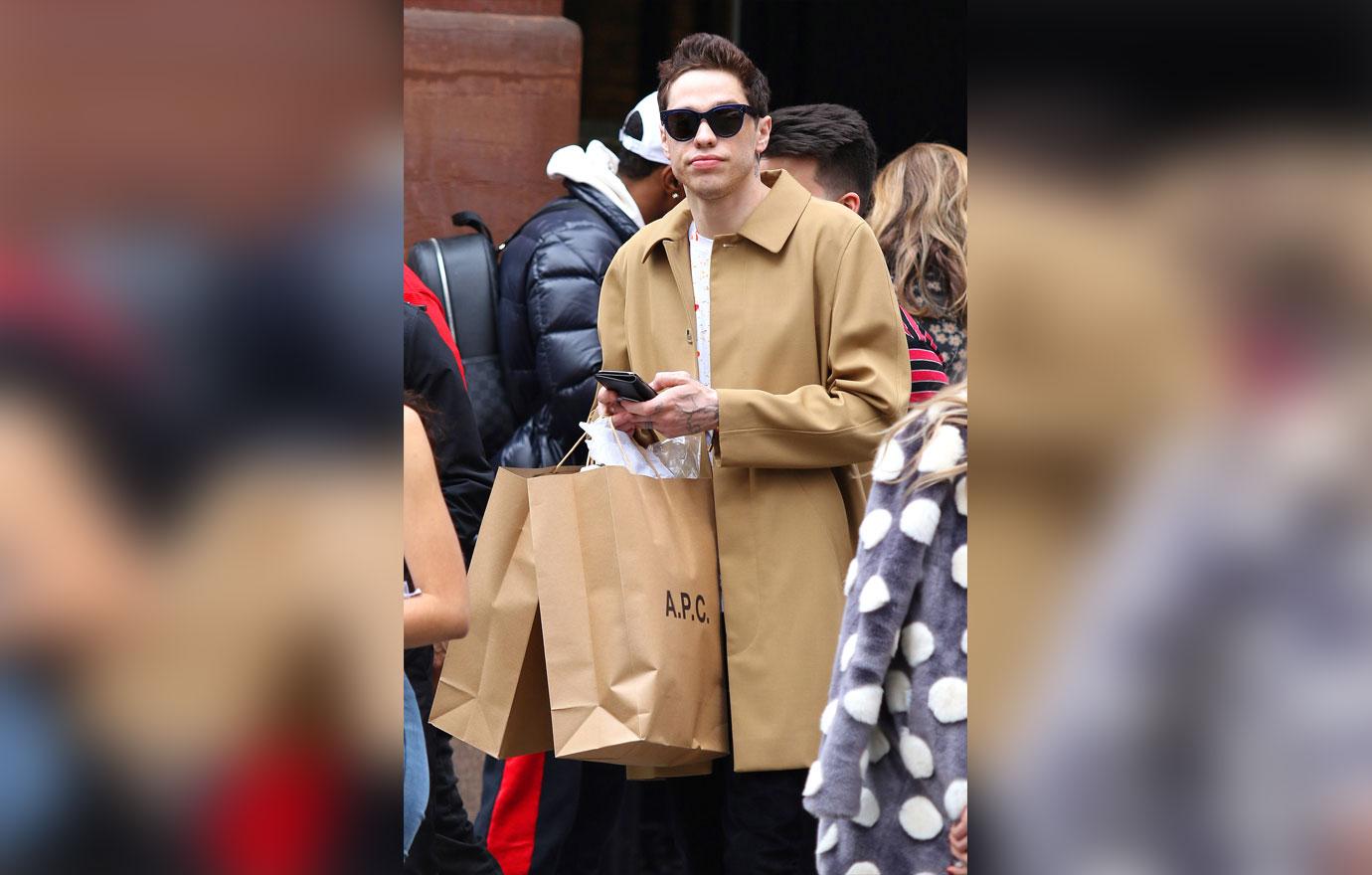 The University of Central Florida released a statement after the event, as they stated that, "Mr. Davidson's abusive language, particularly his use of a derogatory slur, is contrary to the University of Central Florida's values of inclusion and respect for all. It's disappointing that his rant spoiled an event that was meant to welcome students back for the fall semester."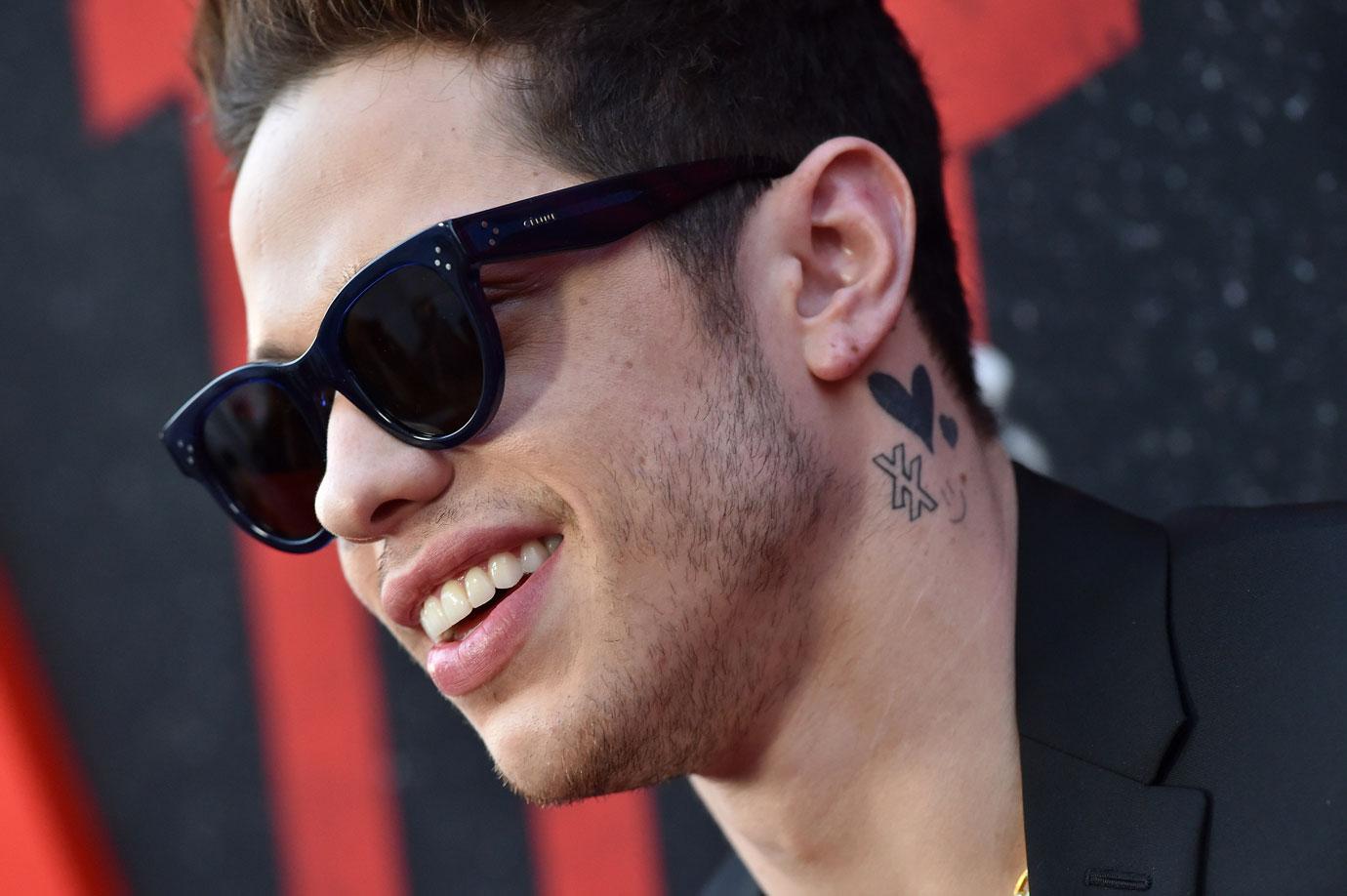 What do you think of Pete's tirade against the UCF students? Sound off in the comments below!