PHOTOS
Singer Pete Doherty Hospitalized After He's Stabbed With A Hedgehog Spike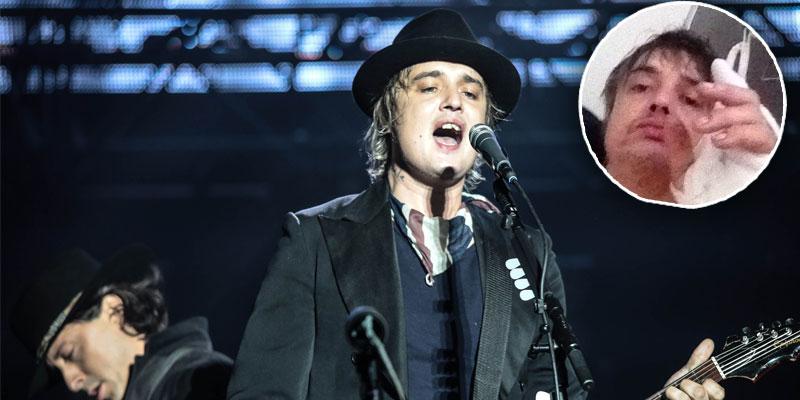 Pete Doherty is recovering after a nasty run-in with a hedgehog. The singer was hospitalized after being stuck and subsequently infected by the animal's spikes.
Article continues below advertisement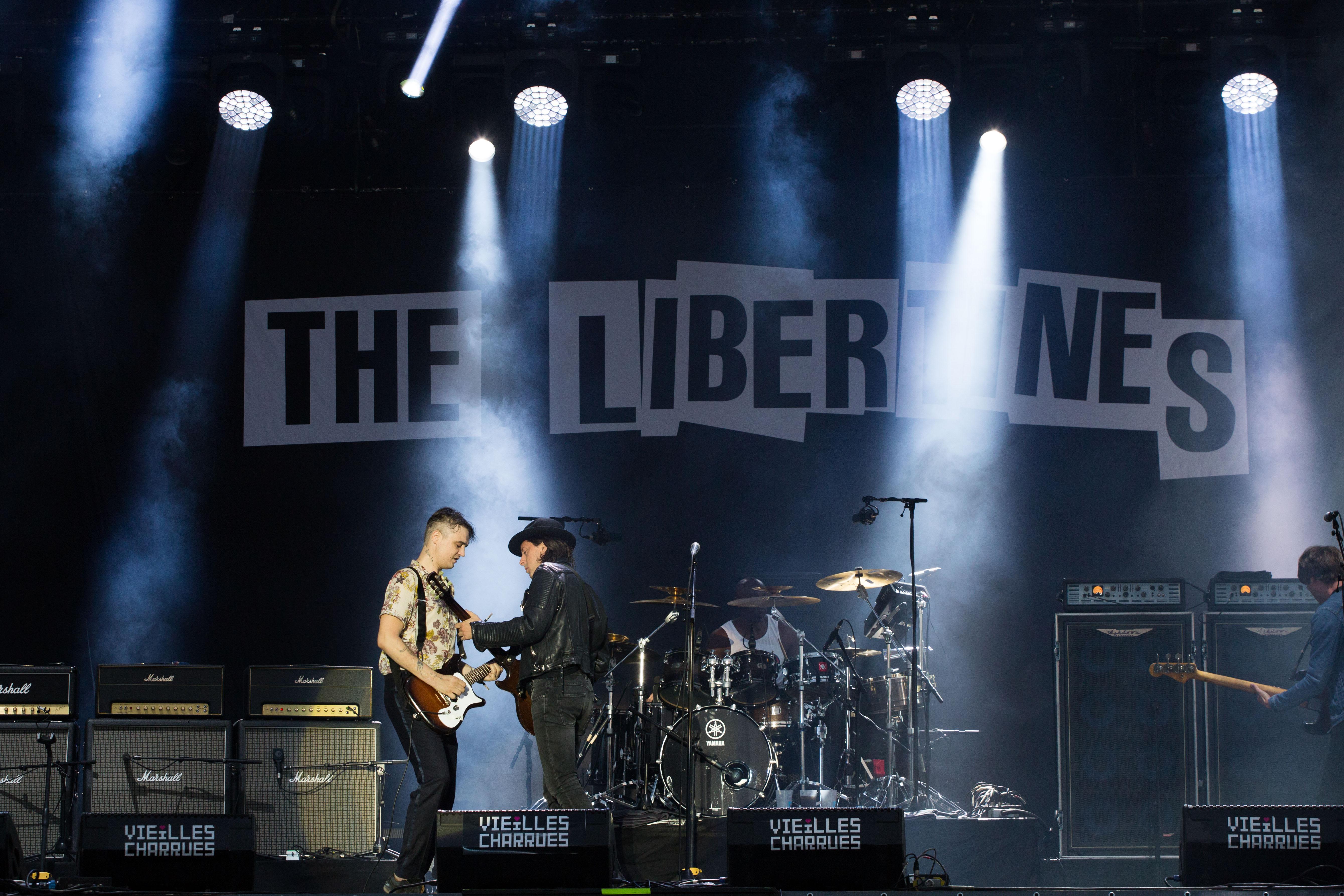 Under a picture taken from his hospital bed, Pete, 40, opened up about his shocking encounter.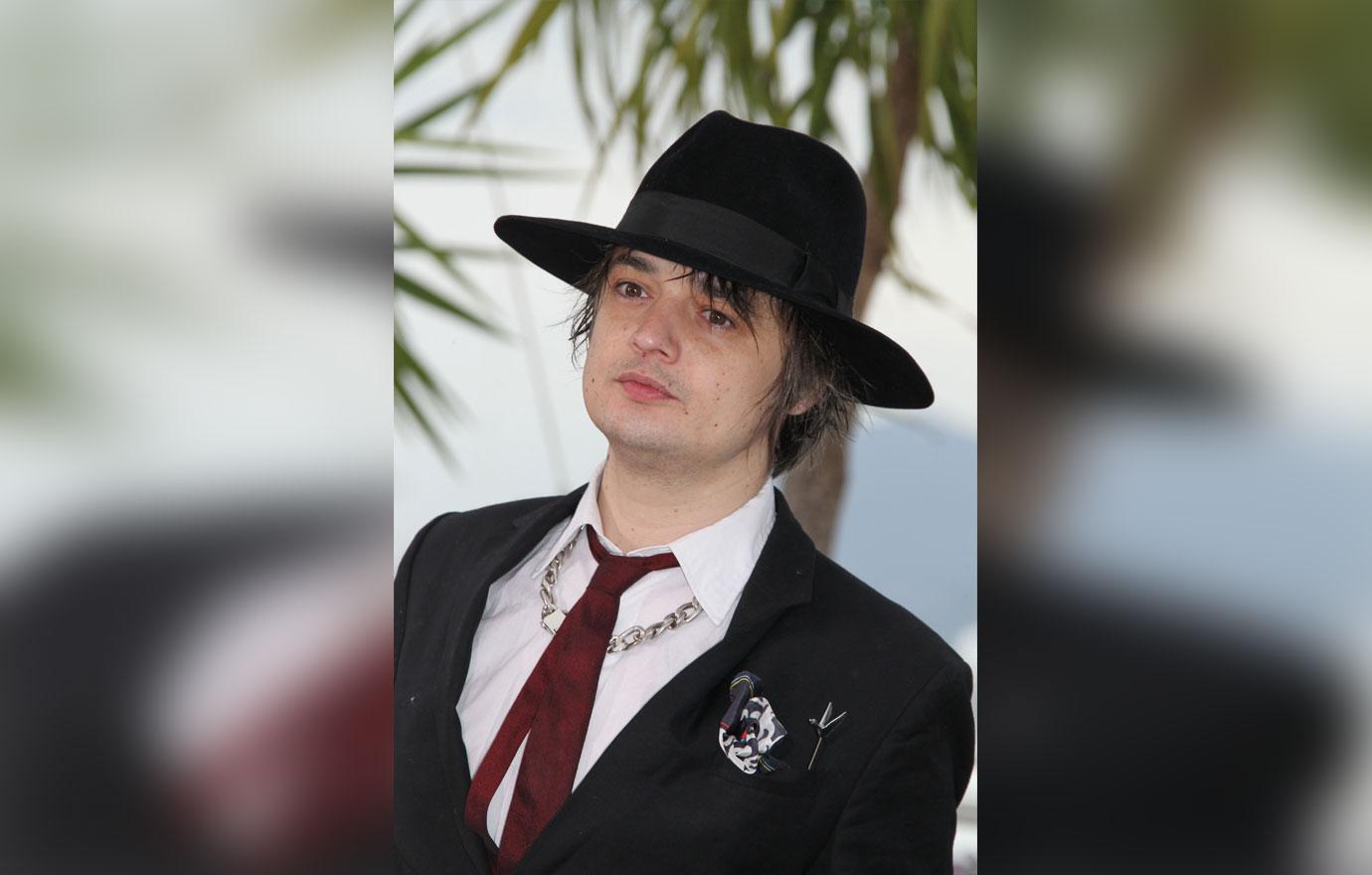 "A picture of me in a hospital bed with an infected hedgehog spike wound thank you to the wonderful men and women who work within the NHS," he wrote. "What absolute angels and a million times they deserve our respect and thanks."
Article continues below advertisement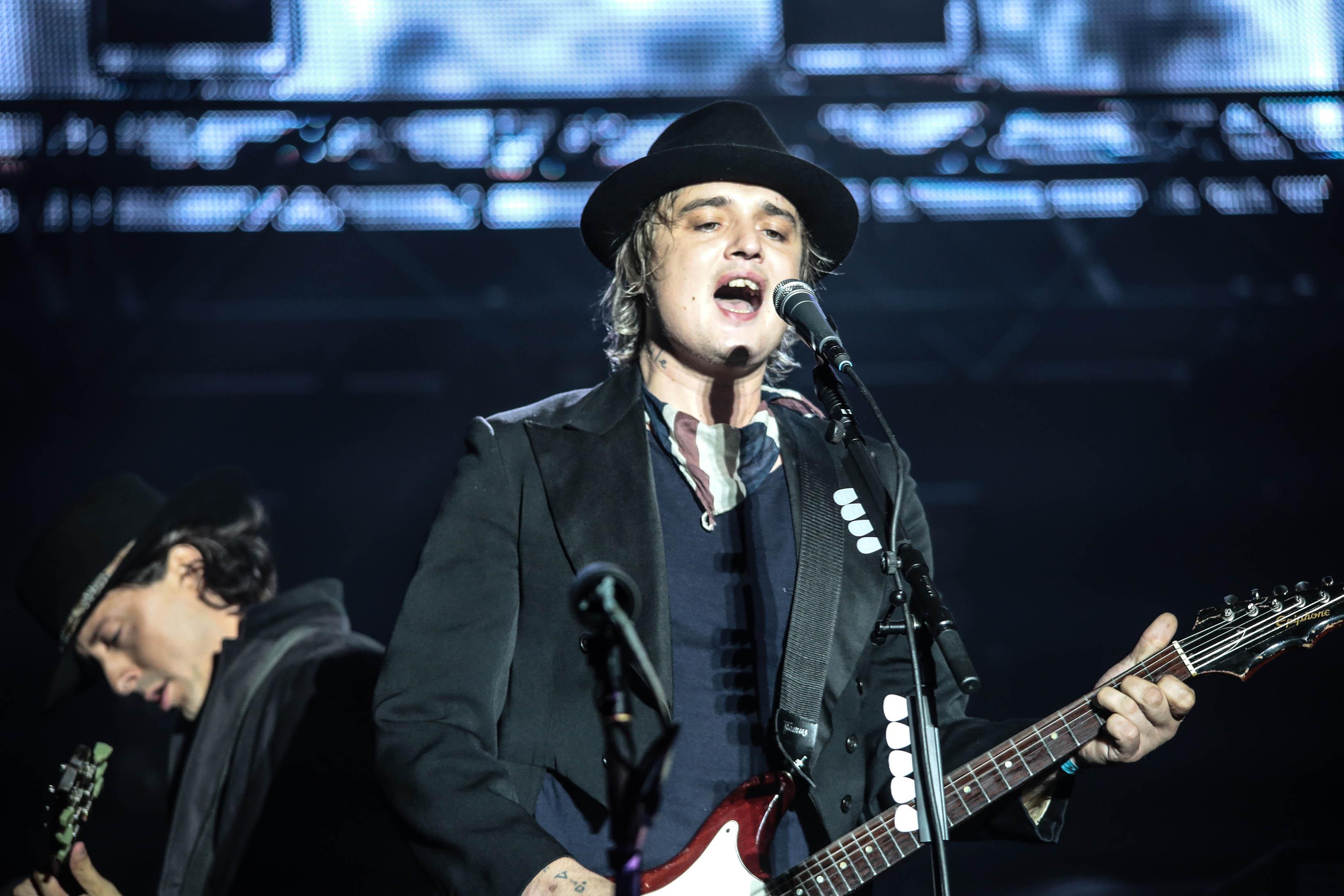 The Libertines singer explained that he got injured while trying to do a good deed.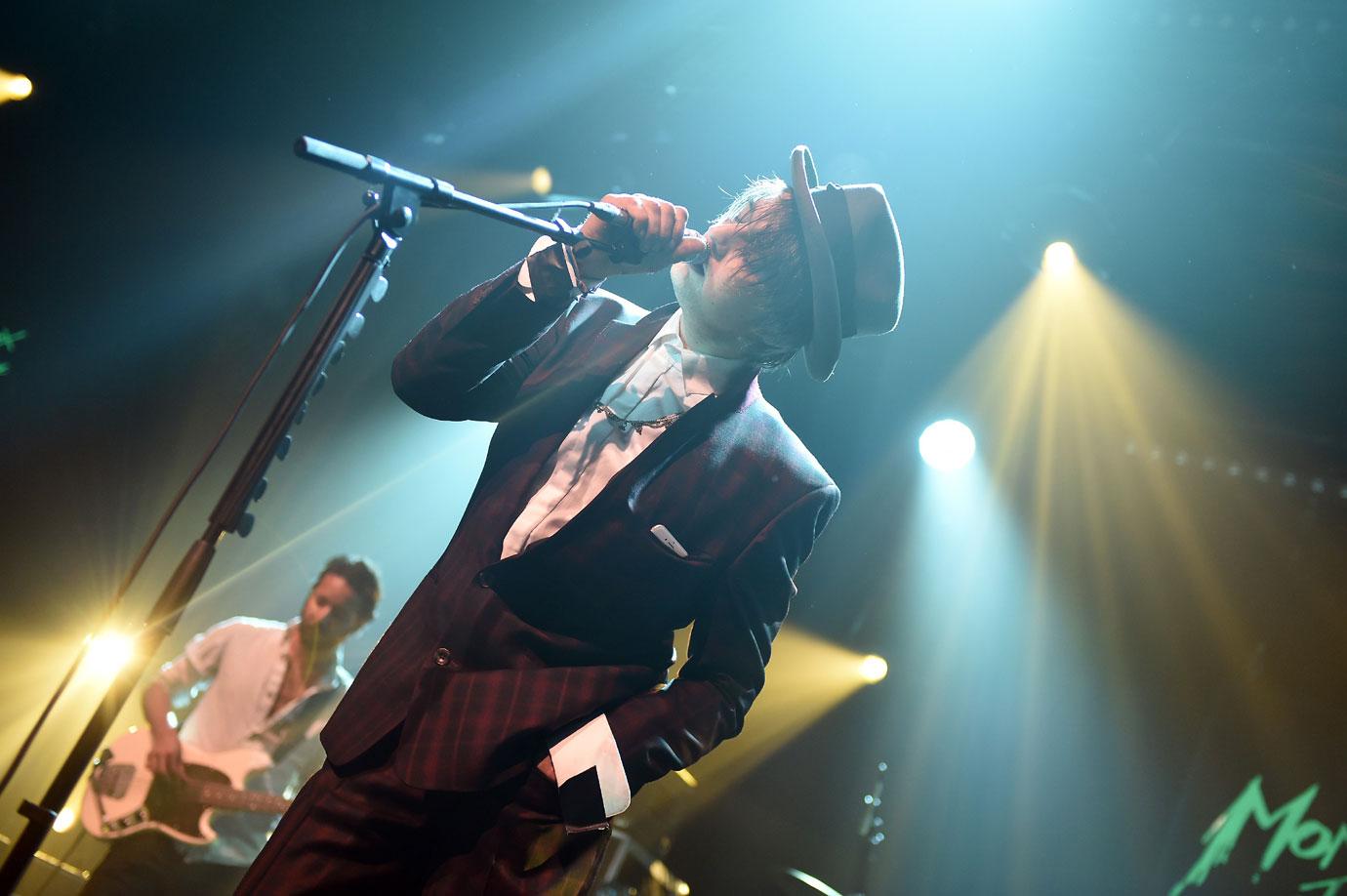 "My dogs Zeus and Narco had the cute wee verminous Schnuffle shuffle Pig of the Hedge in their mouths," Pete recalled. "I wrapped my hand in a t-shirt and freed the wee bugger and got a tiny cut — that was Wednesday night/Thursday morning."
Article continues below advertisement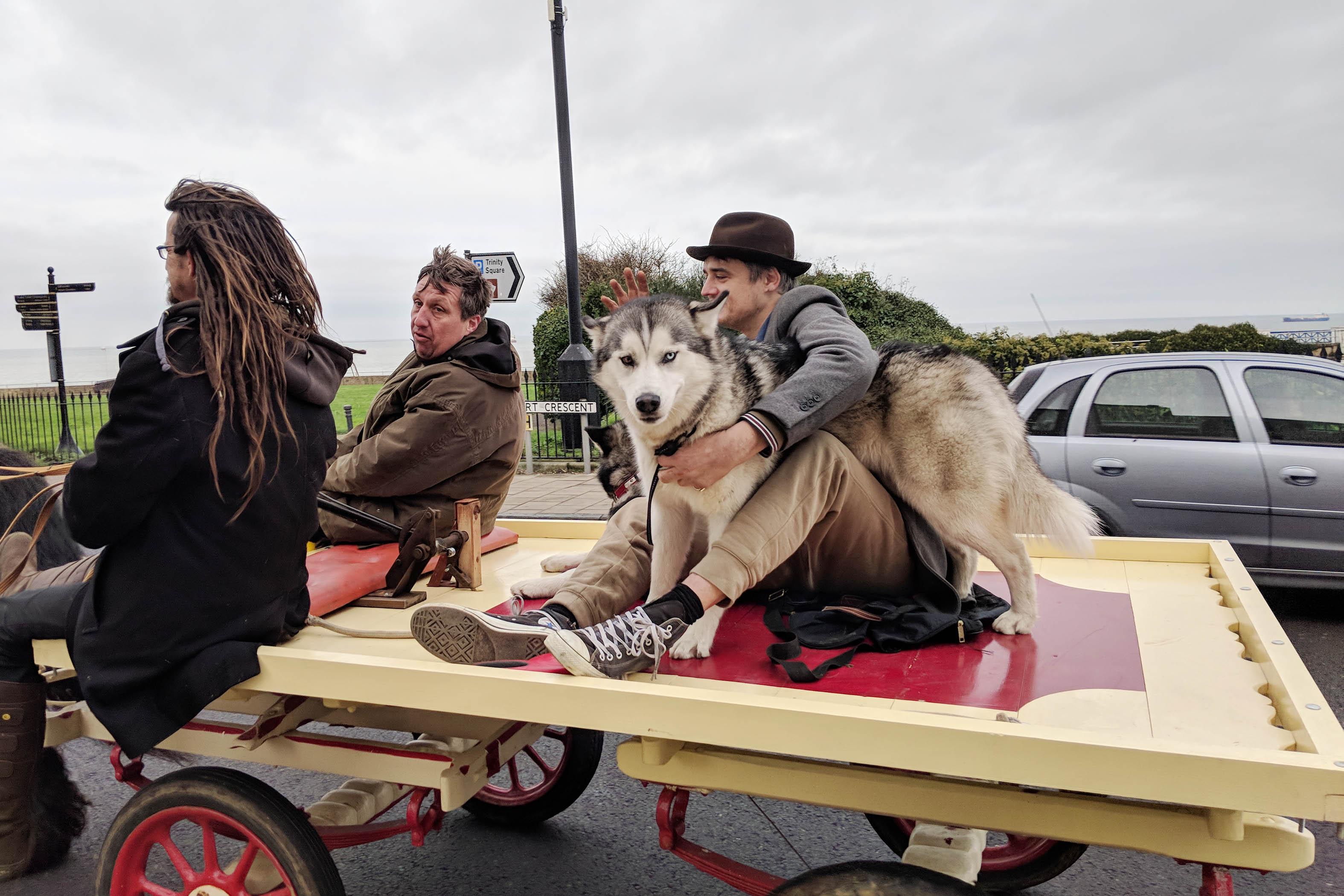 Though the "You're My Waterloo" singer didn't think his initial injury was serious, three days later he realized he needed medical attention.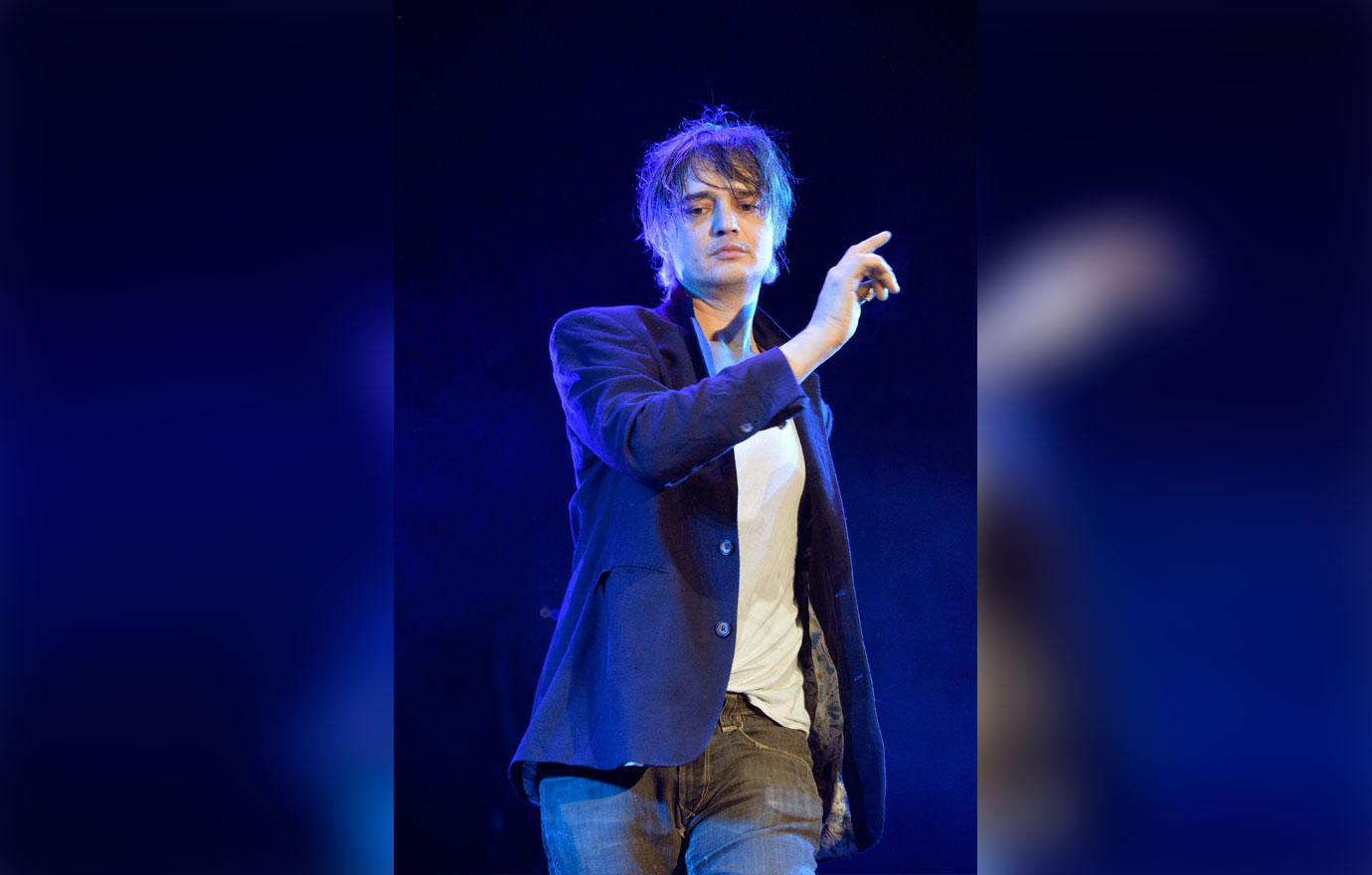 "Cue three days in a van with a carefree attitude to potentially infected forefingers," he added.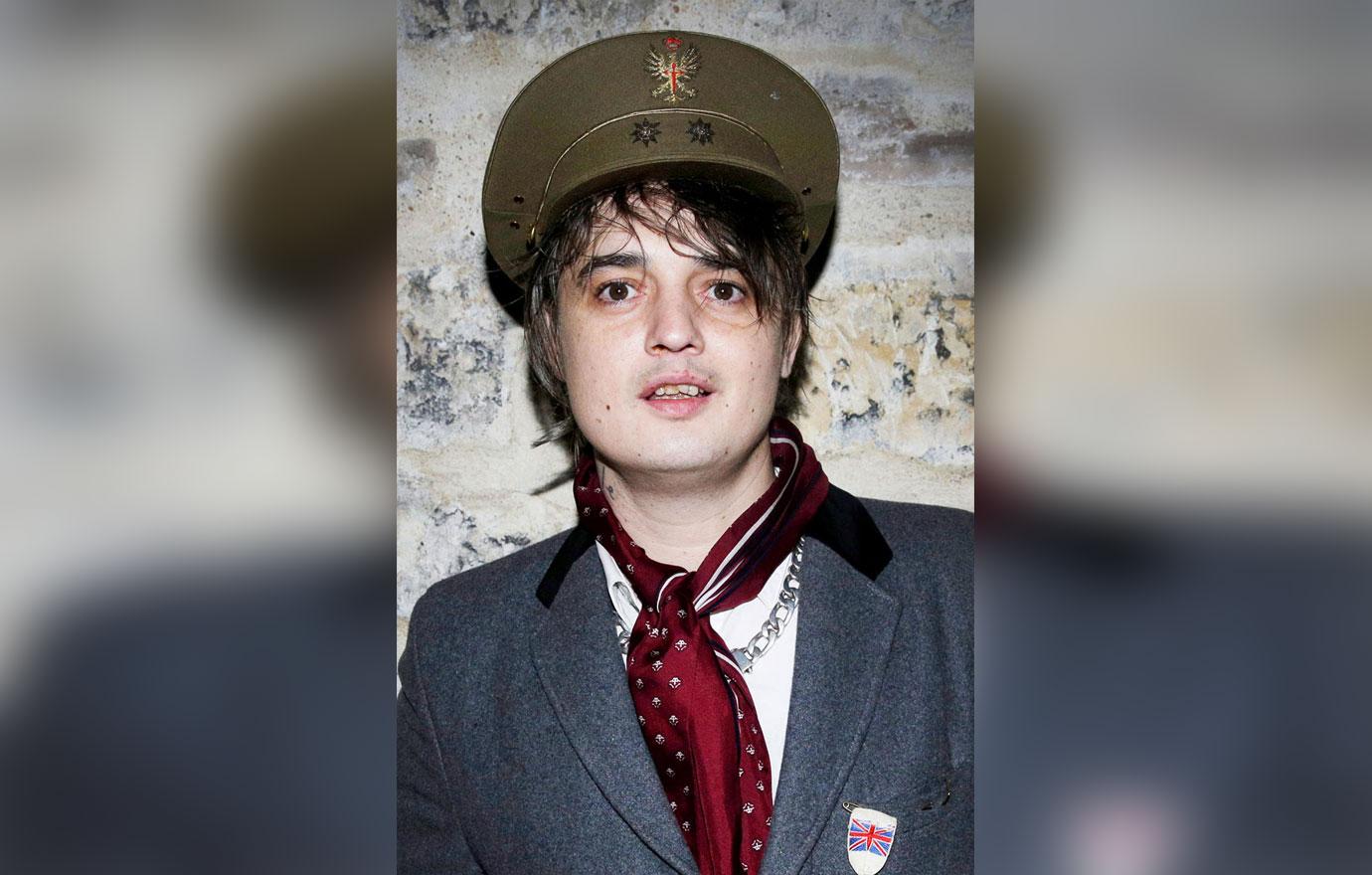 Due to his injury, Pete was forced to back out of his BBC Radio 5 Live appearance on Tuesday, April 30.