PHOTOS
Heartbroken! Peter Thomas Exposes Feud With Cynthia Bailey Over Her Shocking Divorce Announcement — Why The 'RHOA' Star Is Angry With His Ex!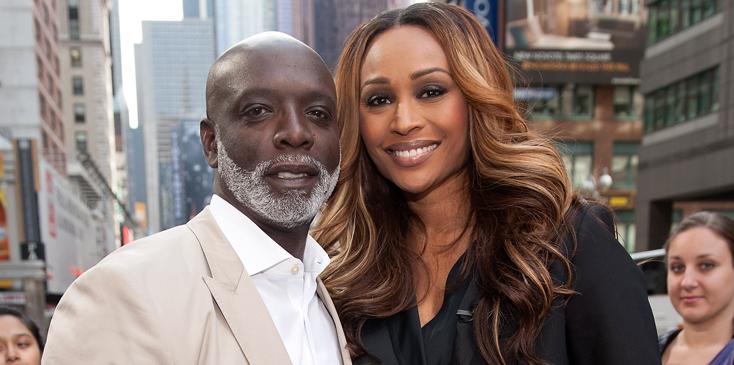 Cynthia Bailey Visits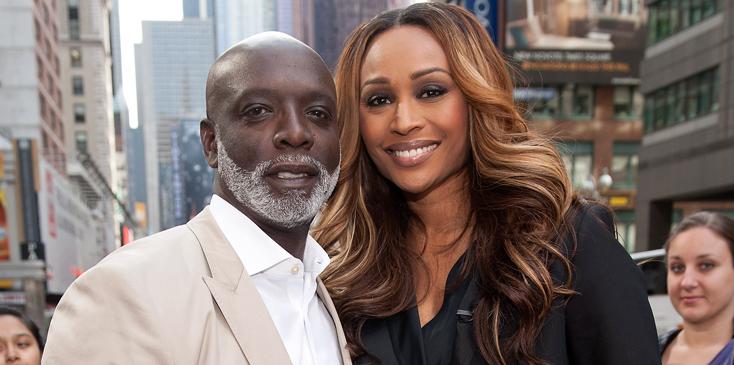 Peter Thomas is sharing his side of his shocking breakup with Cynthia Bailey as the reality TV stars prepare to officially part ways after five years of marriage!
Article continues below advertisement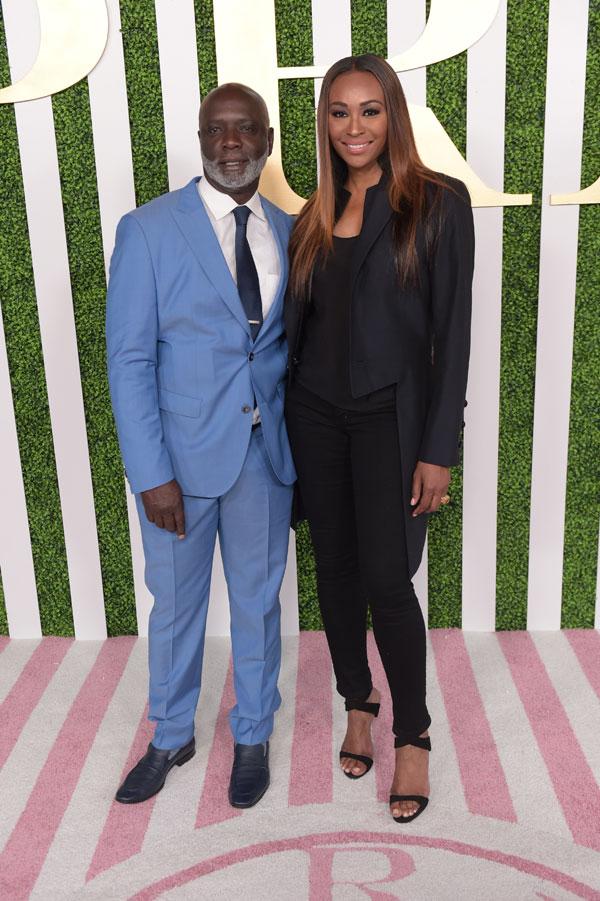 Speaking to Uptown, Thomas said that he was surprised that Bailey revealed the details of their divorce plans without his knowledge!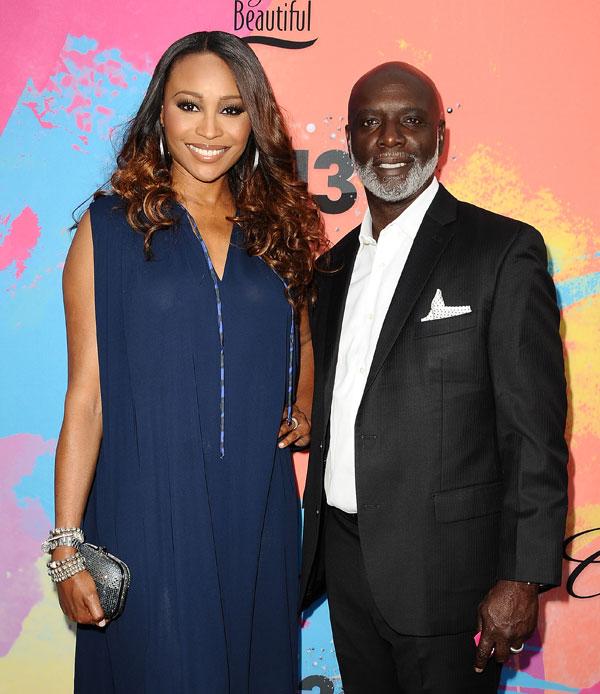 "We have discussed divorce. It wasn't something that I wanted. But it is something that I believe she thinks she needs. And honestly, I wish we could have made the public announcement jointly," he said.
Article continues below advertisement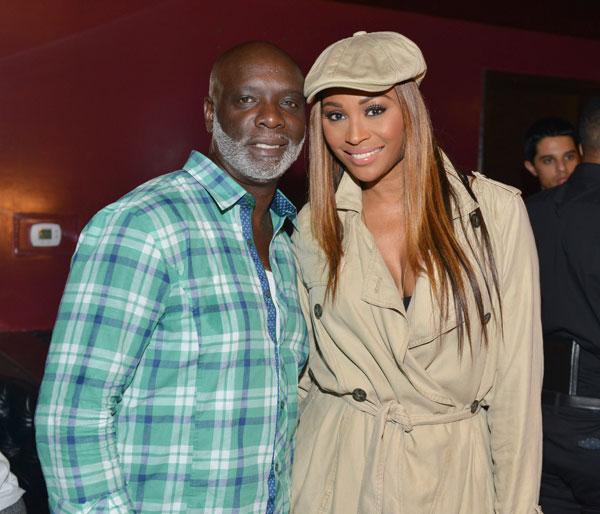 He went on to deny the cheating rumors that have been swirling around the couple since they first exposed their marriage issues during RHOA's Season 8. "I love Cynthia. I have never cheated on her. She knows this. I have never taken any money from Cynthia. She knows this. I have never done anything, but love and defend my wife. She knows this too," Thomas said.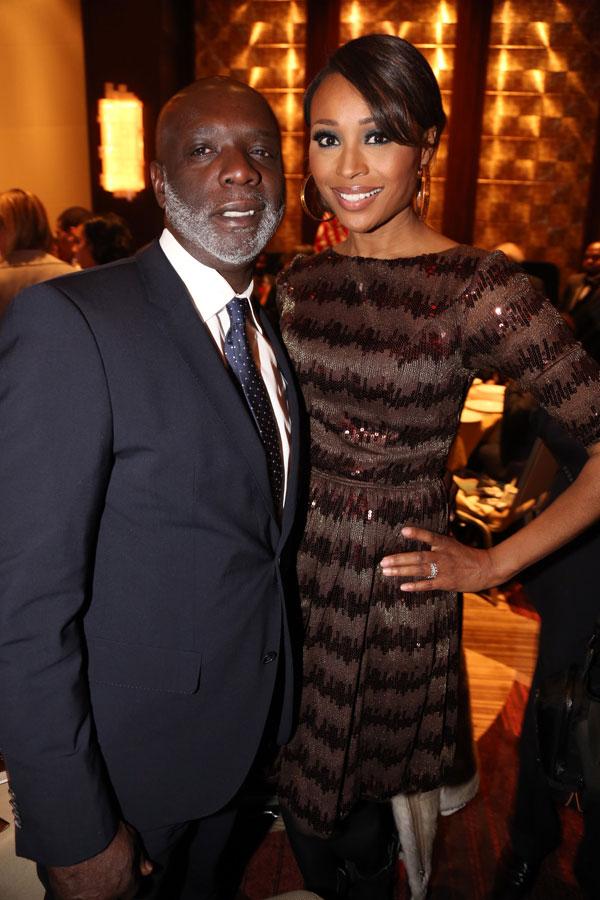 Thomas said that RHOA definitely played a role in the stress they couple felt! "While the show is not the single contributing factor to the turmoil in our relationship, RHOA had a lot to do with it. Reality TV can be a blessing and a curse, as it provides tremendous opportunities, but it also puts one hell of a strain on a relationship, especially if the foundation is not solid," he said. "Our individual ambitions were also part of our relationship's demise."
Article continues below advertisement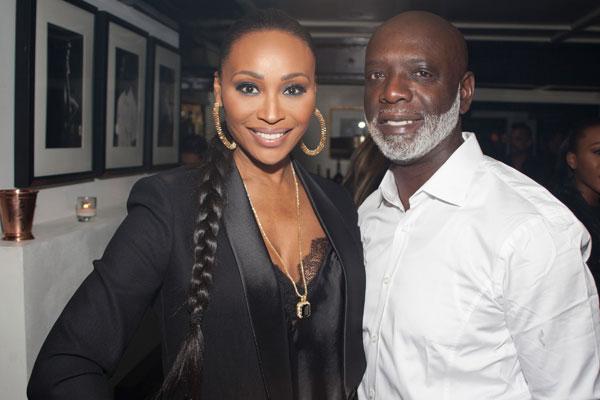 But in her statement to E! News about the divorce, Bailey claimed that the issues in their marriage would have surfaced with or without RHOA! "Regardless of if we were on the show or not, our issues would have happened anyways because it's just personalities and it's just chemistry and it's also compatibility," she said. "I am really optimistic that in the end, after we take some time, we are going to be friends at the end of this because that was the start."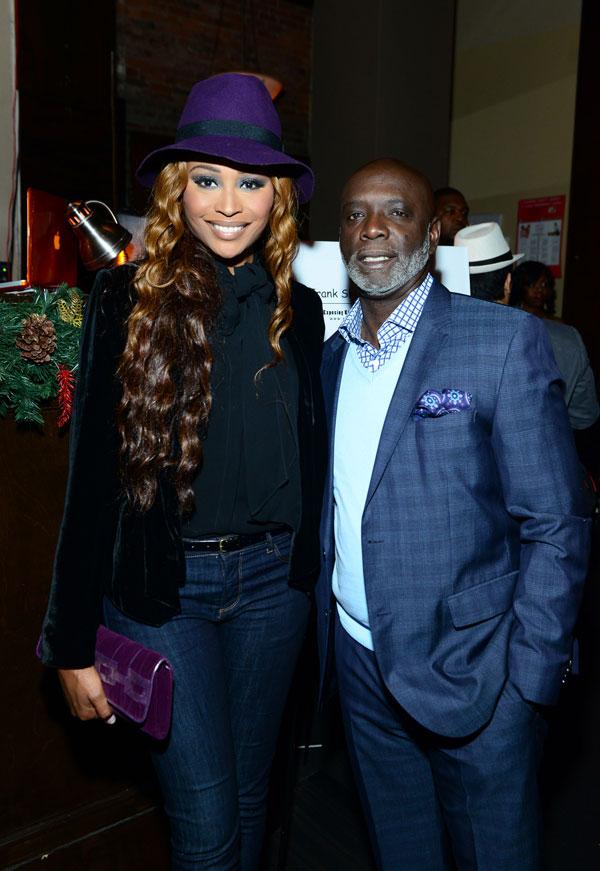 Thomas said he is indeed ready to prepare to split with his wife. And he added that he will continue to support her through their divorce. "I've always been here for Cynthia, even though she is fiercely independent. I want her to be happy. I want her to win, and I am happy she has seemingly found peace," he said. What do you think about Cynthia and Peter's divorce drama? Tweet us @OKMagazine or let us know in the comments section.