PHOTOS
Peter Thomas Admits To 'F***ing With Y'All' After Hinting He Got Married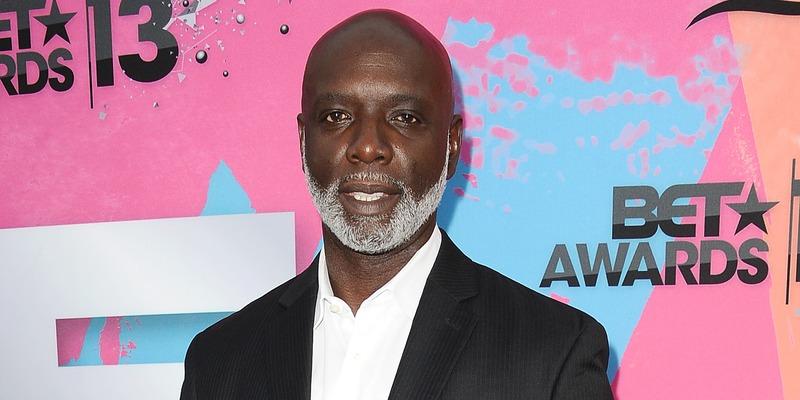 Peter Thomas pranked his followers after he made them believe that he and his girlfriend Toni Scott got married earlier this week. Read on for all the details.
Article continues below advertisement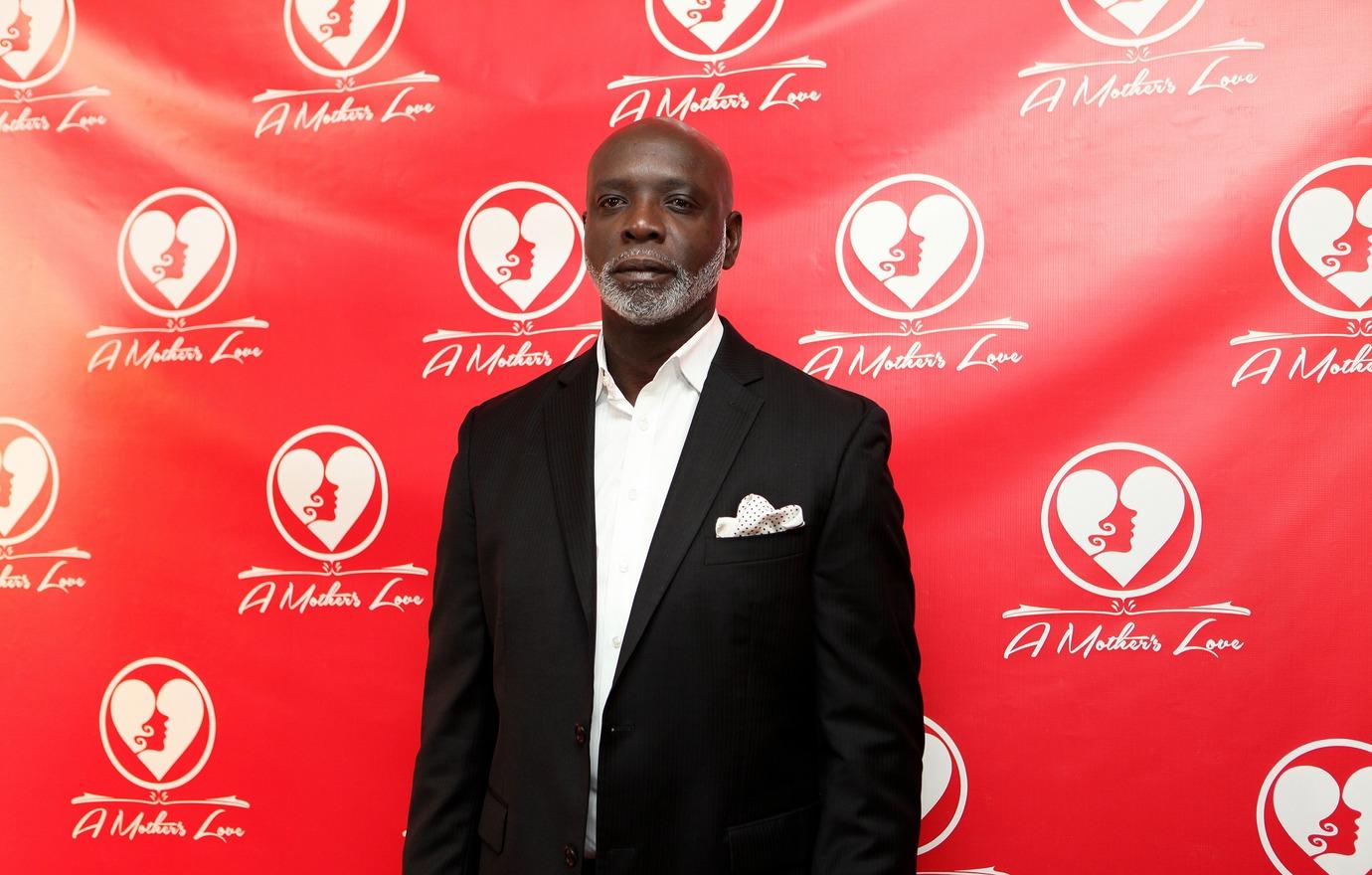 Peter, 58, shared an Instagram photo of him and Toni in front of a sign that read "marriage licenses."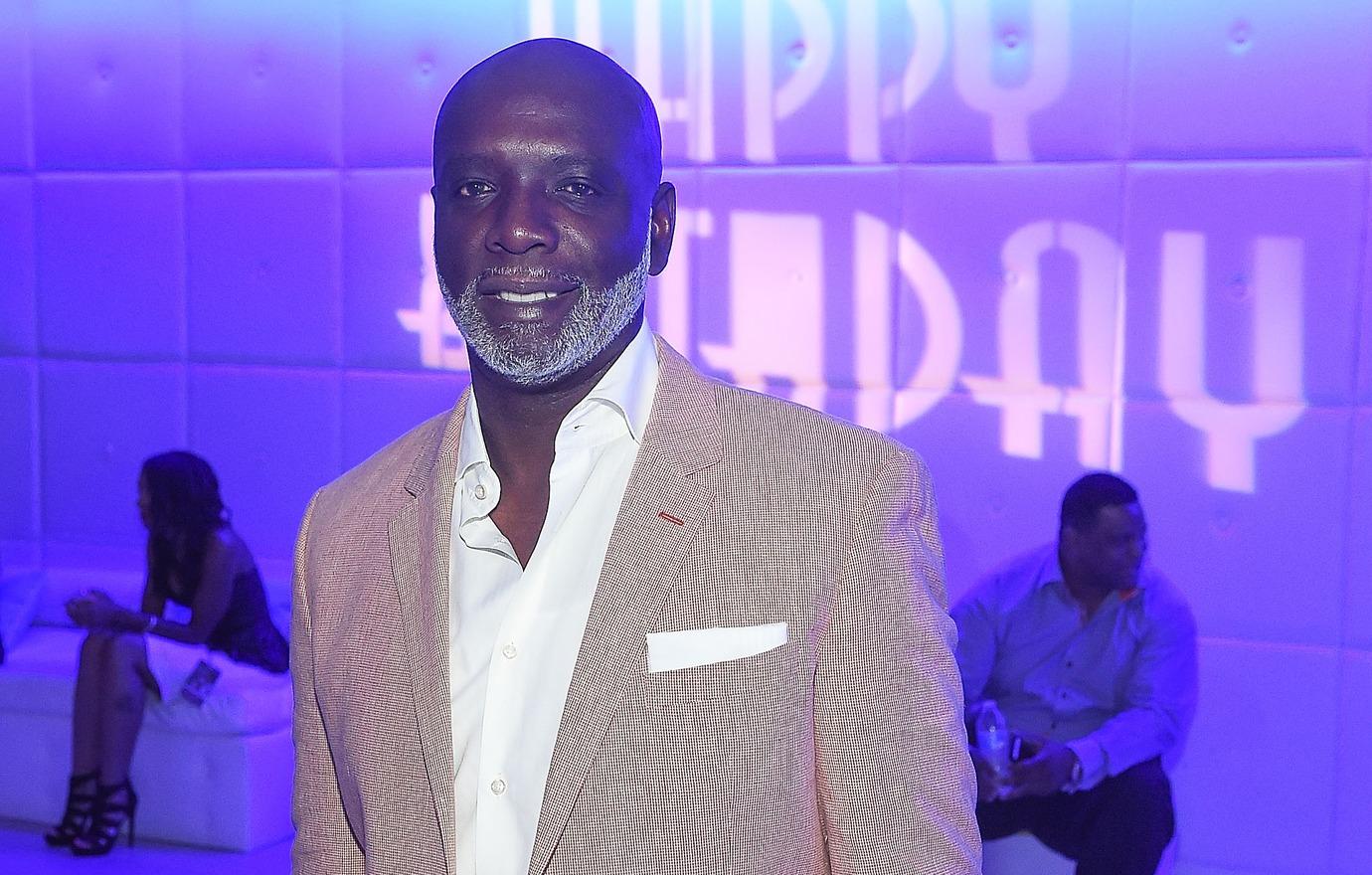 "We took the short cut," he wrote. Fans of his showered him with congratulations after they thought he got married based on on the wedding-related snap.
Article continues below advertisement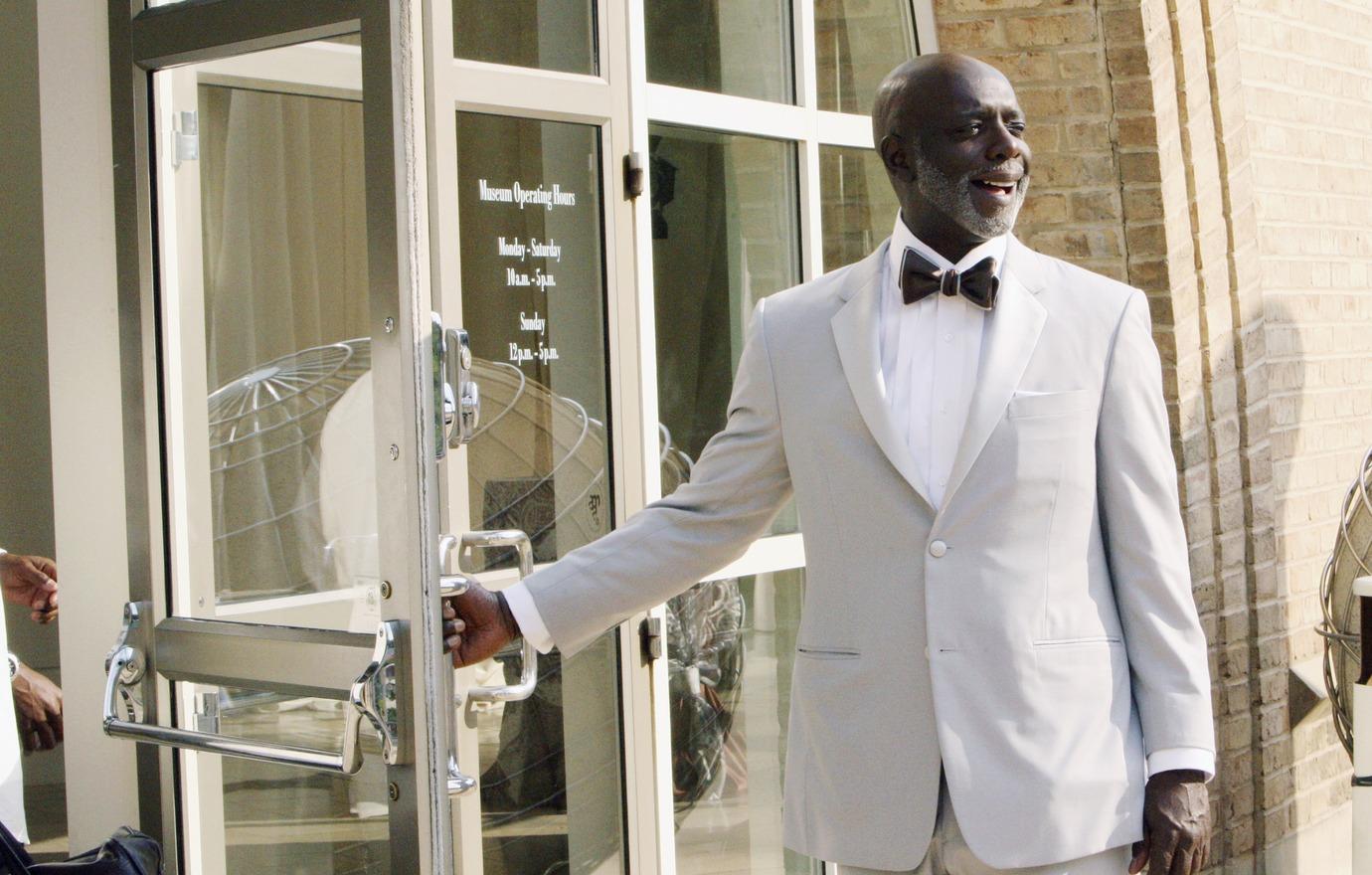 Turns out he was just messing with everyone. Peter and Toni were simply witnesses to their friends getting married instead of them.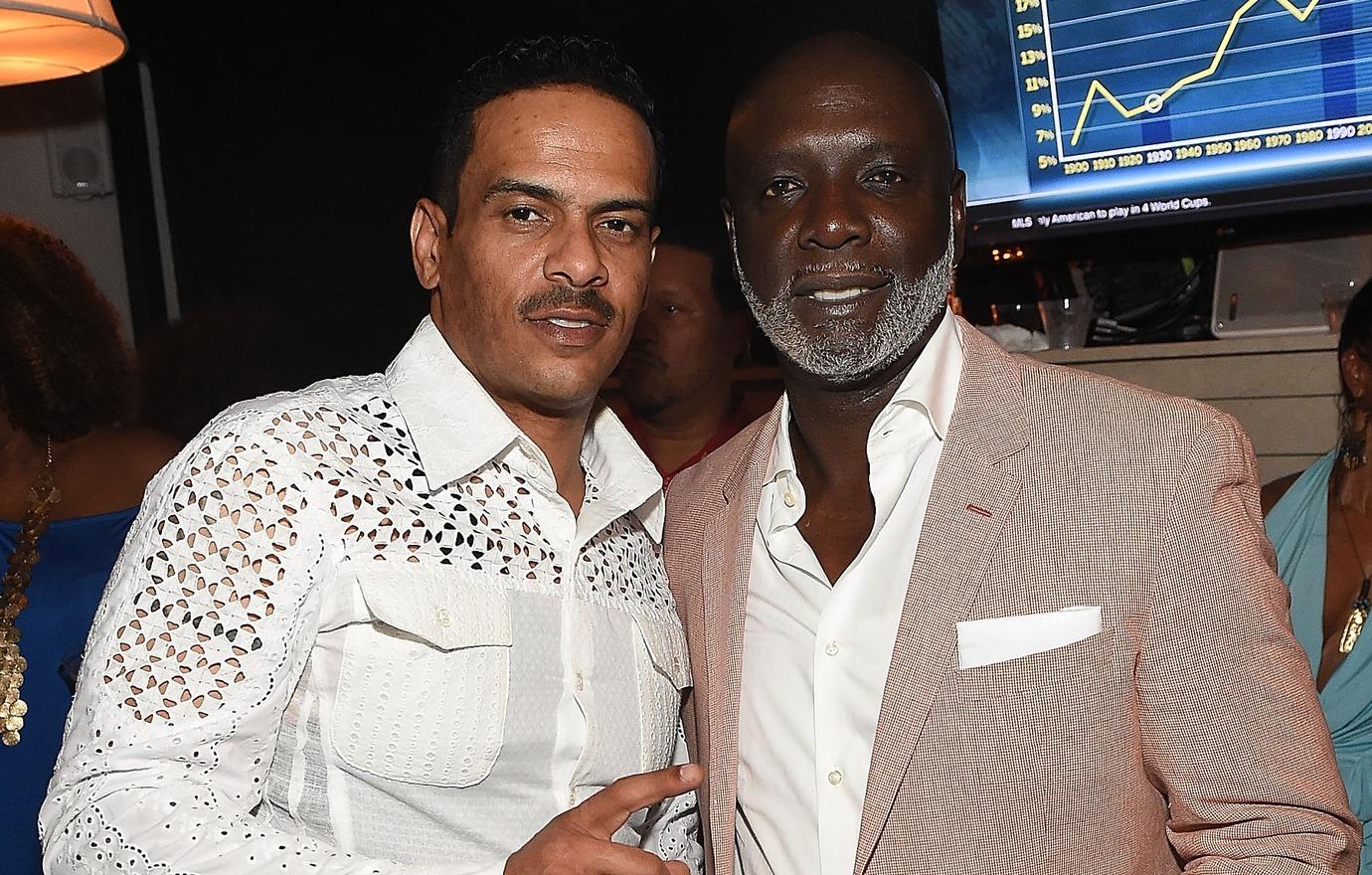 "Ok, I had fun today f***ing with y'all," he wrote. "My friend @tpat.moore got married today at the courthouse, me & @iloveyoutoni was the witnesses ❤️ them."
Article continues below advertisement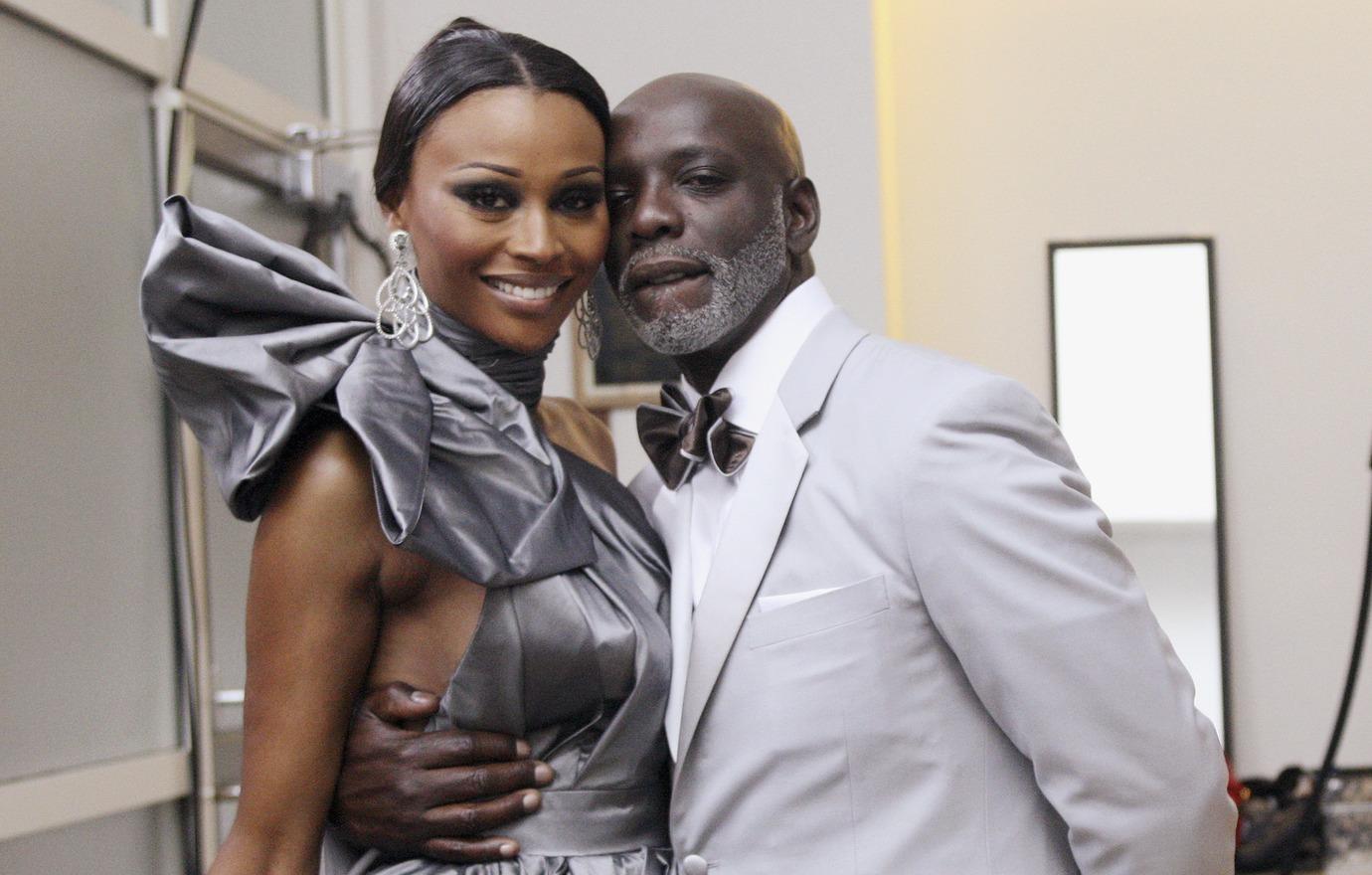 People weren't amused and referenced his relationship with ex-wife Cynthia Bailey as a way to throw shade at him over his prank.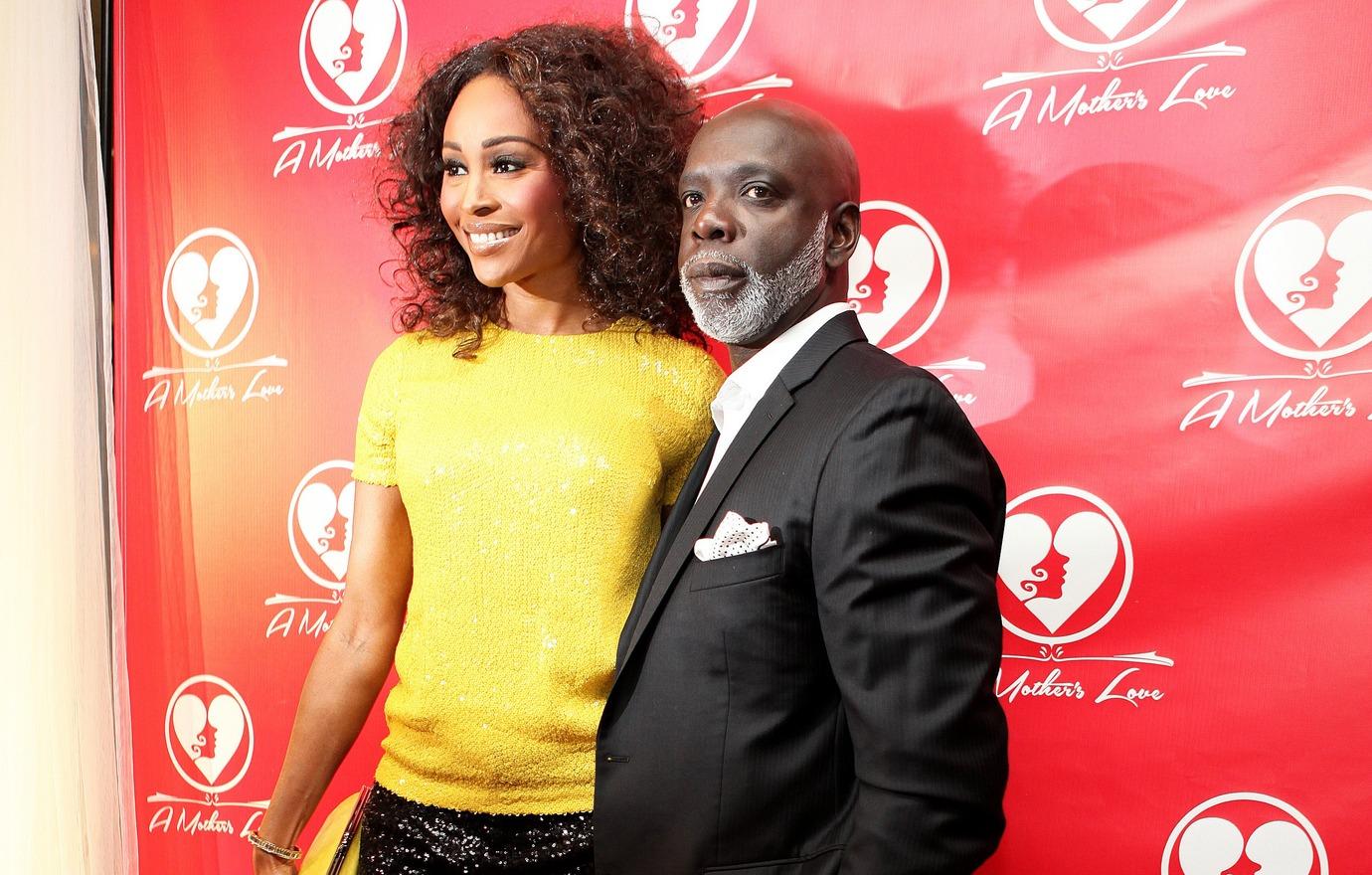 "We don't care about you anymore fam," one wrote. "We only f***ed with you because of Ms. Bailey."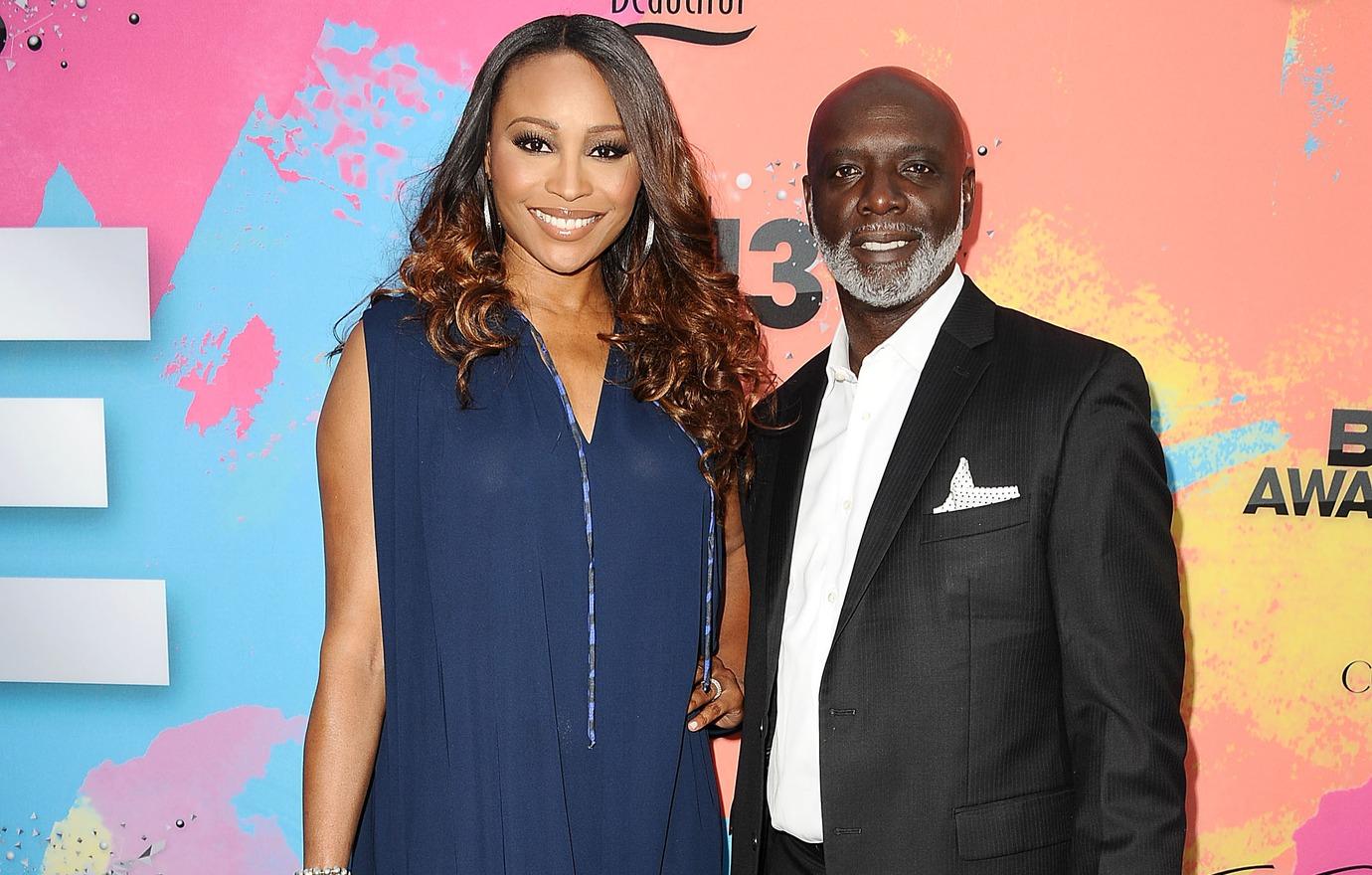 What are your thoughts on Peter's wedding prank? Sound off in the comments.