PHOTOS
Peter Weber Sends Contestant Home For Being Too 'Fake' – & Other Huge Moments From The 'Bachelor'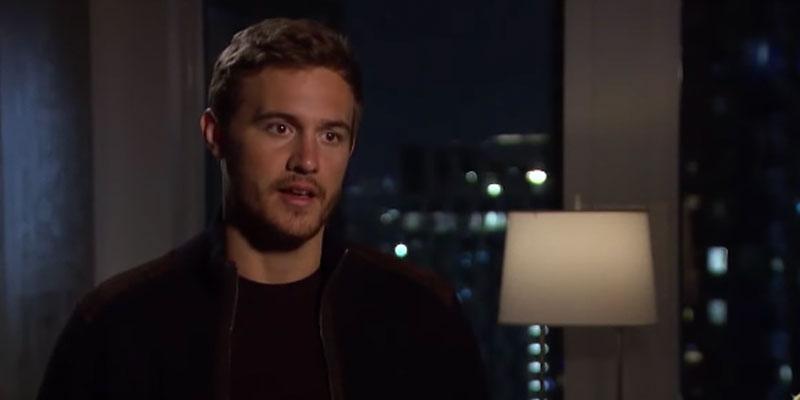 On the January 20 episode of the Bachelor, things got juicy! The hour-long series included several confrontations, a steamy pool party and bachelor, Peter Weber, admitting that he felt regret over sending a particular contestant home. Take a look at the biggest moments below!
Article continues below advertisement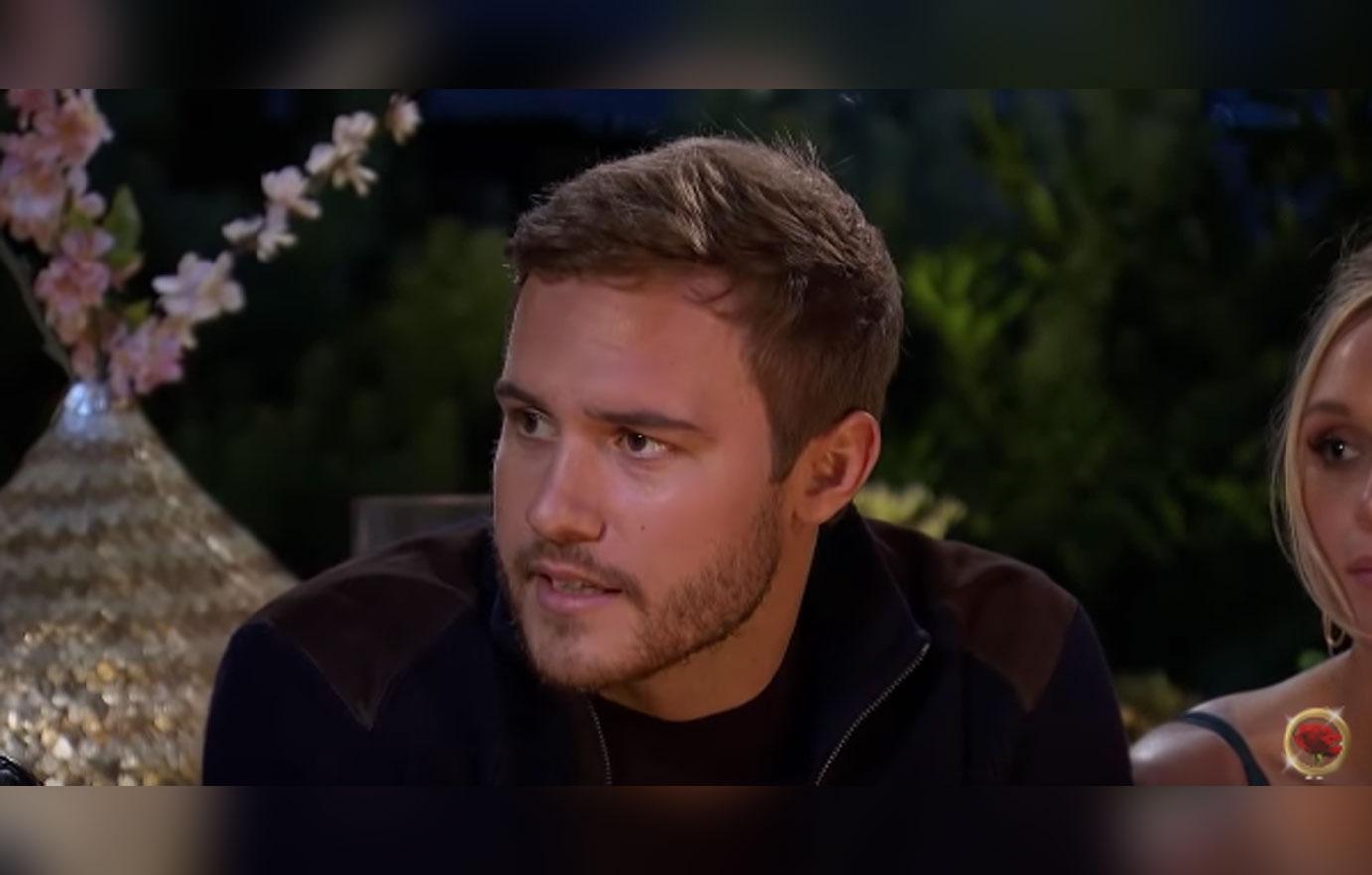 Kicking things off, the episode picked up with Victoria F. and Peter's one-on-one date. Later that night, Victoria P. confided in Peter about her troubled childhood. She confessed that her mom suffered from addiction, which led to her growing up in and out of shelters. After hearing her story, Peter said that he felt a connection to Victoria based on her vulnerability. "I have never been inspired by someone so much in my entire life," Peter admitted. "And I mean that from the bottom of my heart."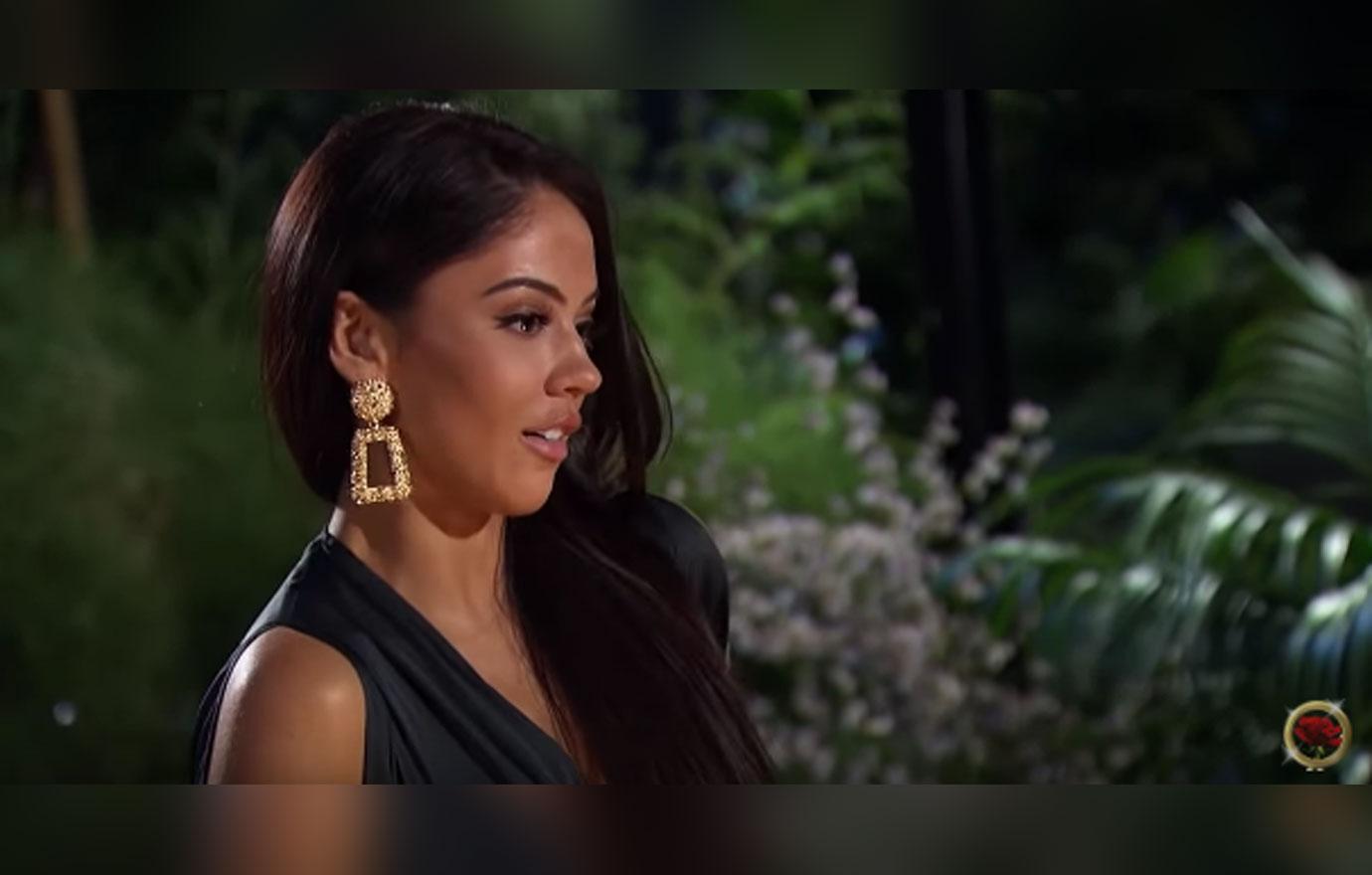 Although Peter and Victoria were enjoying their special moment, tensions mounted back at the mansion. A pillow fight gone wrong left bad blood among the ladies, and Sydney, accused fellow contestant, Alayah, of being fake.
Article continues below advertisement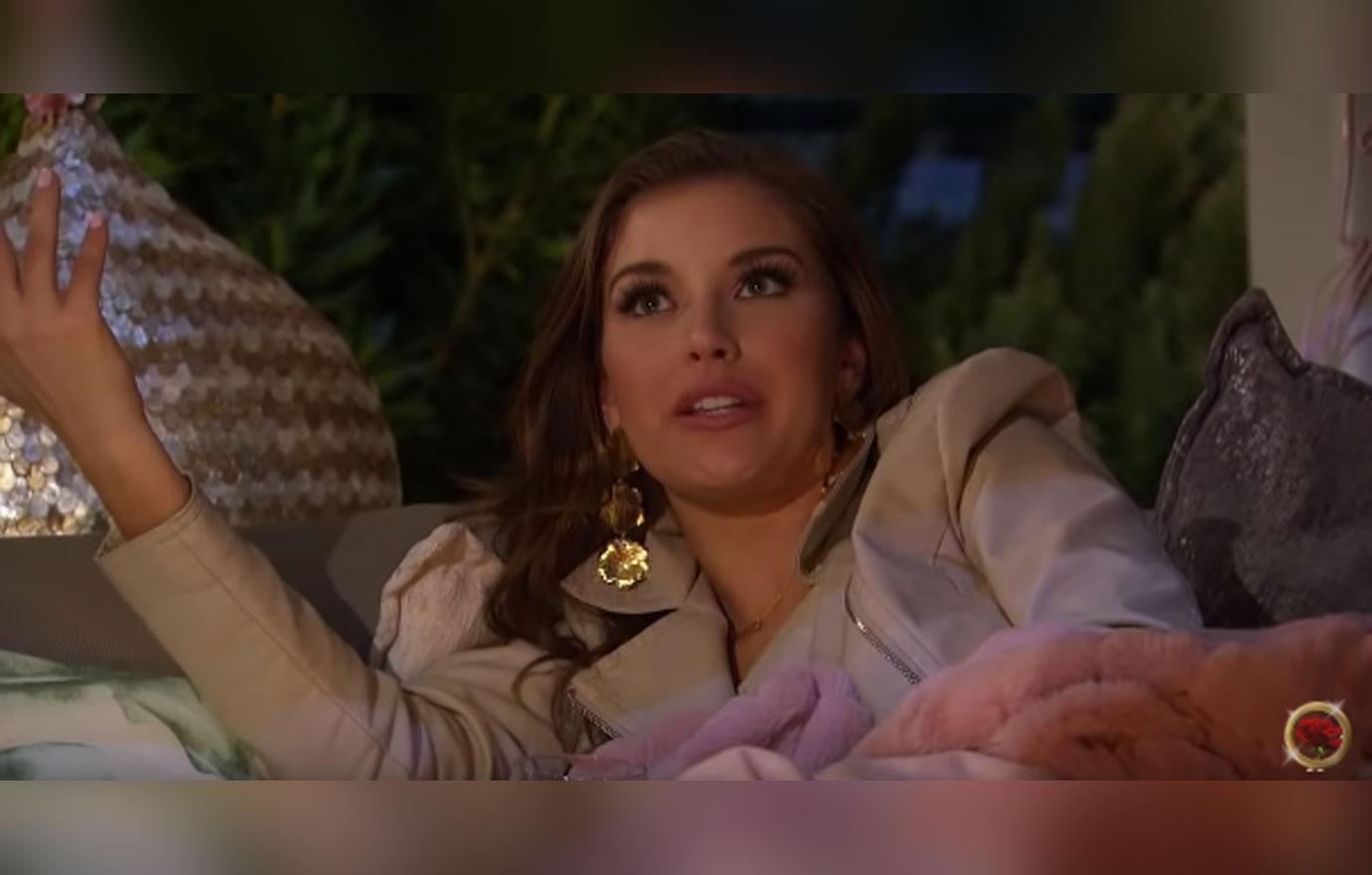 "Her actions, since we've been here, kind of just make you go sideways a little bit. She is not the type of girl I surround myself with, she's the type of girl that I've always avoided. She is just all fake, and I hope that Peter will be able to weed that out," she explained.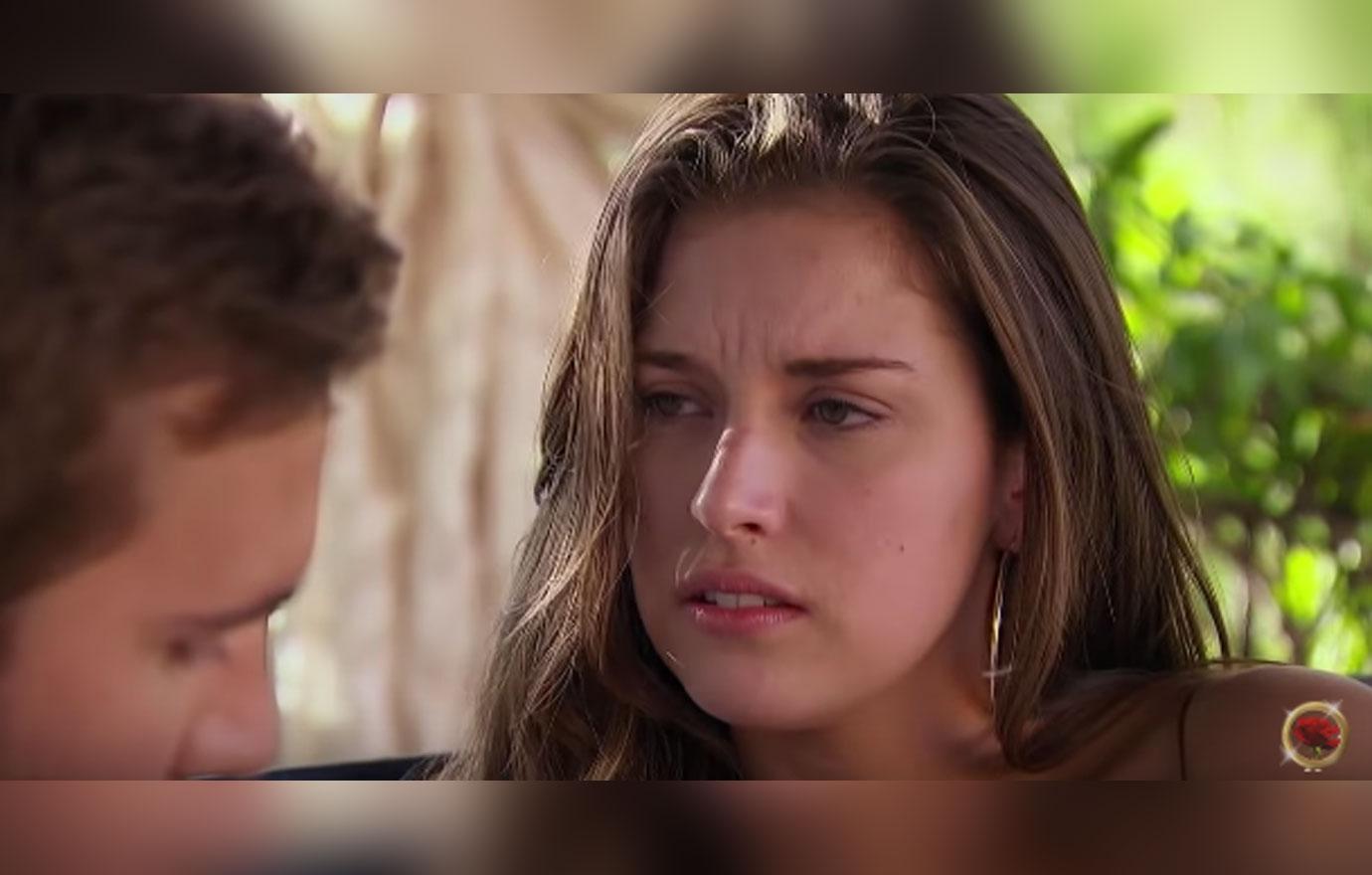 The next day, during a pool party, Peter confronted Alayah about pretending not to know of Victoria prior to the show. "Did you tell Victoria to tell the producers you guys didn't know each other before you came on the show?" a concerned Peter asked. Alayah argued that her intent was not malicious.
Article continues below advertisement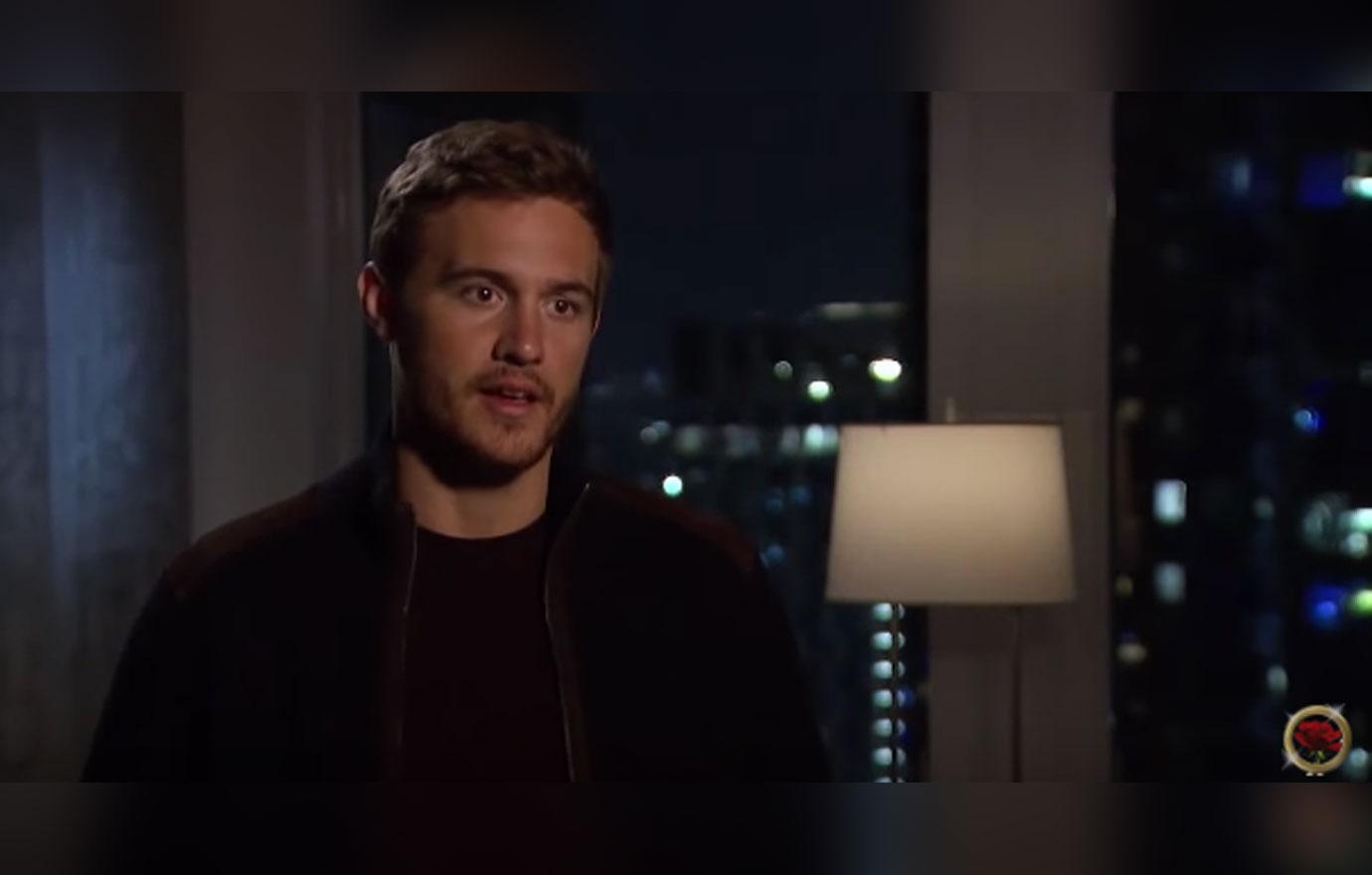 "I was scared for both of us that that was going to be an issue," she said. "That's all it was. It wasn't me being manipulative."
In the last moments of the ABC show, Peter ultimately decided to send home Jasmine, Sarah, Alexa and Alayah. After heading out, the 28-year-old admitted to producers that he regretted not giving a rose to Alayah. "I don't feel good right now. I thought I would, but I don't feel good," he said. "I think I just gave in to listening to everyone else, to be completely honest. I feel like I'm going to regret this like crazy."
What do you think about last night's episode of the Bachelor? Share your thoughts in the comments below!