PHOTOS
Phaedra Parks Calls DonJuan Clark A 'Coward' Over 'Nonsense' He Told Kandi Burruss After Meeting About Their RHOA Feud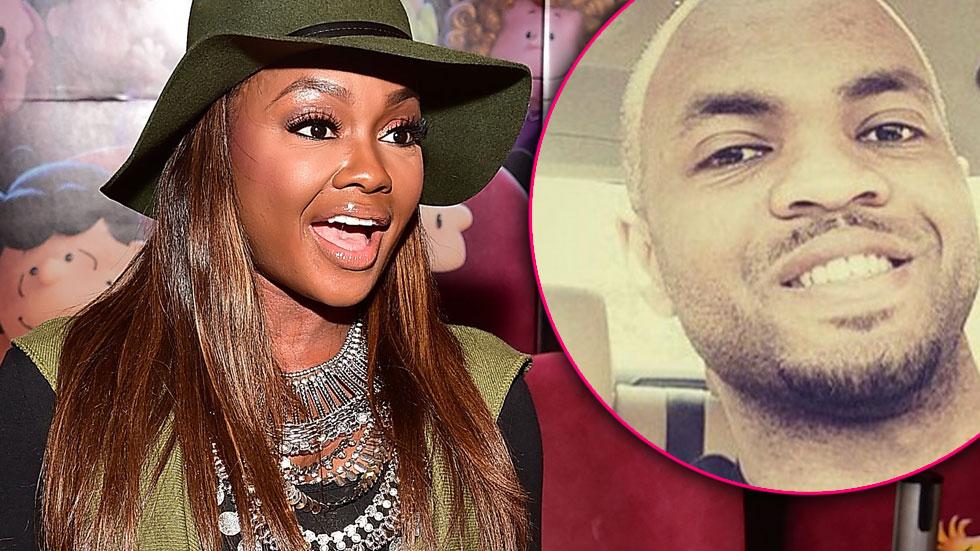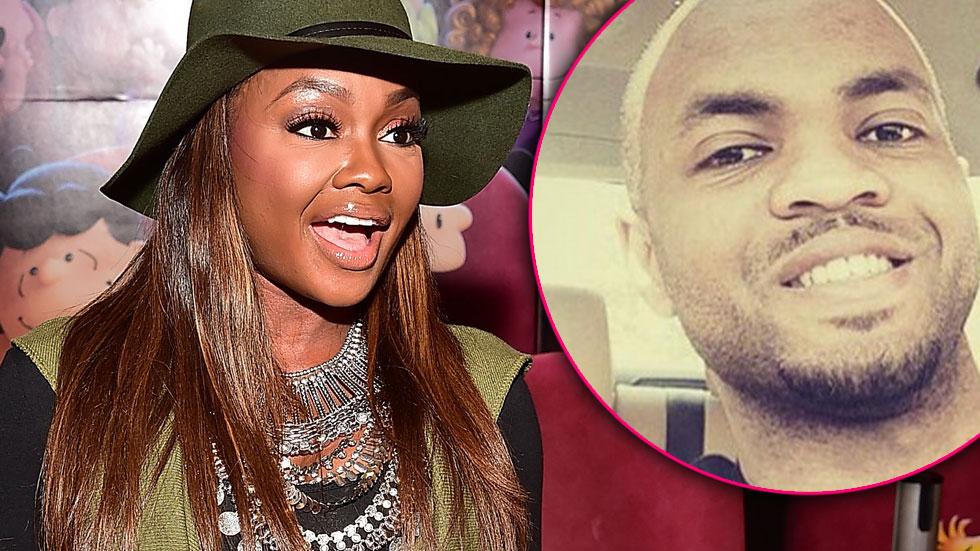 Phaedra Parks and Kandi Burruss attempted to address several of the problems in their friendship while having an emotional heart-to-heart during the Nov. 15 episode of The Real Housewives of Atlanta. Their chat ended on a pretty positive note. But in her latest Bravo blog, Parks revealed she is still a little annoyed by the comments Burruss' business parter DonJuan Clark made about her following the meeting.
Article continues below advertisement
Clark happened to walk in on the end of the former besties' chat, though he removed himself from the room when he saw they were still talking.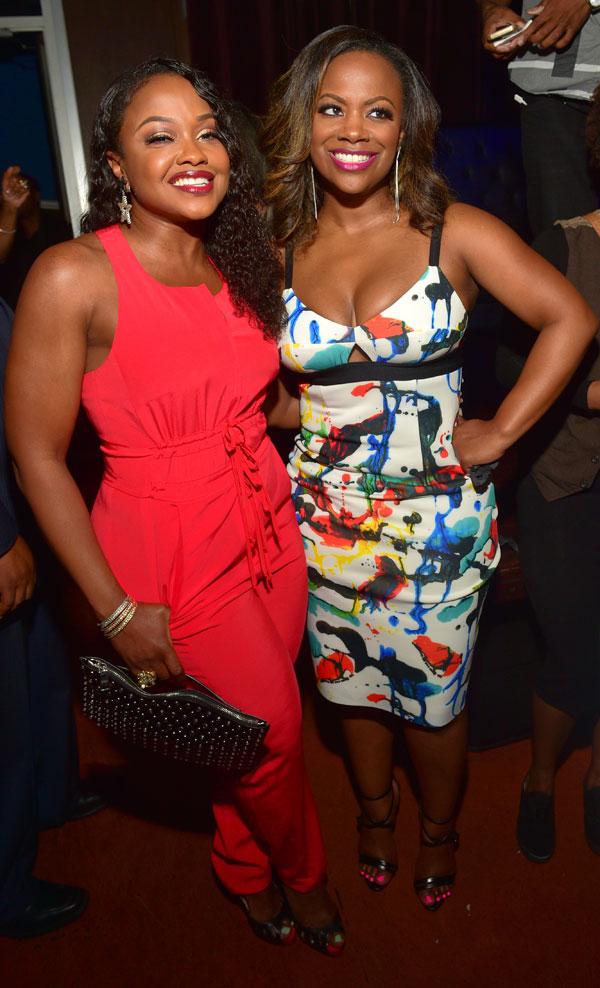 But when Burruss, 39, came to him to debrief on the meeting with Parks after her castmate left, Clark quickly listed off the reasons for why he felt Burruss shouldn't trust Parks. He added that Parks, 44, may have not been completely sincere with her comments during her talk with Burruss.
Article continues below advertisement
Kenya Moore Hair Care Launch Event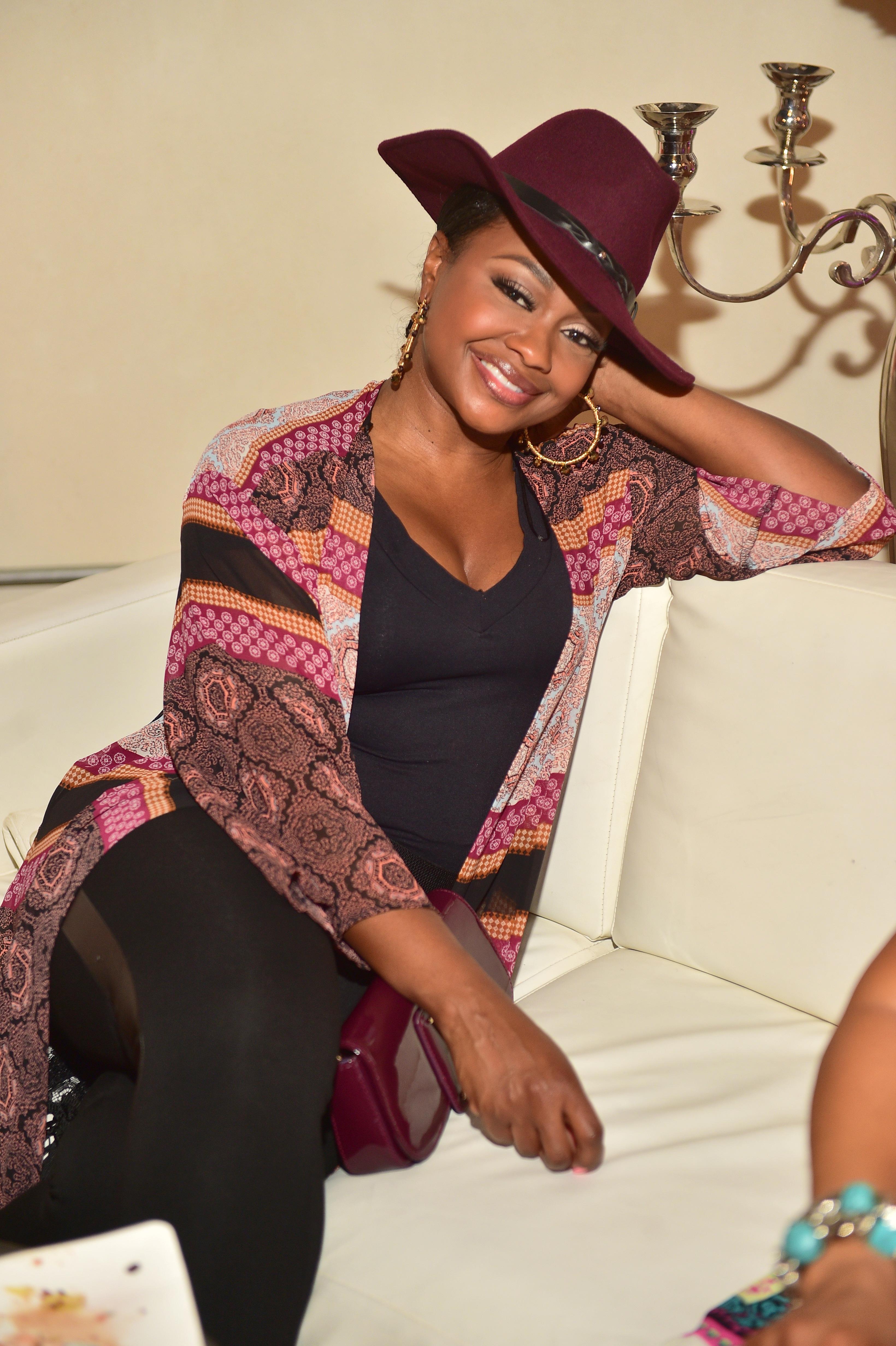 And in her blog, Parks addressed Clark's accusations head on, saying she didn't understand why he'd make those negative comments about her!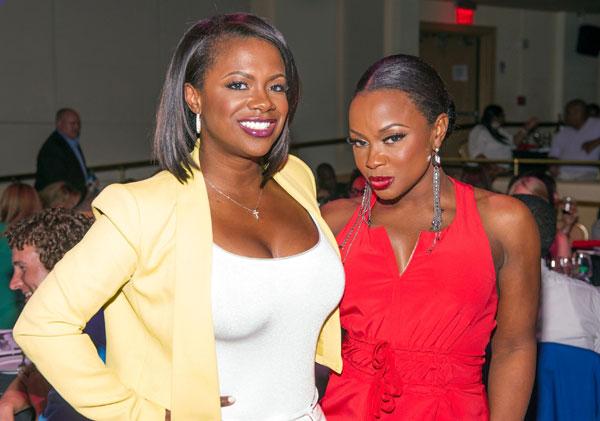 Article continues below advertisement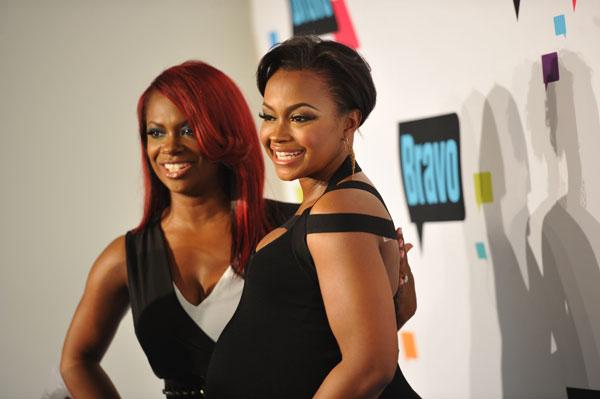 She continued, "He eavesdropped on our conversation, snuck out, and then waited until I left to speak his mind; which is the very definition of a coward. But I trust Kandi will not be influenced by such nonsense."