PHOTOS
Is Phaedra Parks Taking Her Sons To Visit Apollo Nida After His Prison Transfer? — RHOA Star Says Sons Are Her Main 'Priority!'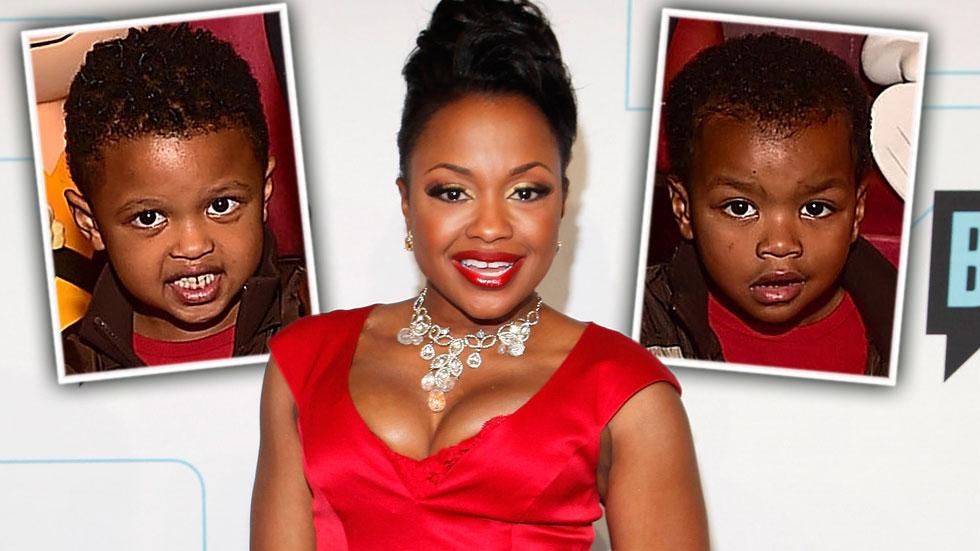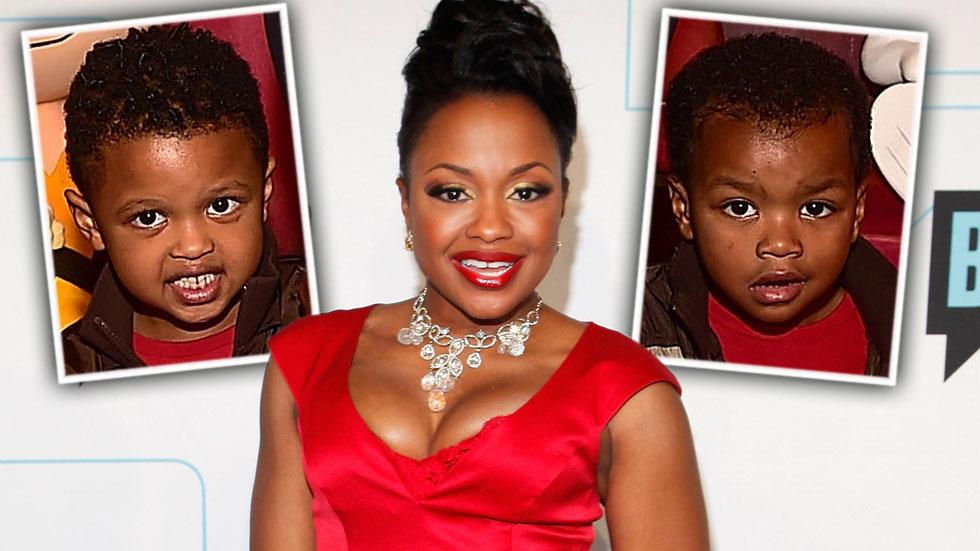 Though her ex Apollo Nida was recently moved from a Kentucky Prison to a New Jersey correctional facility, Phaedra Parks doesn't seem to be budging when it comes to her decision not to take the duo's sons, Ayden and Dylan, to see their father in prison.
Article continues below advertisement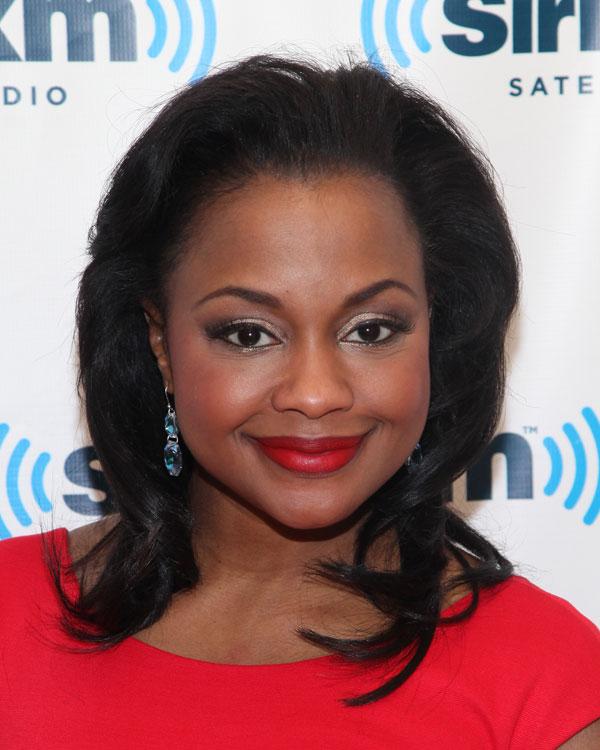 Parks, 44, has been blasted throughout 37-year-old Nida's incarceration for not taking the two young boys to see their dad. But Parks has continued to slam the negative comments about the controversy, saying she is making the best decision for her sons at this time.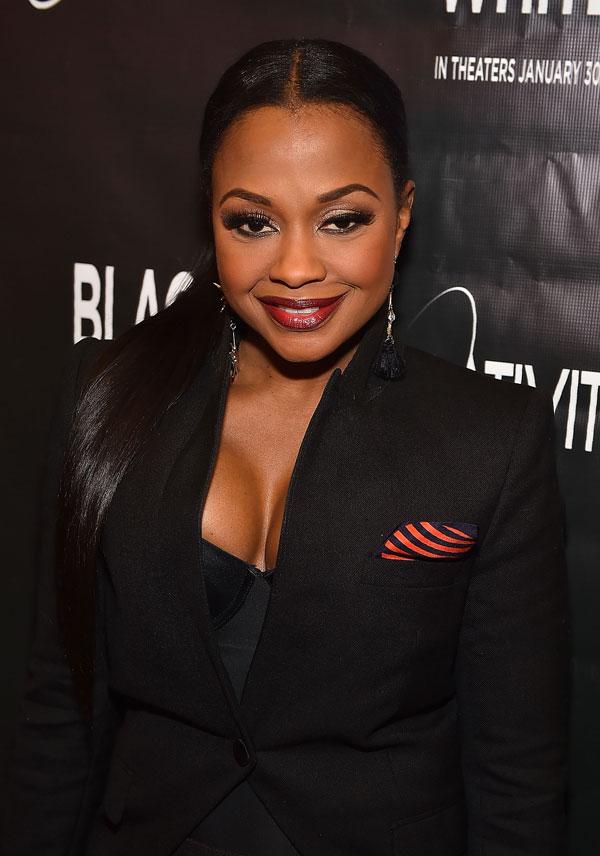 And in her latest Bravo blog following the Nov. 29 episode of The Real Housewives of Atlanta, Parks again revealed her devotion to putting her sons above anything else in her life!
Article continues below advertisement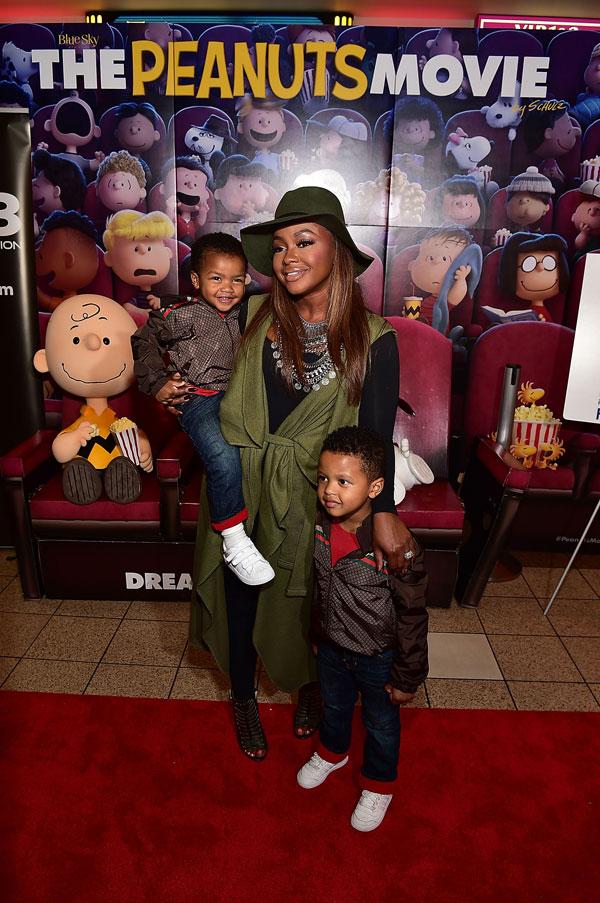 Parks was absent from the dramatic group boat trip the RHOA ladies went on during the episode. And she said she decided not to attend due to her kids being a little under the weather. "I had every intention of joining the ladies for the boat trip. Unfortunately, both of my sons came down with ear infections and viral tonsillitis the evening before. They were miserable and really needed to be comforted by me," she said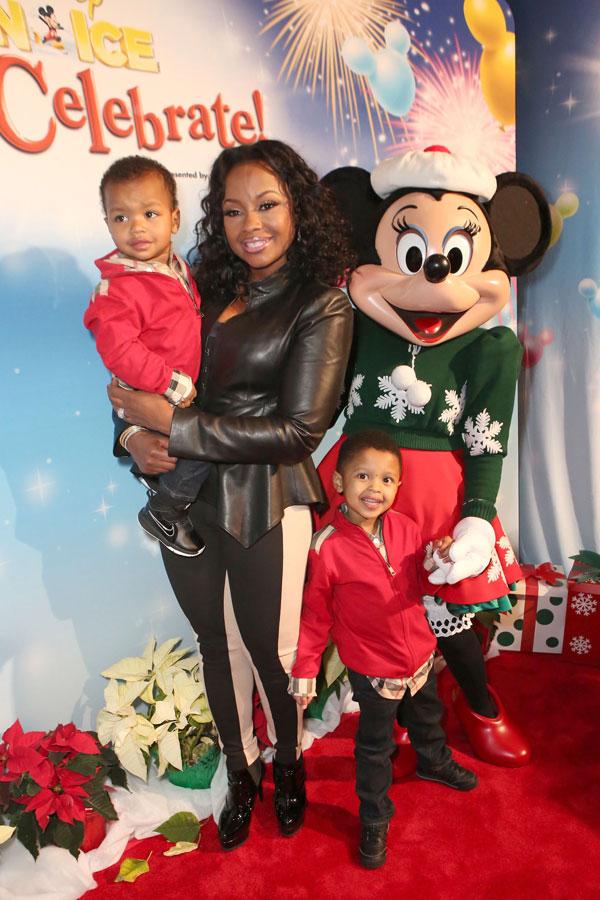 Article continues below advertisement
spl804233_001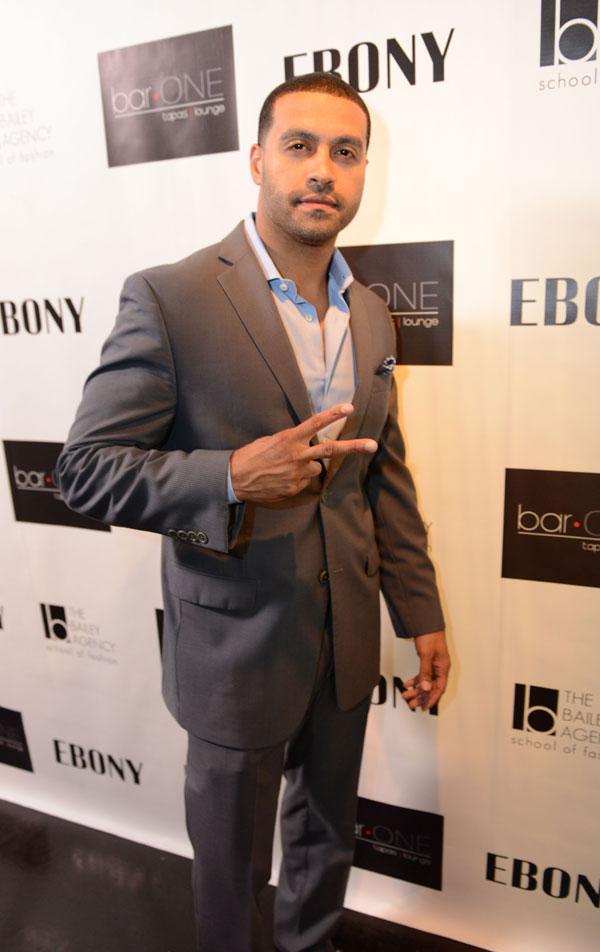 RadarOnline.com revealed that Nida's move from Kentucky's FMC Lexington to New Jersey's FCI Fort Dix happened very recently. "He transferred about two weeks ago," an insider told the site.
spl922293_002